Discover and Delight in
Japanese Hot Springs
09 Nov. 2022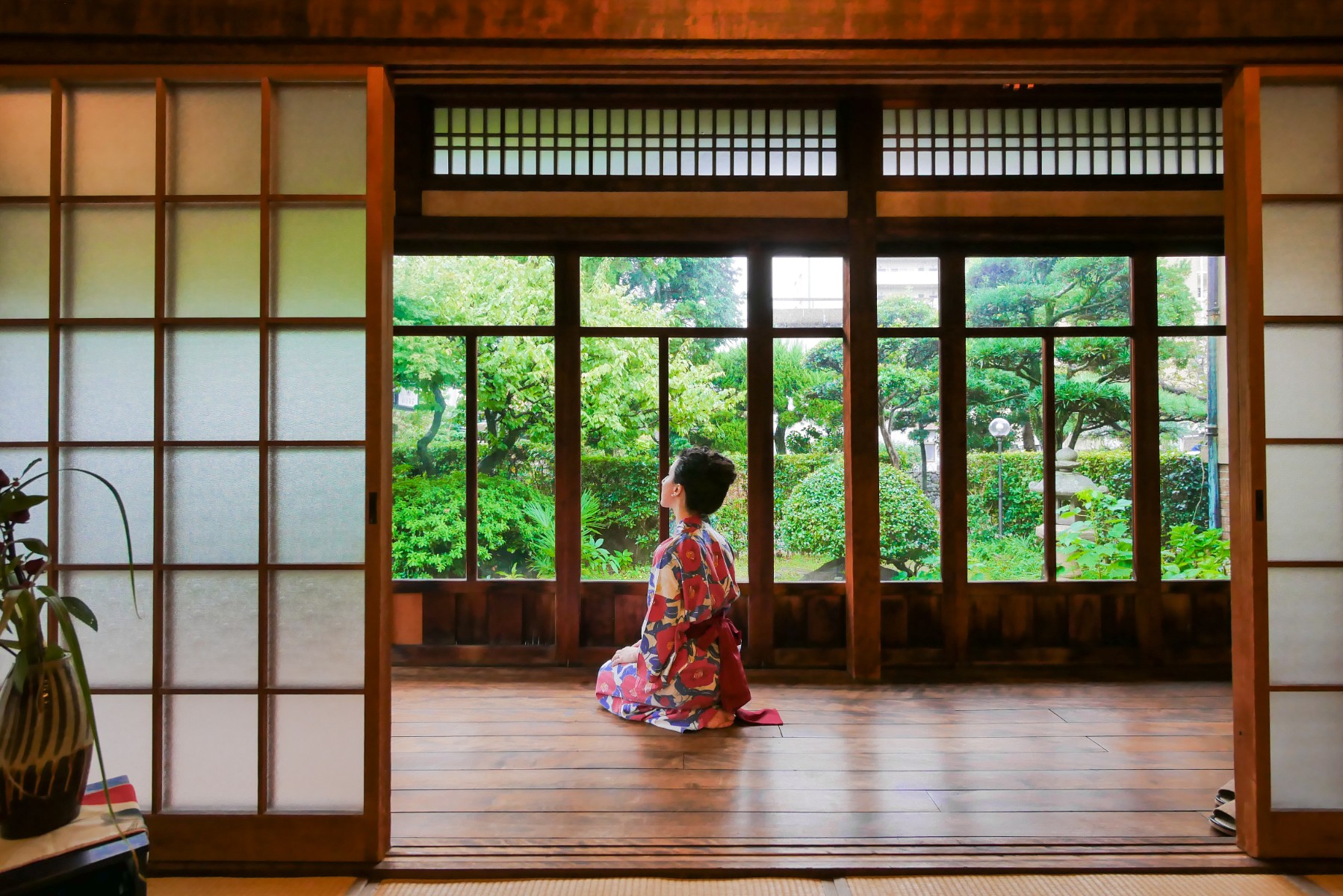 Yamada Besso stands in central Beppu, only a short walk from the city's main transportation hubs. Imbued with a nostalgic elegance inheritance from a bygone era,
[…]
Beppu City, Oita, where you can enjoy Onsen the most.
Because it has the greatest amount of water from Onsen in Japan,
you can enjoy the variety of Onsen at the same time.
09 Nov. 2022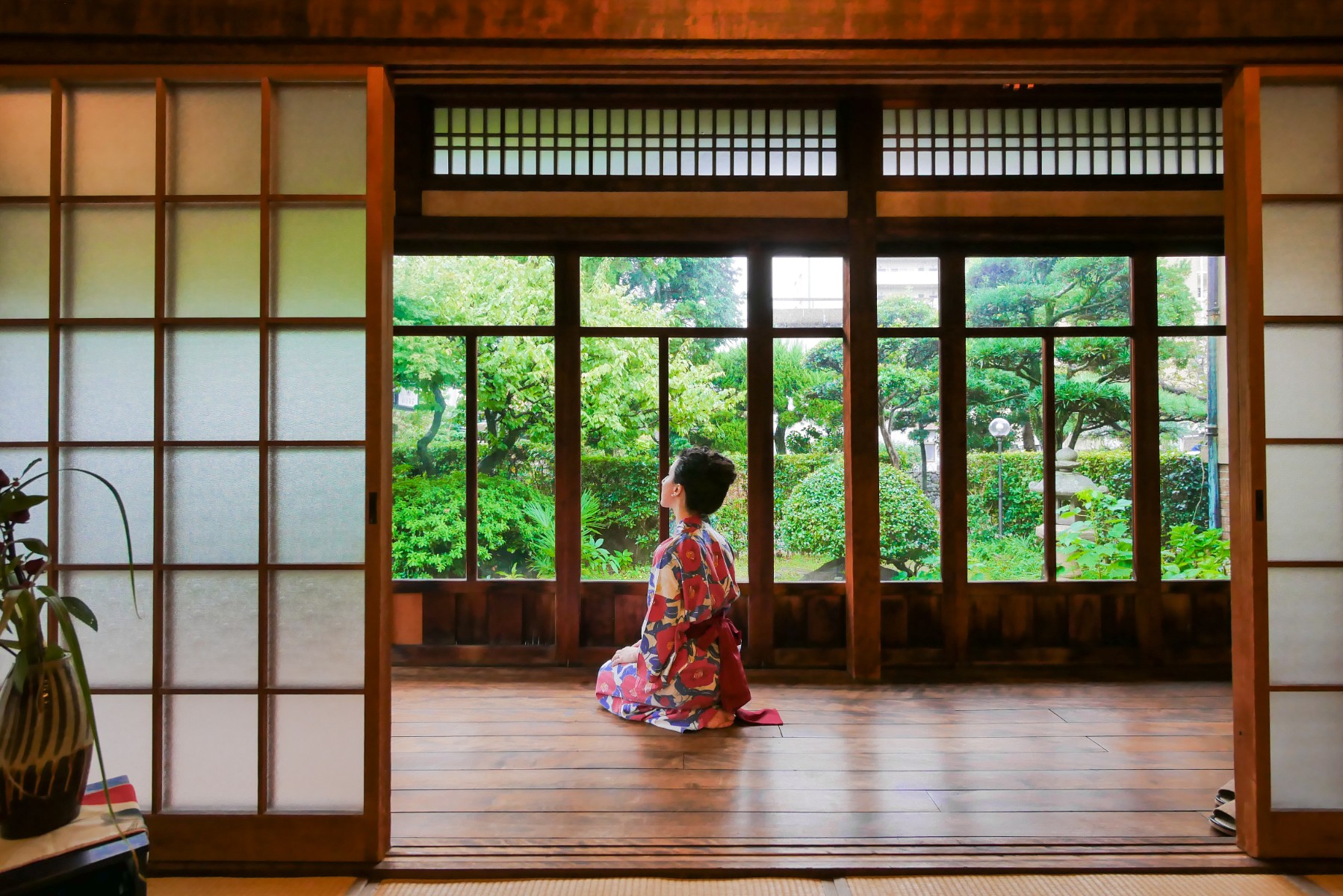 Yamada Besso stands in central Beppu, only a short walk from the city's main transportation hubs. Imbued with a nostalgic elegance inheritance from a bygone era,
[…]
09 Nov. 2022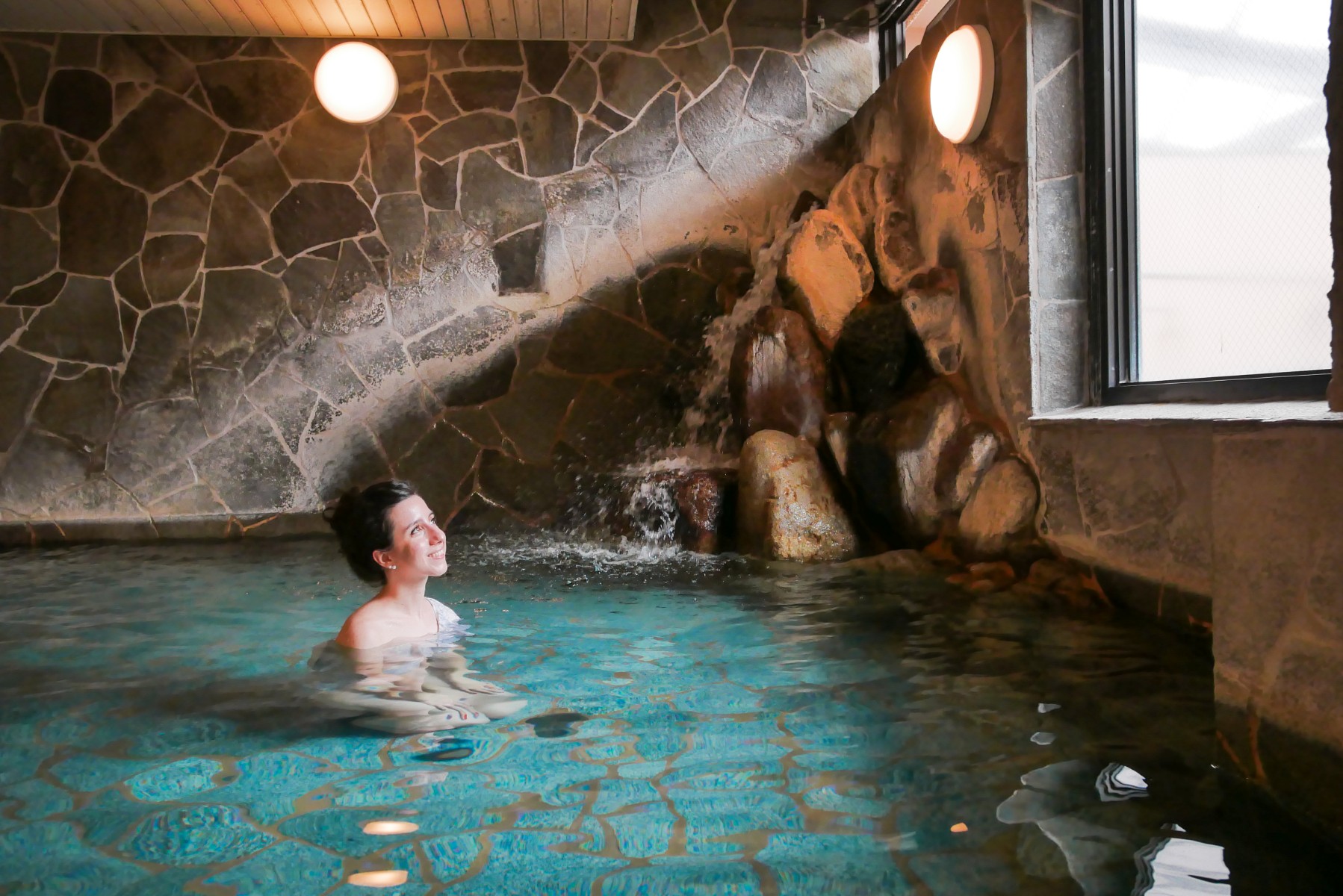 Enjoy everything Beppu's marvelous hot spring scene has to offer at Yamanami no Yu. From elegant private onsen to gorgeous communal outdoor baths framed by soothing
[…]
03 Oct. 2022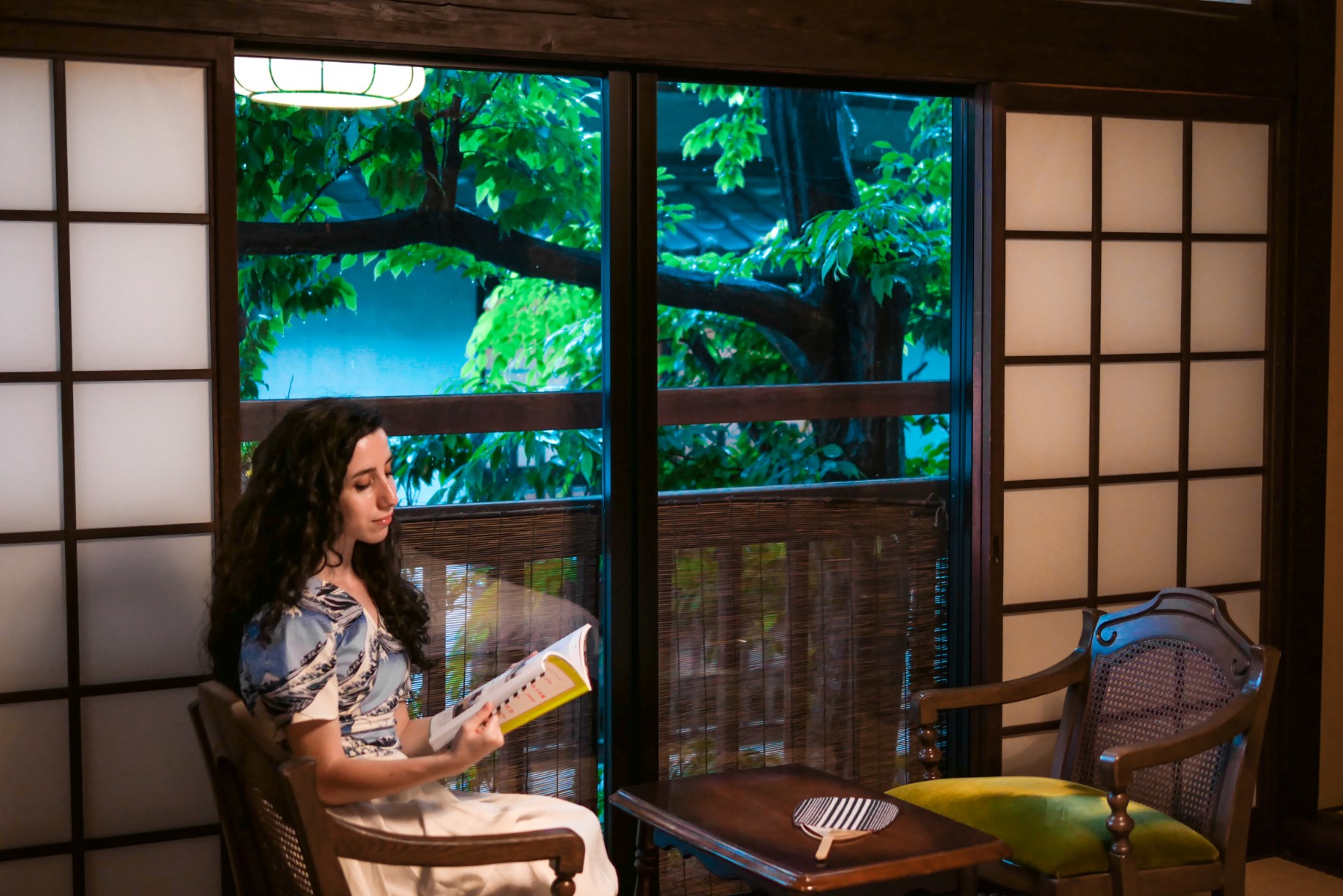 Envision a carefully preserved traditional hot spring inn and cobblestone alleys filled with the fumes of onsen, wooden rooms where the floors are made of tatami,
[…]
28 Mar. 2022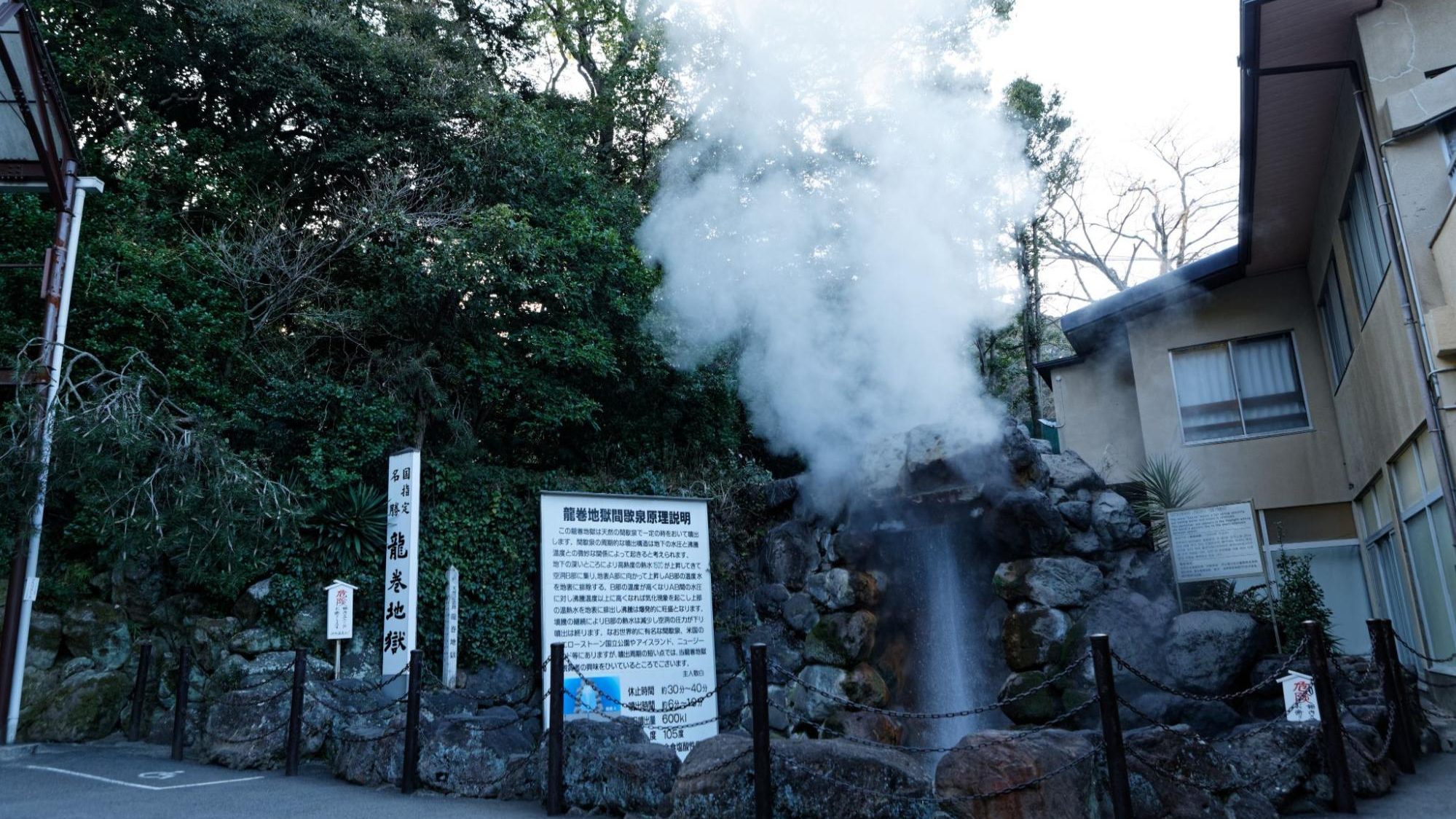 What is Tatsumaki Jigoku? "Tatsumaki" means "Tornado" in Japanese. Tatsumaki Jigoku is a precious geyser designated as a natural monument by the city of Beppu. It
[…]
28 Mar. 2022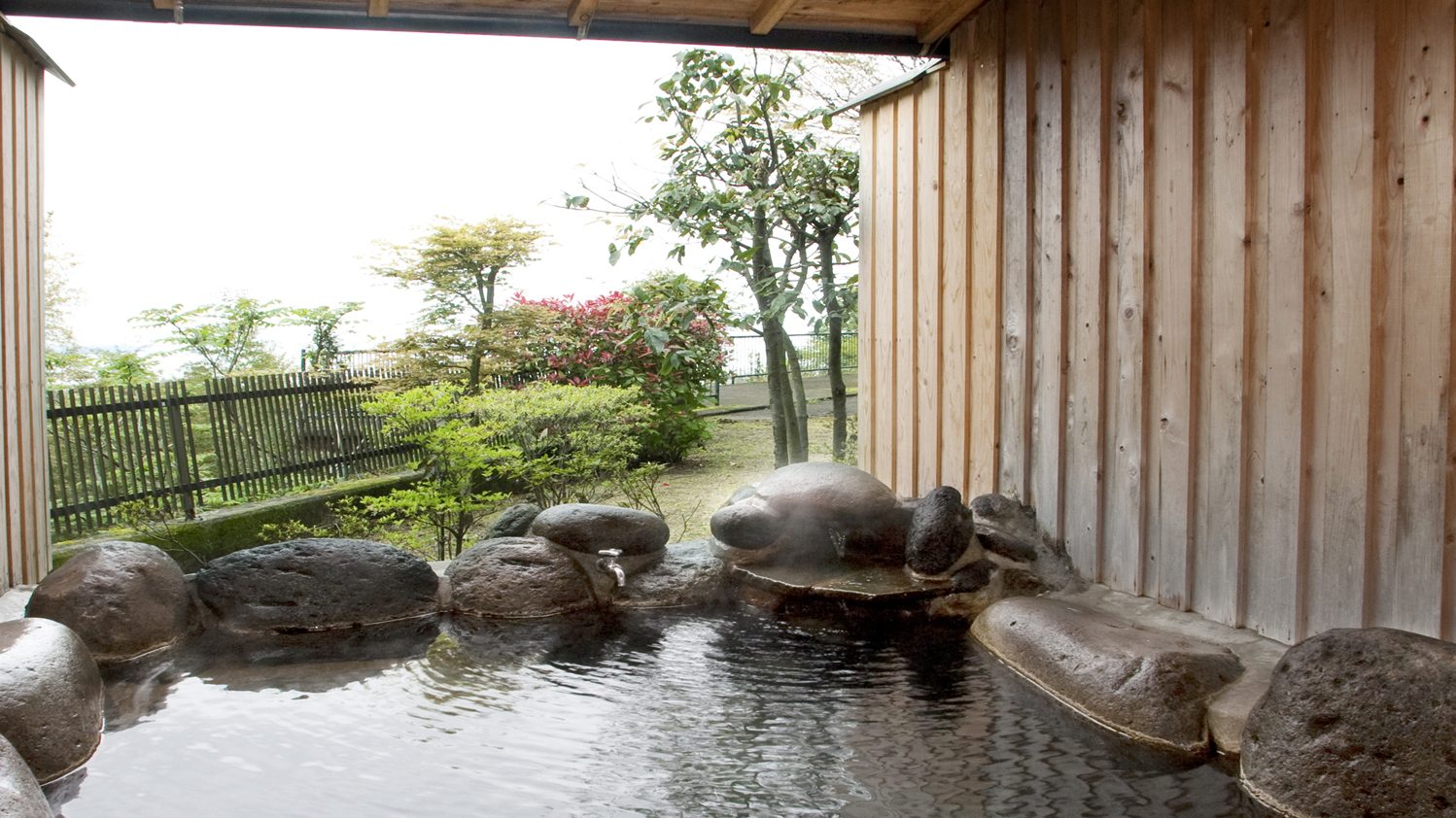 Hello readers! I am Chuchu. I am a student writer! I would like to introduce you to Ryochiku Bettei; a hot spring hotel with a modern
[…]
22 Mar. 2022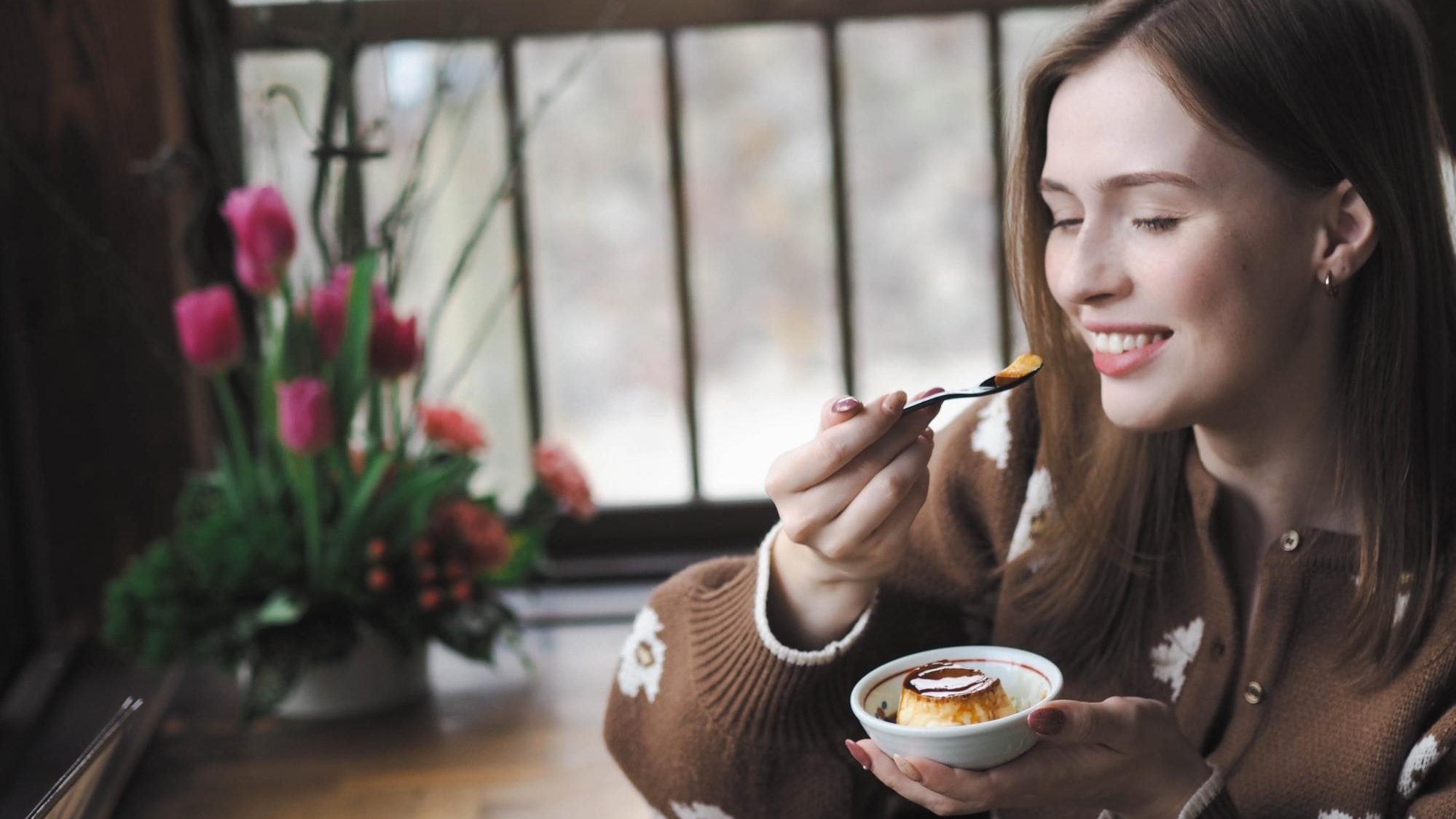 When driving up towards Myoban, it's hard to miss the huge pudding sign at the side of the road. If you've ever seen this sign you
[…]
22 Mar. 2021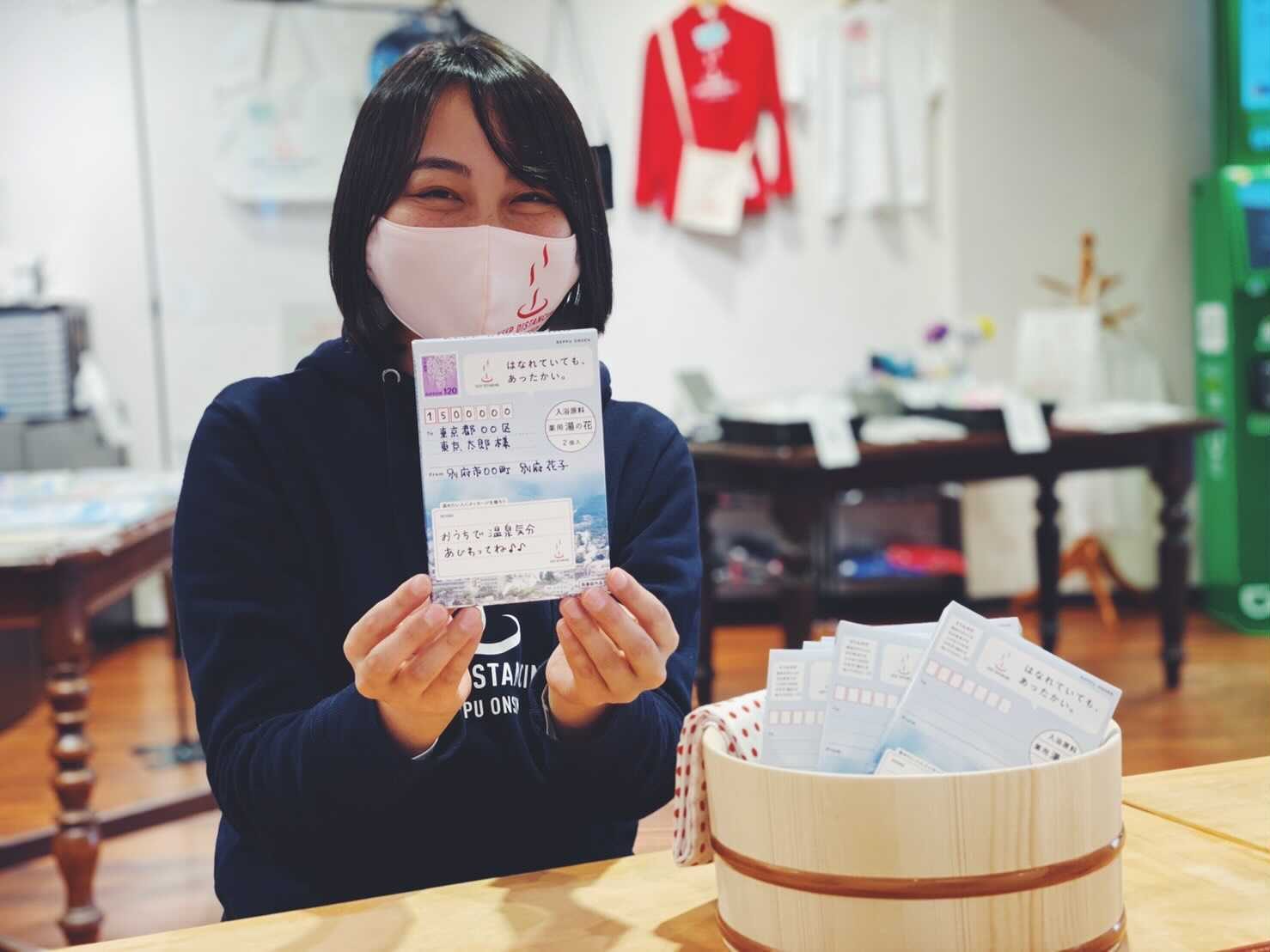 If you love Japanese hot springs, but are unable to visit under this pandemic, Yunohana may be the answer for you! In this article, we will
[…]
18 Mar. 2022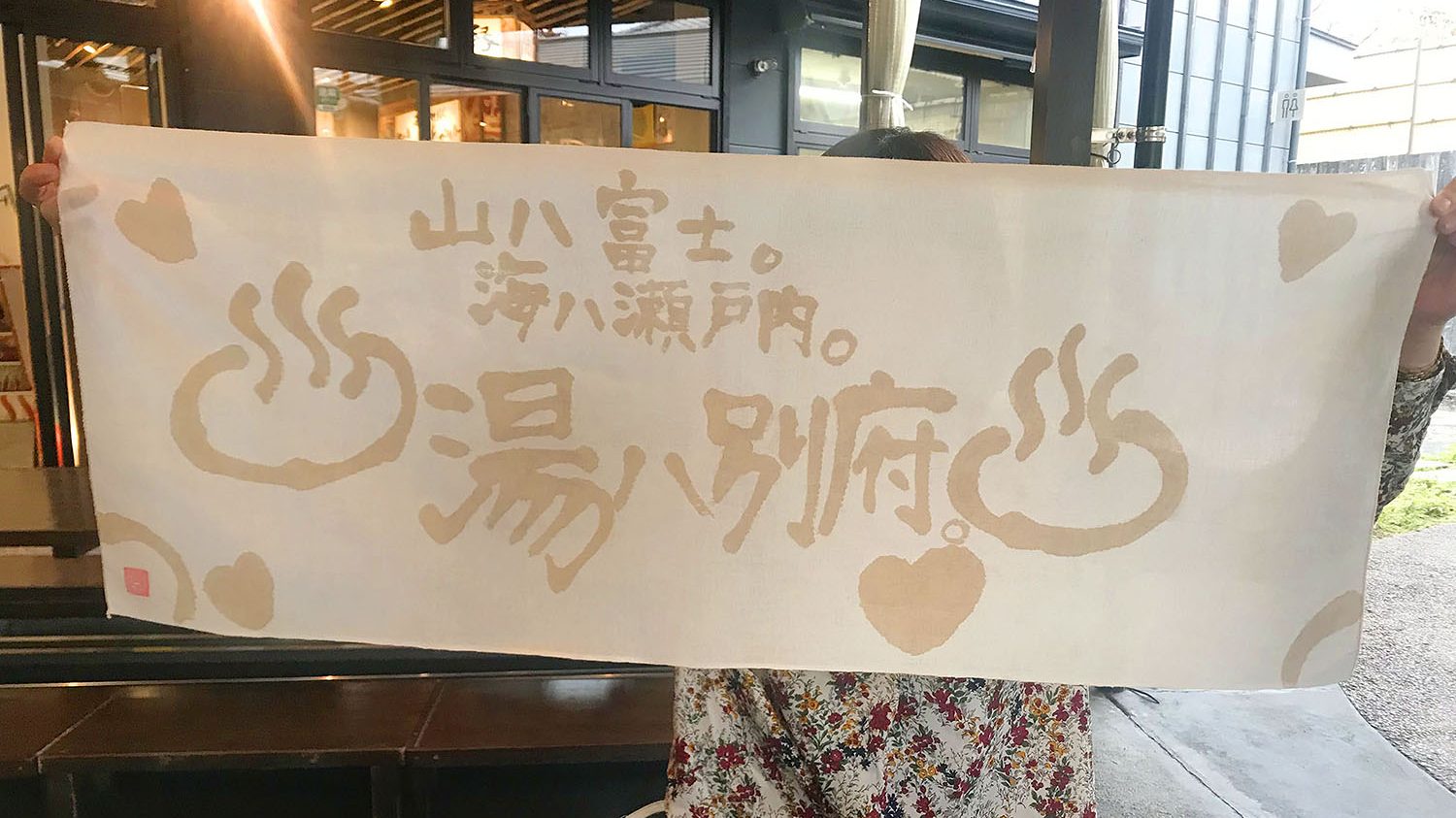 What is Enma? Enma is a Geothermal Tourism Lab located in the Kannawa onsen area in Beppu city on the southern island of Kyushu, Japan. At
[…]
18 Mar. 2021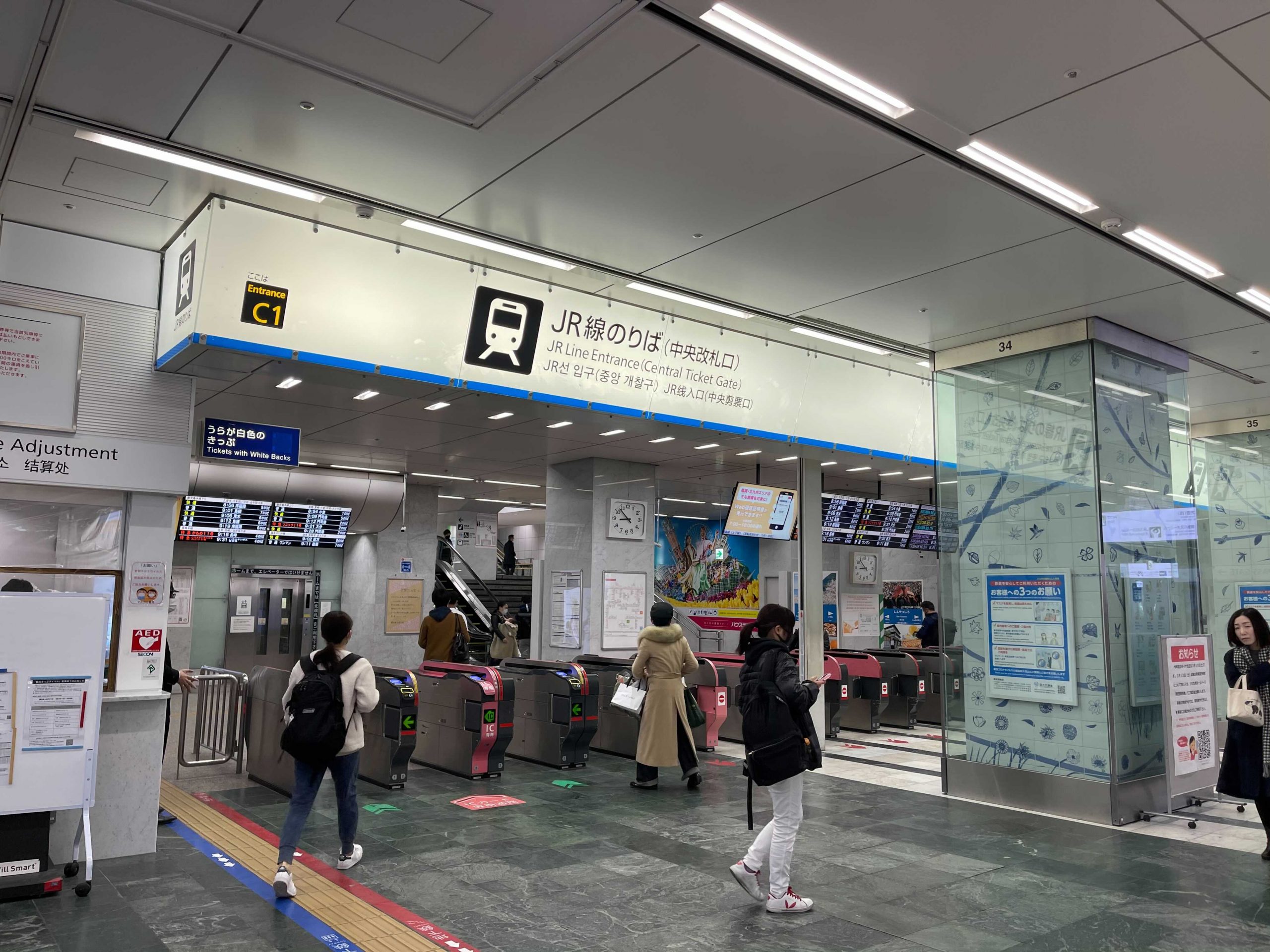 If you are looking for onsen near Fukuoka, look no further than Beppu Onsen! If you are visiting Kyushu for the first time, you will be
[…]
29 Mar. 2022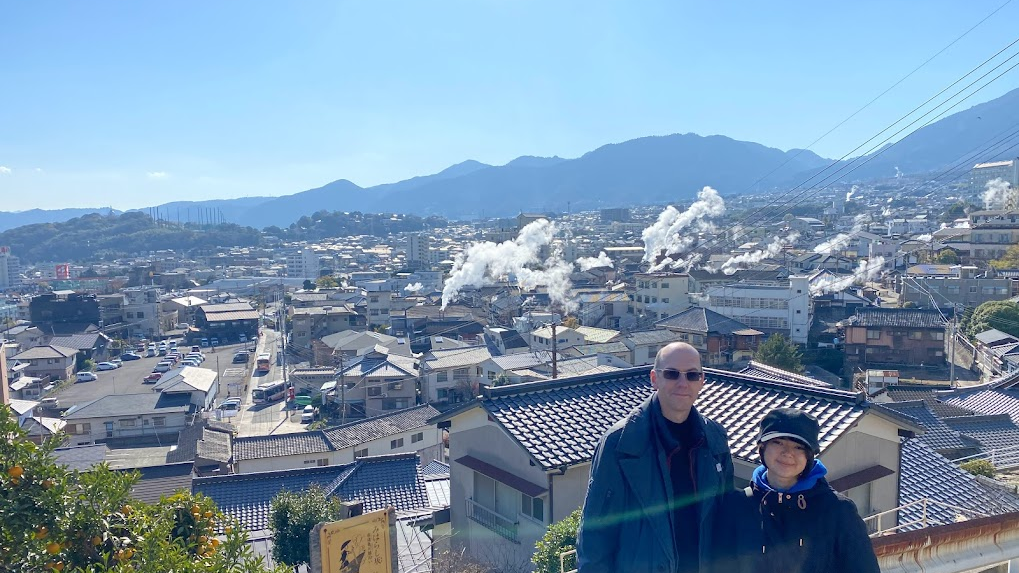 Hello dear readers. I'm Koya, a Beppu local tour guide from the Tourists' Hub & Lounge called Wander Compass. In this post, I will share with
[…]
18 Mar. 2022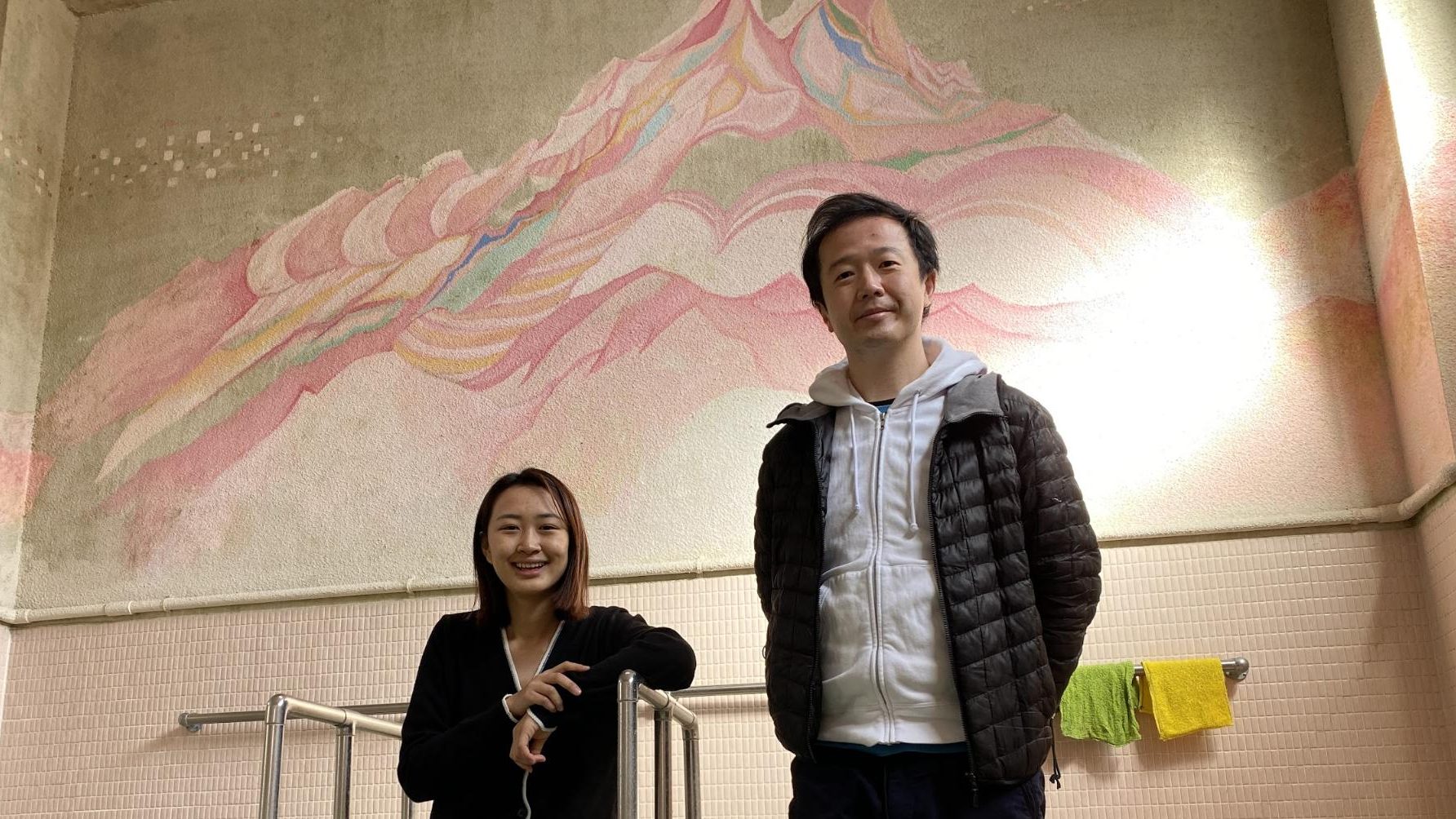 Unlike previous Enjoy Onsen articles, we would like to introduce you to someone who works on the facilities side of the Beppu Onsen. We interviewed an
[…]
JAPAN HOT SPRING BEPPU