Many believe that Japanese hot springs forbid tattoos without exception. However, this is not the case. So if you are interested in onsen but have a full sleeve, fear not! This article will introduce some tattoo friendly onsen in Japan.

Looking for tattoo-friendly Japanese hot springs? Click the "GET STARTED" button below. By answering a few questions you can find an AMAZING ONSEN perfect for your needs!

Why Do Onsen Ban Tattoos
While people of other cultures view tattoos as simply a form of art, fashion or even a cultural tradition, the Japanese historically have associated tattoos with anti-social behavior and organized crime. Particularly, the yakuza have embraced tattoos as a sign of their defiance of the law and cultural norms. Thus, many of Japan's hot springs, public baths and other public facilities have rules against tattooed people entering.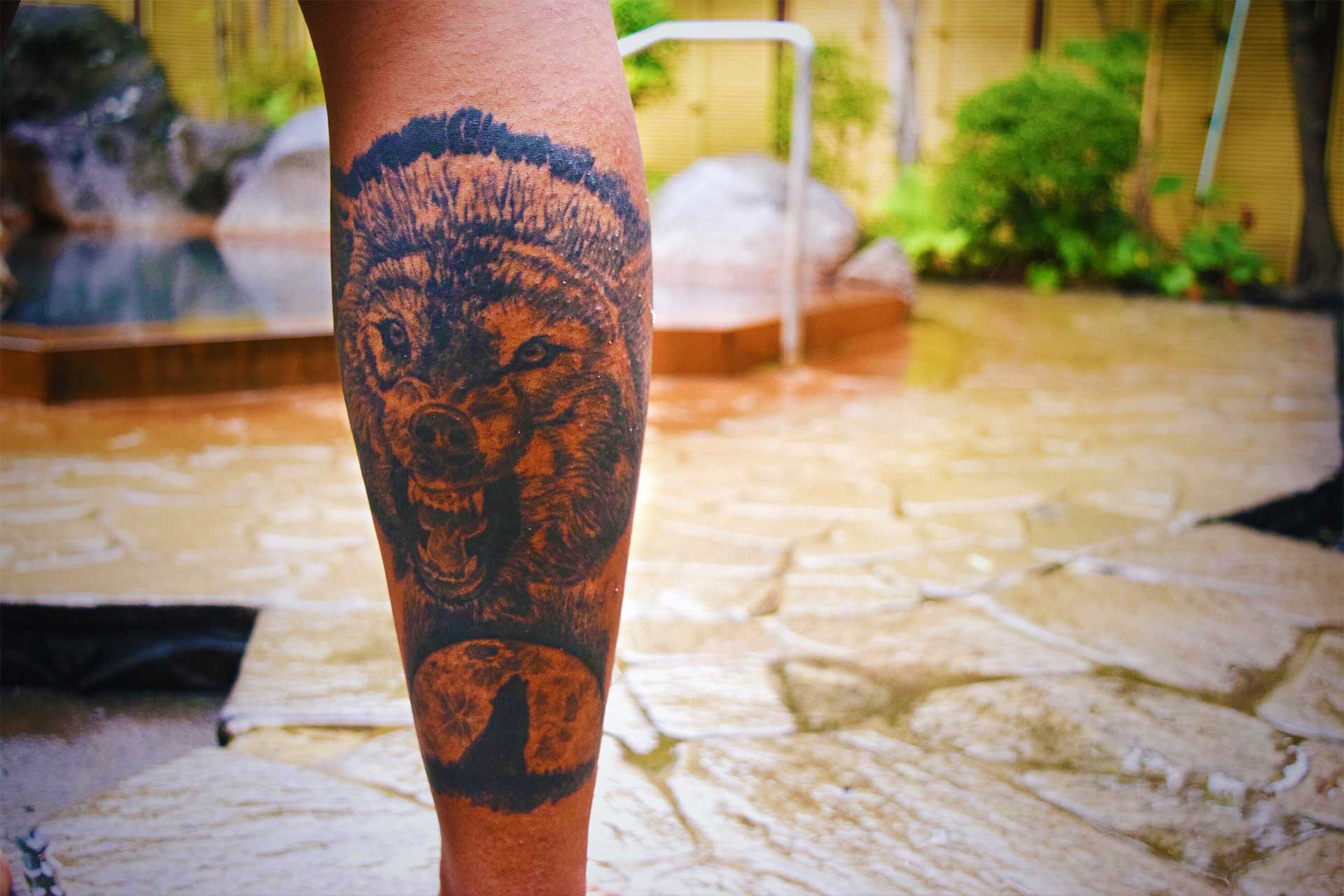 In the case of onsen, a Japanese person with these preconceptions may find it hard to relax and enjoy the bath in the presence of tattooed strangers. As the goal of the onsen is to relax both the mind and body, many facilities have banned tattoos in consideration for the many who feel uncomfortable around them. These long-held rules also apply to foreigners who are clearly not gang members.

With that being said, can you visit onsen with tattoos?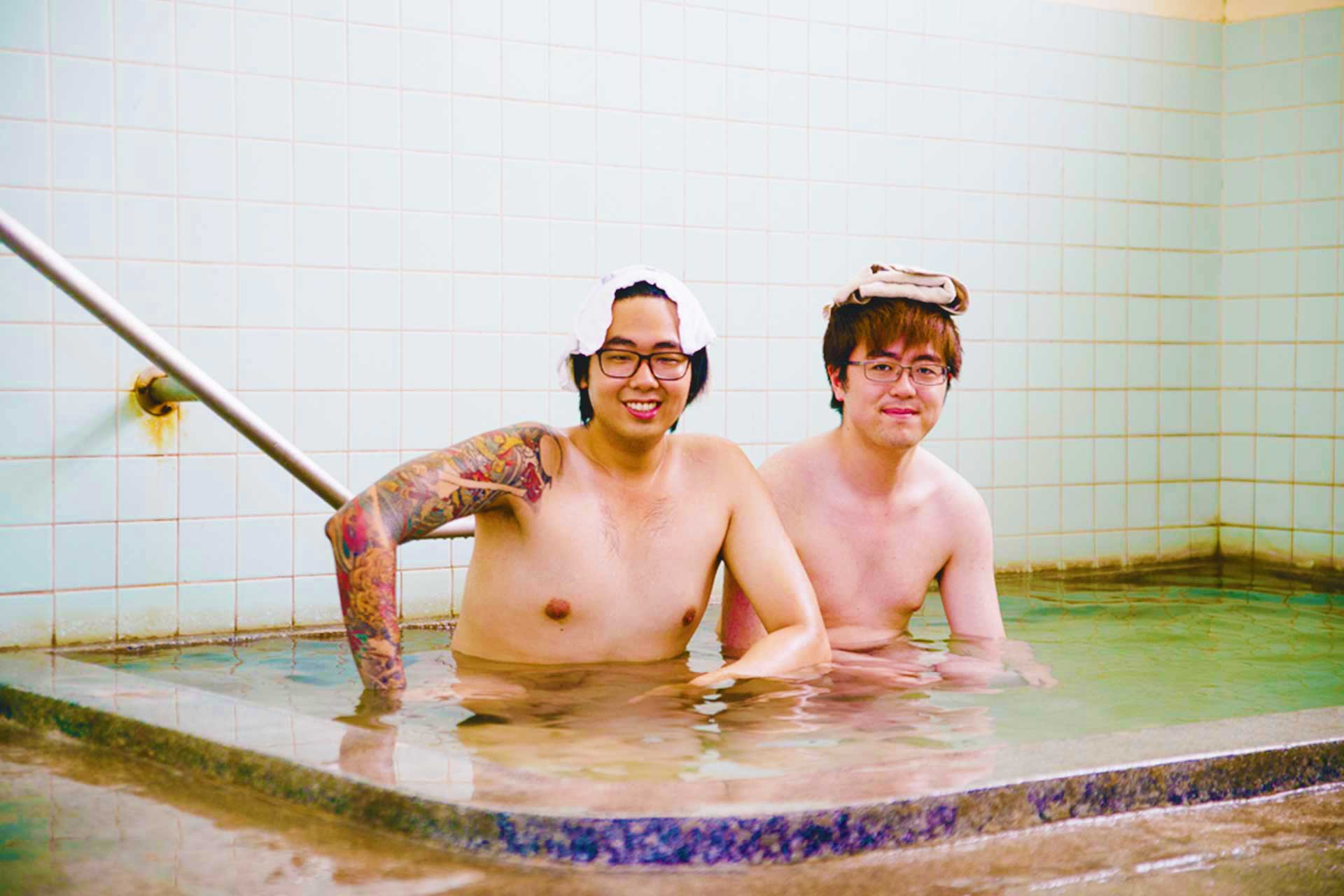 Beppu: The Home Of Tattoo Friendly Onsen
It is a shame that many tattooed visitors come to Japan under the impression that they cannot enter any onsen. Luckily, we are here to tell those individuals that the onsen capital of the world, Beppu, is here to welcome all. So, you do not have to worry because even though Beppu is a small town, there are many onsen of all different types that do allow tattoos. In this place, located on the island of Kyushu, there are approximately 100 onsen that tattooed guests may enter, so no one has to give up on entering an onsen in Japan.

If you are still skeptical, you can read one tattooed foreign girl's experience with Beppu Onsen here!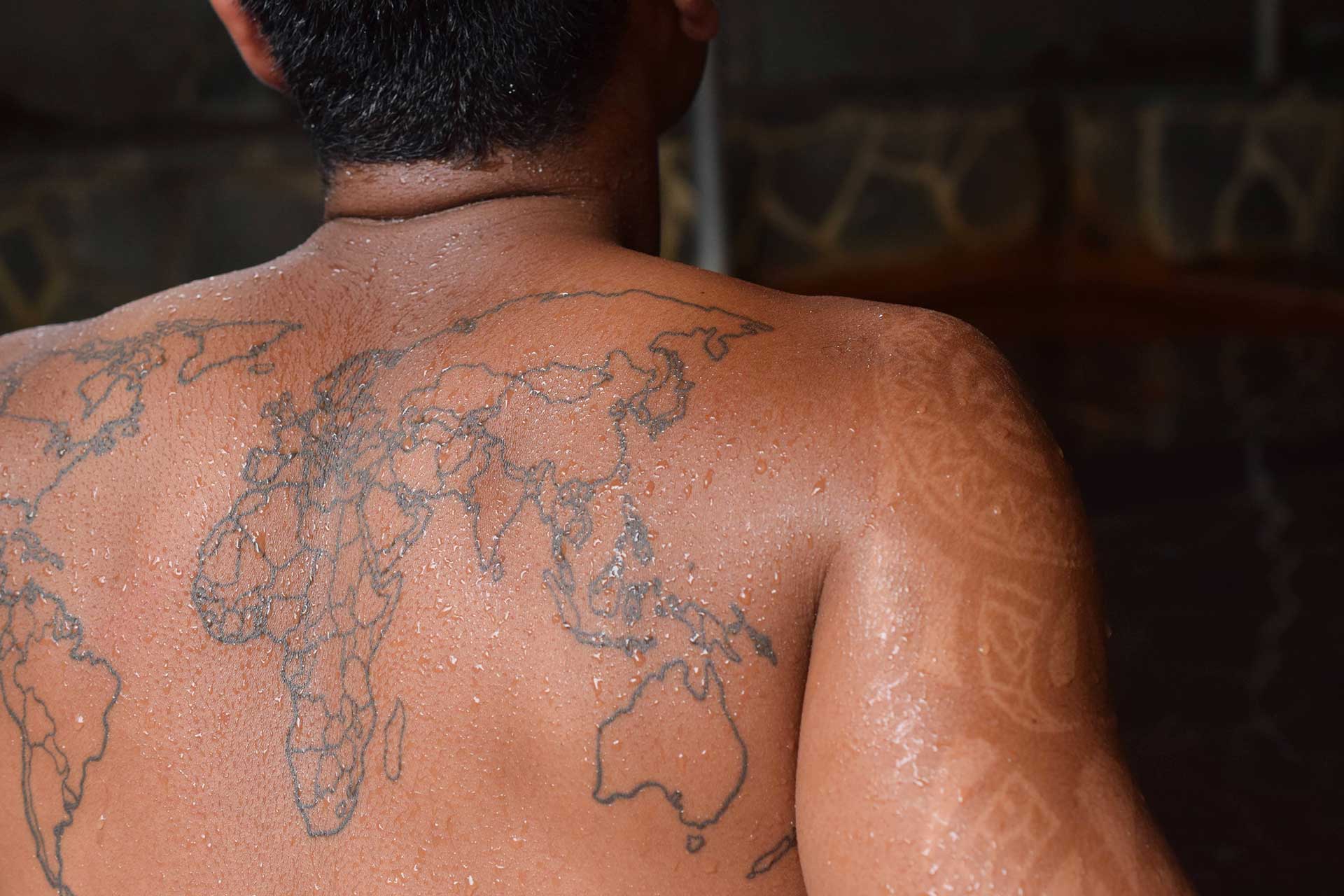 Tattoo Allowed Public Onsen
Click on the onsen's name for the full article, information and pictures!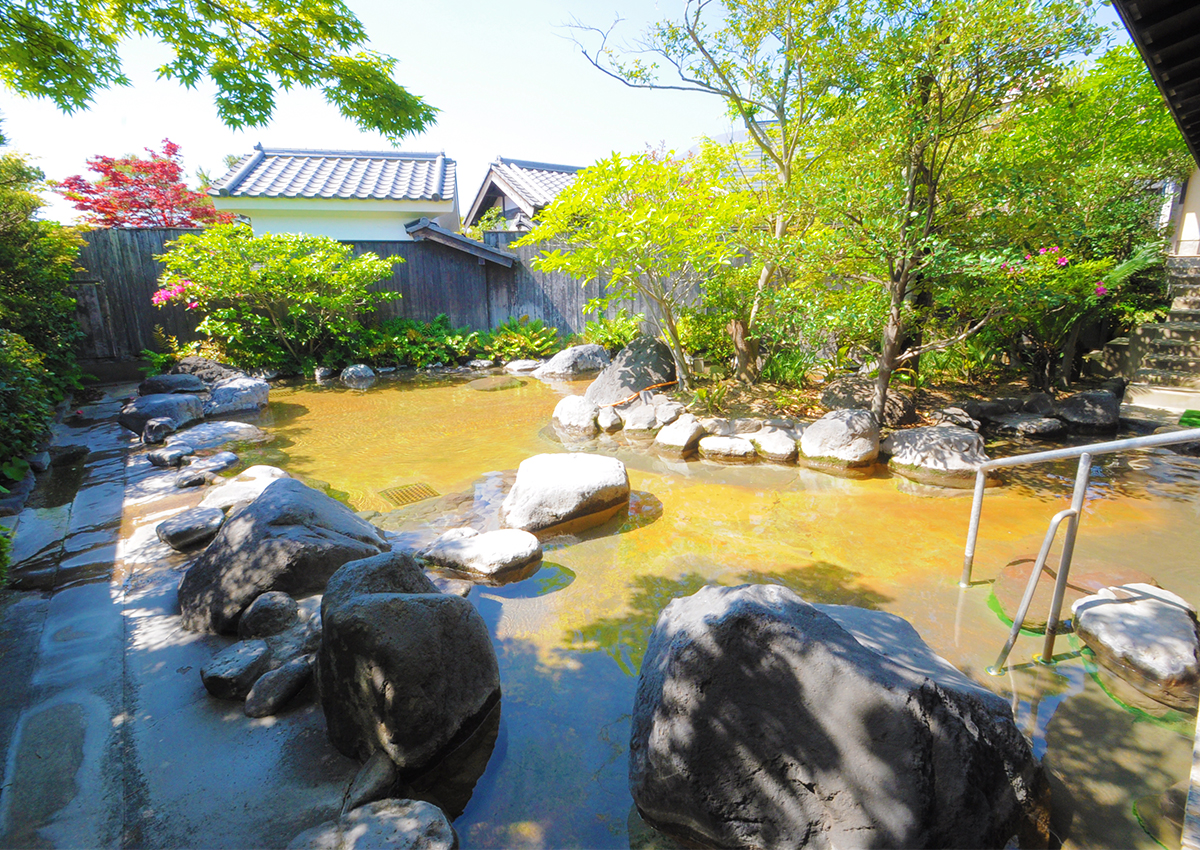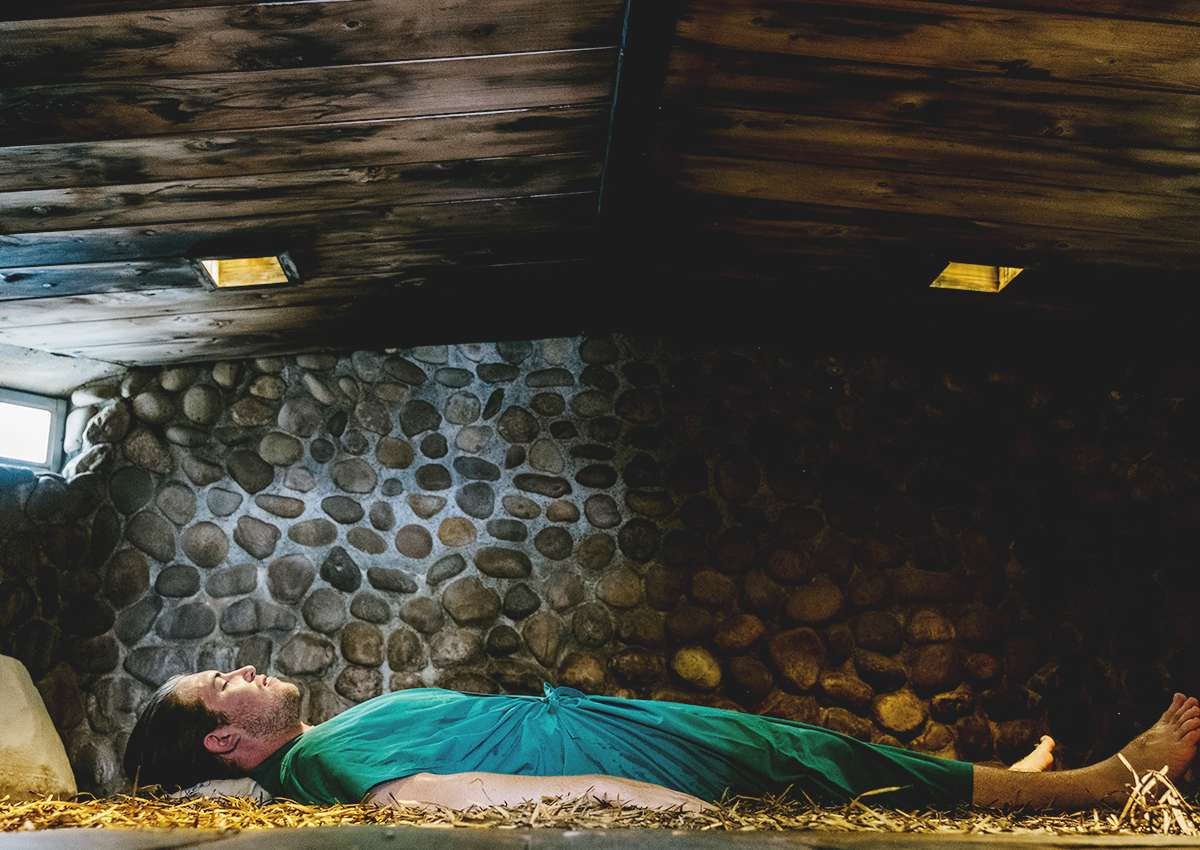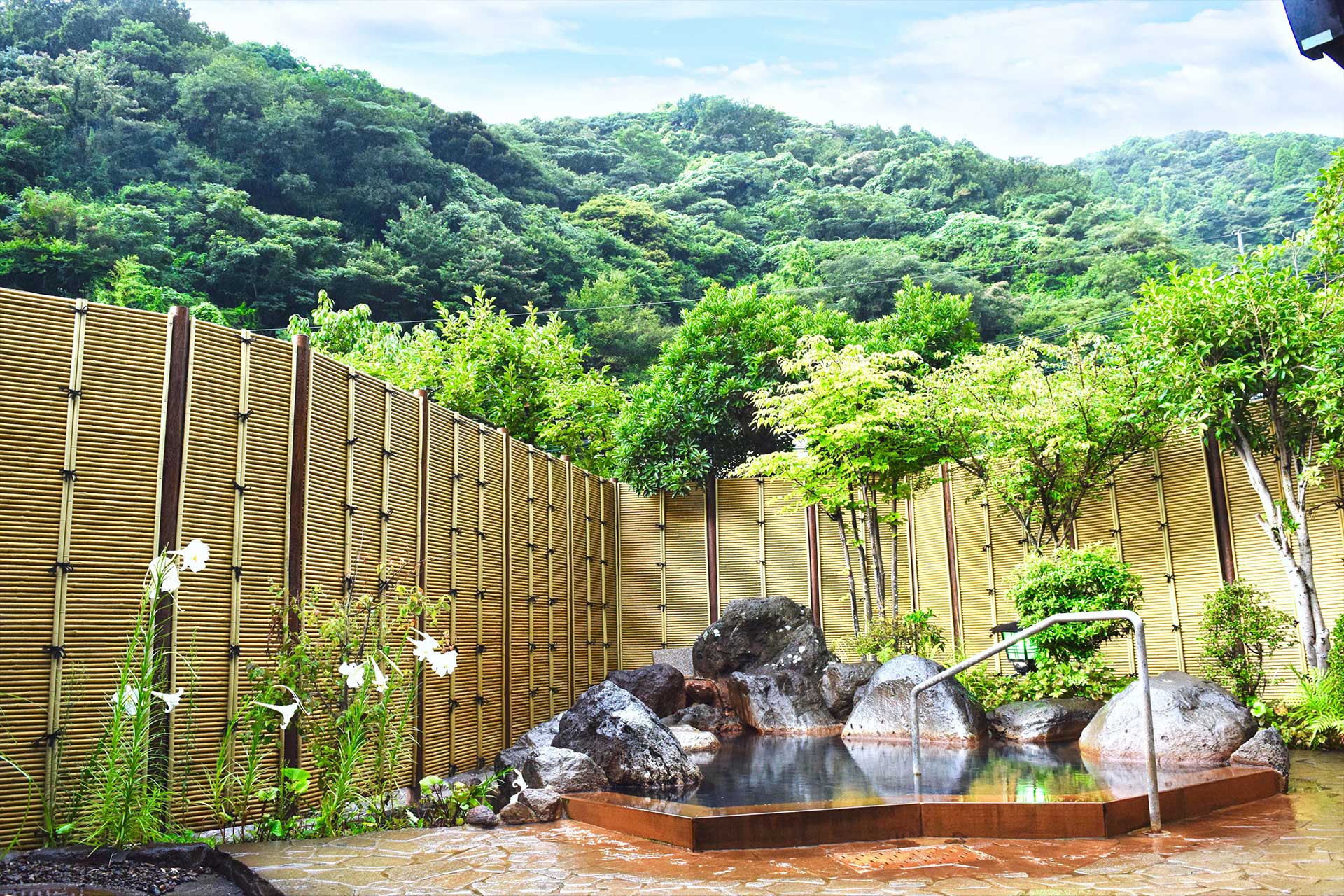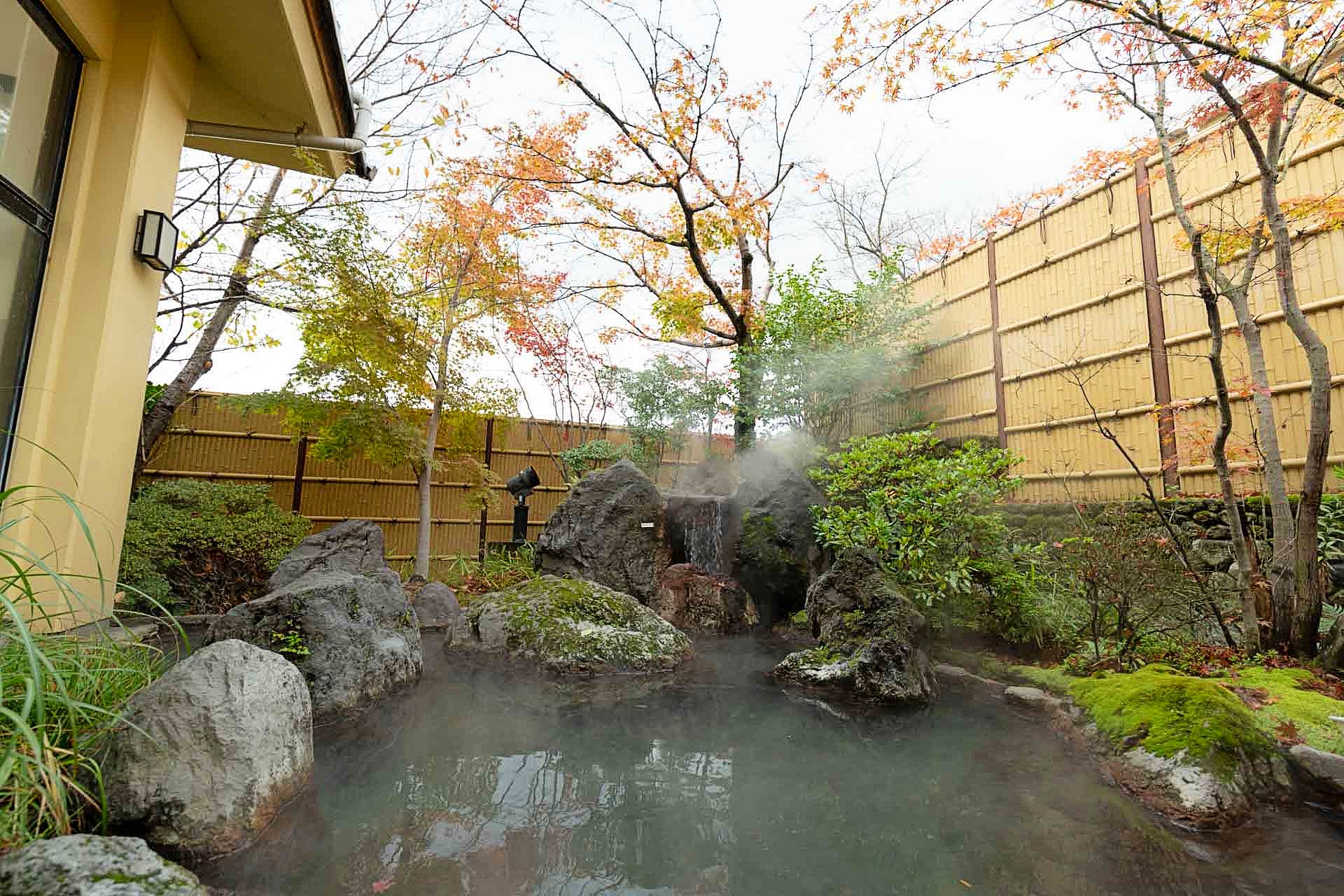 Private Onsen Are Always Tattoo Friendly
In private or family baths, tattoos are ok, since you will not be seen in public. For more information on these types of baths, please read "Private Onsen: Enjoy Hot Springs With Someone You Love."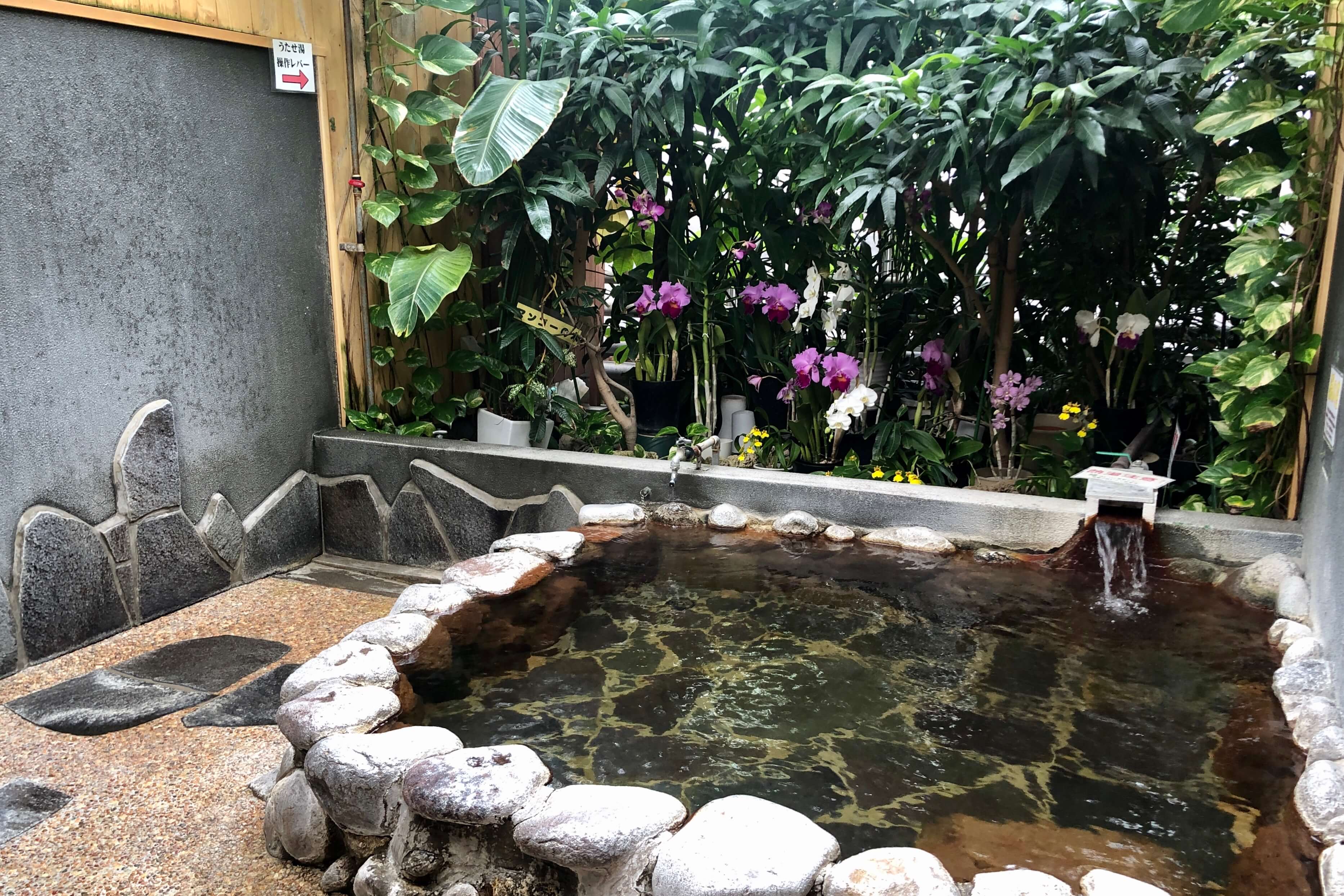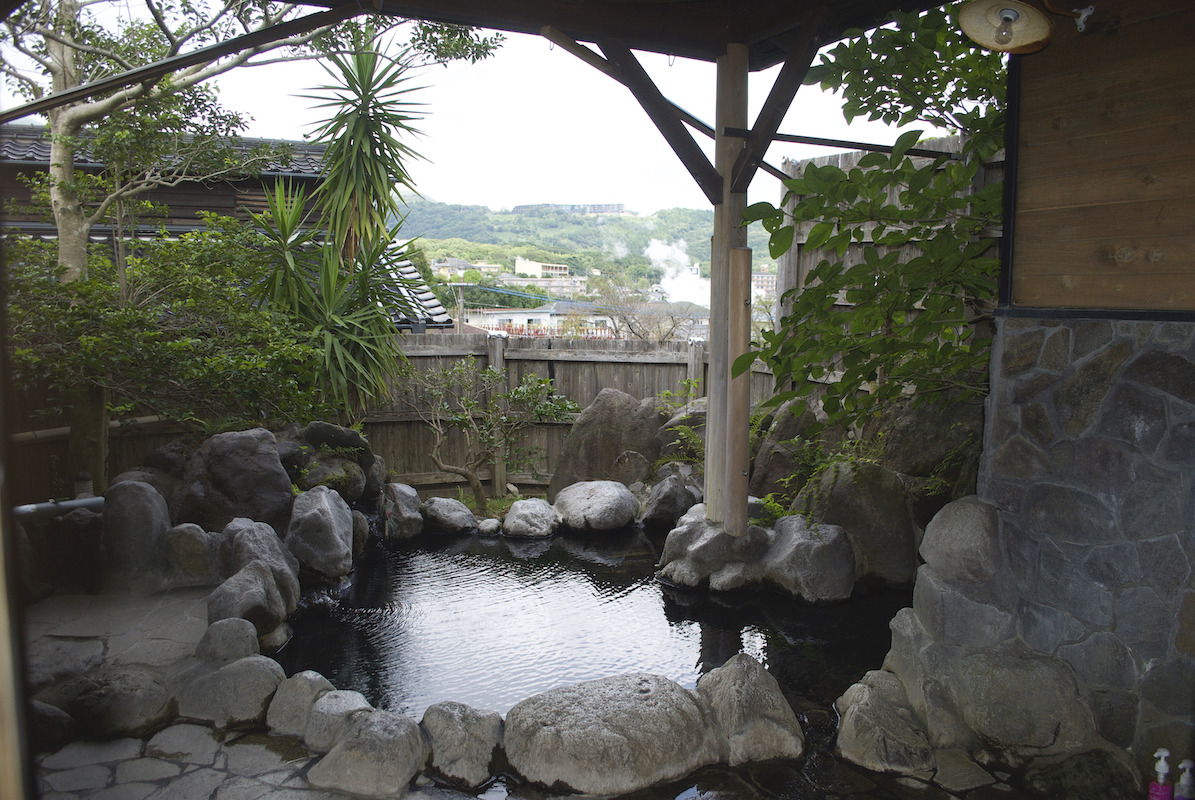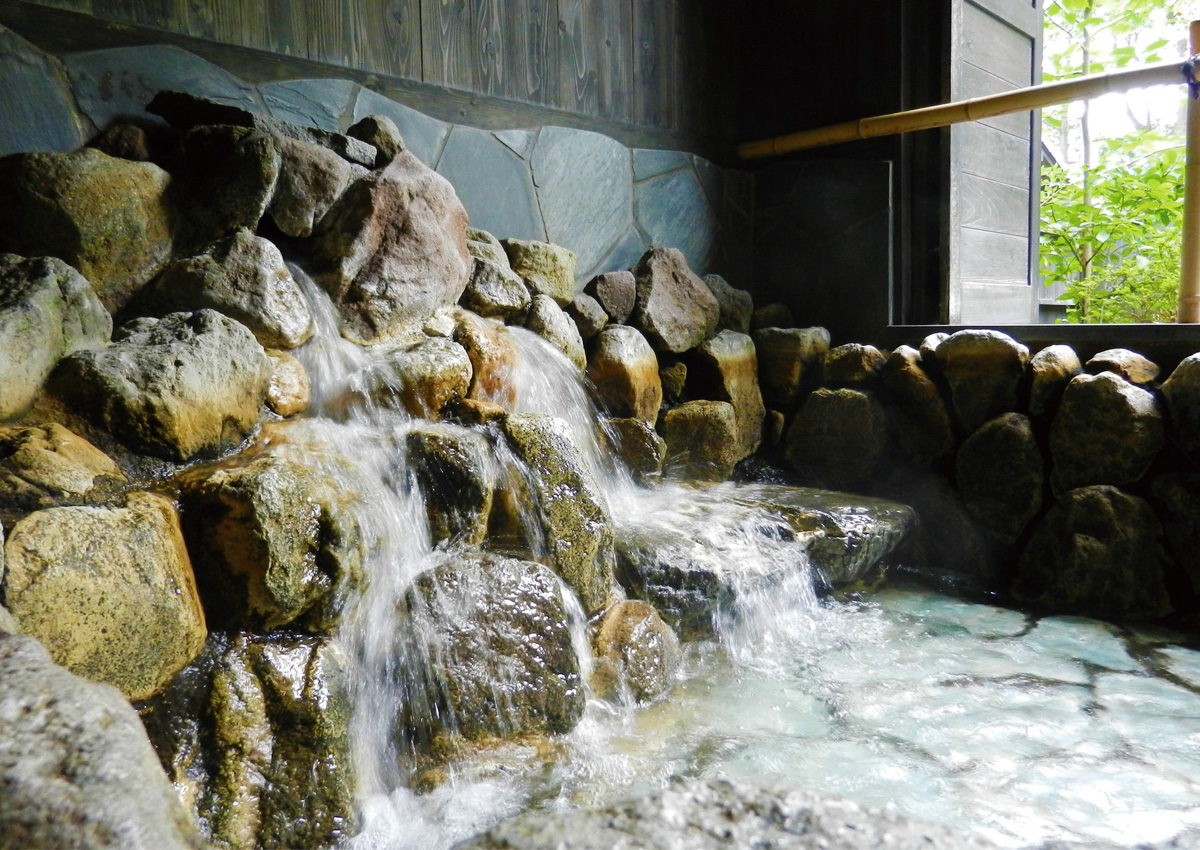 Okumyoban sanso
Oniyama Hotel
Miyukiya Ryokan
Ryokan Midoriso
Ryokan Wakasugi
Sakuraya Ryokan
Suiho Ogura
Kagaya
and more!
Tattoo-Friendly Onsen Map
In addition, we have put together a map of Japanese hot springs that allow tattoos so you can check the locations here.
Beppu's charter motto is to "welcome visitors warmly," and one of the ways they accomplish this is by making onsen more friendly for the tattoo-bearing foreigners that visit the city. Beppu is unique in that it has 100 options for these visitors to choose from, allowing them to enjoy onsen with everyone else!

Explore this "onsen town" to fully experience the myriad of Japanese onsen and immerse yourself in both water and culture.

How to get to Beppu Onsen
Recommended hot springs and other attractions can be found by clicking the buttons below, so please have a look!