What's "Enjoy Onsen"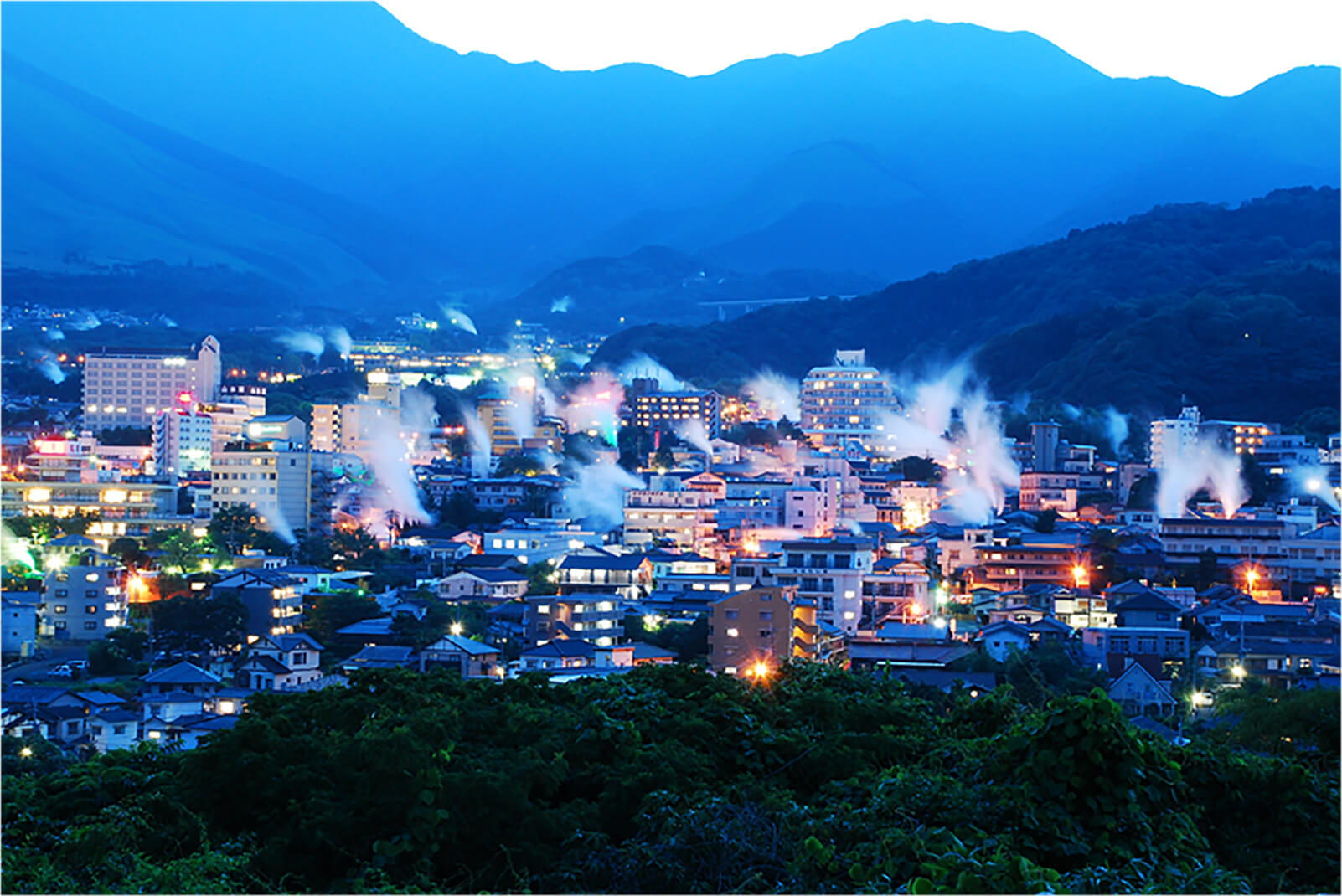 We, Beppu city, produce more hot spring water than any other places in Japan.
Although many tourists from abroad visit Beppu these days, not so many websites written in English introduce information of Onsen in Beppu.

There are a lot of great Onsen in Beppu, but we thought that foreign tourists would not be able to hit on them unless they know more about details.
To attractively inform foreign tourists of Onsen information, we made" Enjoy Onsen".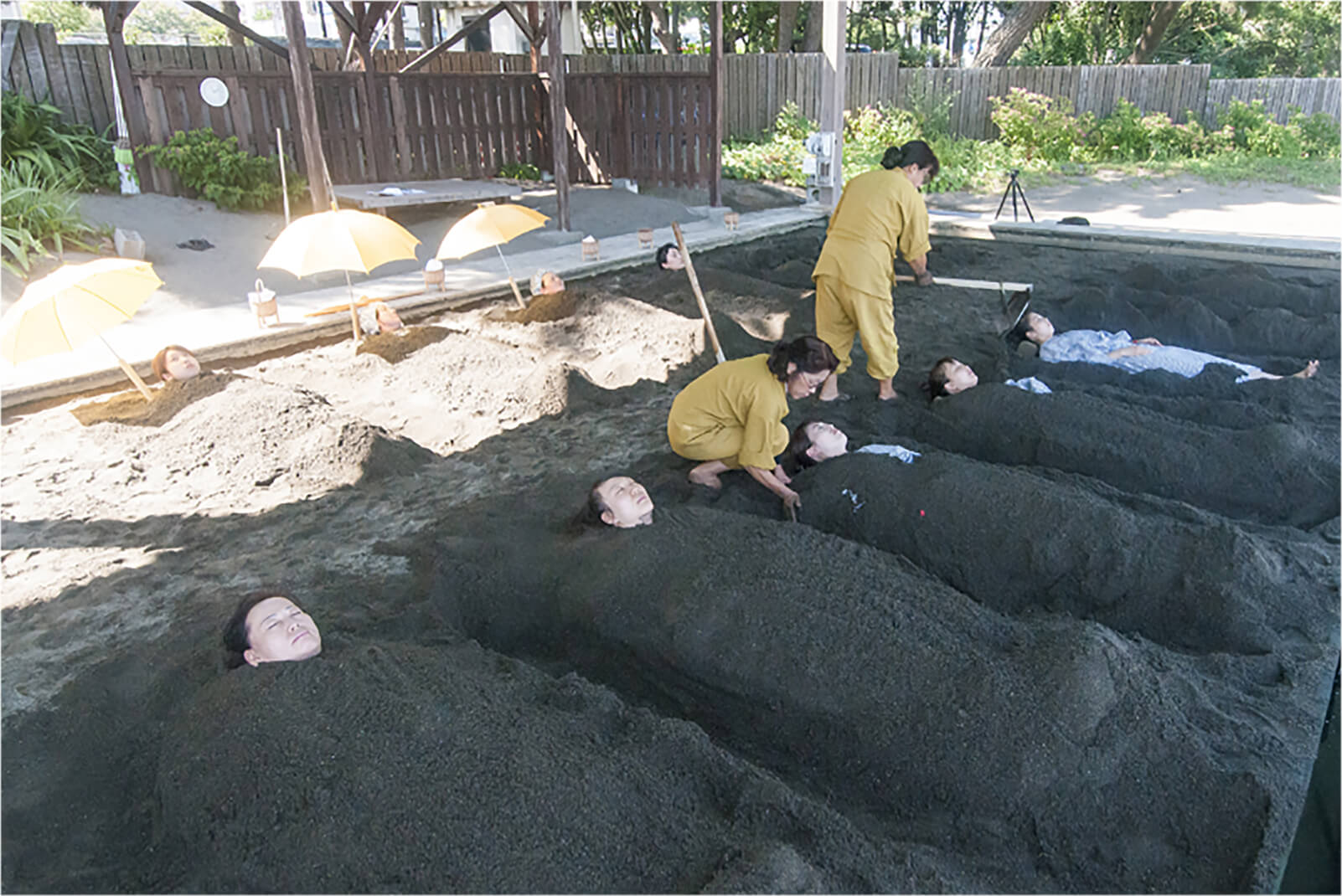 There are various unique Onsen like not only hot water but also sand, mud, and steam. Some of them are difficult to understand how to take bath.
Taking Onsen is also a culture rooted in Japanese tradition, so manners and etiquette are sometimes important.
As long as you understand these, Onsen is the best place to know deeply about Japanese culture and to communicate with local people.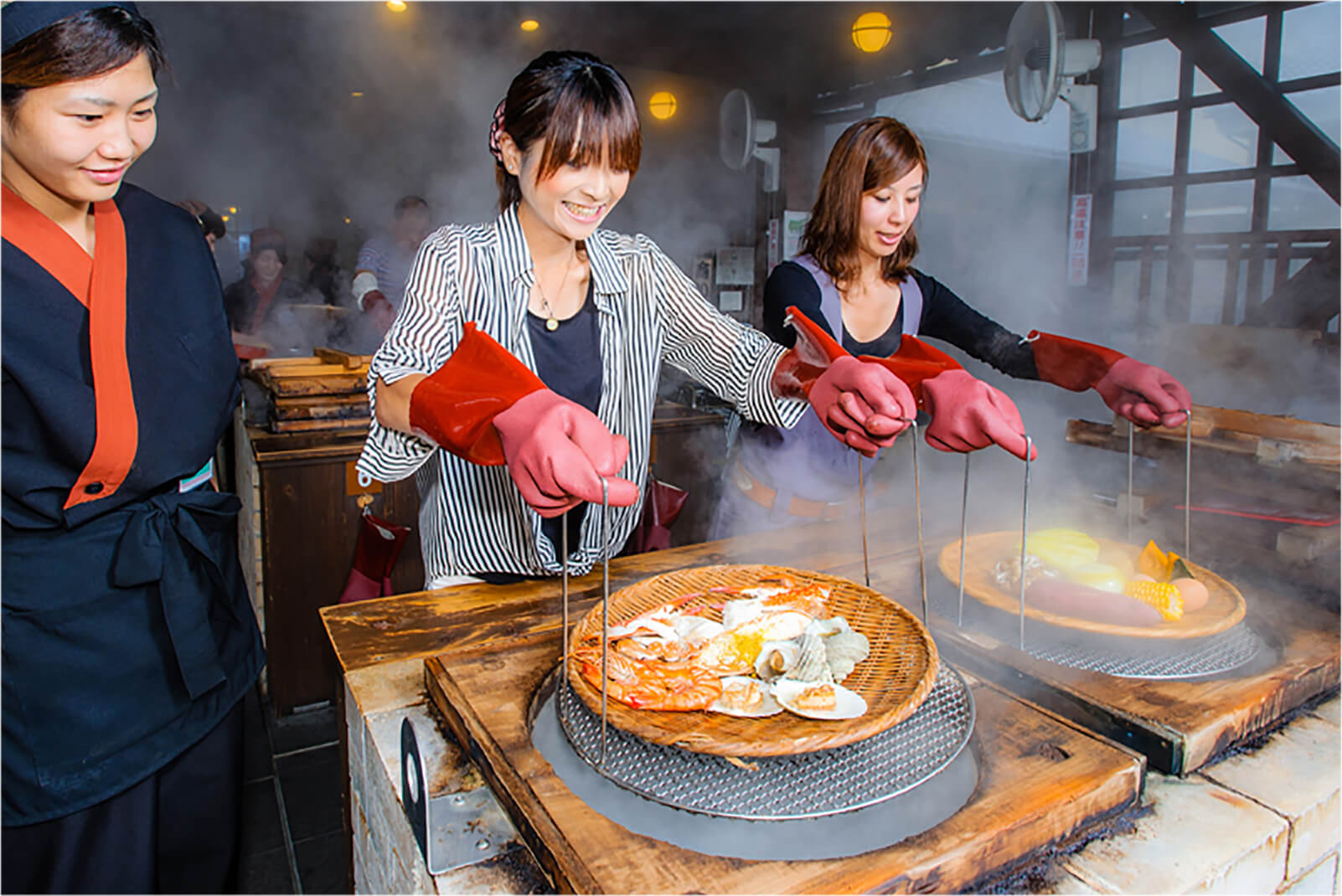 The feature of Enjoy Onsen is not only showing information but also telling you about the point that local people introduce authentic way of enjoying Onsen.
Moreover, in order for you to vividly imagine visiting Beppu one day, information about how to enjoy other sightseeing spots, restaurants and so on are summarized in articles.

Enjoy Onsen is
the only website
that has been created for tourists who want to go to Onsen.
Let's explore the unveiled glam of Onsen in Japan with us!