From Africa With Love, My First Onsen Experience At Beppu Hot Springs
Growing up in Africa, my experiences were only limited to tub and shower bathing. I had no idea that a whole new dimension of adventure revolving around hot springs existed. Moving to Japan opened up this for me and gave me my first onsen.
Initially, I was hesitant to explore onsen as it involves the aspect of nude bathing in an often public setup. The concept of nude public bathing contrasts with the African culture. We hold bathing as a sacred practice that should only be done in private. In Africa, it is believed that the body is the temple of the Gods and should be kept sacred; hence, bathing remains an individual activity.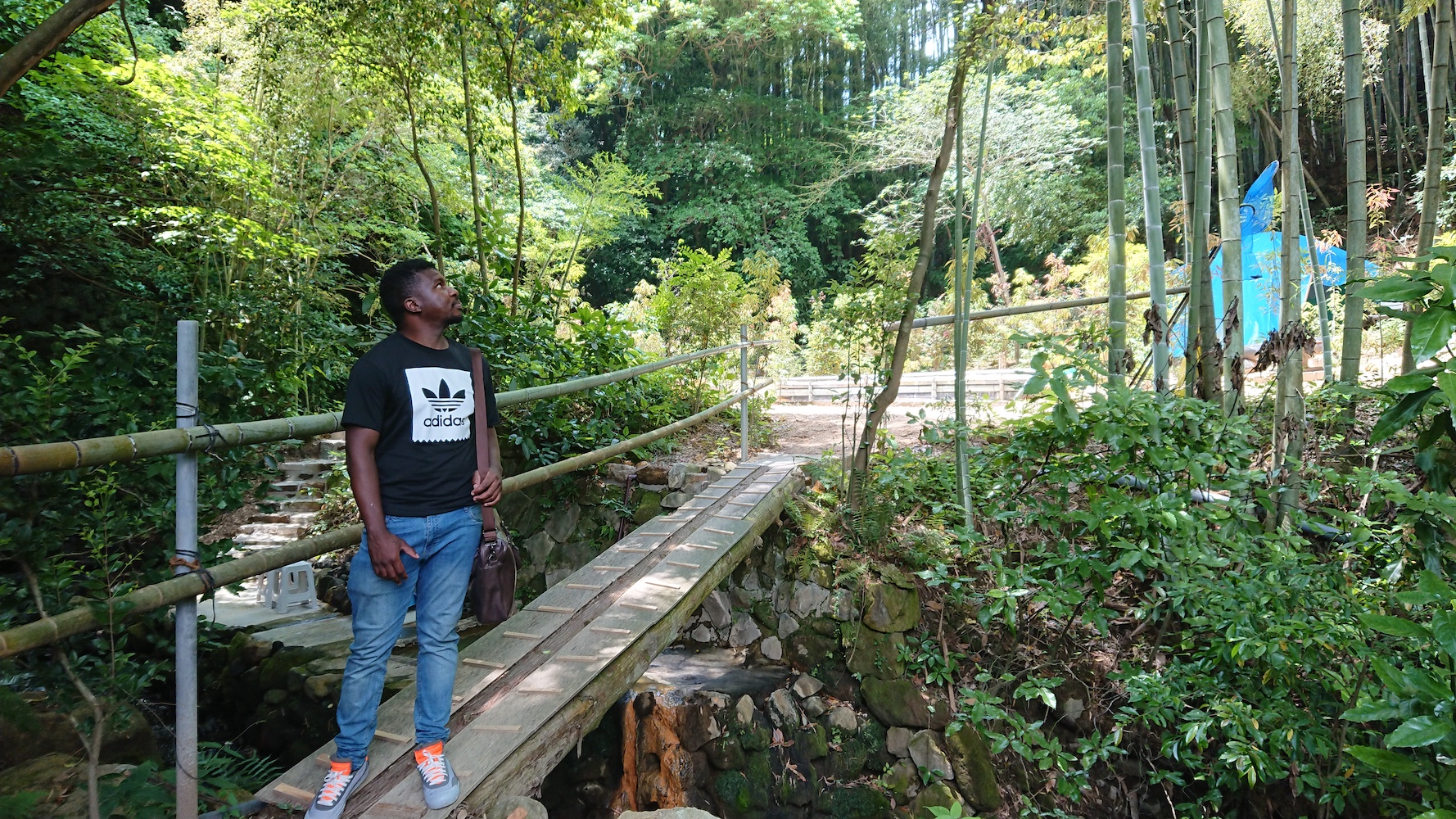 However, it soon dawned on me that I was living in the hot spring capital of Japan: Beppu! I could not afford to miss this unique opportunity of exploring more than 2000 hot spring facilities by merely confining myself to the African culture. Beppu hot spring facilities are not only recreational facilities, but also offer tourists a unique opportunity of becoming part of this rich Japanese history which spans over centuries. The prospect of becoming part of this tradition triggered me to explore the wonders of Beppu hot springs.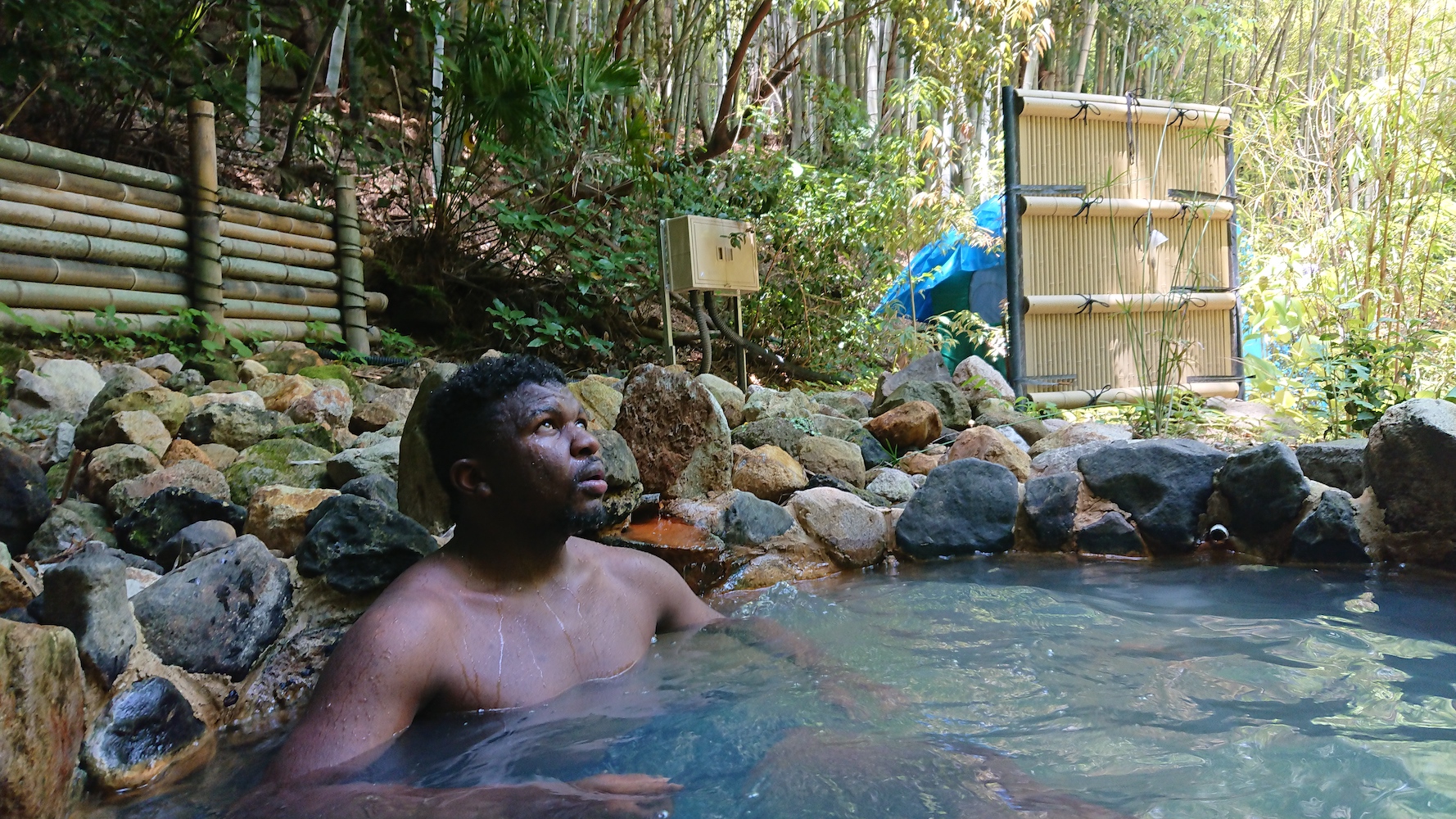 The Master's Invitation To My First Onsen
My first onsen experience came by invitation. My Japanese university professor invited me to an onsen outing after seeing my keen interest in it. Born and raised in Beppu, Professor Otsuka was by no coincidence the most ideal person to introduce me to the world of onsen because of the vast amounts of onsen knowledge he possessed. Professor Otsuka, an "onsen master," took time to share with me the history of Beppu Onsen.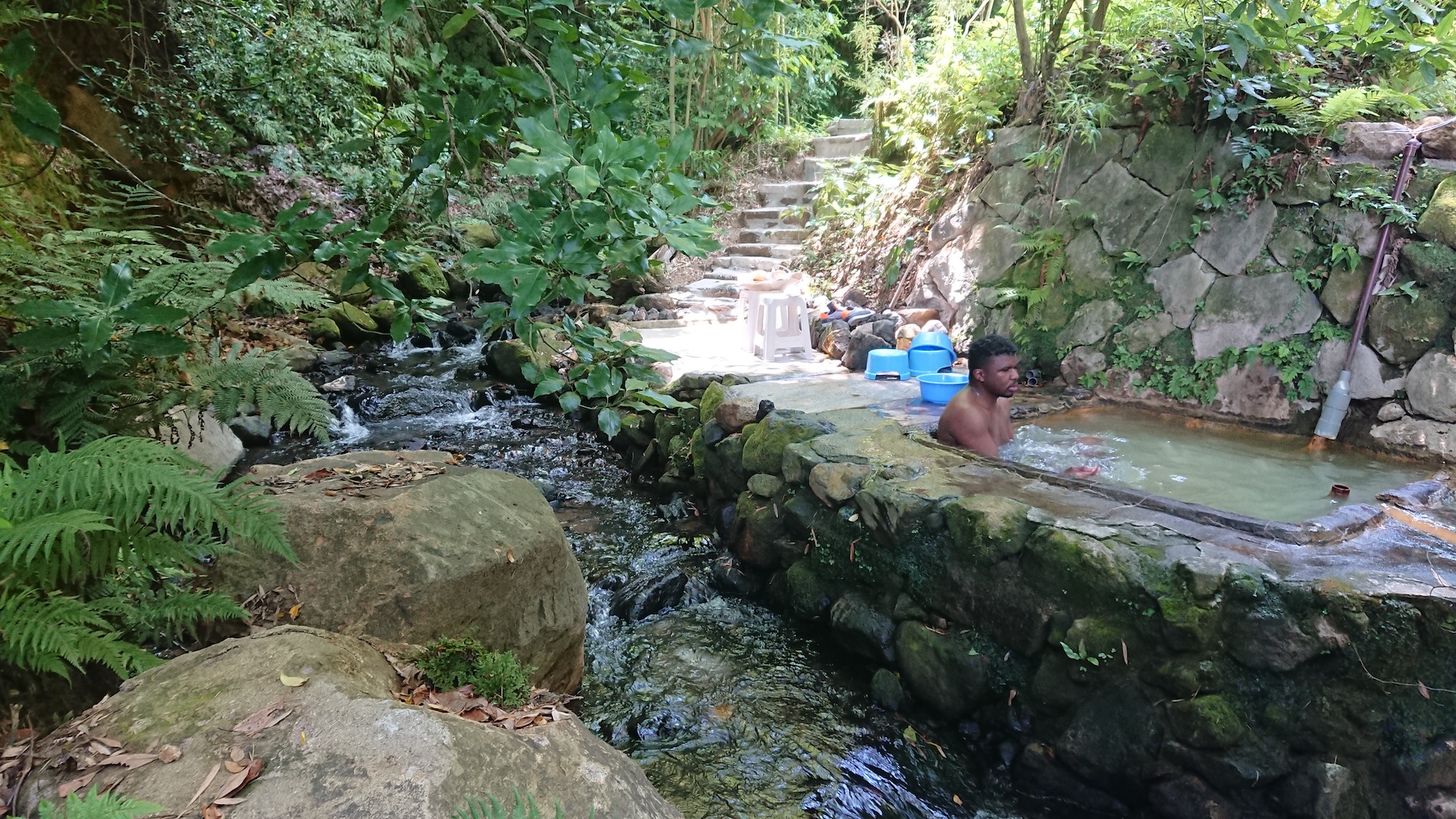 He explained the origins of onsen from its birth to how it became an integral part of the Japanese culture. It was an eye-opening experience and his narration of how onsen has the power to provide an anti-aging remedy blew my mind. We also spoke about the onsen rules. We discussed the common rules and the unspoken rules which every foreigner should take note of, such as sharing warm pleasantries with others before entering the onsen bath.
He took me to his favorite onsen, which was located on the outskirts of the city. He explained to me that location is key when choosing an onsen to visit. His personal preference is onsen located outside the city, where the quiet and tranquility allow the guests to soothe in the hot spring. These cloistered onsen have also become my favorite as well because of the atmosphere and often personal touch you will receive from the host.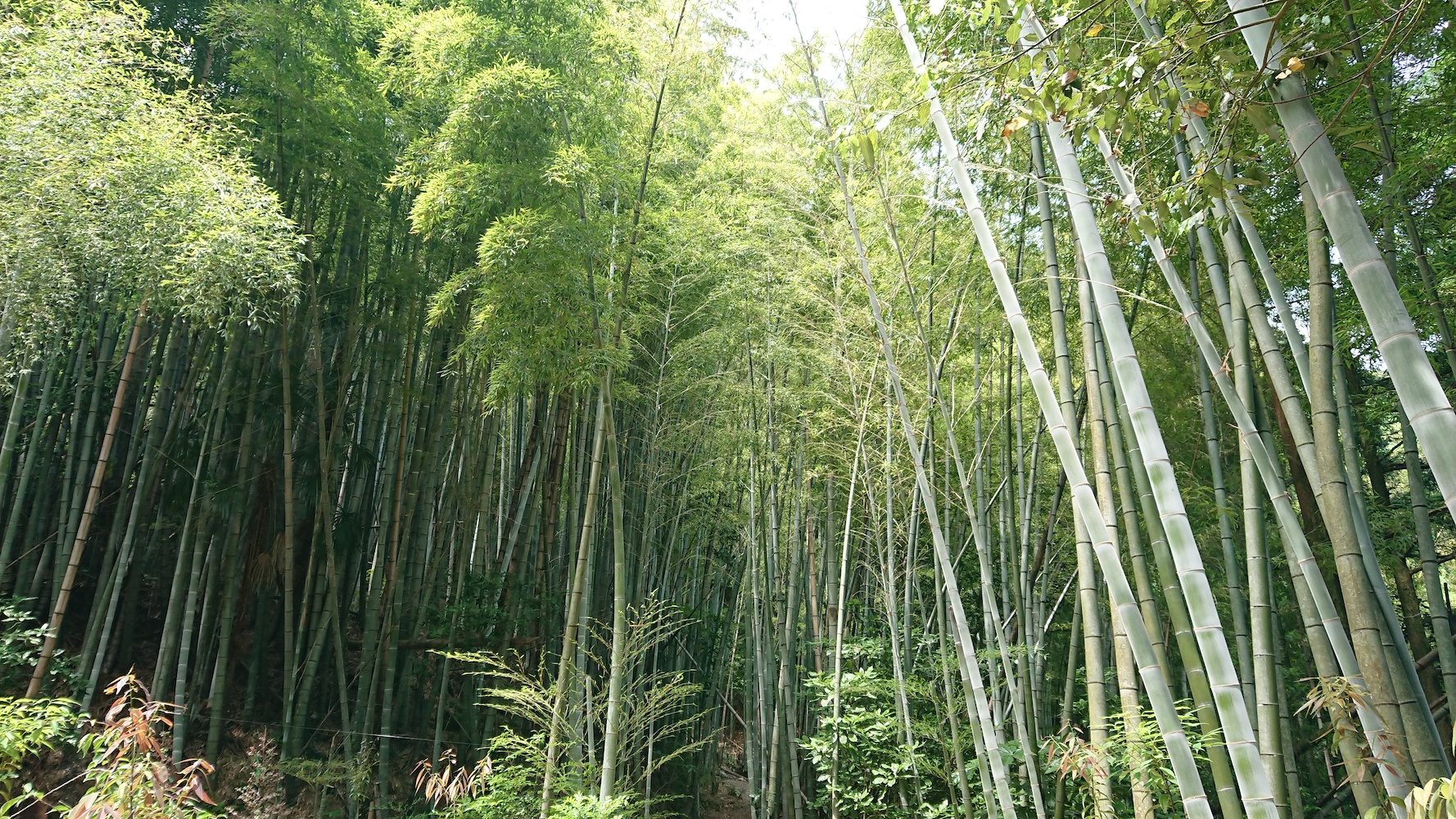 Unforgettable Hospitality
I was impressed by how accommodating the onsen facility hosts were. They provided me with a range of amenities, ranging from towels to shampoo for free. In addition to the amenities, they gave me a mini-tour of the facility. I was impressed by this level of personal touch, which typified true Japanese hospitality.
The night of my first onsen went remarkably well. I moved from one bath to the other, while the attendants from time to time came to check up on me. I felt reassured. My first time onsen experience was an eye-opener as it dispelled the stereotypes that I held about public bathing as a result of my African upbringing. I now believe that any African tourist cannot claim to have experienced Japan without exploring the unique wonders of Beppu Hot Springs. It's a must-visit!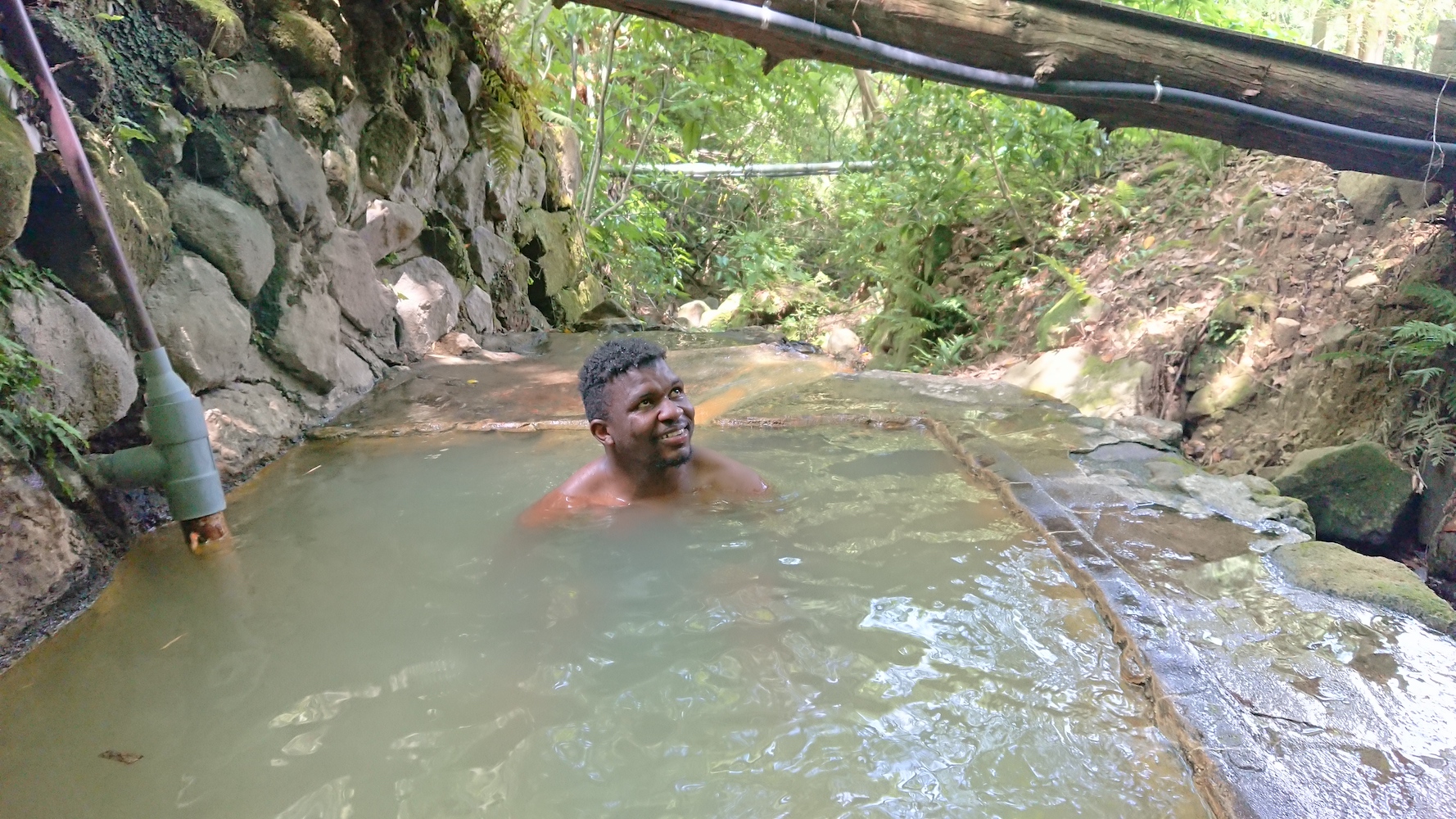 Etiquette For Your First Onsen
For everyone to enjoy a nice and hot bath most hygienically, they must follow a few rules. I took the time to compile some which I found to be new and contrary to the African bathing culture.
You must be completely naked

Coming from a conservative African background, the idea of being naked made me feel anxious for the first onsen. However, it did not take me much time to get used to it. If you feel that being naked in public is completely unbearable, you can make use of ryokan or Japanese-style inns. These have guest rooms that provide private baths in an almost ensuite set up and they are widely available across Beppu at fairly affordable prices.

Shower before you enter the bath

The African practice of washing yourself in the bath is in contrast to the Japanese onsen bathing practice. Everyone has to bathe before entering the onsen. This is quite sensible as it helps keep the water clean. Showering before the bath is easy as most onsen facilities provide guests with showers coupled with amenities such as shampoos, soap, and conditioners.

Tattoos

Tattoos are widely accepted in Africa as they resemble the rock painting culture of the early occupiers of the African continent. In Japan, however, they are not accepted. Tattoos in Japan are often regarded as taboo. That being said, most onsen facilities which are frequented by tourists in Beppu accept guests with tattoos. It is still wise for you as the guest to enquire directly with the specific onsen facility you wish to visit about their tattoo policies as they are subject to change before making any booking arrangements.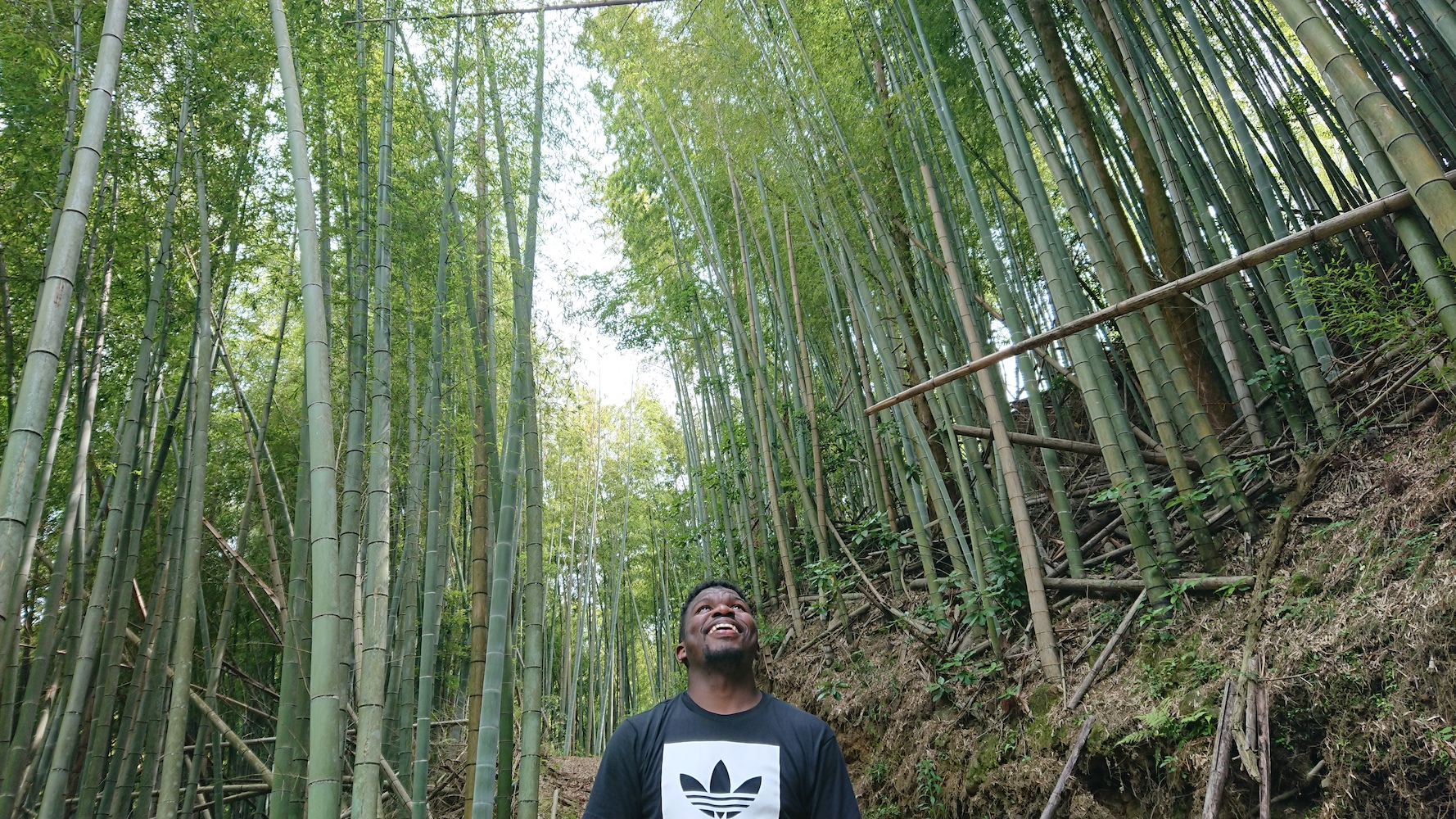 *The photographs featured in this article were taken at Yuyama No Sato. It is a beautiful, unique mixed onsen where you can wear a bathing suit that is located in the Myoban area of Beppu.
Basic Info
Yuyama No Sato
OPEN: 9:00-17:00
ClOSED: Thursday
FEE: Adult 600 yen towel and water included (1 hour)
TATTOO: Allowed
PHONE: Owner Mr. Tsunematsu 090-4988-4179
EnjoyOnsen