When you spend a day in Beppu, it's hot springs that immediately become part of the plan. Beppu City is famous for having eight hot springs called "Beppu Hachi-Yu," boasting as number one in Japan in terms of sheer number of spring sources and the amount of water generated. The existence of hot springs is also a lifestyle of people living in Beppu, and it's one of the reasons travelers flock to the town. In addition, Beppu is very blessed with nature. Beppu Onsen is located in a place surrounded by the sea and the mountains.
There are mountains – such as Mount Tsurumi – and vast nature full of ups and downs – such as valleys and forests – which blends into everyday life.
This time's traveling guest is Rudy, a Norwegian who loves hot springs and the outdoors. Of course, when it comes to hot springs, "I want to go somewhere where I can really feel nature" is a common request. "If that's the case…" says Tsucchi, Rudy's tour guide, as they begin their journey.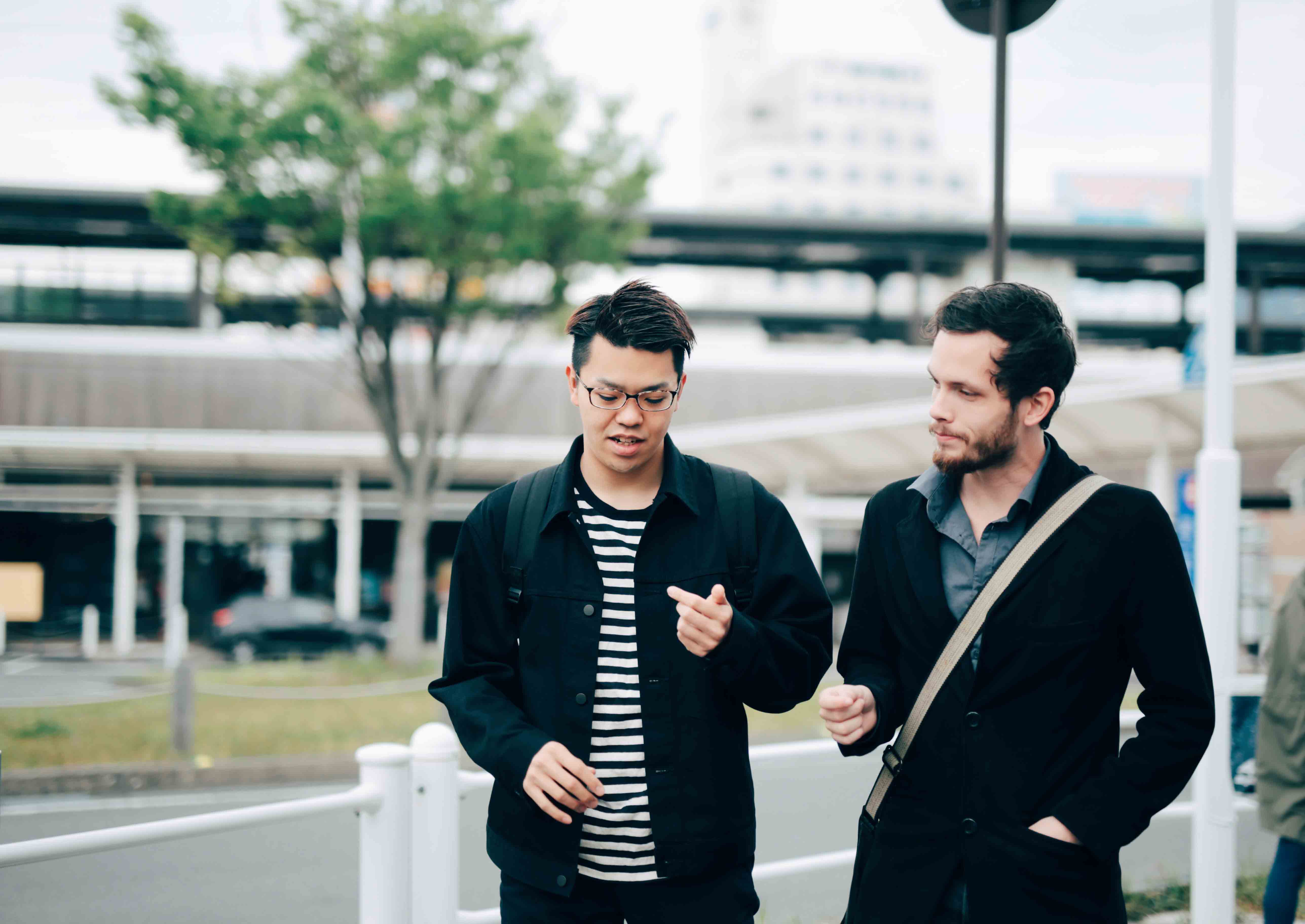 They leave Beppu Station at nine in the morning. Today's plan is to "climb to the mountain to get to the best hot spring." The first destination to take Rudy, who loves to walk, to is "Otobaru-no-Taki." It takes about one hour to walk to the amusement park called "Rakutenchi" from Beppu Station. They finally arrive at the entrance.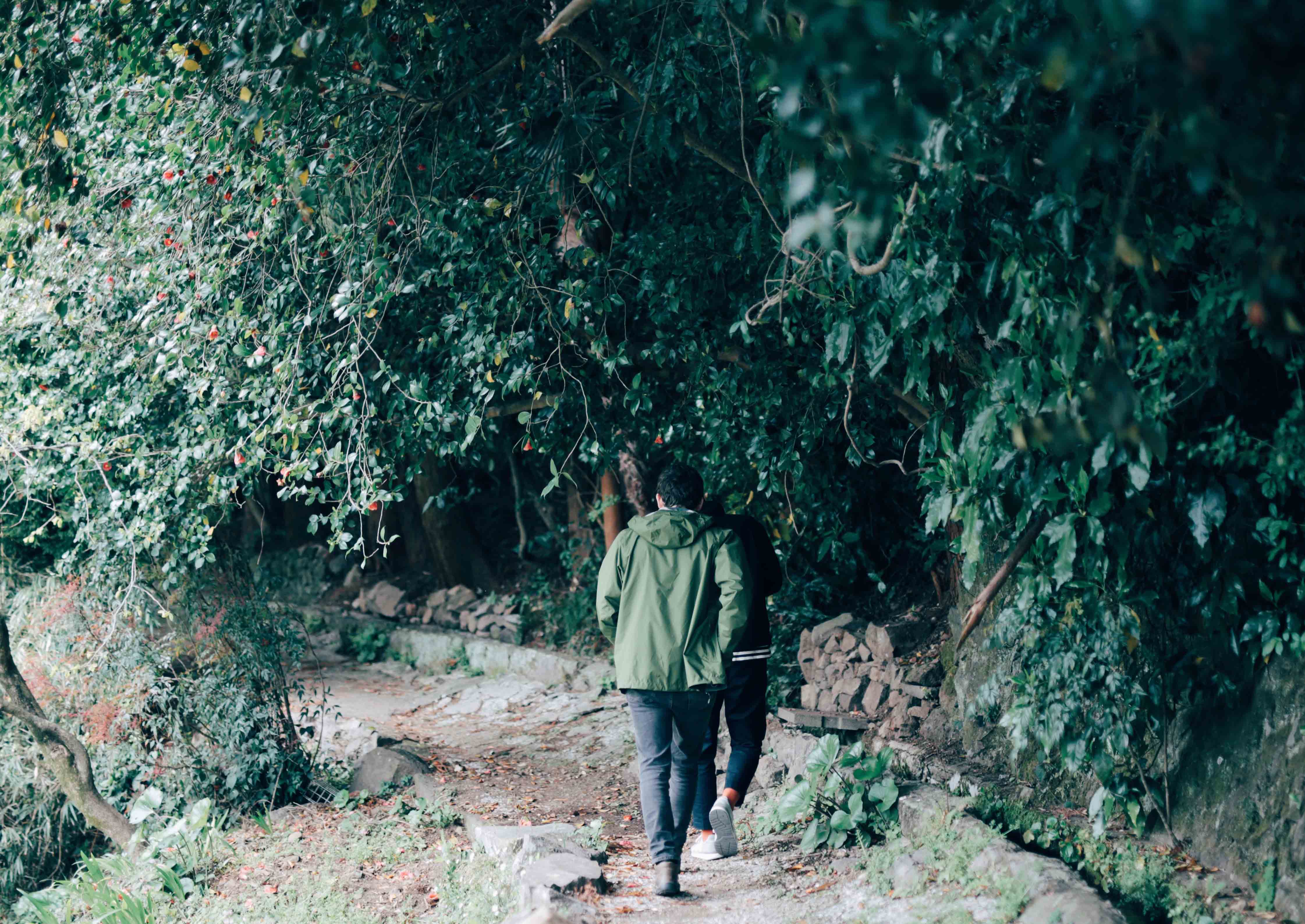 They start climbing from here, but the road is way more uneven than they thought, and their shoes were stained because of the weather from the previous day, so make sure you choose your shoes carefully!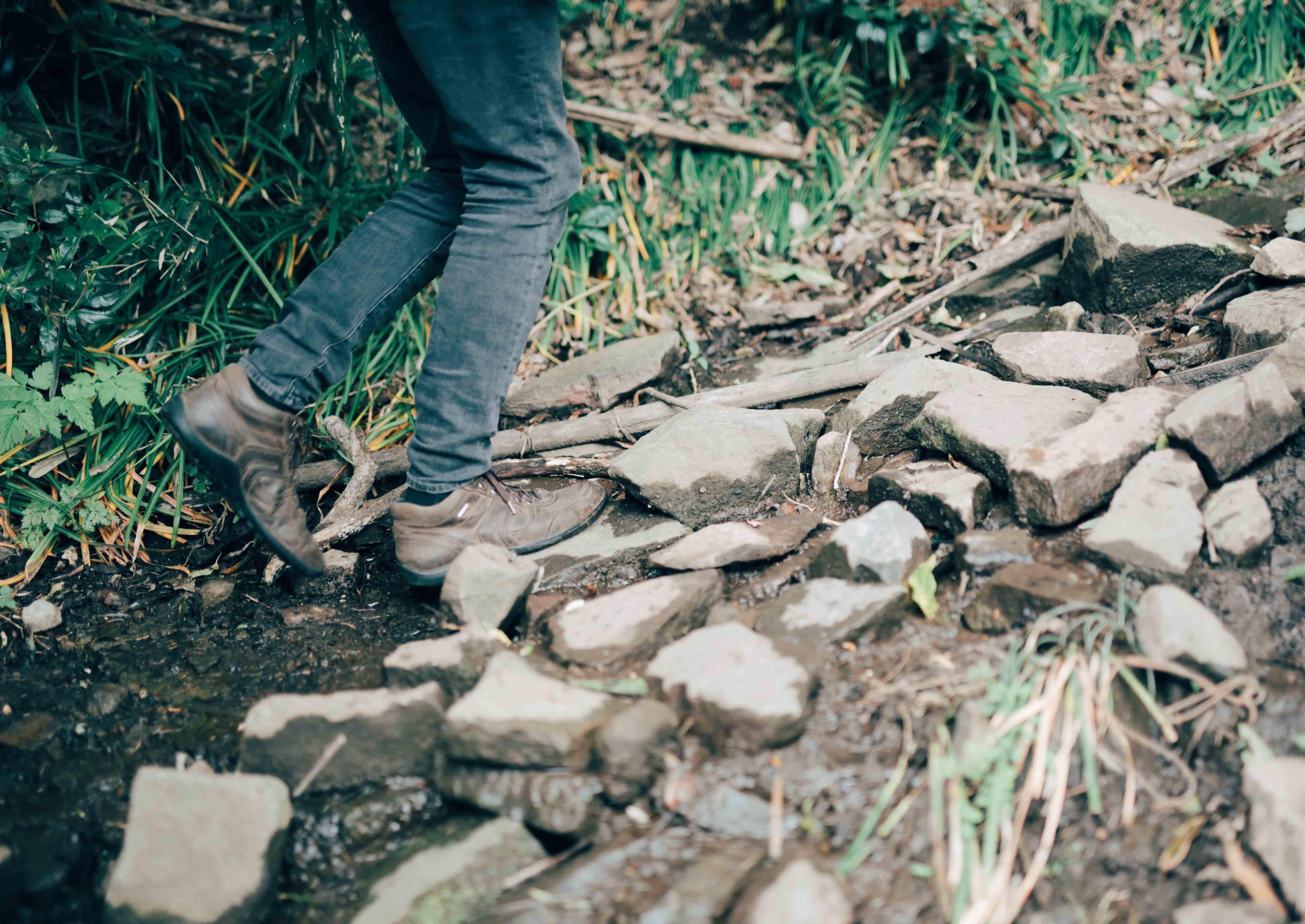 Cutting through the clear air as you walk, the sounds of the river and the wild flowers on the road, the songs of birds – It's time to be healed by all the sights and sounds before you. It's nice to walk just as you are and really take everything in. It's also good to share those things that you felt in photos.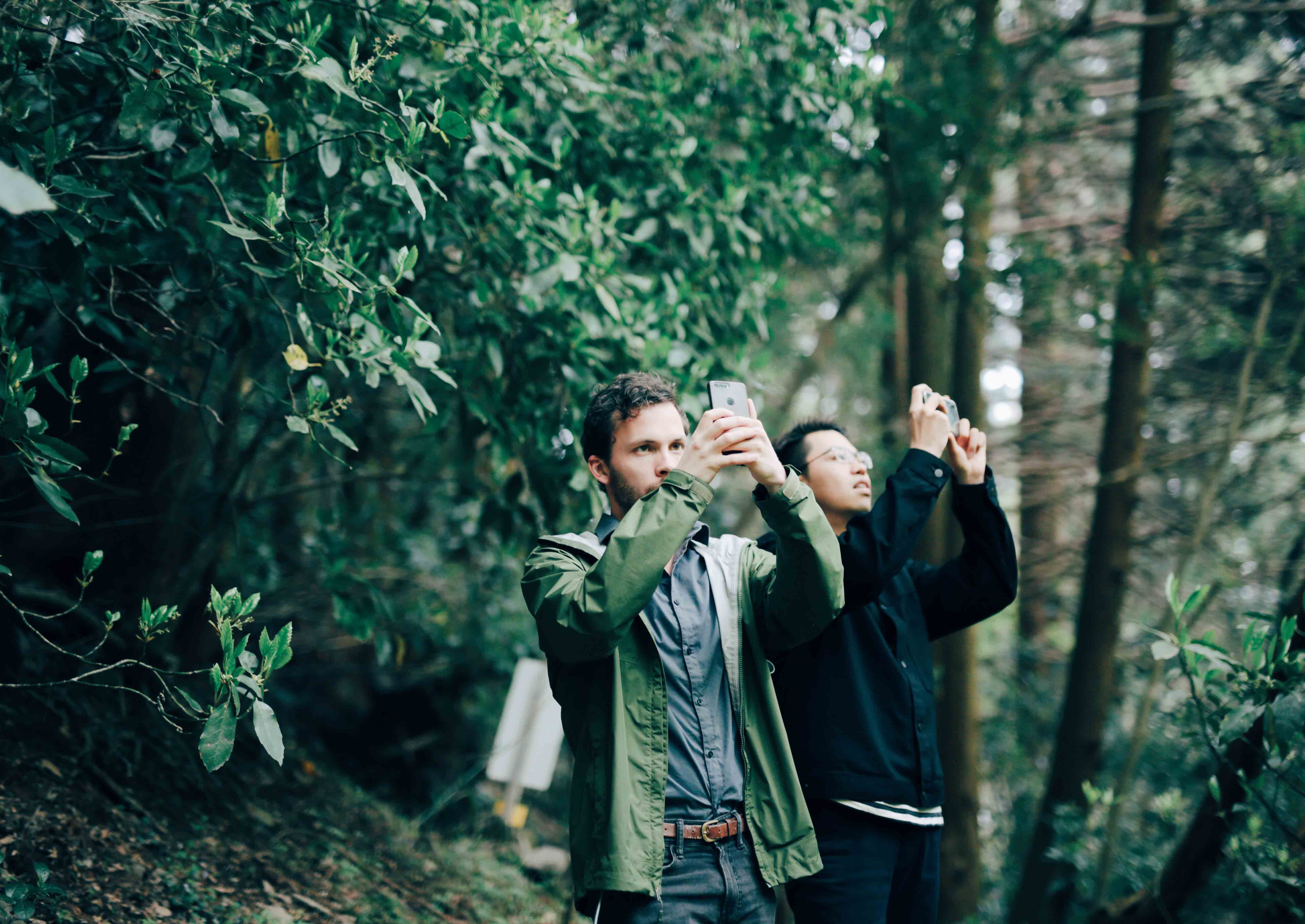 Those moments where you get absorbed in walking along the mountain paths without a care in the world – that's one of the fun things about hiking.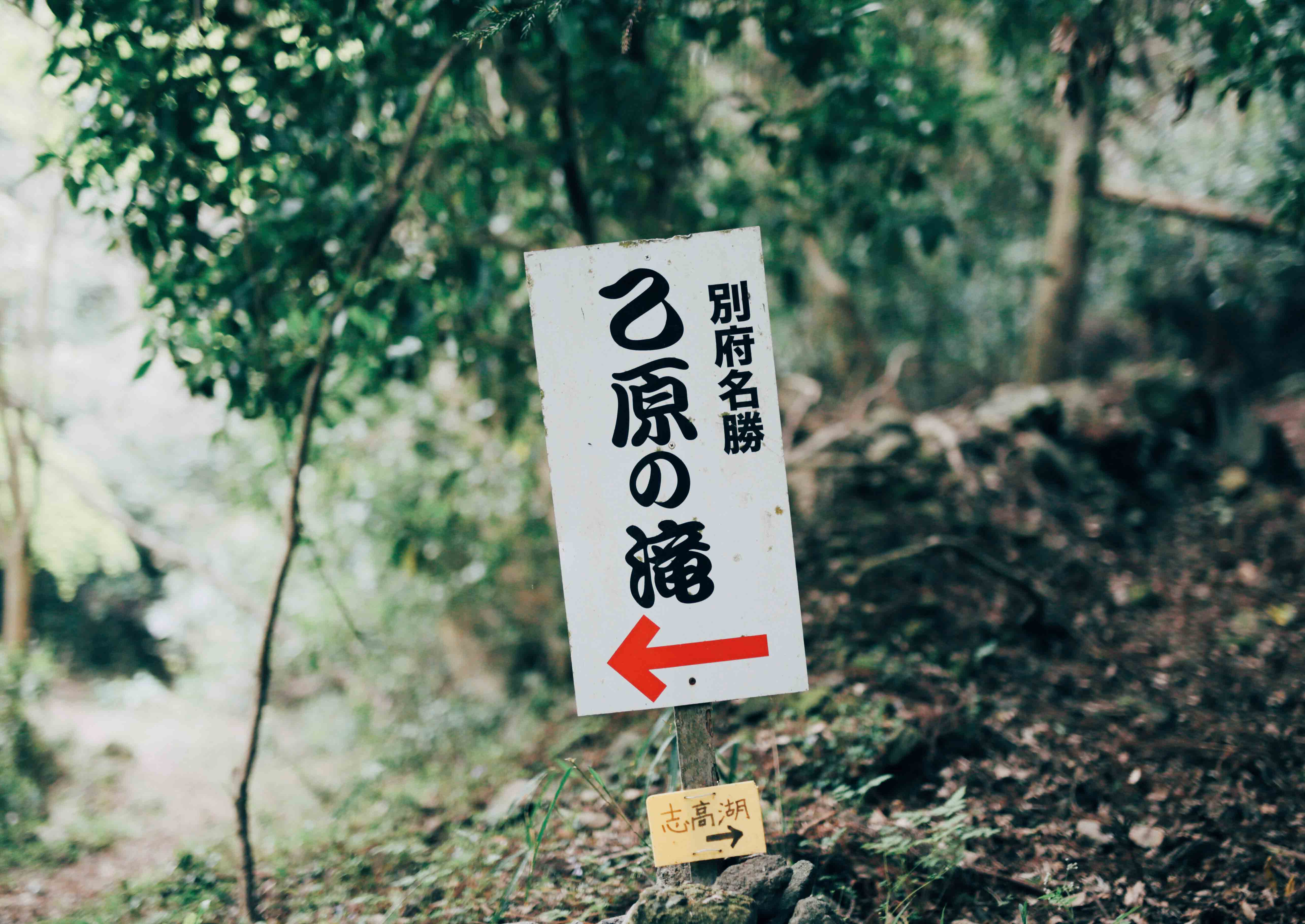 Because it is a wild road, you start to worry, "Is there really a waterfall?" It's a relief to come across guide signboards on the way. Just then, a majestic waterfall appeared before them and they realize they had walked a considerable amount. Strangely enough, thoughts like "It's hard to walk" or "It's harsh" were completely wiped from their minds.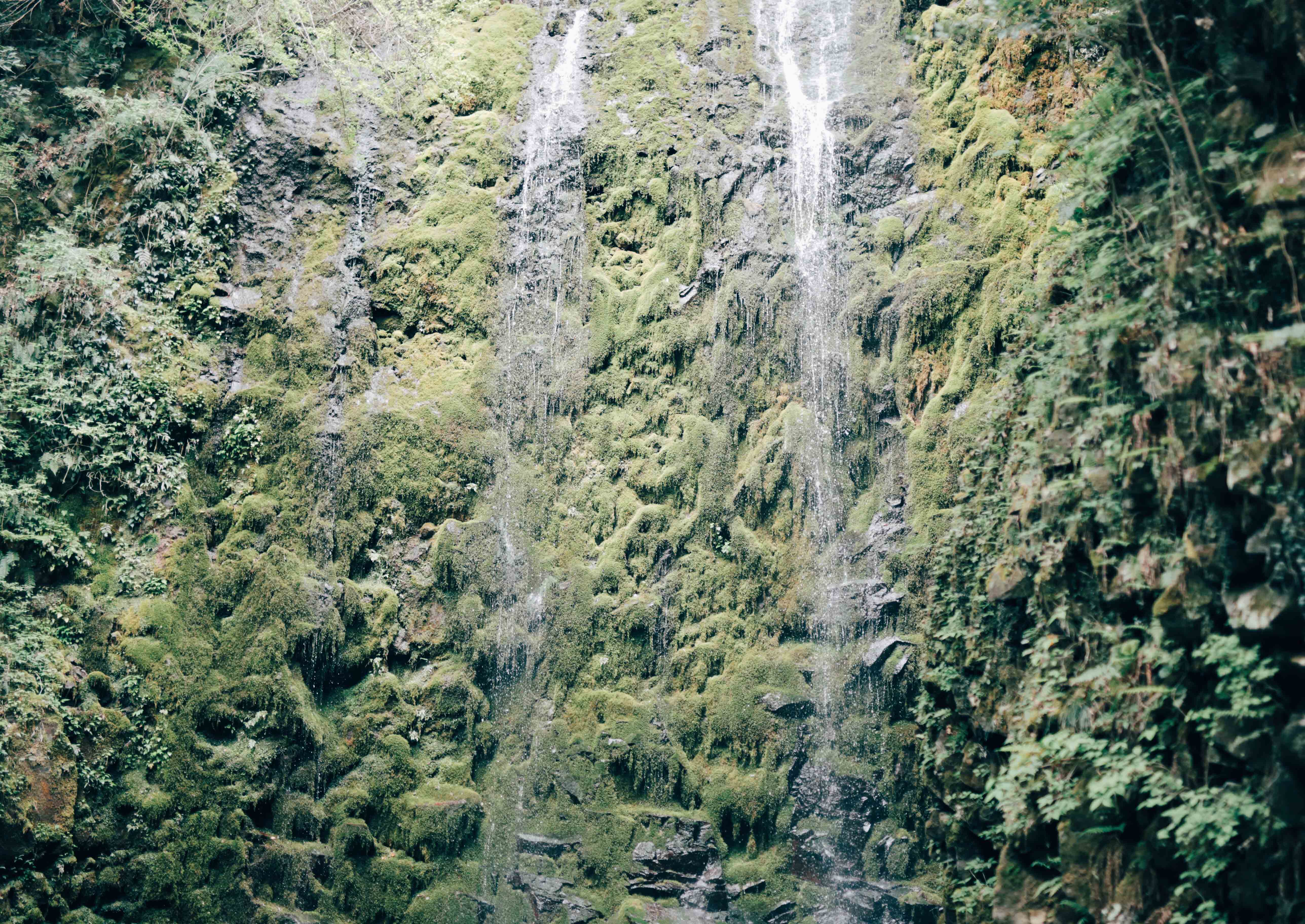 When you move away and capture a photo of the magnificent figure, please make sure you try to draw as near to it as possible as well. There, in fact, is a small surprise on the right side, hidden behind the rock faces – another waterfall.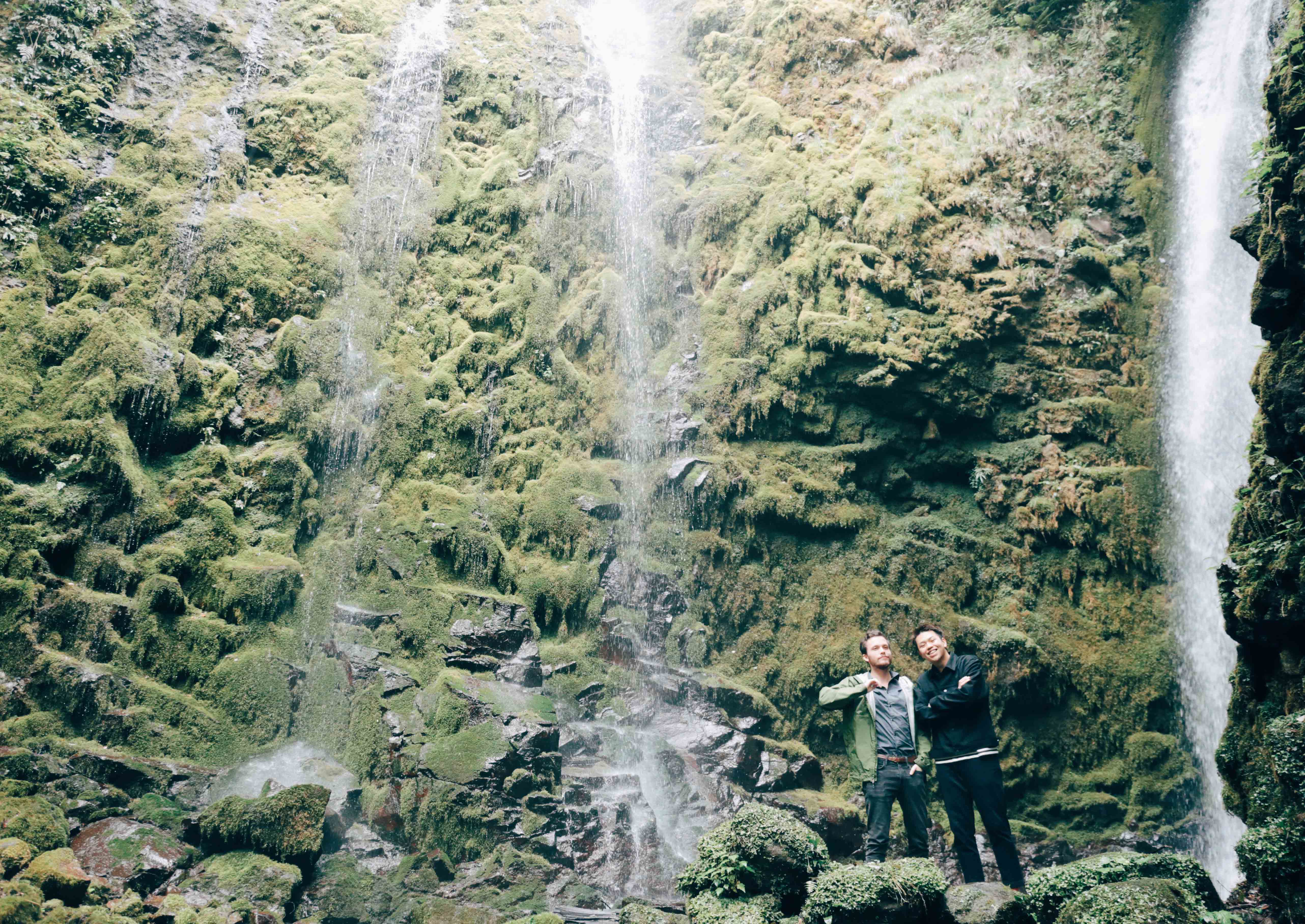 "Otobaru-no-Taki" is an under-drain. Unlike normal waterfalls where rivers and streams flow down cliffs, groundwater and underflowing water falls out of crevices in the rock walls. The shape of the rock is also distinctive, and it has a different power in contrast to ordinary waterfalls.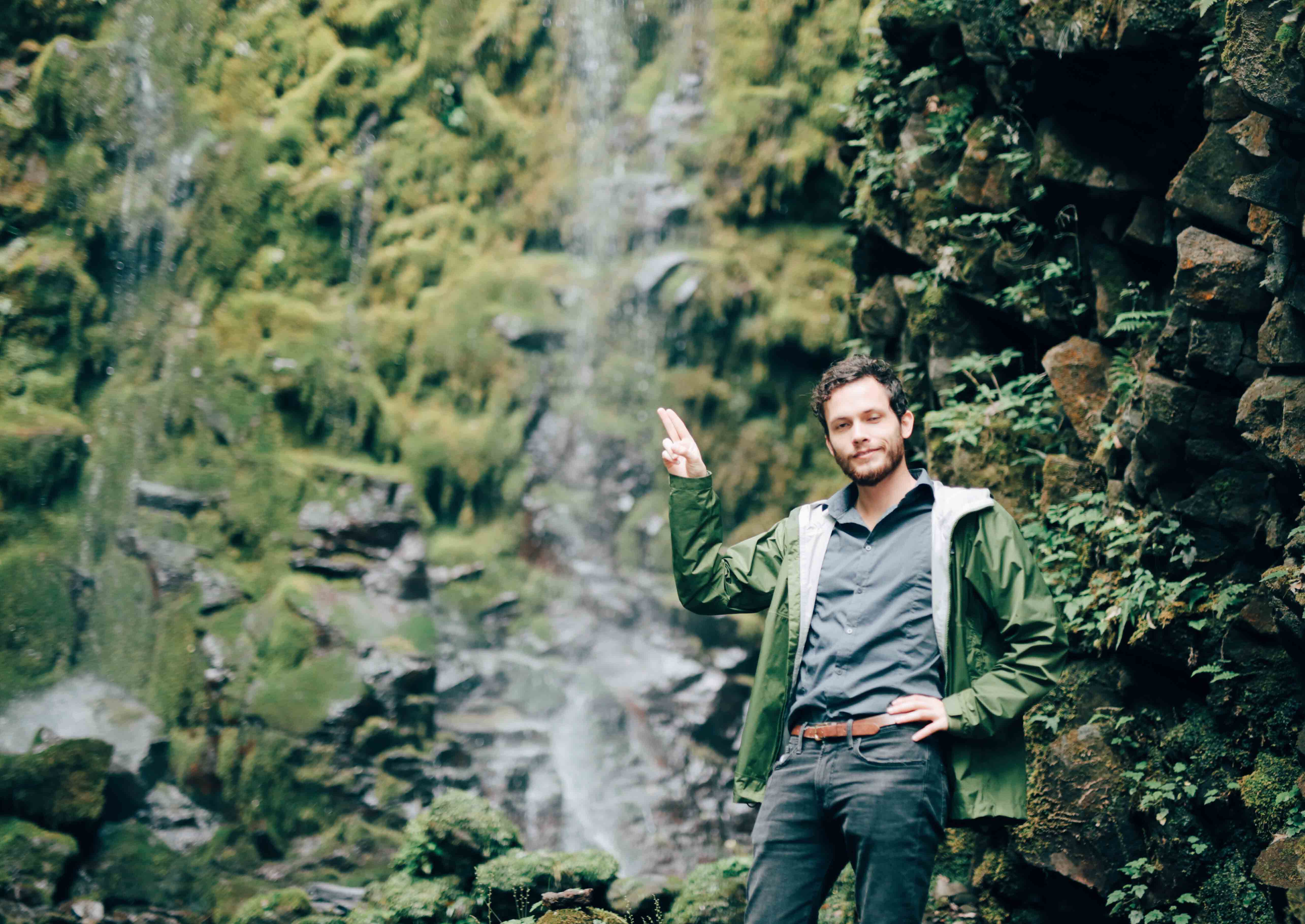 In light of this impressiveness, Rudy was in a state of awe! From the entrance where they started up to the waterfall is a 15 minute walk. Although it seems short because of the varying levels of the path, it's more suited to hiking.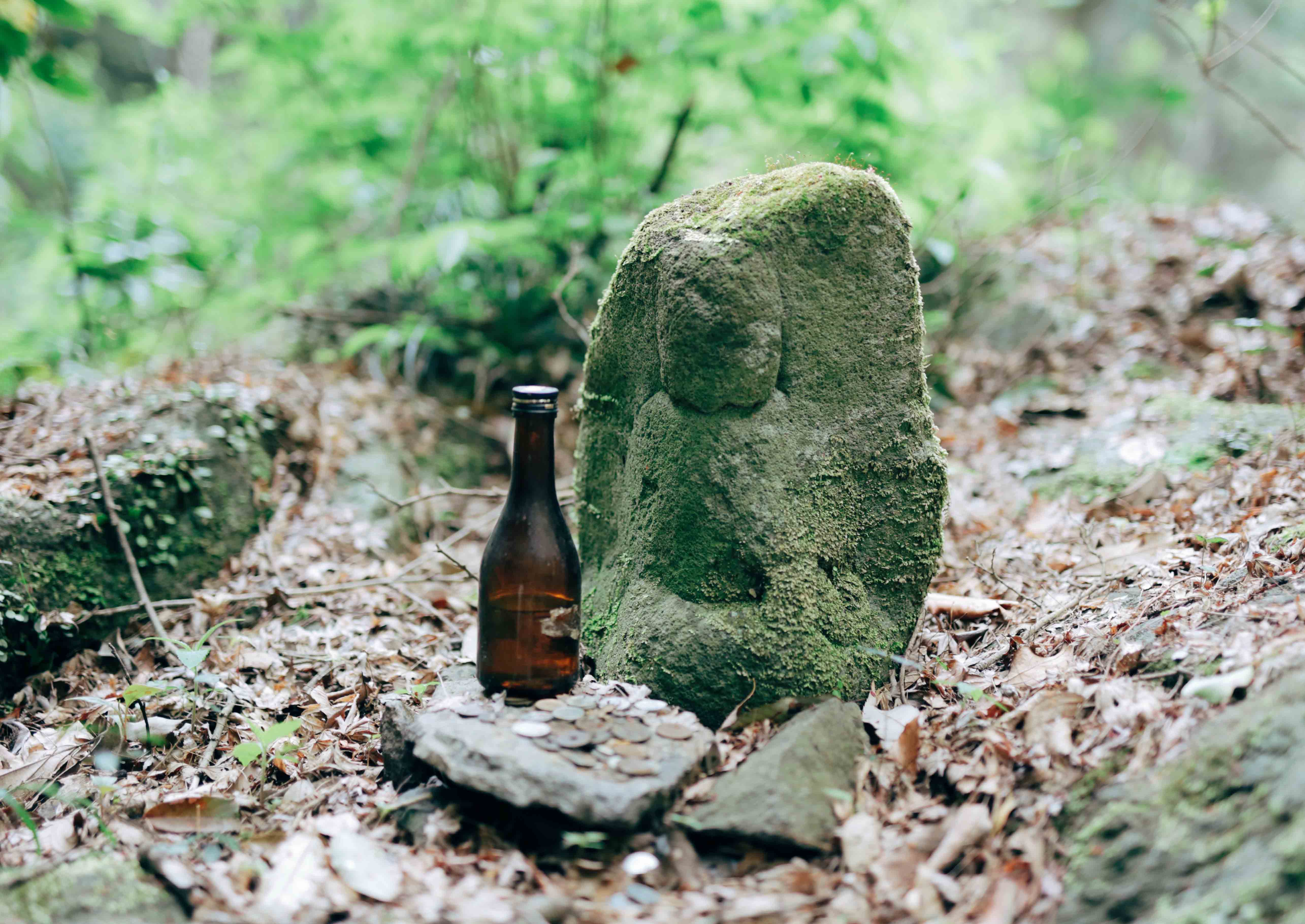 After the waterfall, they descend. The next destination is a stylish inn called Ryochiku Bettei, a 25-minute walk down the road from the entrance of the mountain path. Here you will experience the main "best hot springs" of today. And before that, you can look down on Beppu City in one breath from a foot bath installed next to the entrance of the hotel. Here, you can take your time to heal your feet abused by the mountain path.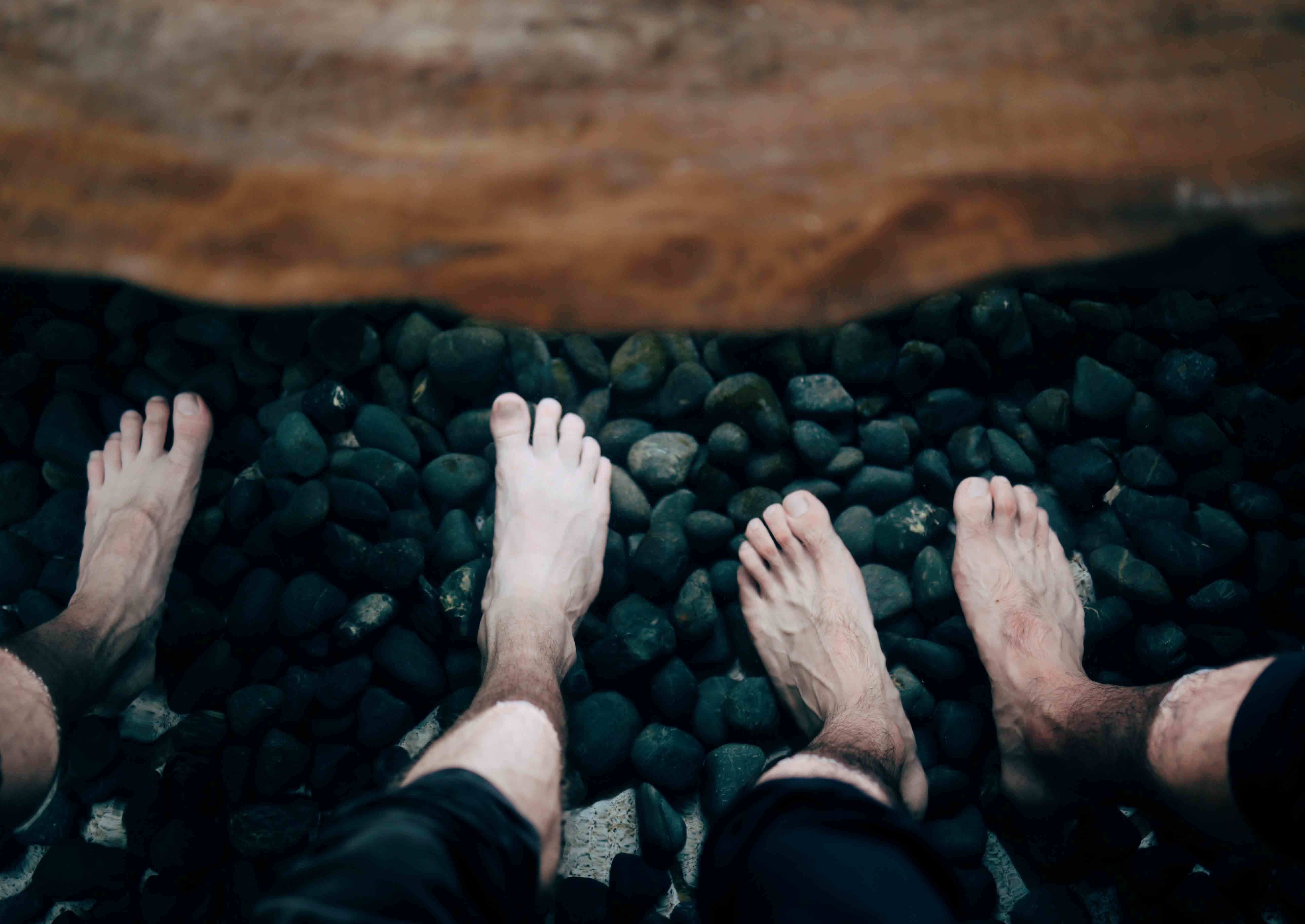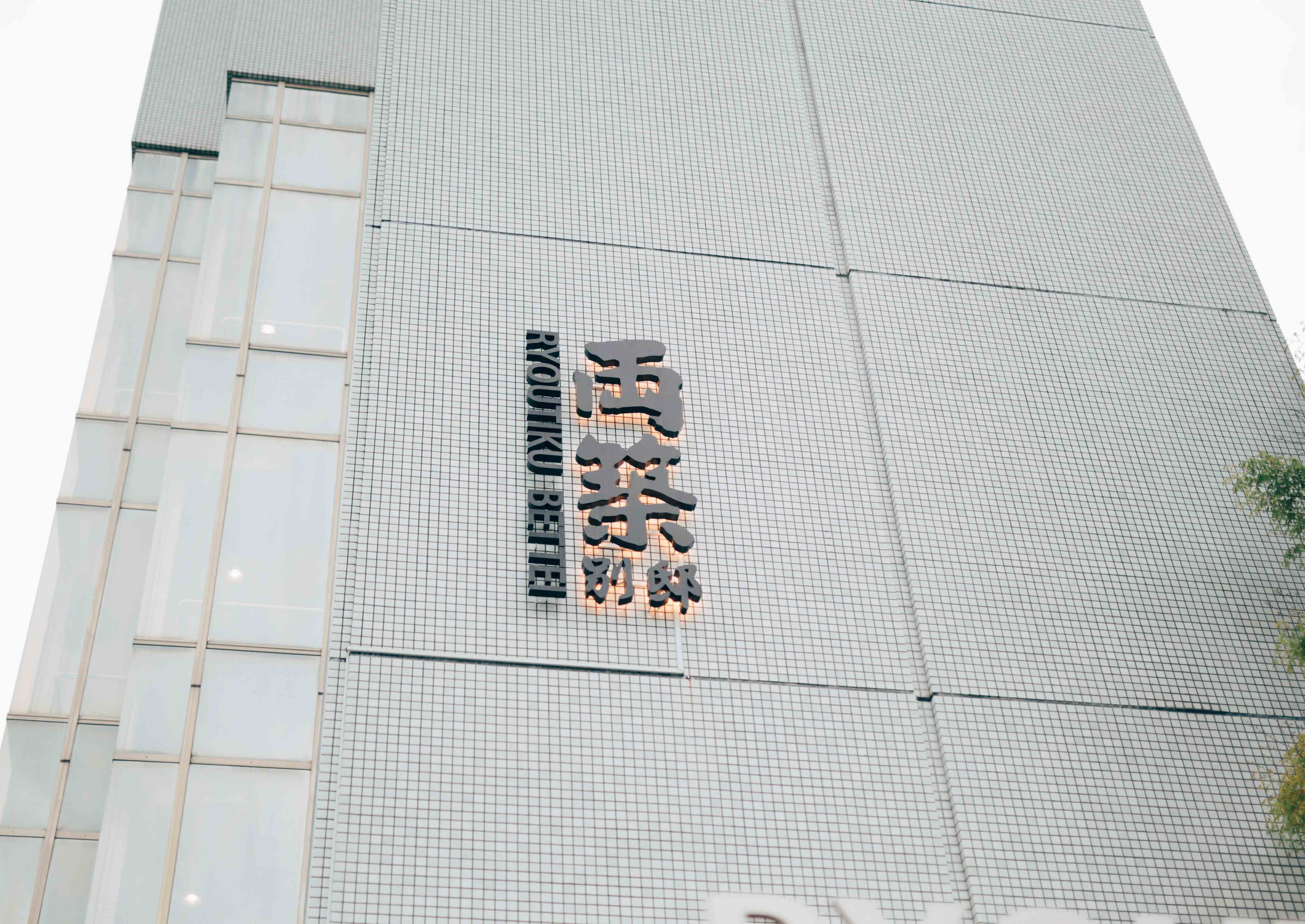 This Ryochiku Bettei is located on a hill overlooking Beppu Bay. Of course, the pride of this place is its onsen which comes straight from the source. It is a hot spring with a lot of fans where you can enjoy a relaxing time in a weak alkaline bath that free-flows 100% from the source, which is – of course – Kankaiji Onsen.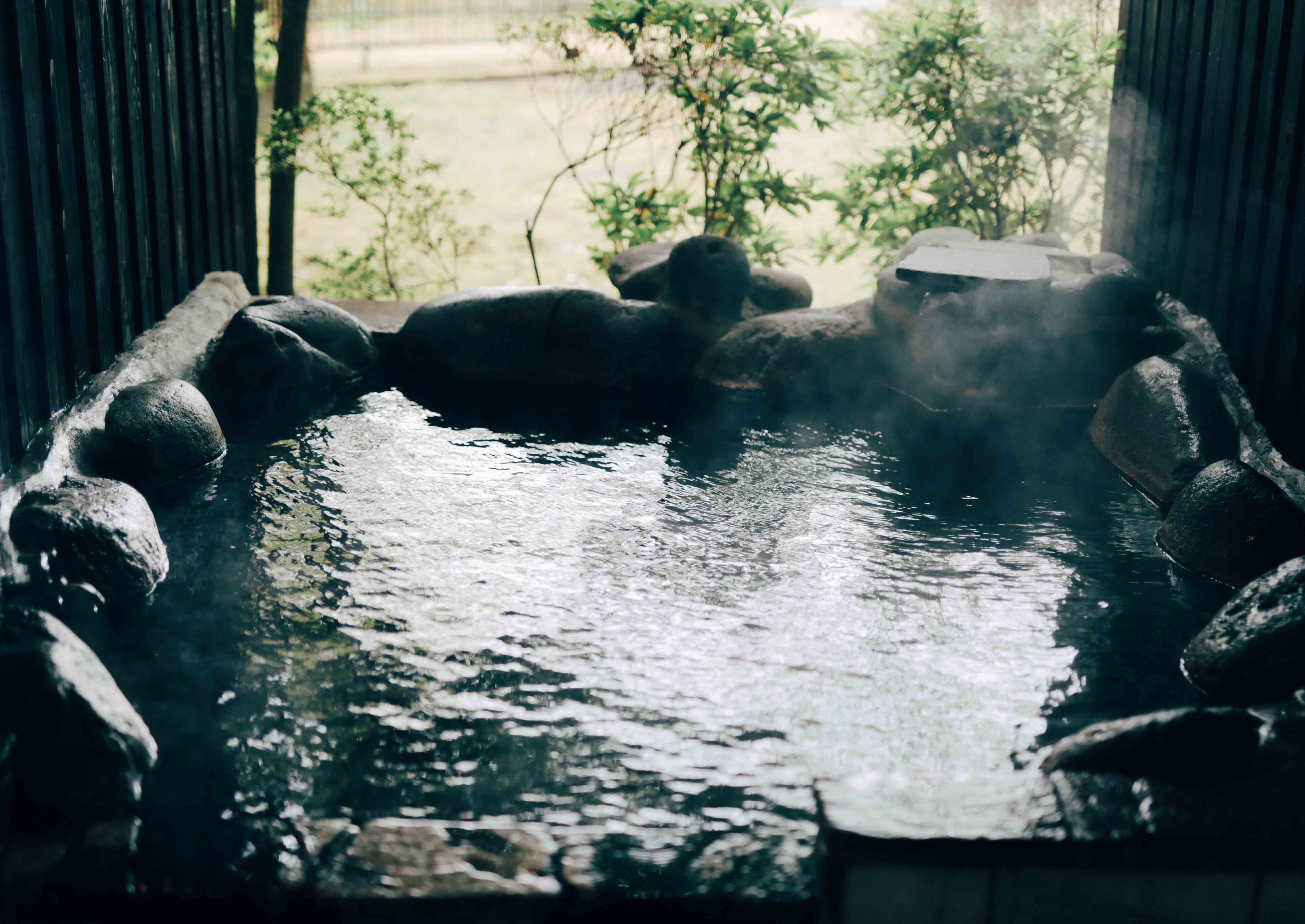 We know you're longing for hot springs, but first, food! Let's get a taste of the season. At Ryochiku Bettei, the lunch spread comes in three parts, all of which are a culmination of produce from the mountains and the sea. You can see that these dishes that were made in abundance from local ingredients are delicious just by looking at them.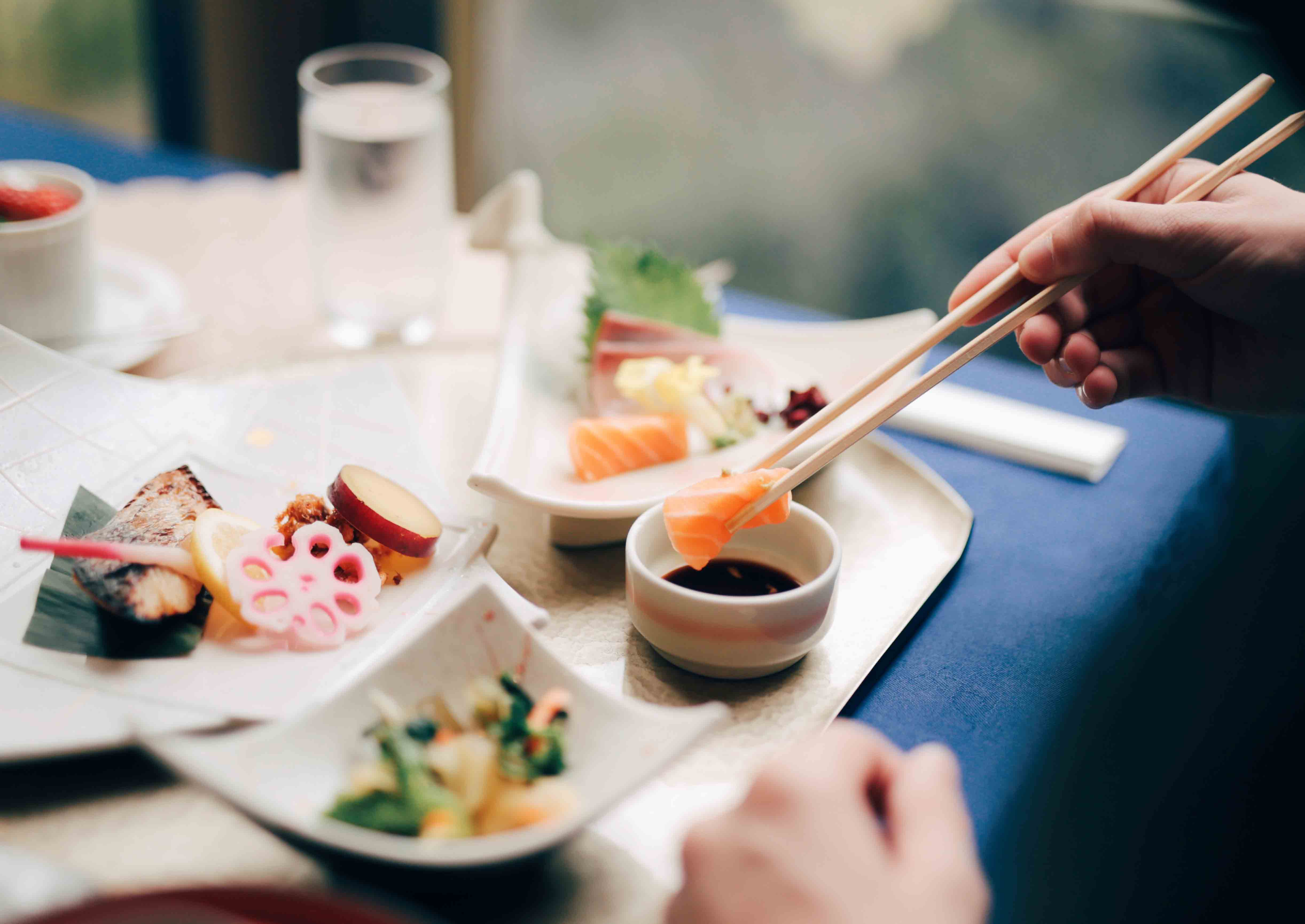 Rudy, a native of Norway where salmon is famous, gives his stamp of approval on the seafood provided with an unconscious smile!!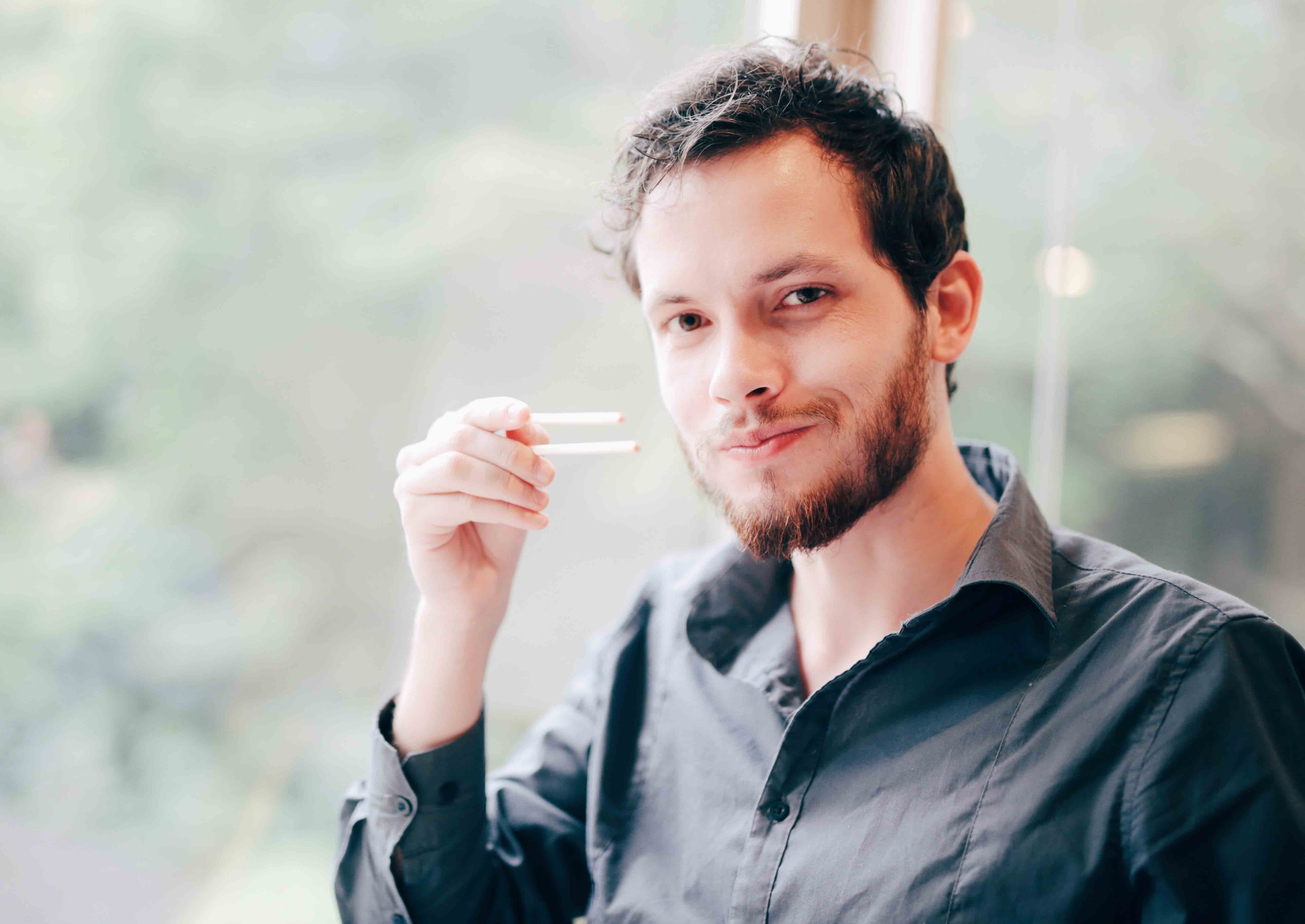 With the main dish and hotpot, dessert and coffee are also provided, so it's the perfect opportunity to share memories and just spend time.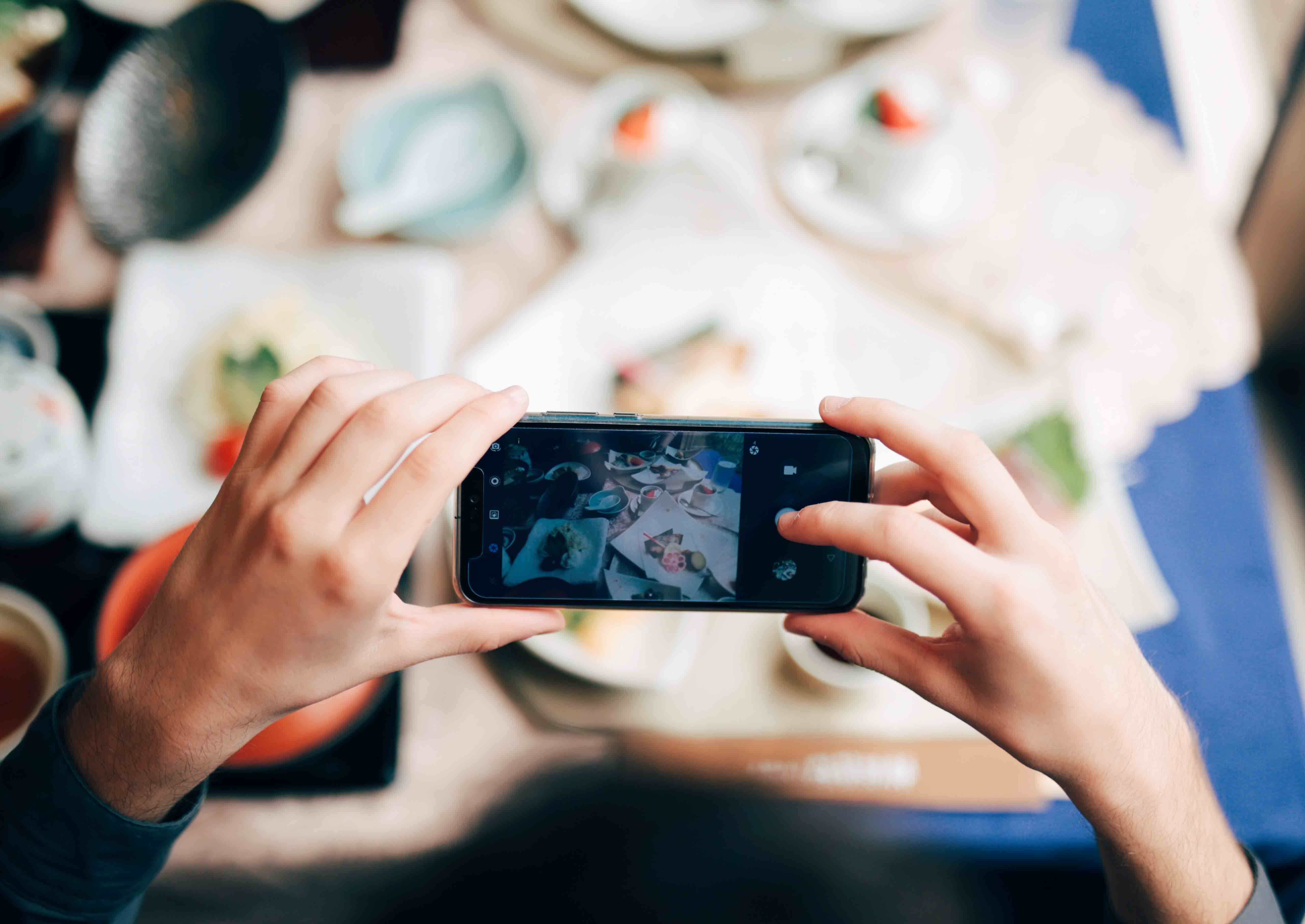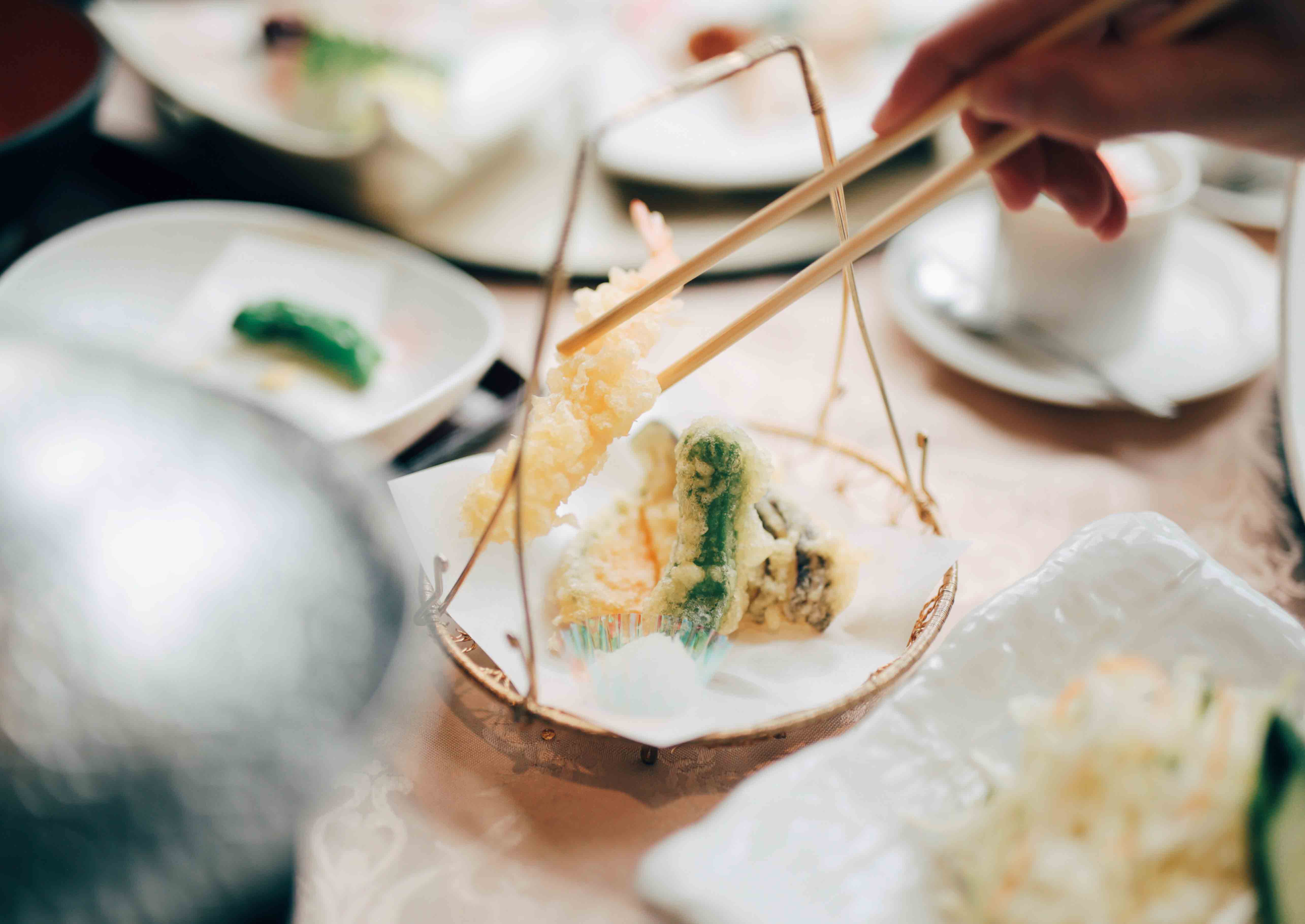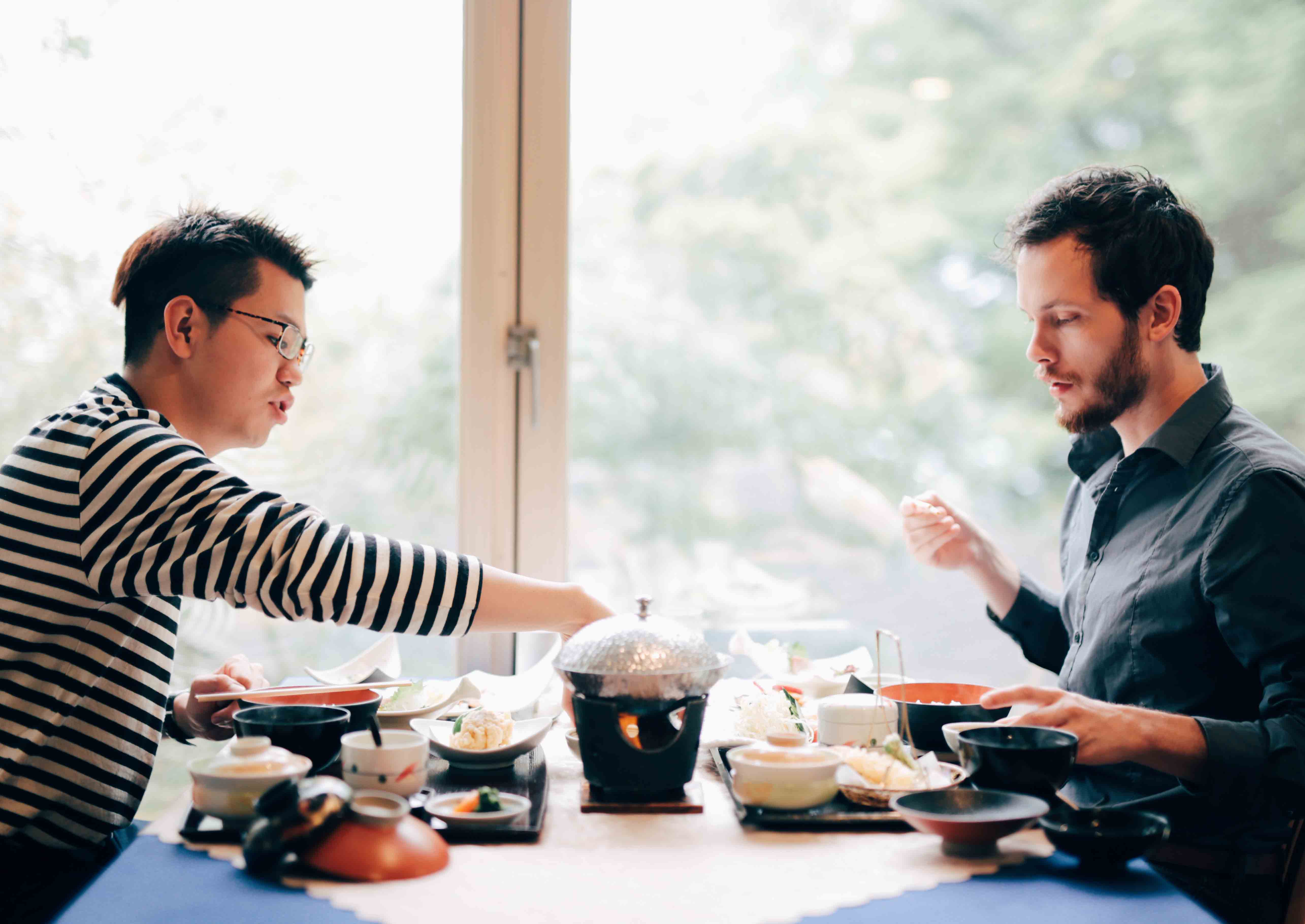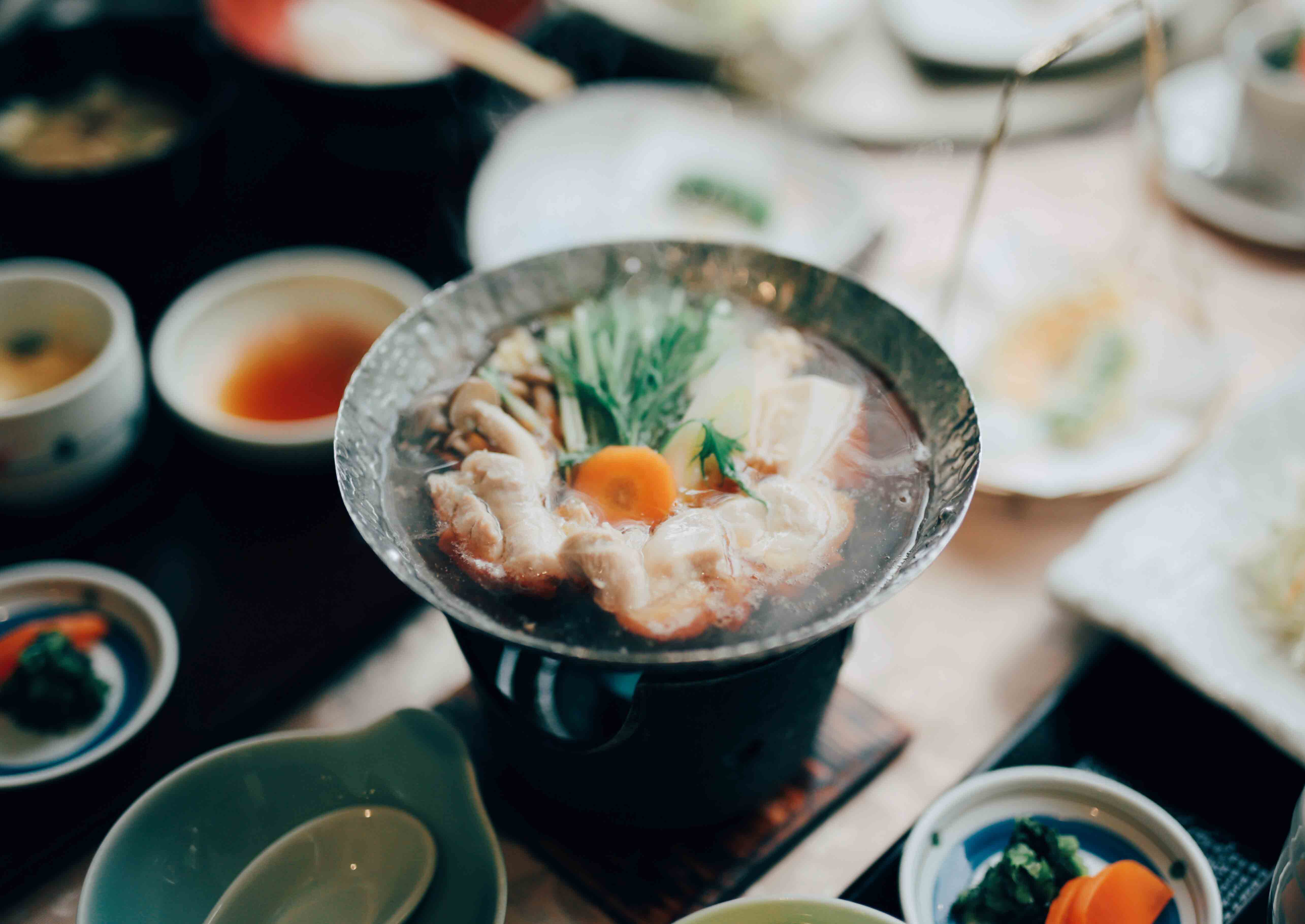 After having their fill of delicious food, it's time for the long-awaited hot spring! These private baths, which are very popular amongst foreigners, are a total of 3. The bathtub made of stone where you can relax, the spacious outdoors with a nature-filled garden, and an atmosphere that overflows with rustic beauty are the reasons for its popularity.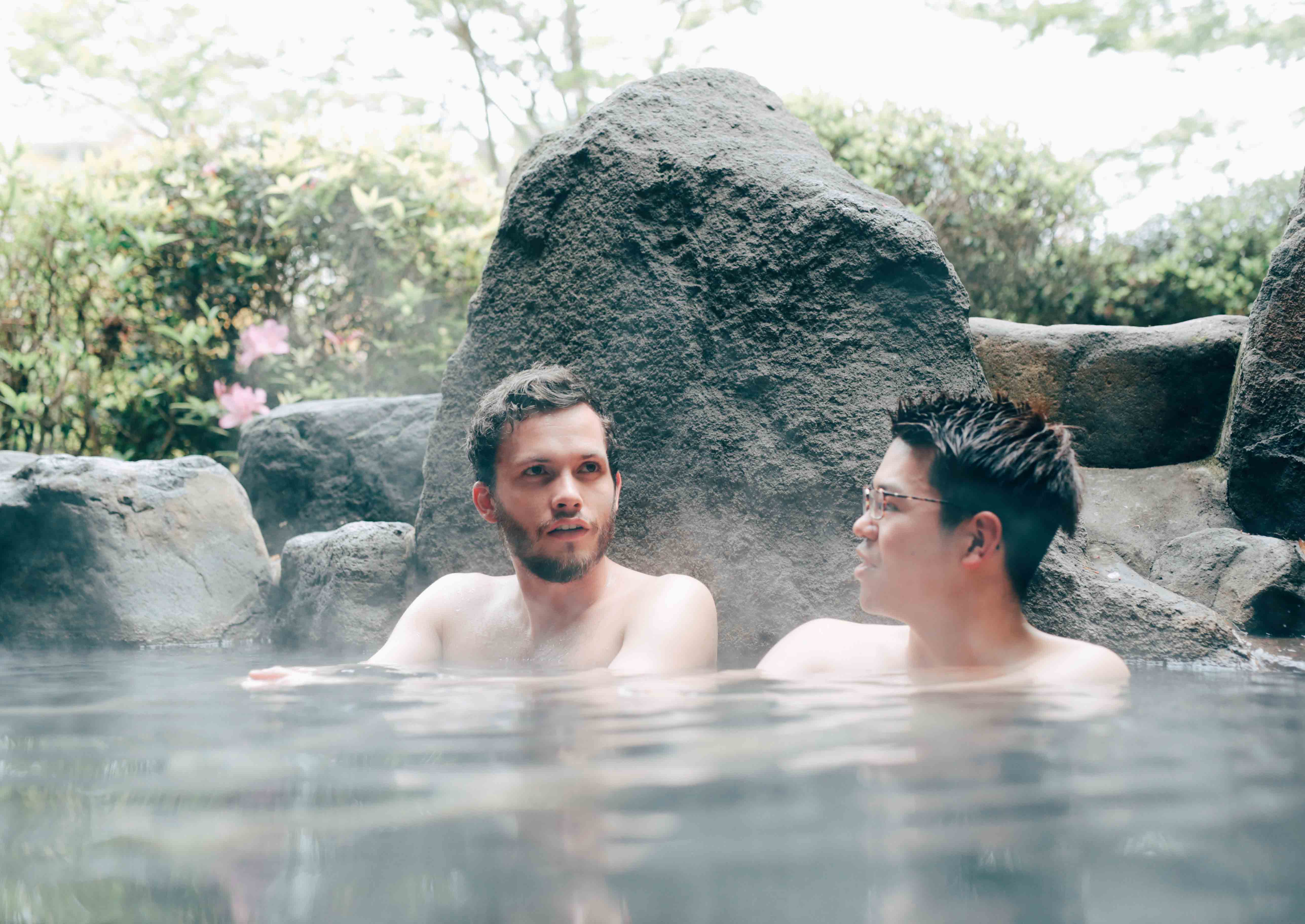 Here there is a sense of well-being that is able to warm you both mentally and physically.
Rudy also looked back on the day and said, "My heart was purified," with satisfaction.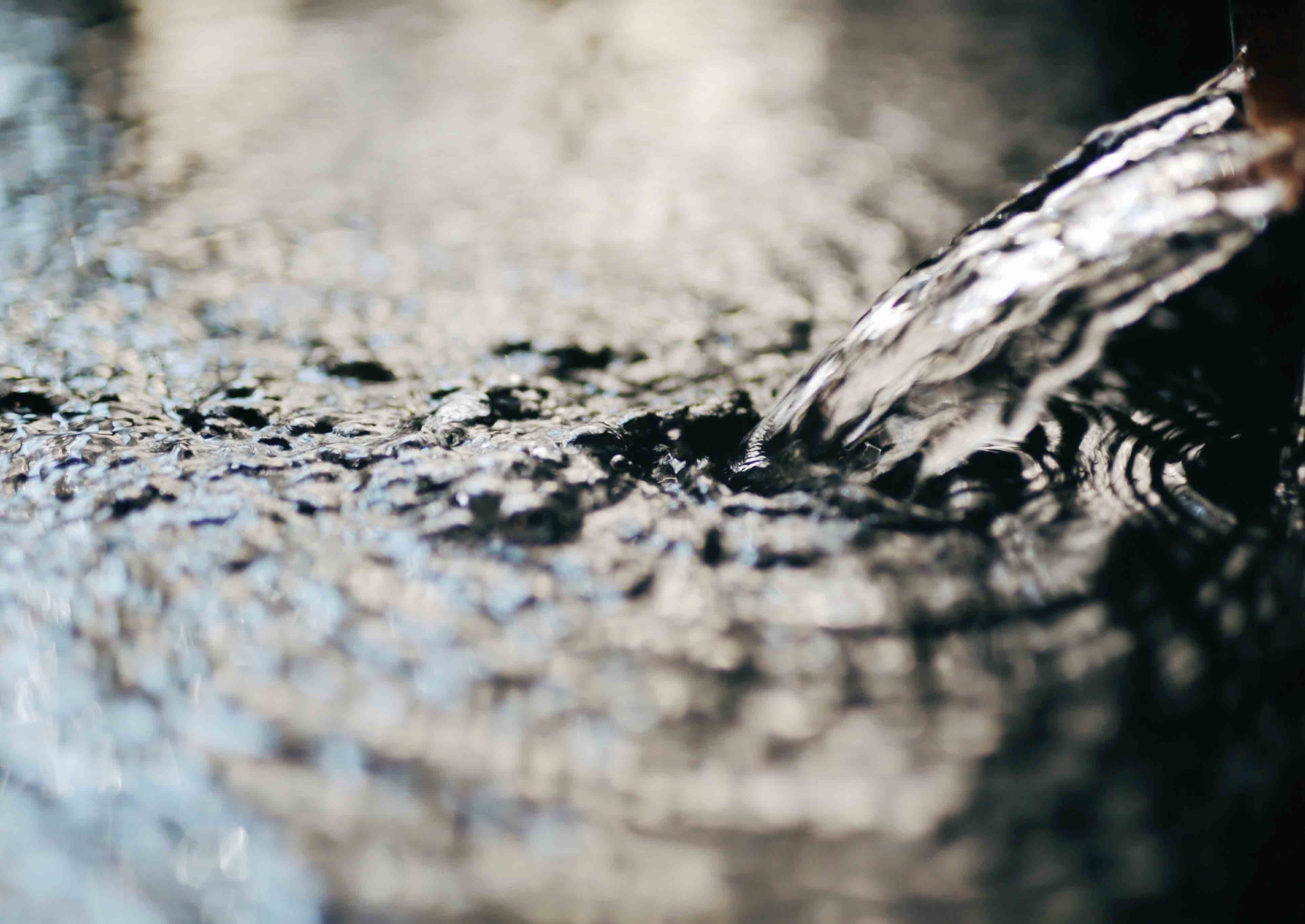 While the town of Beppu where you can have your leisure "Beppu time" is great, being able to have delicious food and enjoying the hot springs after a nature-filled hike – where your heart and body unravel in just one day – is decisively the best!
If you want to have a experience like this of your own, try checking out this URL!
EnjoyOnsen