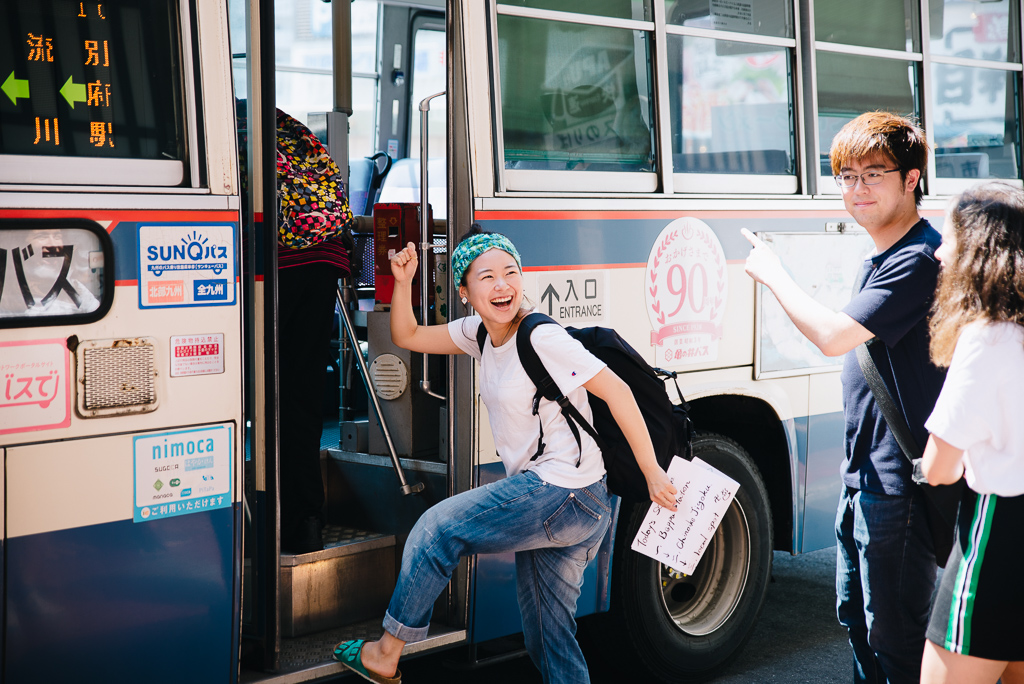 Hi, I'm Hinata.
I'm a college student who's been living in Beppu for 3 years, and I've set my sights on becoming an Onsen Master! Those of you wondering what an "Onsen Master" is, check out the article "Get A Black Belt (Towel) In Onsen-Do" first!
Now, I'll be talking with the assumption that everyone's already read "Get A Black Belt (Towel) In Onsen-Do," but for those who've forgotten, I'll explain it simply. First of all, Beppu is the number one hot spring town in all of Japan and it has a looooot of said hot springs. With the sole purpose of wanting to really enjoy Beppu's hot springs, I decided to master the way of onsen and started the practice of "Onsen-Do" (onsen stamp collecting). It pretty much means that, in order to become an Onsen Master, I have to go to the 88 hot spring locations specified in Beppu. So now, with how fascinated I am with Onsen-Do and becoming a master, I've set my sights on that goal.
So today, we'll be shining a spotlight on and introducing Onsen-Do's stamps.
"Eighty-eight is impossible…" To those of you thinking this, not going to eighty-eight is fine too, you know!
With the suffix "do" attached to "Onsen-Do," it's kind of like the ranks in Judo. Every eight stamps, you can get promoted and it's ten ranks until you can become a master. Hey, doesn't eight seem doable? Besides, when you collect eight, you'll probably be able to get an awesome item!!
How to enjoy collecting stamps
Stamps are normally set up at the hot spring's entrance.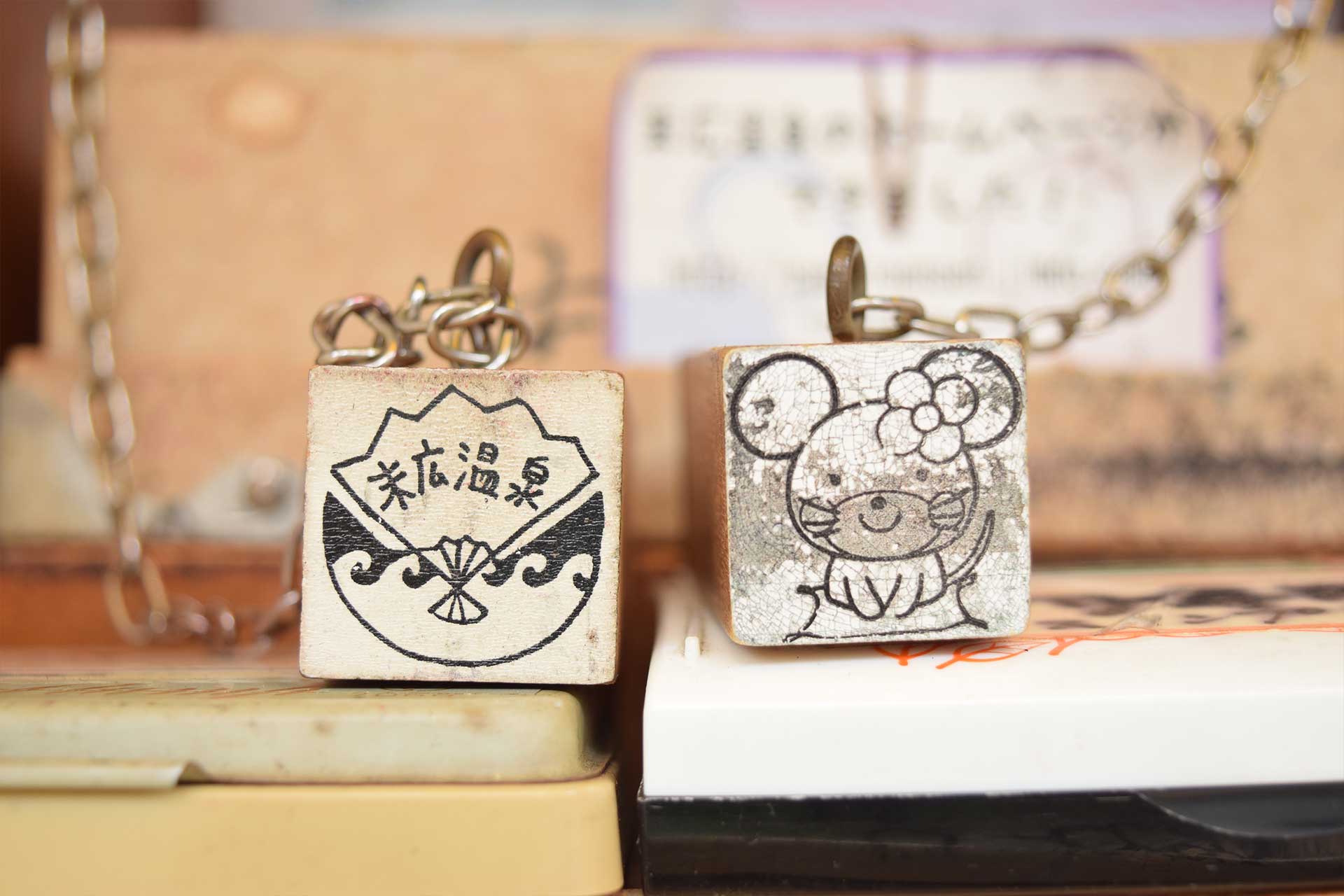 However, there are some instances where you'll have to tell the attendant to receive them, so if you just say, "stamp!" they'll bring it out.
Collecting stamps with this Spaport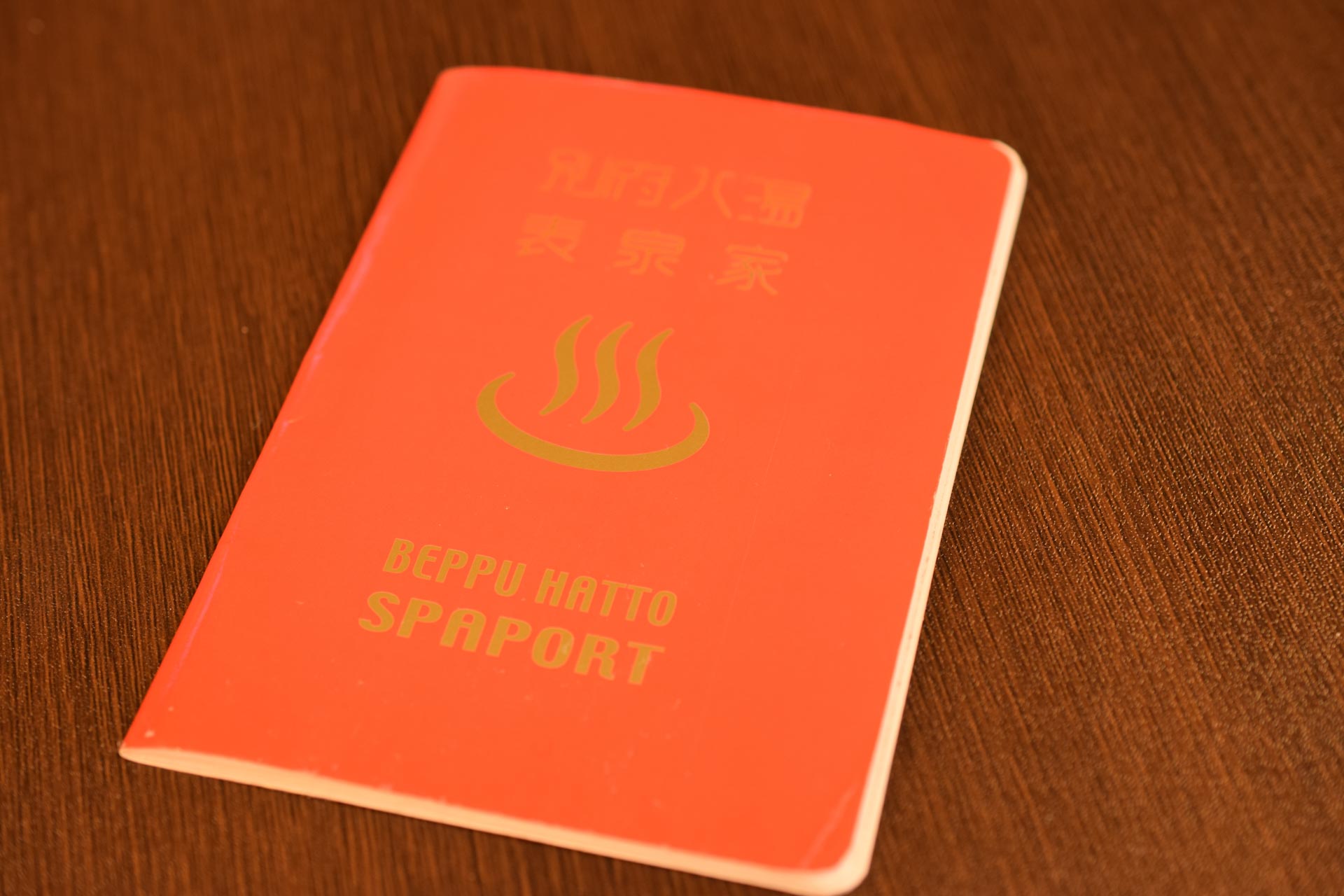 The 140 hot springs registered with Onsen-Do is recorded on the first page!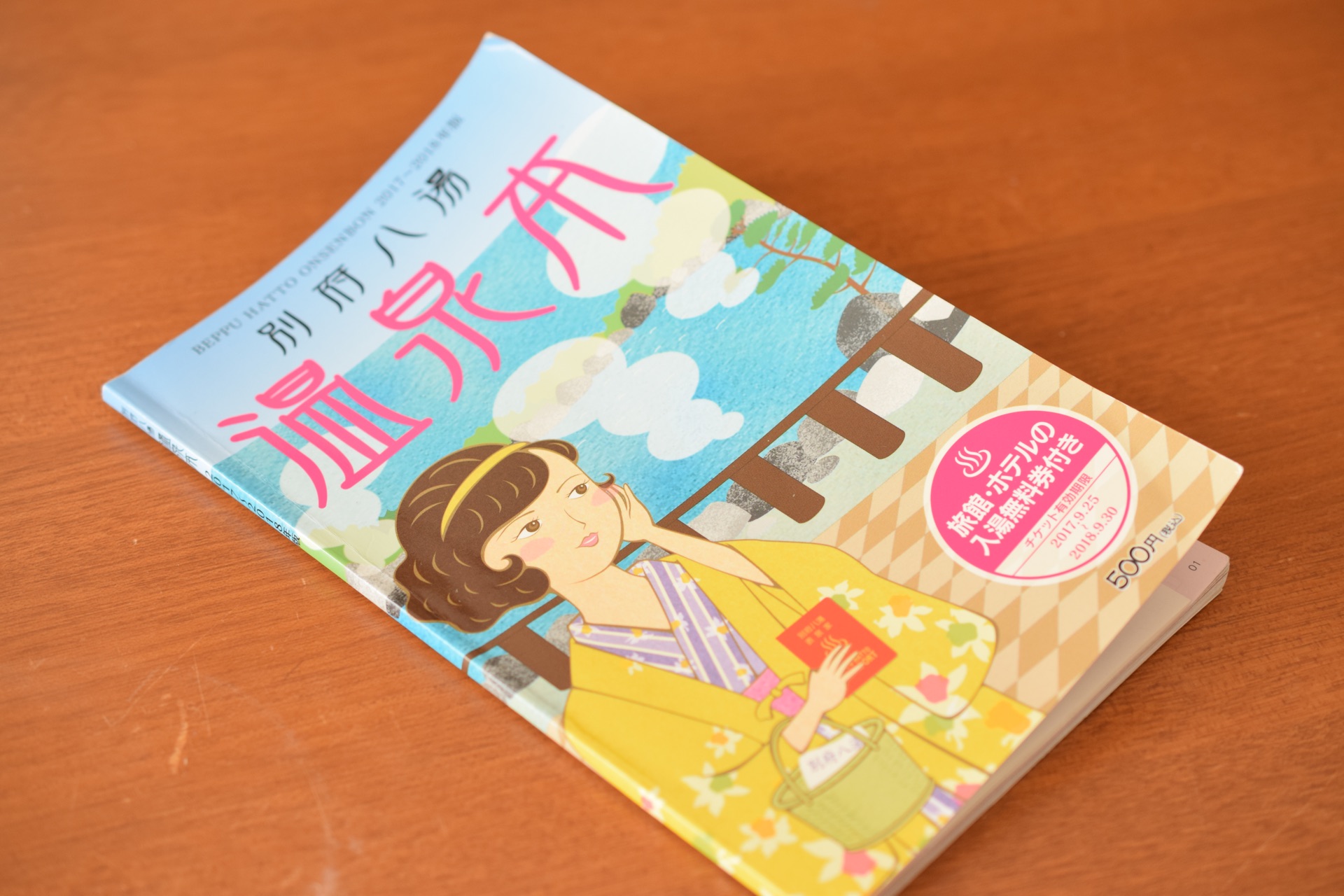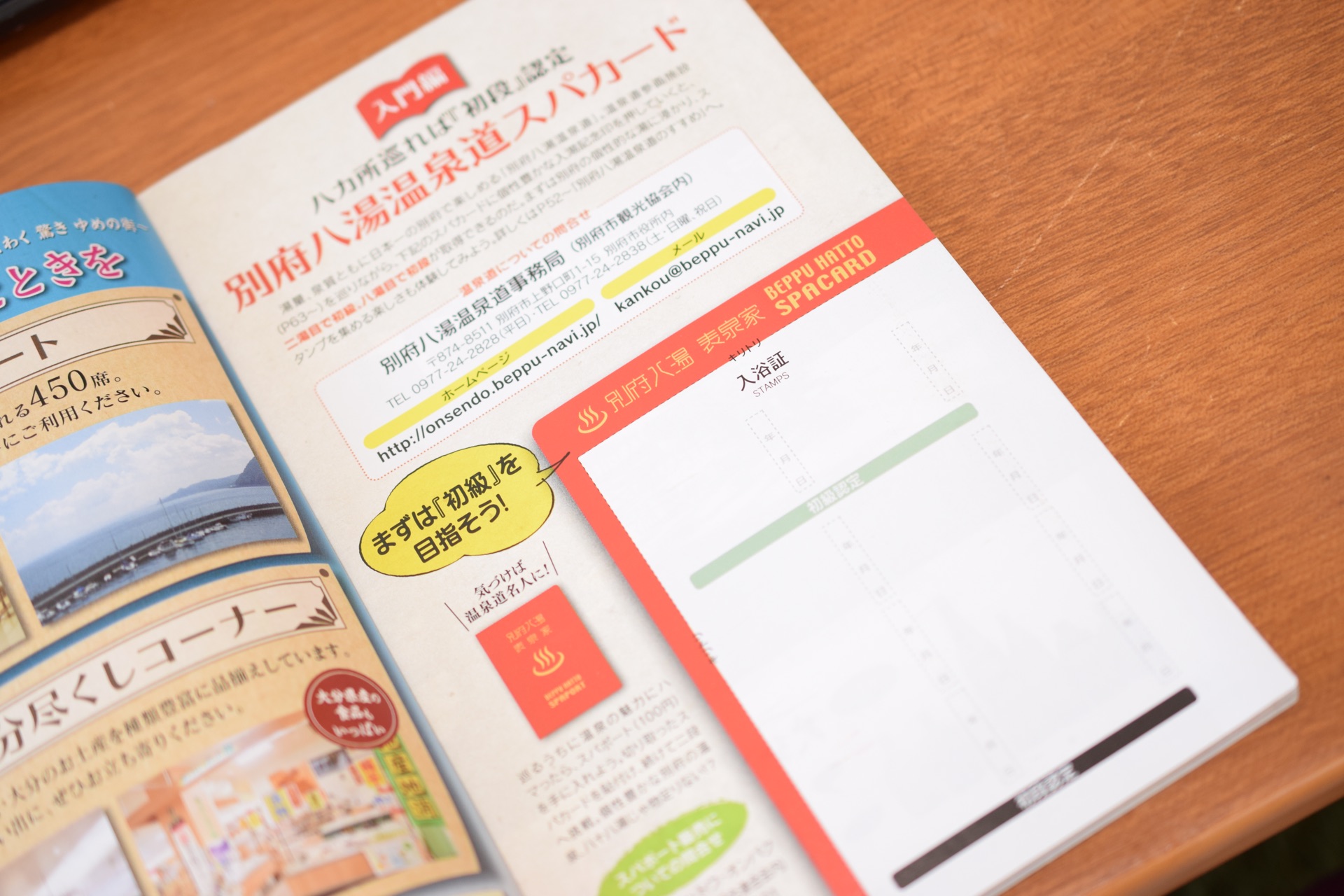 Collect 8 stamps and pay the 600 yen certification fee, and you can receive a certificate and commemorative towel!
Additionally, recommended for tourists is BEBeppu! It's a tourist must-have as it contains in-depth info on Beppu, ways to have fun, and is fully loaded with great value coupons! This BeBeppu's 6th and 7th page also has a place you can stamp!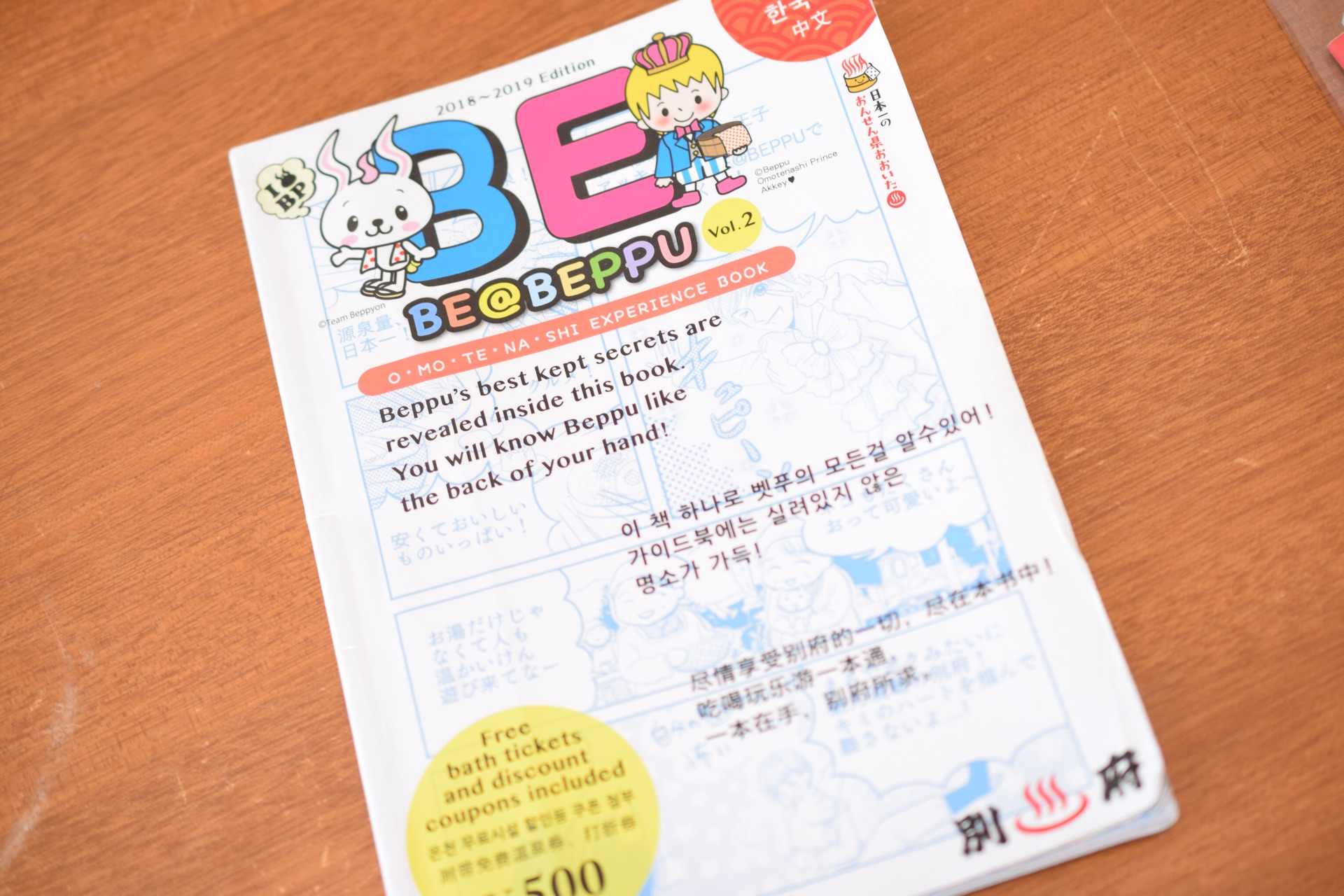 Also, if you gather 8 stamps in BeBeppu and go to the tourist information desk, you can get this amazing item for 1000 yen!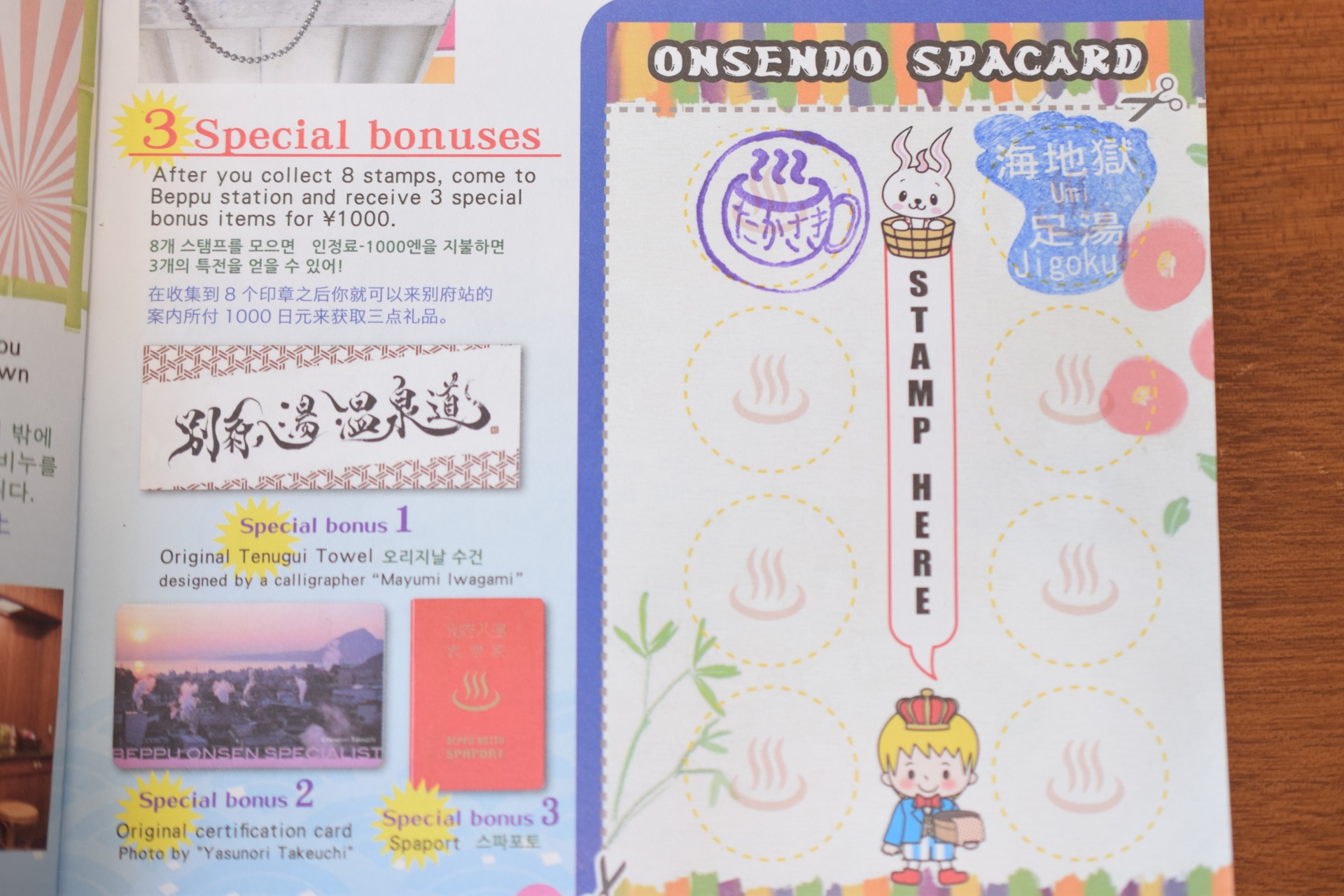 It seems impossible… How to have fun collecting stamps
Even if you aren't interested in rank, why not try going to the hot springs and getting stamps anyway? Even just one renowned stamp becomes a souvenir. Looking at the stamp afterwards and remembering, "Ah… I went to that hot spring at that time," would be nice, wouldn't it?
And, what makes collecting the stamps so interesting is the uniqueness of their designs. It's really cute, representing the special features of each individual hot spring!
For example, Kotobuki Onsen's stamp is a baby to convey the message of being blessed with the treasure that is children.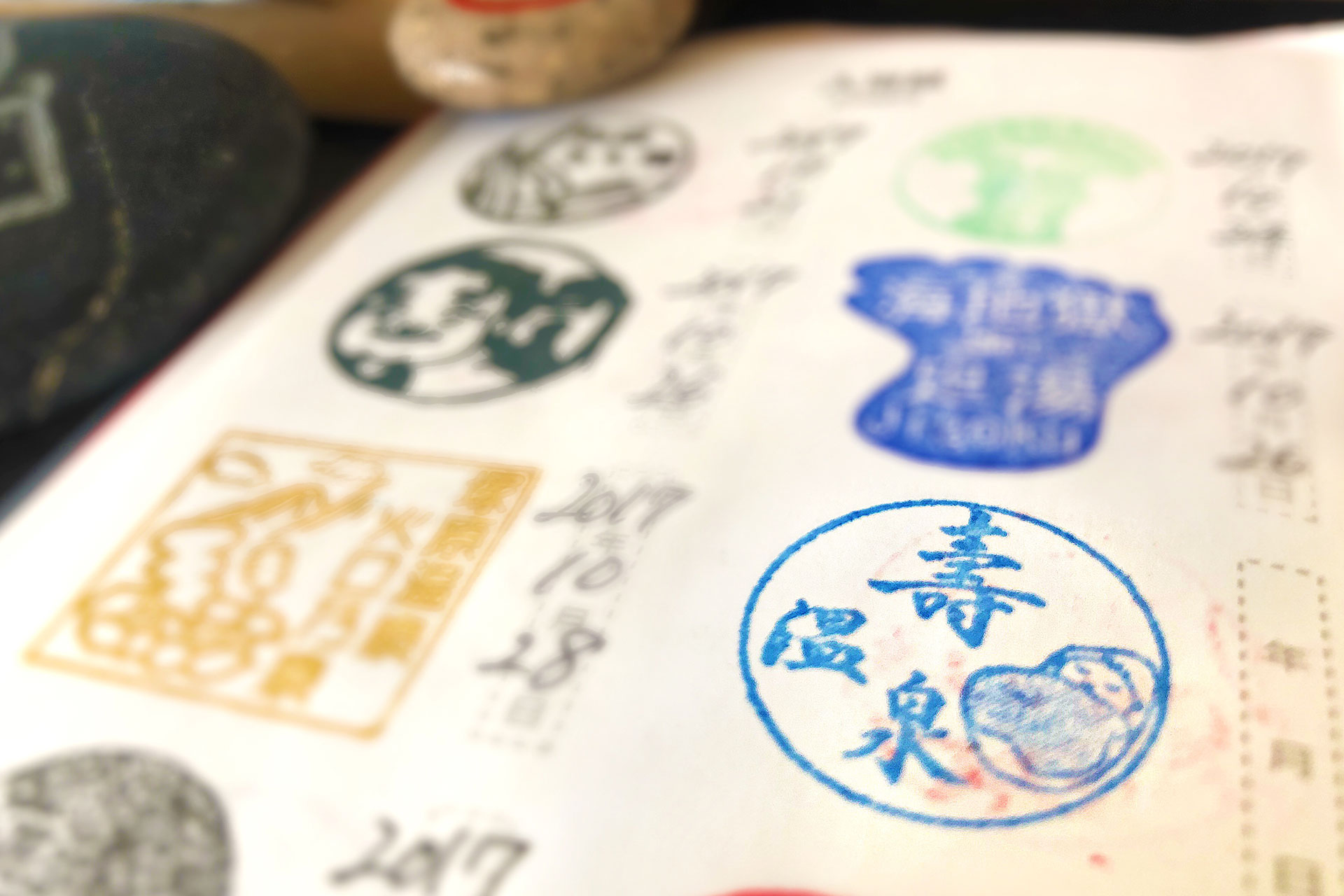 Takasaki Teahouse is a cafe located in a hot spring, so the stamp is a coffee cup with steam.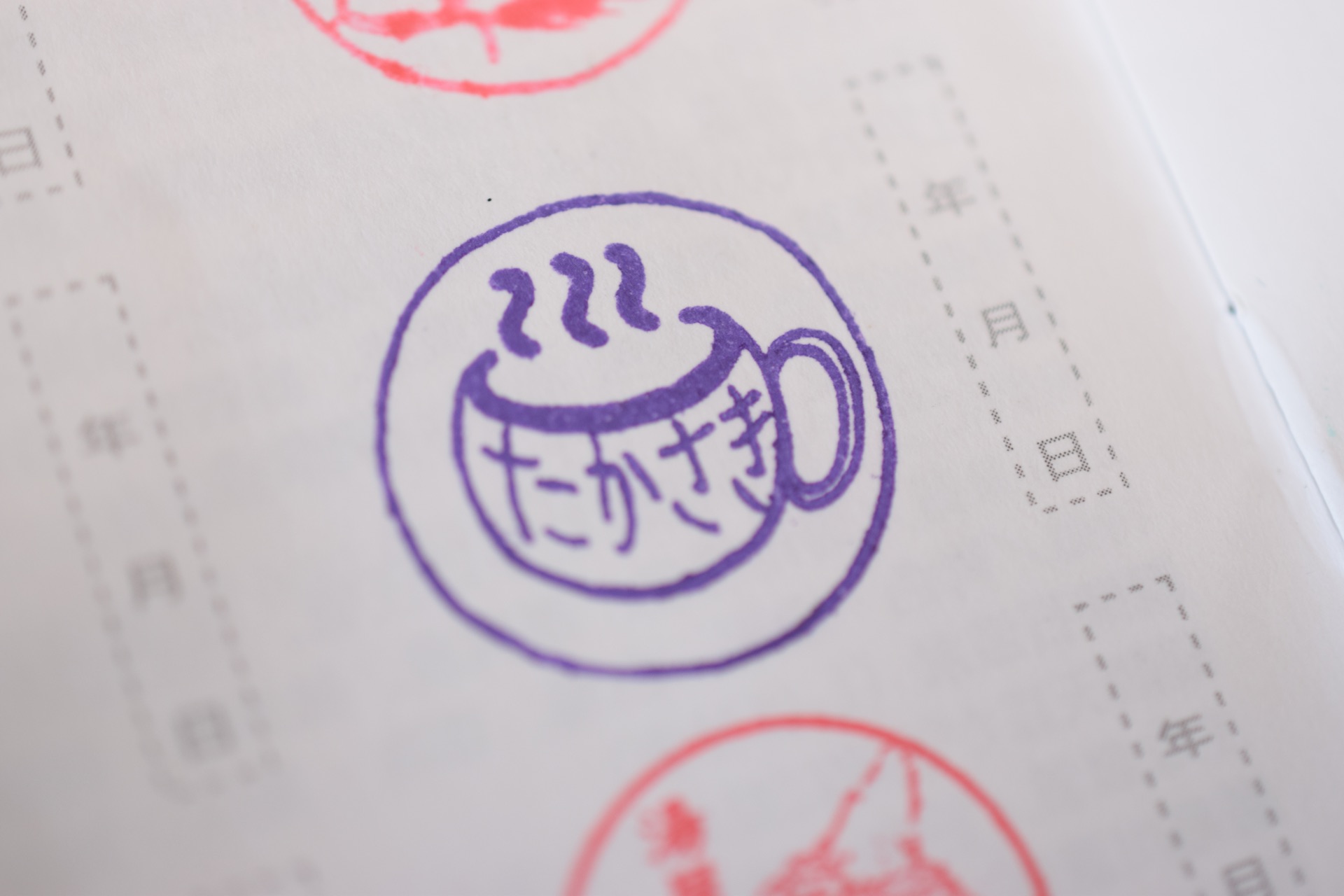 For Shounin-Yu, its name originated from a Buddhist priest named Ippen Shounin and so their stamp is of a monk.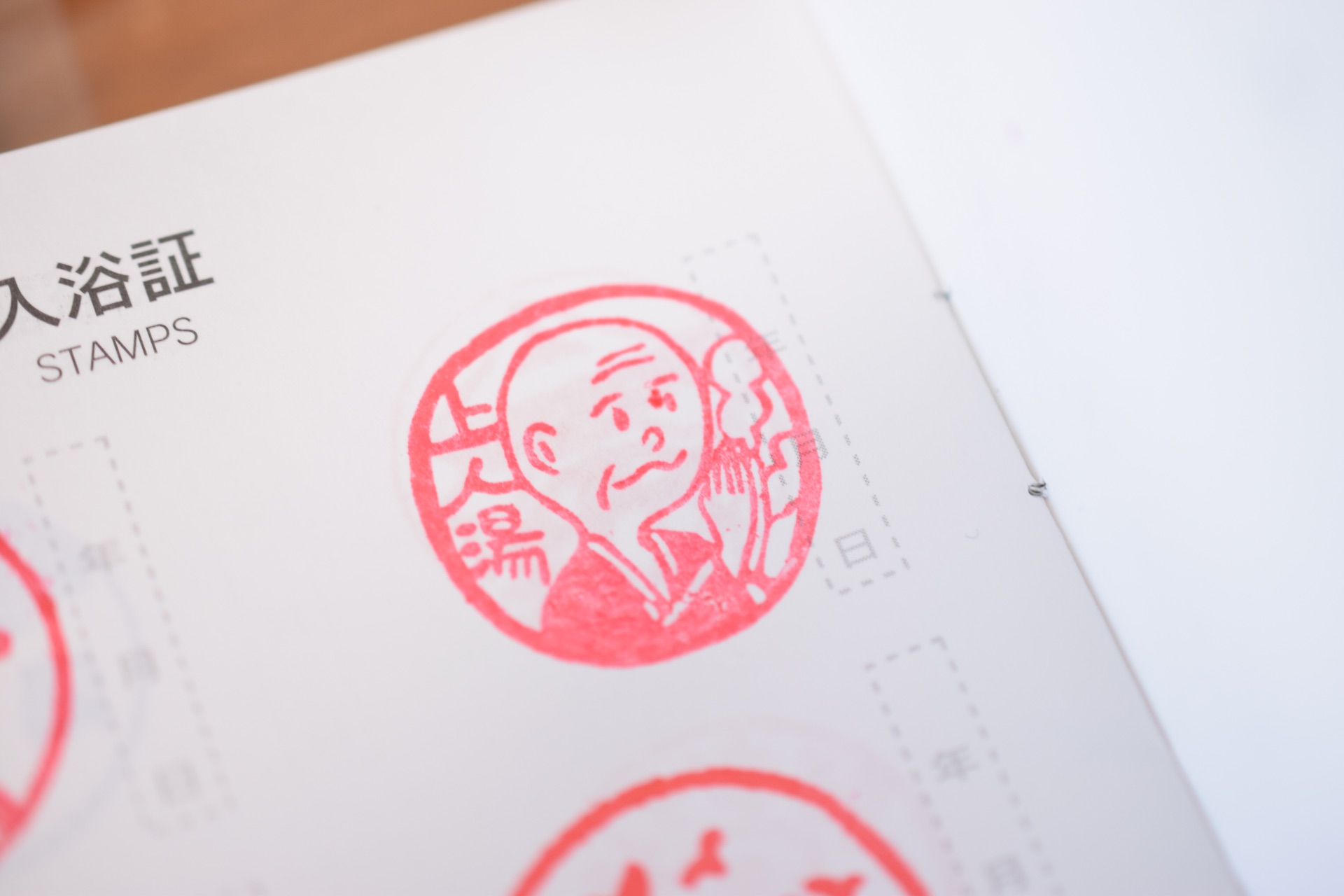 Beware! I, who've fallen in deep when it comes to Onsen-Do, started out with the light feeling and mentality that it was just "because I live in Beppu" but I ended up getting caught up in the charm of collecting stamps and fell in love with hot springs. That said, while going to all the different hot springs, I ended up thinking I might as well try and enjoy learning more about hot springs. It's the same when it comes to going to art museums; it's way more fun to have knowledge and explanations than going in with nothing. And I started thinking hot springs were so interesting, coming to the point where I started liking being conscious of the hot spring types and their effects. Even if you also start at the lowest rank, you'll quickly become a prisoner of hot springs and you might even end up considering immigrating to Beppu!! I've still got more stamps remaining before I can become a master, but I'm going to continue striving for it while enjoying each stamp and hot spring one by one.
I'd like for people who want to know more about hot springs like me to try reading as many of Enjoy Onsen's articles as possible. It'll be way more fun than if you went without knowing anything! But first, people who want to pick out hot springs suited to them should try taking the travel assessment! You'll be able to picture your trip in Beppu.