The appeal of onsen culture : A Norwegian lost in Japan:
Hi everyone! My name is Emma and I'm international student who somehow found her way to Beppu, a small town famously known as the onsen capital of Japan. I visit onsens and then write about them, allowing me to really get a look into Japan's onsen culture.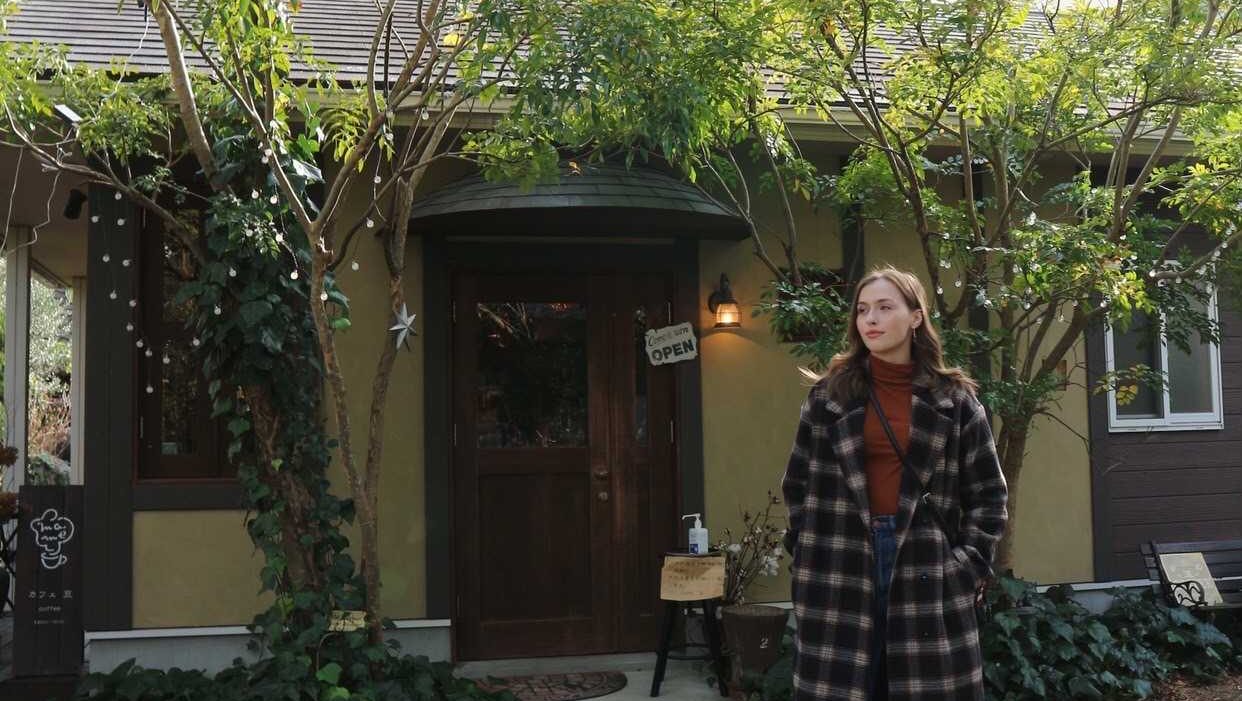 Coming from my home country, Onsen was considered quite a foreign subject; something I'd only seen in pictures. Actually, the idea of bathing in a hot spring naked with strangers was a bit of a culture shock. But after having the chance to visit multiple hot springs, onsen culture is now one of my favorite aspects of Japan! In this article I'll be talking about some of the appeal of onsen culture, and why it's worth a try the next time you visit Japan!
But first of all we need to establish, what is onsen culture?
Why Japan?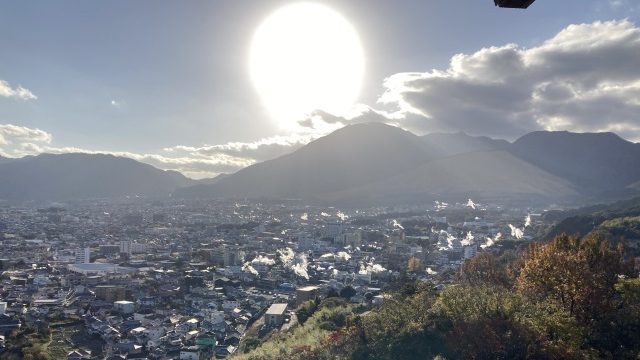 Japan is an island, filled with active volcanoes throughout the country. Because of this, there are many naturally-occurring hot springs scattered across Japan. Traditionally onsen have been outside, but with the boom in the tourism industry they have been built into beautiful inns and indoor bathing facilities as well. Going to an onsen is now considered a big part of Japan's culture, and a good way to relax and bond with family, friends and colleagues!
A cheap prize for luxury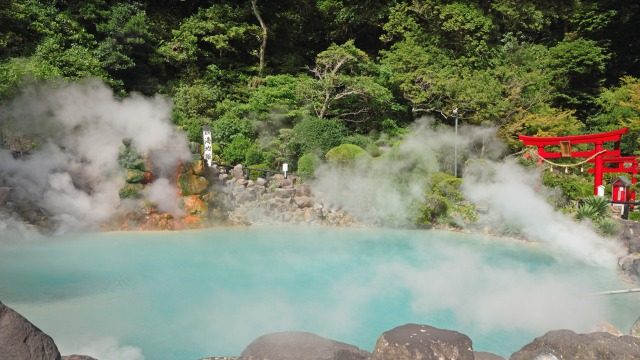 One of my favorite things about hot springs in Japan is how accessible and cheap it is! Hot springs are not very common in Norway, and are usually considered a luxury. It's not something a student on a budget can afford. Onsens were originally, and still to this day, used as bath houses. During the Edo period (1603-1868) the practice of going to Onsen eventually changed from being a 10 day break after the harvest, to a common stopping place during travel. Because of this (and the fact that onsens accomodated everything from peasants to royals), onsen prices can range videly, with some even being as cheap as 100 yen. With how stressful school and life can be, it feels great being able to spend some time in a hot spring without breaking the bank!
Healing capabilities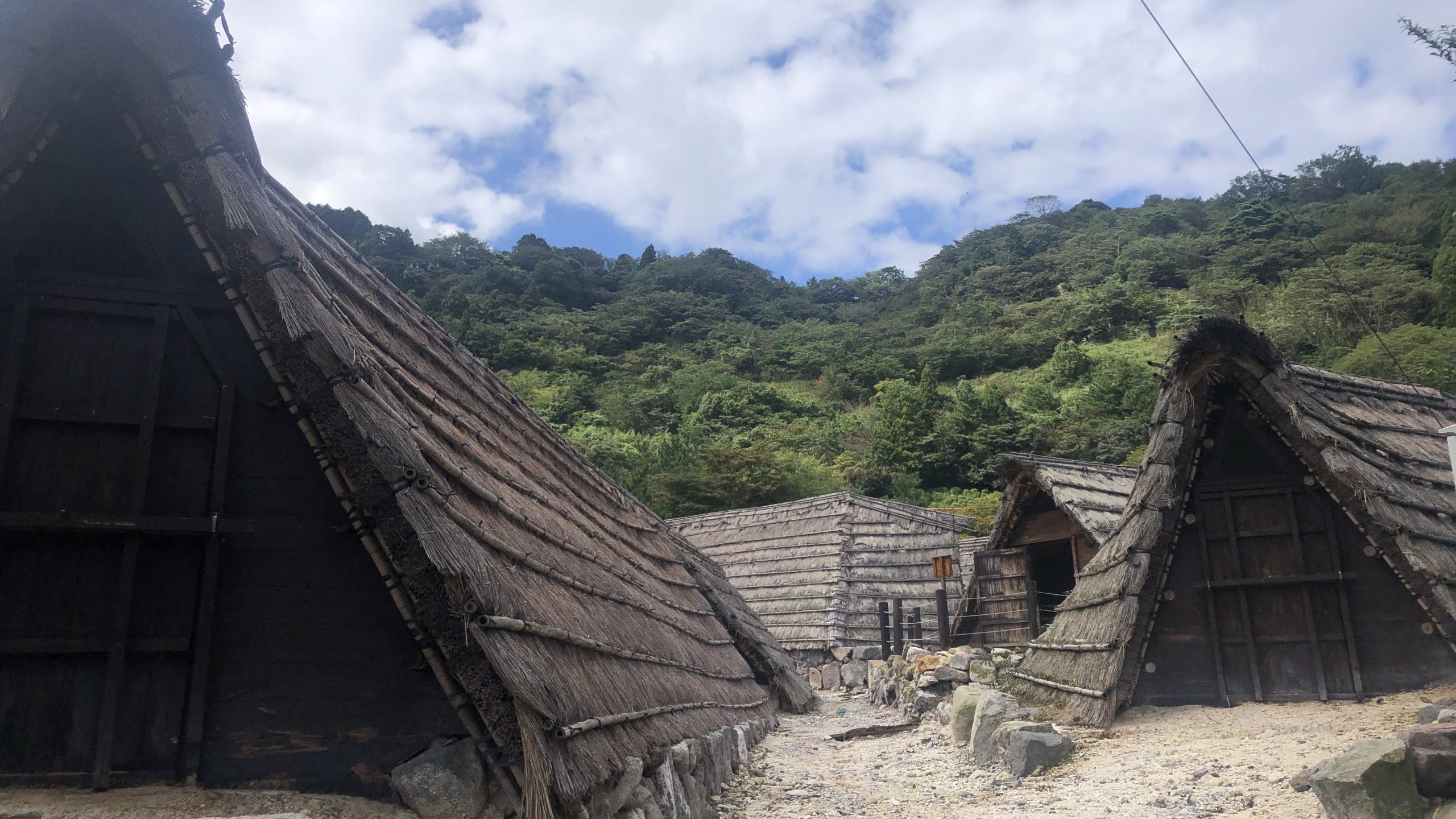 In addition to being a great way to relax, onsens are known to have many natural healing abilities. The belief that water heals and purifies the body has deep roots in Japan, and originates from shinto and Buddhism. Based on the minerals in the water, onsen water is said to help with multiple conditions such as bad backs, skin conditions, reduces stress and can even increase your blood circulation.
Personally I struggle a lot with stiff and painful shoulders; an inevitable  consequence of being a student. Where I used to spend a hefty sum on massages and acupuncture, I've now experienced that it can be easily prevented by frequent visits to an onsen. The relaxed feeling after a long bath in a hot spring is hard to find anywhere else for such a cheap price, making it a great option when you want to destress after a long day. 
Meet the locals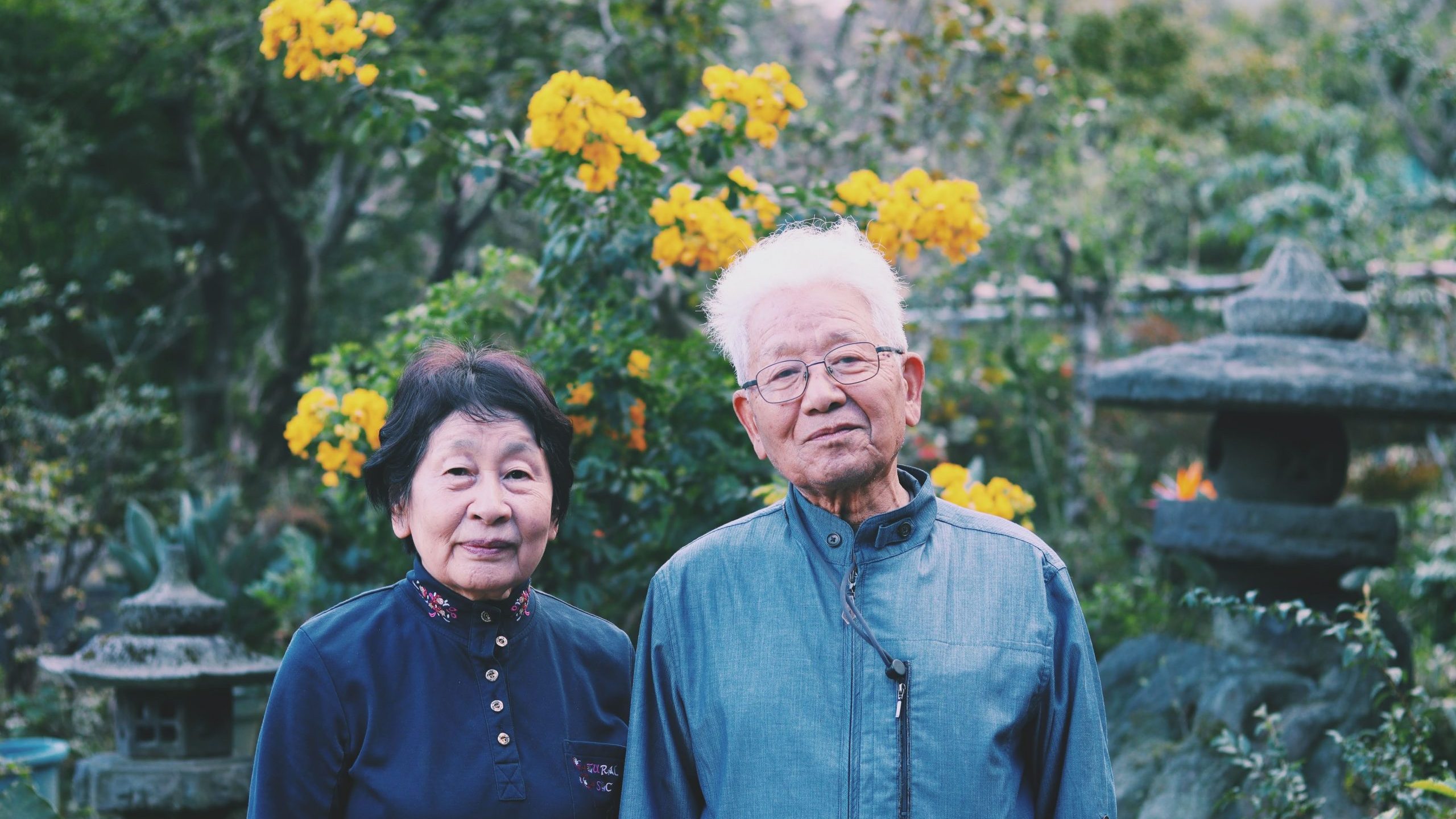 The idea of being naked with a bunch of strangers might not be very appealing to many foreigners, but it's considered completely normal here in Japan. In fact, onsens are meant to be enjoyed in groups! 
Like the Japanese, Norwegians are a very reserved people. Yet when we go hiking it's almost obligatory to greet every person you meet with a smile and hello. Sometimes we might even start conversations; that's one of the wonderful things about Norwegian hiking culture. In the same way, the onsen allows for really getting to know the locals. If there's one place I'm often approached by Japanese people, it's the onsen!
Even when I haven't been able to speak a lick of Japanese, the locals have always been excited to show me the best parts of onsen culture, and make sure that I do everything correctly. So if you want to get some Japanese practice in, take a trip to the onsen!
One of a kind
Though going to an onsen might not be everyone's cup of tea, it's truly an unique and iconic part of Japanese culture that has a long standing tradition in the country's history.
Even if you're not comfortable with being with strangers, there is also the option of renting a private bath (which is also surprisingly cheap). Get a taste of the rich culture of Japan, and visit an onsen!
EnjoyOnsen