If you are concerned about finding an accessible hot spring when you visit Beppu, don't worry we got you! In this article we will be introducing four different hot springs that are accessible for people with mobility challenges! At the bottom of this article you can also find the full list of hot springs facilities that offer an accessible onsen experience.
Shibaseki Onsen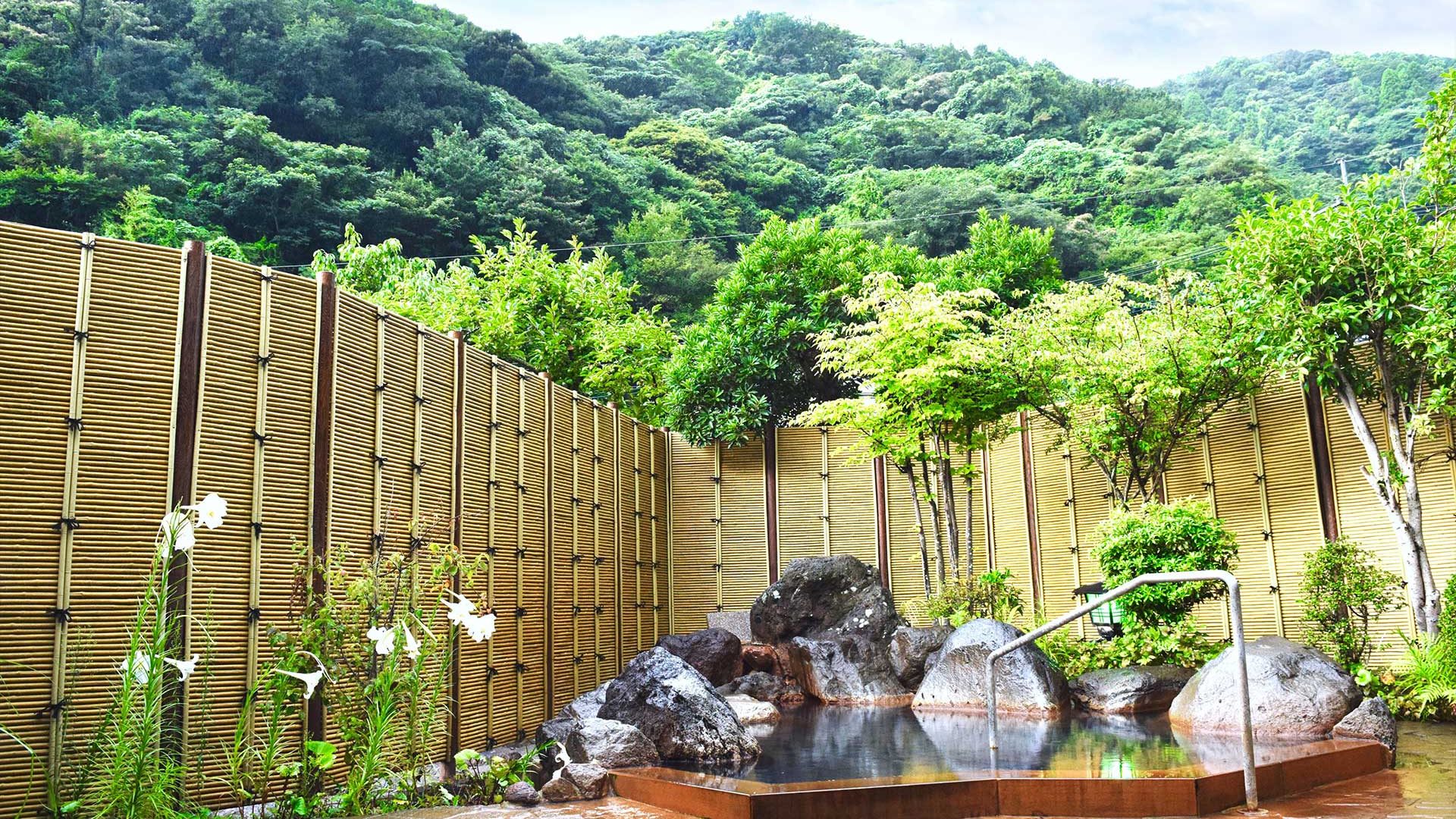 Shibaseki Onsen is a designated national health hot spring resort and is well known for their long history of therapeutic abilities. The resort is located in the mountains of Beppu and is accessible through both bus and car. For those with mobility challenges, Shibaseki onsen's private bath is the most accessible with installed handrails and the highest step being two centimeters. Though the inside of the onsen is flat, it is important to note that the facility only offers general parking and that the ramp to the hot spring can be a little steep as it is situated in the mountains.
To find out more about Shibaseki Onsen, you can read our article here about budget friendly hot springs.

OPEN: 07:00 to 20:00
FEE: 300 yen

Kaimonji Onsen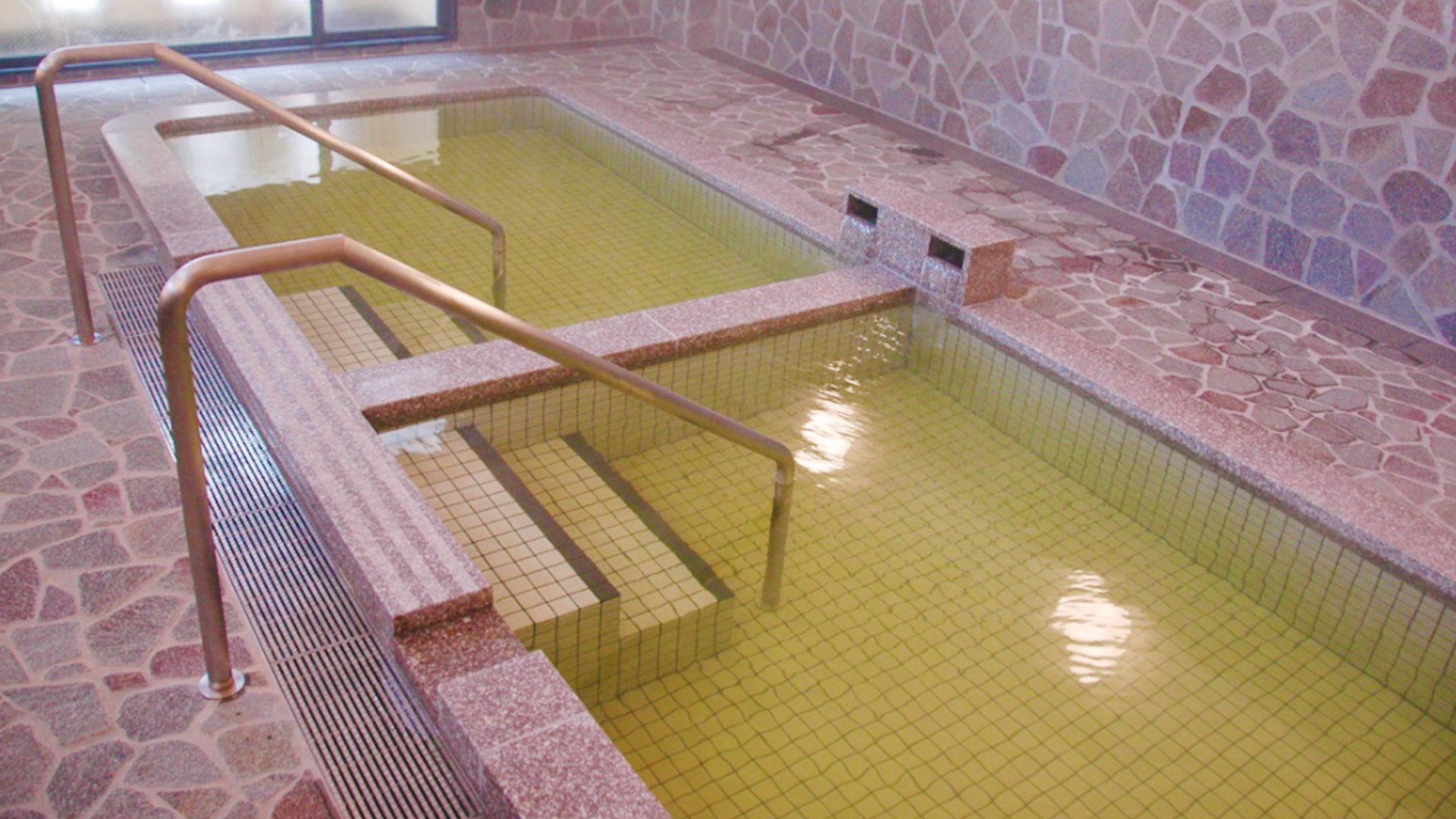 Kaimonji Onsen is conveniently located in downtown Beppu, only a few minutes away from the station. This hot spring is a local favorite with the Japanese elders, and is also very traveler friendly! The facility is completely flat from the parking lot to the inside, which makes it especially user-friendly for people in wheelchairs. Included in the facility there are wheelchair-only parking lots and spacious multipurpose toilets with handrails. An added bonus is the extremely cheap entrance fee which is only 250 yen. Kaimonji onsen also offers a hot spring friendly wheelchair that you can use when entering the bath, so don't hesitate to ask the staff for help!
To learn more about Kaimonji Onsen you can read more here.

OPEN: 6:30 to 22:30
FEE: 250 yen

Hidamari Onsen Hana No Yu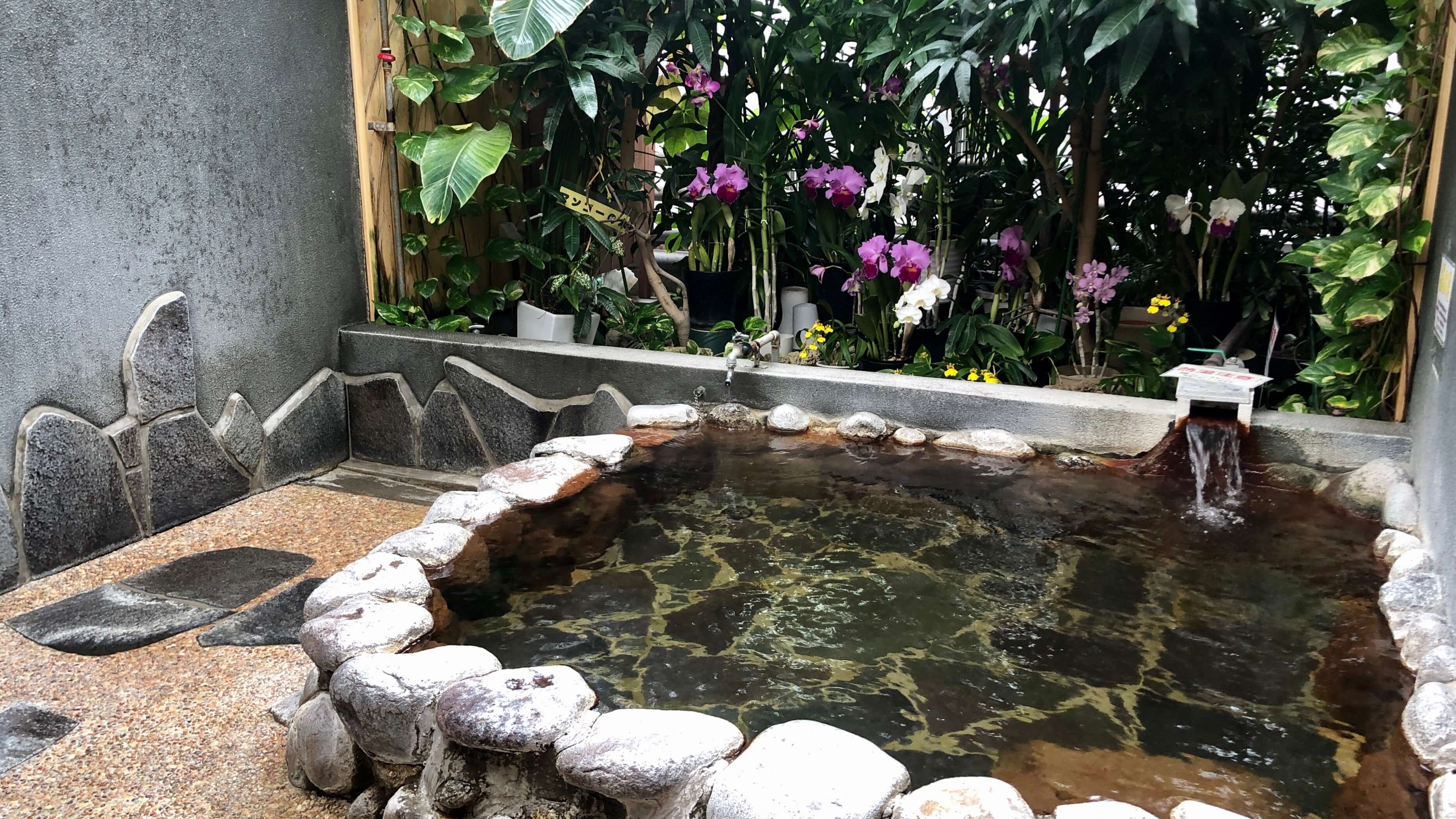 Hidamari Onsen Hana no Yu is built inside of a former green house and is well known for its unique and beautiful flower walls. Not only is the hot spring beautiful, but it is also accessible for people with mobility challenges! Hidamari Onsen Hana no Yu consists of eight private hot springs, all with installed handrails. There is no wheelchair-only parking, but there are parking spots both behind and infront of the facility. The inside of the facility and the hot spring, but take note that there is a small step of the entrance of each of the family baths. Hidamari Onsen Hana No yu also allow service dogs, so don't hesitate to bring your furry friend if needed!
To read more about the beautiful Hidamari Onsen Hana No Yu you can click here or here

OPEN: 10:00 to 23:00
FEE: On weekdays from 10:00 – 17:00 the fee is 600 yen, after 17:00 the price is 1800 yen per room. On weekends the price is 2000 yen for an hour.

Sakurayu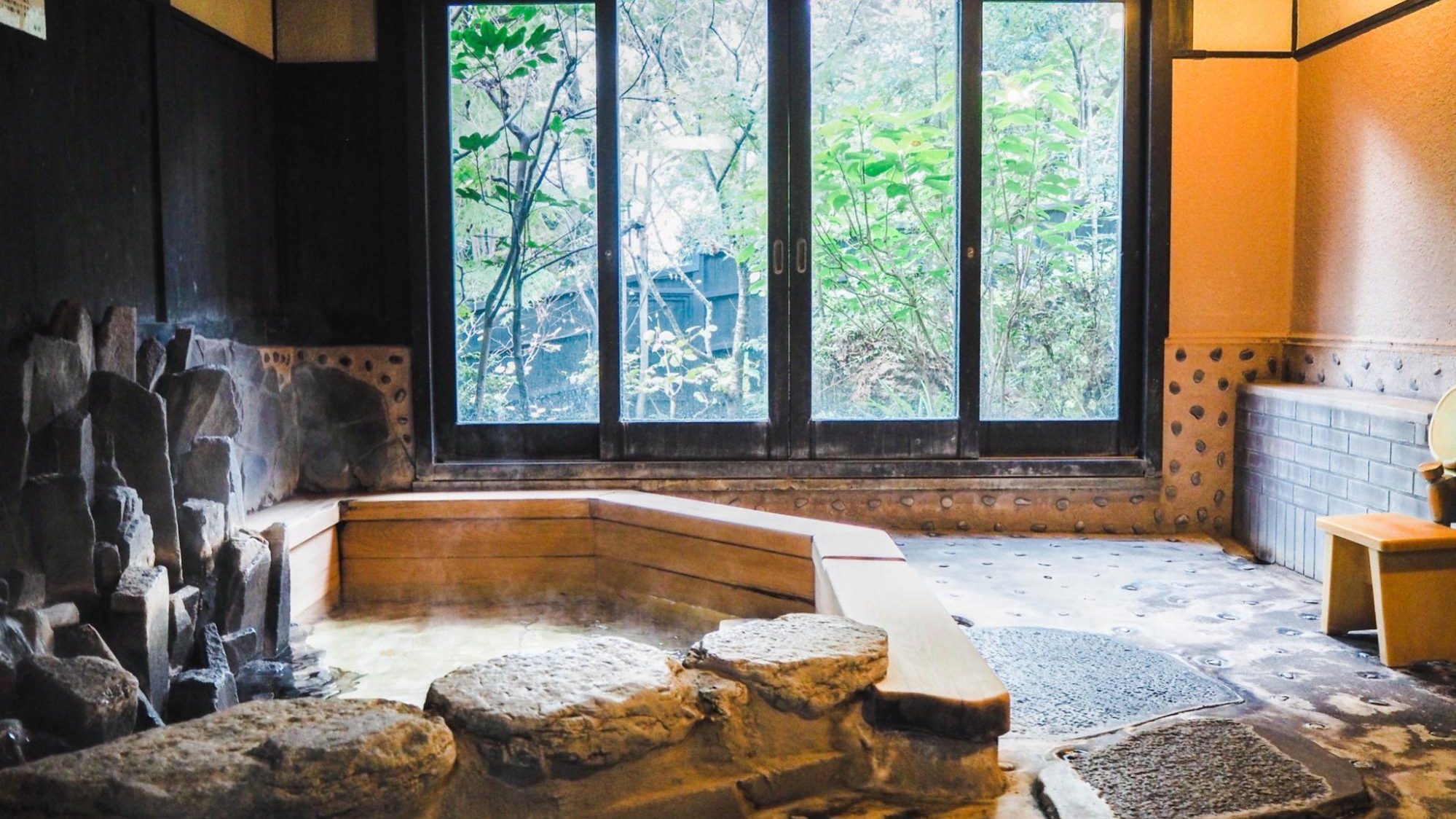 Sakurayu is located in the mountains of Beppu, and is popular for its 20 different family baths. The mix of Sodium and magnesium spring water is perfect for those who struggle with poor circulation and fatigue. Sakurayu has a wheelchair-friendly parking space and a big bathroom with handrails. There is also the option to bring your service dog if you want. The baths are barrier-free, meaning that you can get around the hot spring without much trouble. You can also get in and out of the facility's entrance as it has no stairs and is flat. Before you leave make sure to say hi to Sakurayu's adorable «manager», a stray cat that likes to patrol the facility and greet the guests coming in!
If you are interested in reading more about Sakurayu's several family baths you can click here or here.

OPEN: Weekdays 11:00 to 24:00, weekends and holidays 10:00 – 25:00
FEE: 2000 – 3000 yen

Accessible for all
Hot springs are known for their healing and relaxing abilities, and should be enjoyed by everyone. We hope that by reading this article we were able to maybe calm your worries about finding accessible hot springs, and also give you some ideas for your next traveling destination!
Other facilities in Beppu that have accessible hot springs are:
Horita Onsen
Furosen
Kitahama Hot spring Termas
Umezono Onsen
Yuya Ebisu Onsen
Nogamihonkan Ryokan
Hamada Onsen
Hyotan Onsen
Oni Ishinoyu
How to get to Beppu, where Wheelchair-friendly hot springs are located.
EnjoyOnsen