Beppu City boasts the world's highest output of usable onsen water. Just a 5 minute-walk from Beppu Station there is an onsen called Furosen, which means "anti-aging onsen," making it very popular with the local senior citizens.
Where The Locals Gather
Furosen opens at 6:30 every morning, and there is a dedicated crowd of bathers who will come right as it opens with their bath sets to start off their days with a refreshing soak in the hot water. A bath set usually includes a towel, shampoo, body soap, and any other necessities that you might use while taking a shower. At many local onsen, they do not supply these amenities or if they do, may charge an additional price to purchase it upon arrival, so regular onsen goers know to bring their own.
This onsen is perfect for hot springs beginners, and the interior is purposely barrier-free to make it easy for senior citizens and those with disabilities to enjoy the hot springs to the fullest as well.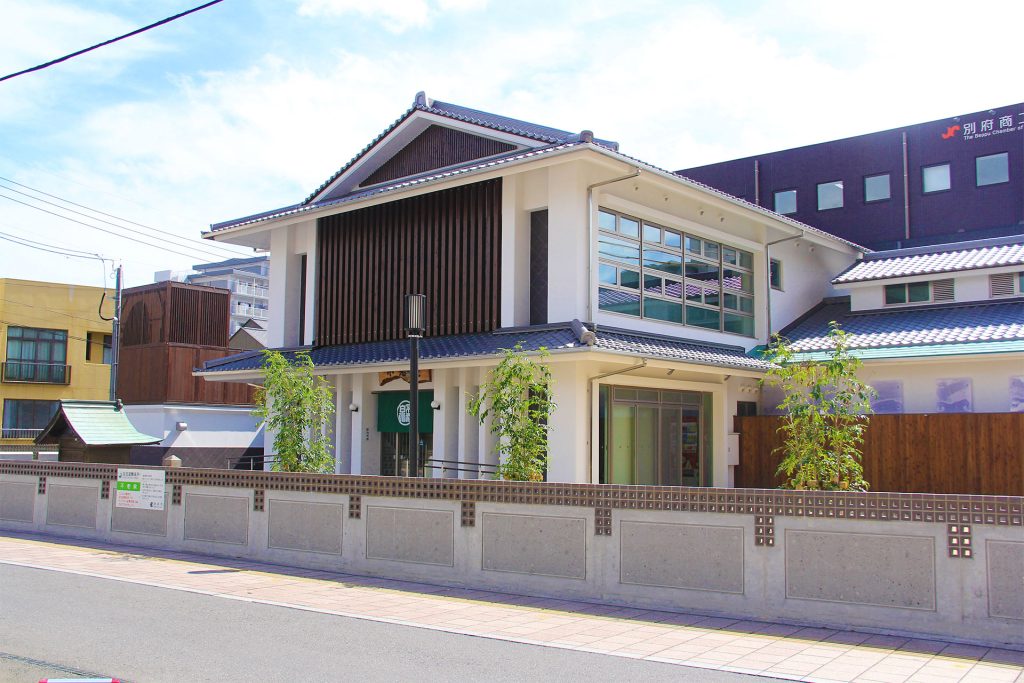 Furosen Makes Accommodations For All
If you travel around Japan, you will see onsen designed for all different types of visitors, but Furosen is designed so that people with disabilities can enter with confidence. The entrance to the bath is very wide, and there are no steps from the entrance to the bathtub, giving easy access to those who find it difficult to move. Handrails are installed the whole way to provide additional assistance from the door to the bath, especially if the floor is wet. This barrier-free hot spring's contemporary design allows for people from all walks of life to enjoy the onsen equally. Additionally, the entrance fee is only 100 yen, so you can enjoy a Beppu Onsen as often as you want without worrying about the price.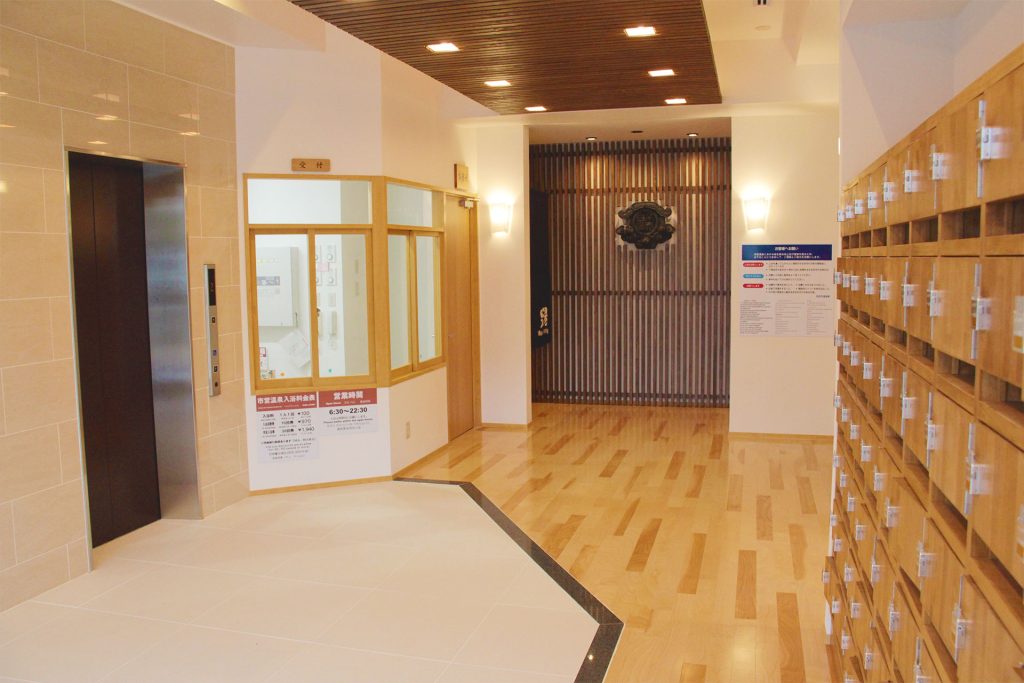 One Of Beppu's Most Popular
If you want to experience a true Japanese onsen, then Beppu is the place to visit. Furosen is one of the most famous onsen in the city, so it is definitely a good place to visit. Within Beppu City operated onsen, this bath is also the largest, giving patrons plenty of space to stretch out and relax. But although this onsen is so large it may look like a pool, swimming is banned as it disturbs the relaxation of others. Because this onsen is very popular, the recommended time is early morning, as it will get crowded from the afternoon until closing. By going early, you will also get to enjoy the company of the local people who go at this time, as well as getting the freshest, cleanest water of the day. The onsen is divided into two baths, with one hotter than the other, so you can choose to enter the bath that best suits your tastes.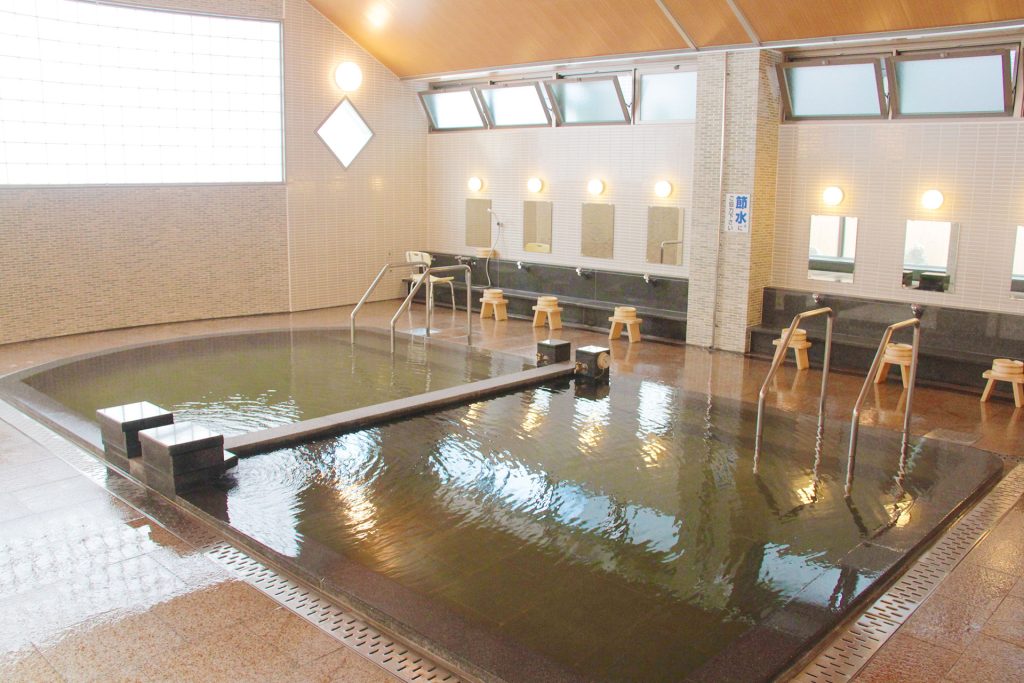 Basic Info
OPEN:6:30~22:30
FEE:250YEN
TATTOO:ALLOWED
How to get to Beppu, where Furosen is located
Recommended hot springs and other attractions can be found by clicking the buttons below, so please have a look!
EnjoyOnsen