If a tranquil retreat ensuring privacy and relaxation while indulging in Beppu's luxurious hot springs is what you need to rejuvenate yourself, look no further than Grandpia Resort Ogiyama. Nestled in a peaceful area of Beppu on top of a hill overlooking Beppu Bay, this cozy resort with spacious rooms and private baths is perfect for taking a break from the hustle and bustle of daily life!
A Hidden Resort Standing on a Picturesque Hilltop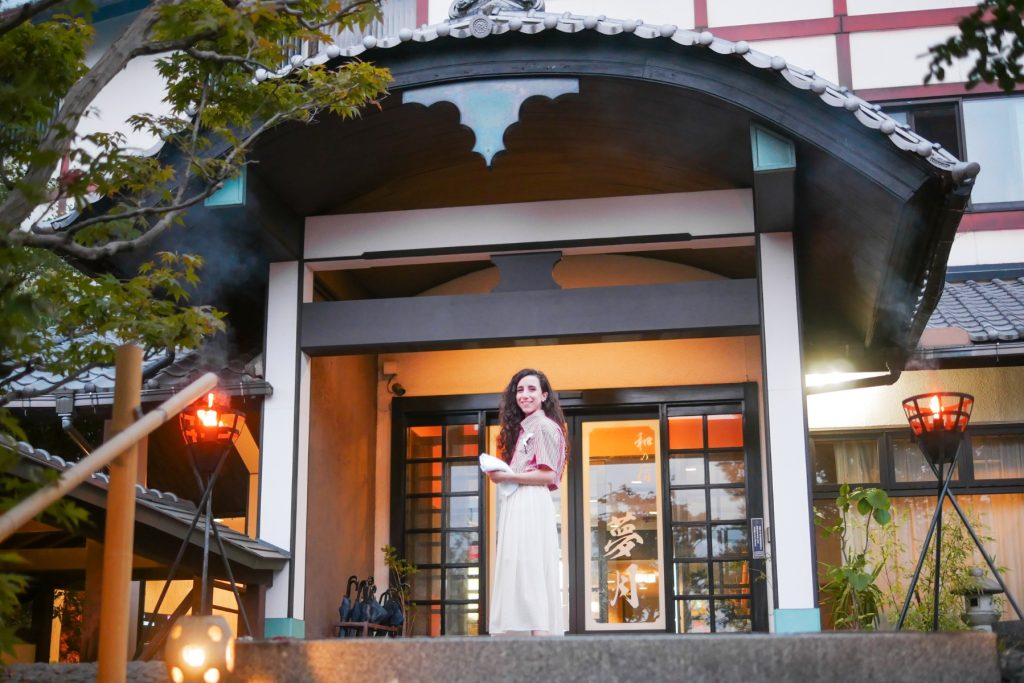 Check-in is at the nearby sister hotel Wa no Yado Mutsuki
Hidden atop a hill at the foot of Mt. Ogiーone of the mountains that wrap Beppu in lush vegetationーis Grandpia Resort Ogiyama which was renovated in 2022 into an even more comfortable and curated accommodation.
The unique and elevated location gives Grandpia Resort Ogiyama magnificent peacefulness and uninterrupted views of the city below as well as a special vantage point for one of Beppu's most important cultural events. The nearby Mt. Ogi works as the stage for the Ogiyama Fire Festival which is the main event of Beppu's most important historical festival, the Beppu Hatto Onsen Matsuri. During the celebrations, which are held every year around the beginning of April to give thanks to the rich hot springs of Beppu, they set fire to a large section of Mt Ogi, creating a striking sight for anyone watching nearby or from down in the city.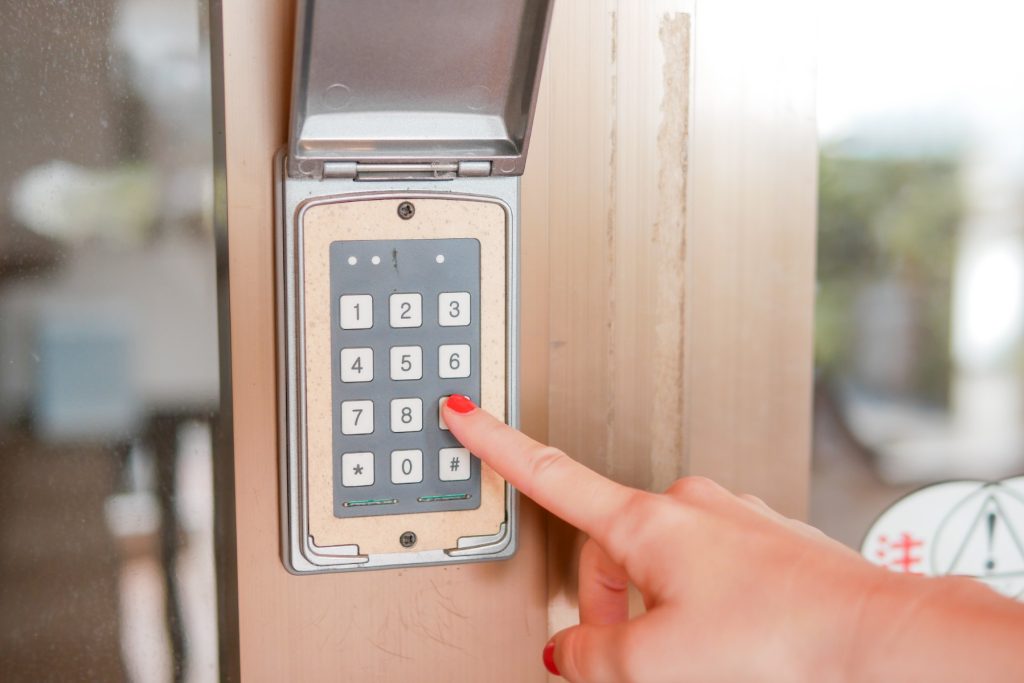 Standing in this quiet residential area with abundant greenery, the inn is cocooned in silence, making for the ideal hideaway without renouncing the conveniences of the city and making for a great base during our time in town. Despite its tucked-away location, it is only a 20-minute taxi drive from Beppu Station or Kitahama Bus Center and not too far from some of Beppu's most renowned attractions such the impressive and colorful "Jigoku" Hells. Guests could also take advantage of the proximity to Mt. Ogi and Mt. Tsurumi to enjoy some hiking or golf, or even board the Beppu Ropeway to reach the top of Mt. Tsurumi.
Grandpia Resort Ogiyama also boasts a smart check-in system. Once we received the security code to access the building and our room keys from the staff at the nearby sister hotel Wa no Yado Mutsuki, we didn't have to go through the reception every time and could enjoy the stay at our own pace. Although the inn doesn't have staff, we felt that through this system top privacy and security were ensured!
Share Spacious Rooms and All the Comforts With Family and Friends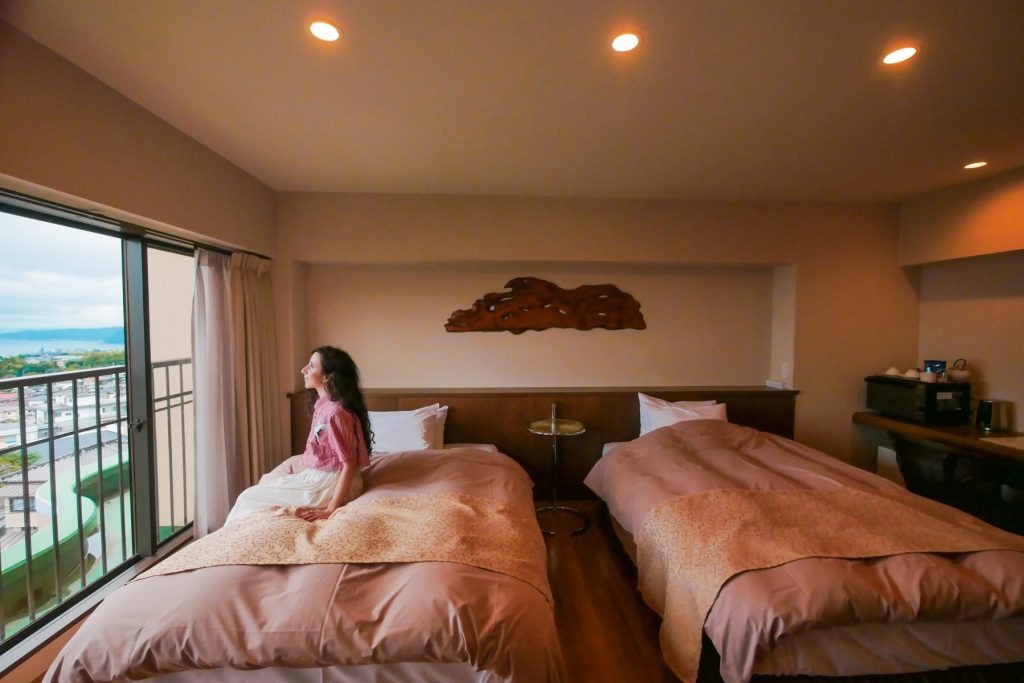 Grandpia Resort Ogiyama has a total of 8 rooms. Spacious and airy, each and every room is perfect for sharing with family and friends. The soothing ambience, light color palette that brightens the environment, and wooden details imbue the room with a sense of warmth. Ours was on the fourth floor and, as there are no other tall buildings in the area, the windows overlooking the city scenery offered expanding and uninterrupted views all the way to the sea.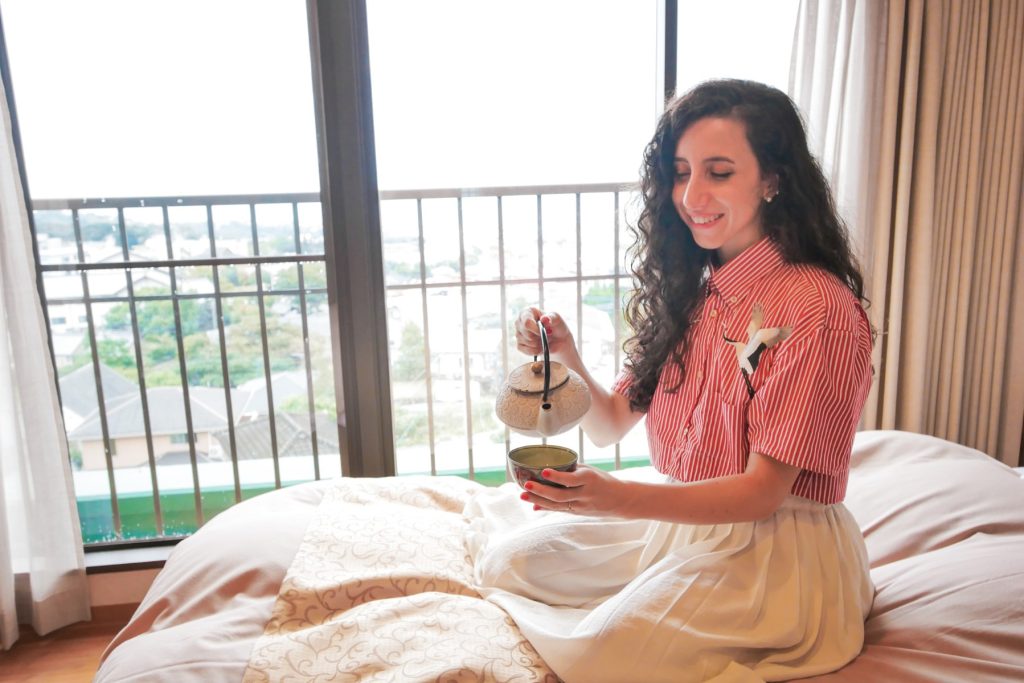 With this superb panorama before our eyes we could enjoy a healing time soaking in Beppu's many charms. By day, wafts of steam from the multitude of hot springs danced through the sky, and at night the city was beautifully illuminated, glimmering in the dark.
The room was so homey that we really took our time chilling on the large and comfy beds, watching some fun Japanese programs on the giant TV before making some energizing green tea with the cute tea set available in the room. As Grandpia Resort Ogiyama doesn't have a meal plan, we didn't have to stick to any specific time and only went out when we felt like it. Guests can try some of the nearby local restaurants which offer Japanese staples such as ramen and udon or ask the staff at Wa no Yado Mutsuki next door to call a taxi and head downtown. We opted for the latter and found a lovely tea room serving local Beppu delicacies.
Indulge in Private Onsen With Spectacular Panoramic Views of Beppu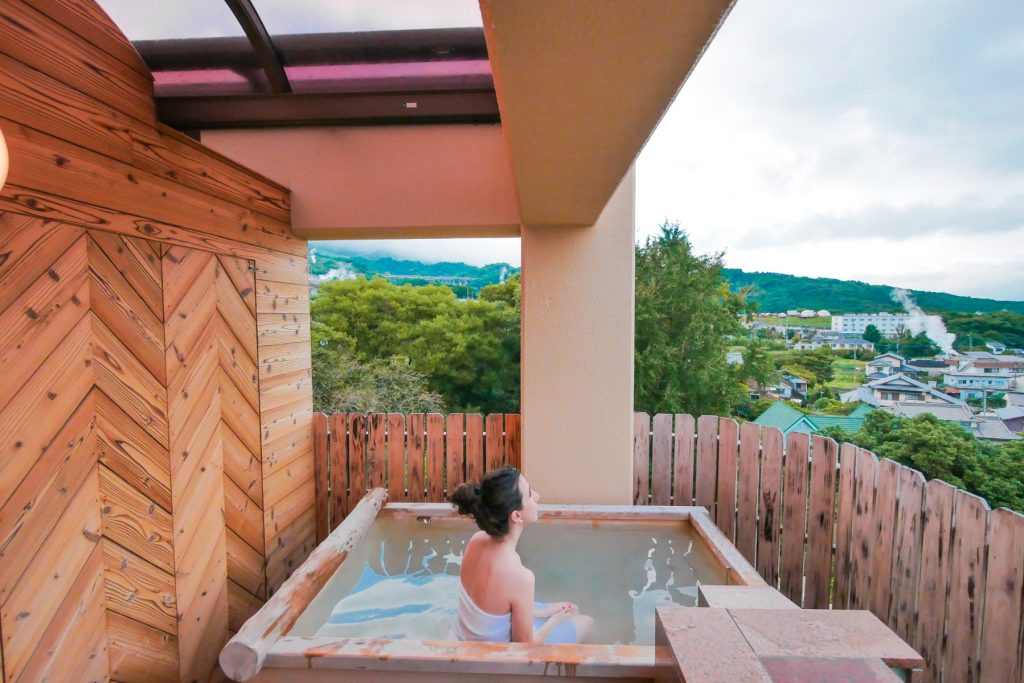 All the rooms at Grandpia Resort Ogiyama also provide private onsen space with either indoor baths or semi-open-air-baths that are filled with Beppu's renowned hot spring water. We had an entire wooden terrace and bath from where we could admire the surrounding gorgeous vegetation and the city dotted with trails of steam. Wooded mountains on one side and an intensely blue sea in the distance on the other complemented that picture-perfect panorama, letting us profoundly refresh our body and mind.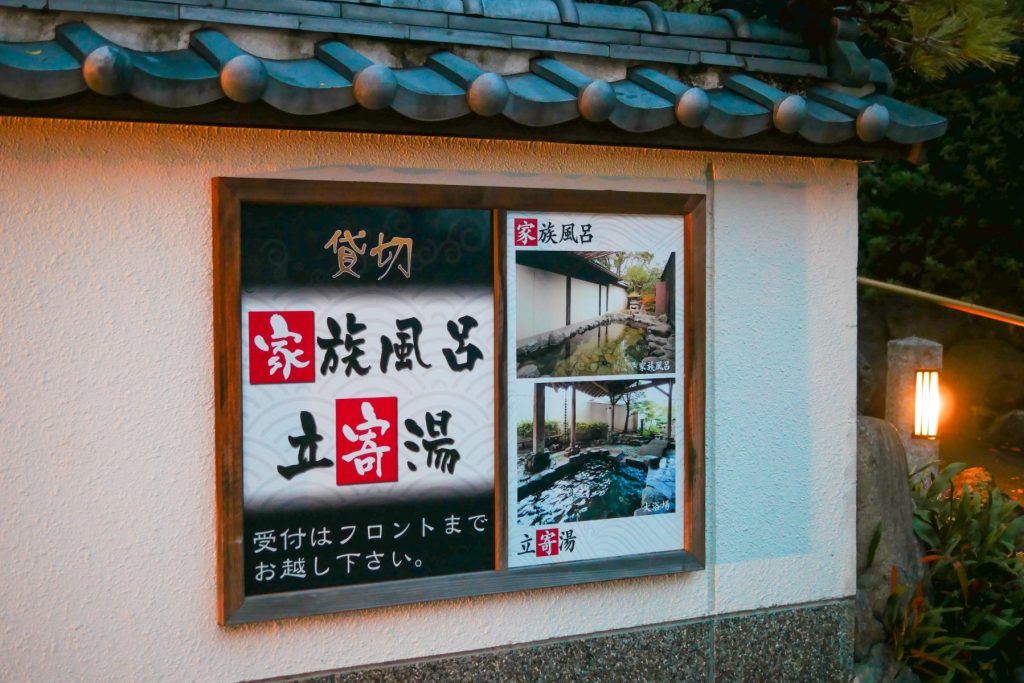 Guests staying at Grandpia Resort Ogiyama also are free to use Wa no Yado Mutsuki's many wonderful hot springs just a 5-minute walk away! The sister inn offers a large communal indoor bath and open-air baths for men and women as well as 5 different private baths that can be reserved. From baths made of pottery to some made of cypress wood and even some carved from stone or granite, the baths were elaborately designed to guarantee a different and fun experience.
A Private Hideaway That Will Gift You Peace of Mind
Beautifully located on top of a hill and surrounded by mountains and greenery, Grandpia Resort Ogiyama has all it takes to grant a magnificent and relaxing onsen experience. Privacy, enchanting views, and comfortable spaces will make your time in Beppu an unforgettable one!
Information
Name: Grandpia Resort Ogiyama
Opening hours for day-use of Wa no Yado Mutsuki's hot springs: 10:00 am – 4:00 pm
*might vary due to facility maintenance
Price :
・Grandpia Resort Ogiyama: starting at 11,000 yen (depending on the type of room, number of people, and season. For further details please check the official website)
・Wa no Yado Mutsuki's hot springs: guests: free, day-use: 500 yen for the communal indoor and open-air baths and 2,000 yen for the private baths (1 hour)
Website (Japanese): http://ougiyama.gloria-g.com/
How to get to Beppu, where Grandpia Resort Ogiyama is located.
tsunagu japan