To get to Hidamarionsen I took the Kamenoi #2 bus, and got down at the Imai stop. From there I walked for 6 to 10 minutes in this enchanting Japanese neighborhood with an amazing view!
Click the "GET STARTED" button below. By answering a few questions you can find an AMAZING ONSEN perfect for your needs!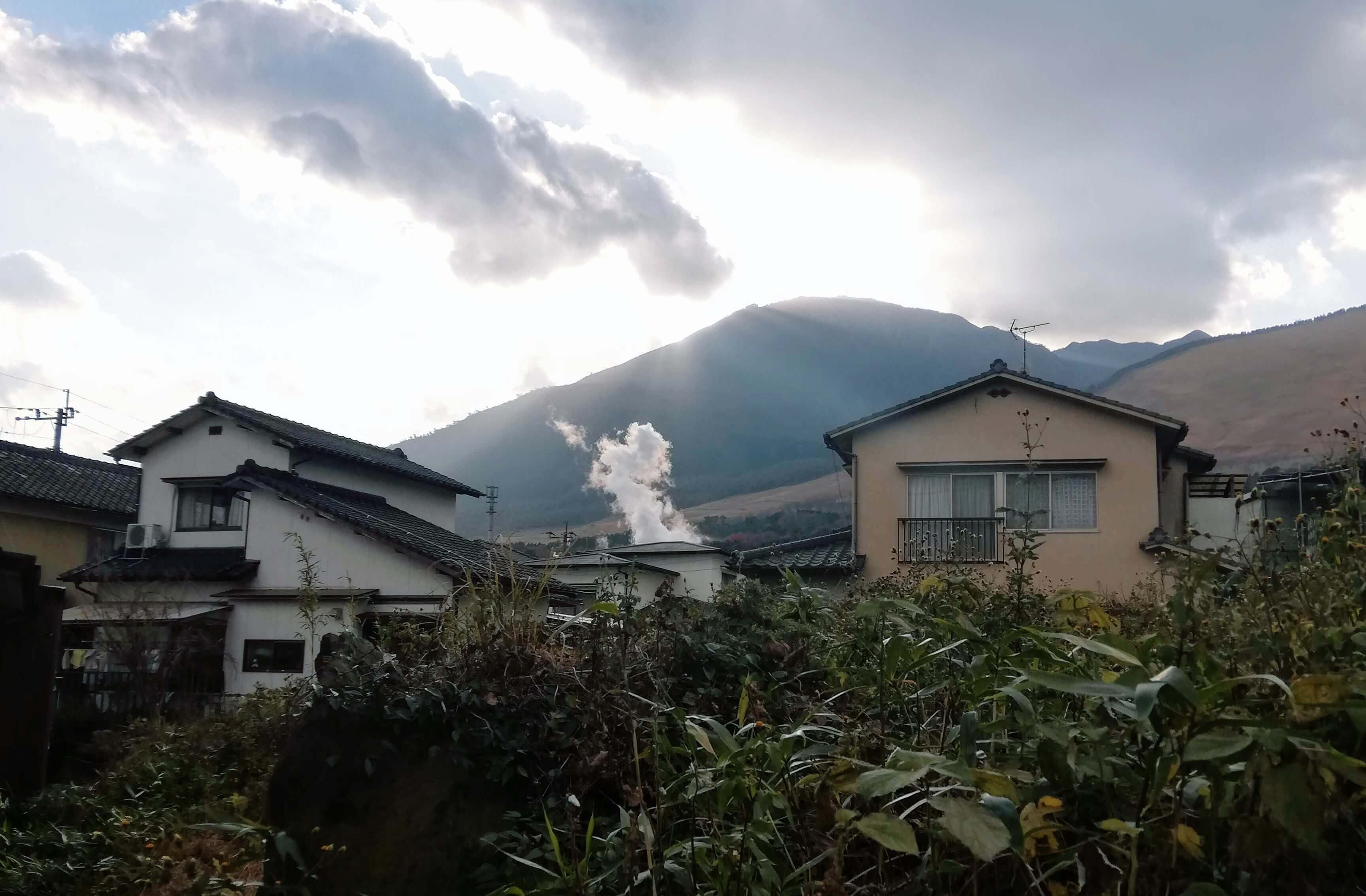 When I first arrived at Hidamarionsen Hananoyu, I was surprised. I looked at my phone`s map in order to check if I was in the right place, but I was! There it was. This amazing greenhouse with steam coming from the sides.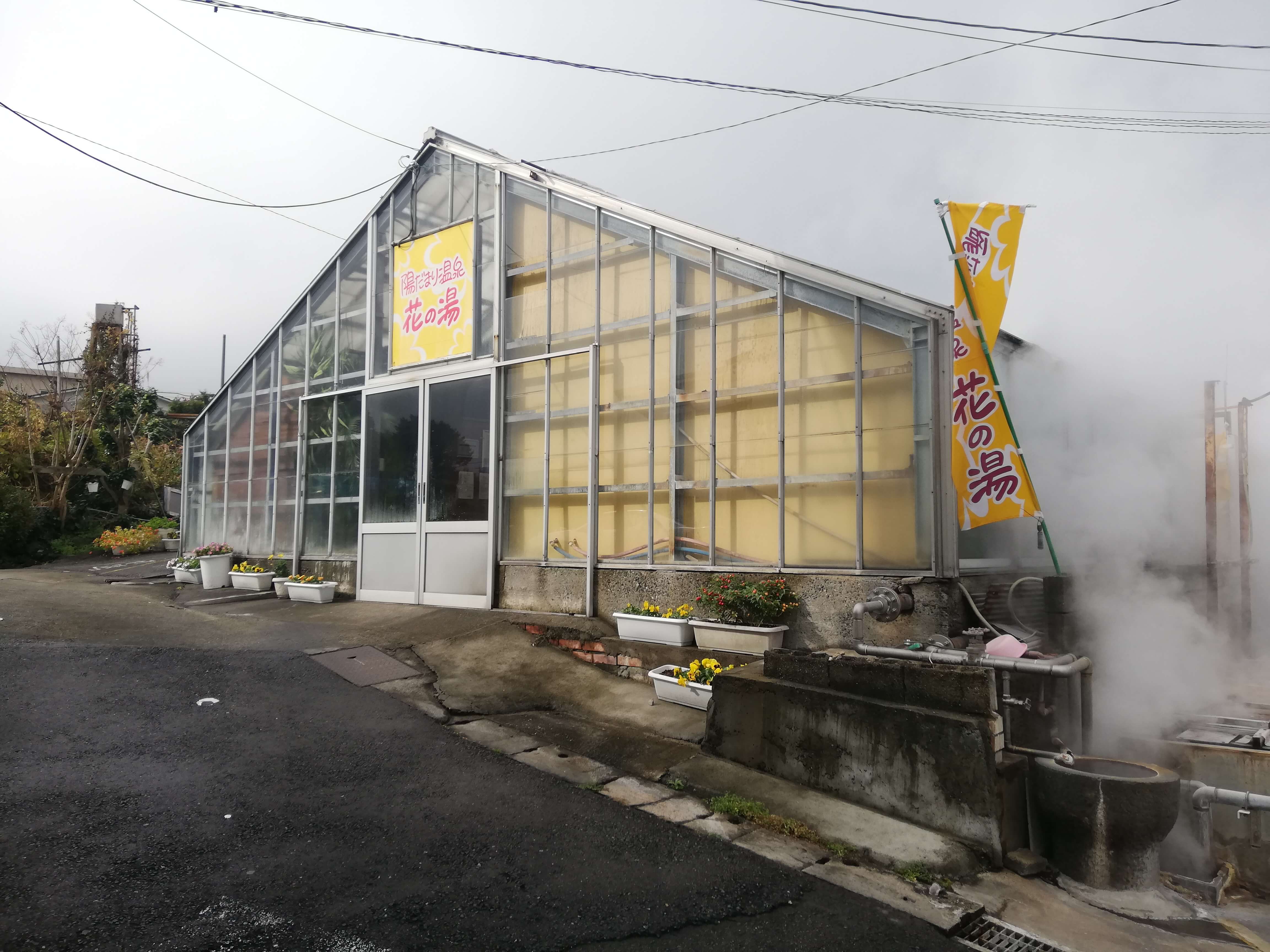 I went inside the lobby and there was this really kind woman who received me. She couldn't speak English so Ryou-san helped me. Ryou-san is the son of the owner. He told me that this onsen used to be a flower shop for more than 35 years! It became an onsen in 2009 when his grandfather first used it as a private onsen only for family members. Later on, he started to invite friends and that is how the business started.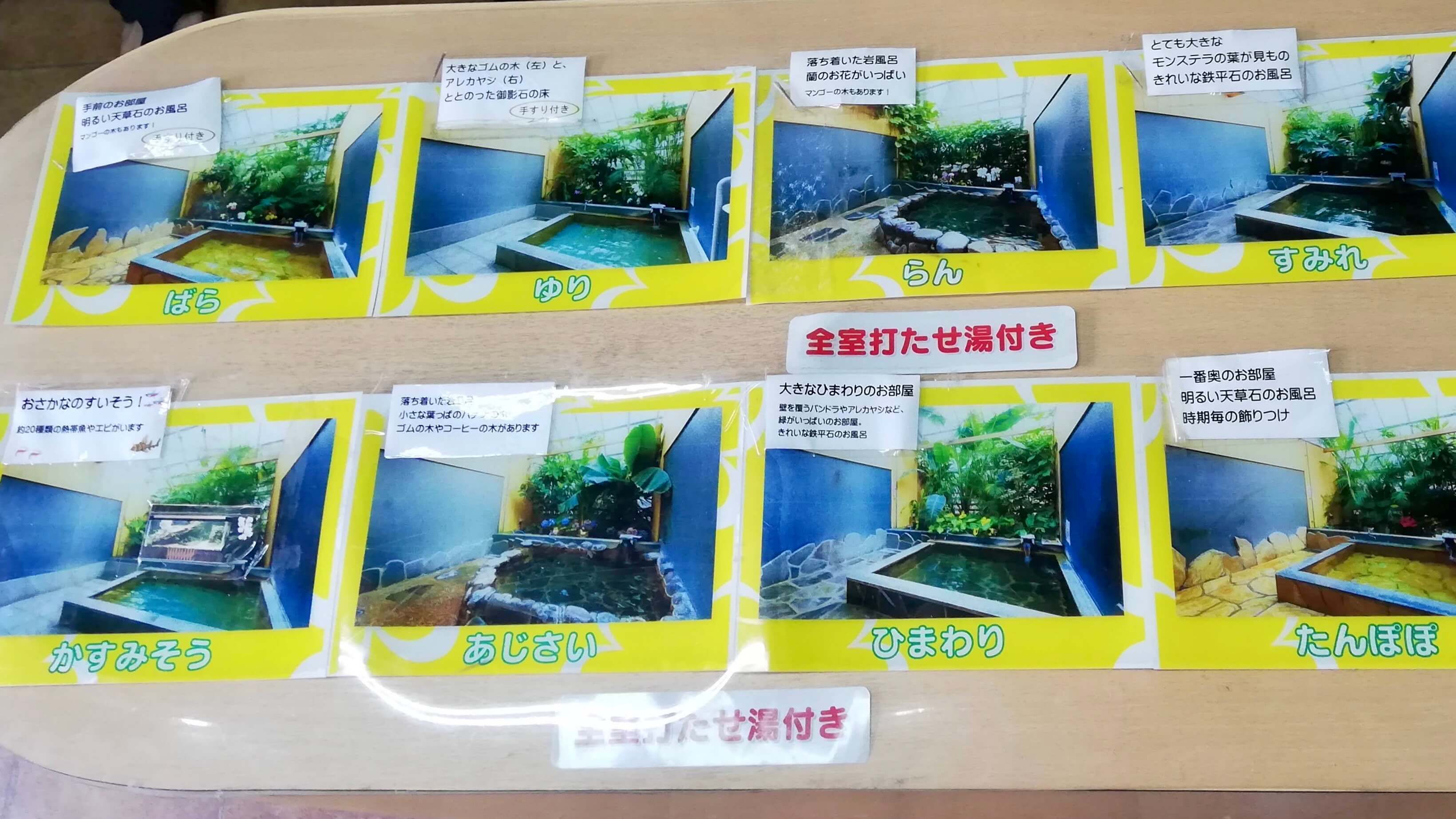 Point of Interest 1 – Onsen Room
This unique onsen has 9 private rooms each named after a different type of flower. You can see the pictures in the lobby and choose the one of your preference. If the photo has a toy house on the top, it means it is occupied.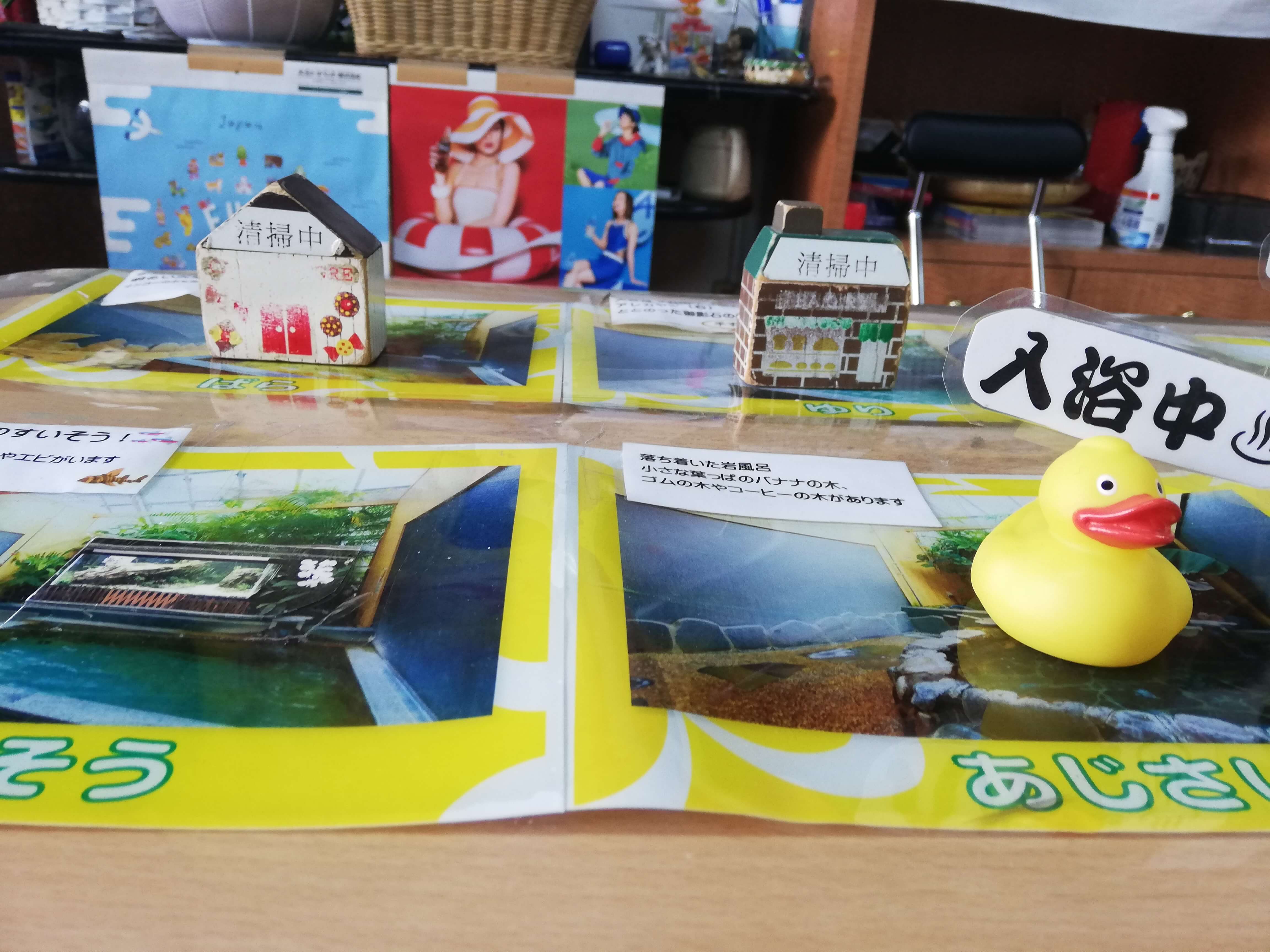 I chose the "Orchid" room because I really like this type of flower.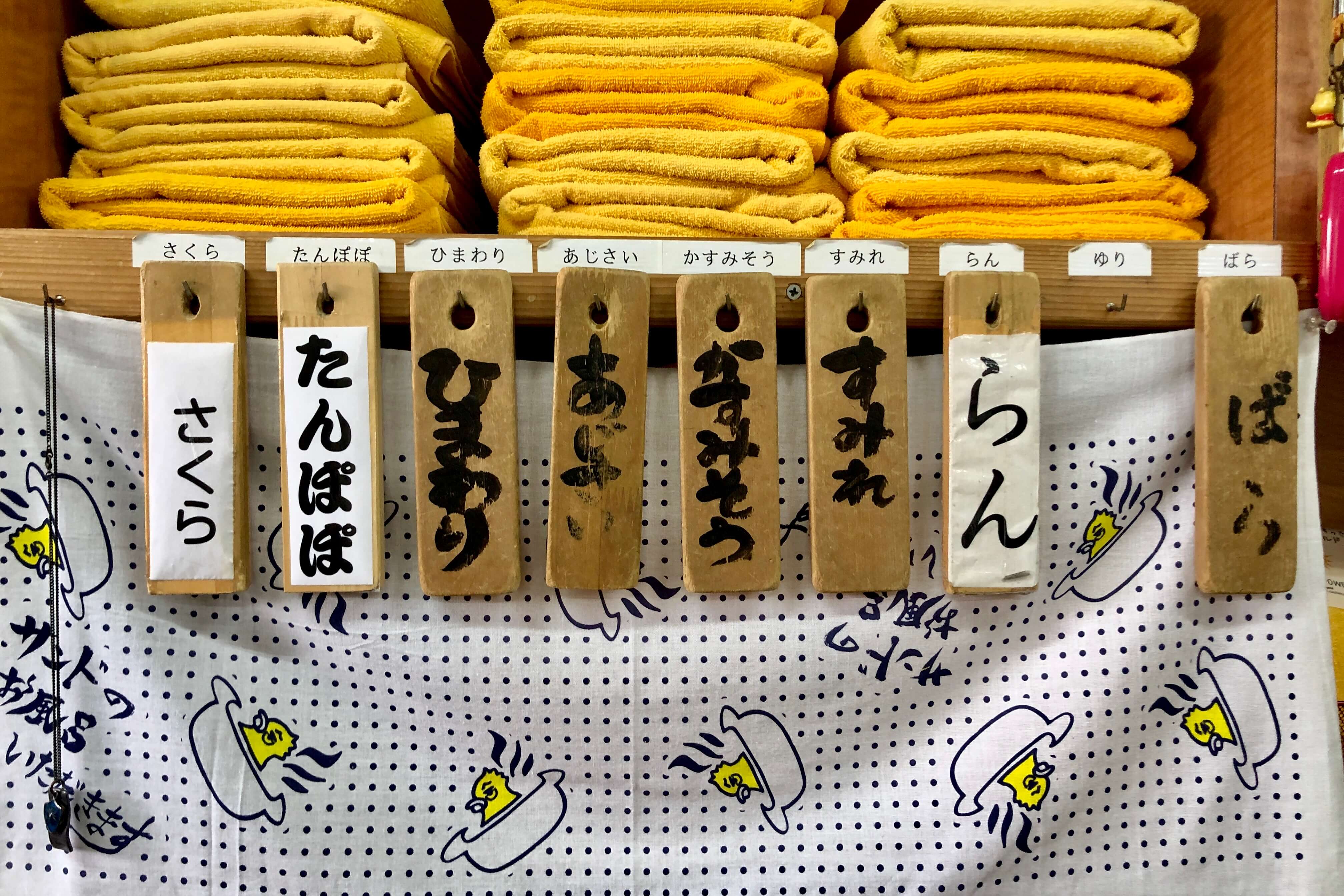 After you decide which room to go, the staff will give you a wooden tag for the room and you'll have to hang it on the door.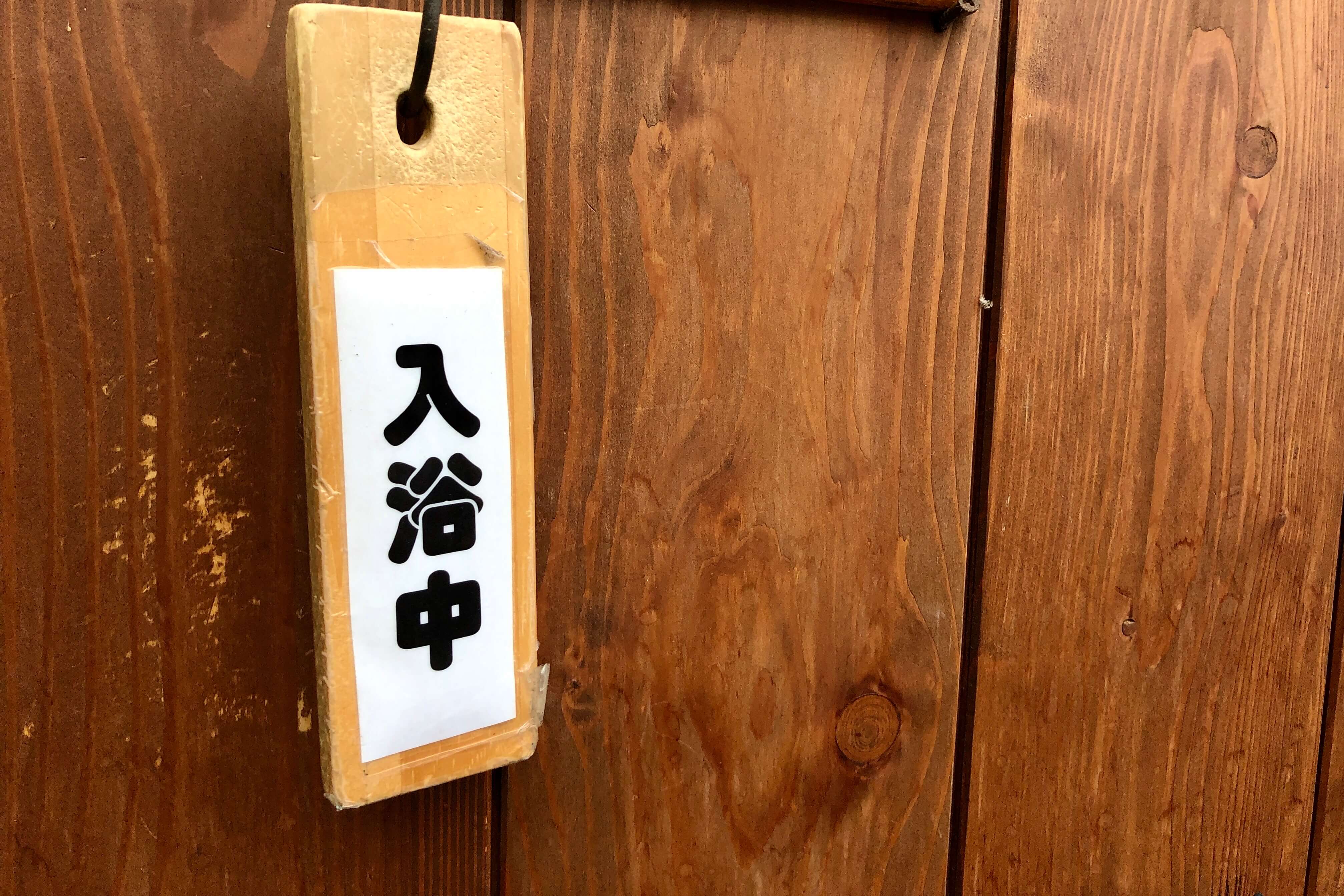 The rooms are located inside the greenhouse.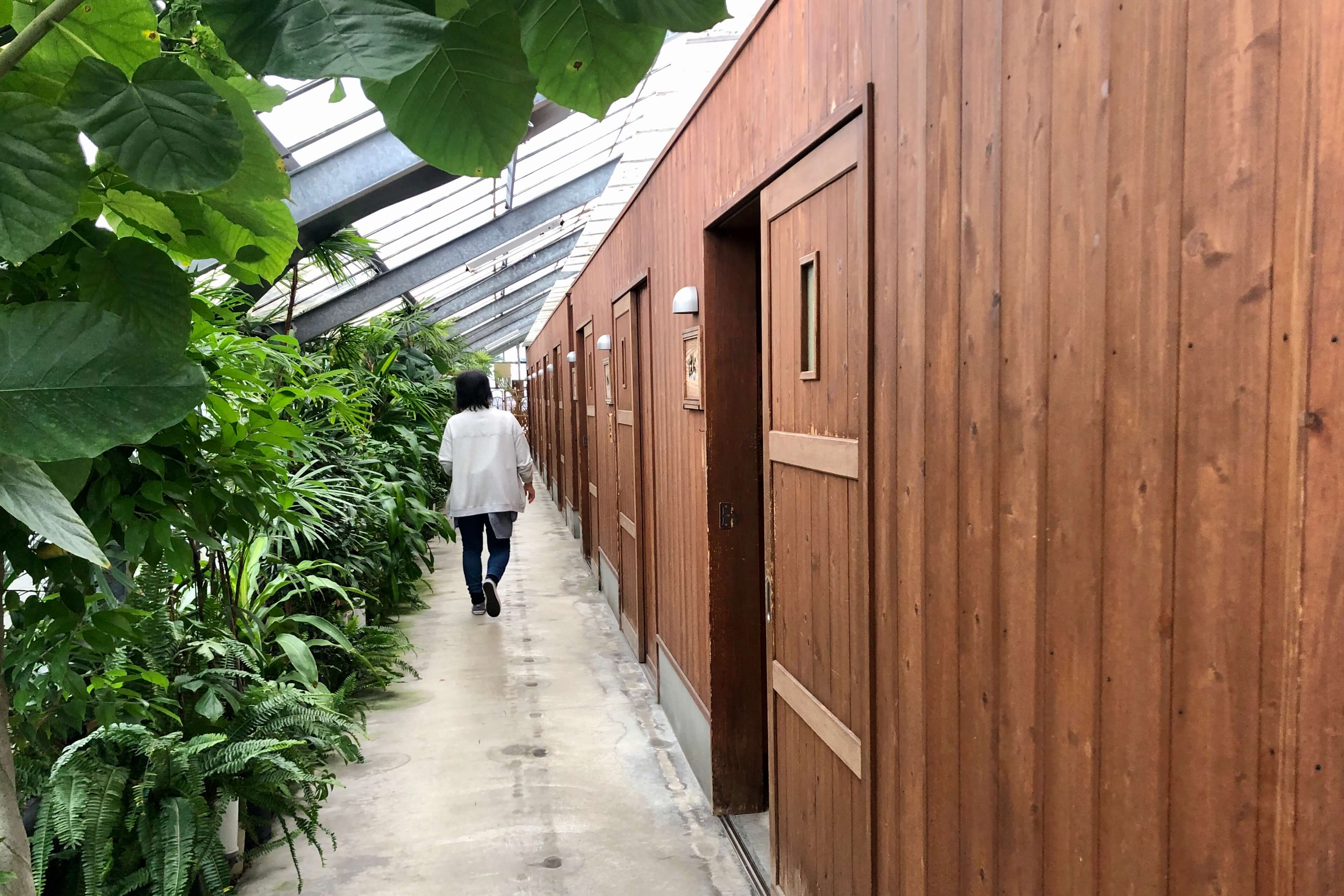 Inside, you will bump with charming wooden capsules, which are the rooms and a really spacious corridor full of plants that gives a really peaceful vibe. Once you enter the room, you can see this beautiful room surrounded by orchid flowers!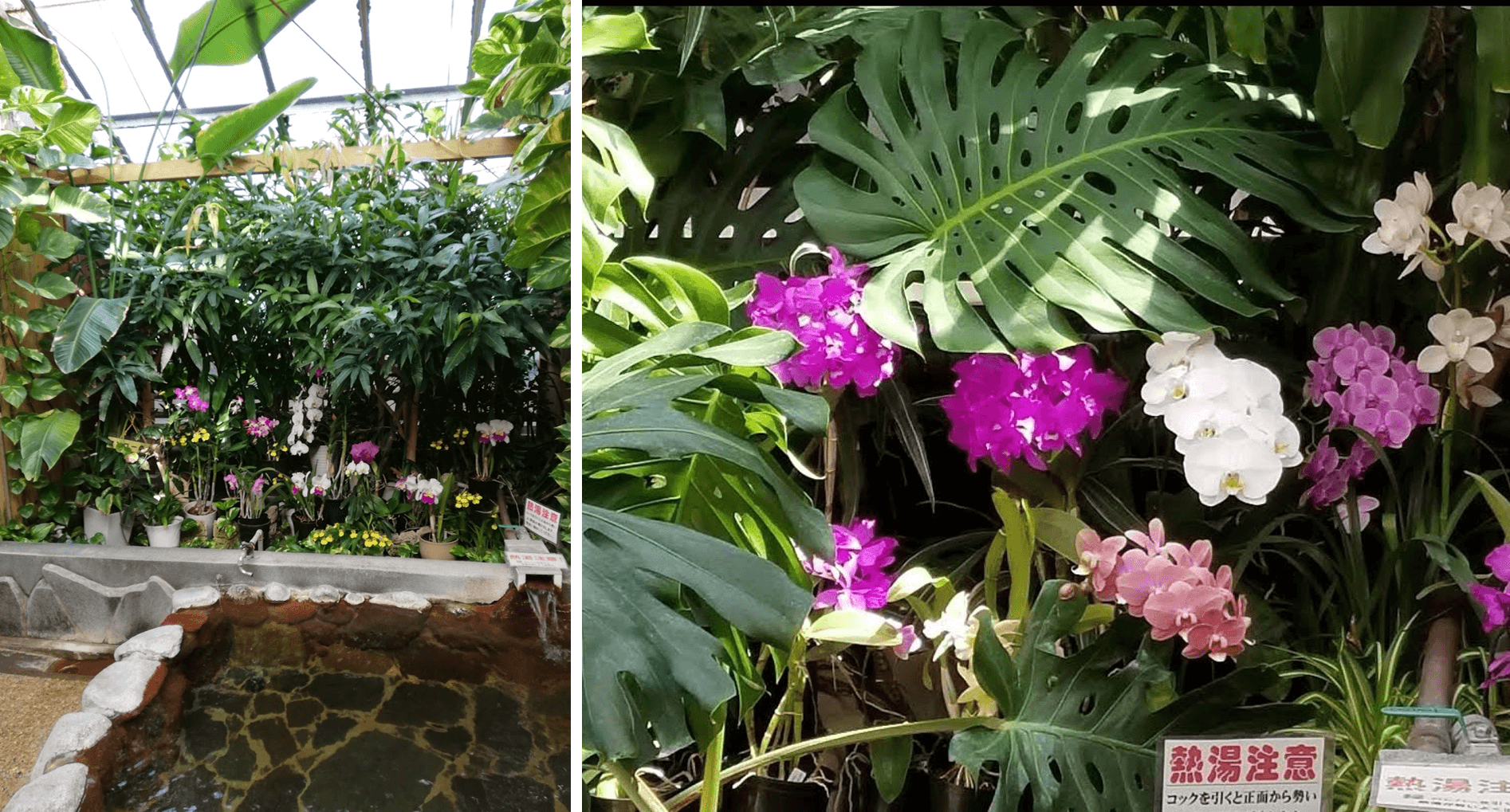 The rooms are named after the flowers that are inside the bath room. You can find shampoo, conditioner and body soap inside the room, but you must bring your towel or rent one at the front desk.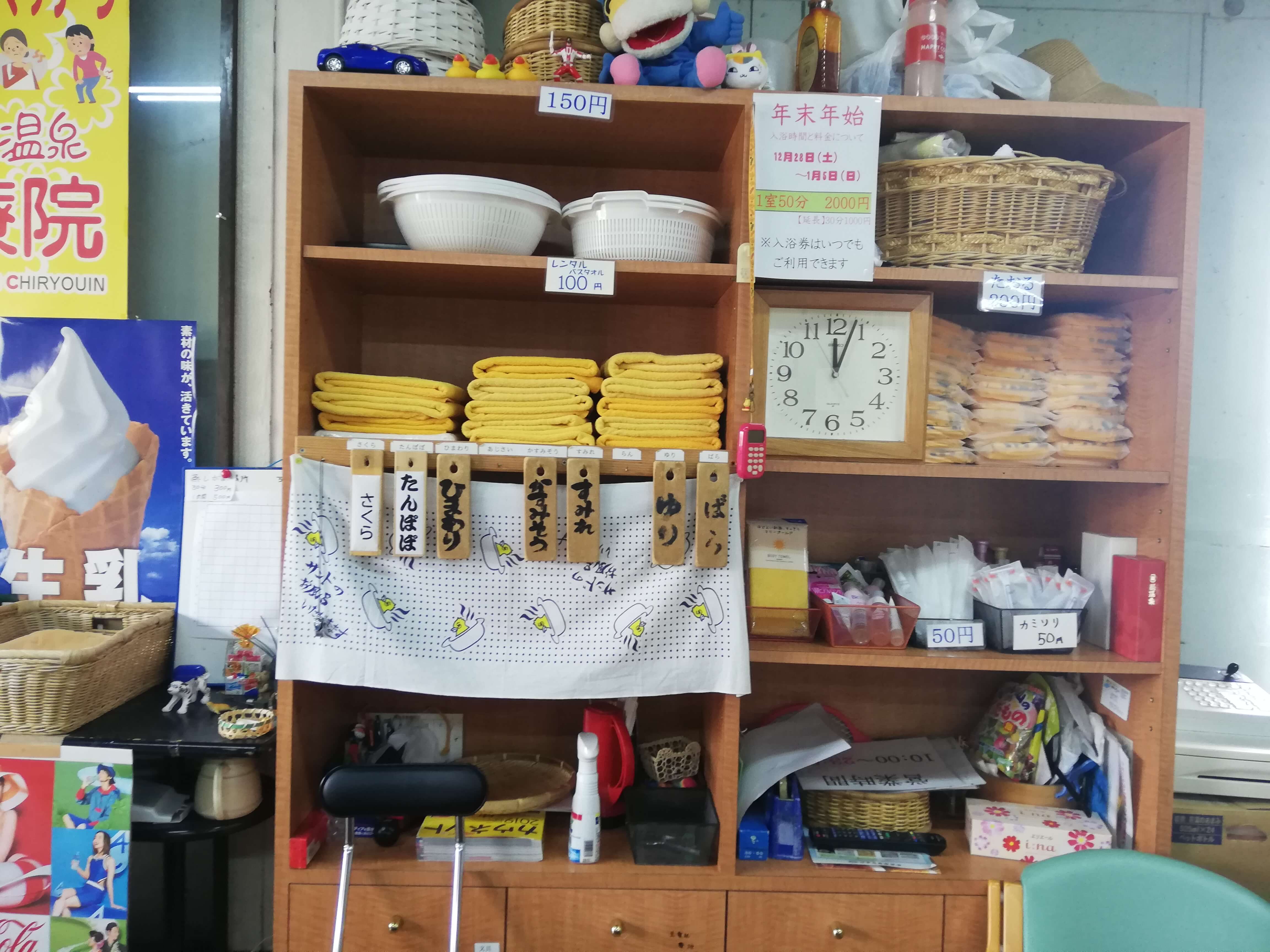 Point of Interest 2 – Facilities
The facilities are really comfortable and extremely clean and spacious. The onsen also has a waiting area with a really nice atmosphere.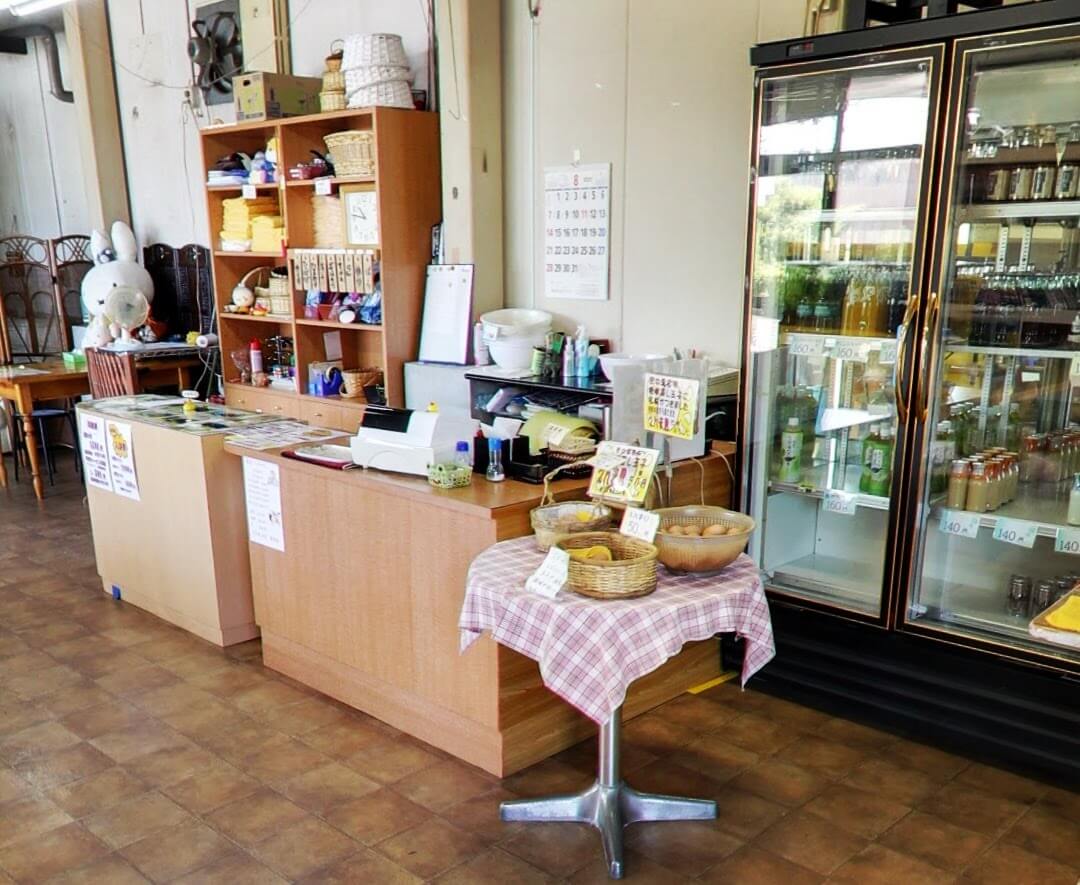 You can get different types of drinks and snacks cooked with the onsen steam.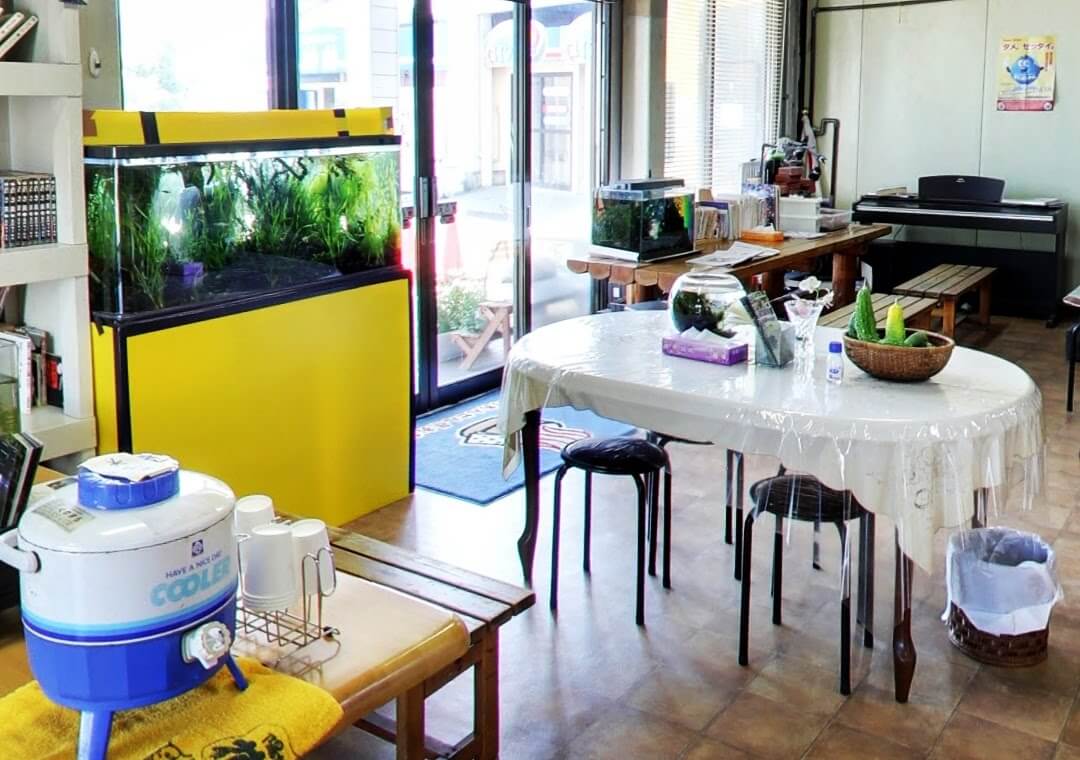 I had the onsen pudding that was delicious! I must say it is something you definitely need to try when you come!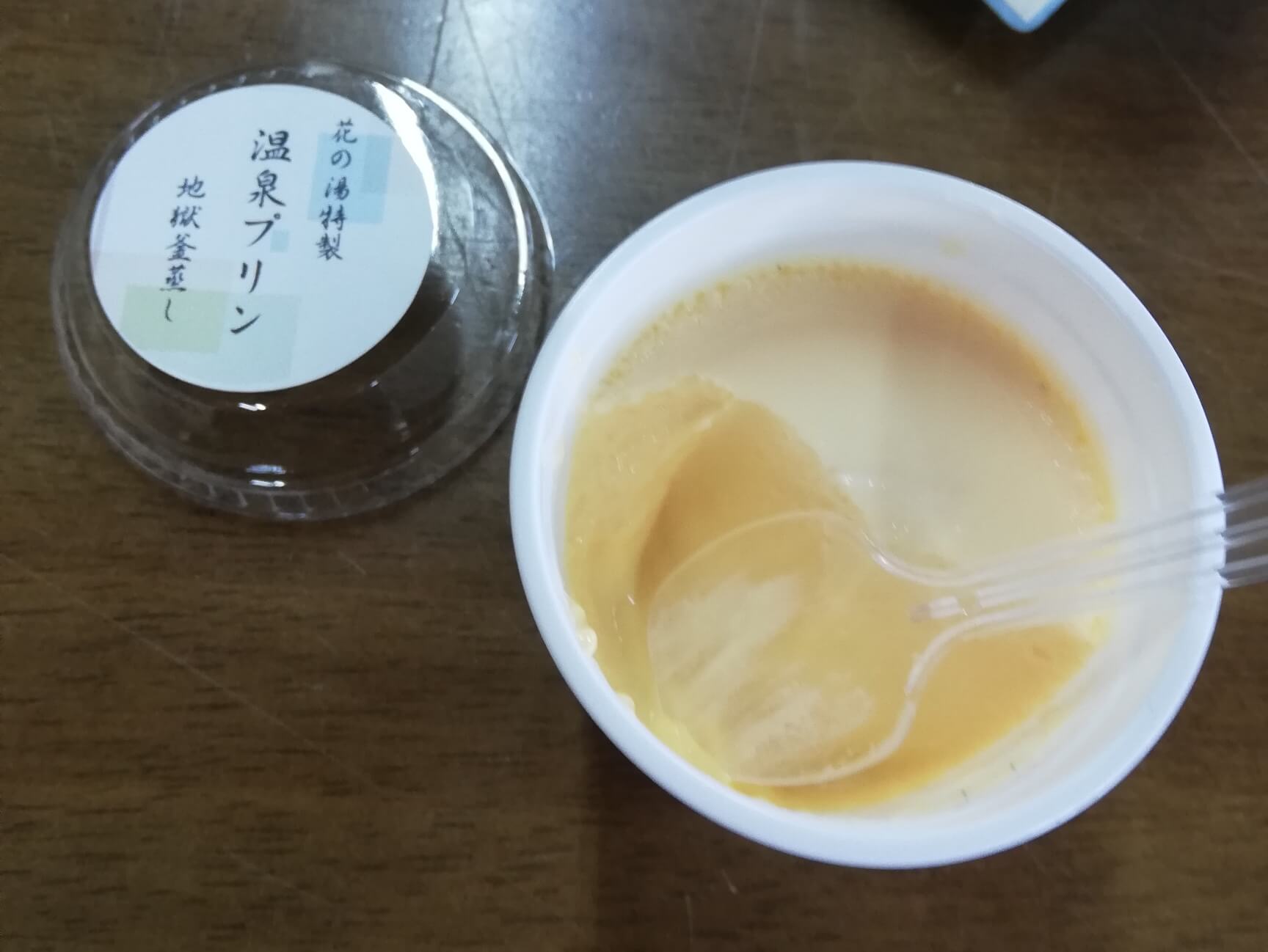 You can also find food steamers outside the greenhouse where you can cook your food for 300 yen.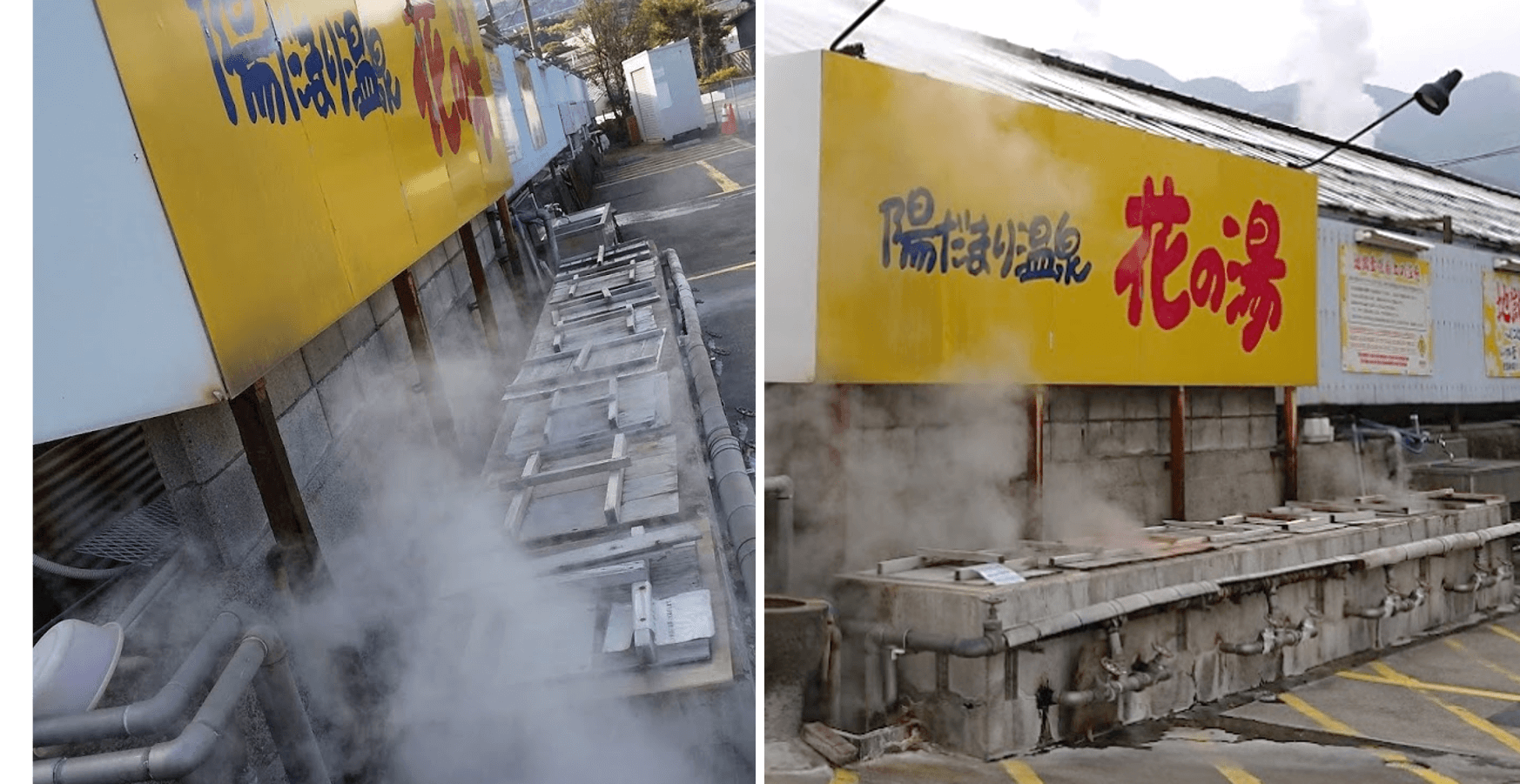 The price of entrance differs depending onthe time and the day. On a weekday from 10:00 – 17:00 the entrance is 600 yen per person, but after 17:00, its 1800 yen for one hour. On the weekends, the price is 2000 yen for the hour. Saturdays and Sundays are really packed from 14:00 to 22:00, so I would suggest going in the morning. You can also ask for the point card at the front desk where you can collect stamps in order to get a discount!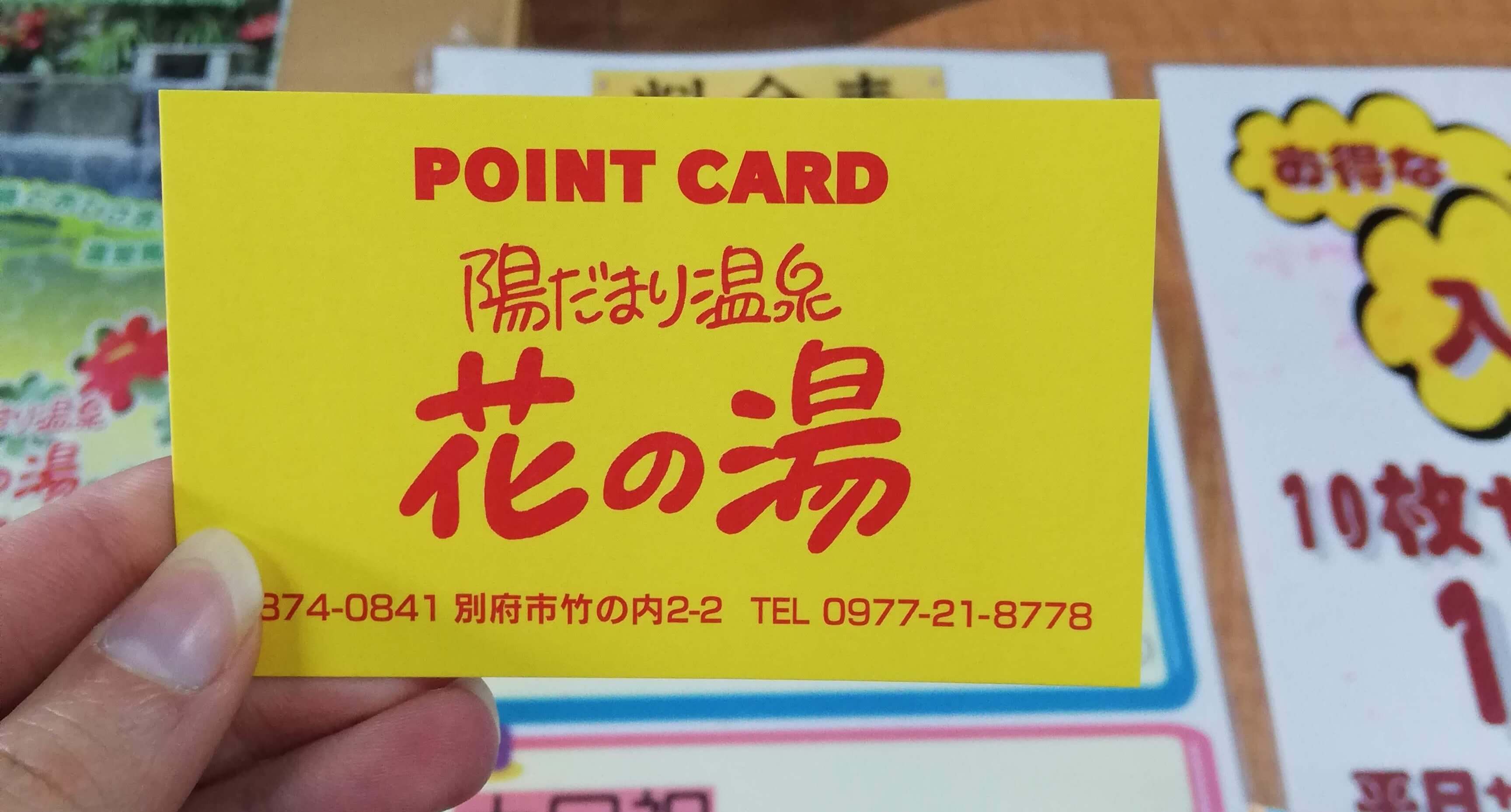 Basic Info
OPEN: 10:00 – 23:00
FEE: 1,800~2,000yen per room
TATTOO: Allowed
How to get to Beppu, where Hananoyu is located
If you click the button "GET STARTED" below, you can find great hot springs more!