A Buddhist monk found this Kannawa Mushiyu in 1276. It is a steam bath using sekisho, a Japanese herb, which has a wonderful scent. It is very similar to the sauna that comes from Finland, but the smell of the sekisho herbs spread on the floor will relax both your mind and body. This very scent has even been described in many traditional Japanese haiku. Sekisho used to be very common and grow along clear streams, but has since grown scarce. Now, it is only in the Kannawa District where you can experience the traditional Japanese steam bath using these herbs. In this article, we will introduce this unique Beppu Onsen (hot spring).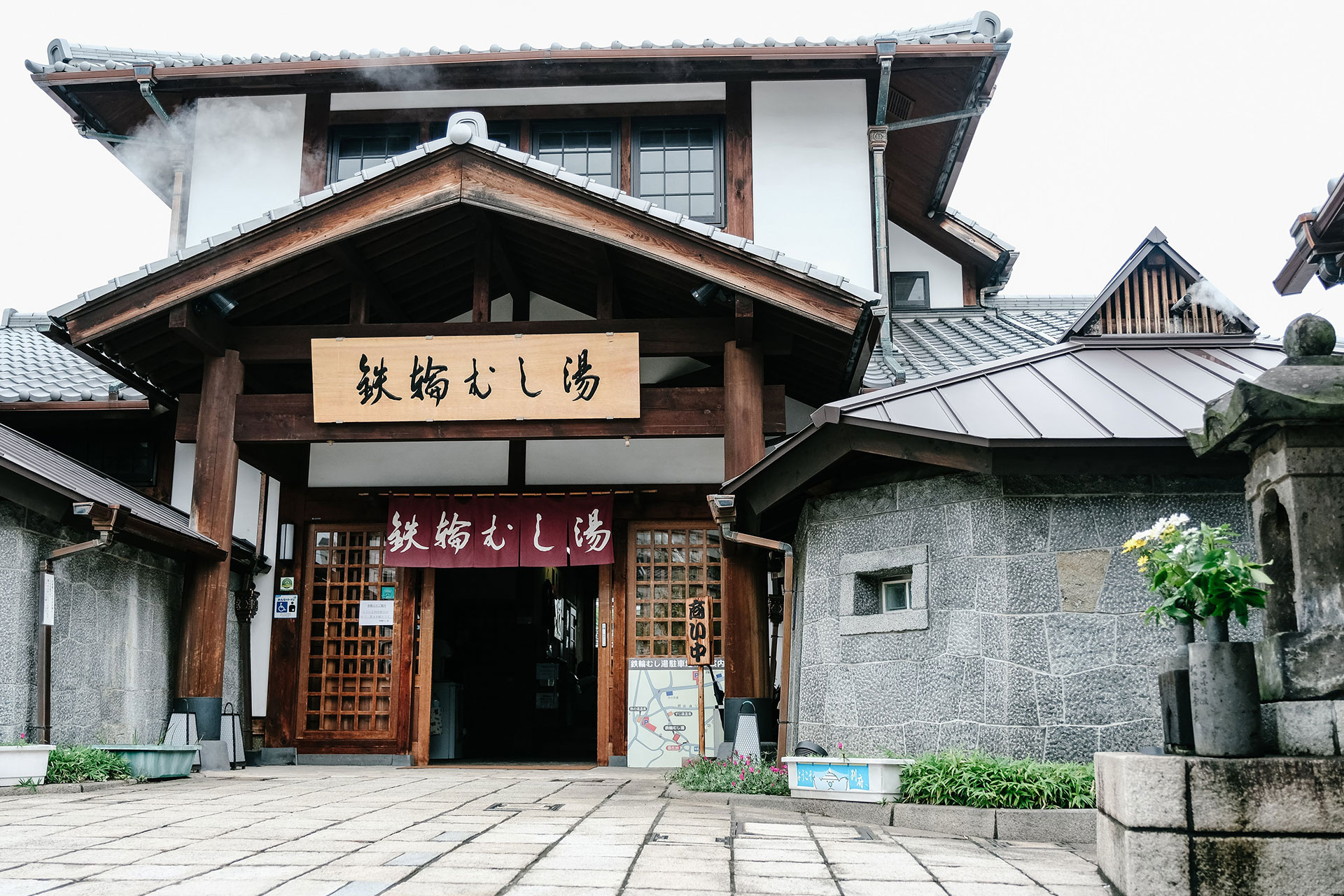 The founding of Kannawa Onsen
The monk who founded this onsen was named Ippen Shonin. Even those who lived far from the hot springs could still find them from the steam, so they advised him to use that steam to make the Kannawa Onsen. Many people still love this onsen area to this day because it became a place of relaxation. A monk will come to pay pilgrimage to the statue of Ippen Shonin every morning, so if you arrive at around 7:30 am then you may be able to see him.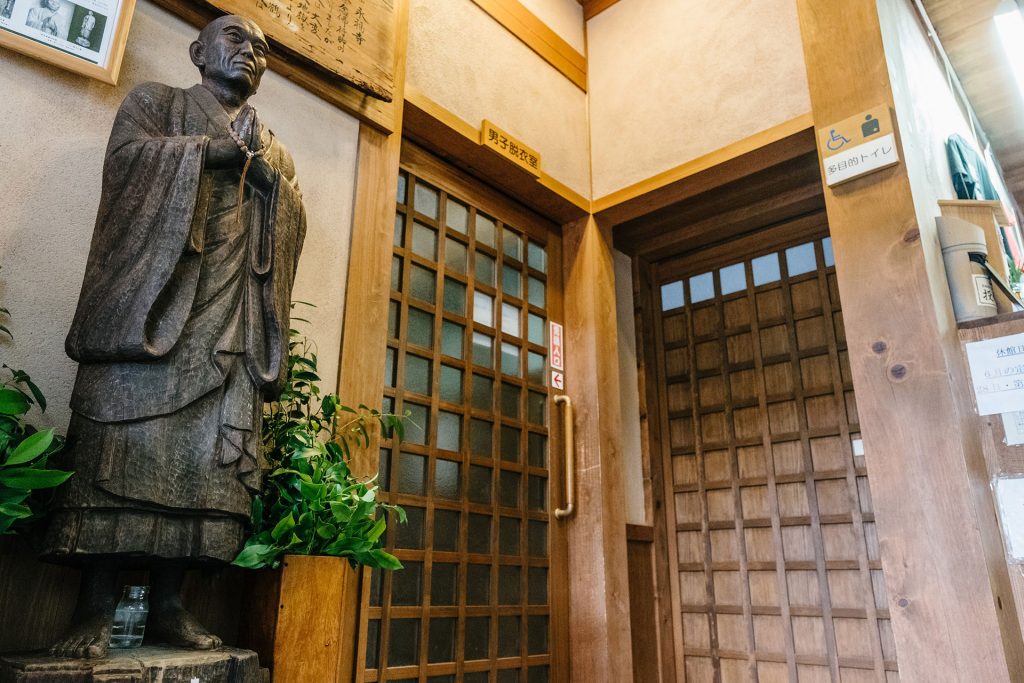 Outside of the Kannawa Onsen, there is a statue of Ippen Yukake Shonin, marked as "an image of a superior figure." When people going to the onsen have a specific place on their body that they want healed, they can pour water onto that part of the statue and then they will be cured.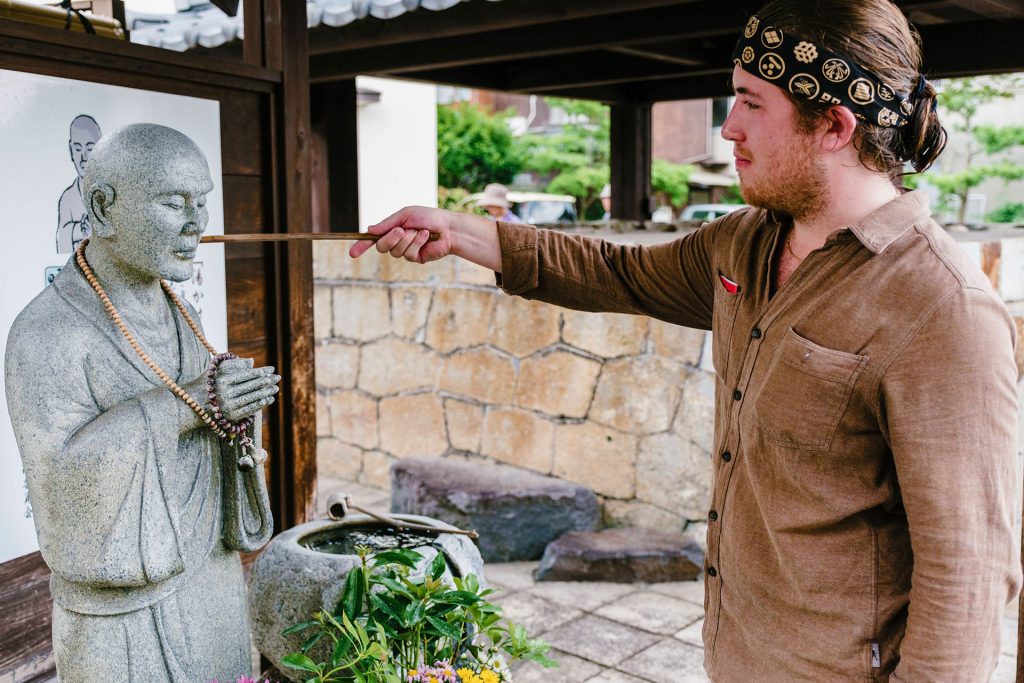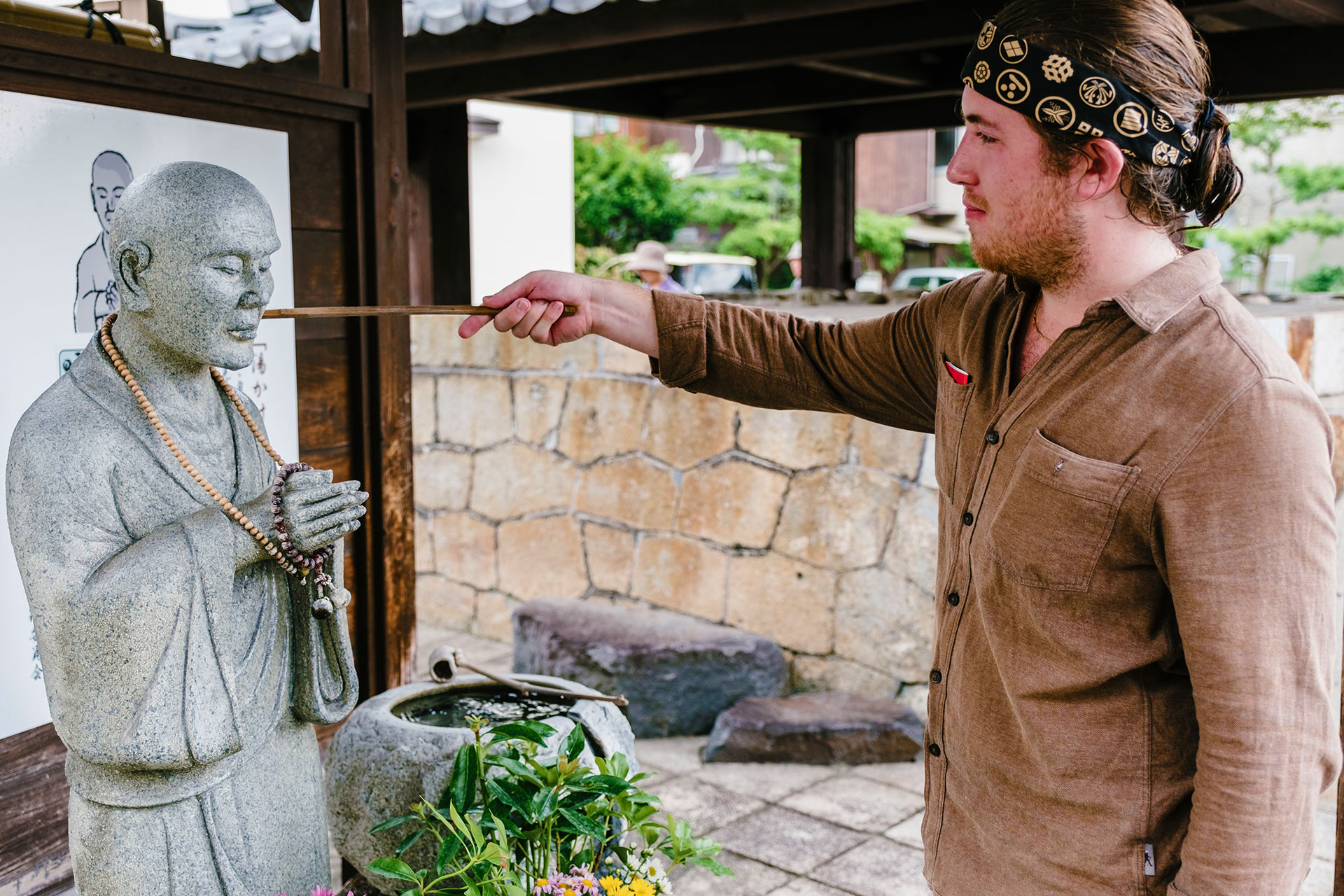 One specific case of this miracle was called the "Million Sticks." After the war ended, people who were injured in the fighting came back to Beppu to experience "toji" (healing through entering onsen). It is said that because of the onsen's healing powers, people were able to leave the crutches they brought to the onsen behind as they were leaving.
The steam bath experience
This is by far the biggest draw to this onsen. First, change into a yukata or a t-shirt and shorts and then enter the stone steam room. From the moment you open the door, you will be wrapped in the smell of sekisho.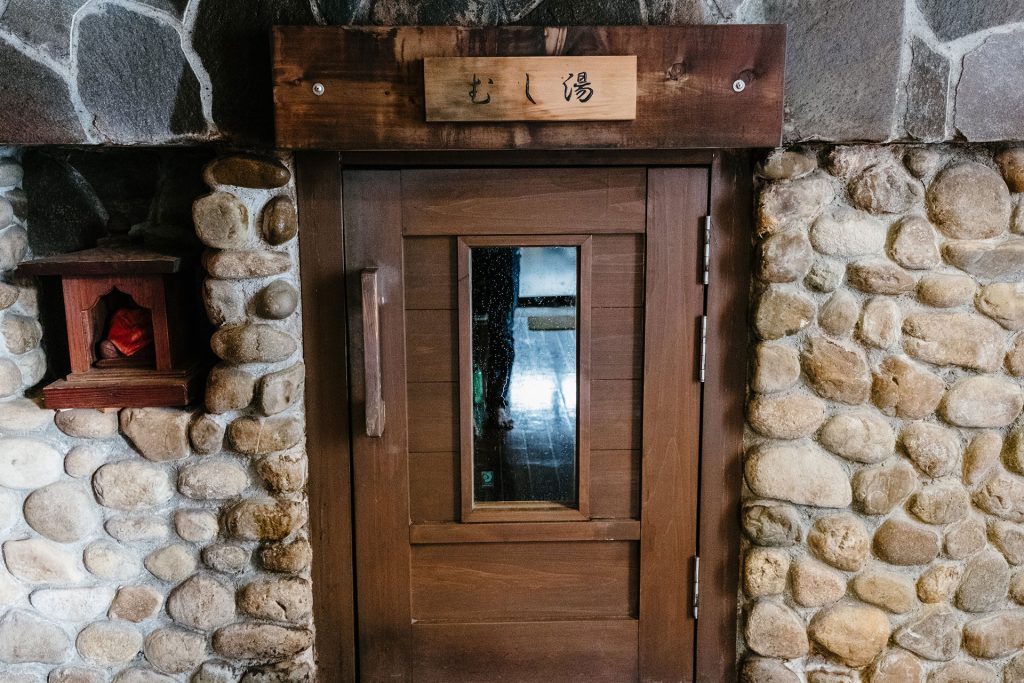 Once you enter the steam room, lie down on the bed of Japanese medicinal herbs for 8 to 10 minutes. You will sweat a lot, but it feels very refreshing.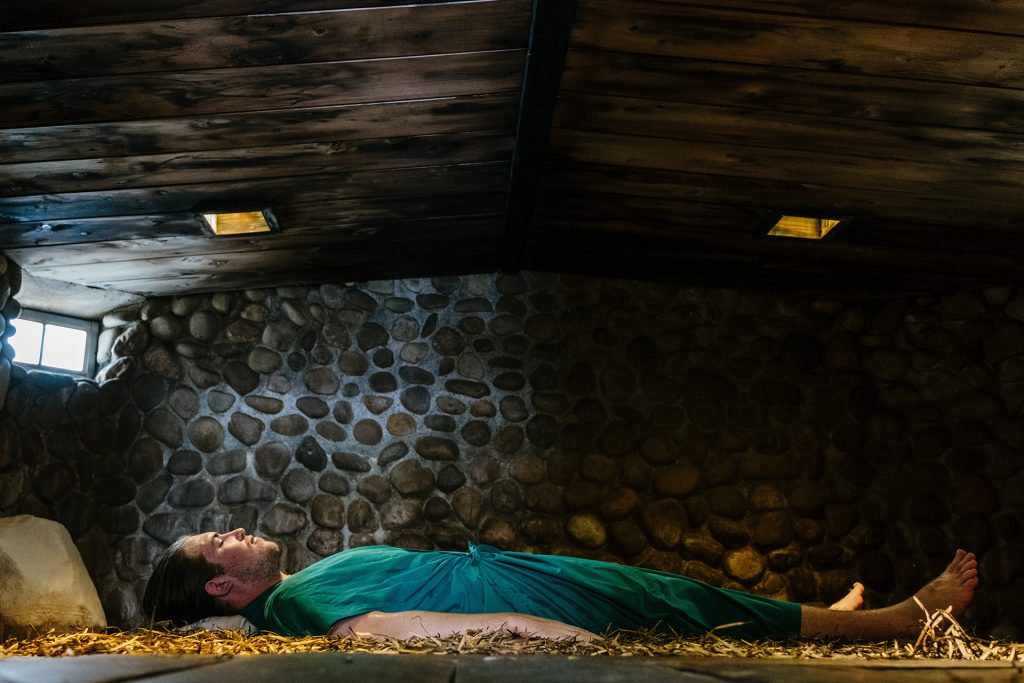 If you have ever eaten steamed food, then you will now experience the same steaming process that that food went through.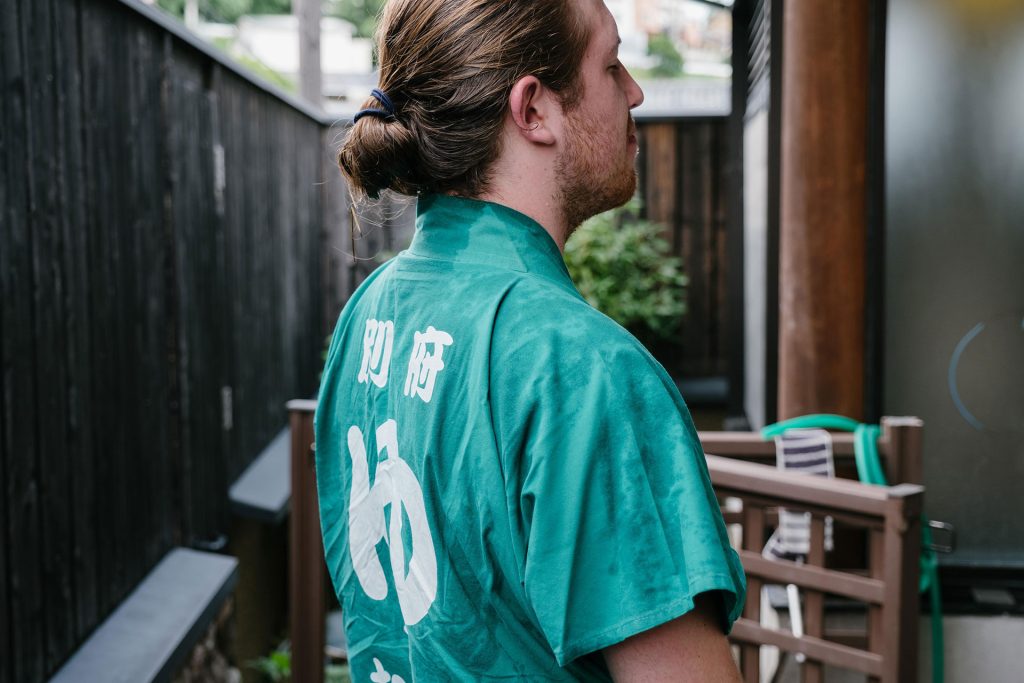 Refreshing after you sweat
This onsen has not only a steam onsen but also an uchiyu (inner bath). Make sure that you enter after leaving the steam room. This is also from natural hot spring water, so you will get all the benefits of an onsen. There are showers as well as amenities supplied to thoroughly clean yourself after sweating.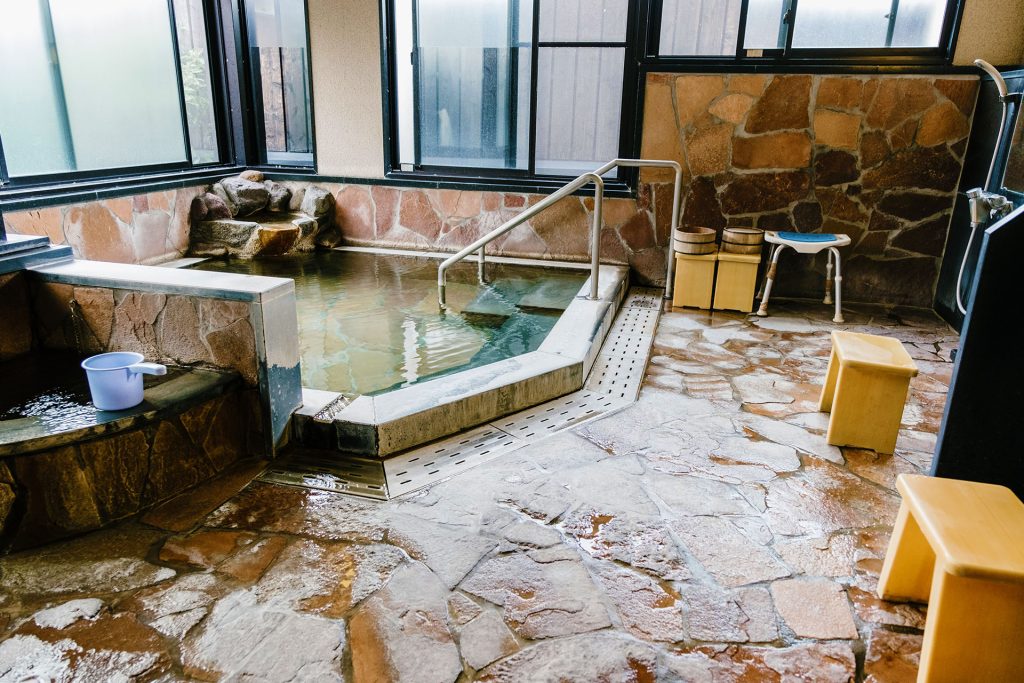 Relaxing after the hot water
After you leave the bath, you can relax in the massage chairs outside. You can also drink milk and eat pudding. This is the best way to finish up a trip to an onsen, so why don't you try it if you have time?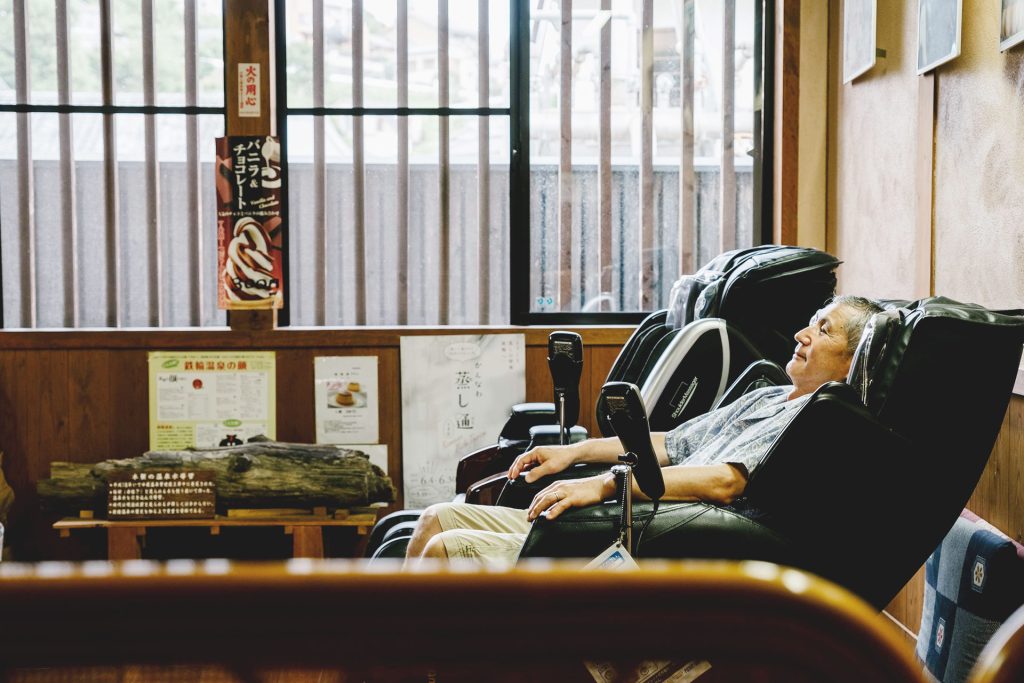 In case you do not have much time
If you do not have time to enjoy the full onsen, then at least try the foot bath. It is located just by the steam room. One of the best things about onsen is that it can relax your whole body even if you just put in your feet. This is also a steam bath, so feel free to adjust the cover to find the best level of steam.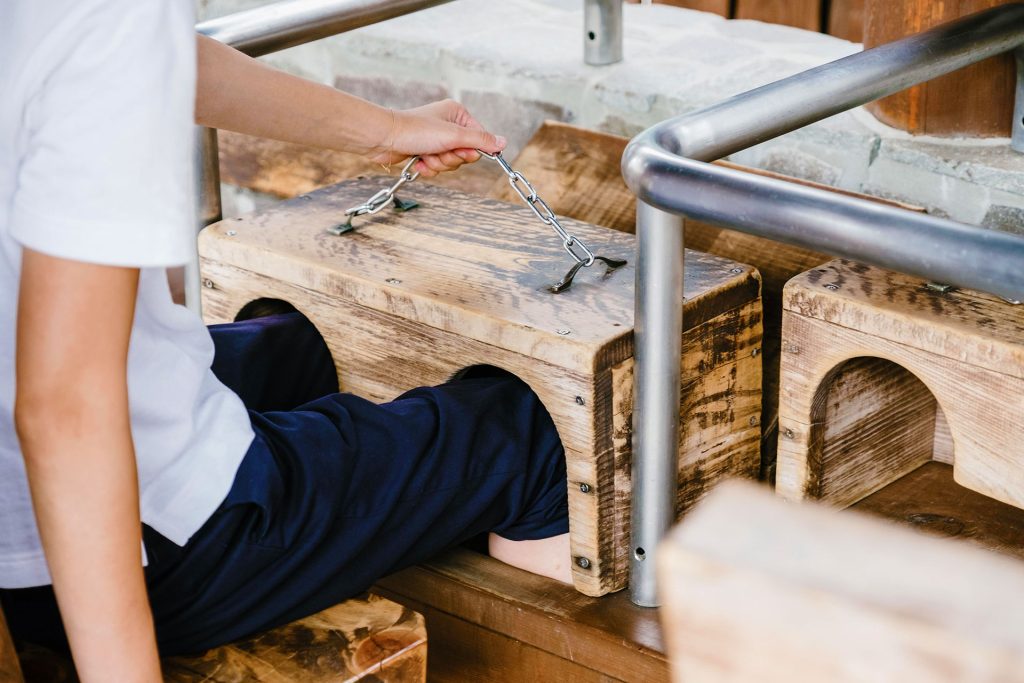 Basic Info
OPEN:6:30〜20:30
FEE:700 YEN
TATTOO:Allowed
How to get to Beppu, where Kannawa Mushiyu is located
Recommended hot springs and other attractions can be found by clicking the buttons below, so please have a look!
EnjoyOnsen