This article will introduce an onsen everyone should stop by and visit while in the number one onsen town, Beppu. This quaint Japanese inn is called Kannawa Yu no Ka, which means "the incense of Kannawa's hot water."
An onsen with a wide variety of services
Kannawa Yu no Ka is a classic built in traditional Japanese style, located in the Kannawa district of Beppu where you can find many onsen hotels.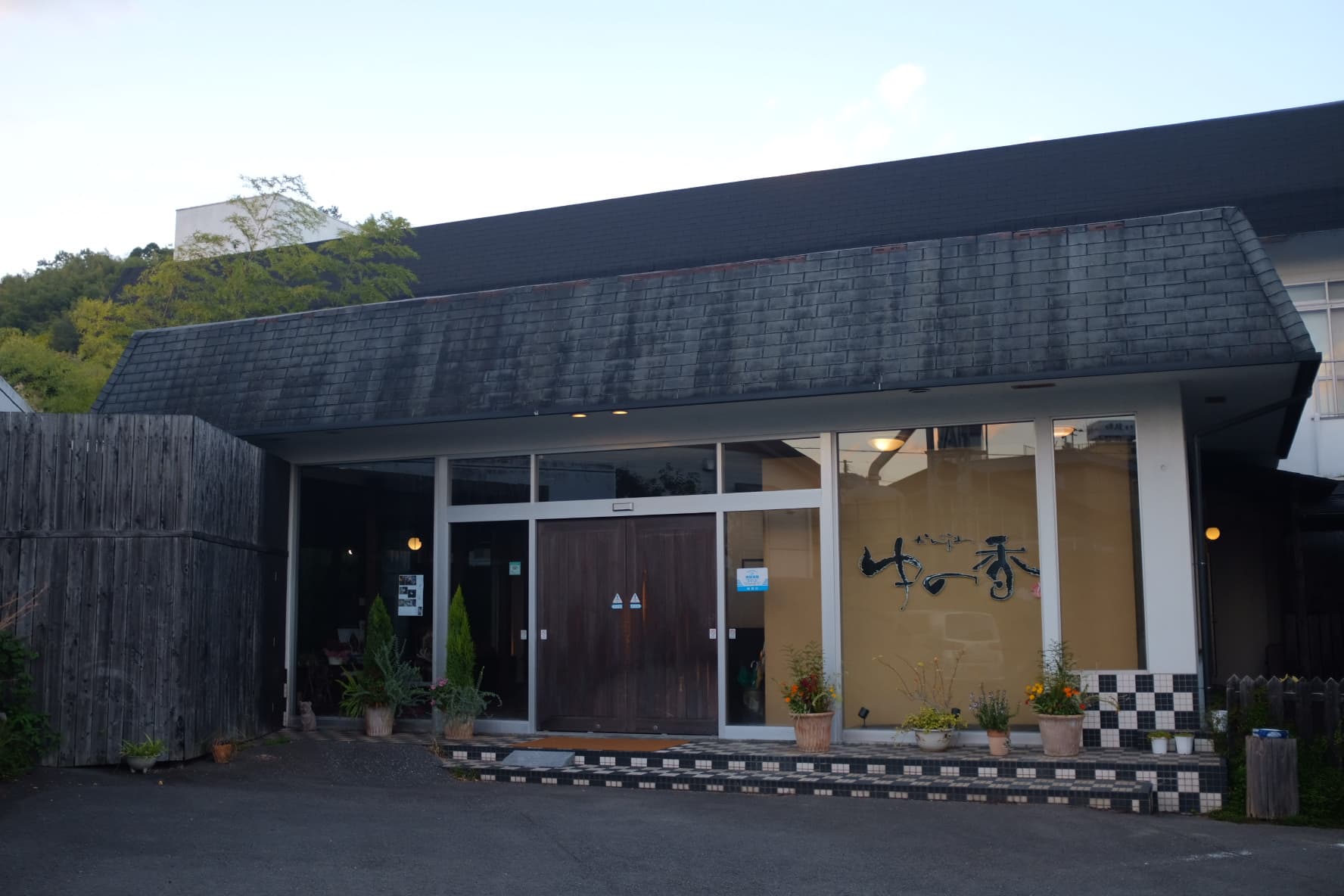 This inn is located right next to the bus terminal and adjacent to the parking lot, so you can access it easily by car or bus.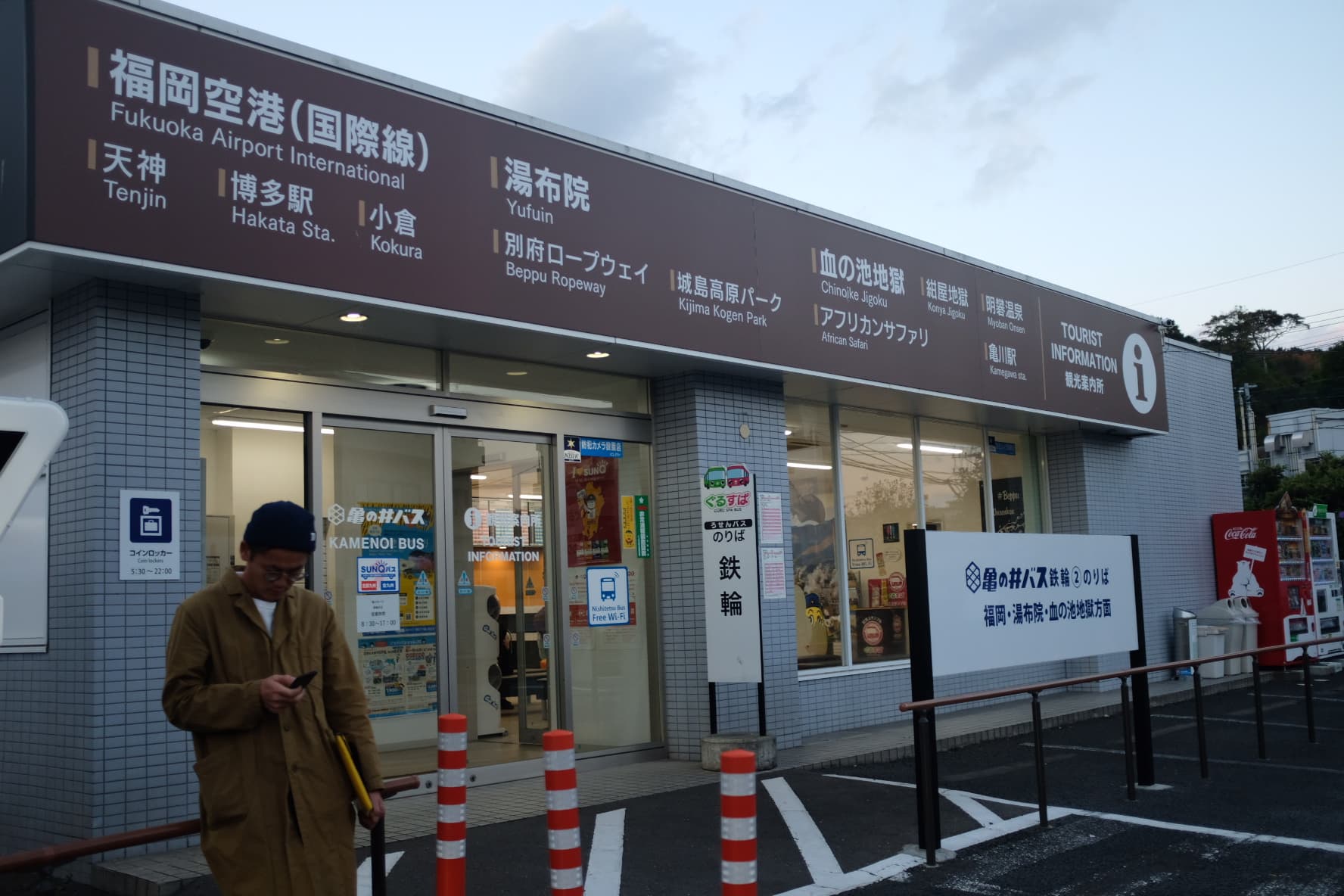 They have very nice and unique services, and in the lobby, you can also enjoy Japanese comics and free coffee, so it is easy to relax and forget the time.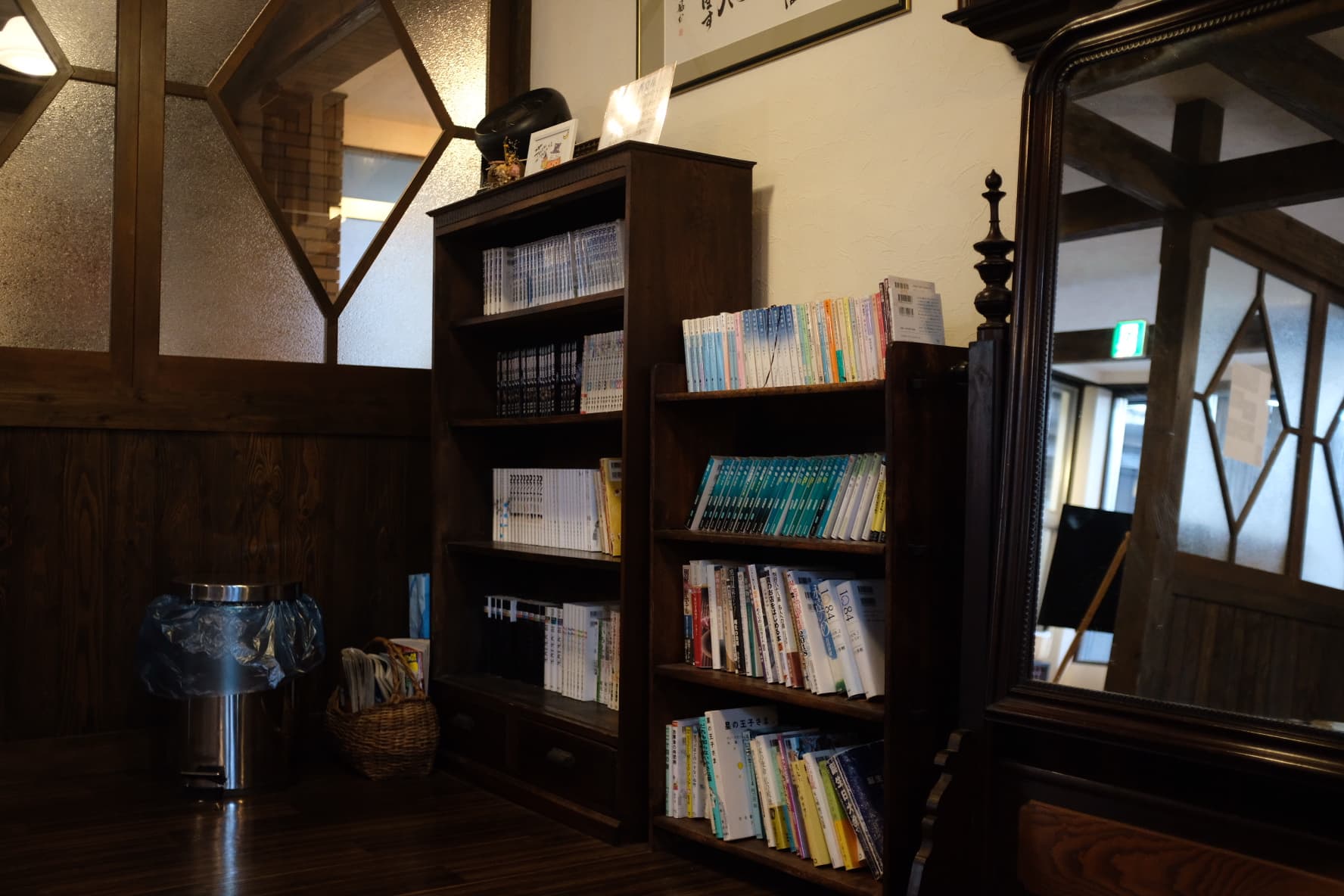 There is a free footbath next to the parking lot that you should be sure to visit. In Beppu, you will see many footbaths all over the city, but this one is unique because the caretakers of Kannawa Yu no Ka have considerately placed free of charge towels there as well, making the level of attention given here plain.
The two cats are also part of the staff!
You will also see two female cats working part-time as signboard cats. They will be very happy to meet you, and hopefully, you will feel the same!
These two cats have become the unofficial mascots of the inn, so you will find plenty of handmade cat goods in the souvenir corner! This is the perfect spa for someone who loves cats.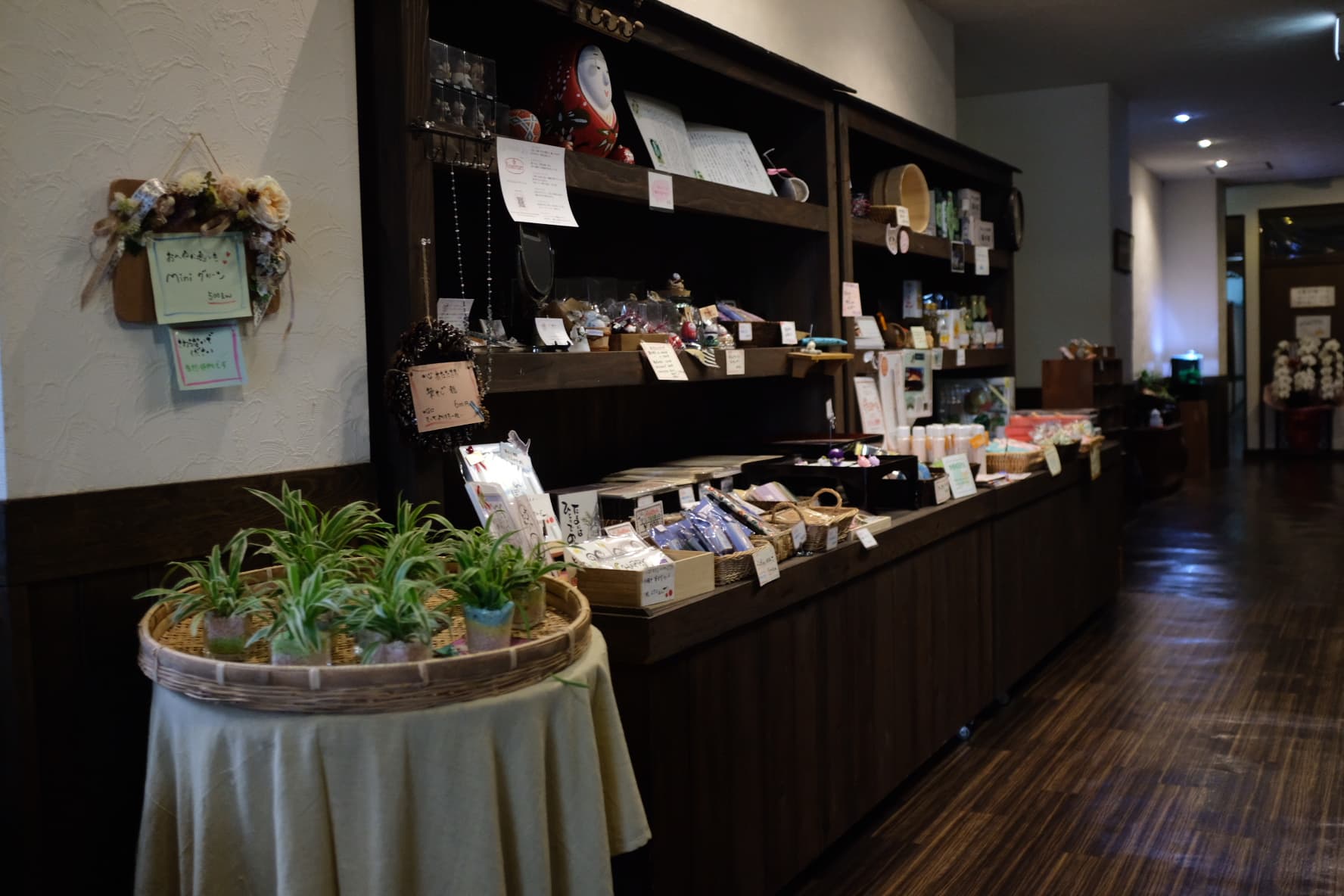 The retro atmosphere of the onsen
The entrance to the onsen has the classic drapings with the character "yu," meaning "hot water," on them, with the entrance for men being blue and women being red.
At this onsen, there is one bath in the inner room and two baths outside.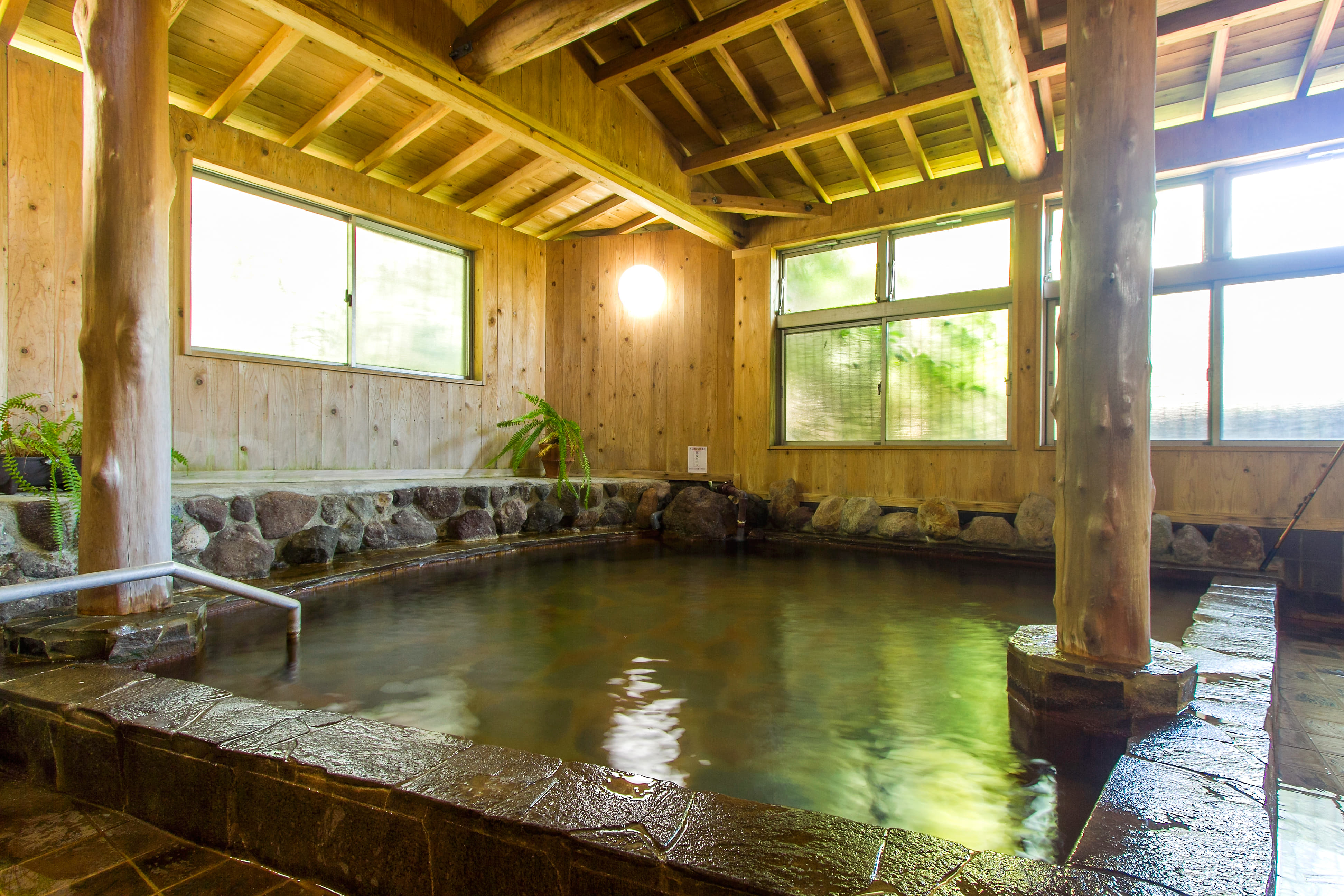 Because the temperature of this onsen is not too hot, we recommend foreigners who are first experiencing onsen to try this one out first. You can enjoy the bath while enjoying the retro Japanese atmosphere. They provide a nice citrus-scented collection of shampoo, conditioner, and body soap in addition to many other amenities that are prepared in the dressing room.
Although this onsen can be used even if you are not staying at the inn, priority will be given to the guests who are paying to stay.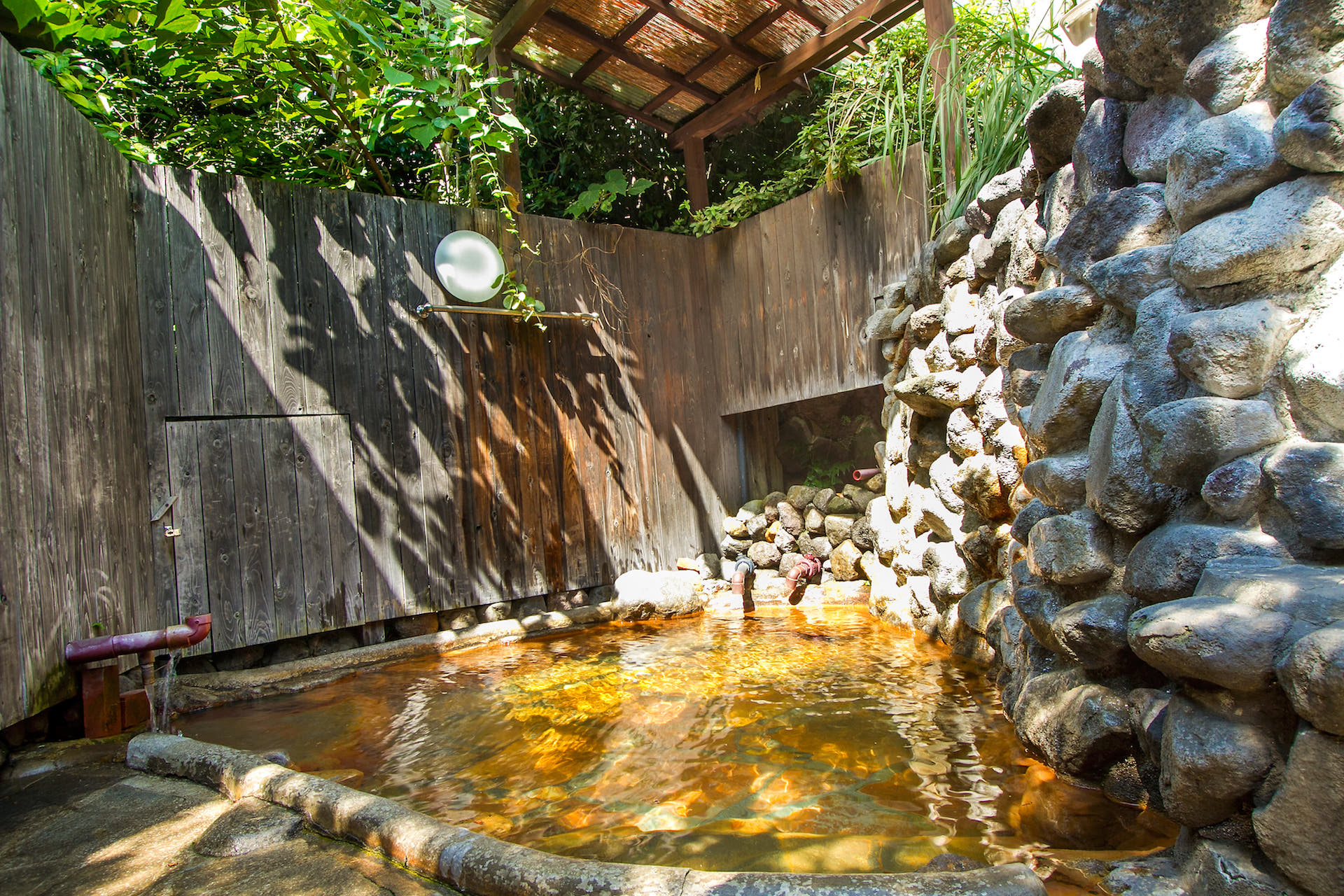 We hope you will take advantage of the warm service of the cute cat's hot spring Kannawa Yu no Ka. Please do not hesitate to visit other onsen while staying in the Kannawa area!
Basic Info
HOURS: 13:00~21:00
FEE: 500 yen
TATTOO: Not allowed (except in private bath)
How to get to Beppu, where Kannawa Yu no Ka is located
If you click the button below, you can find interesting hot springs more!
EnjoyOnsen