Kappa No Yu: Enjoy four seasons in one! A surreal experience in Beppu!
Experiencing four seasons in one onsen visit sounds like an impossible undertaking, but thanks to Kappa No Yu Onsen, guests who visit this facility get to enjoy that once in a lifetime experience. At Kappa No Yu, guests are afforded an opportunity to experience a variety of baths. These include a cold bath, a jet bath, an electric bath, saunas and an outdoor bath under the open sky with undiluted spring water flowing from 300 meters below the ground. As if that is not enough, the onsen offers a napping room that guests can utilize, a restaurant with a wide range of locally made cuisines and a massage corner. A Kappa No Yu experience will leave you begging for more. No wonder why it has a huge following.

How to get to Beppu where Kappa No Yu is located.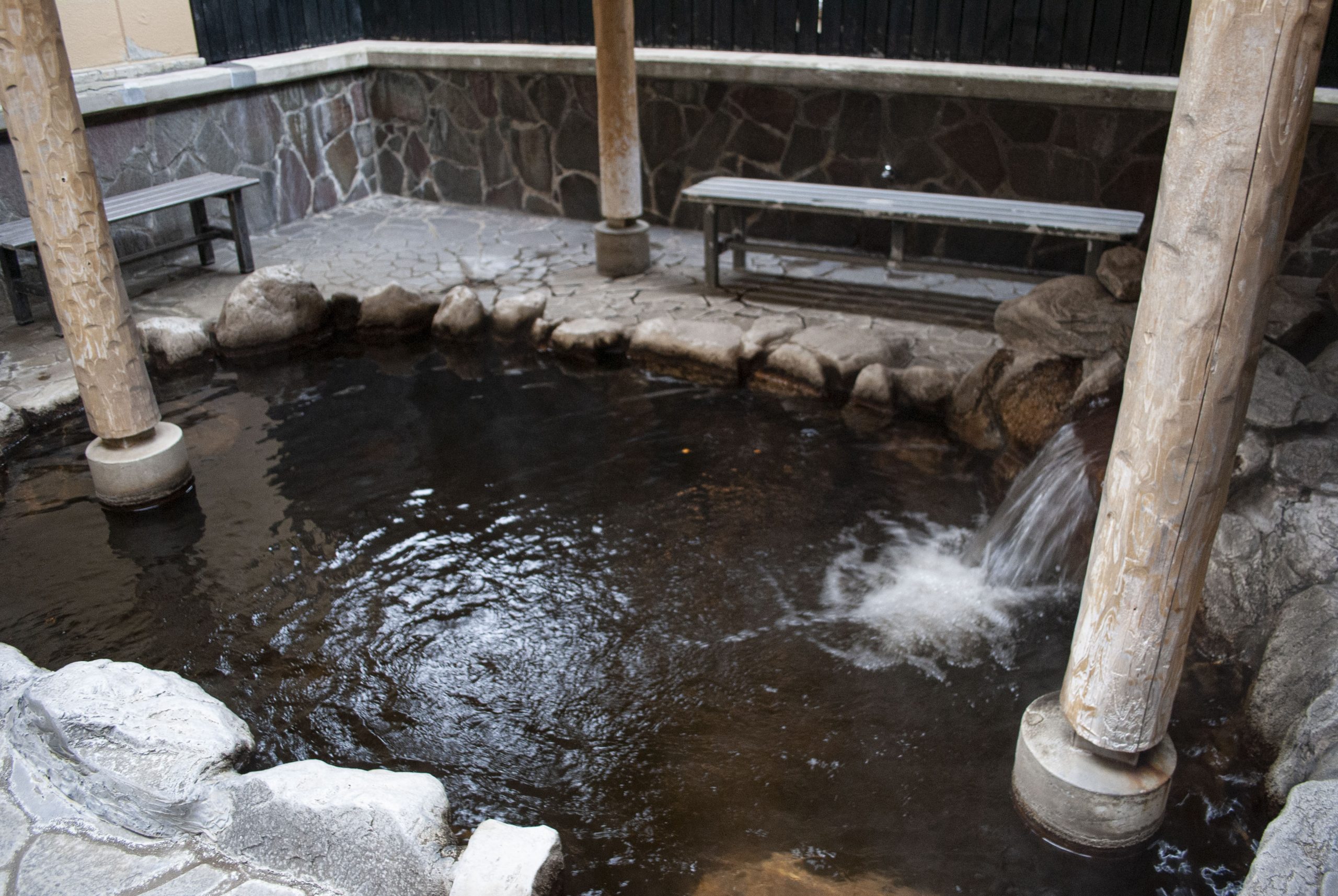 The Outdoor Bath: Spring, Winter, Summer and Fall Blended Into One
The outdoor bath offered by the onsen is by far the biggest highlight of the facility. Located at the uppermost elevated part of the premises, it sets the tone for some unmatched onsen relaxation. The outdoor bath can be easily utilized during spring, winter, summer, and fall seasons. With undiluted hot spring water flowing from 300 meters beneath the ground, such an experience is captivating. Be it the morning, afternoon or evening, guests are guaranteed to enjoy the steaming hot outdoor bath. See more outdoor baths here!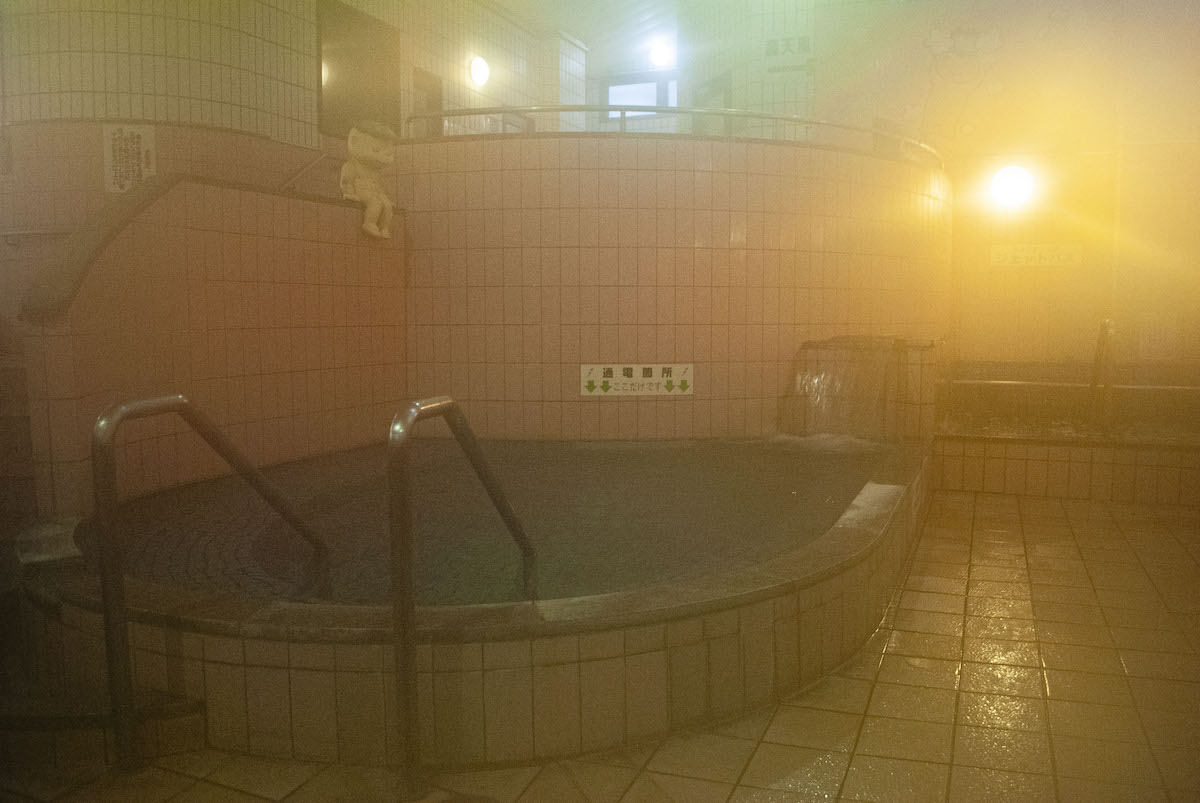 Rejuvenating, Refreshing: The Miracle Electric Bath
The miracle electric bath is guaranteed to take one to a time and place where the goodness and sweetness of life meet. The electric bath, which features gentle low-frequency electric pulses combined by the natural hot spring water with a fuse of the summer season all over it. This tub refreshes the body and stimulates the mind. The electric bath offers guests an opportunity to meditate and take their minds off the hustling and bustling of everyday life. After this, one is guaranteed to be left feeling 20 years younger and ready to take the world by storm.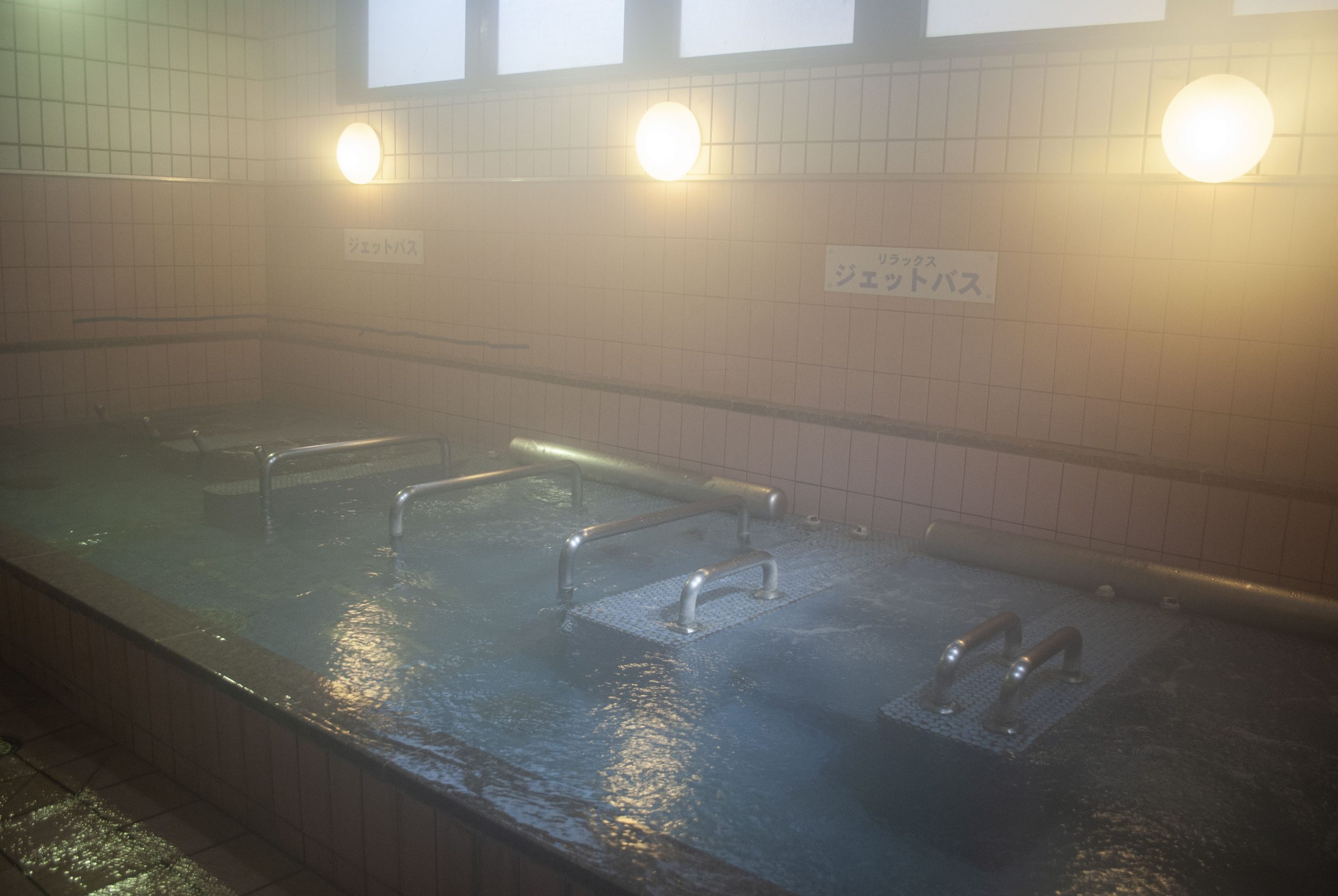 Jet Bath: A Must Bath!
A true Kappa No Yu experience is capped by a jet bath. Ît is the personal seal of this onsen experience. Equipped with powerful jets capable of massaging the whole body, it is indeed a must bath. The facility's jet bath is divided into personal compartments, allowing guests to enjoy this experience fully and revive the body with some degree of privacy. Most guests favor this facility as it has the uniqueness of being able to heal fatigue and at the same time, deliver a different vibe of a Kappa No Yu onsen experience, which is parallel to what other facilities offer.
"Once at Kappa No Yu Always a Kappa No Yuan" My Experience
After having had discovered on one of my many online onsen searches that Kappa No Yu had a Monday "Gakusei" special discount promotion for students, I decided to give it a try. Upon arriving at Kappa No Yu, I was impressed by the availability of parking space, something not common in Beppu. Entering the facility, I was greeted by some friendly staff who offered me assistance to purchase my onsen ticket through the vending machine. I proceeded and secured my belongings in one of the many available lockers and began my adventure. I took my "Kakeyu" and soaked myself in the jet bath.

The jet bath made me feel like I had traveled back in time to when I was 5 years old. A rush of excitement and nostalgia-filled me. The powerful jets had rewired an essential part of me that had long been crushed by the pressures of life. I moved next to the outside bath still wondering what had happened earlier on in the jet bath, I sat in the outside bath gazing at the moon which was shining bright with a slight breeze reminding me that I was out in the open air.
The Best Part?
The outside bath experience was relaxing and arguably the highlight of the night. The connection with nature reminded me that it is those little things in life that matter. Lastly, I moved to the electric bath, where the gentle low-frequency electric pulses mesmerized my whole body. It was an experience and a half. My experience at Kappa No Yu Onsen reminded me of how Beppu City is beautiful;, sometimes it takes exploration for you to realize the beauty of your surroundings. I have since become a frequenter of Kappa No Yu Onsen visitor. It is true what they say, "Once at Kappa No Yu always a Kappa No Yuan"!

If you come to Beppu as a traveler, you can also take a nap here since they open at midnight. If you stay here from PM 6:00 to AM 8:50, it will cost 2,000 yen as a night time stay and, including the bath fee. Enjoy the Japanese onsen experience.
Basic Information
OPEN: Weekdays 12:00 in the afternoon until 9:00 the next morning
Saturday/Sunday/Public holidays Open 24 hours
FEE: Adults 440 390 Yen (if you would like to take sauna, 550 yen with bath towel), Junior and Senior High School 280 Yen, Elementary School Students 150 Yen, Child 1-year-old-Elementary School Students 70 yen
Tattoo: Not Allowed
FYI (discount day) : 350 yen for students on Monday, 430 yen for women on Wednesday, 350 yen for people who wear glasses on Thursday, 430 yen for men on Friday. *Subject to change
EnjoyOnsen