Kotobuki Onsen is located in a little residential area not far from the shopping street. Its cozy appearance makes it look very pretty. It is a local onsen run by the local community, especially by the Beppu Hatto Onsendo Masters. Beppu Hatto Onsendo Master is a title given to a person that has been to every one of the 88 hot springs registered in Beppu. This unique hot spring project in Japan makes people who love onsen (hot springs) gather together. Currently, there are more than 7,000 Bepppu Hatto Onsendo masters who have been fascinated by Beppu's onsen.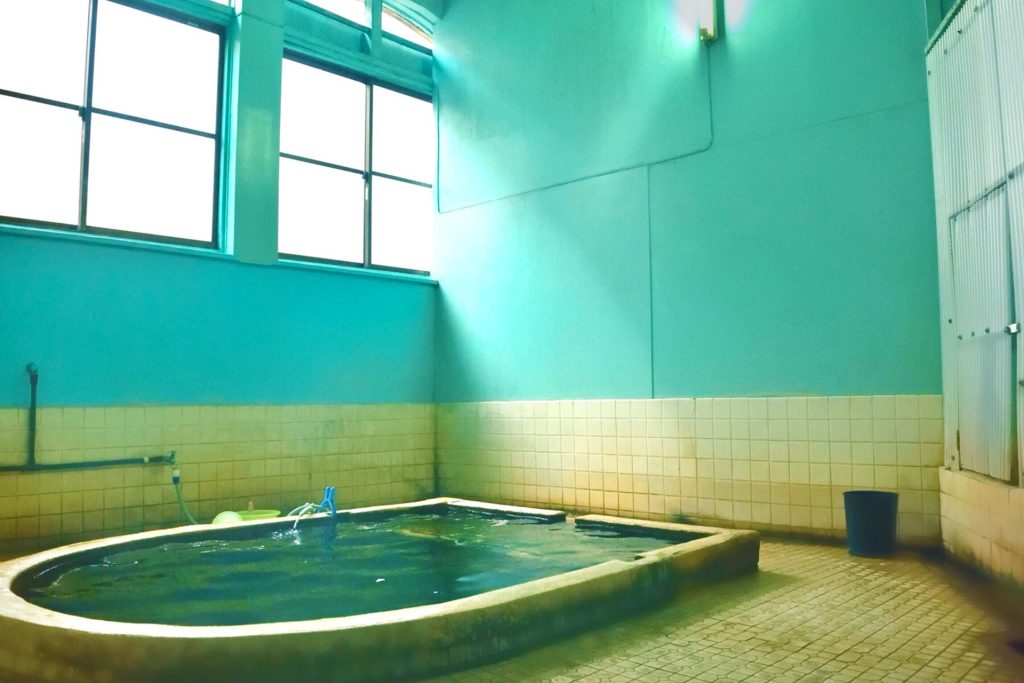 Kotobuki Onsen's Traditional Atmosphere
This local hot spring built about 100 years ago has many charm points, with two notable points being the arch-shaped windows and the roof made of Japanese traditional tiles. There is a pretty bathtub with tiles in the middle in the bathroom painted a bright mint green. The sunshine coming through the window gives a nostalgic feeling. People come to this onsen not only for the hot springs, but also to enjoy the atmosphere.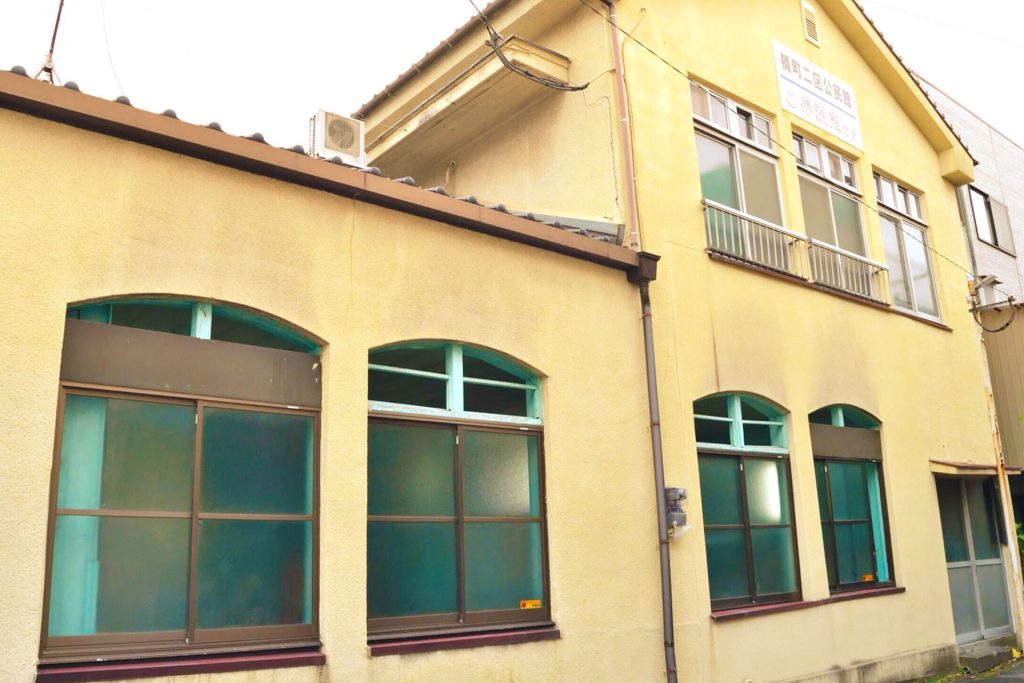 Have you ever seen a scale with this round dial? In Japan, we used it a long time ago. Is that the same as in your country?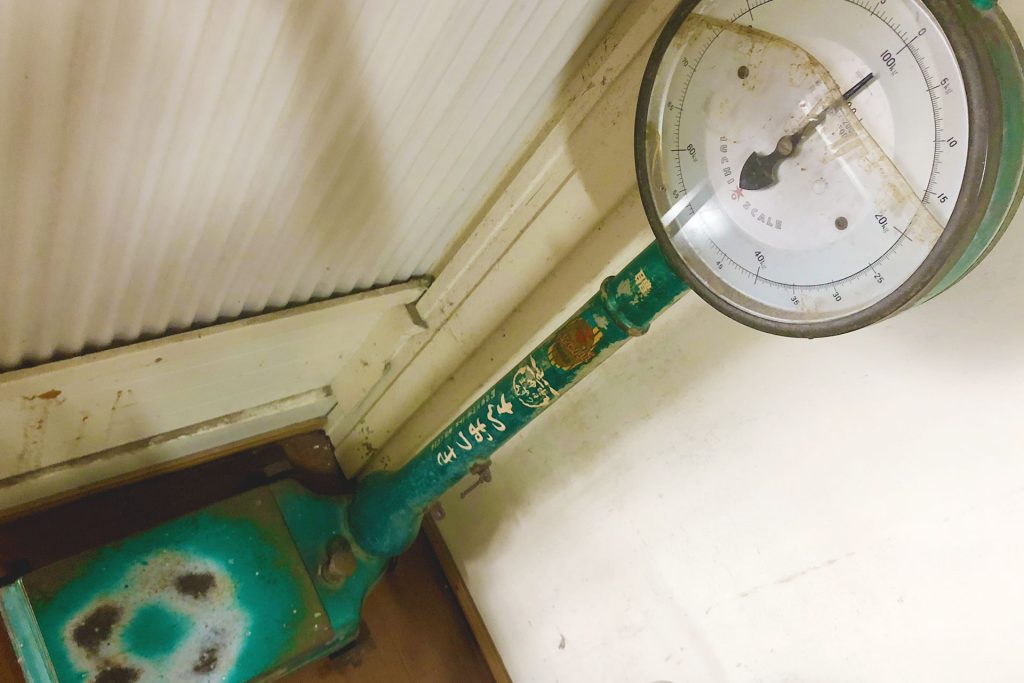 The Water Has Special Properties
Some people feel that this onsen is a little bit hot. This Kotobuki Onsen water contains a lot of iron and it keeps our body warm after getting out, even for people who have poor circulation due to the cold. That onsen warmth gradually gives a comfortable feeling and it will envelope your entire body. You will enjoy feeling nice and warm after soaking in Kotobuki Onsen. That is also one of the best points of hot springs in Japan.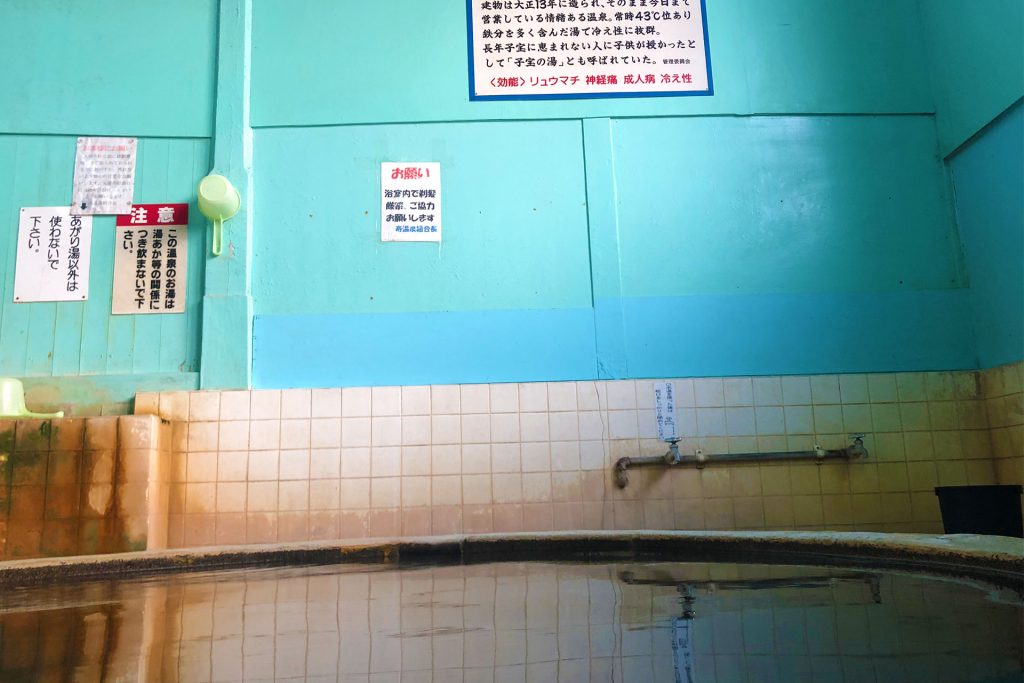 Kotobuki Onsen has also been known as "Kodakara no yu" because they say its brings good fortune to people want to have a baby since one woman who could not get pregnant for many years had a baby. It used to be a hot spring only for women. That is why the women's bath is a little bit wider than the men's. This onsen is both nice for people who like children and also people suffering from body chills.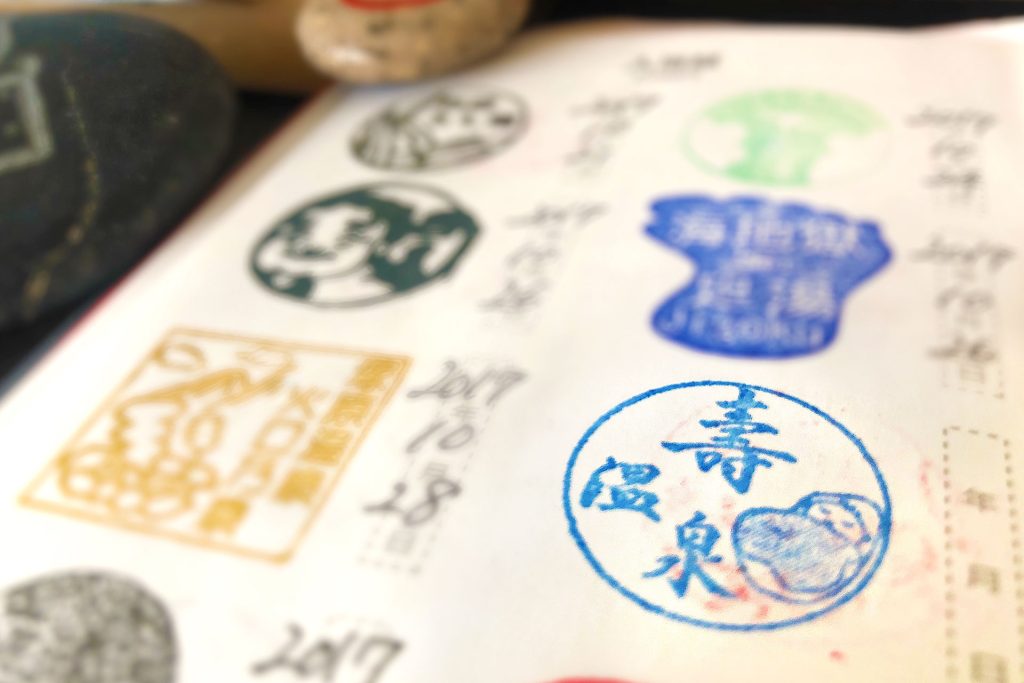 Kotobuki Onsen Is Loved By The People
At one time, Kotobuki Onsen was struggling to stay open, but the onsen masters saved this onsen. They started to gather the people who lived in Beppu, including both Japanese students and international students too. In order to continue Kotobuki Onsen, they are taking turns as the onsen receptionists called bandai-san and clean up the onsen every day. It is wonderful that the hot springs in Japan are protected by local people's love. If you are lucky, you may be able to experience the bandai-san as they welcome you!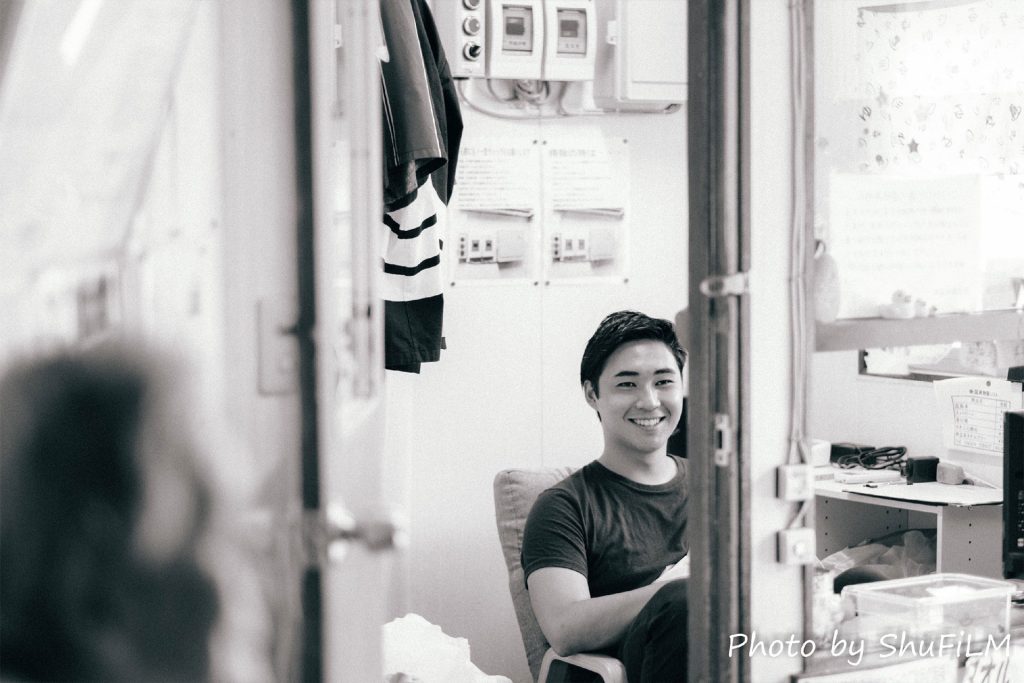 Basic Info
OPEN:08:00〜22:00
FEE:200 YEN
TATOO: Allowed
How to get to Beppu, where Mugennosato Shunkashuutou is located
Recommended hot springs and other attractions can be found by clicking the buttons below, so please have a look!
EnjoyOnsen