Mugennosato Shunkashuutou is a hot spring which has numerous outdoor baths dotted across beautiful nature. It is popular among Japanese hot spring fans for its waters, which are known to help in beautifying the skin. Depending on the day, the milky white cold water can even change colours to blue.
Mugennosato Shunkashuutou Has A Waterfall Onsen!
Besides the outdoor baths, there are six private family baths available.
Included in these six is "Takinoyu", a charming family bath that has a dynamic waterfall that flows before your eyes. Also recommended is the dynamic stone bath, which uses hollowed rocks, which are then loosely placed in a large bathtub.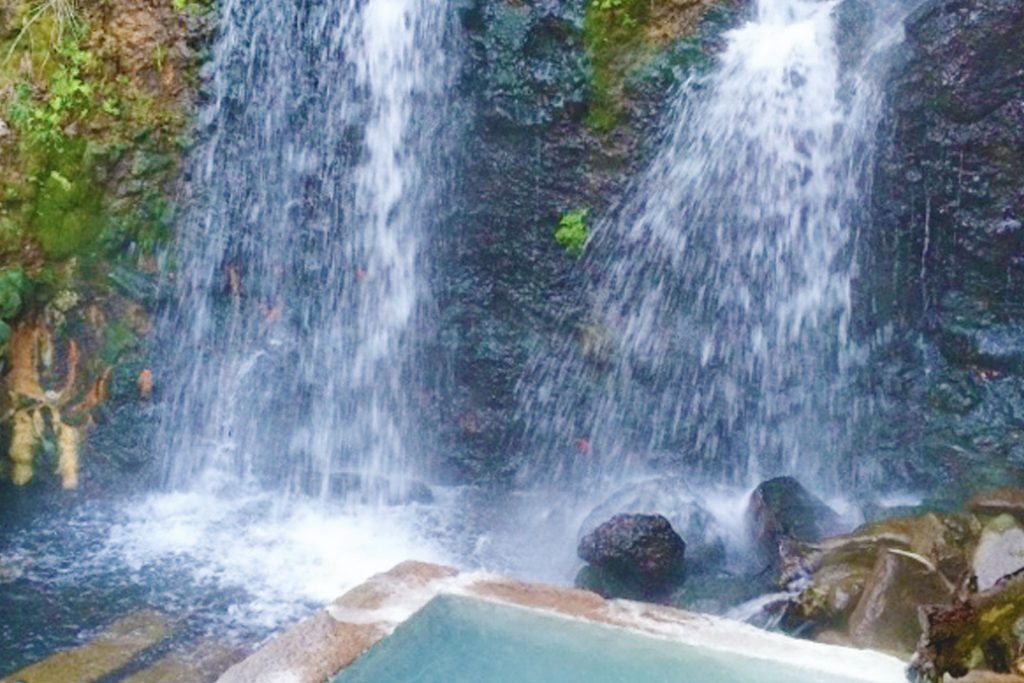 Beautiful Nature
Mugennosato Shunkashuutou, set amongst the mountains, cherishes nature. There are large and magnificent stones set around the hot springs, and the building itself blends naturally into its surroundings. Please make sure to enjoy the views of the four seasons when entering the hot springs.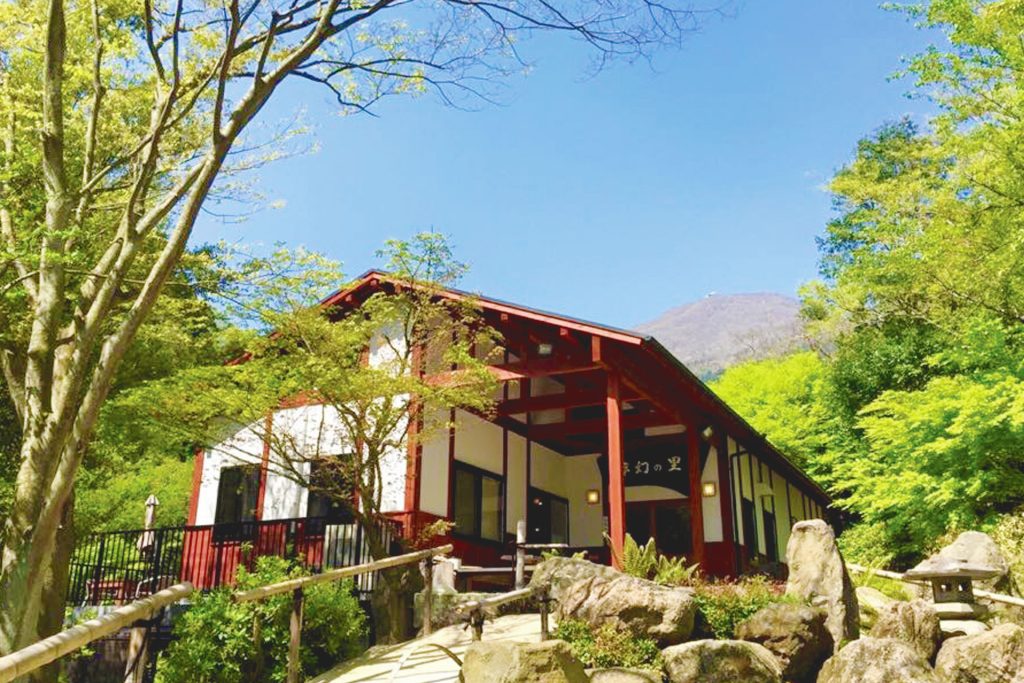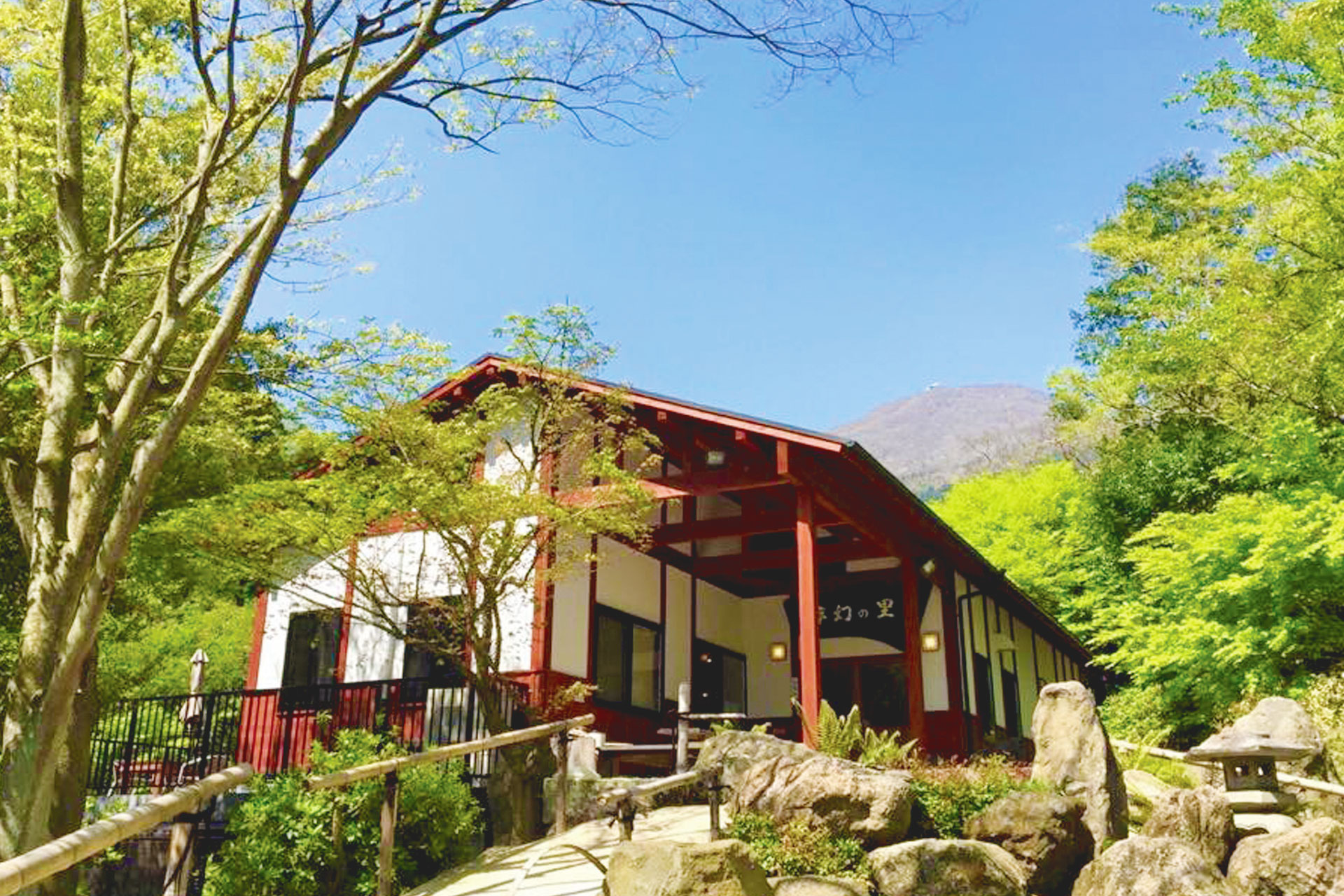 Onsen Gourmet Food
Finally, if you get a bit hungry after enjoying the hot springs, by all means, please try the steamed eggs.
The eggs, steamed in the hot springs above, are exquisite. You can feel as if you are eating the blessing of nature itself.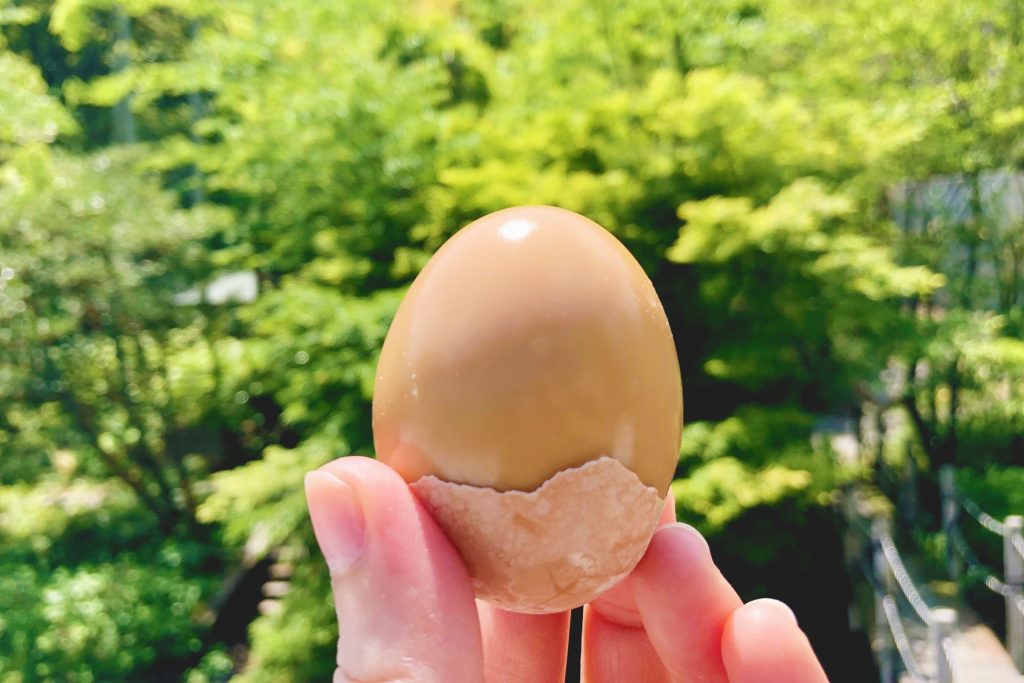 Basic Info
OPEN:10:00~18:00 (last reception at 17:00)
FEE:Adults 700 YEN, Children 300 YEN, Private baths 2,500-3000 YEN
How to get to Beppu, where Mugennosato Shunkashuutou is located Recommended hot springs and other attractions can be found by clicking the buttons below, so please have a look!
EnjoyOnsen