Okata no Yu Onsen is by far where I felt the most at home . I come from Mexico, where family is really important, and this onsen made me want to come with my family because of its amazing atmosphere!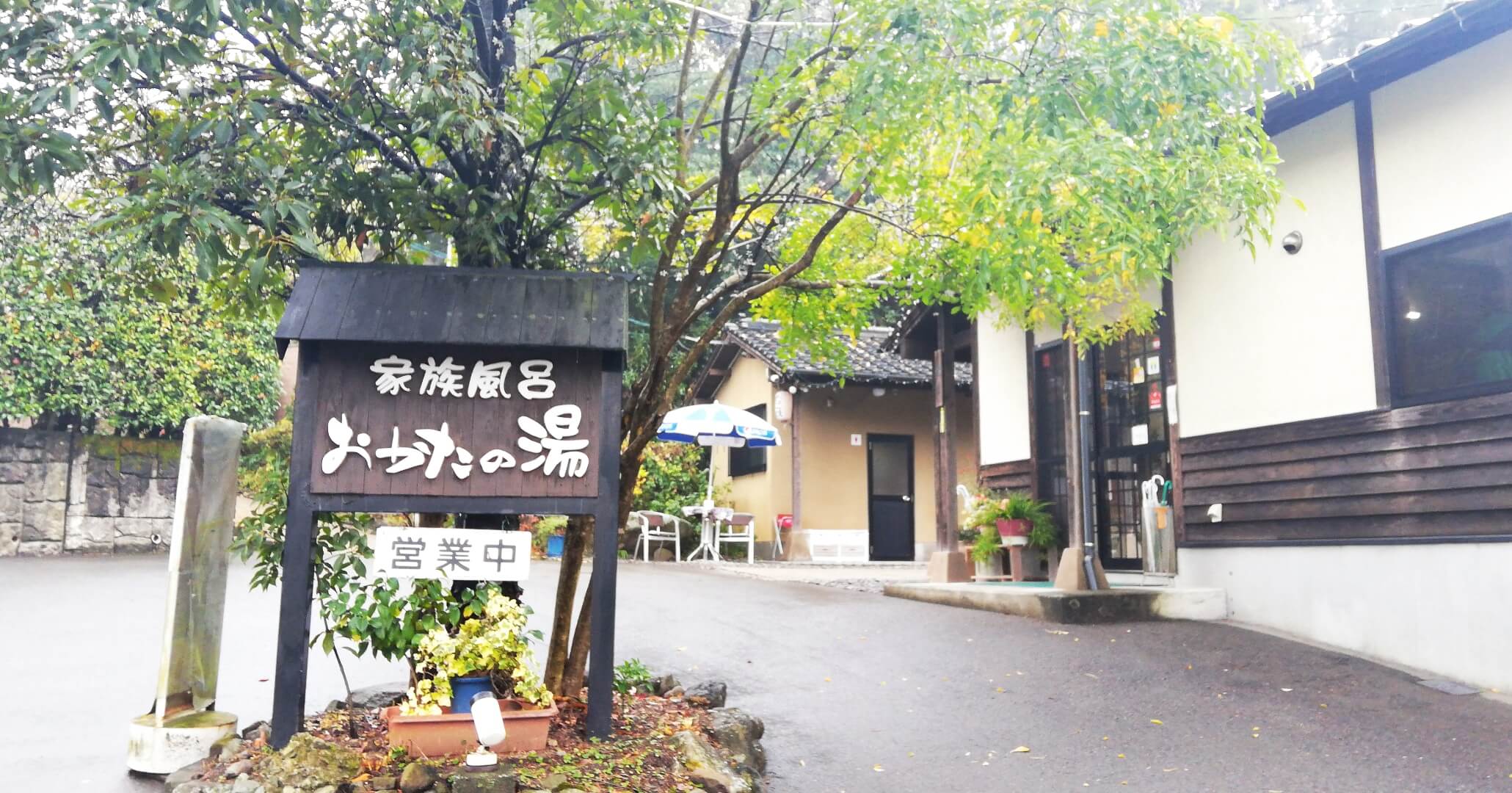 First, when you arrive, you'll bump into this beautiful place full of wood cabins surrounded by trees, which is, in my opinion, an amazing sight!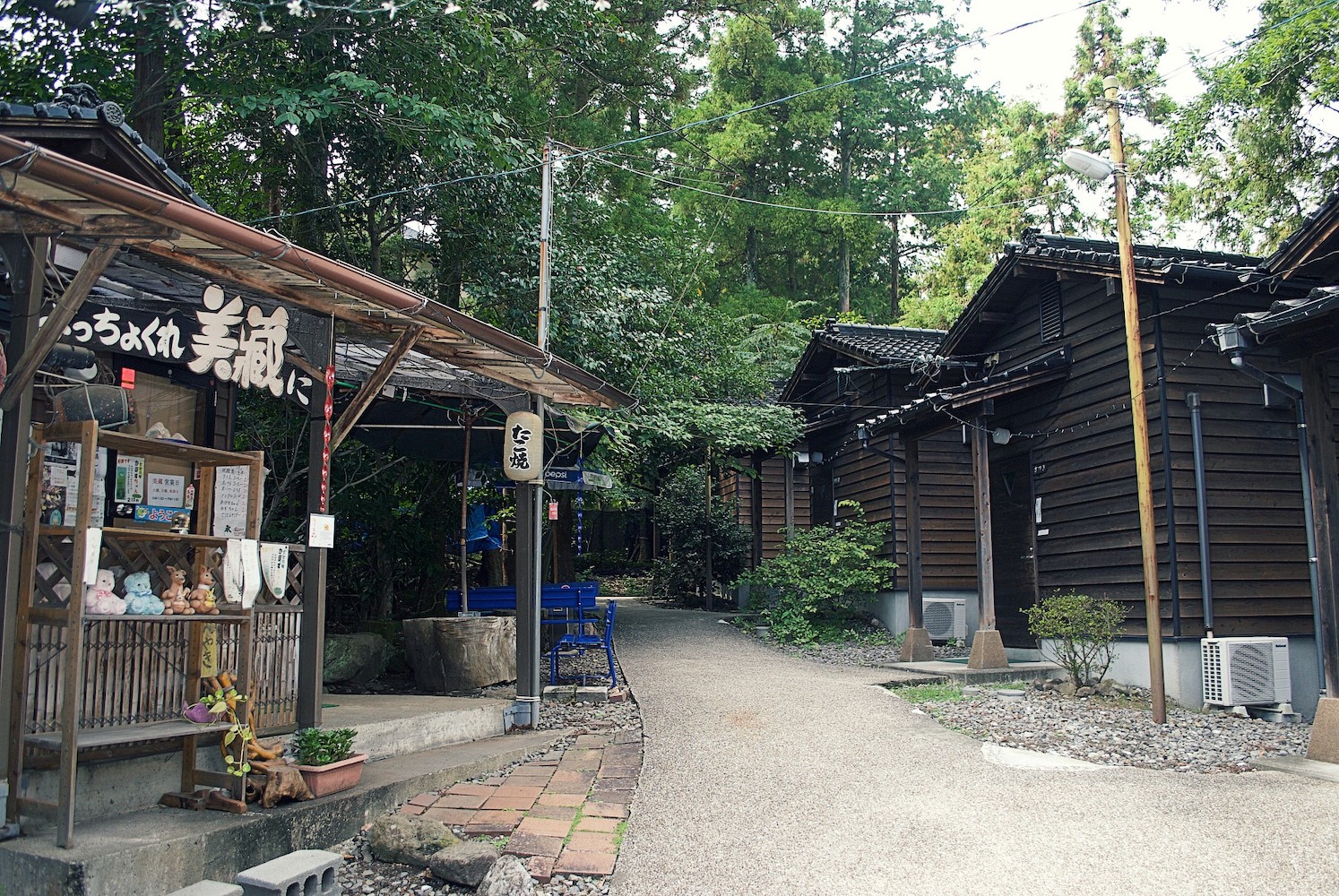 In the lobby, you can find friendly staff that will attend to you when you request a room. When I was there, Mika-san and Yurika-san explained about general information about this onsen. They were so nice. Okata no Yu was founded in 2005. It is a family business and I suspect that is why you can also feel the family atmosphere there.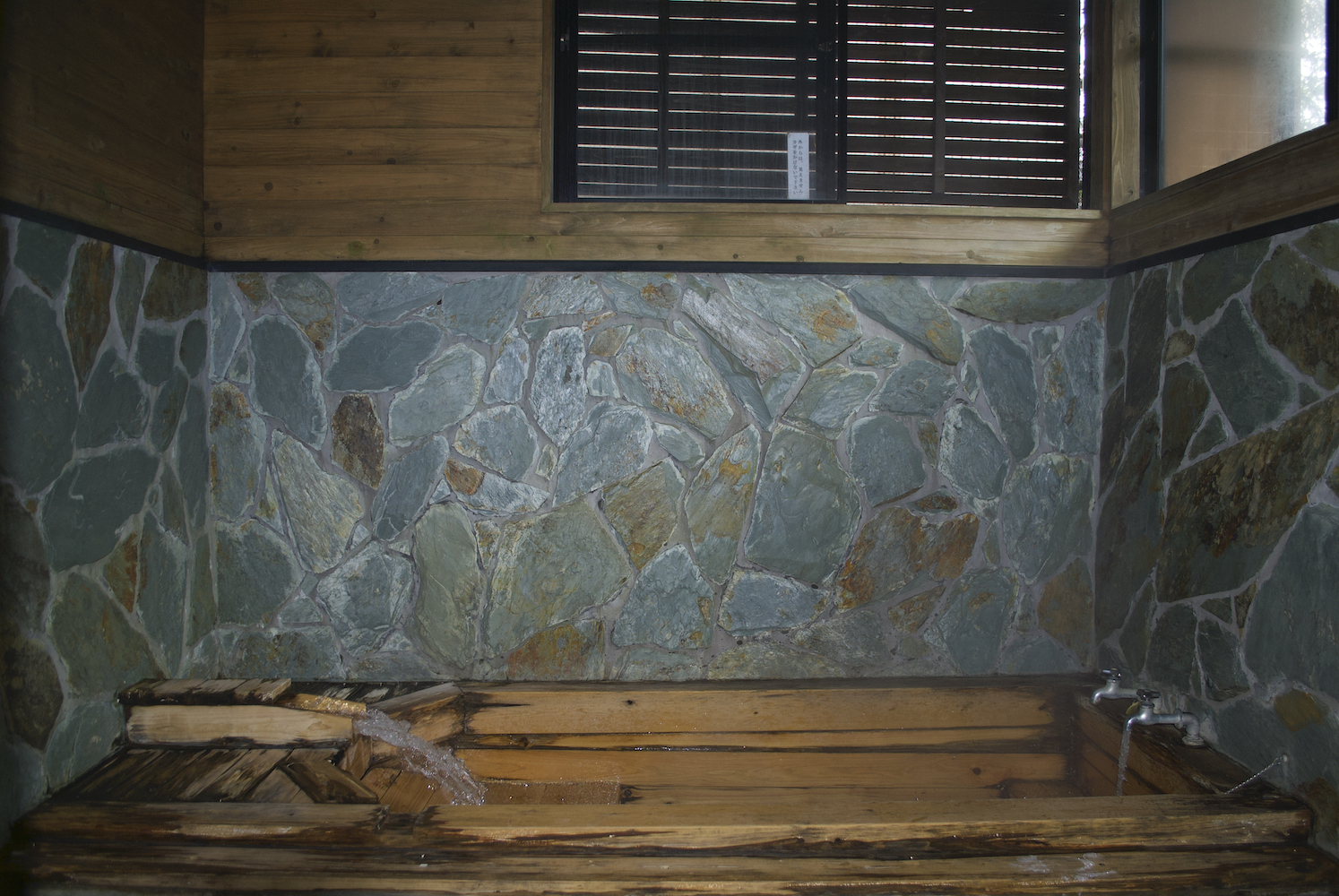 They have 10 beautiful family onsen of varying sizes and characteristics, which determine the price of the room. They have 2 big rooms named after mountains, and the one called "Tsurumi" is the most famous one because it has an open bath.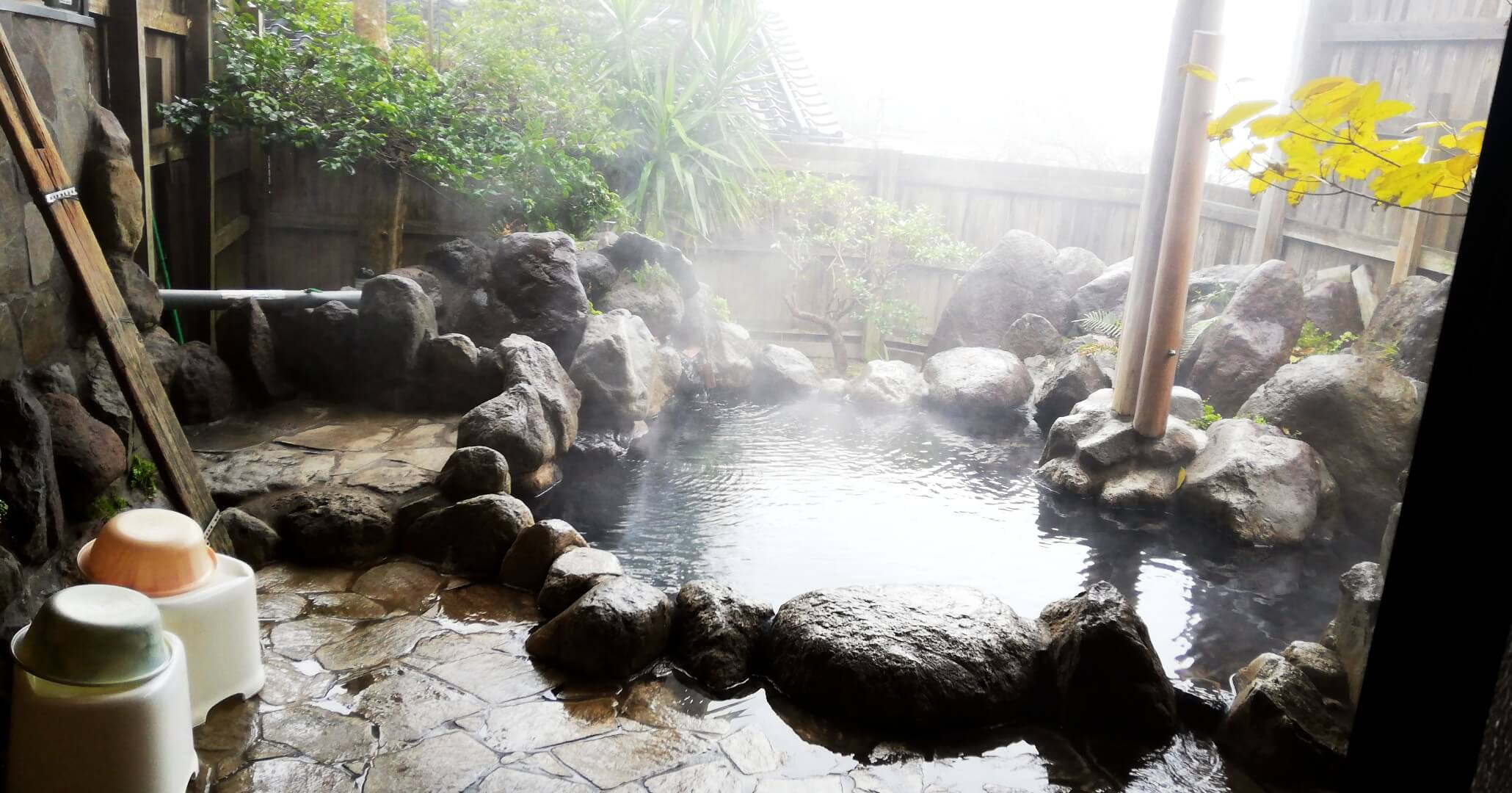 These rooms can hold 6 people in total. The smaller rooms are named after flowers or birds and can hold a maximum of 4 people . You can see which rooms are available on the following screen. The ones in red are in use and the ones with white and blue letters are available.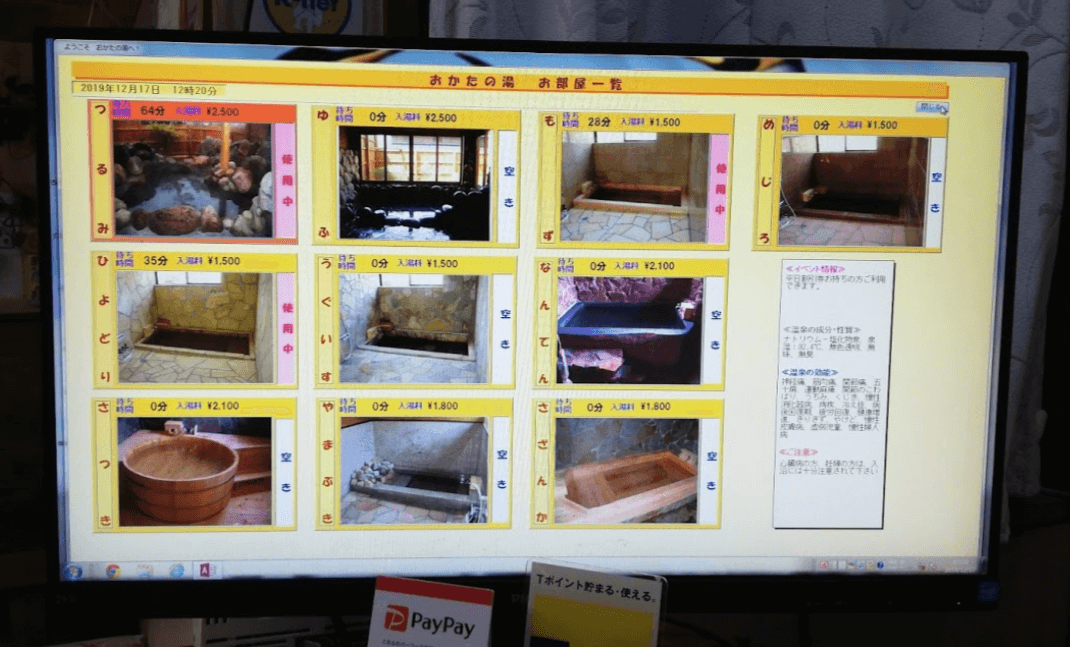 Choose Your Own
It was raining on the day that I went to Okata no Yu Onsen, so I borrowed an umbrella from the lobby. Each room has a special space on the outside to place the umbrella. Also, you can see this beautiful flower decoration hanging from the ceiling where raindrops fall, making a relaxing sound.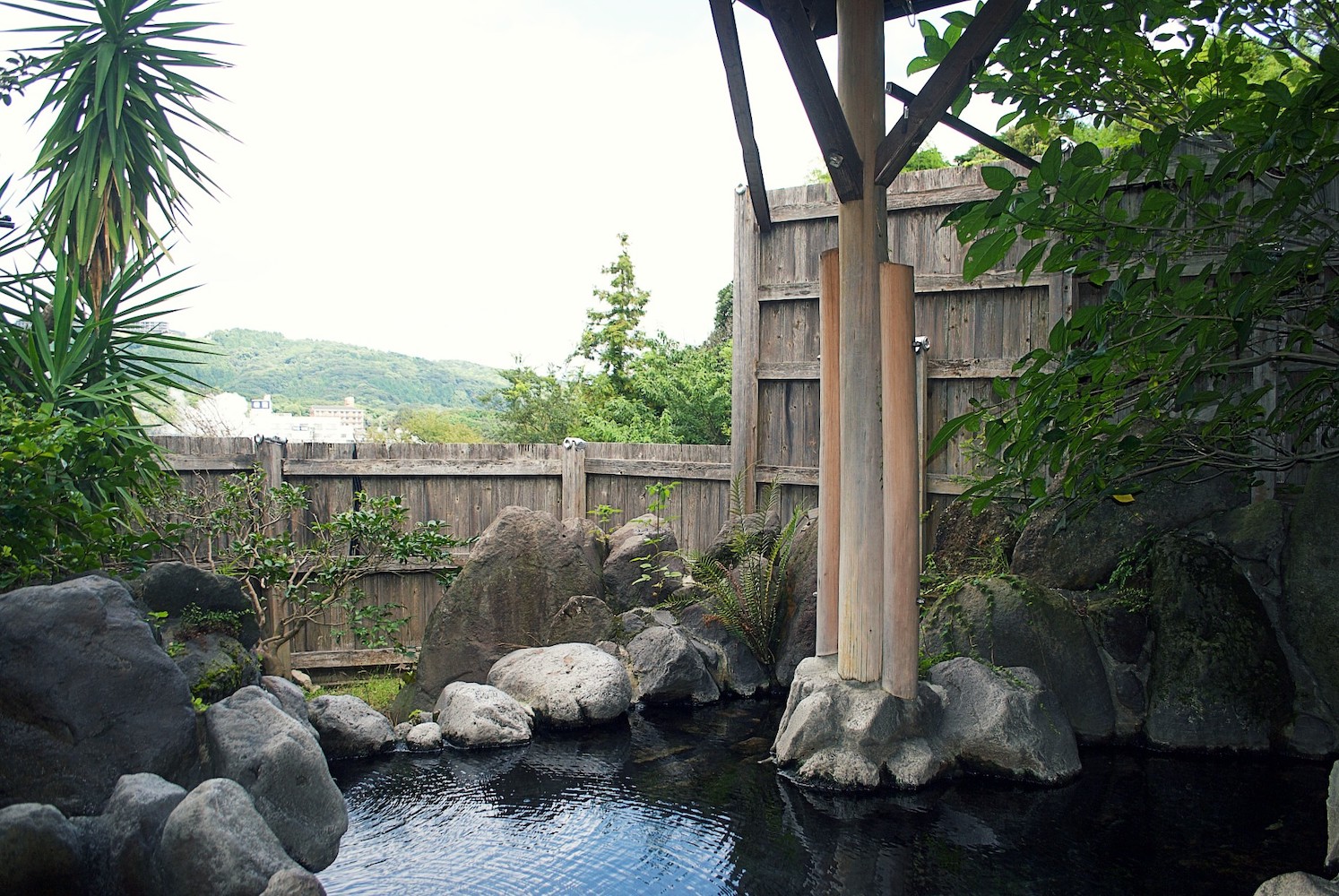 When you decide which room you want to go to, the staff will provide a wooden tag with the name of the room so you can hang it on the door.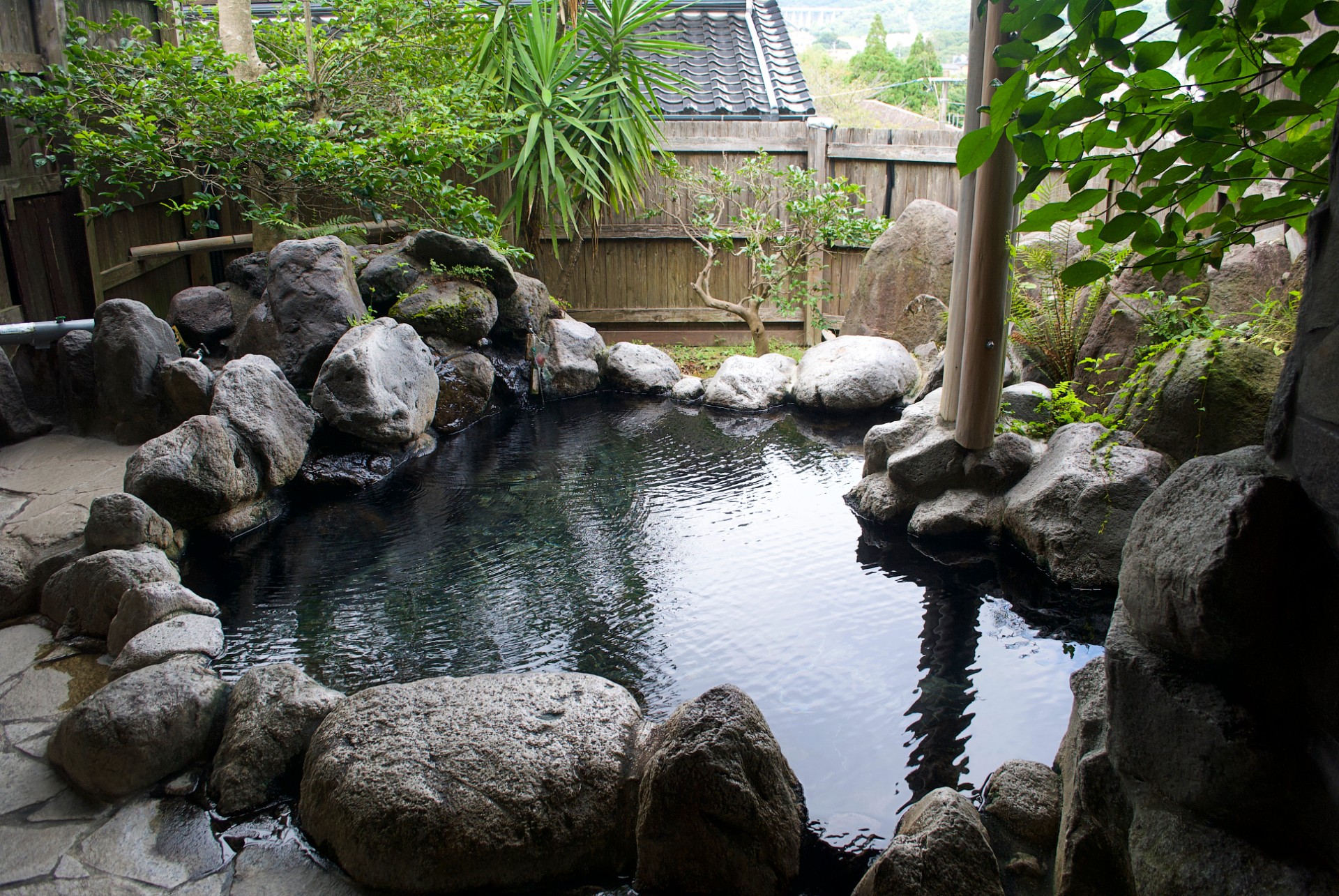 I was in the Yufu mountain room, one of the big rooms they have in this onsen. And I must say that for me this was the best room. Even though the Tsurumi mountain room is the favorite of most visitors, Yufu mountain room has its charms, too. First of all, this room is relatively closed, but the windows are really big so it really doesn't feel closed at all. The water was perfect! And the view, I struggled when time was up because I wanted to stay there forever! In the room, you can find shampoo, body soap and hair conditioner. But you must bring your own towel, or you can also rent one for 150 yen in the lobby.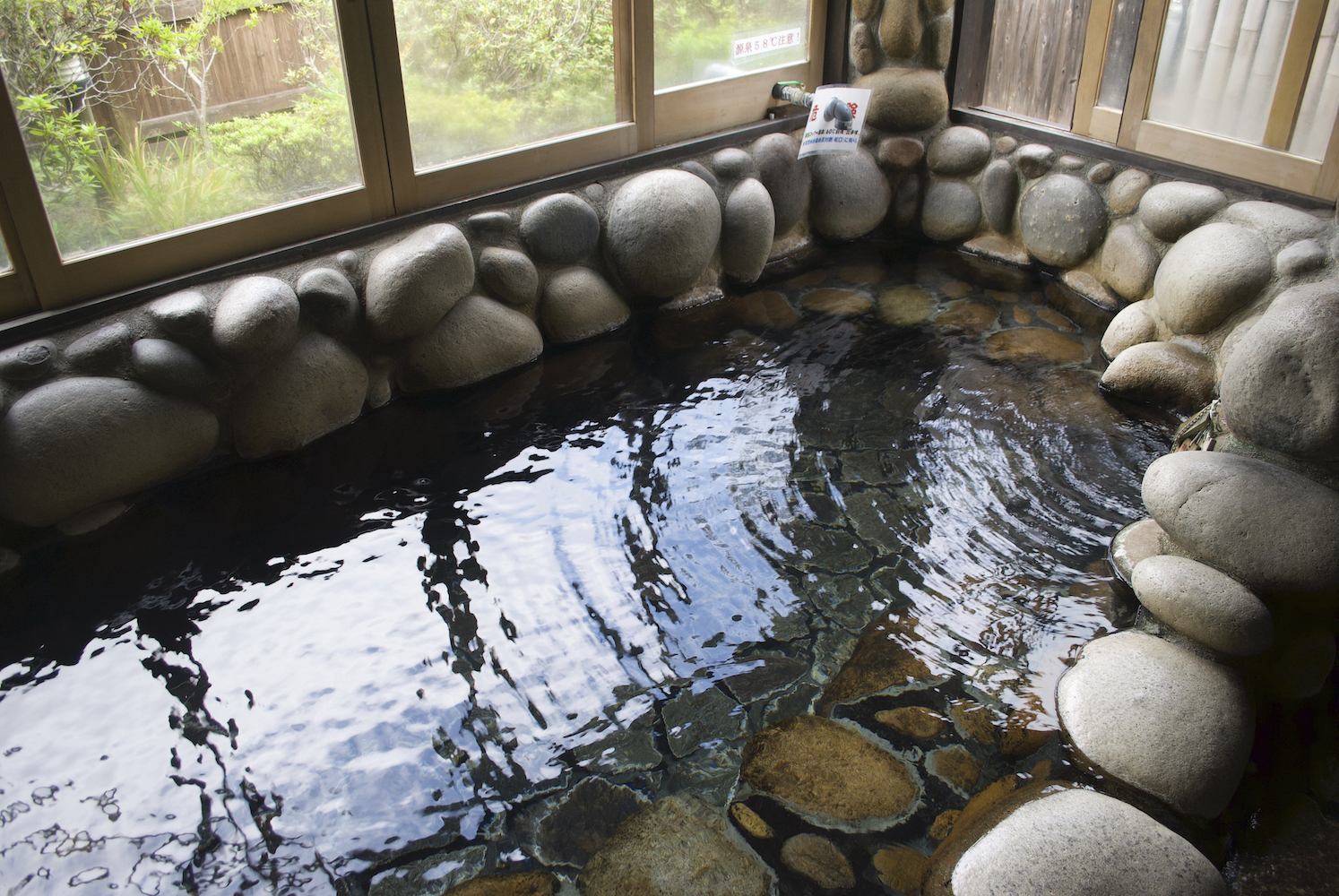 Fun For the Whole Family
Outside the rooms, you can find benches by plants. Many local families come to this onsen with their children, so you can often see them playing outside after or before their bath.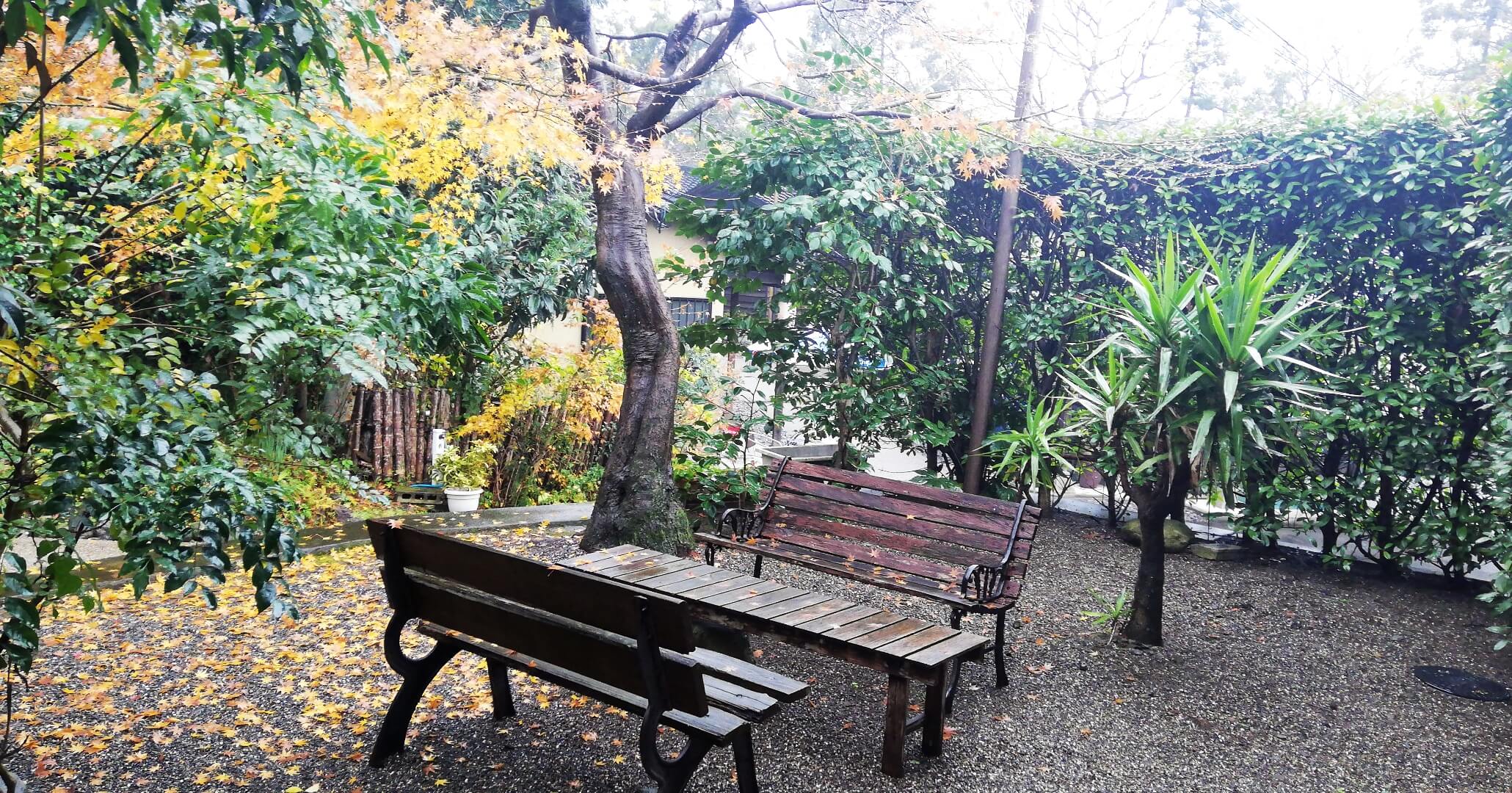 Also on Saturdays, this lovely cabin sells takoyaki! I couldn't try it because I went on a weekday, but I definitely need to come back to taste it because from what I have heard, it is absolutely delicious!
Don't forget to grab some onsen steammed eggs on your way out! They are a steal for a rare Beppu specialty!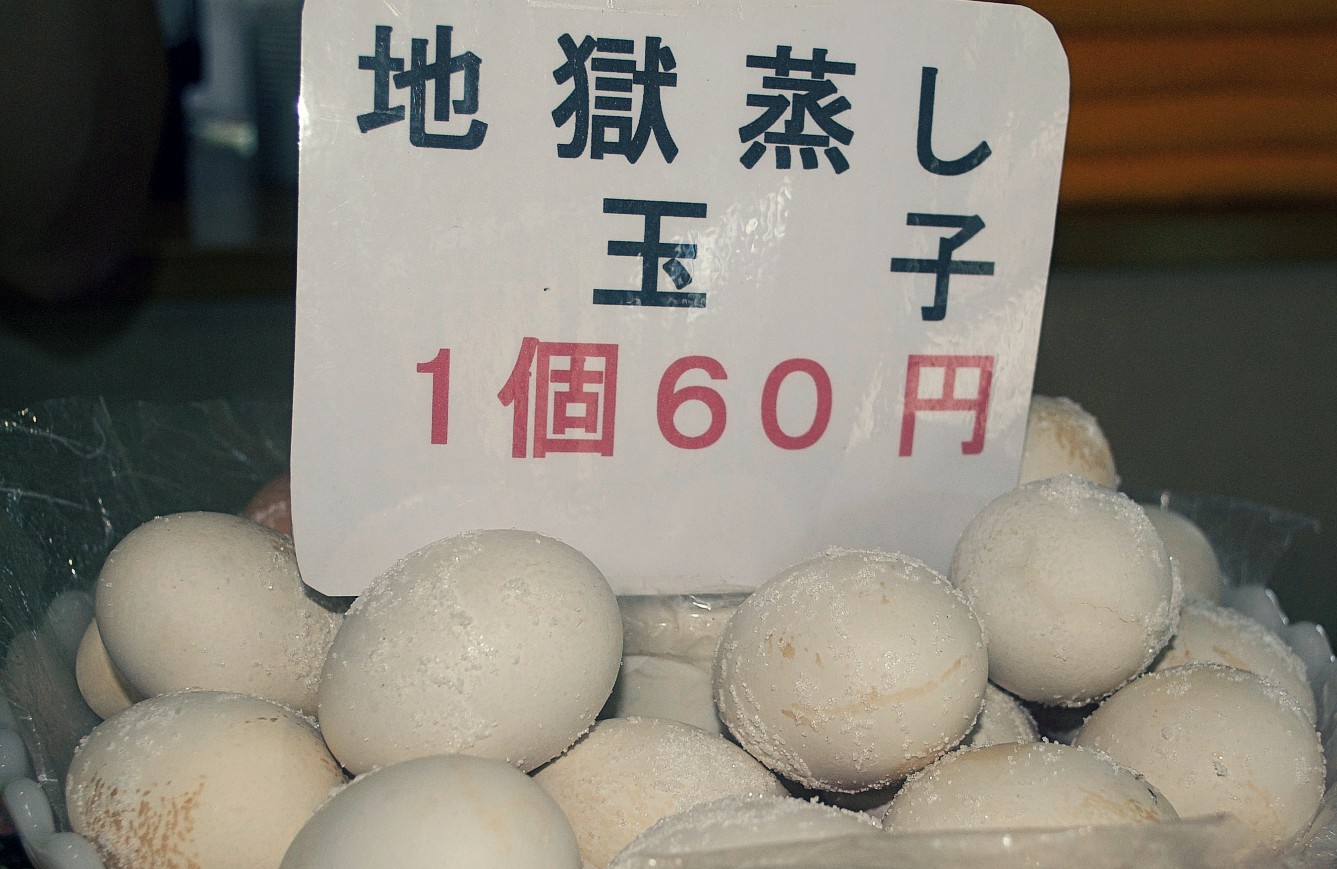 Basic Info
OPEN: 11:00 ~ 23:00
FEE: depending on the room from 1500 – 2500 yen per hour
TATTOO: Allowed
How to get to Beppu, where Beautiful Family Onsen Okata no Yu is located
EnjoyOnsen