Sakurayu Onsen, built in a venerable mountain village, is popular for its 20 different types of private family baths. It's a hot spring where the conversation flows naturally toward, "Which family bath will you try next?"
Sakurayu Has Beauty
On your way to the hot springs, you can enjoy the garden's picturesque scenery, featuring landscapes of all 4 seasons. Here, spring is represented by Japanese cherry blossoms, greenery from summer, the red leaves of autumn, and snowy scenery for winter welcomes you on one side.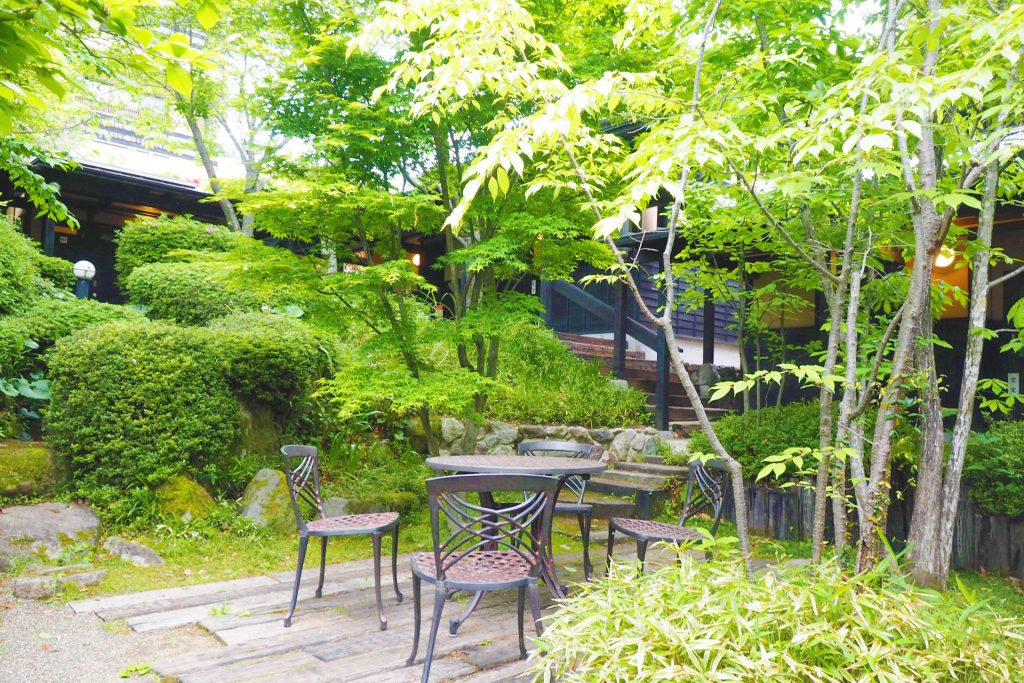 Many Different Baths!
Out of all the baths available at Sakurayu, the famous 20 different types of family baths, including the "Hinoki Bath" and the Rock Bath, are the most characteristic and representative of what Sakurayu can offer.
Every room is designed differently, so you can come and enjoy Sakurayu many times. In addition, the water for the family baths is freshly replaced every single time, making it very clean.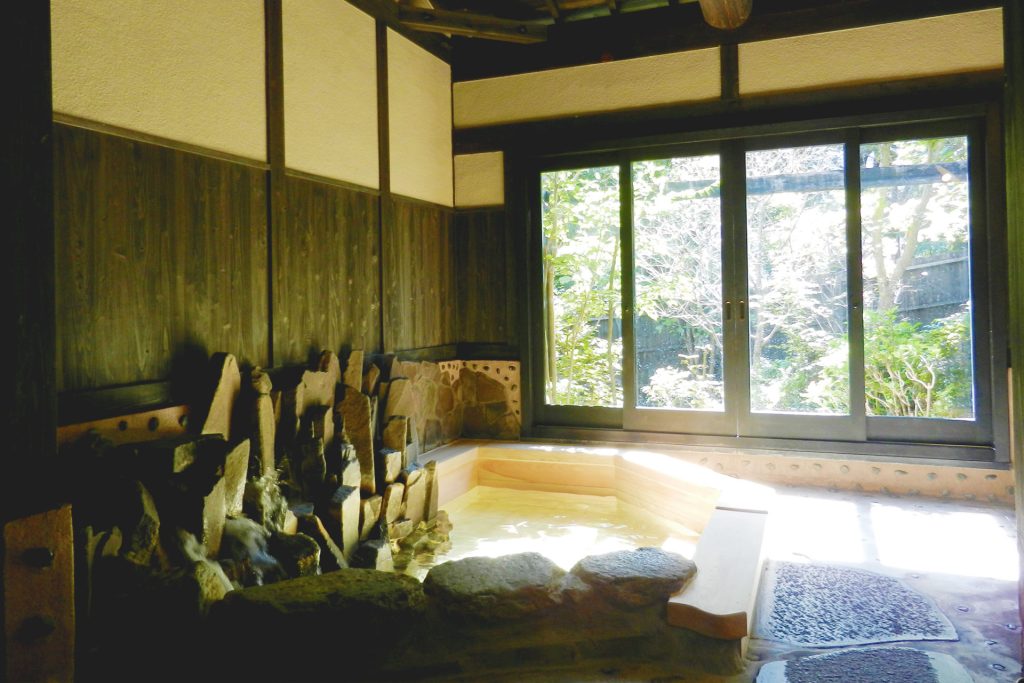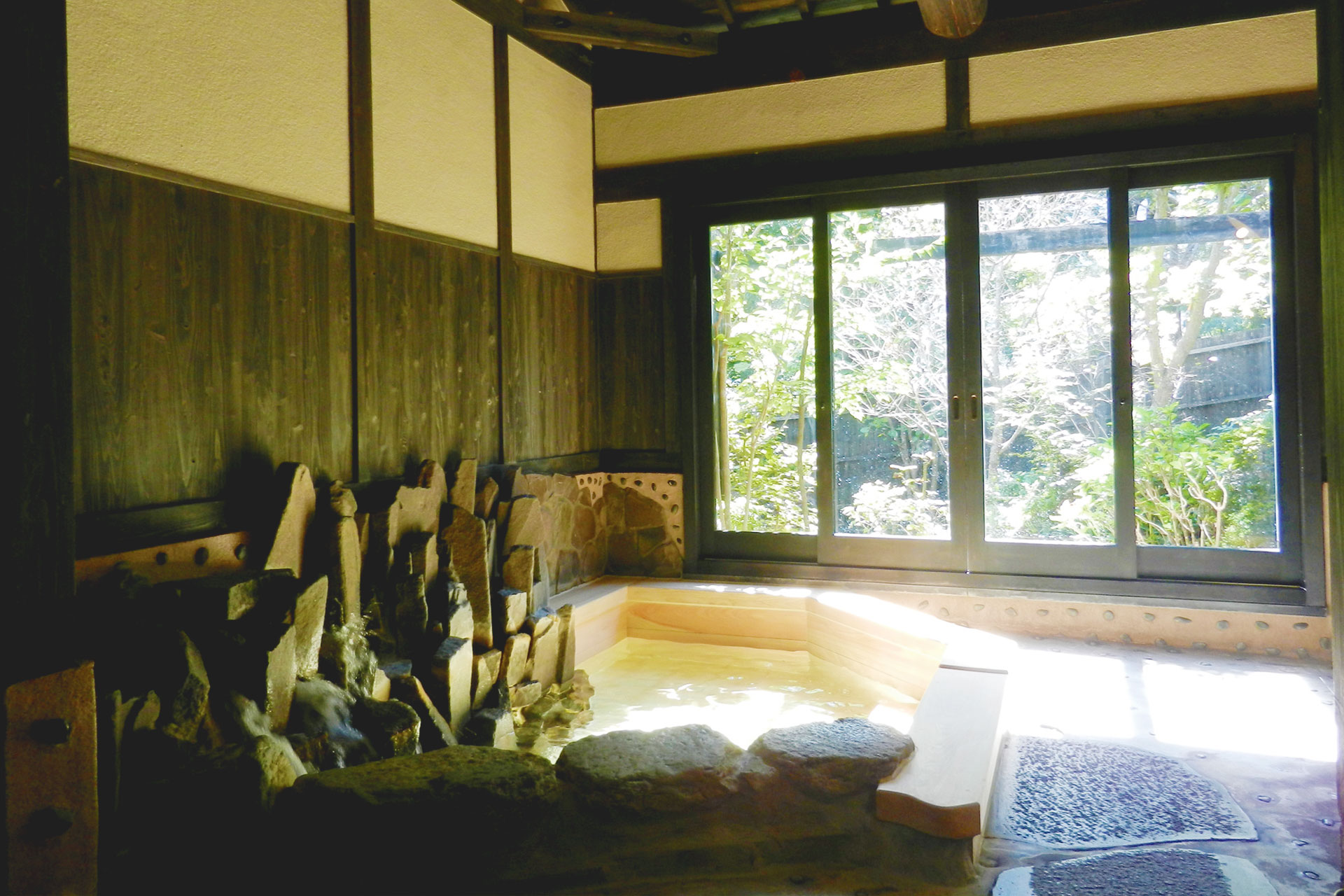 Onsen Gourmet Food
After entering the hot springs, the famous Beppu Sakura Onsensui is recommended! There are also massage chairs on the Café Terrace, so you can have a refreshing Beppu Sakura Onsensui while enjoying a massage.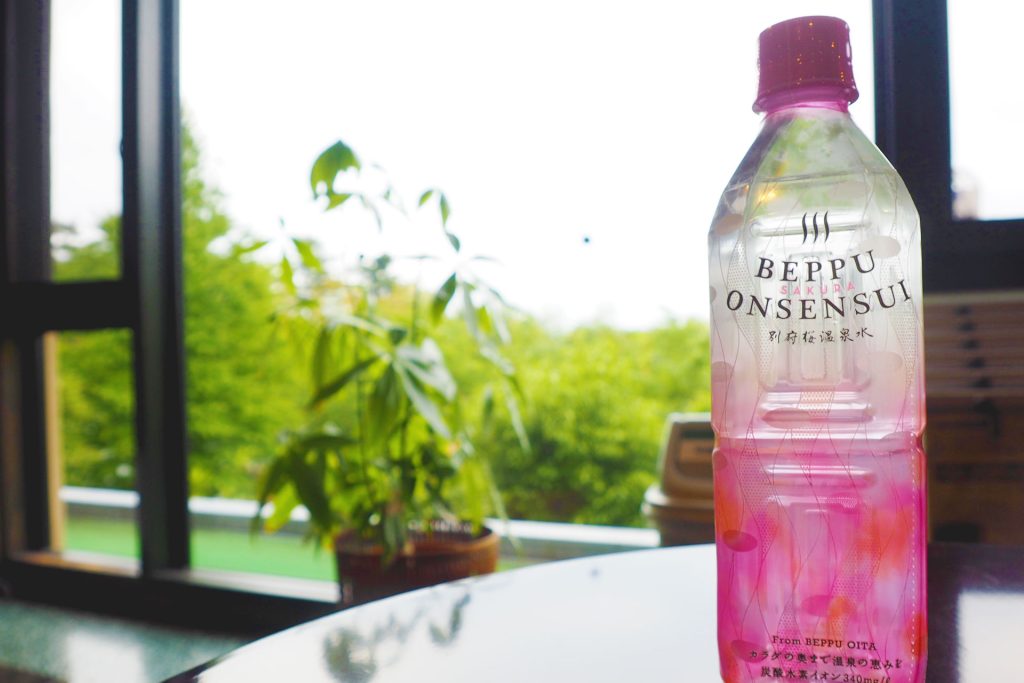 Basic Info
OPEN: Weekdays 11:00~24:00 (last reception at 23:00), Weekends & Holidays 10:00~25:00(last reception at 24:00)
FEE:2,000-3,000 YEN
How to get to Beppu, where Sakurayu is located.
Recommended hot springs and other attractions can be found by clicking the buttons below, so please have a look!
EnjoyOnsen