Only a four-minute walk away from Beppu station you will find Kappo Ryokan Sennari; a charming, traditional Japanese inn. Ryokan Sennari offers a private and public hot spring, and features Japanese-styled rooms with a view of a stunning garden. Being located in a calm neighborhood in downtown Beppu, you are sure to have a relaxing time while still being able to explore Beppu's city center. For your next get away with your partner, visit Ryokan Sennari for a truly relaxing experience!
A traditional open air-bath
In this article we will be covering the private family hot spring, which is a beautiful and intimate open air bath made out of stone. Matching the traditional interior of the inn, the private hot spring features a tiny Japanese garden. Despite being located in downtown Beppu, the serenity of the hot spring makes it hard to imagine the busy city life bustling just outside the inn's doorstep. Take notice of the stone that has been naturally bleached by the hot spring water; a beautiful feature which adds to the charming rustic feel of the open air bath.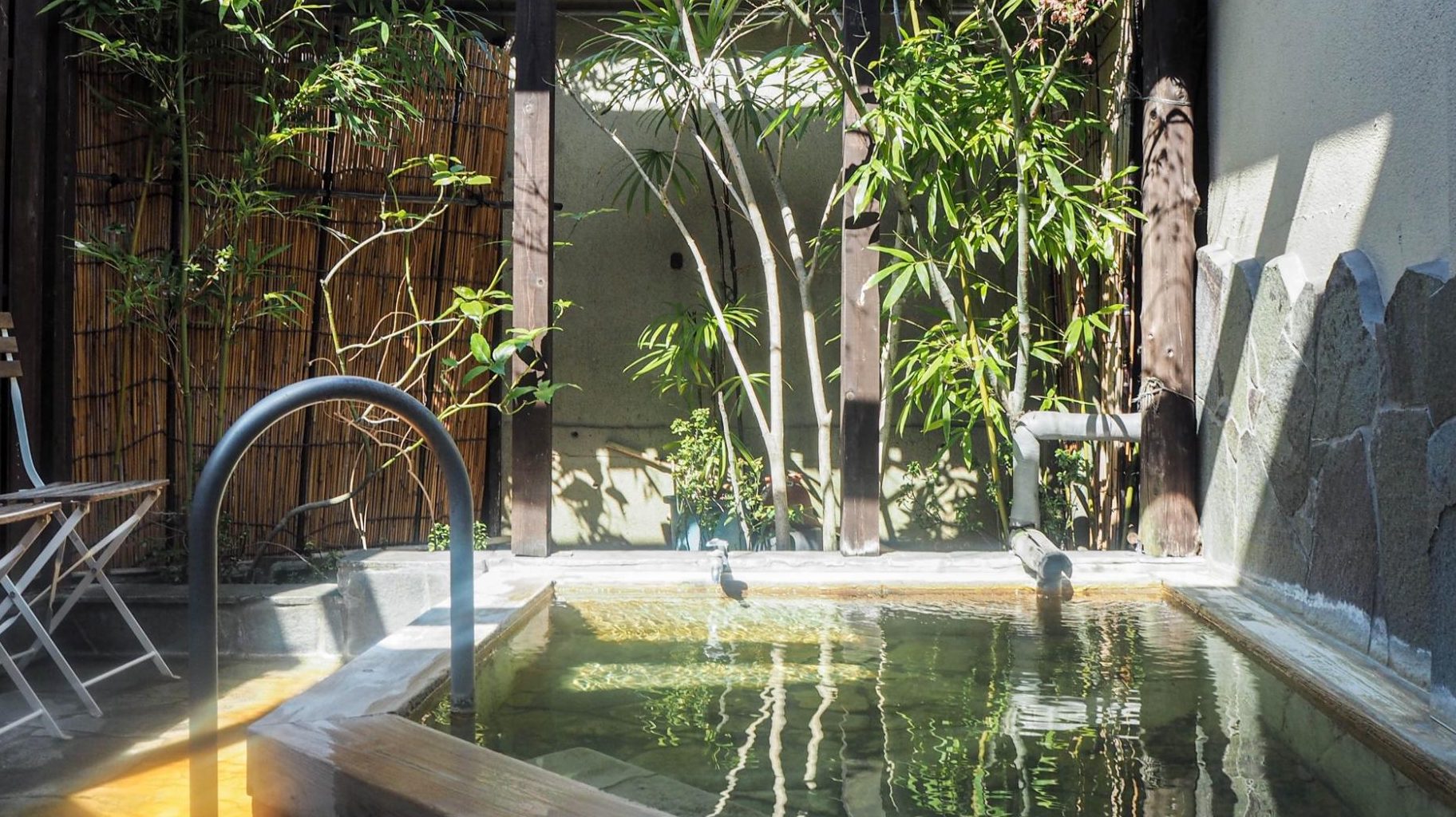 The stone bath is filled with clear, natural hot spring water that will not only sooth your body but will also leave you feeling refreshed and replenished with energy. The water is quite hot, which makes for a nice contrast to the open air. However, if you do find the water to be too hot, there is also the option of adding cold water from the hot spring crane. Just make sure to turn it off before you leave the facility.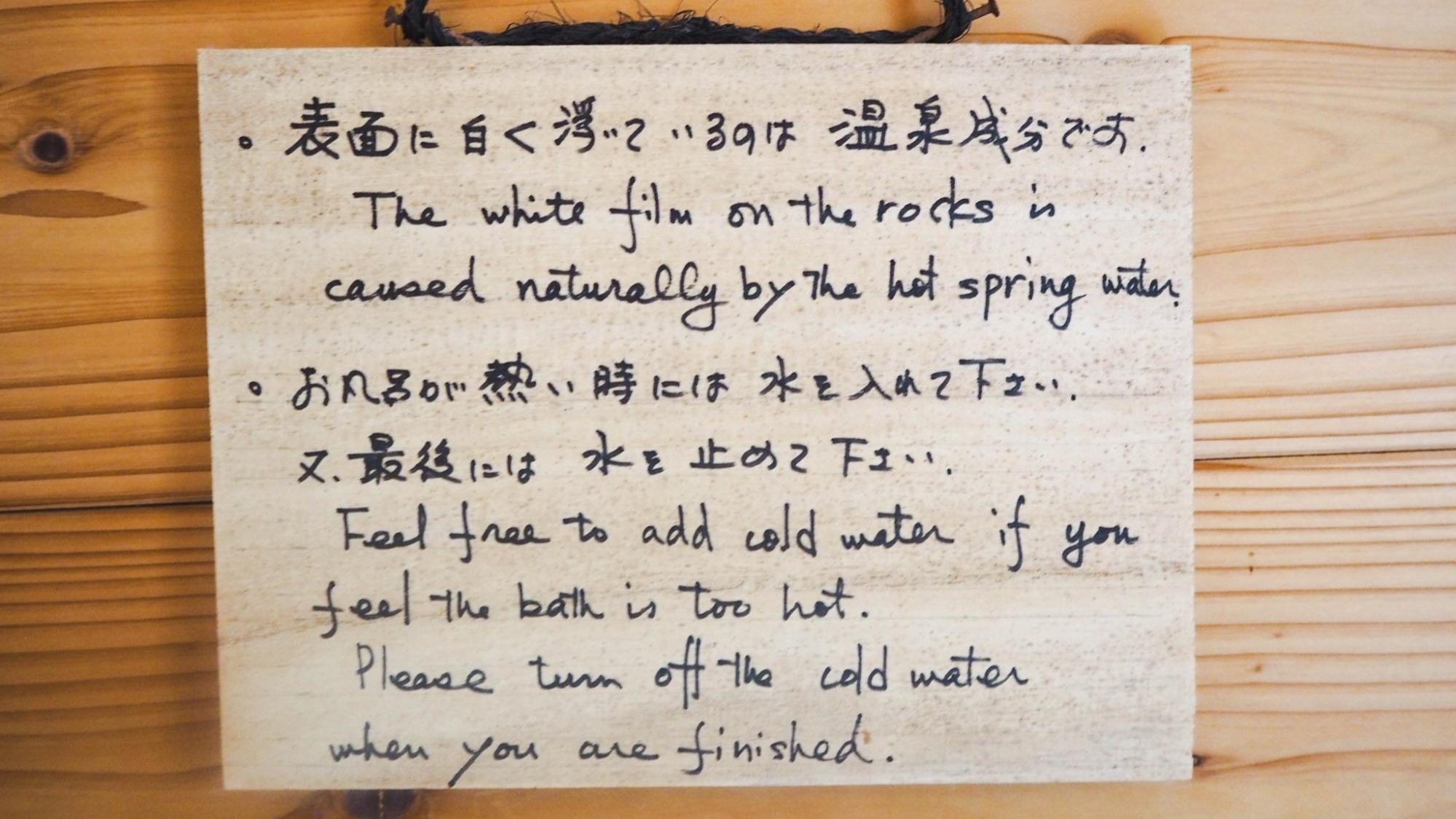 Enjoy the gentle breeze
Don't worry about bringing any shower items as the inn has you all covered! In the private hot spring you will find shampoo, conditioner and body wash provided by the inn. If you let the staff know that you want to enter the hot spring, they will give you a towel and a bath towel to dry yourself off. You can also find chairs in the private hot spring, so if you need to take a little breather from the hot water you can rest there while taking in the gentle breeze and blue sky.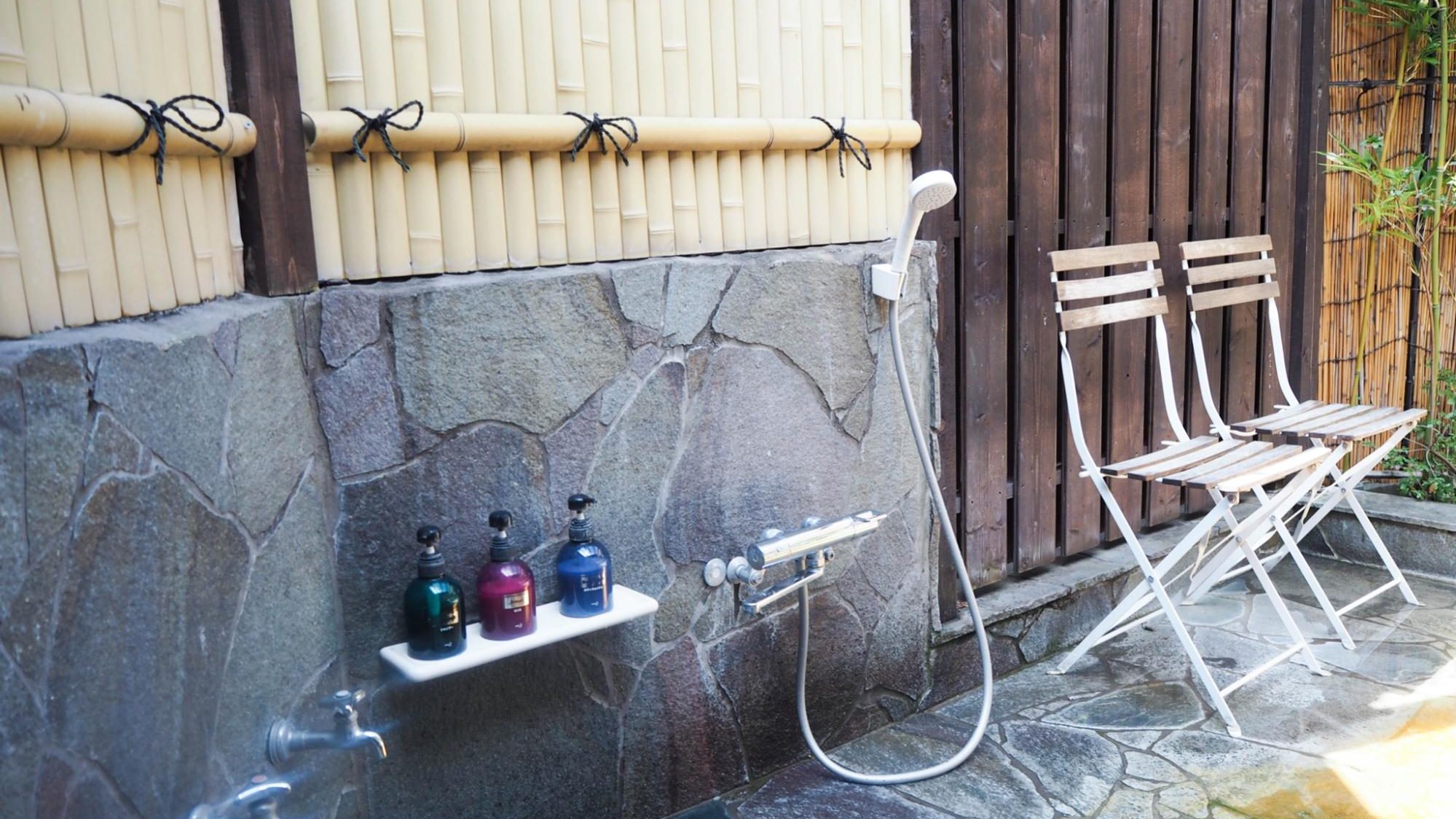 Make the most of your stay
Including the private family bath, there's also a public hot spring you can check out if you are in need for a relaxing soak. After trying one of the several hot springs in the inn, make sure to take advantage of the offered message service to really get those stubborn knots out of your back! Ryokan sennari is also well known for its seasonal Japanese cuisine; here you can enjoy a traditional meal while you wind down in your room. As a perfect ending to an already relaxing stay, you can spend some time enjoying the inn's beautiful garden and nostalgic vibe to ease your mind.
The kind and cheerful staff is truly one of the highlights of this place, and are sure to cater to your every need throughout the stay. Keep in mind that Kappo Ryokan Sennari only allow people that are 13 years of age and above to stay at their inn, so this place is more suitable for couples and friends rather than families. Additionally, the inn has a curfew at 23:00 so if you want to experience Beppu's nightlife you might want to consider staying somewhere else.
An authentic Japanese experience
Ryokan Sennari has a calm and nostalgic atmosphere that is perfect for when you want to completely shut yourself out to the outside world. Its traditional and almost family home-like atmosphere, makes you reminisce back to the long and enjoyable summer days you would spend at your grandparents house. We can guarantee that staying here will leave you relaxed and ready to take on everyday life again!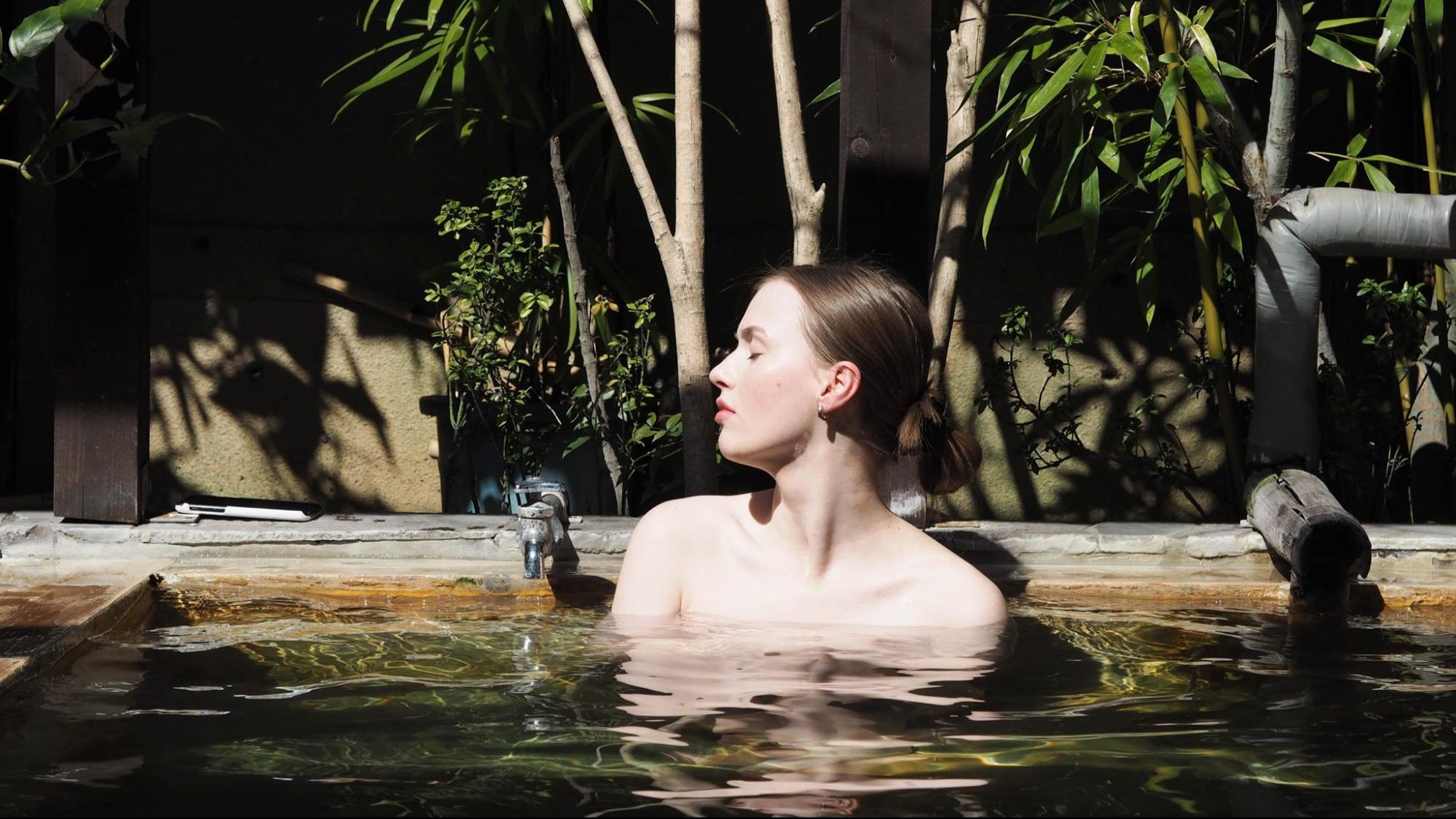 If the traditional interior and food is not enough to win you over, the beautiful hot springs surely will! There's nothing like spending some alone time in a serene onsen. Staying at this inn is a great way to explore Beppu while also getting an authentic Japanese experience, so why not make Ryokan Sennari your next traveling destination?