Spice Up Your Instagram Feed: Hidamari Onsen Hananoyu and Sakurayu
If you live in Japan or have Japanese friends, you might have heard the term インスタ映え (pronounced insta-bae or Instabae). The word refers to something that looks good on instagram or «instagrammable». With Instagram increasingly becoming more of an attractive platform to discover traveling destinations, many people are looking for places to visit based on how picturesque they are!
Are you looking to take some good pictures? In this article we'll explore two onsens that are guaranteed to get you lots of likes on your next Instagram post!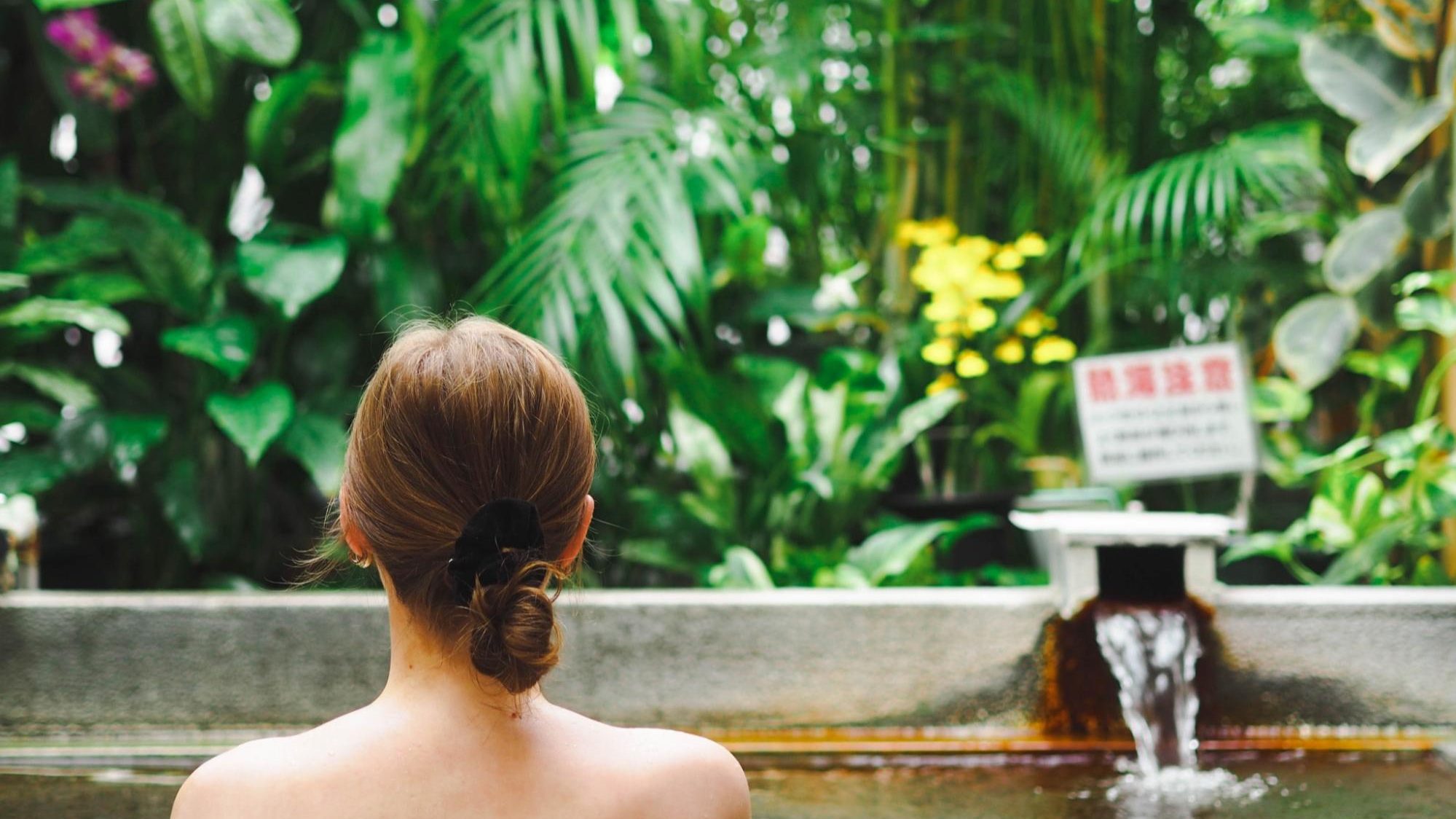 Hidamari onsen Hananoyu
Not only is Hidamari Onsen Hananoyu a beautiful place to take pictures, it is also an unique hot spring experience that is hard to come by anywhere else; the onsen is located in a former greenhouse! Hidamari onsen has a 35 year long history as a flower shop, until it was remade to an onsen in 2009. Due to the onsen's unusual looks, the only hint that it houses a hot spring is the steam slowly seeping out of the ground outside. 
The perfect backdrop for picture-taking
The Greenhouse consists of eight private onsen, which all have a bouquet of stunning flowers decorating the wall. Make notice that the reception is in a different building right next to the onsen, so make sure to go there first before you head to the greenhouse. The room shown in this article is called «ゆり» (yuri) and have a mix of green plants and hints of yellow and purple flowers sprinkled in. The plants, though beautiful to look at, also have another great feature which is the pleasant smell of flowers filling the room! The onsen fee includes free use of toiletries, but make sure to bring your own towel unless you want to rent one. 
The plants create a beautiful backdrop for picture-taking, and the vibrant colours of the flowers are sure to make your pictures pop!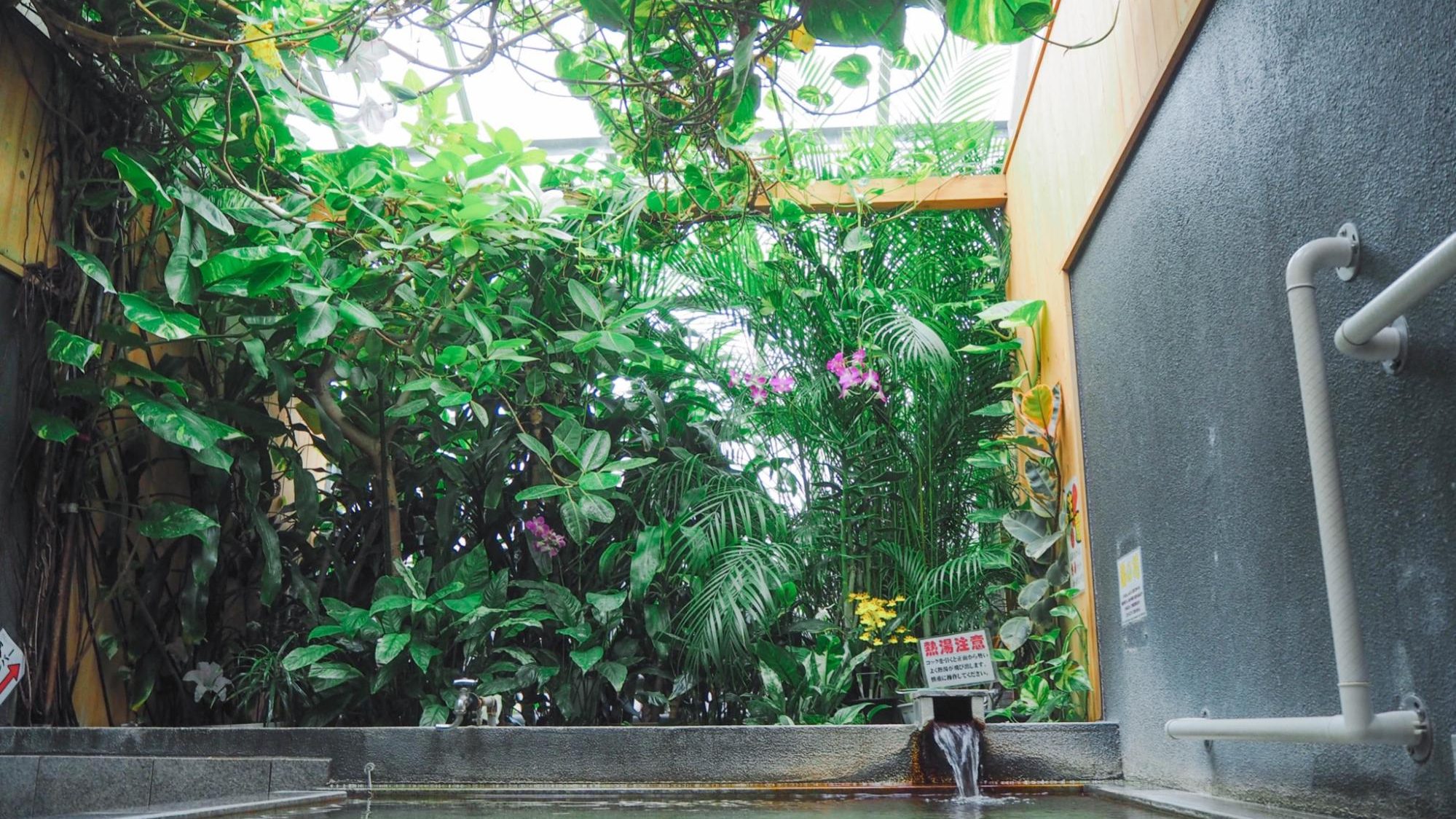 OPENING HOURS: 10:00 – 23:00
FEE: On weekdays from 10:00 – 17:00 the fee is 600 yen, after 17:00 the price is 1800 yen per room. On weekends the price is 2000 yen for an hour. 
Sakurayu
Like Hidamari onsen, Sakurayu consists of private onsens you can rent by yourself or with family and friends. Before even walking into the onsen you're greeted by an outside area with benches and trees surrounded by an mellow atmosphere. If you're lucky you might also be able to meet the «manager» of Sakurayu, a stray cat who likes to patrol the facility and greet the guests as they visit!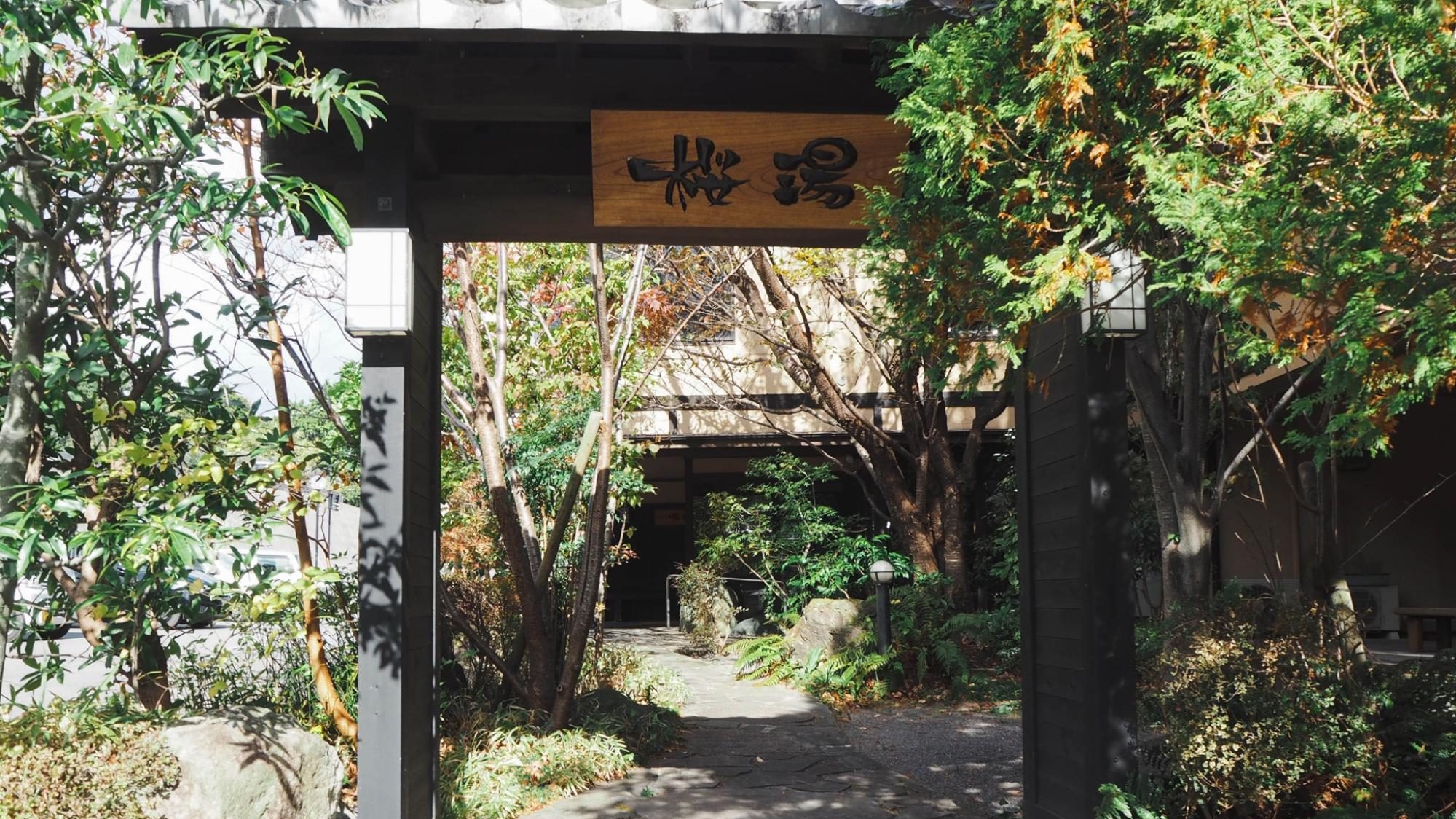 Sakurayu offers 20 unique family baths to choose from, all providing an hour with relaxation and luxury. The private onsen chosen for this article is the Mazakura room which has a stunning wooden hot spring accompanied by a garden view. Here you can experience all four seasons through the garden, with beautiful sakura trees blossoming in spring! 
Exclusive garden view
A fun feature of Sakurayu is that the onsen is completely empty when you first enter the room. The staff will give you a coin that you have to put in a coin box, and you will get to experience the soothing sound of the water filling the tub while you get ready to enter the bath! Sakurayu also offers free toiletries with the option to rent a towel.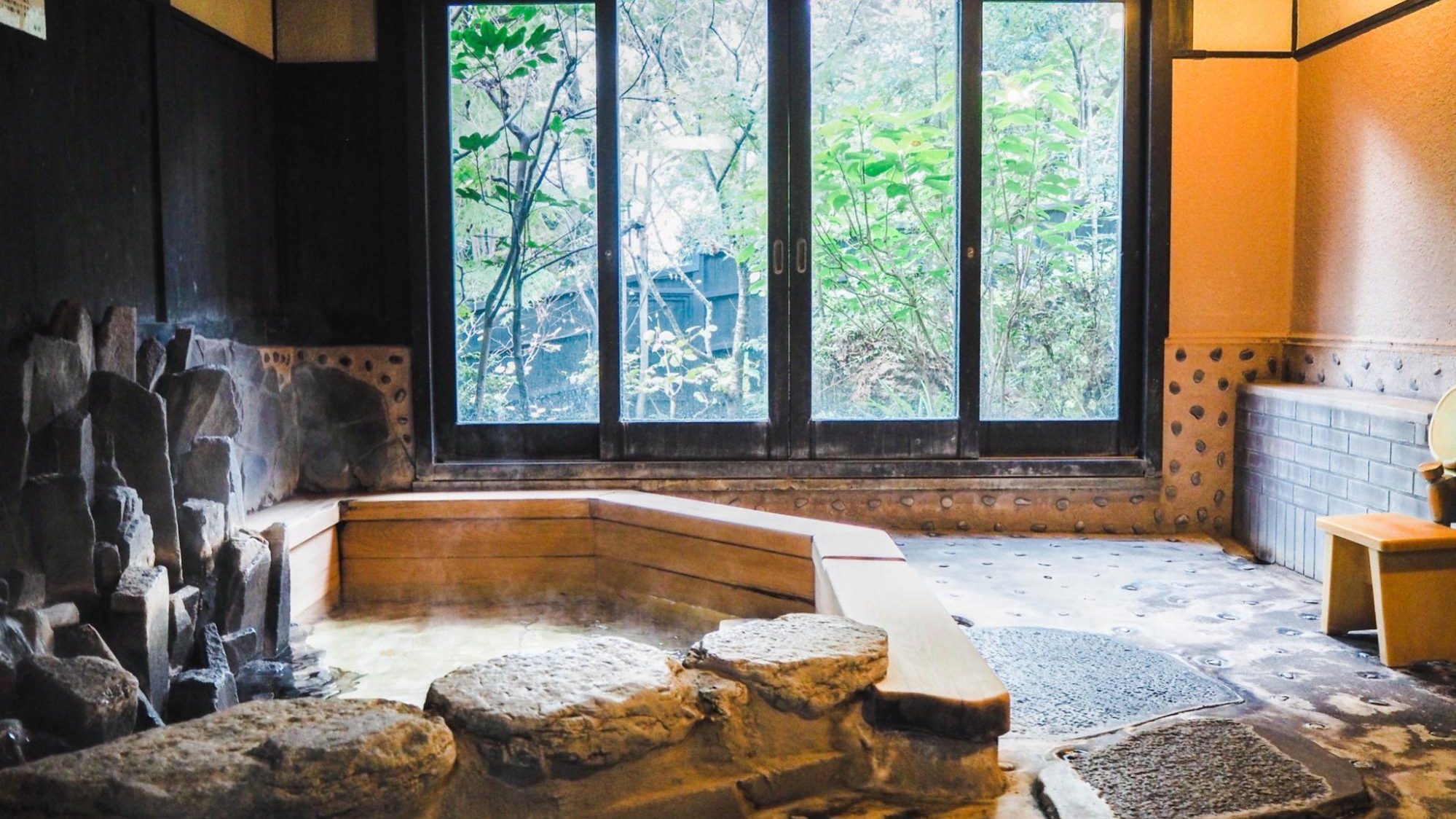 One of the reasons sakurayu is such a great place to take pictures is that including having unique looking hot springs, every room also has an exclusive view of the outside garden! You can keep the windows open or closed, whatever is to your liking. The garden and the sunlight seeping through the windows creates the ultimate setting for a photoshoot! After you finish your bath, you can enjoy the drinks and dessert from the onsen Cafe.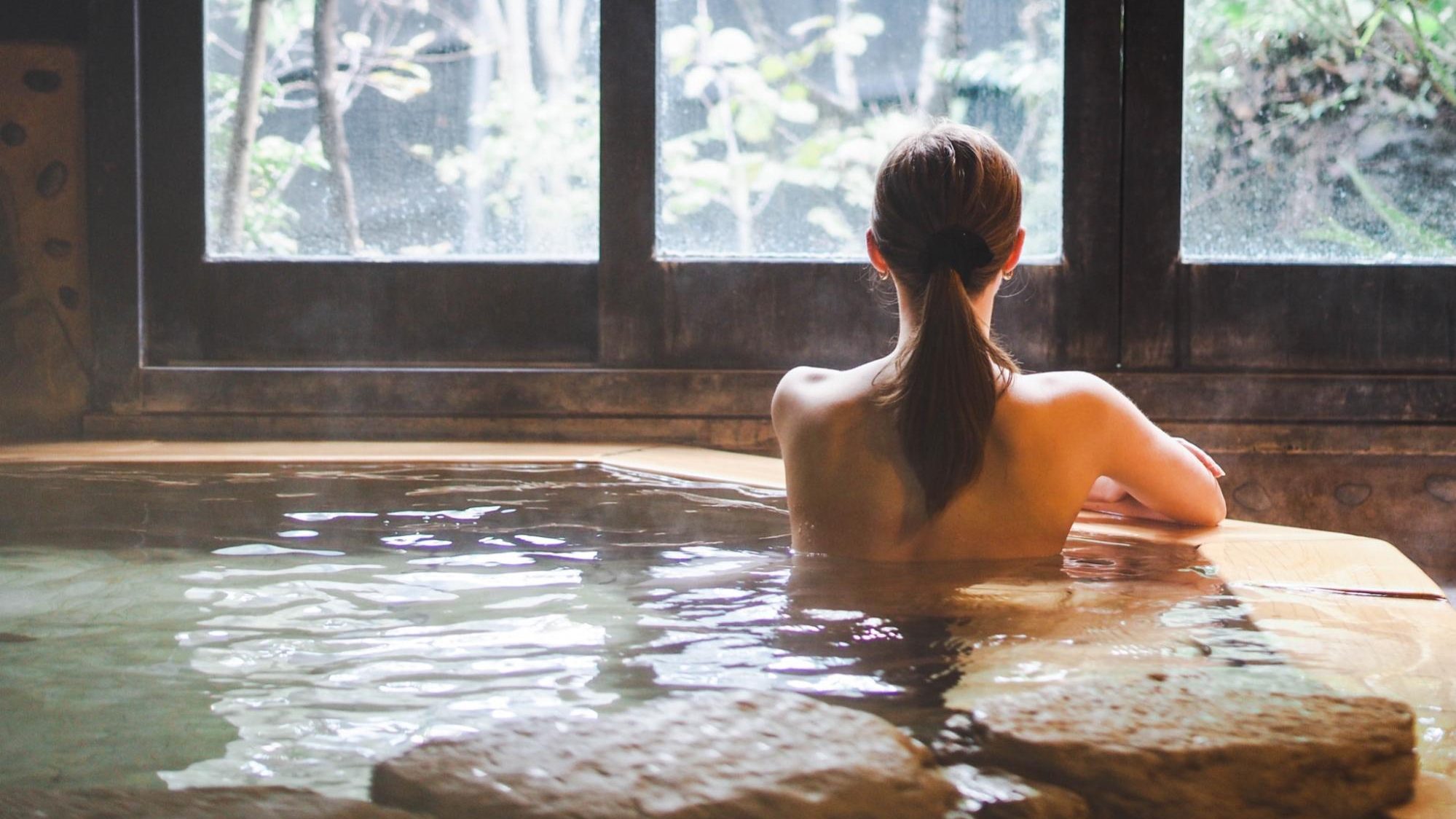 OPENING HOURS: Weekdays 11:00 – 24:00, while on weekends it's open from 10:00 until 01:00 am
FEE: The rooms range from 2000 to 3000 yen 
A fun experience for all
Though being able to take a great picture isn't the only reason to visit a place, being able to spice up your instagram feed is surely an added bonus! Both Hidamari onsen and Sakurayu have their unique features that have added to their popularity with both locals and tourists. Whichever hot spring you decide to visit, we promise you'll have a fun and relaxing experience no matter if you decide to take pictures or not!
EnjoyOnsen