Hotel Takenoi is hard to miss with its solid red colour, situated right in front of Beppu tower. The popular inn is famous for its focus on hospitality and accommodating people with different needs. Takenoi is especially good for those with kids or mobility issues, priding themselves in having something for everyone. Nurturing the idea of connection with their guest and creating a tranquil atmosphere, Takenoi Hotel is a great holiday stay option!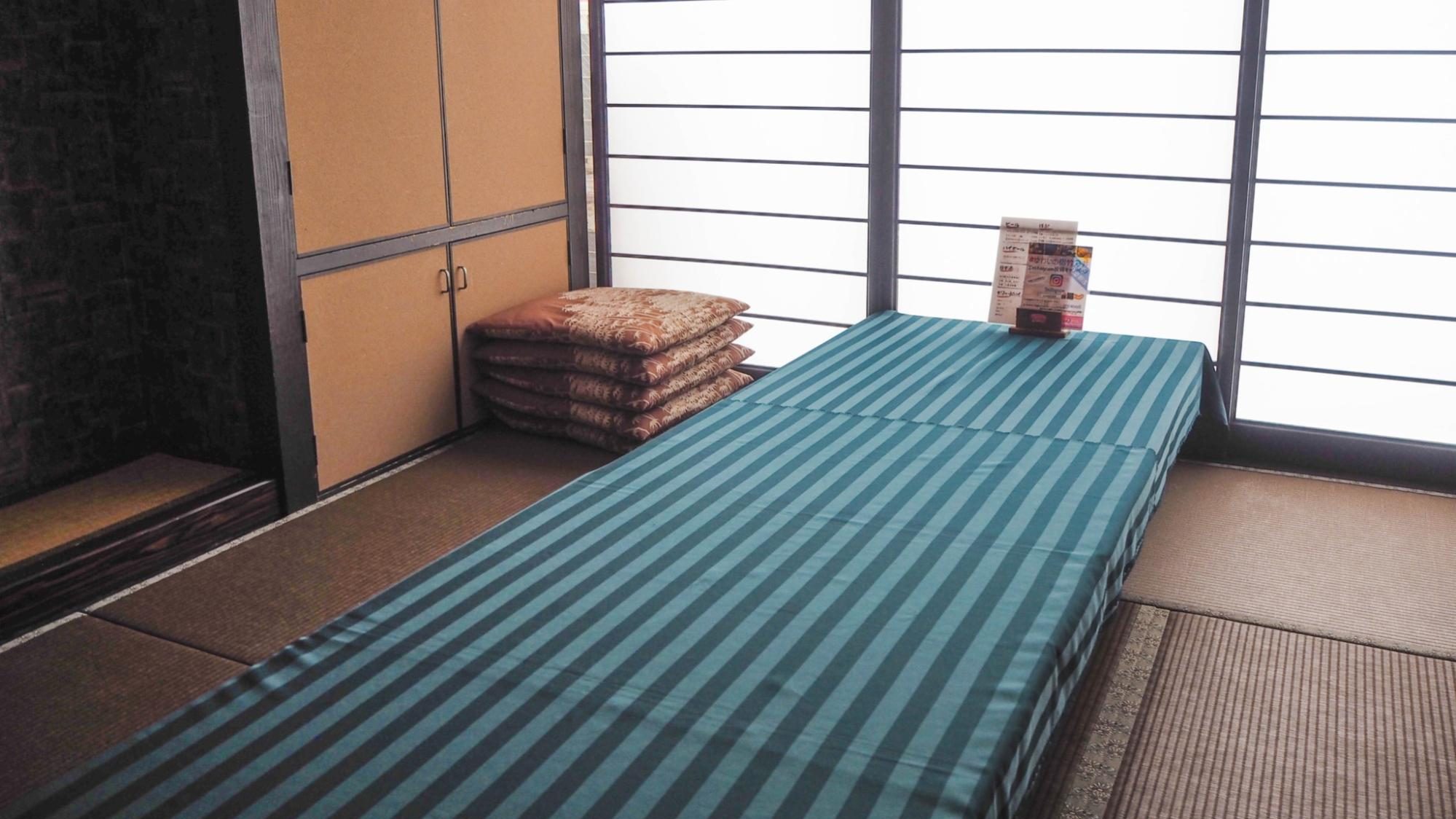 A Focus On Relaxation
Hotel Takenoi is located in the heart of Beppu, with easy access to Beppu Station, shopping malls, great dining options and several tourist attractions. The hotel features a range of Japanese-styled rooms in different shapes and interiors. At Takenoi, they truly harbour the idea of relaxation, offering several private restaurant rooms where you can enjoy your food with your companion(s) in peace. If you are travelling with younger children, you can also leave them at the hotel's daycare center if you require some time alone to relax!
One of the many appealing parts of Takenoi is its vast selection of rooms. You can experience everything from red dragons painted across the wall to balconies with open-air baths. If one thing is for sure, your stay is going to be anything but boring. Hotel Takenoi especially prides themselves on their exceptional accessibility for people with mobility issues.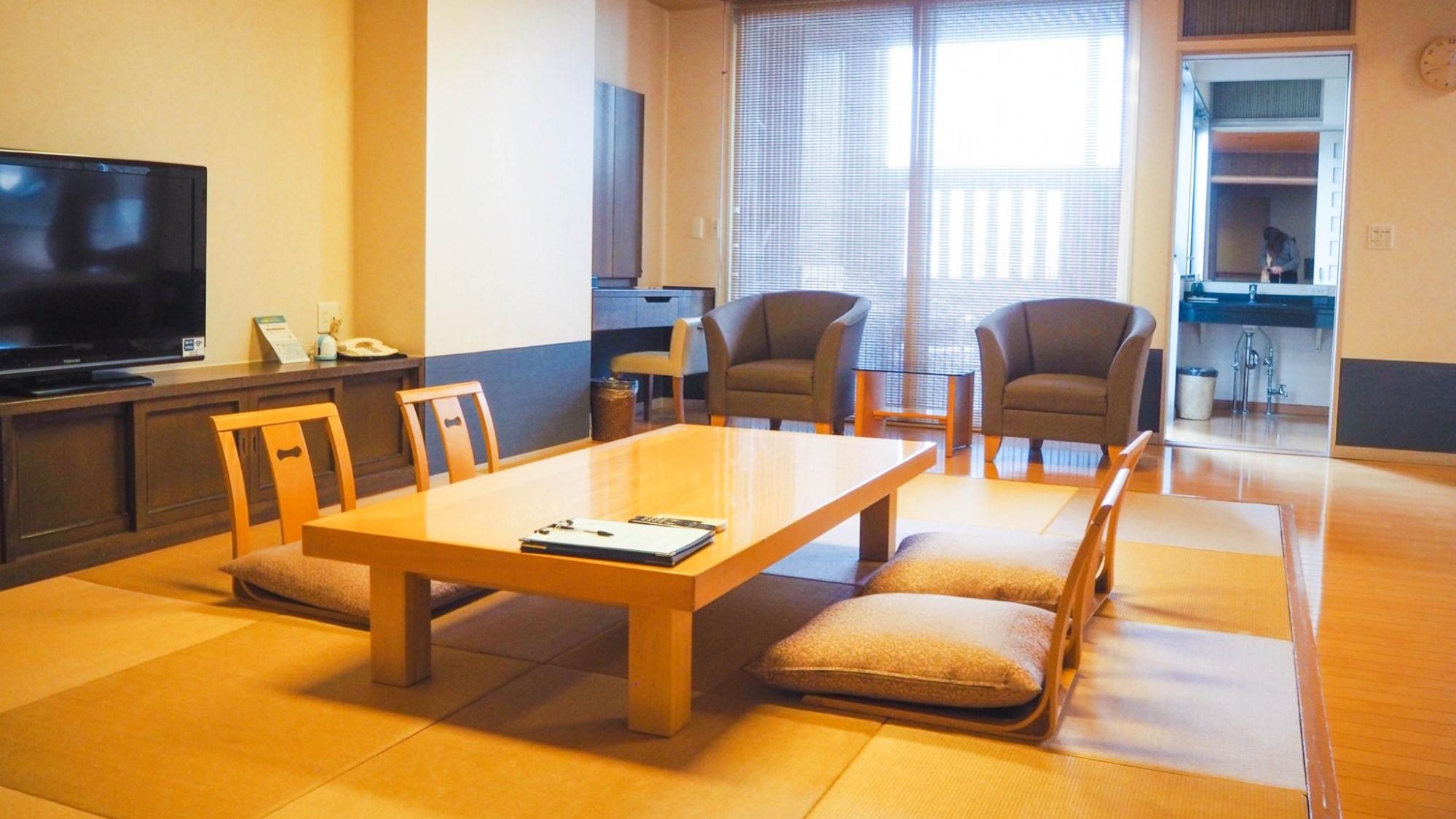 Accessible For Everyone
The hotel features several «universal rooms» that cover any necessity you can think of. For example, there are wheelchair-user-friendly toilets and even a crane to help get you into the bath! From flat floors to ramps, Takenoi is conveniently designed so that you can easily get around the facilities with a wheelchair. In addition, you can find installed handrailing in several spots throughout the hotel. There is also the option of renting a wheelchair if needed, so Takenoi is incredibly accommodating for people who use wheelchairs or have trouble walking.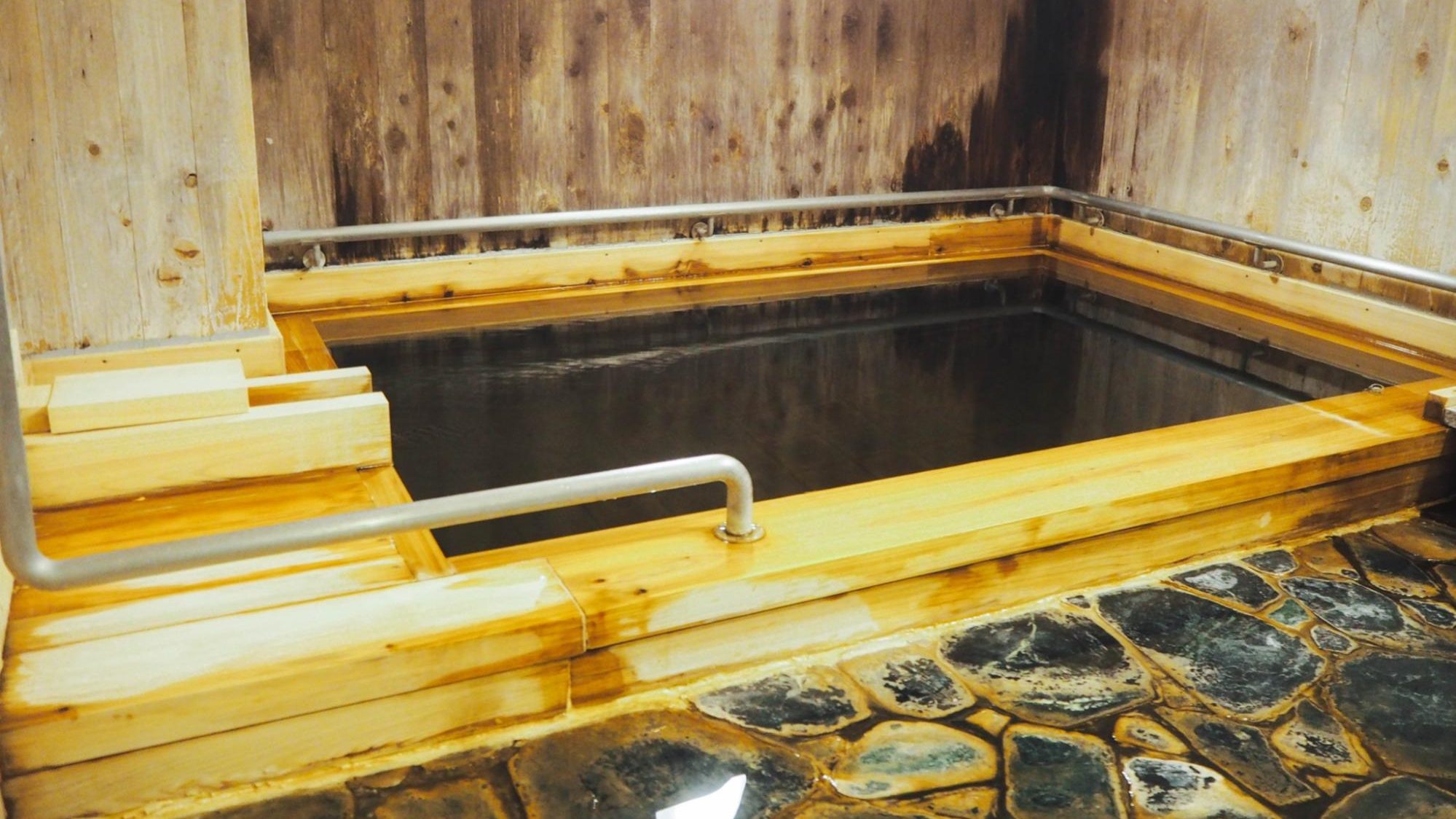 Beautifying Abilities
Takenoi has several hot springs to explore during your stay. Starting on the first floor, you will find the private family bath Iyashi-no-yu, which is very popular with families with young children. The cypress bath has a stylish and new look and can accommodate up to several people. There is also the option of renting a baby bathtub and toys to keep the little one entertained while you relax. The family bath can be rented for 1100 yen for 45 minutes by guests and 2200 yen for people stopping by.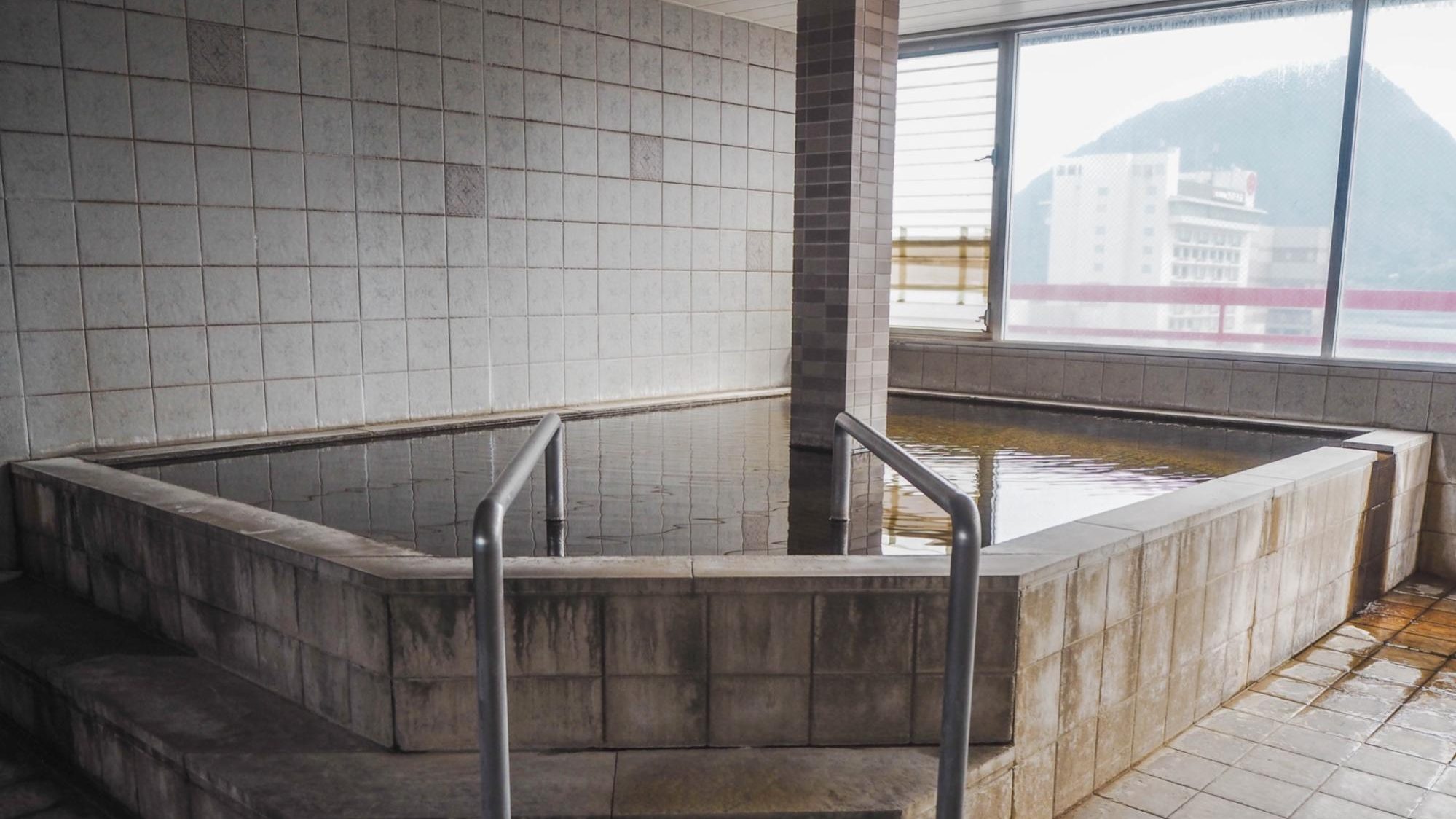 On the 8th floor, you can find the communal observatory baths where you can enjoy the view of Beppu Bay. The elevator only goes to the 7th floor, so you have to use the stairs to get to the bath area on the 8th floor. The communal baths contain several hot springs located next to open-air windows. You can take in the fresh air while enjoying the view even at night. There is also a sauna in the men's section where you can enjoy some relaxing steam. These hot springs are accessible to all the guests staying at the hotel, but there is also the option of having an in-room hot spring if you want to spoil yourself a little extra.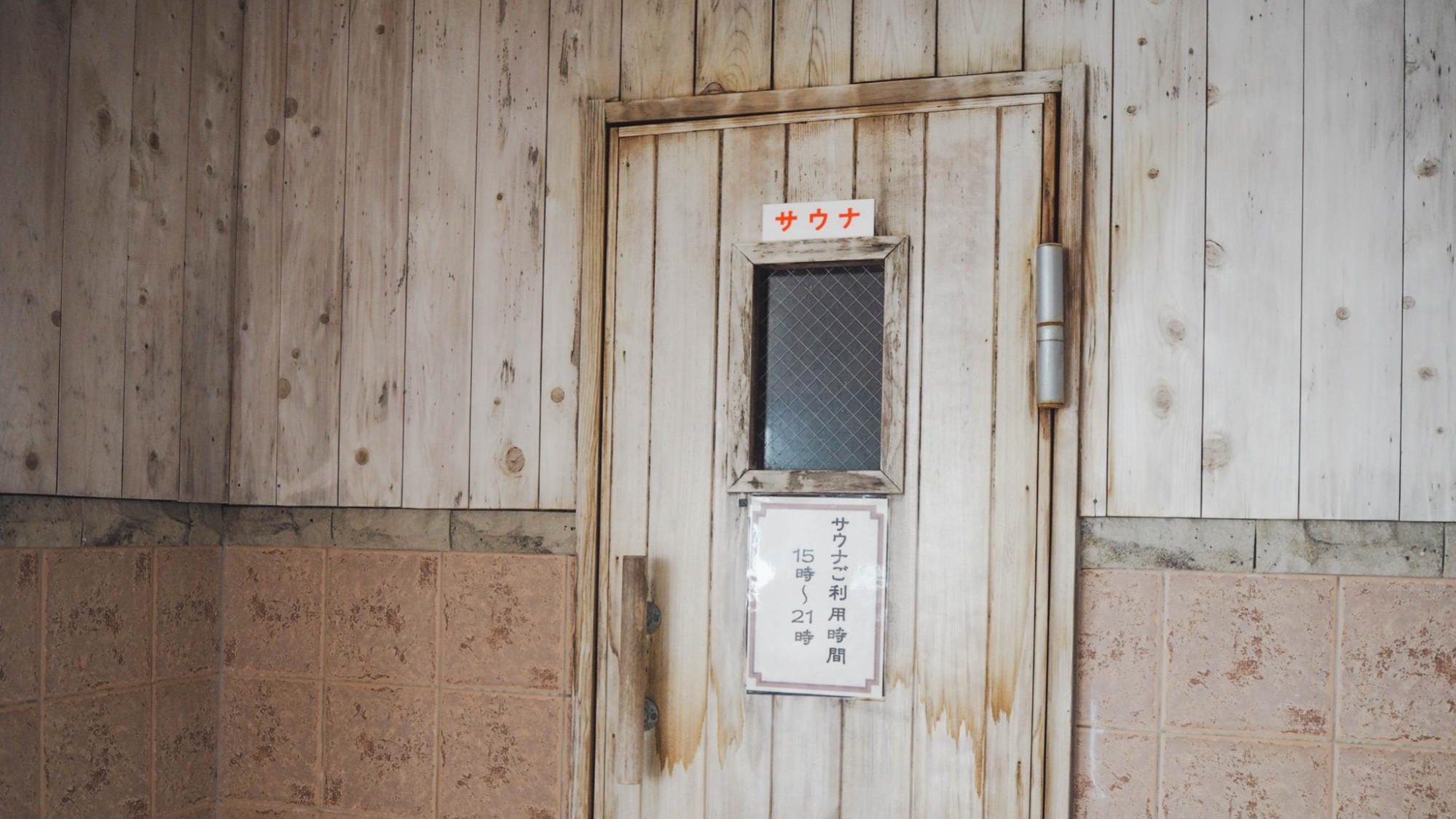 The spring water at Hotel Takenoi is 100% pure onsen. That means that they do not add cold water to regulate the temperature of the natural spring water. You will notice that pure hot spring water has a smooth texture and is excellent for your skin! The spring water at Takenoi also contains metasilicic acid, which is known to have a beautifying skin effect. It is said to be some of the other benefits of the spring water at Takenoi hotel is the healing of cuts and burns, joint pain and skin diseases.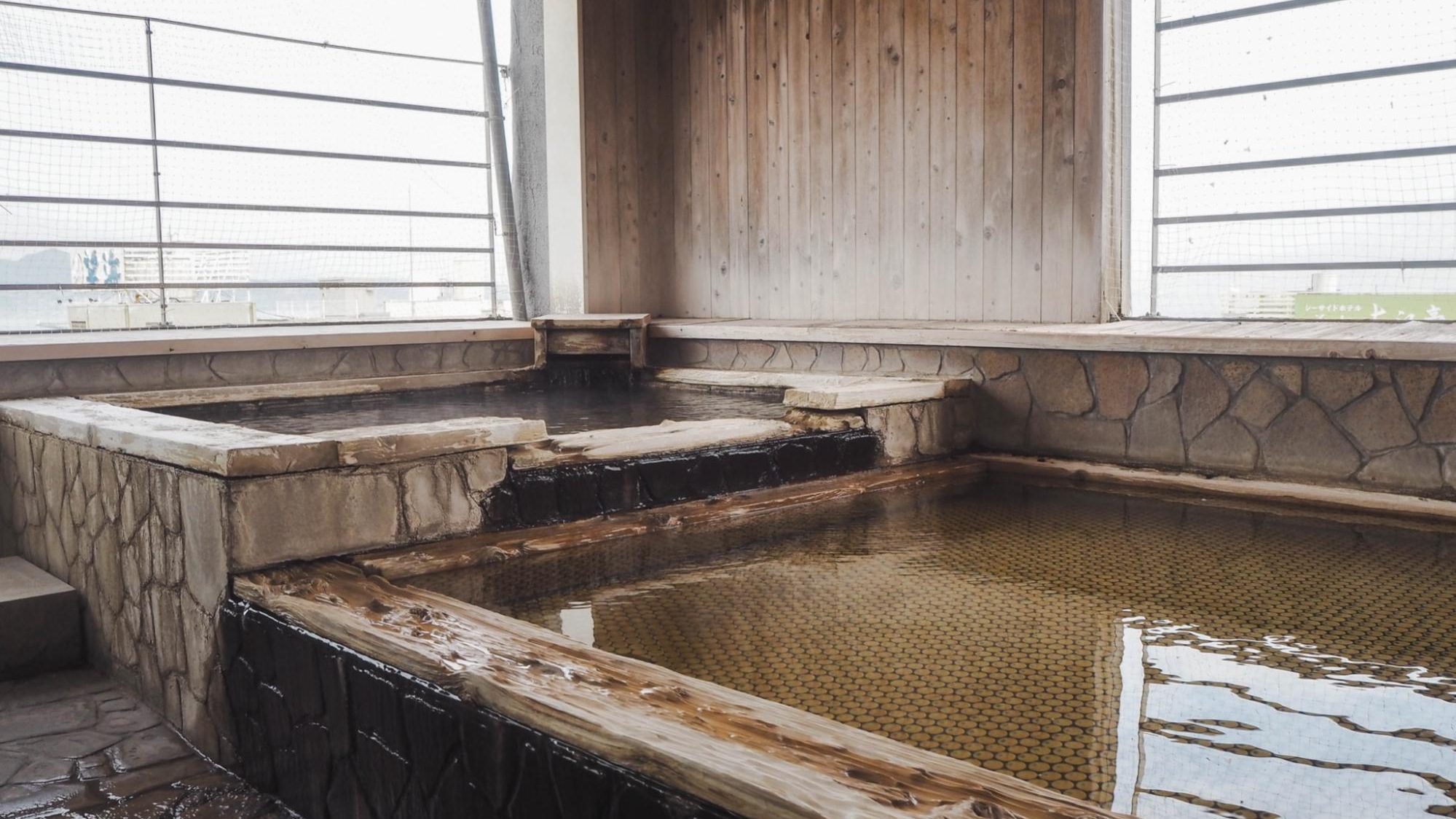 To Everyone's Liking
Takenoi hotel really accommodates every need, taste, and life situation. The hotel has such a variety of rooms that there really is something for everyone's liking. So if you are looking for a place to stay in Beppu with good hot springs options, you will not be disappointed as Takenoi offers an extensive selection. You are guaranteed to have a great time when staying here!
EnjoyOnsen