In this article, we will introduce a local onsen (hot spring) in Beppu which people call the No.1 onsen town in the world, located in Japan. At Beppu Onsen's Kannawa area, there is a river flowing of hot water! This onsen is along that river.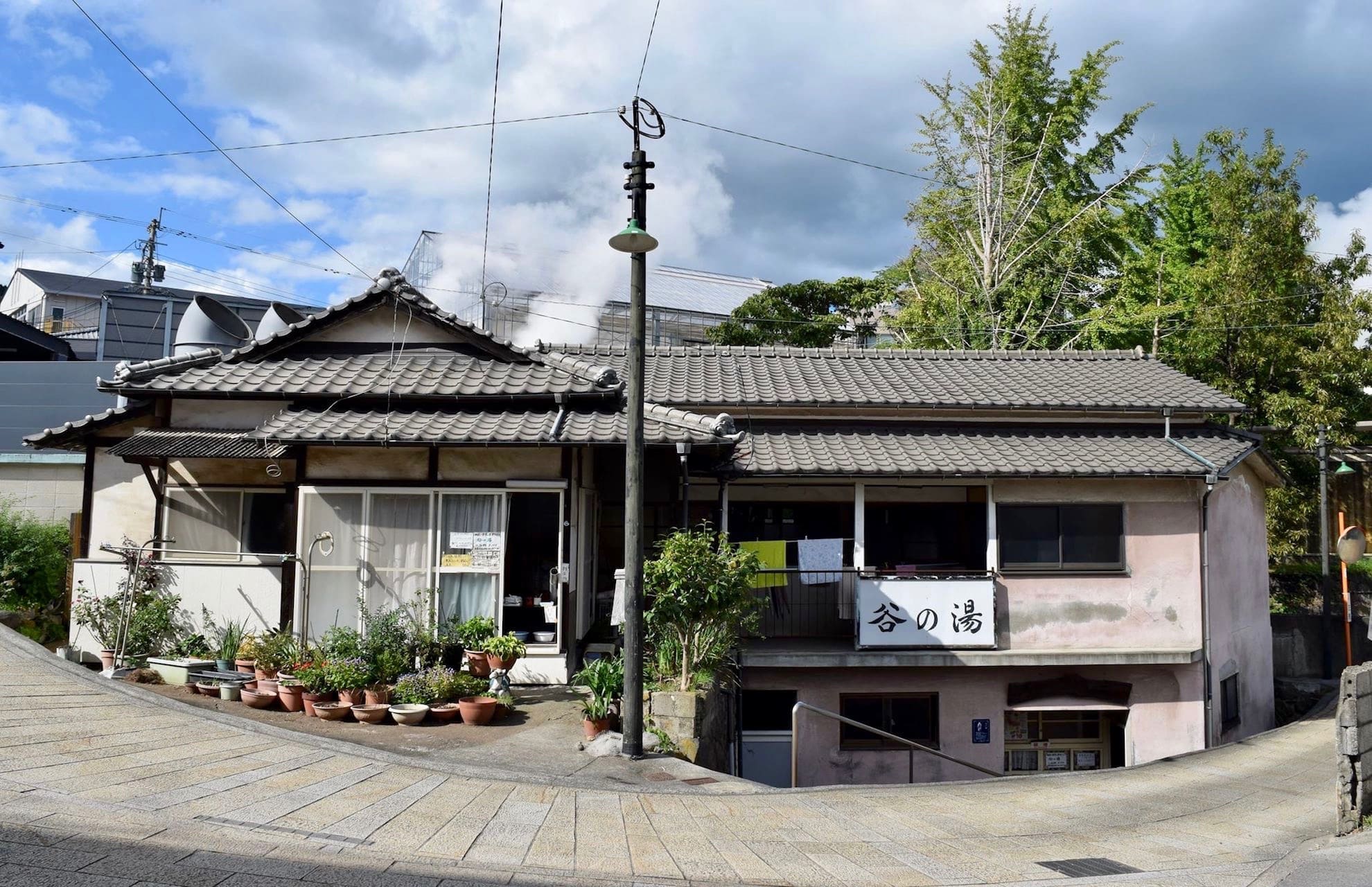 God with a scary face
One unique characteristic of this onsen is the statue of "Fudomyōu (Acala)" in the men's bathroom. He has a scary face, even though many other Jizo (guardian deity) have a more calm look.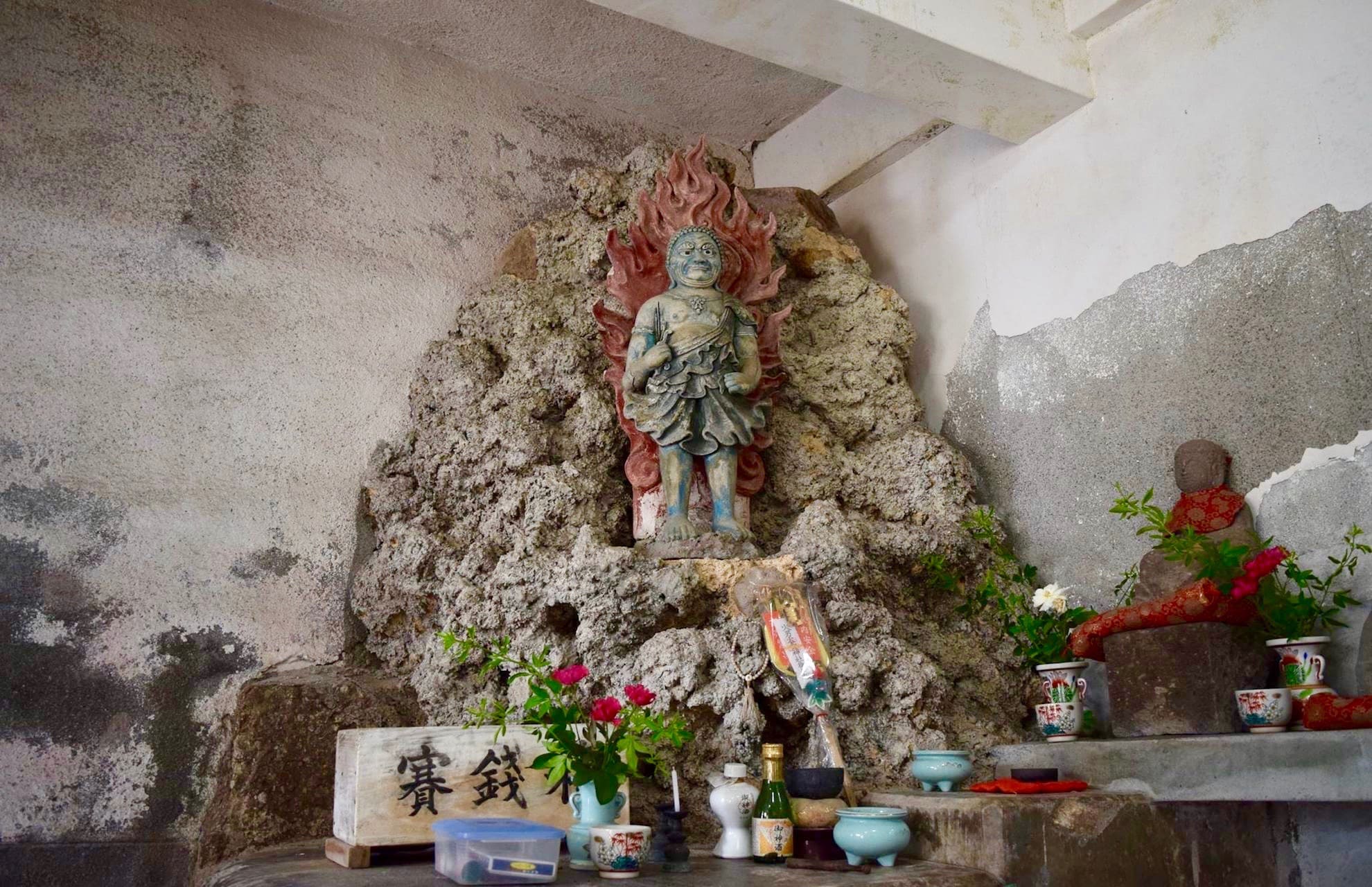 While taking a hot spring, you may be nervous being at the hells since he stares at you with a scary face. Near there, an area called the Jigoku area which you can go on the Jigoku Meguri (Hells Tour).
Actually, he has a merciful mind. If you have an evil passion, pray to him. He will get rid of it and you can be relaxed by hot spring.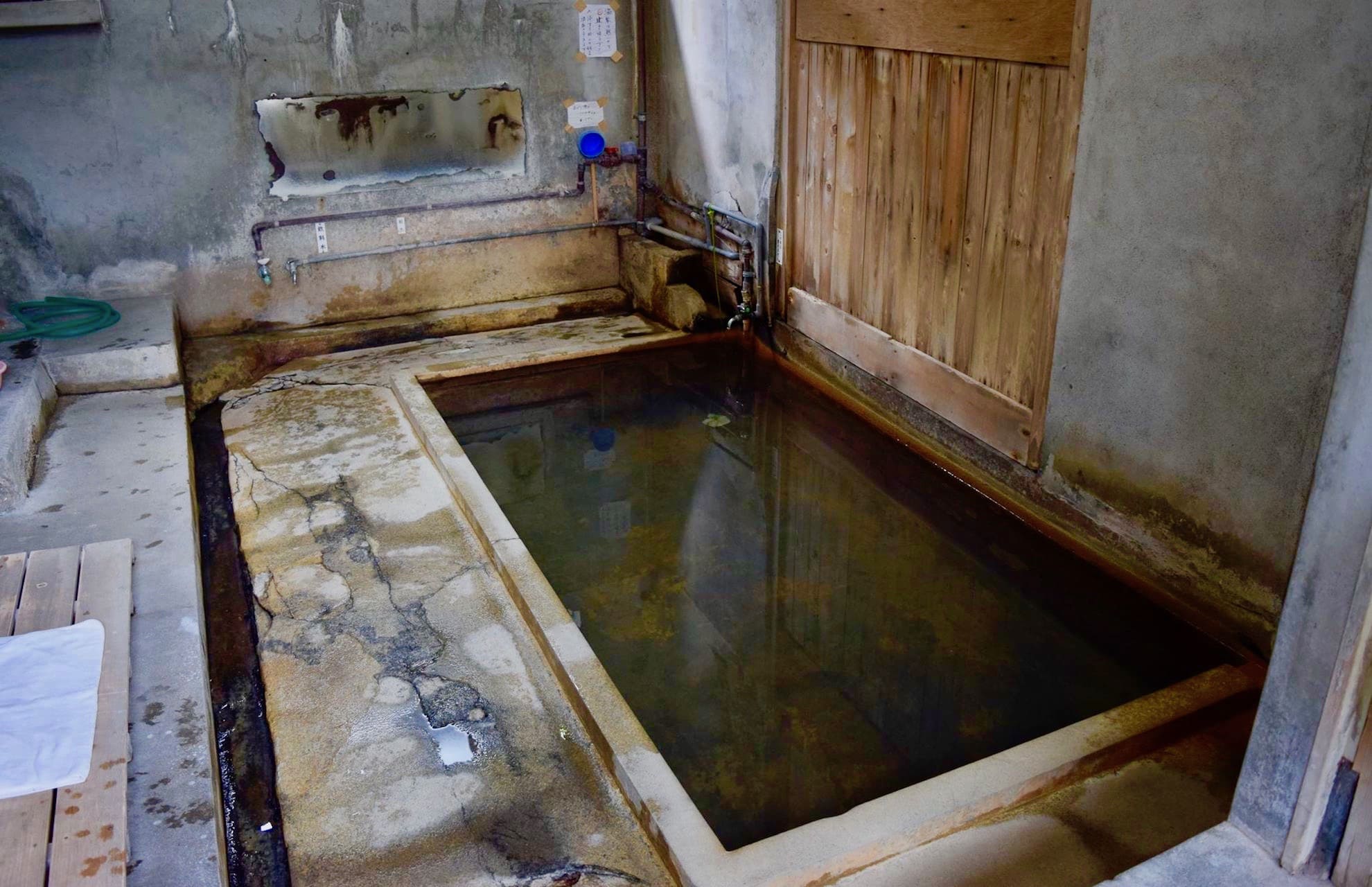 In addition, the quality of hot springs is good and the skin absorbs the onsen water well. You will be relaxed in the cozy small wooden house with one small bathtub. People say it's like heaven!
Unique reception system
How to pay a bathing fee here is unique. You will find a gray pipe at the entrance, so please put the fee into it! The bathing fee is 150 yen. The local Beppu Onsen fee is very reasonable since locals go daily.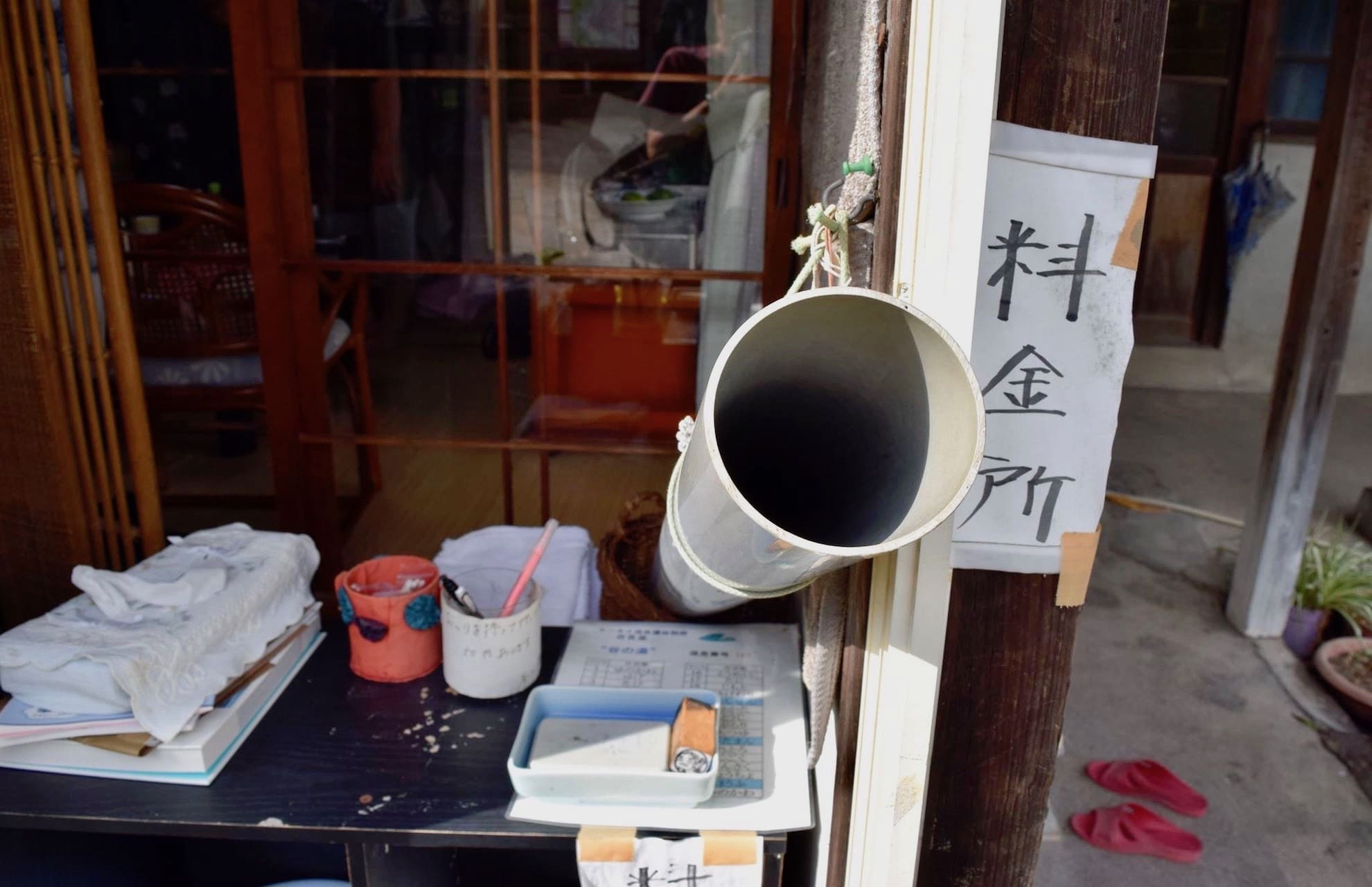 To put coins into the pipe is interesting, right? For people who have only 100 yen coins, there are 50 yen coins to exchange! That may look like weak security, but God's judgment is waiting for you. If you have an evil thought on your mind and try to sneak bathing, Fudomyōu is watching you. And also the receptionist will be watching. Relax with the nice onsen and feel like you are in heaven!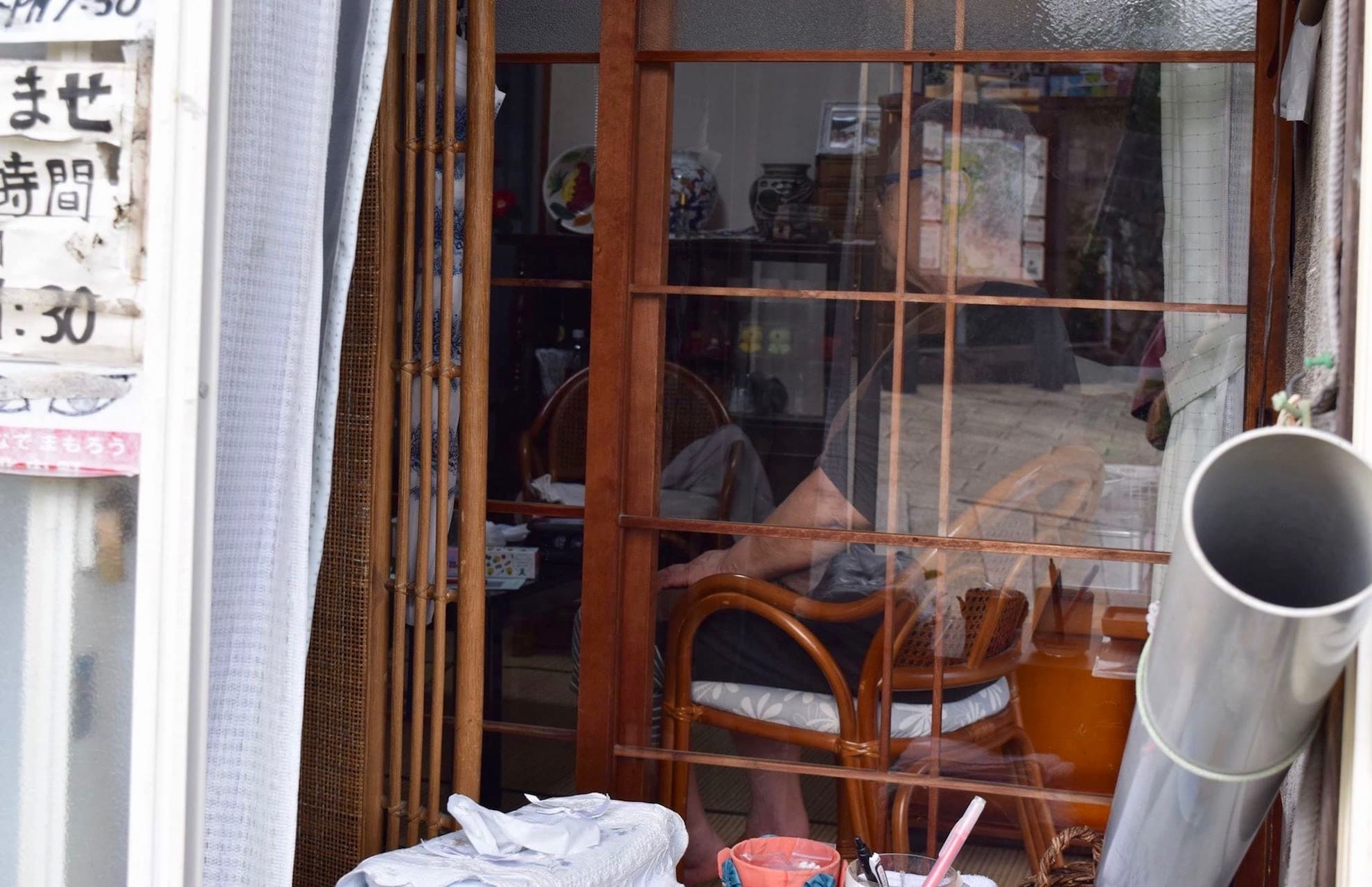 Wisdom for Onsen Life
The hot spring source is about 90 degrees Celsius. This hot water is as fiery as the heat of hell. Do they cool it down to a good temperature which people can enter by adding water? Not quite. Here is the wisdom of the creators. They will put the hot spring water in little by little each night soon after cleaning and closing.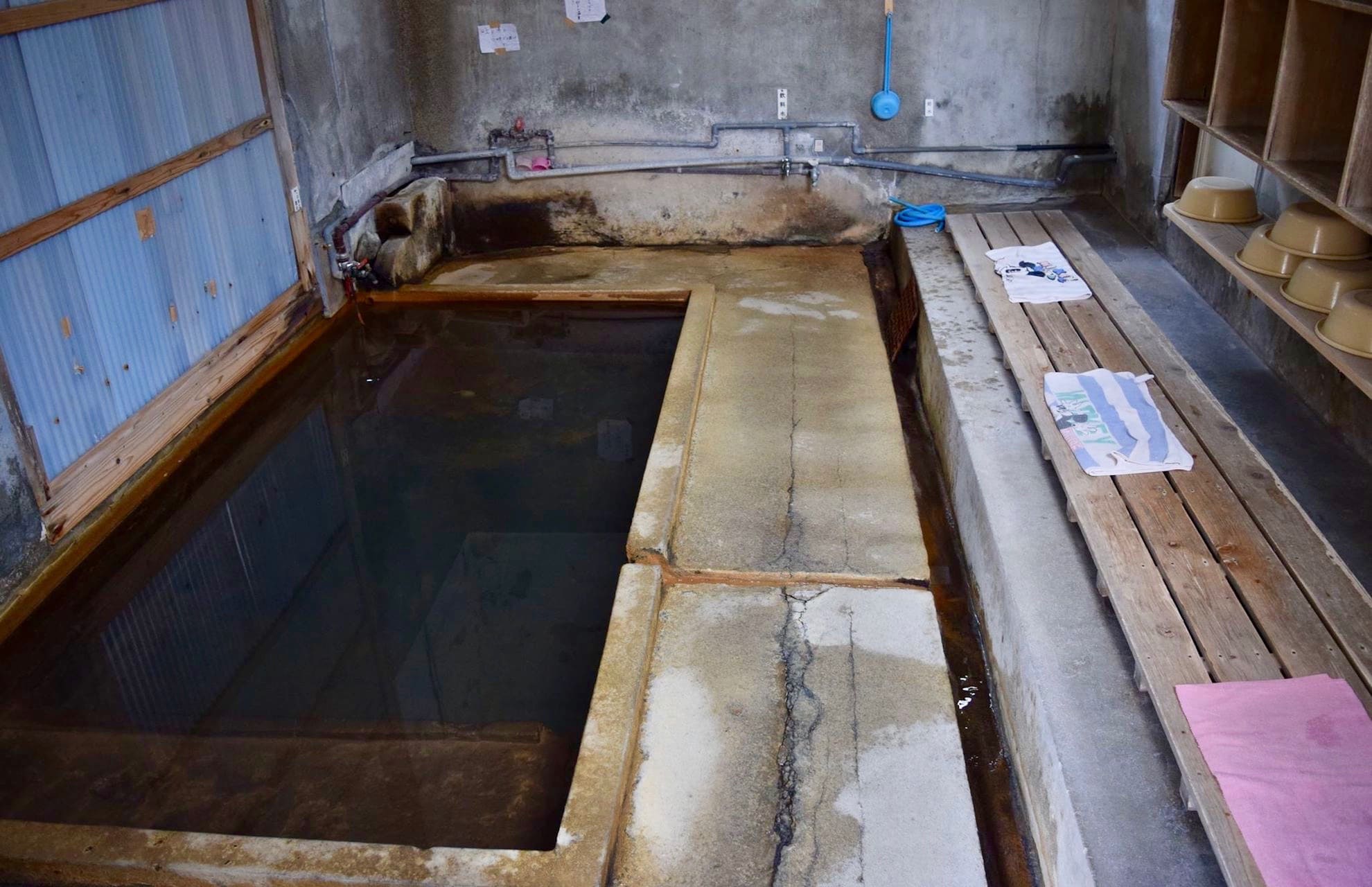 By doing so, locals and also you can enter the pure hot spring in the morning. This wisdom is from onsen culture and history of about 100 years.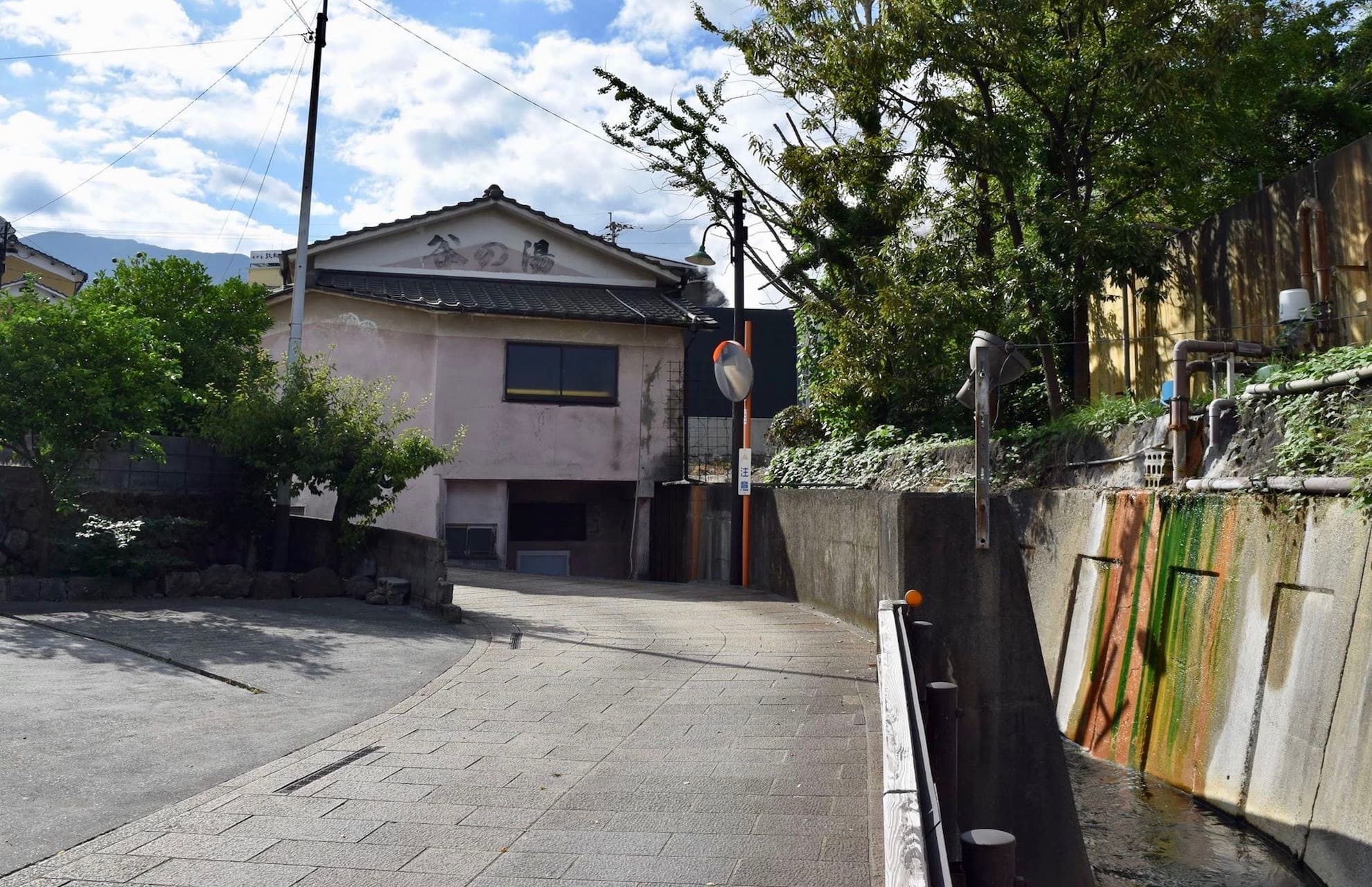 Tanino Yu is located along the river and on the way to Hyotan Onsen after Jigoku Meguri (Hells Tour). Why not visit here after you visit the Hells?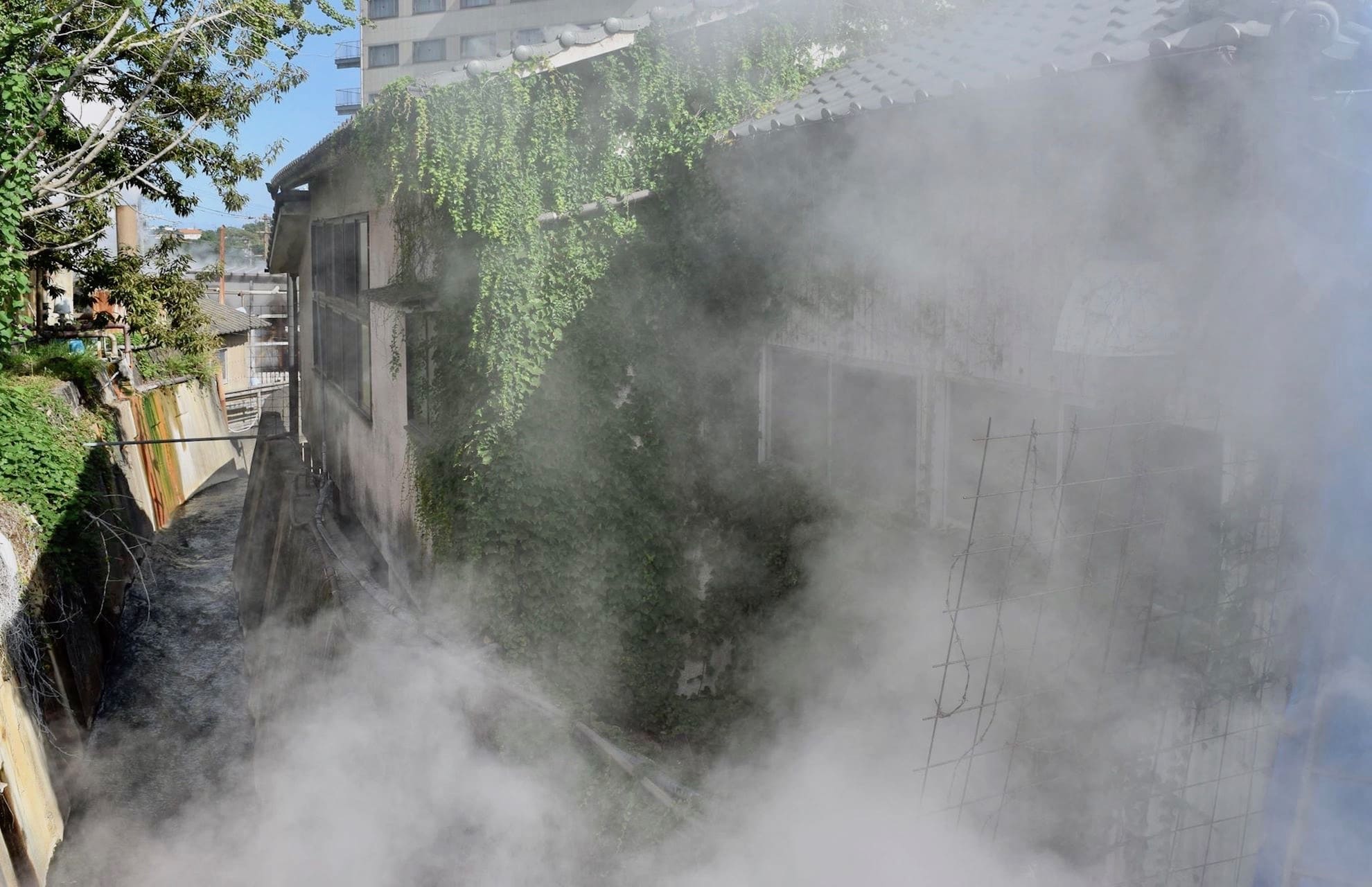 Basic Info
OPEN:6:30~21:00
FEE:150YEN
TATTOO : Allowed
How to get to Beppu, where Tanino Yu is located
If you click the button below, you can find interesting hot springs more!