Operating Until 2AM!
Adjoined with Hotel Fugetsu, along Kyushu Odandoro (Trans Kyushu Route (Yamanami Highway)), is the hot spring "Yumetamatebako." Out of all the hot springs out there, this hot spring's selling point is its long operating hours.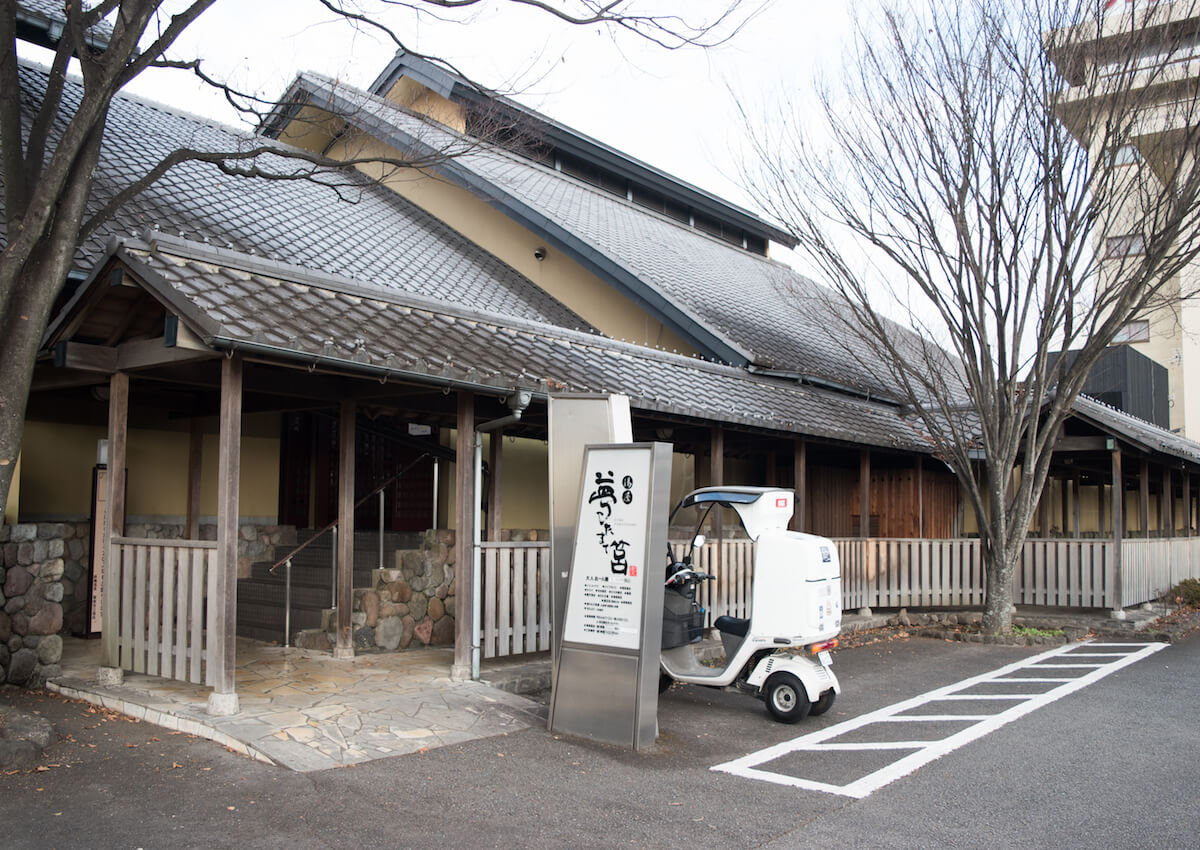 On weekdays, it's open until 2 in the morning, and it runs 24 hours on Saturdays and holidays. Even if you end up having too much fun on your day off, it's fine to stop by and soak the tiredness away. There are 120 parking spaces, so this is a hot spring recommended for customers coming by car as well.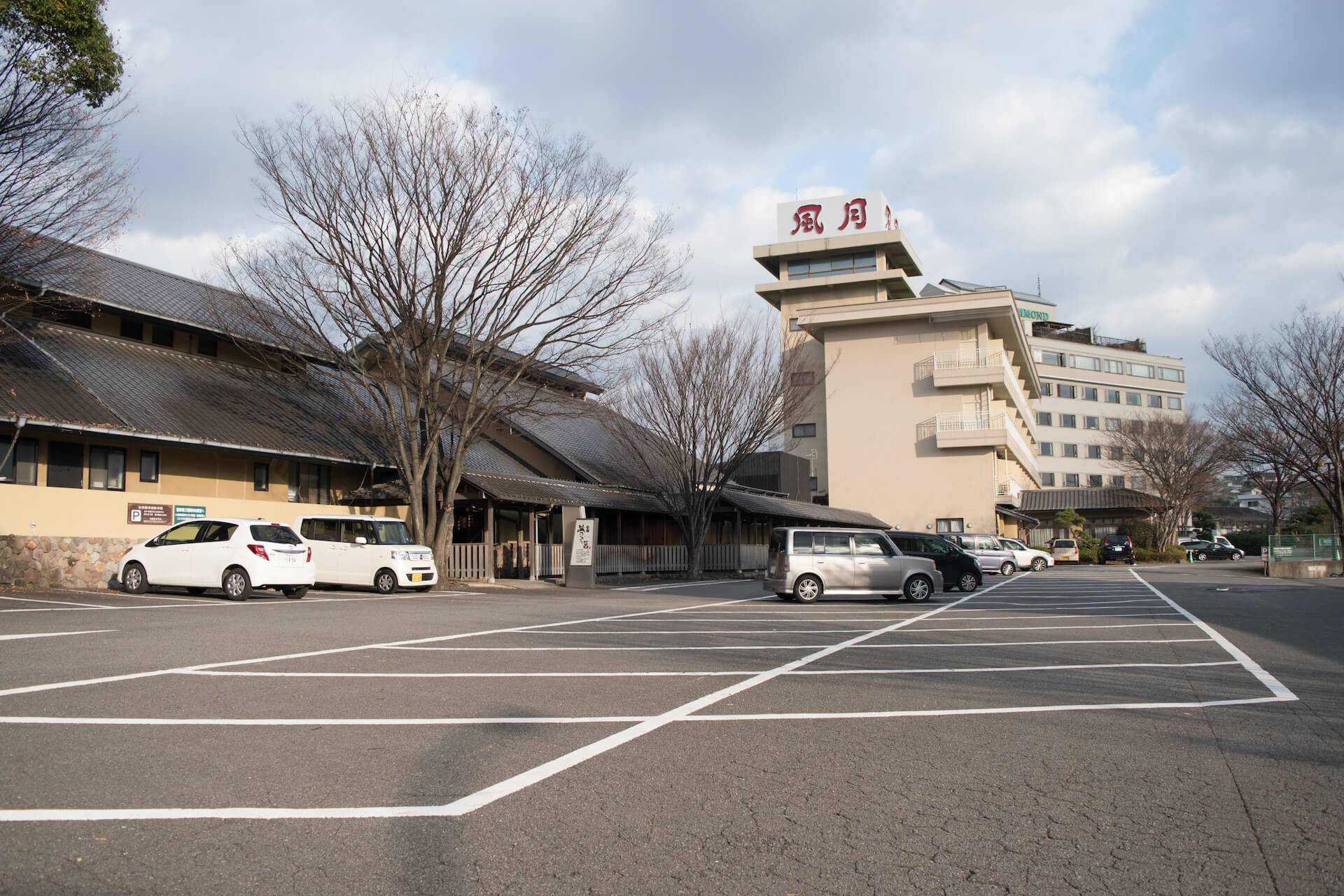 Rich Hot Spring Categories
At Yumetamatebako, you can enjoy over 10 unique hot springs, including a sauna, in one go. Among them is the unique "box steam bath." As you can see in the picture, it's a box-shaped sauna that leaves only the face exposed. It looks like a prop in a magic show, but because you are bathed in hot spring vapors it's pretty relaxing.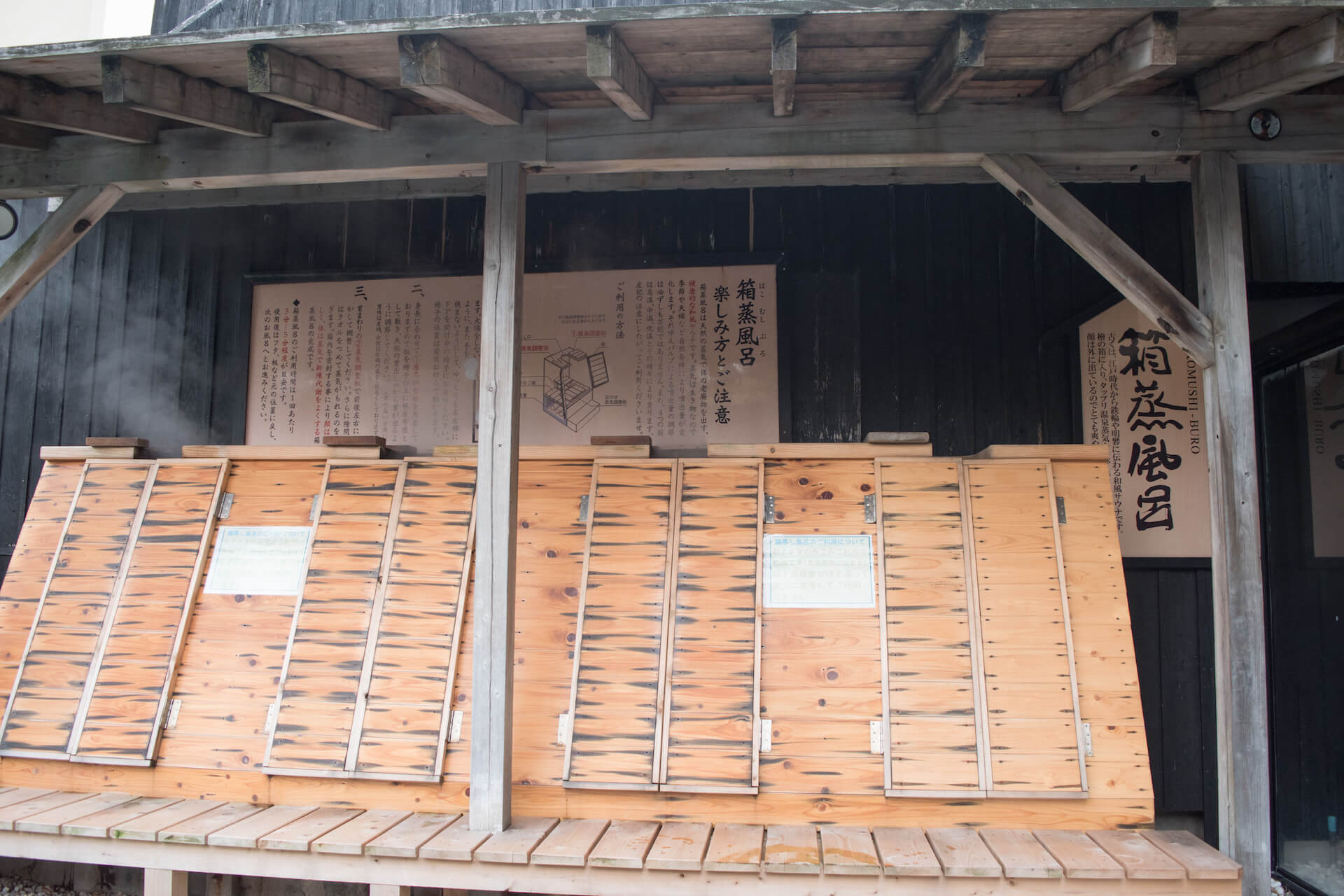 The indoor bath's expansive tub is constructed with hinoki cypress, so you can bathe while enveloped in the scent unique to this type of wood.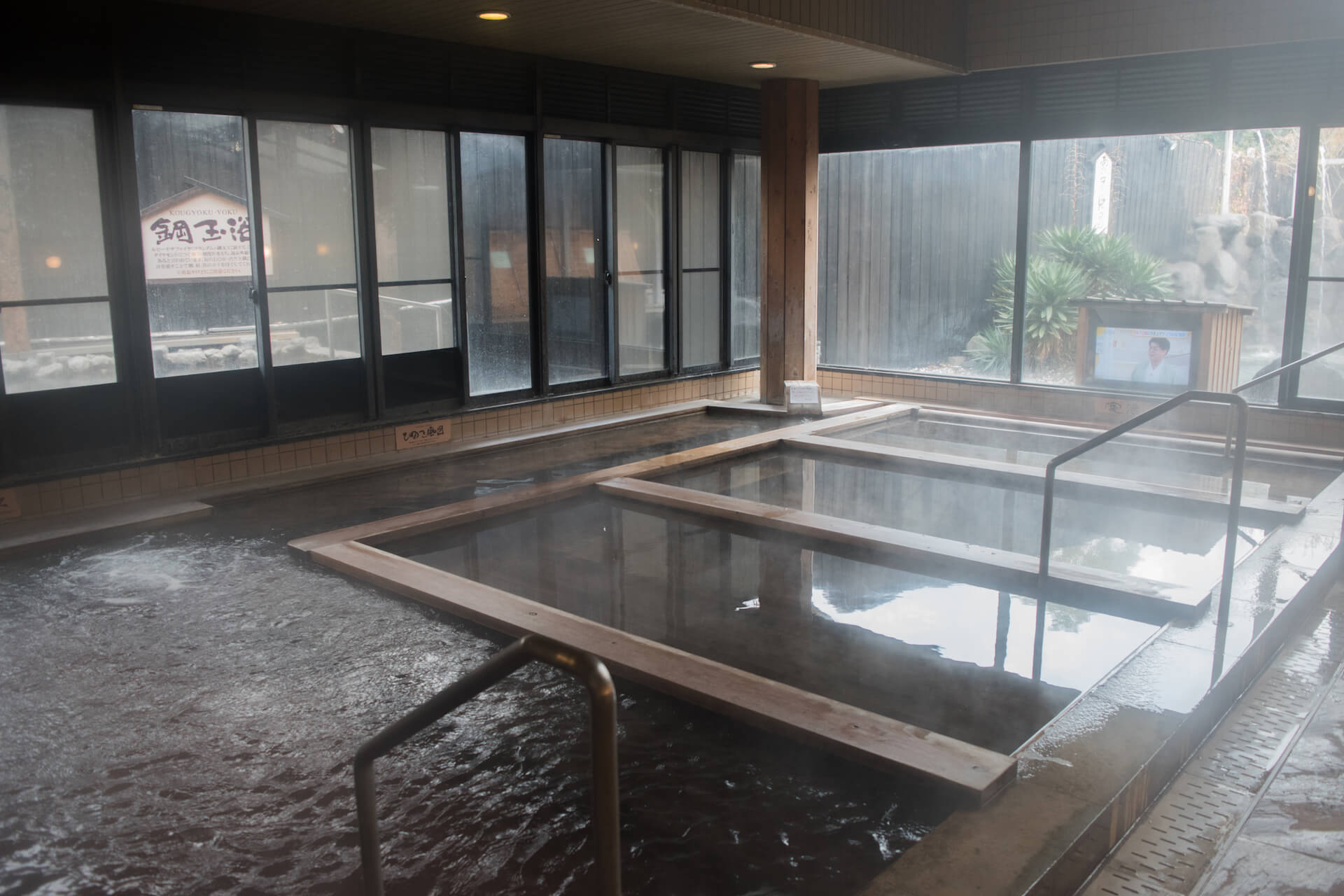 Furthermore, there's a TV installed in the indoor Ne-Yu (a bath where you can lie down while soaking), so while you relax, you can watch TV at the same time.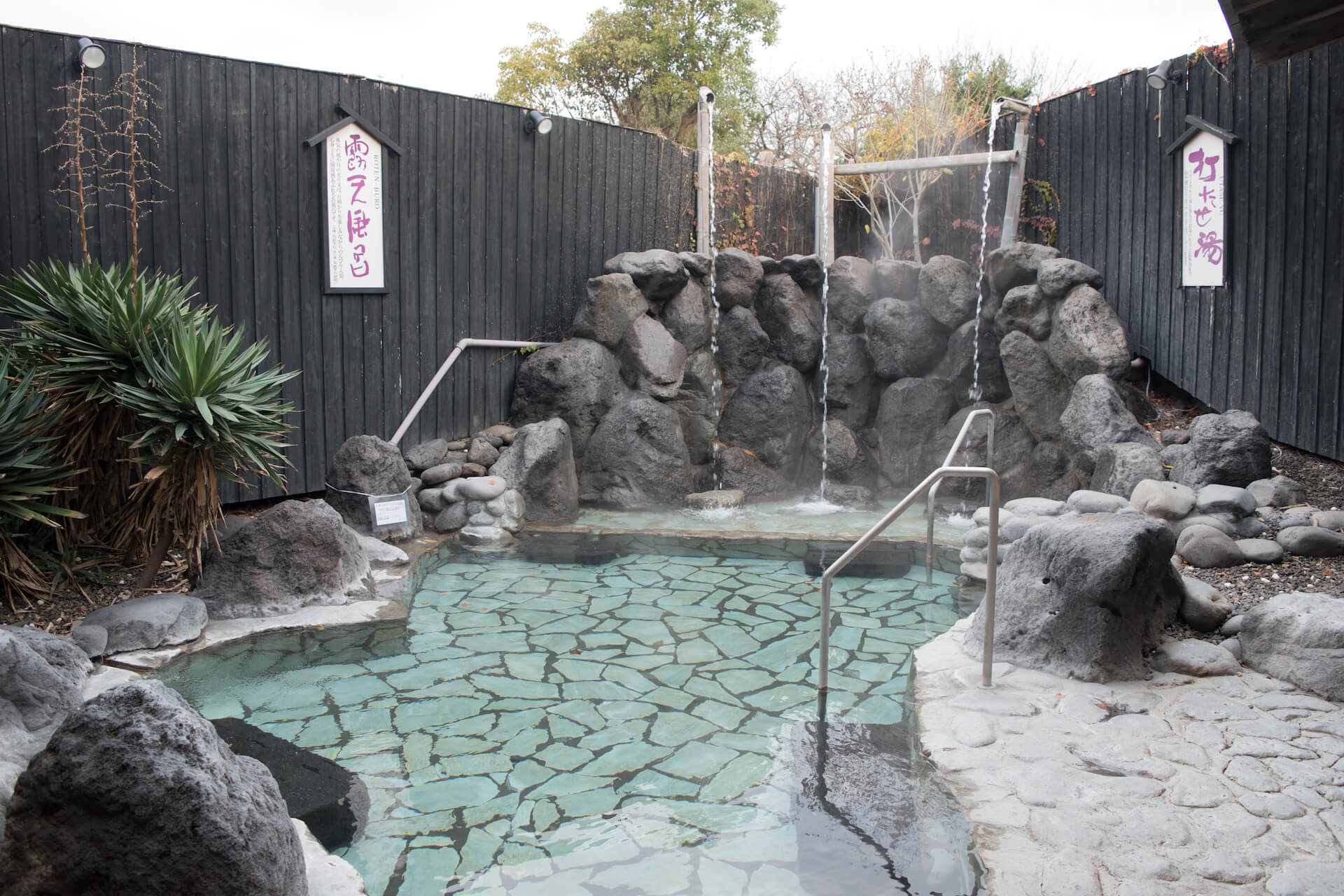 In the spacious outdoor bath, a waterfall shower and sleeping bath, along with the box steam bath can be enjoyed.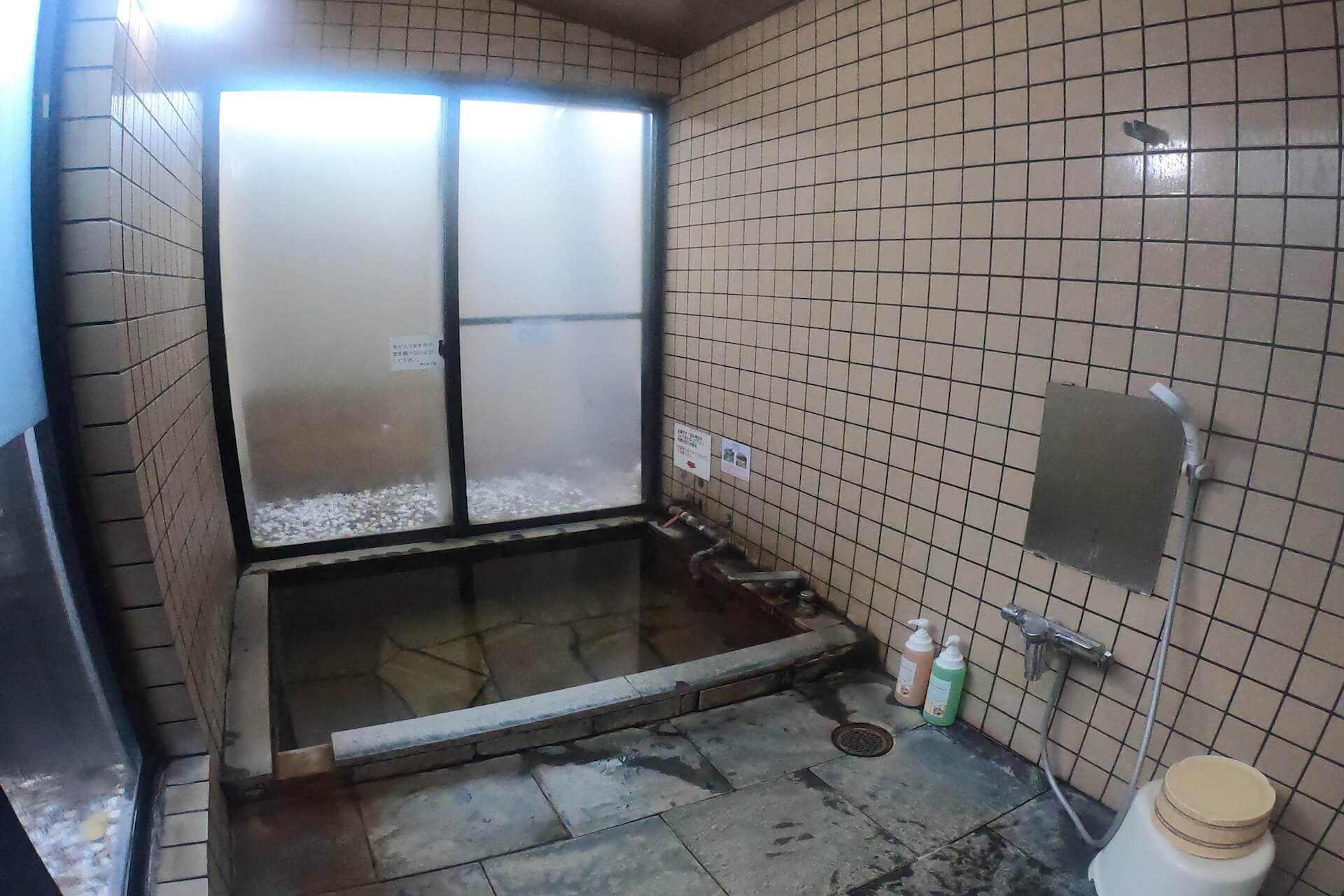 Of course, there is a family bath as well that is available for 2000 yen an hour.
Japanese Restaurant and Massages
Yumetamatebako doesn't just have hot springs. For an extra charge, you can also get a massage and make use of the rest stop. Because there's also a food court you can eat at, you can enjoy the feeling of being at a mini resort for a short while.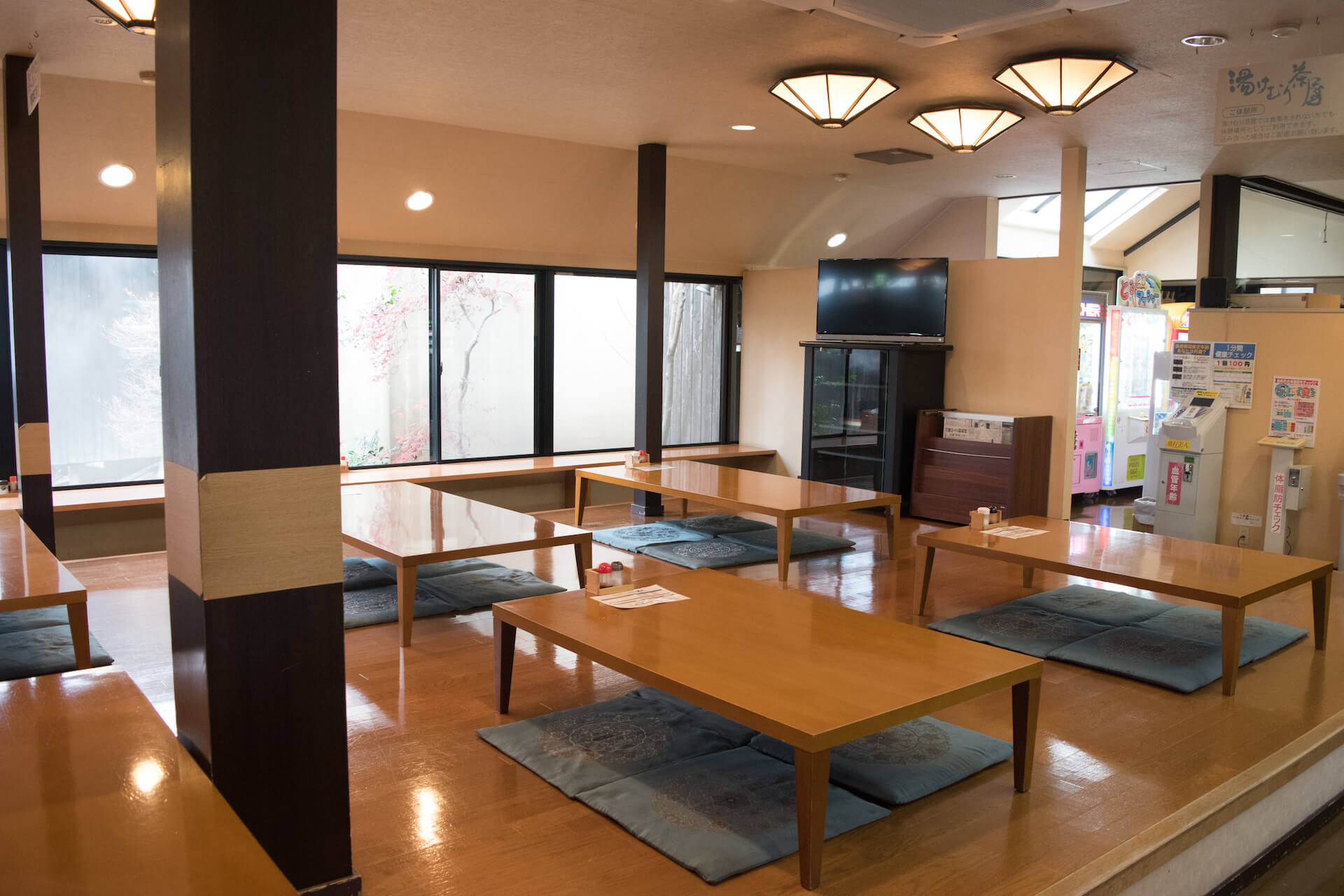 Yukemuri Chaya Restaurant
It's open from 12:00pm to 8:30 pm on weekends and public holidays. ※Closed on weekdays! You can enjoy classic dishes like udon and katsudon, as well as Beppu's famed hell-steamed food.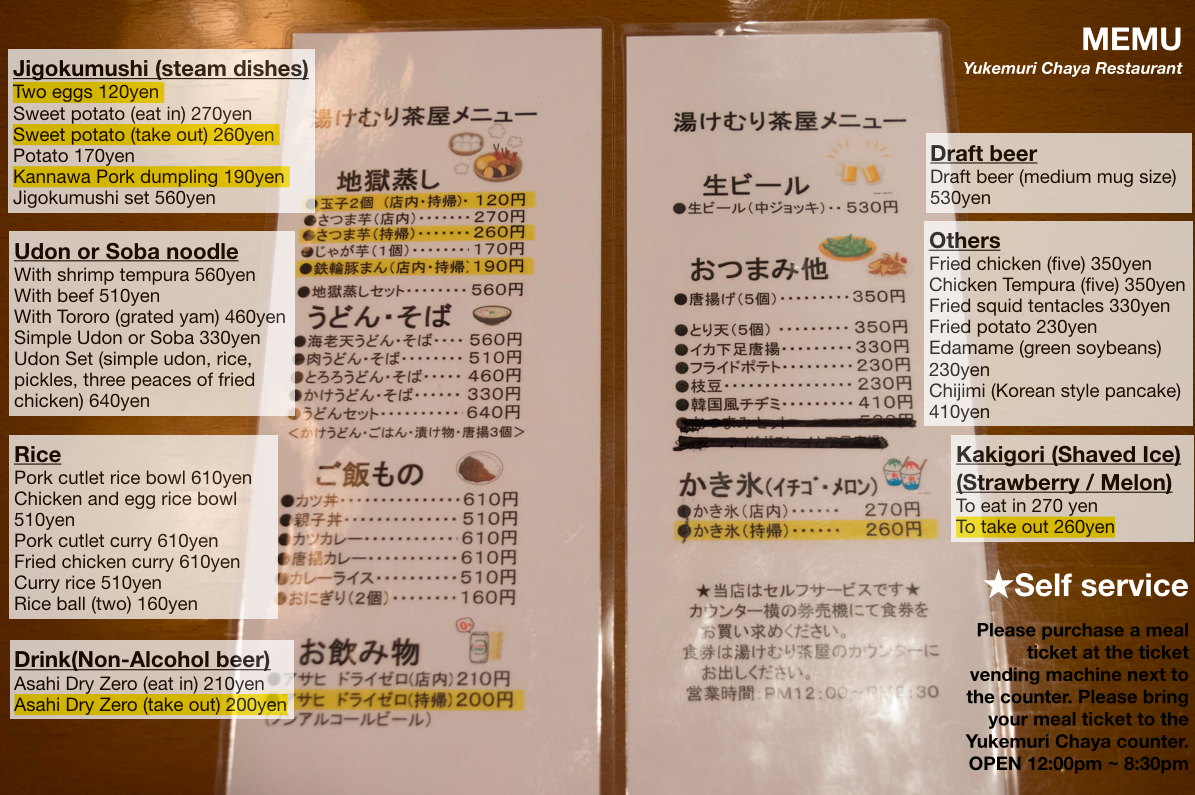 If you want to personally experience hell-steamed food, you can do so at "Satonoeki Kannawa Jodekiya" located in close proximity to Yumetamatebako.

Rest Stop Hanadayori
It operates from 7AM to 1AM, the fee being 1,300 yen per room per hour. There's a Japanese tatami room for you to comfortably relax in fresh out of your bath.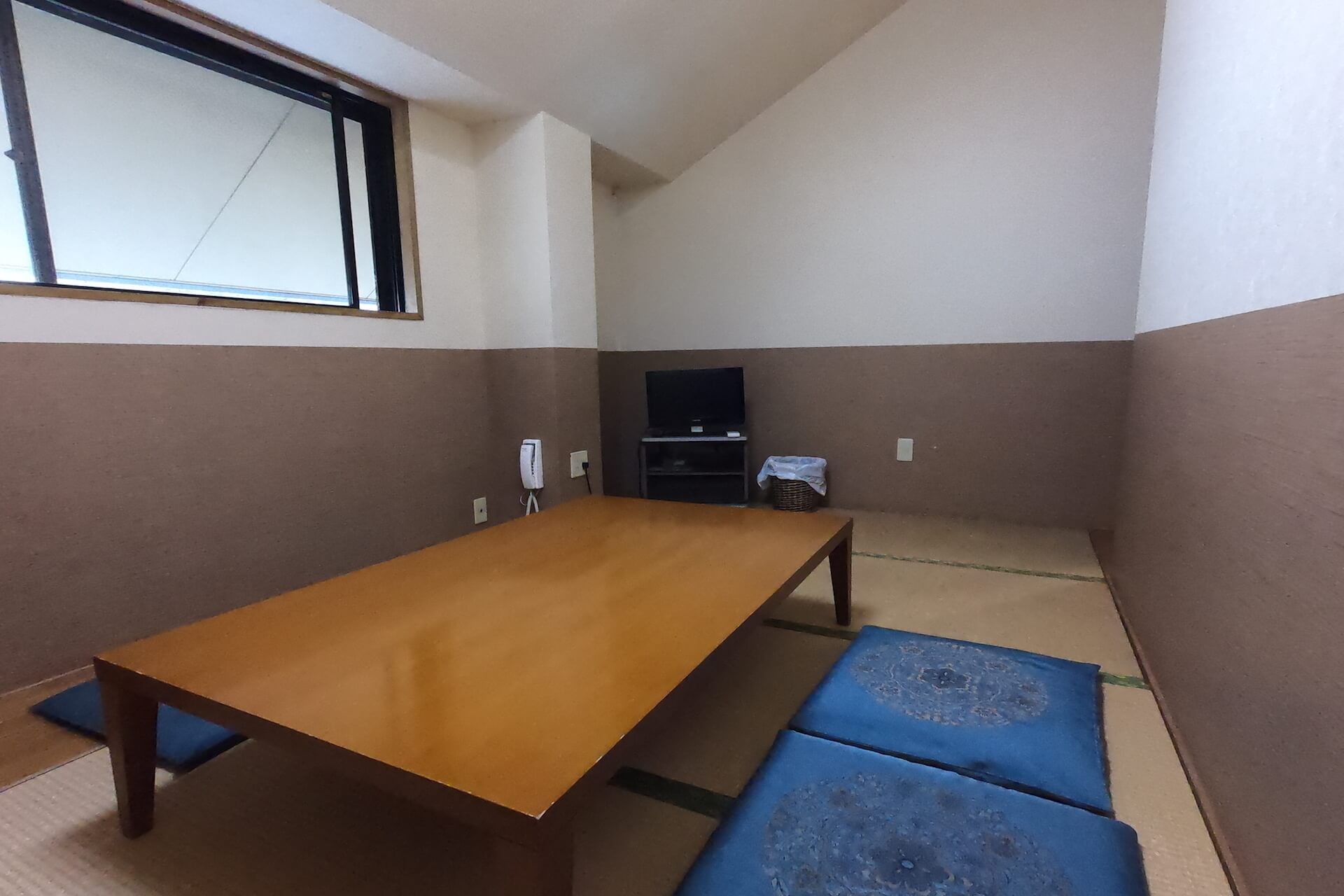 Massage
The 40-minute massage service is also available for 3,700 yen. You can thoroughly recover during these 40 minutes in the relaxation corner.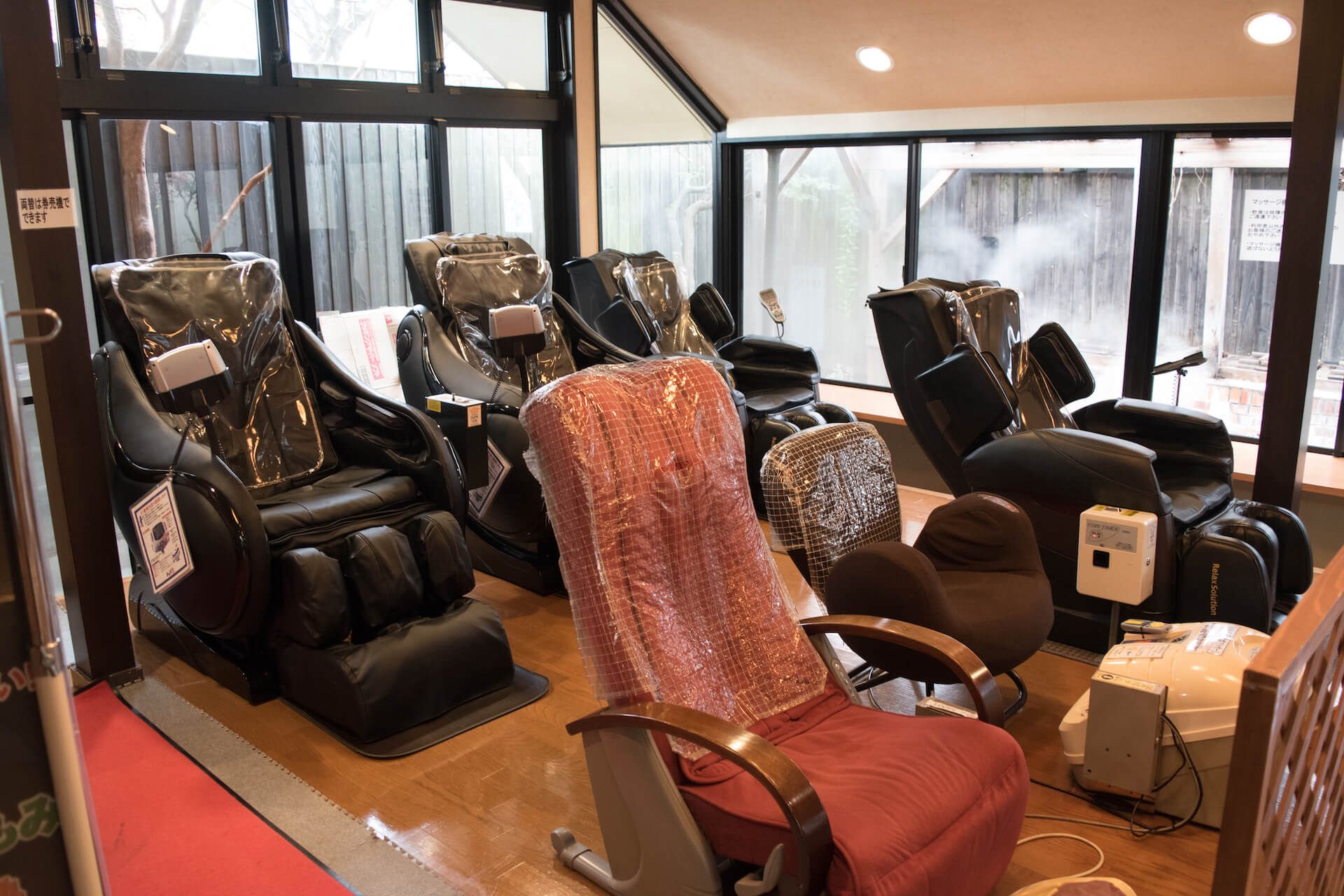 The writer's recommended way to have fun
I like going alone after dinner! You can go to different kinds of hot springs at your own pace and have some well-deserved me-time. Especially after enduring work and studies, the hot springs will double your happiness.
Basic Info
OPEN: Mon~Fri / 7AM~1AM /Open 24 hours a day on weekends and national holidays.
FEE: 530 yen (Half price for children) / Private Onsen 2,000yen for 60min
TATTO: Accepted in private bath only
EnjoyOnsen