Tatsumaki Jigoku is one of the hot springs (onsen) included in the Jigoku Meguri Tour, in which you can enjoy famous Japanese hot spring spots all at once. "Tatsumaki" usually means "tornado" in Japanese, but the meaning in this situation is "geyser." Let's see the powerful breath of the earth first hand.
Tatsumaki Jigoku: The Geyser
The first thing you will want to see at the Tatsumaki Jigoku is the geyser! But how did it come to be? We will briefly explain here.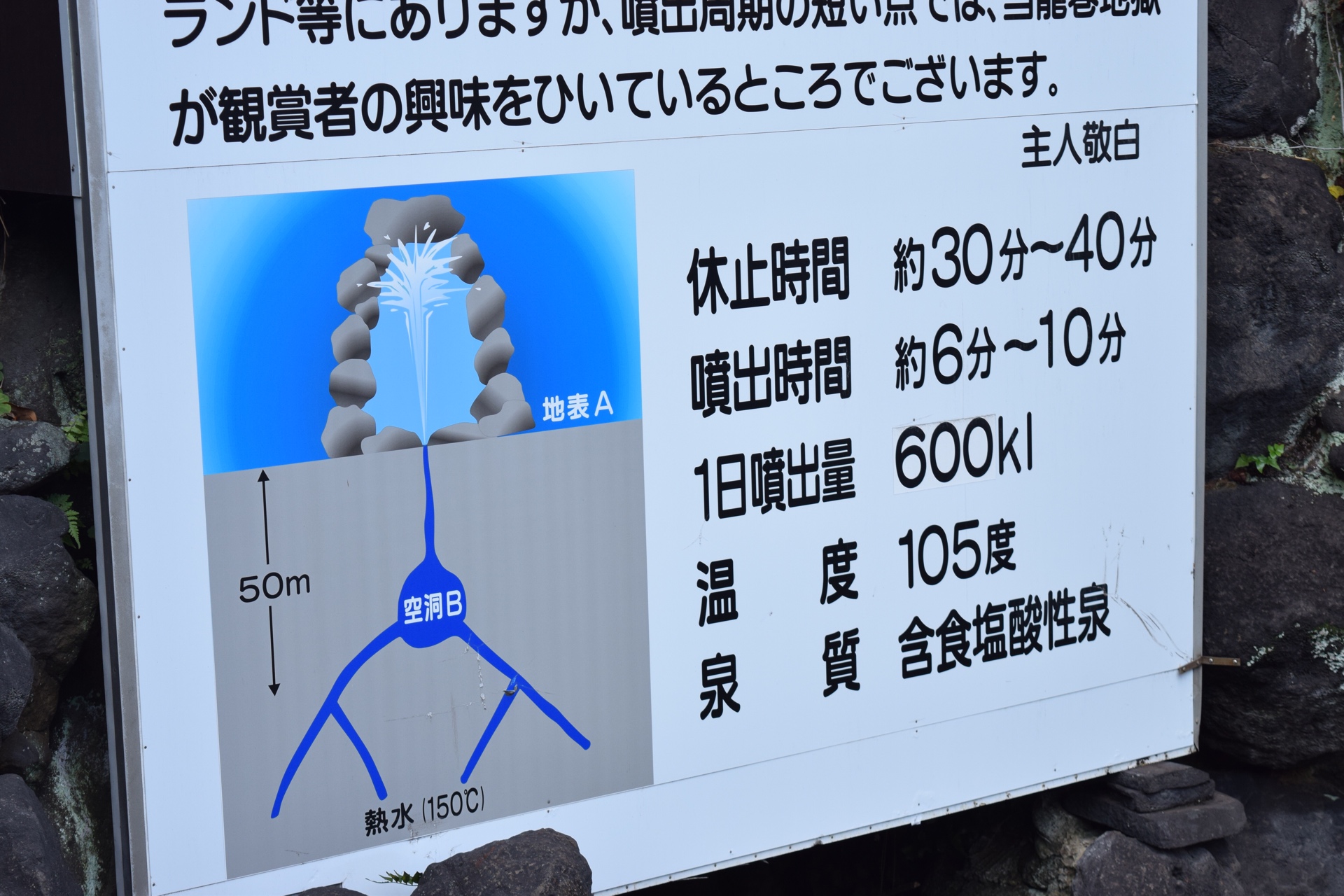 First, hot water is warmed via geothermal heat underground, turning to steam. Then, water present in the pipe leading up to the surface is pushed out to the surface by the build-up of pressure from the water vapor. As the pressure releases, the steam and water blow out of the ground, and this is how a geyser works.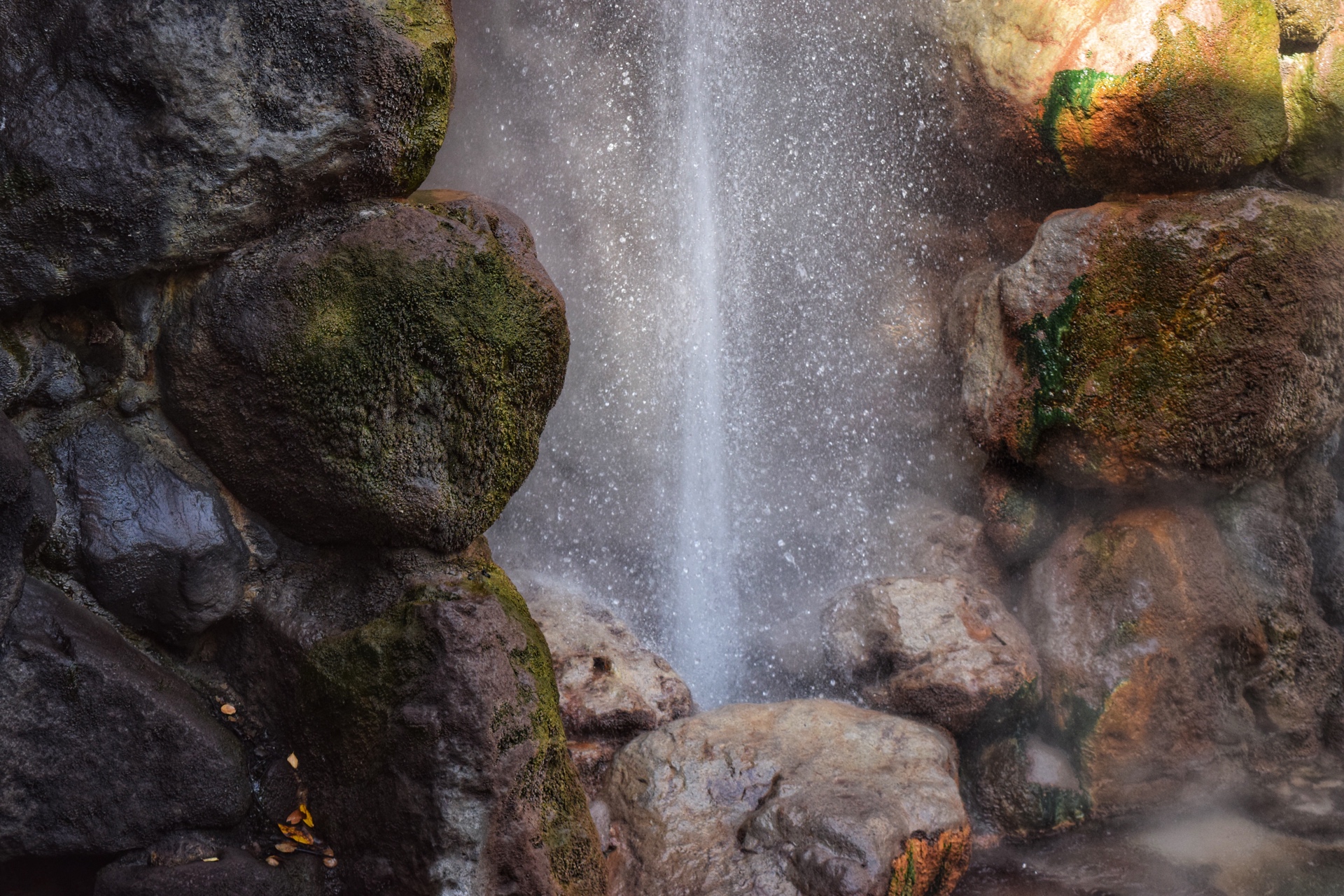 At Tatsumaki Jigoku in Beppu, the geyser erupts every 30 to 40 minutes and lasts for 6 to 10 minutes. Compared to other geysers in the world, this eruption cycle is quite short. Although the geyser has the potential to reach up to 30 meters, they have added concrete to lessen the blow and make it safer. However, it still seems just as strong when you see it first hand.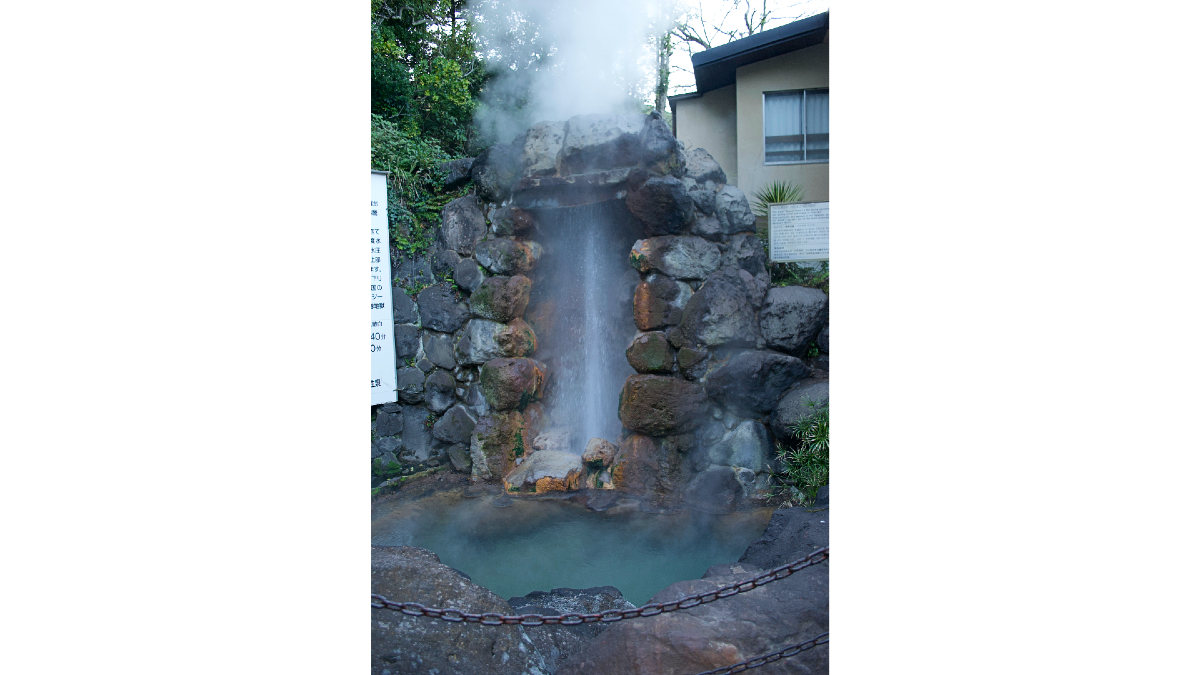 Flowers At Tatsumaki Jigoku
There is another limited-time attraction that draws people's attention: Azalea. Colorful azalea that are planted on a slope by Tatsumaki Jigoku are in full bloom from late April to early May. The mountain seems to be covered in a beautiful patchwork cloth, and it is lovely to look at while you wait for the geyser to erupt.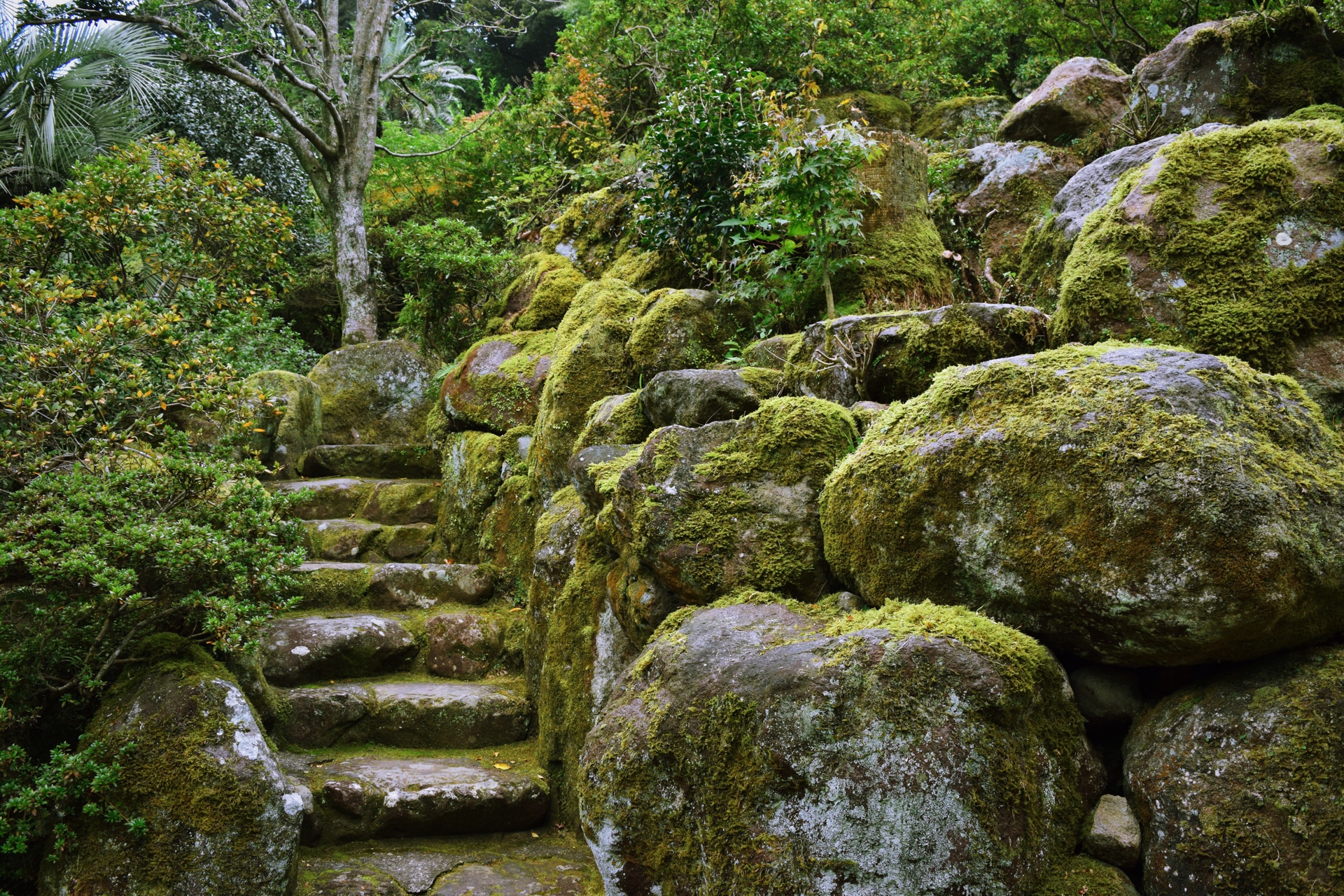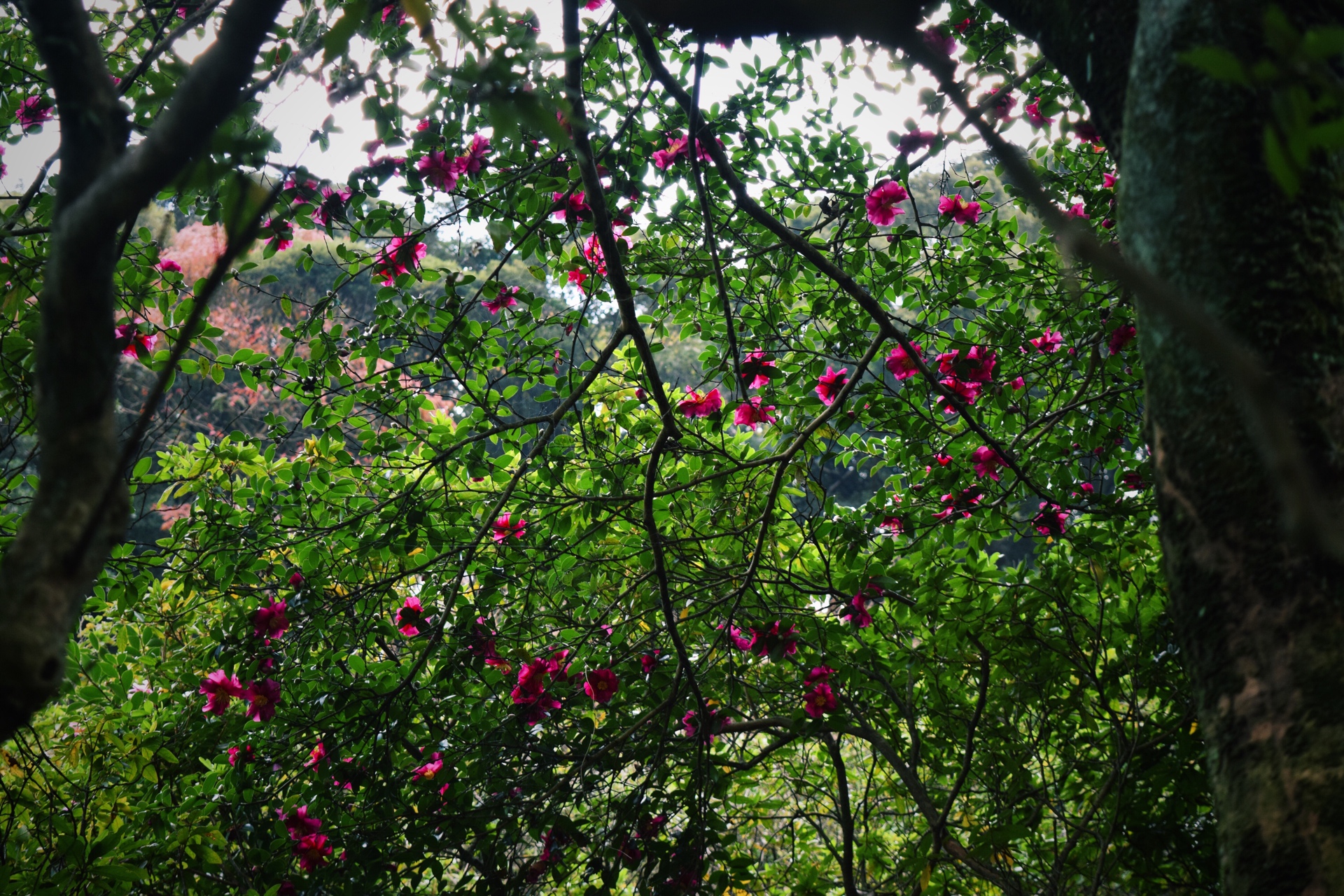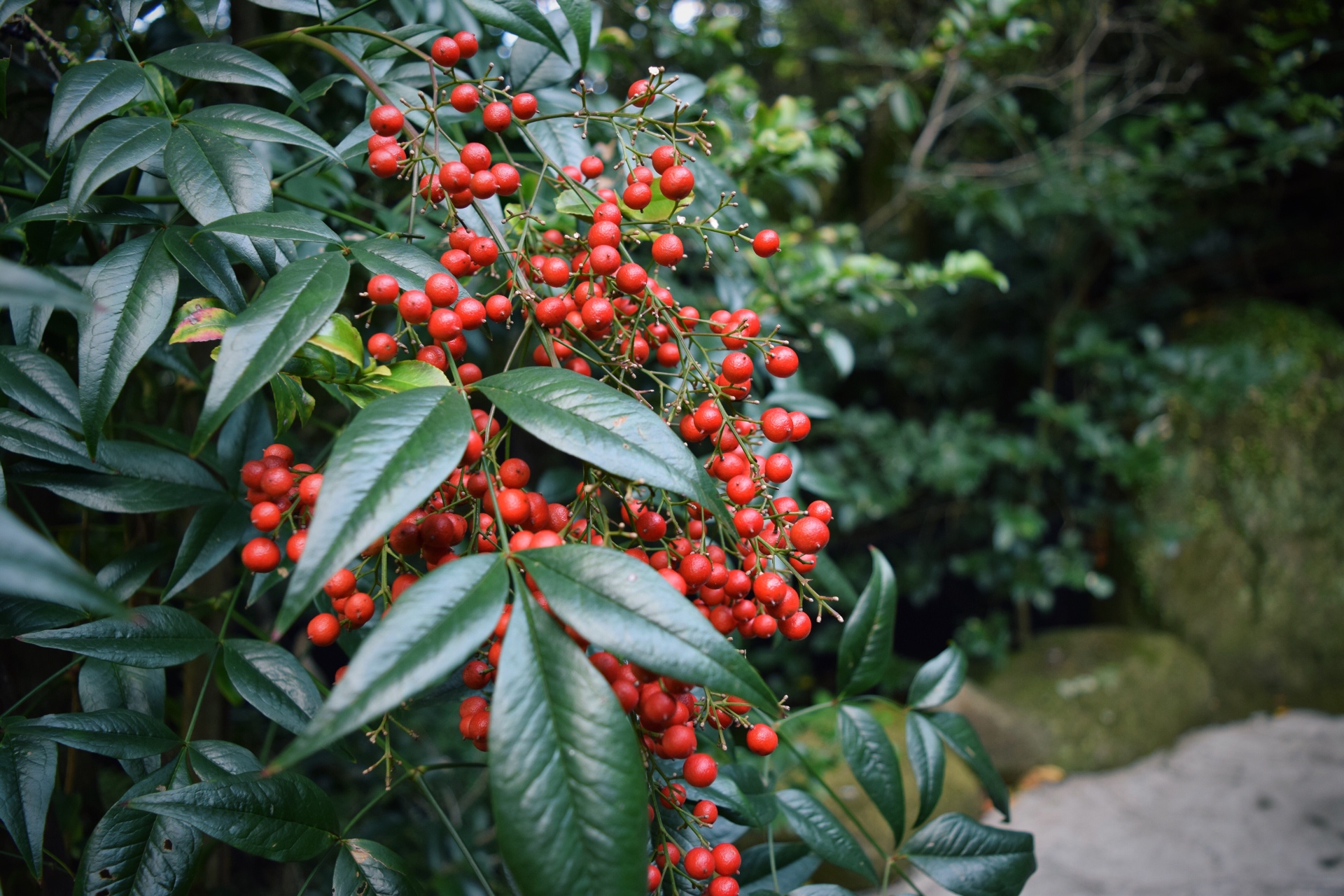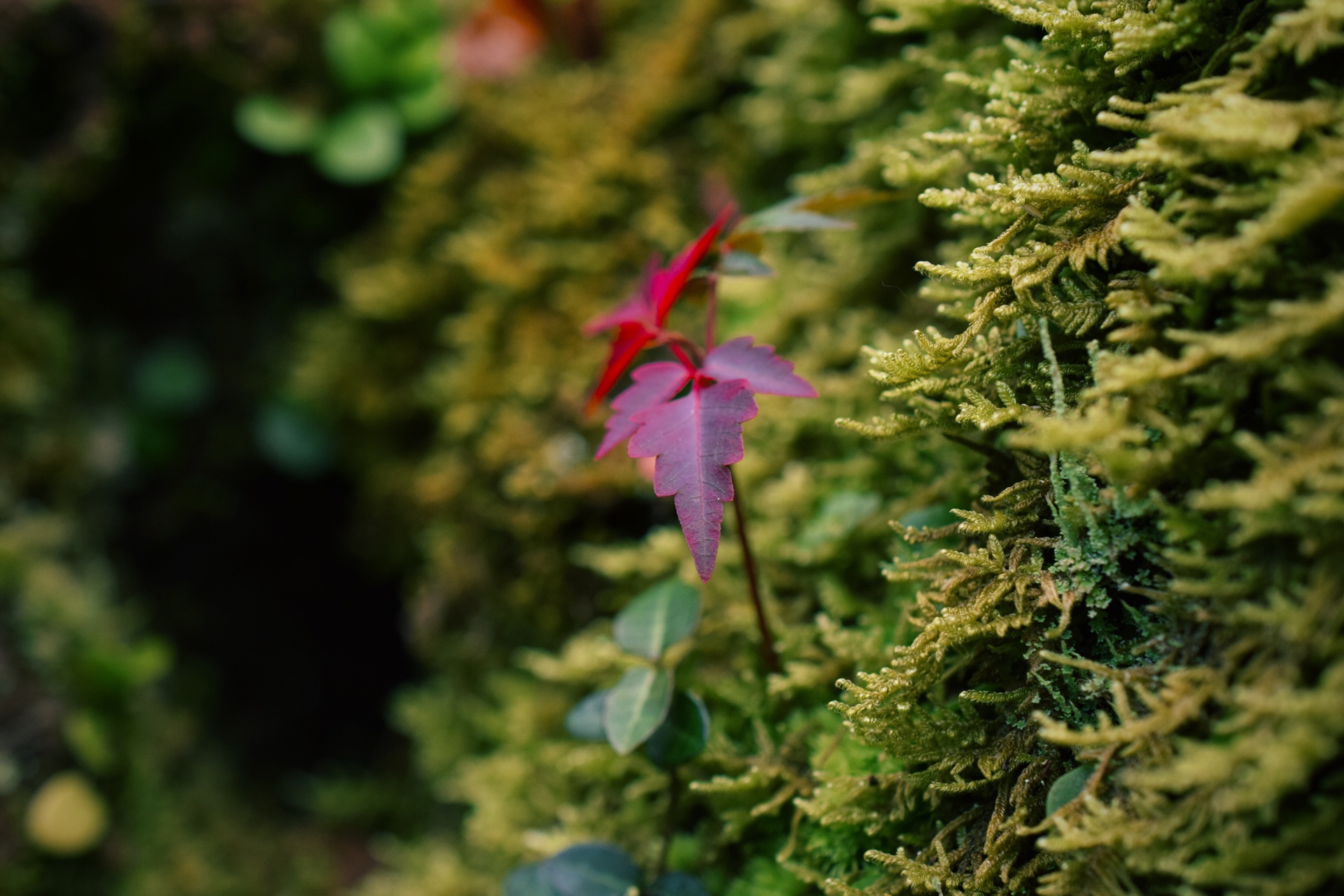 Point of Interest 3
In the hells of Beppu, there are plenty of places where souvenirs and shops for eating and drinking are close at hand. Tatsumaki Jigoku also has a shop, but it sells unique gourmet food; gelato and juice made with oranges cultivated at a farm in Okayama. Why not take a break with these refreshing sweets between visiting the hells?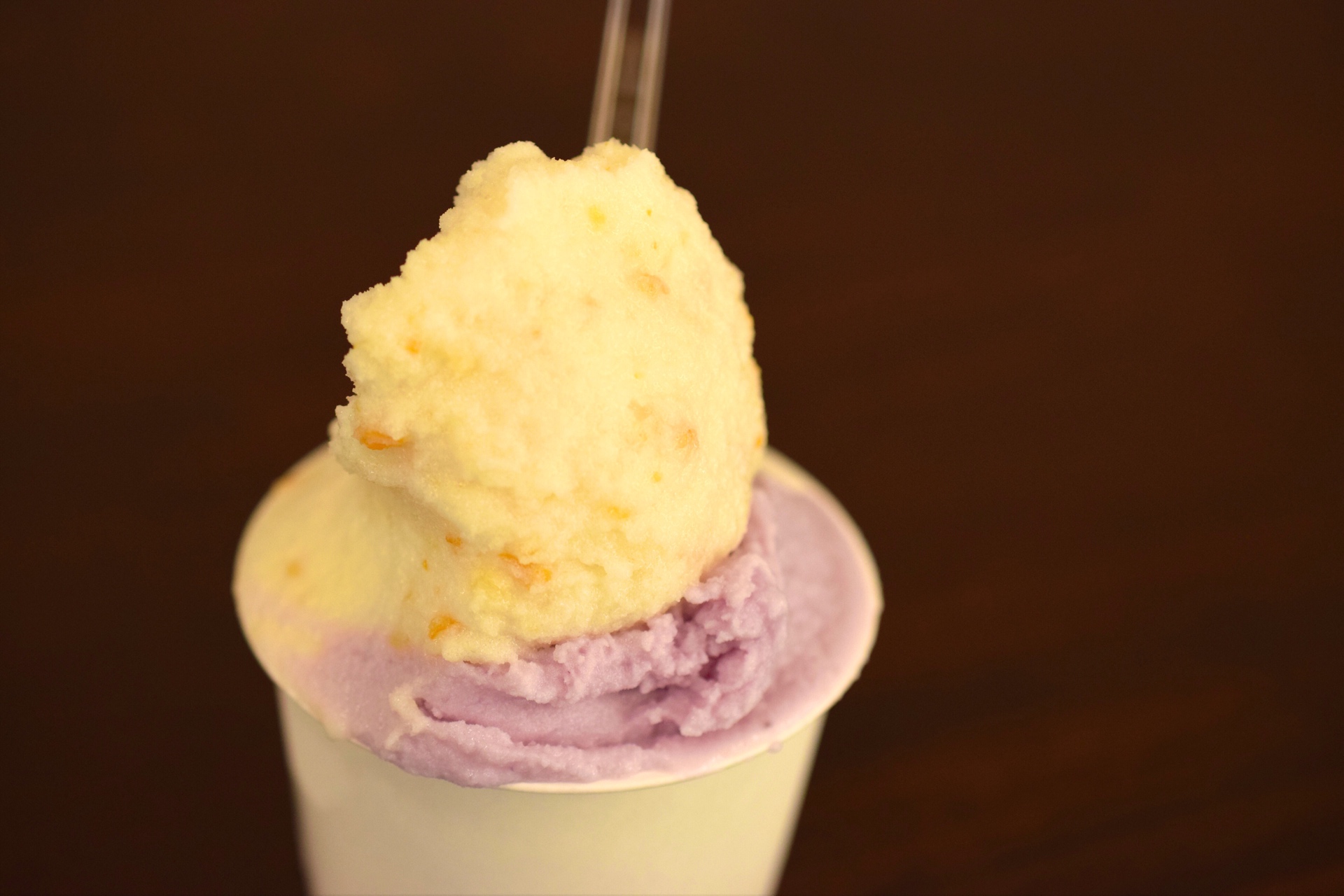 Basic Info
OPEN:08:00~17:00
FEE:400 yen per hell or 2000 yen for all seven hells
How to get to Beppu, where Tatsumaki is located
Recommended hot springs and other attractions can be found by clicking the buttons below, so please have a look!
EnjoyOnsen