Chinoike Jigoku (literally Blood Pond Hell) is one of the hot springs (onsen) included in the "Jigoku Meguri" tour in Beppu, Japan. These Beppu Hells are a cluster of famous Japanese onsen that are renowned for their unique beauty, and are meant for viewing instead of bathing.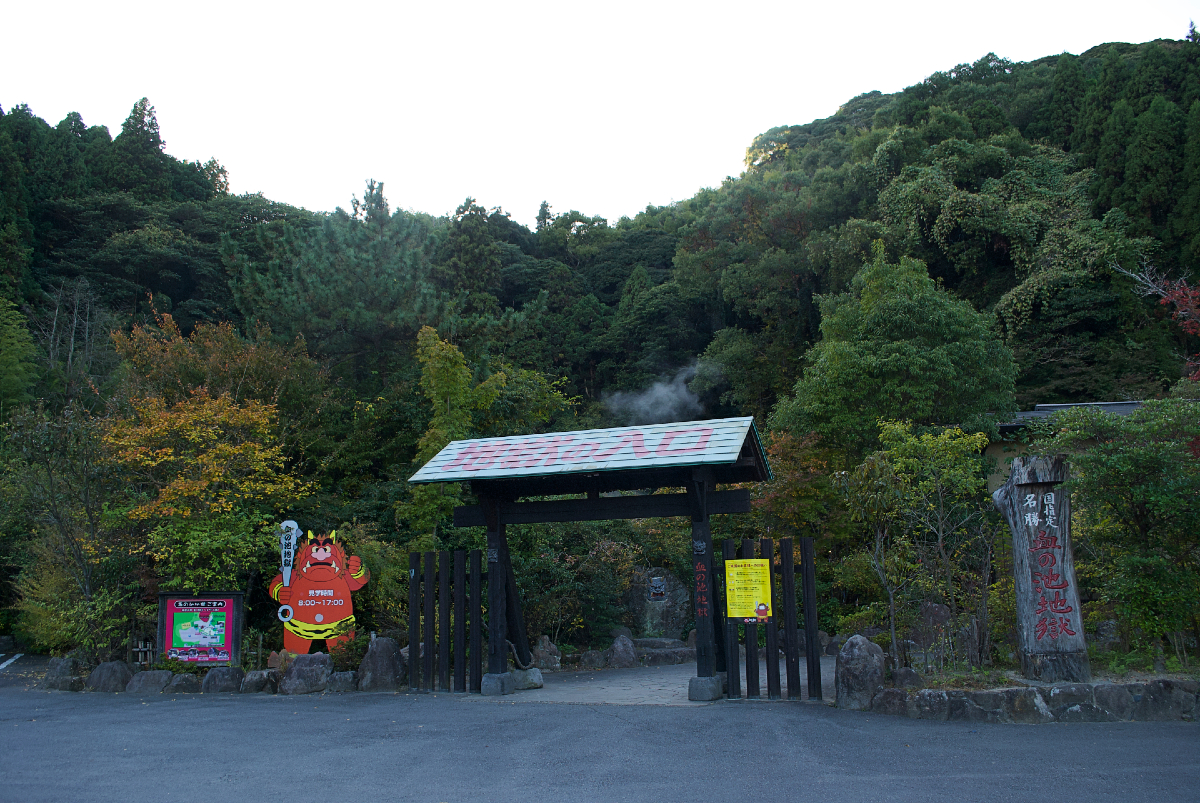 Having a history stretching back more than 1300 year ago, Chinoike Jigoku is one of the oldest natural hot spring in Japan. Because of the high temperature of the hot spring's water, there is no full body bathing. However, you can enjoy free foot baths.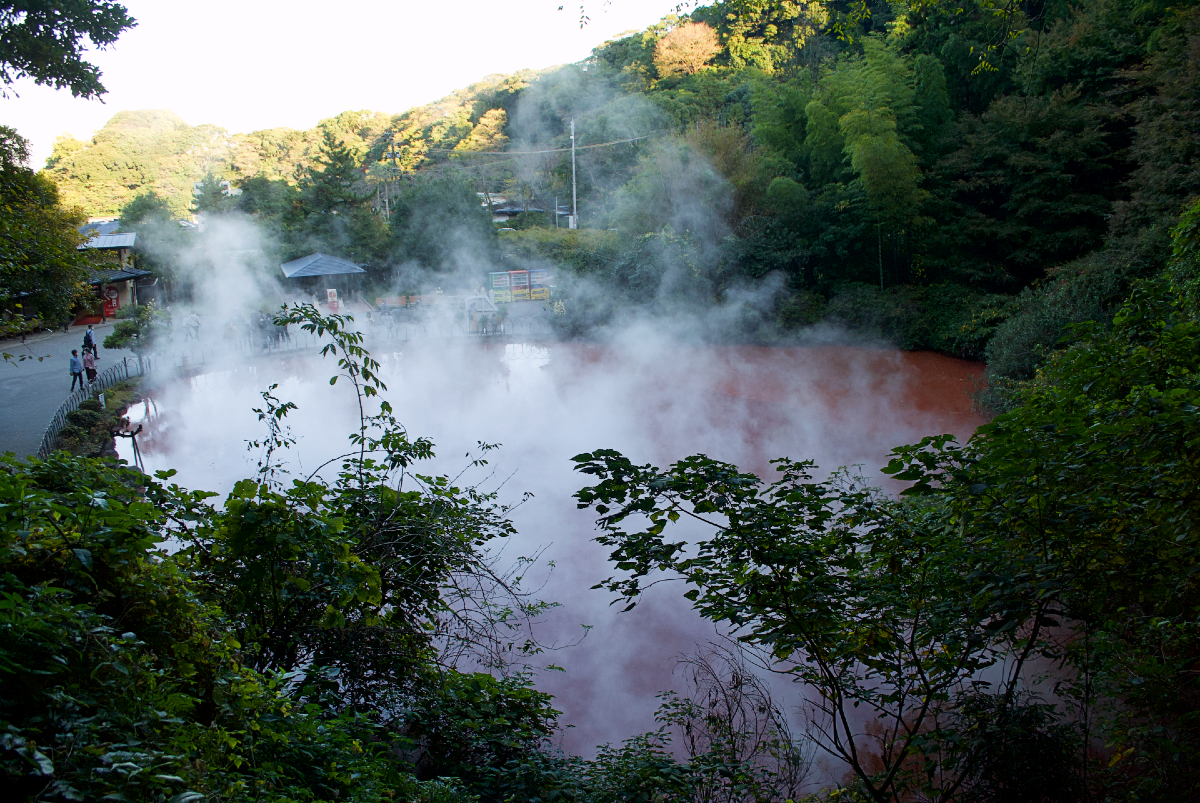 Chinoike's Vivid Color
It almost goes without saying that the main point of interest of Chinoike Jigoku is its unique appearance; its striking red pigment is as if the hot spring emerged from hell itself. Here, heated red mud containing iron oxide, magnesium oxide, and similar materials spring forth from the depths below the water, and this colors it a vivid red.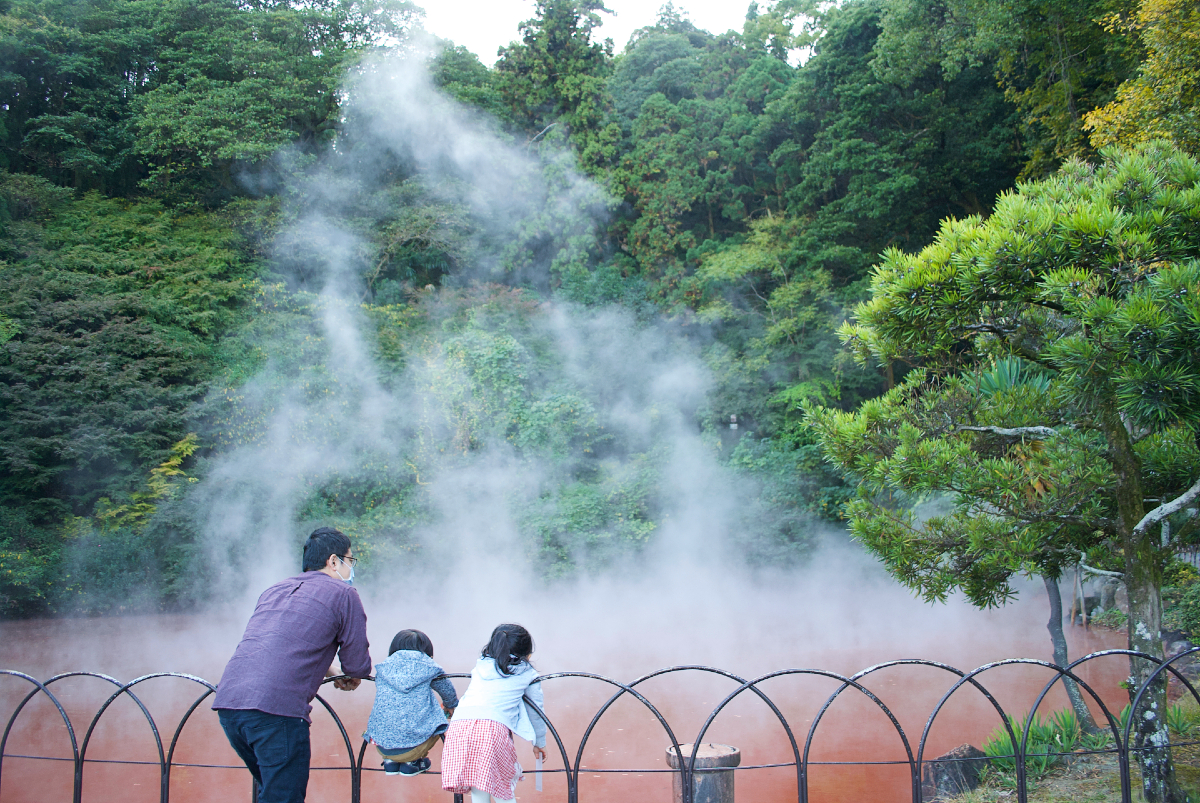 Though the temperature is far too hot to enter the hell proper, you can enjoy the foot bath in which the hot water has been cooled to just the right temperature for free.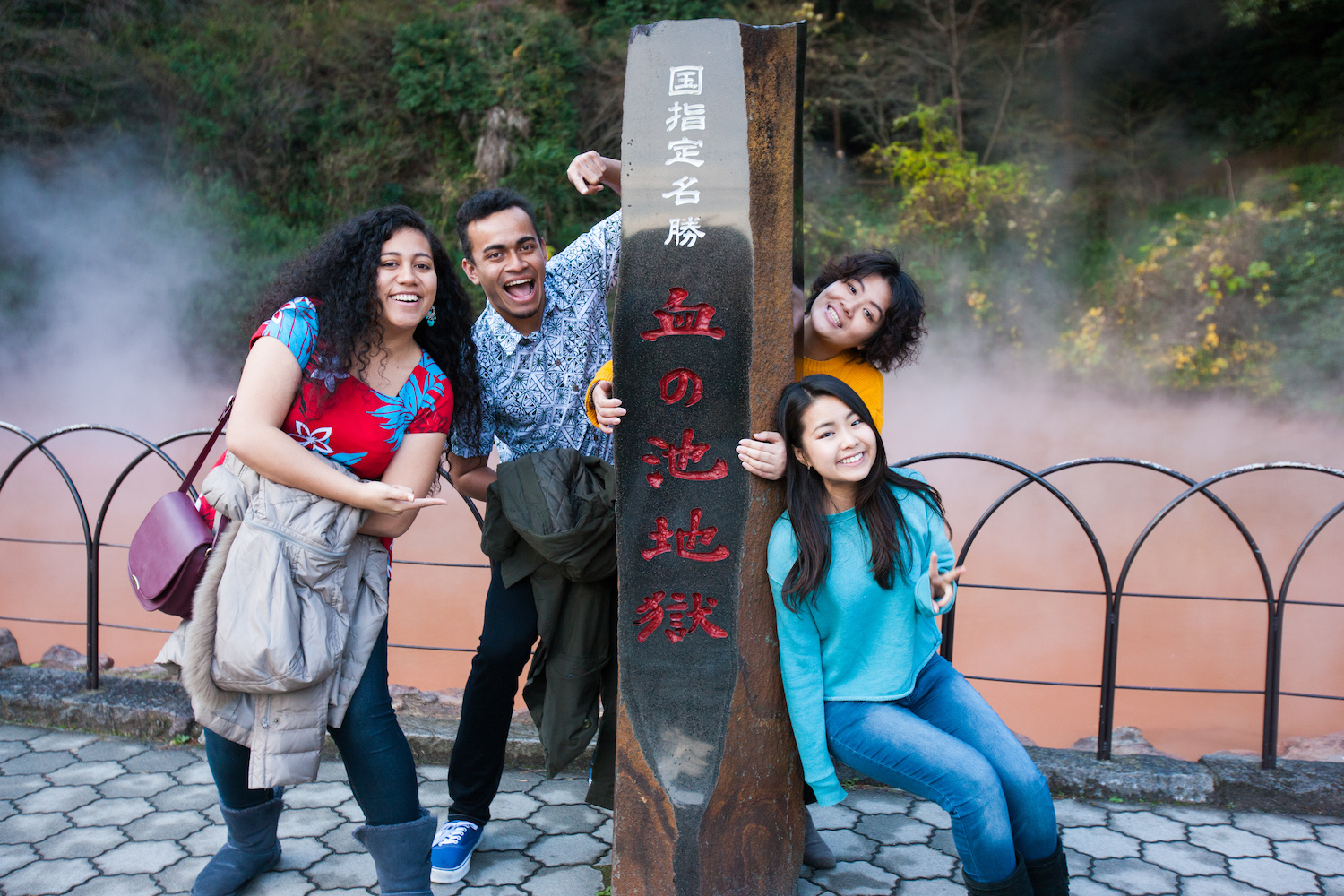 Chinoike Has Healing Powers?
Like many of Beppu's onsen, Chinoike's water has properties that promote health.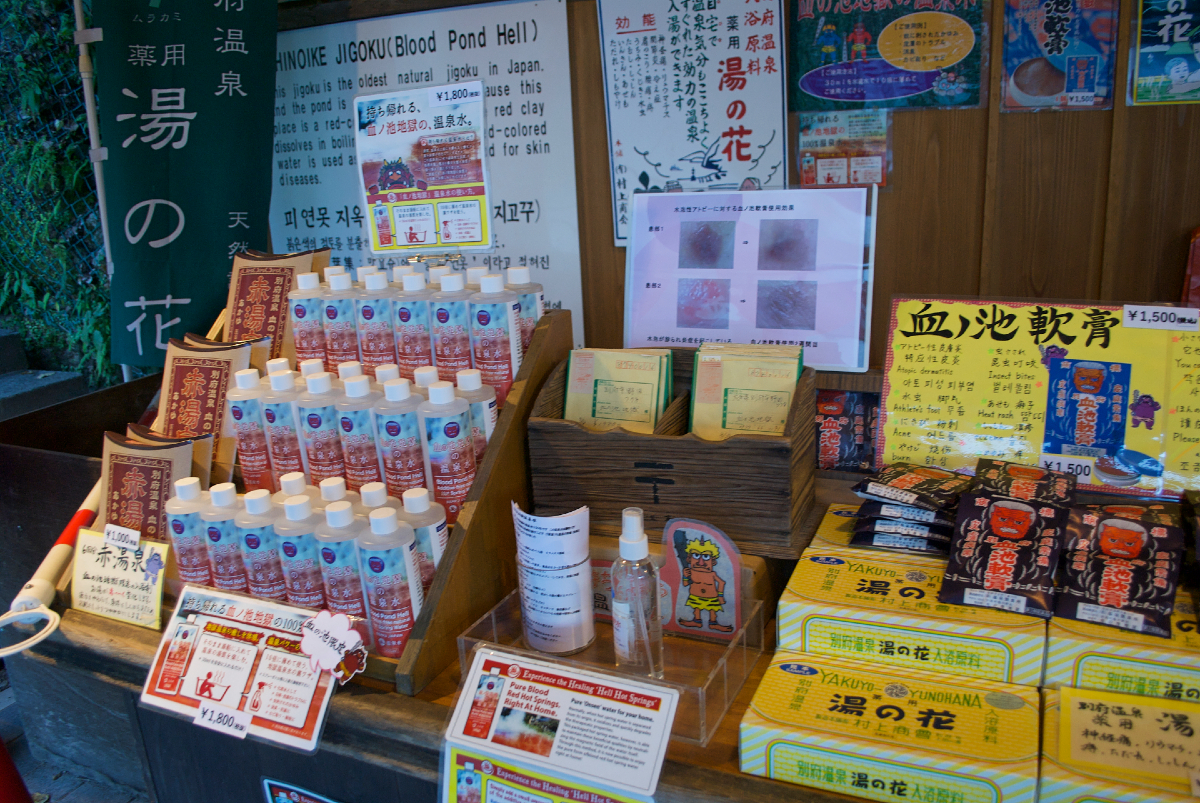 Since long ago, the red mud of Chinoike Jigoku has been used in medicine and dyes. Nowadays, you can buy ointment which is effective for skin diseases, known as Chinoikenanko.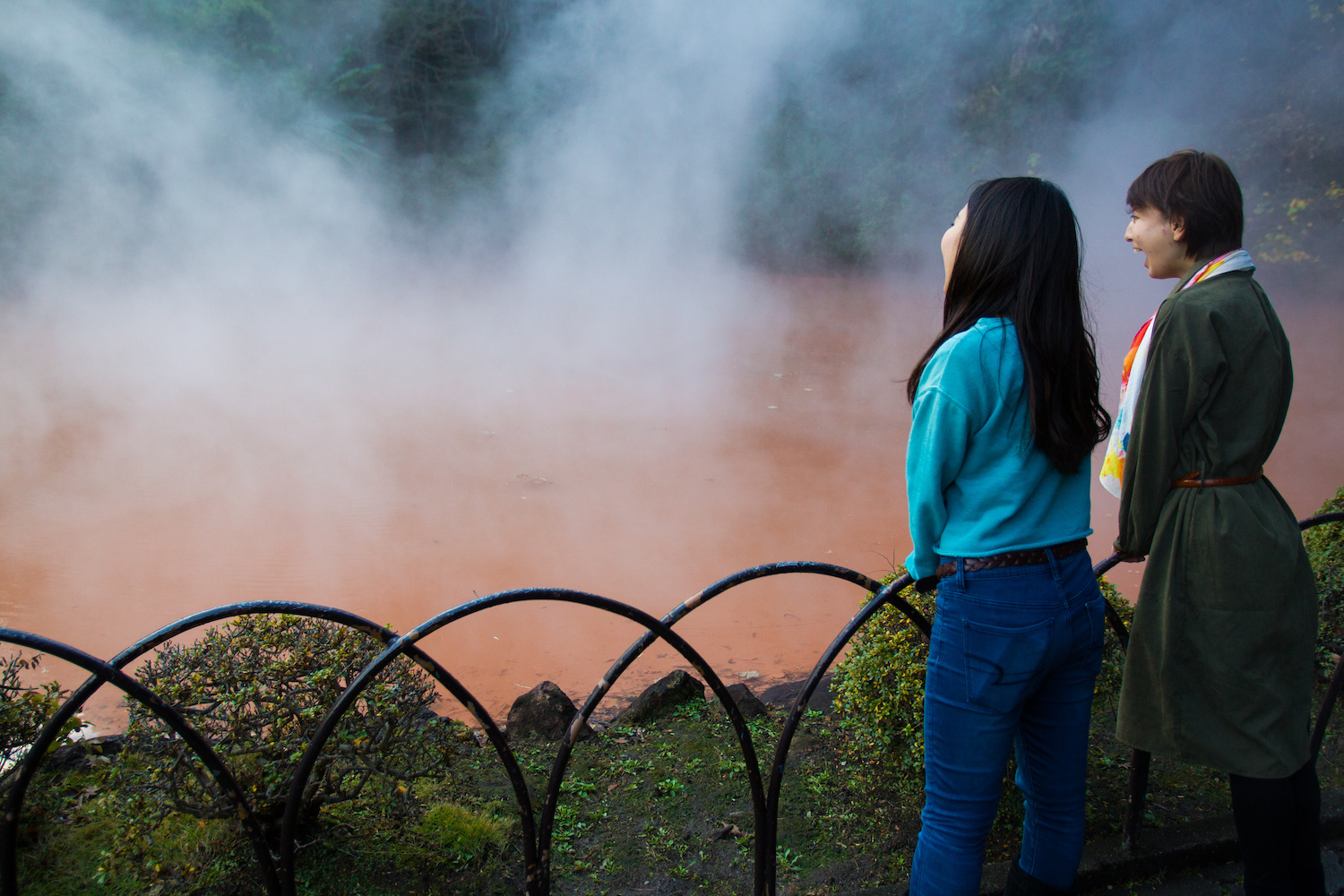 Onsen Gourmet Food
Next to Chinoike Jigoku, there is 'Gokurakutei' restaurant as well as what is known as 'jigoku mushi' (hell steaming) in which you can enjoy steaming food in hot spring steam. Here, you can even steam Oita Prefecture's renowned specialty dumplings and fried chicken.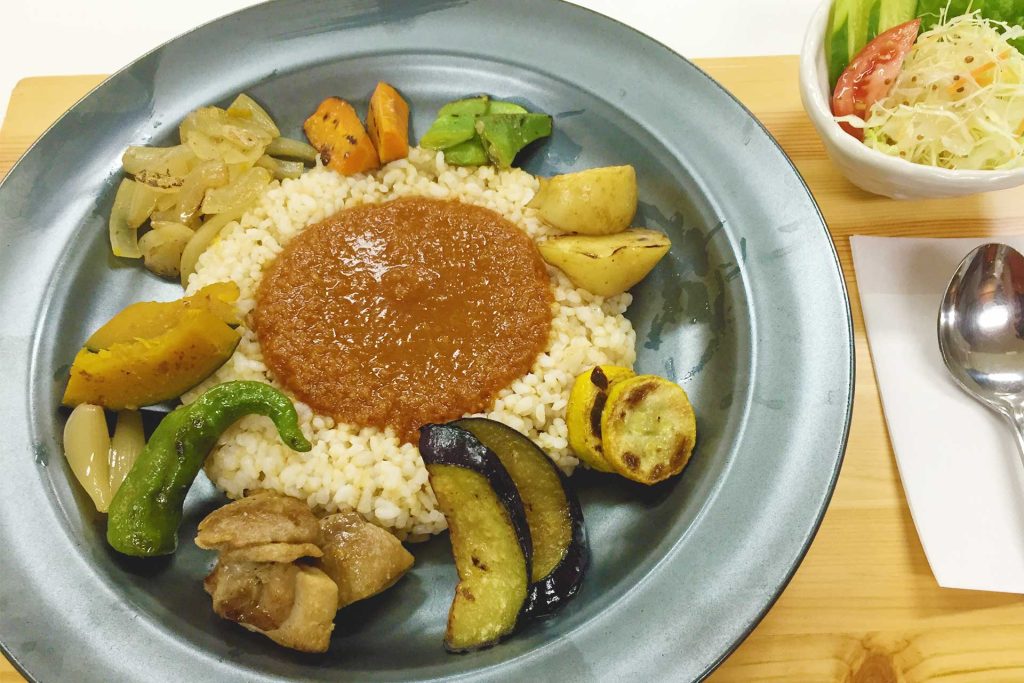 Basic Info
OPEN: 8:30-17:00
FEE:Adult 400 YEN, High School Student 300, Middle School Student 250, Elementary School Student 200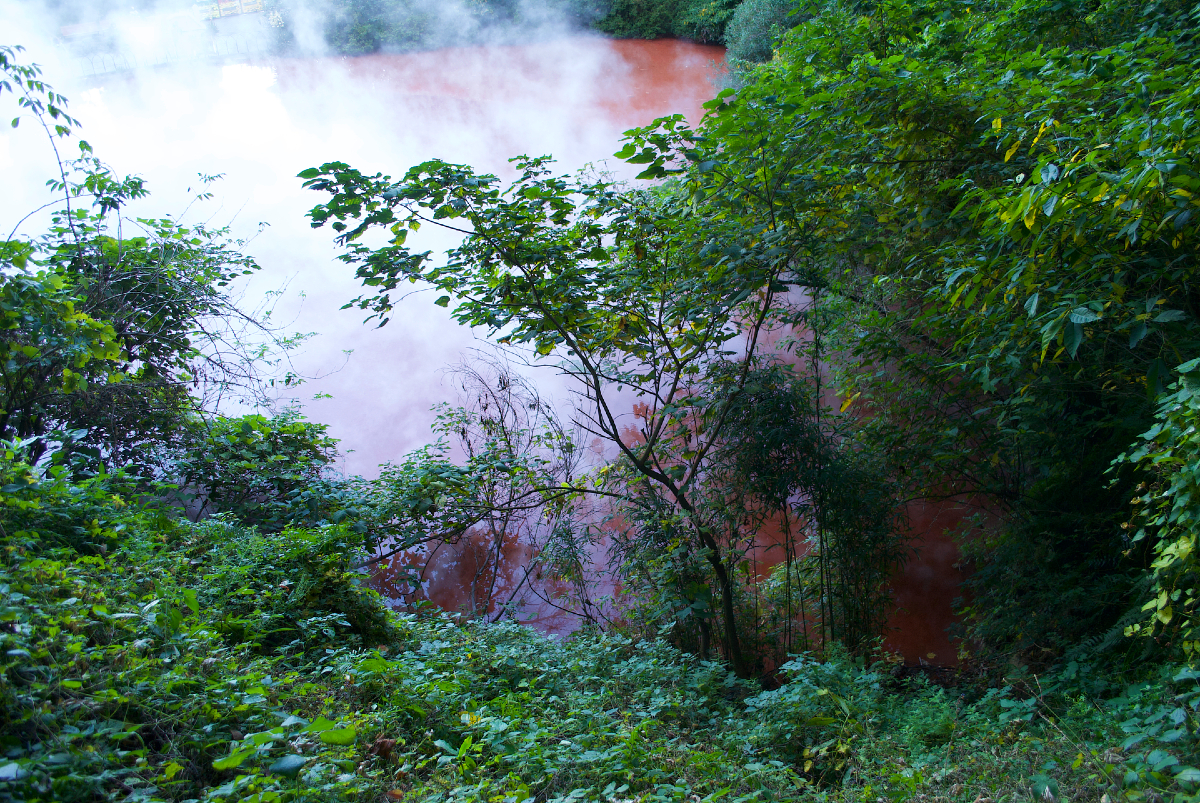 EnjoyOnsen