Kamado Jigoku is one of the hot springs (onsen) included in the "Jigoku Meguri" tour, in which you can enjoy famous Japanese hot spring spots all at once. Long ago in Japan, rice was cooked with a tool called a "kamado." It is said that the name of this hot spring comes from the fact that rice used to be cooked using the power of its eruptions.
Kamado Jigoku Has Variety!
Kamado Jigoku is a place where you can experience various hot spring related things without having to enter the water yourself.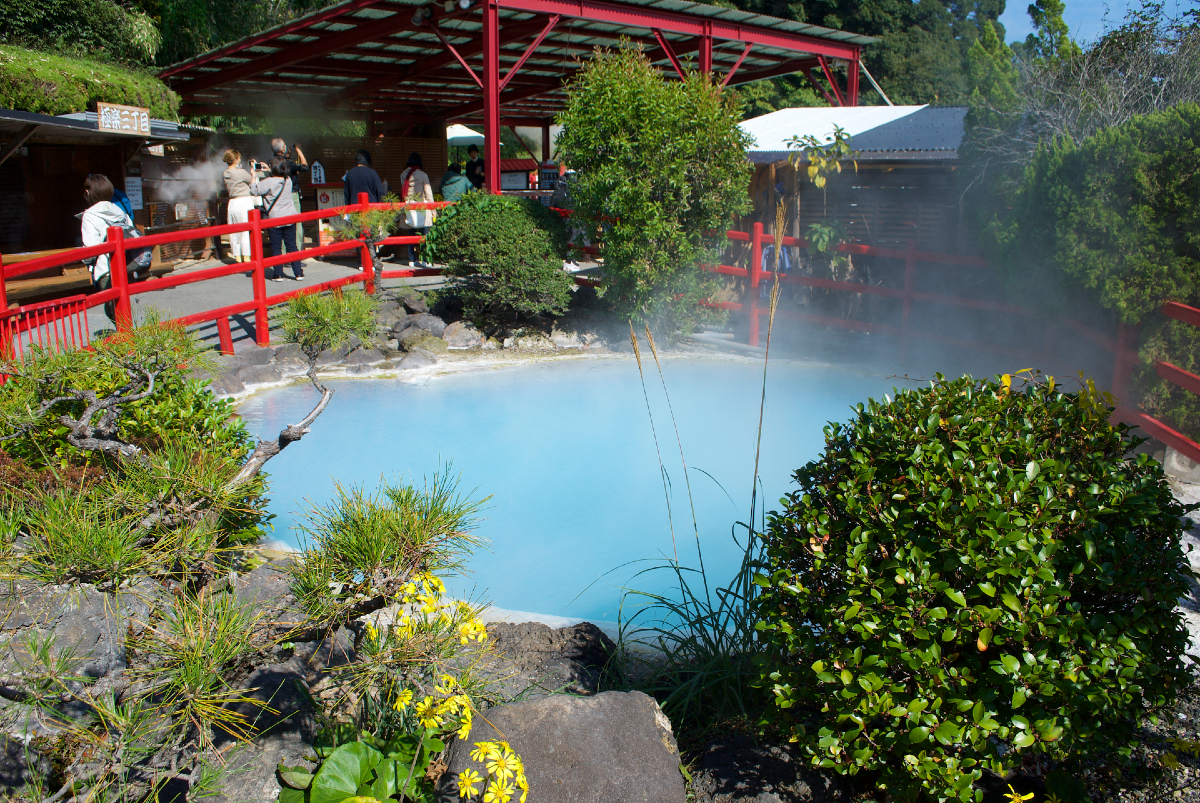 There is a crystal blue hot spring similar to Umi Jigoku.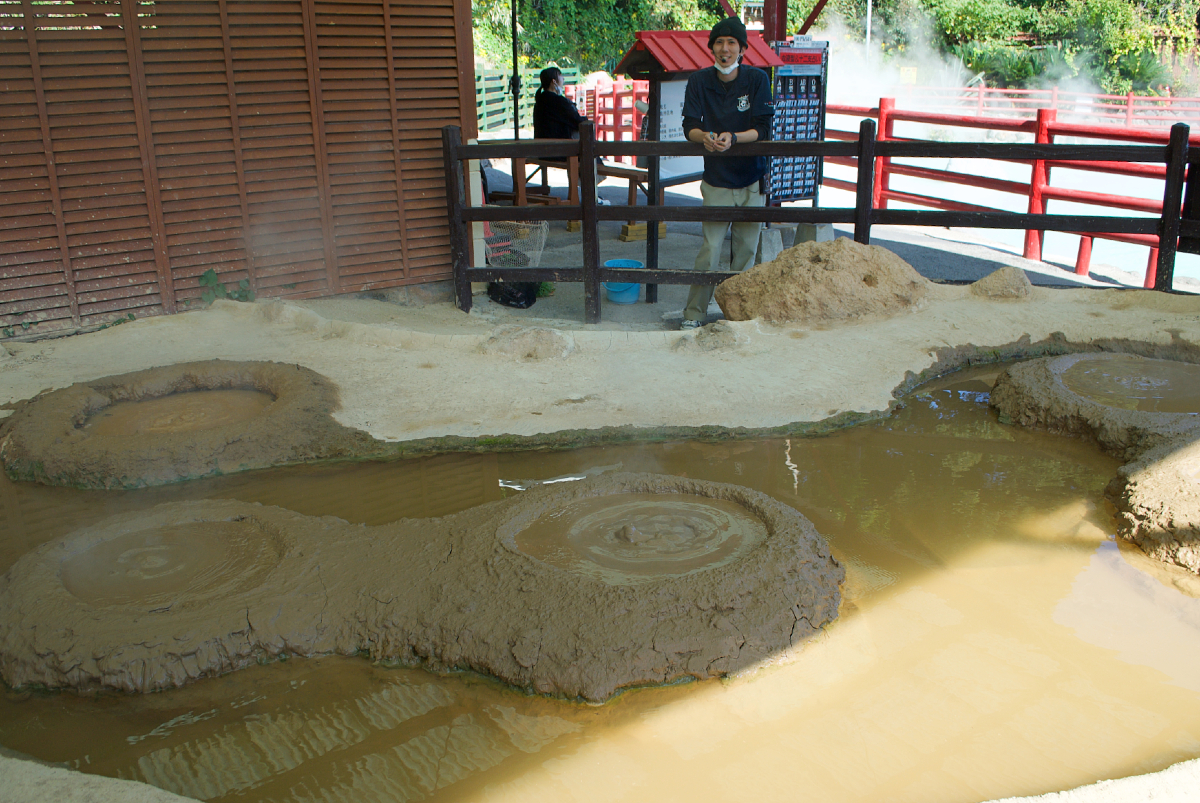 There's a muddy bubbling onsen that is similar to Oniishi Bozu Jigoku.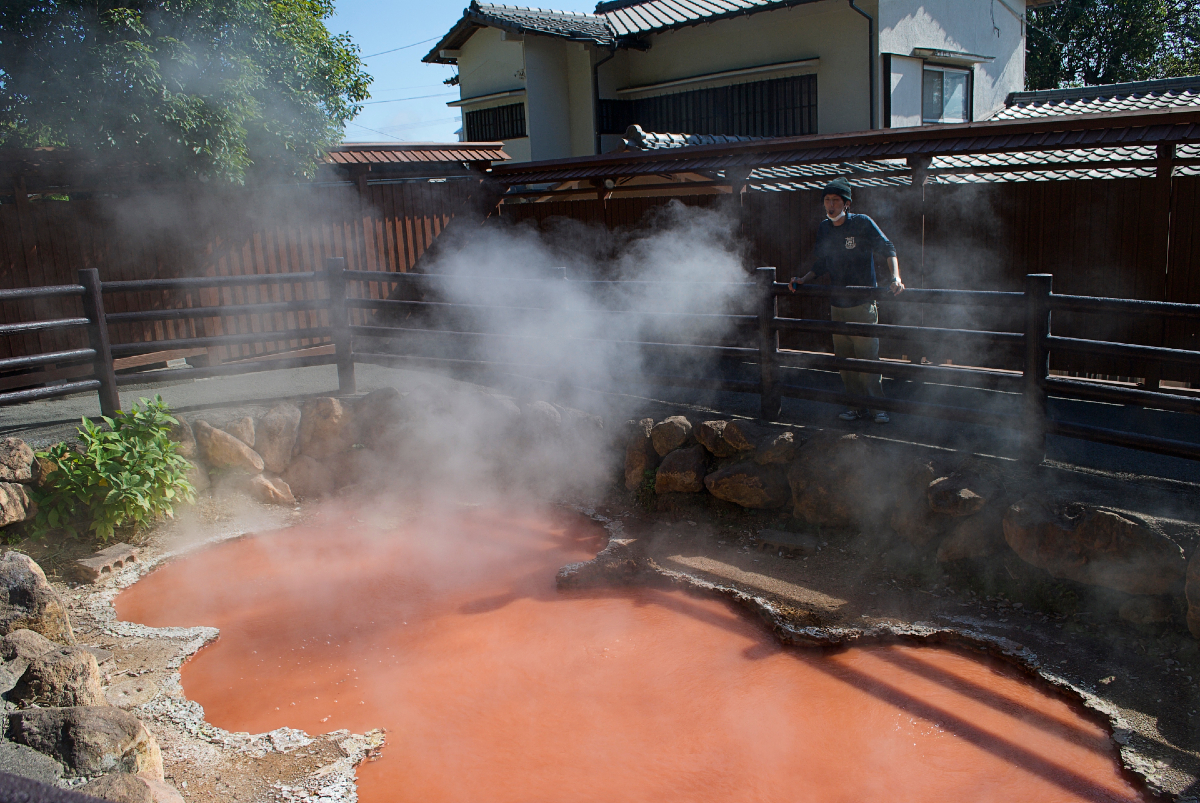 You can also find a small Red Hell that looks like Chinoike Jigoku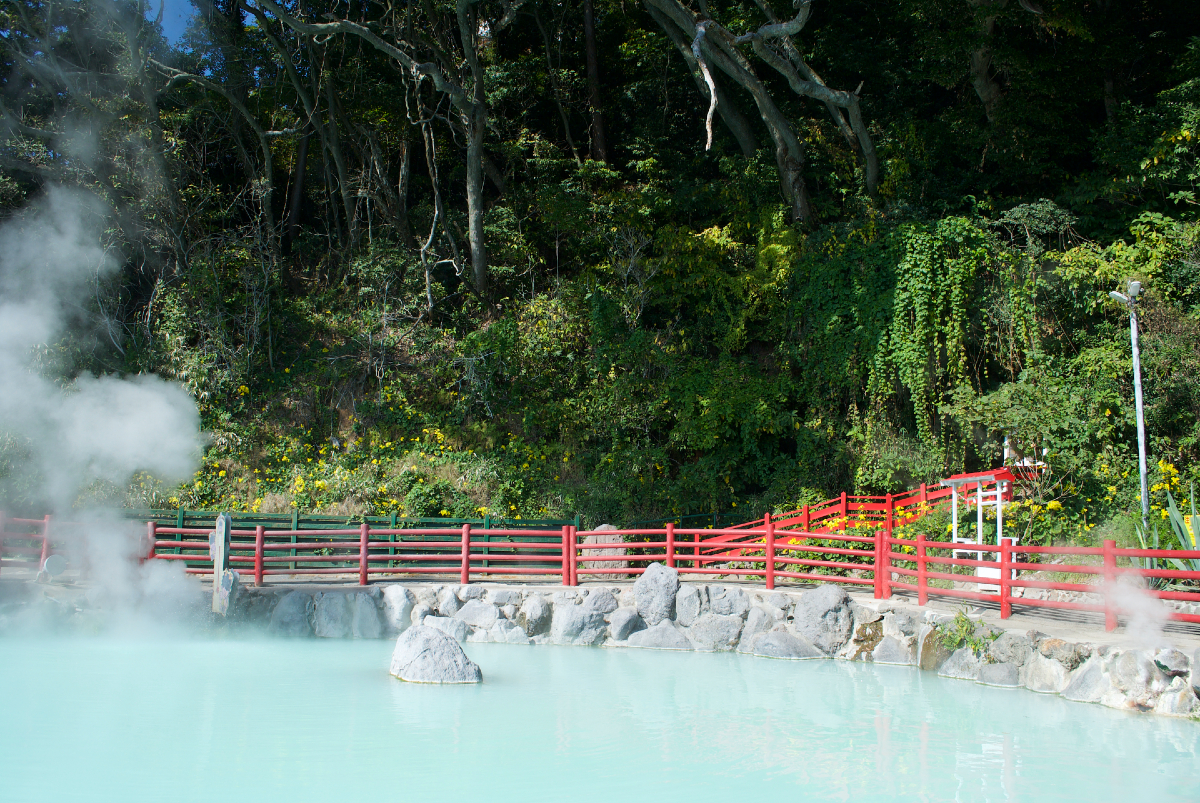 .
There is also the "Drinking Onsen" which is very rare within Japan, so feel free to take in the hot spring's smell, drink its waters, and have a new experience! Because the hot spring is very hot, please be careful of burns when drinking the water.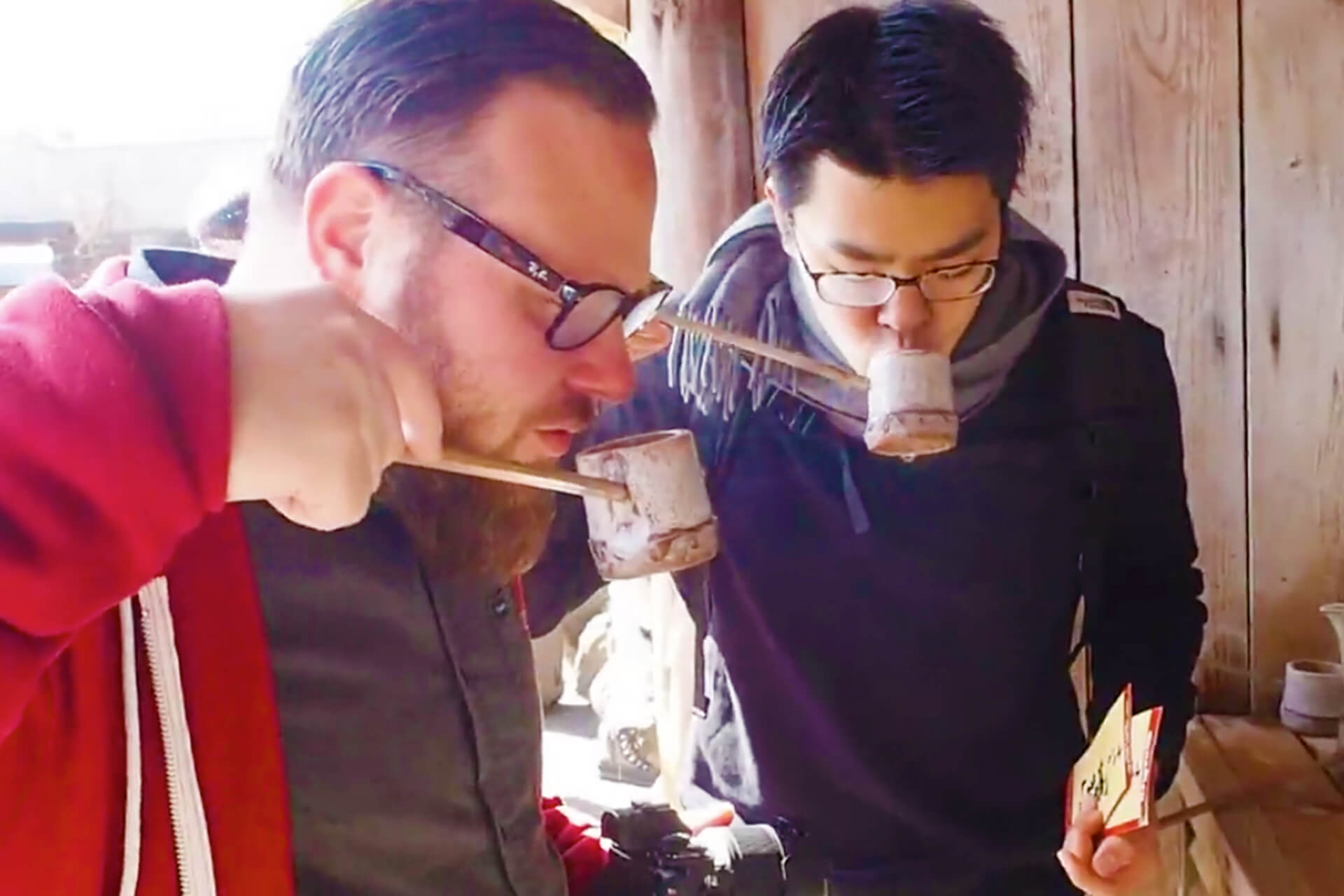 Kamado Jigoku Has Several Onsen
There's not just the Drinking Onsen, but also three types of hand, foot, throat, and skin steaming water, as well as footbaths. Because steaming water has a moisturizing effect, it can have positive effects on your skin. More than just immersing yourself in the hot spring's water, feel free to get a taste of a new hot spring experience.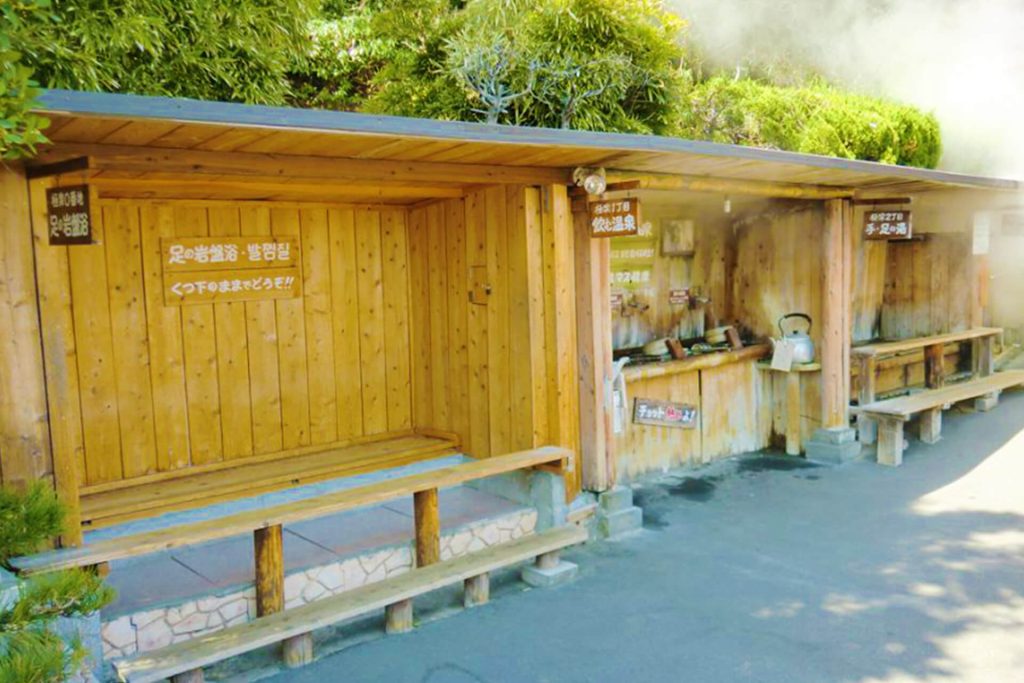 Onsen Gourmet Food
The Kamado Onsen Original Hellish Soy Sauce Pudding, steamed with the steam of Kamado Onsen, has a very mellow taste like rare cheesecake.
There are of course also other gourmet items unique to hot springs like sweet buns, but at Kamado Jigoku there is also the 'Red Demon' soft serve ice cream, which has seven spice seasoning, and is quite famous. Why not try and challenge yourself?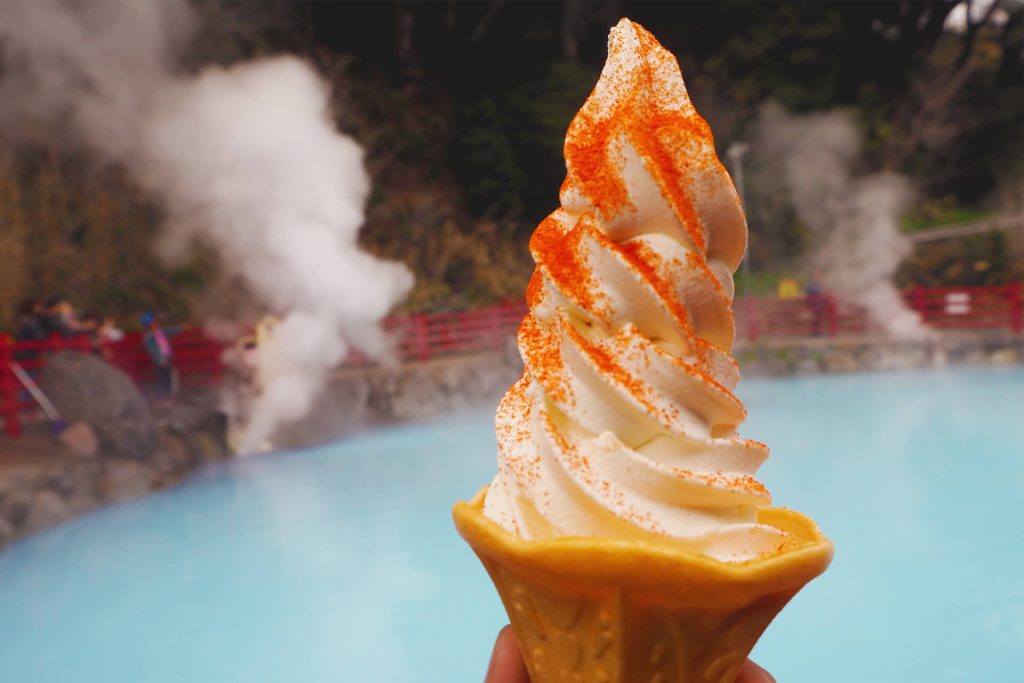 Basic Info
OPEN: 8:00-17:00
FEE: Adult 400 YEN, Child 200 YEN
If you have any questions, such as how to get to Kamado Jigoku, you can visit or contact Wander Compass Beppu. You may also read more about other Beppu Hells such as Umi Jigoku.
EnjoyOnsen