Japan is just starting to reopen and recover from the coronavirus outbreak. Though eager to escape isolation, many residents worry about the safety of traveling. Among those travelers, Enjoy Onsen believes there are many hot springs fans out there who want to know if COVID-19 can spread in onsen. In this article, Japan's experts will answer the question, "Can coronavirus live in onsen?".
It is difficult for viruses to live in onsen and transmit through hot spring waters
Each year the onsen city of Beppu holds an annual onsen symposium called Beppu Onsen Academia. In a video released in May of this year, Beppu Mayor Yasuhiro Nagano discussed the symposium's findings with Toyoki Maeda , an associated professor at Kyushu University Beppu Hospital. The mayor also took this opportunity to ask Professor Maeda's expert opinion on the safety of onsen use during this pandemic. So, are hot springs safe during the covid crisis? Can covid live in hot springs?

In response, Professor Maeda answers it's very unlikely for the virus to transmit in hot springs. When soaking together in the hot waters, the risk of being infected with coronavirus, among other illnesses, is extremely low. He explains that it is very difficult for covid and other viruses to live in such a hot and moist environment.
Beware of crowds at onsen establishments
Rather than the onsen itself, it is the changing rooms, lounging areas, and other high-traffic places in onsen facilities where visitors must be careful. Here, the establishment must ensure proper ventilation. And guests must adhere to social distancing, wear masks, and sanitize their hands frequently. As always, avoiding the 3 C's (closed spaces, crowds, and close contact) remains crucial.

For those concerned for their health, we recommend private or family onsen, which you can read more about here.
Can onsen help fight coronavirus?
In Japan, it is well known that bathing in onsen is good for your immune system and overall health. The Ministry of the Environment determined that different kinds of springs are effective against different ailments depending on the water composition. Naturally, some are wondering if onsen "works" on covid.

Though it is difficult to claim with certainty that onsen water has an effect on the coronavirus itself, Doctor Toyoki Maeda says studies show that onsen water boosts the human immune system in two significant ways.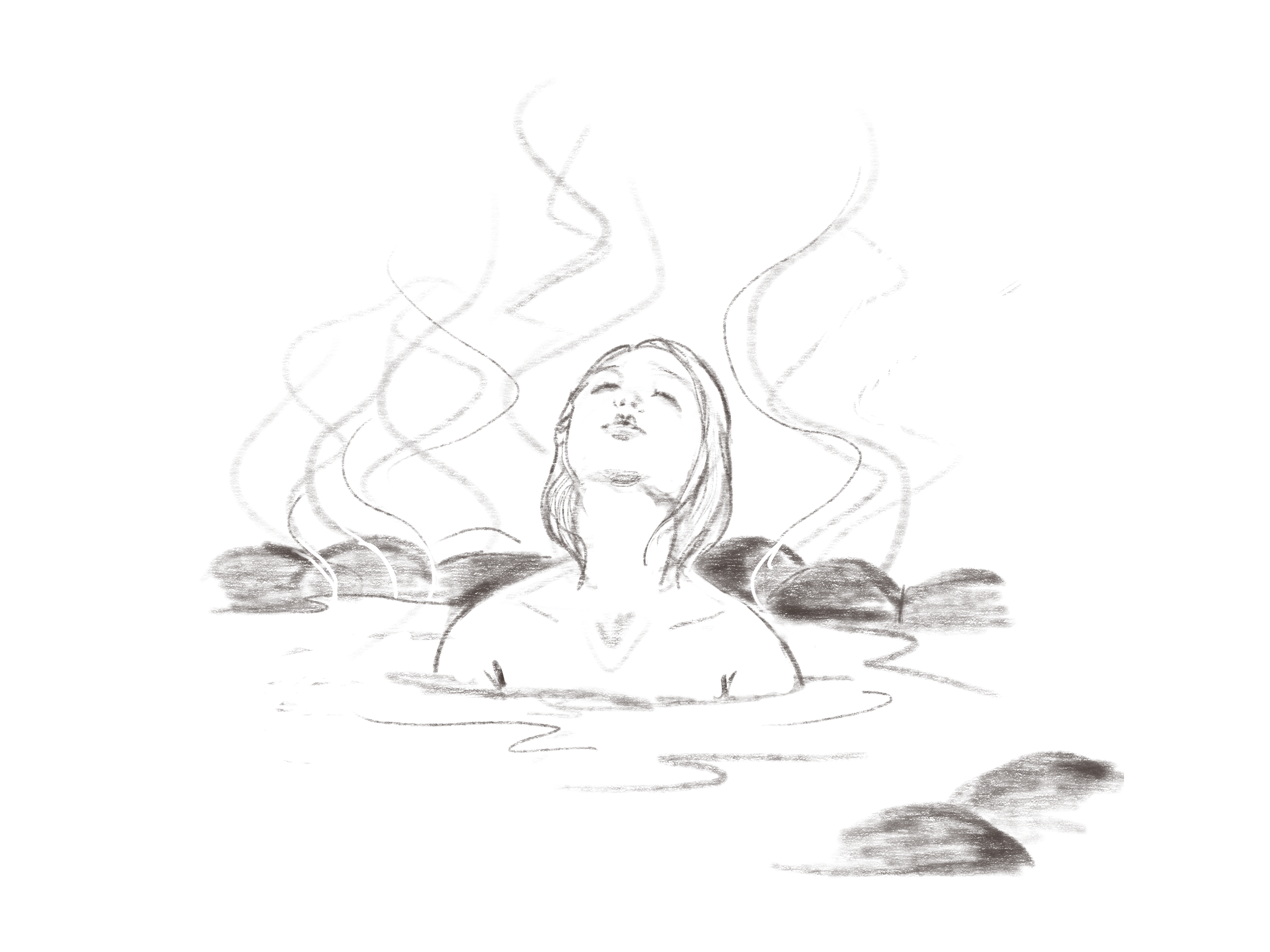 1.Stress Relief

The act of relaxing in onsen helps reduce the stress which so often takes its toll on our body. The act of reducing stress hormones allows the body to more readily combat antigens (you can read more info about stress and immunity at simplypsychology.org). According to Bath & Spa medical researcher Shinya Hayasaka, the fact that many onsen are surrounded by nature amplifies this relaxing effect.

2. Body temperature and the immune system

More than a regular bath, onsen have the ability to heat up the body even more due to their mineral content. This creates healthy blood circulation and helps the body flush away materials that promote stress. Also, the act of heating the body activates cells associated with the immune system. According to Onsen Therapy Doctor Koichiro Omura, soaking in a bath of 41 C for 15 to 30 minutes increases the activity of natural killer cells that fight viruses.

Click here to read even more about onsen's amazing health benefits in "Why Is Onsen Good For You? Ask the Onsen Girls."

Thus, there is a possibility that onsen can work in preventing coronavirus, as well as other illnesses. However, Doctor Omura warns onsen will have no effect on cells already infected with the virus. Ingesting onsen water will also not help. If you are, or could possibly, be infected with covid, please avoid further spread and do not visit onsen.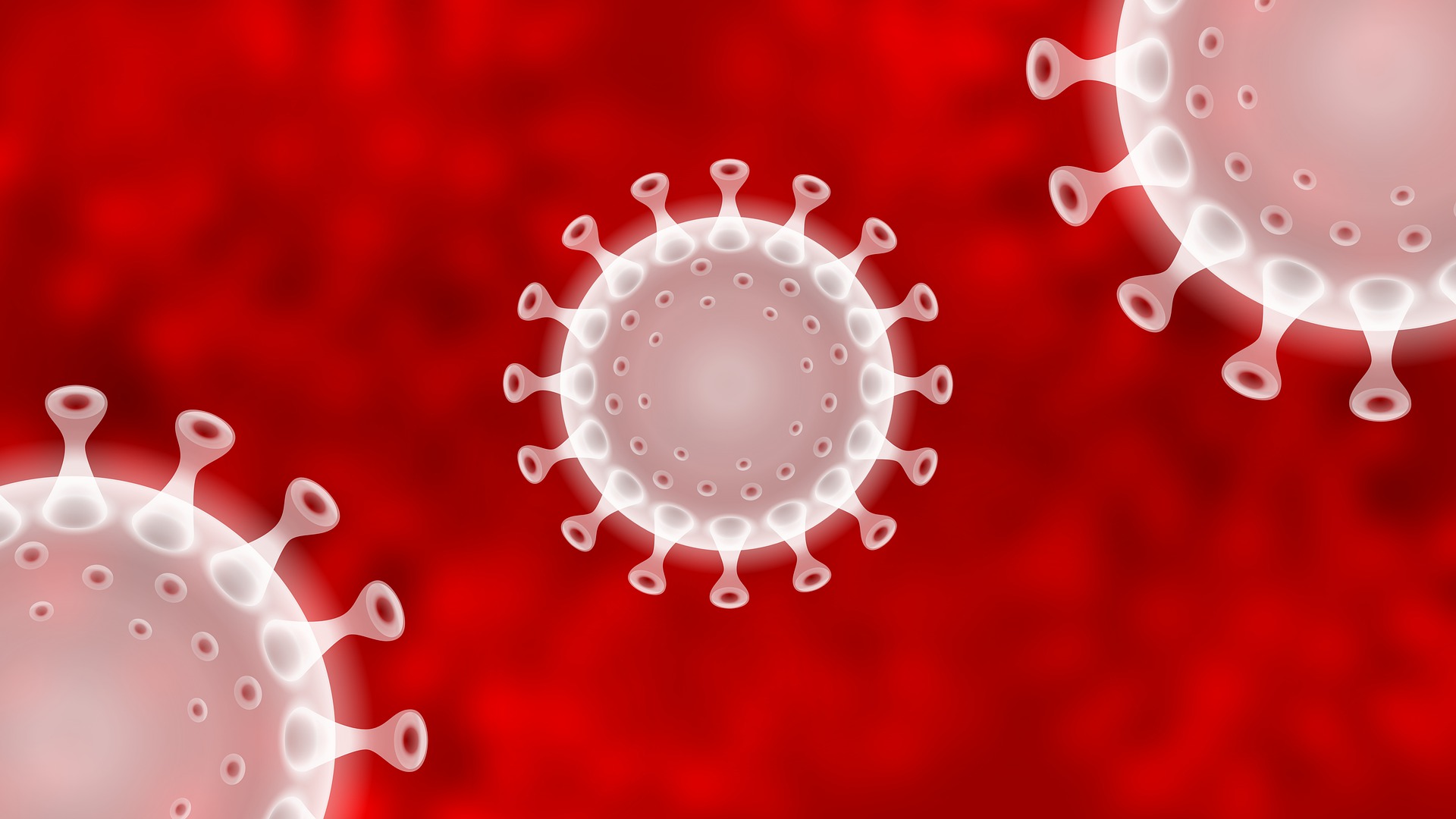 To our readers who were asking can covid survive in hot springs, we hope this article answered your questions.

If you are interested in onsen's healing and immune boosting properties you may check out more about onsen resort Beppu here.

The city has a long history of visitors coming to heal their bodies in its thermal waters in a practice called "toji." In these stressful times, onsen may just be what we need to restore our peace of mind.

EnjoyOnsen