What is Enma?
Enma is a Geothermal Tourism Lab located in the Kannawa onsen area in Beppu city on the southern island of Kyushu, Japan. At Enma, you can use geothermal energy to do many activities including enjoying "hell-steamed" food while soaking in a foot bath. In addition, you can also experience local handicraft making that uses the hot springs, such as weaving bamboo baskets and natural fabric dyeing.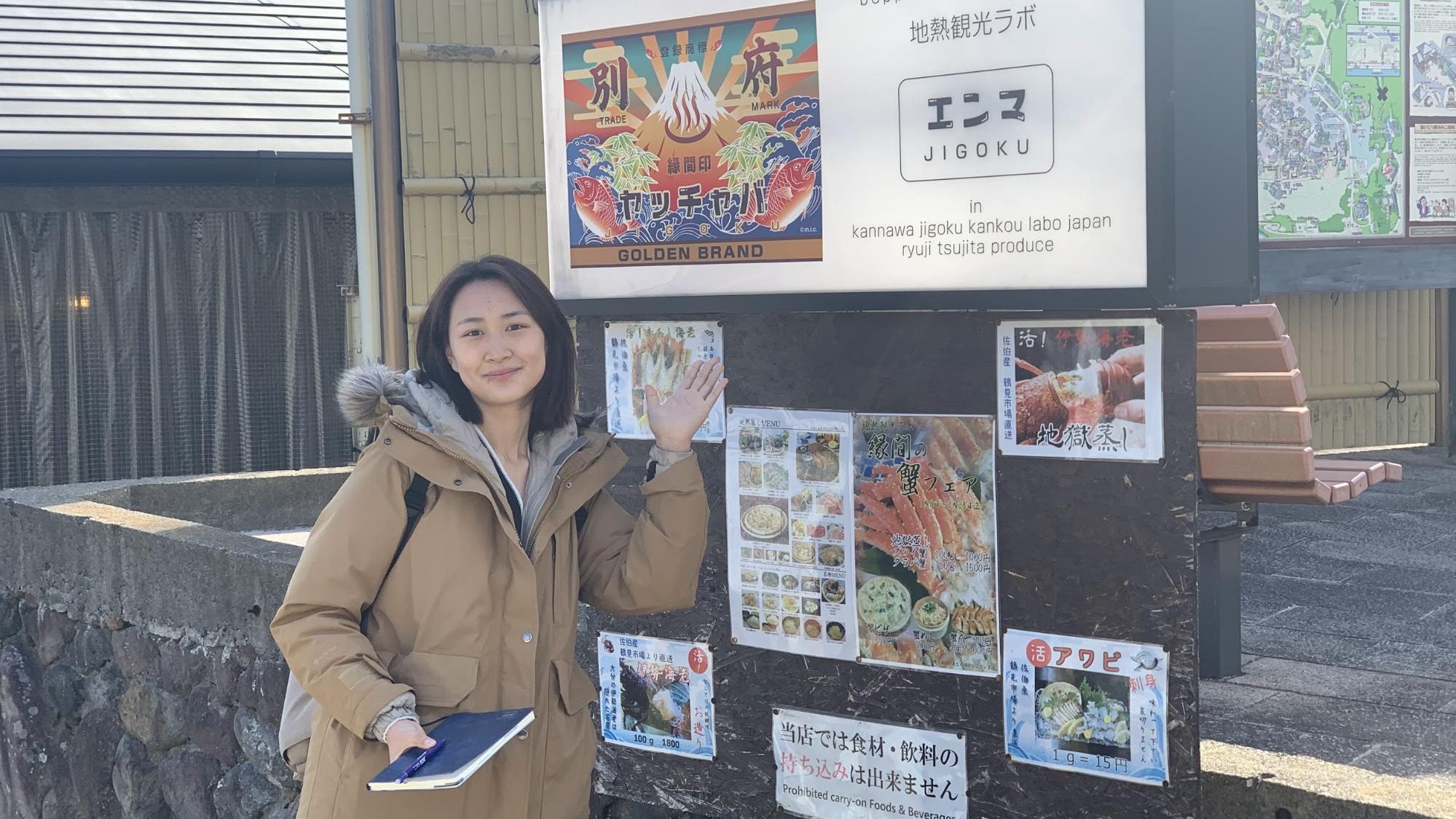 The Hell Steam Experience
Kannawa Onsen is located in one of the most concentrated hot springs areas in Beppu. Here you can try "JigokuMushi"; a traditional cooking method that uses the steam of the hot springs. You can bring food here and experience this traditional cooking method. It normally takes five to twenty minutes to steam your food, so you will not wait too long. The best part is that you will be able to participate in the cooking process with the locals.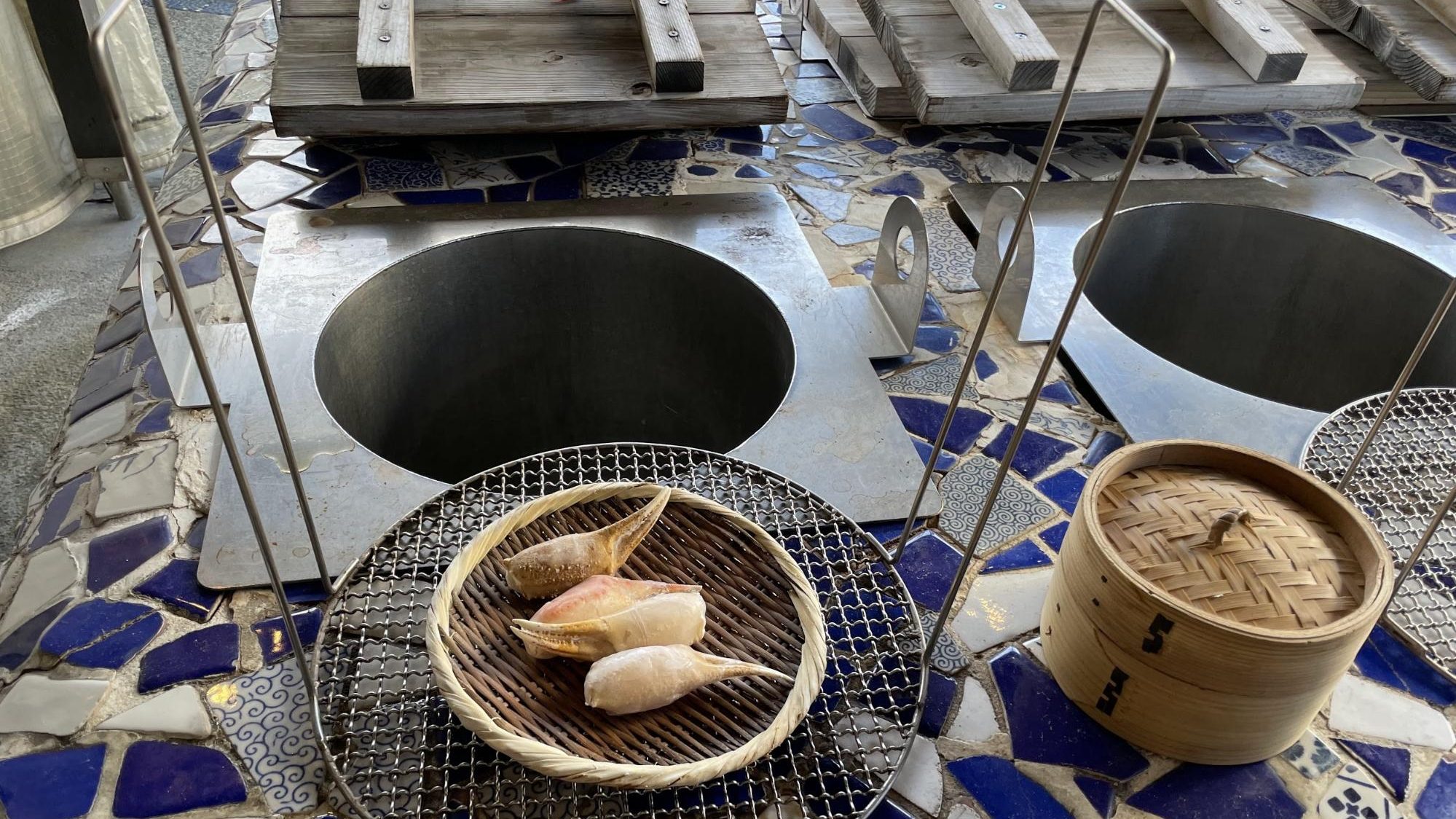 Enma also prepares a wide range of ingredients and local delicacies from Oita Prefecture for you to try. The fresh seafood available is directly from the local port's Tsurumi market. You will be able to enjoy yellowtail, sea bream and Hiougi shellfish.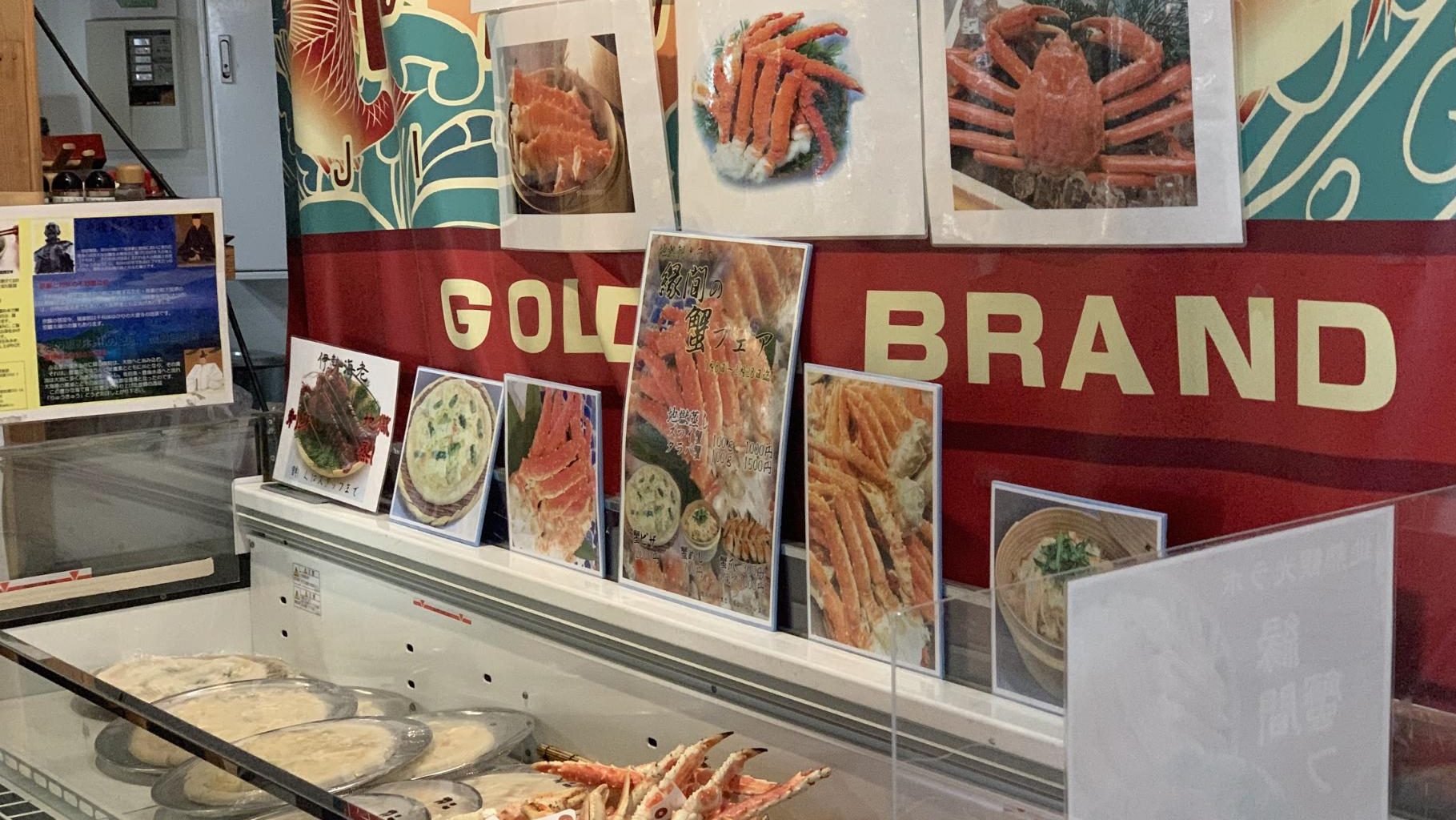 You can also eat luxurious ocean treats such as lobster and crab. The magic of steam cooking is that it allows the seafood to retain all its original freshness.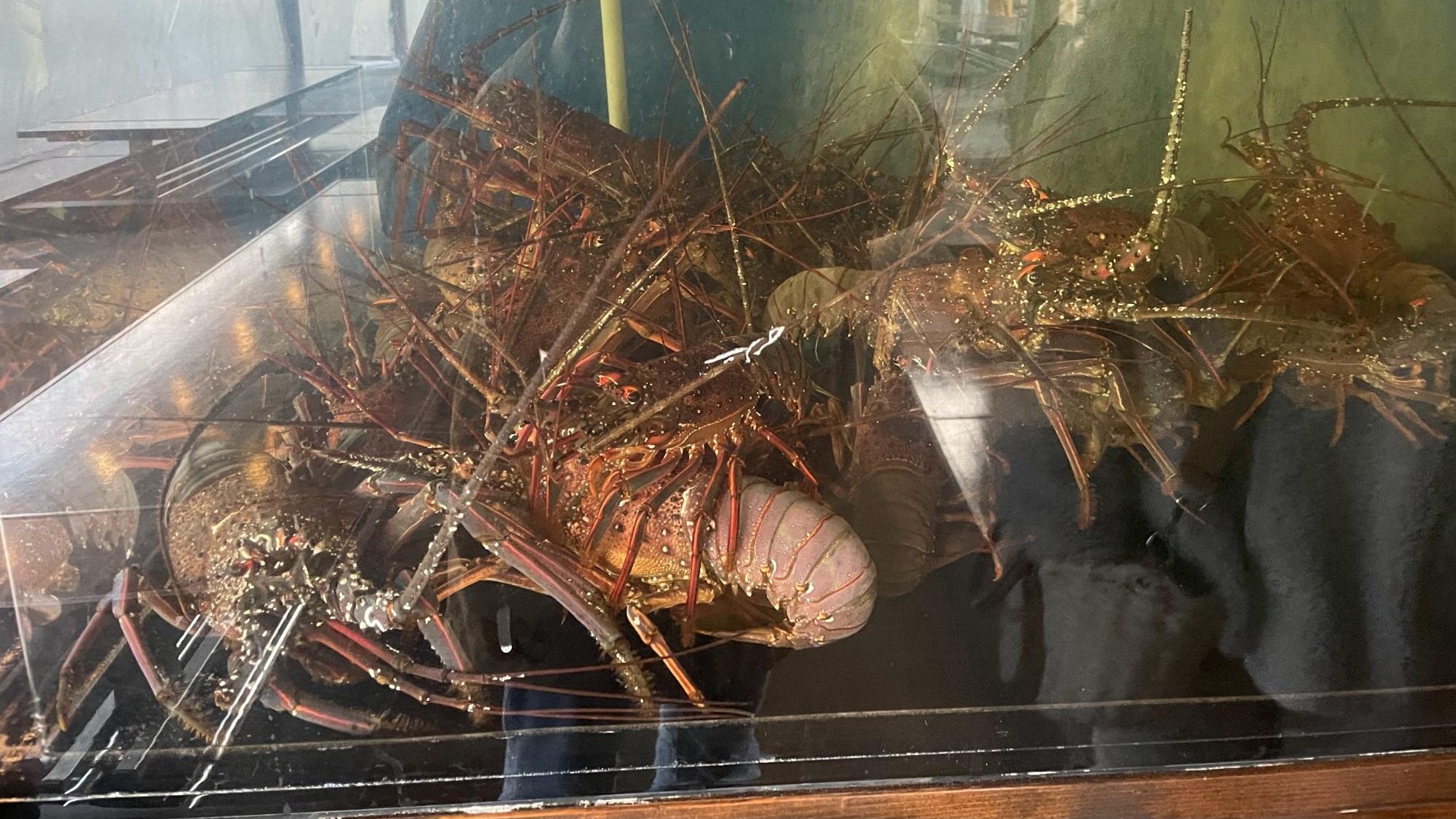 Surprisingly, you can also cook pizza with steam! What does it taste like? If you want to try it, you can use the vending machine, as the photo below shows. After you purchase your food, you will get a food ticket. Please give the ticket to the staff and they will prepare the food for you.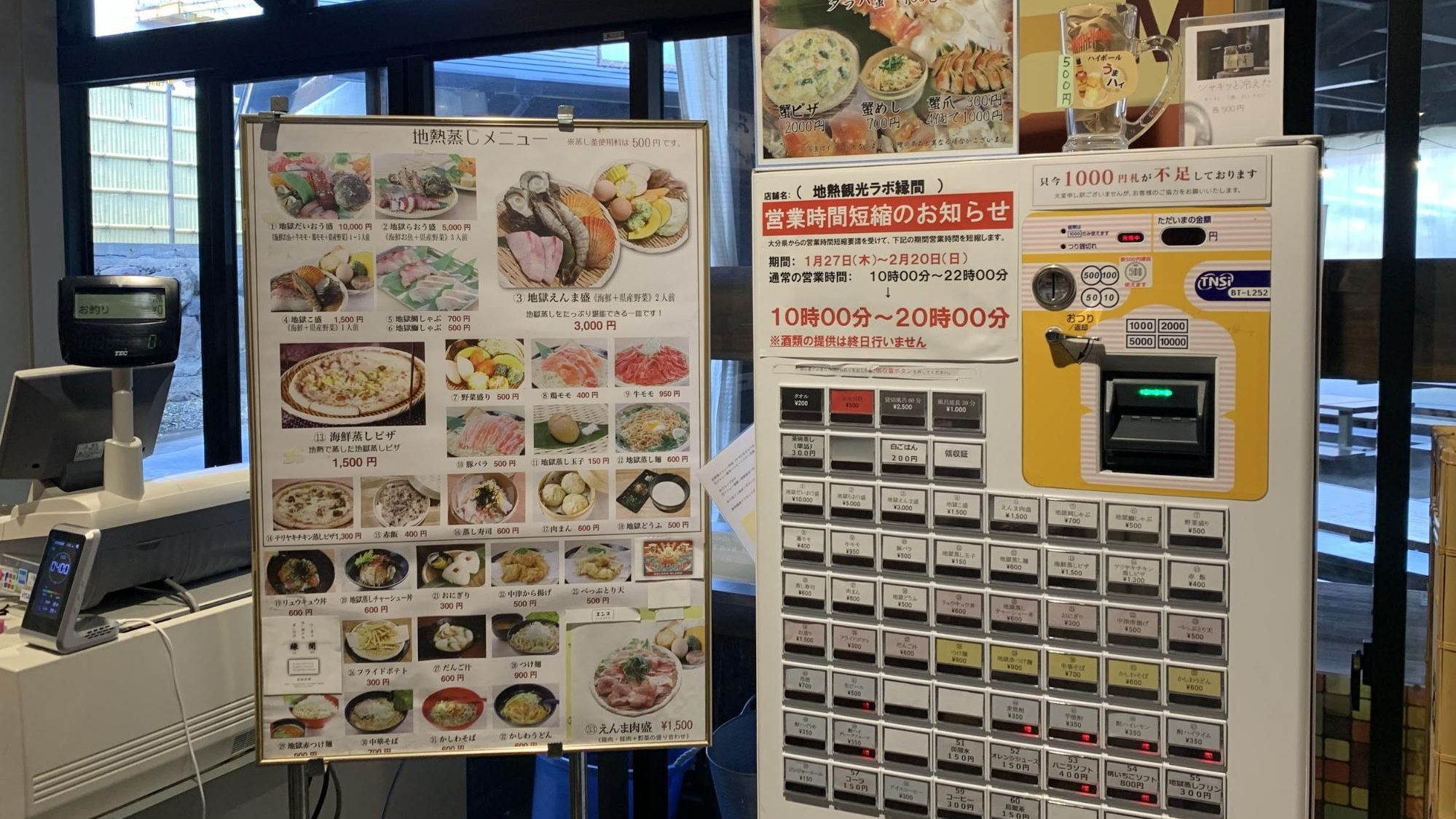 *Note that the cost of using the steamer is 500 yen.

A unique feature is being able to enjoy your food while having a footbath with your friends. There are 10 footbaths, each with a capacity of 10 people for a maximum of 100 people bathing in the onsens at one time.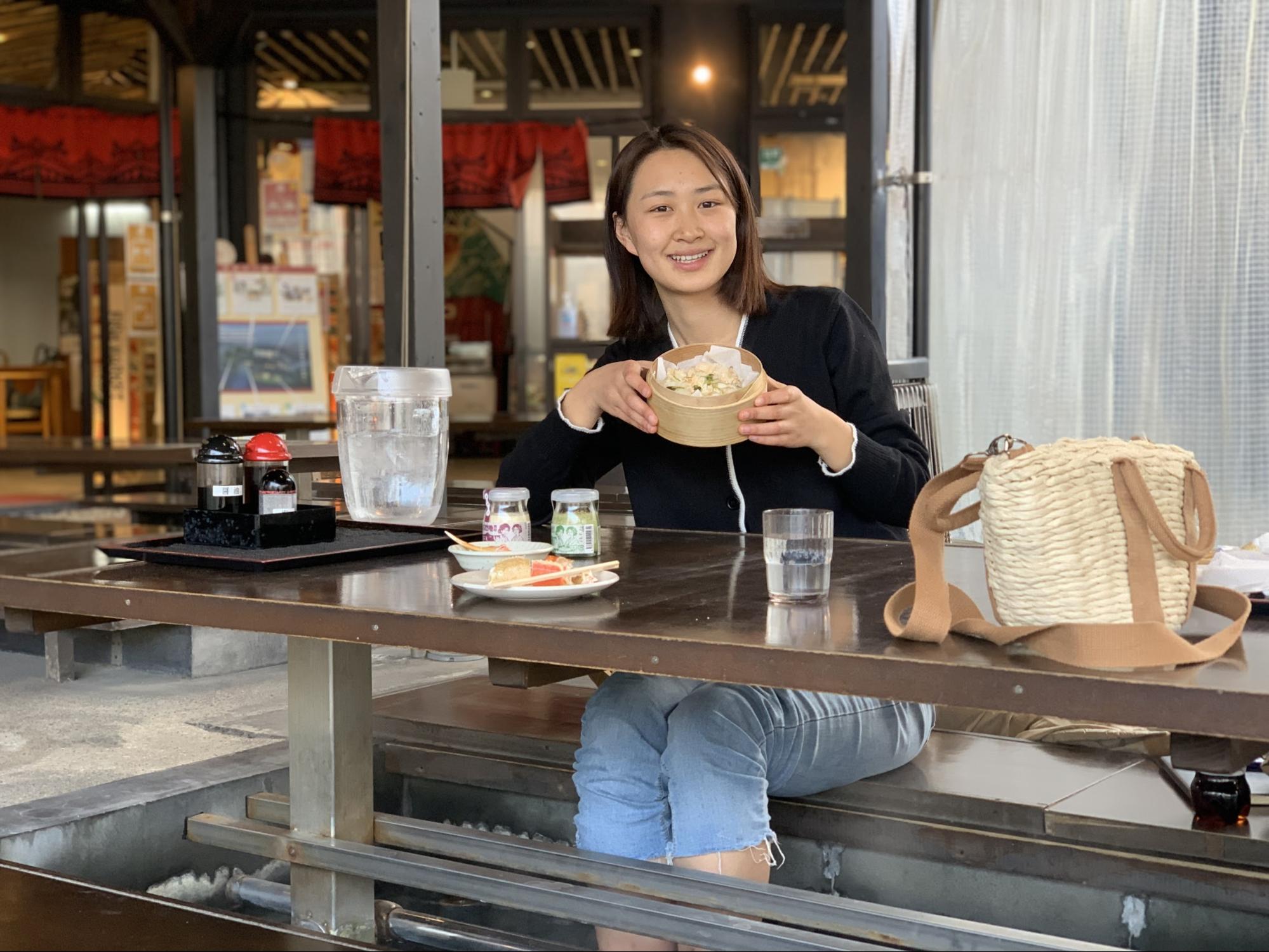 The foot bath also uses spring water, so my friends and I were so warm and even sweating while eating outside in winter. Just remember to bring your towels so you can enjoy the food bath.
Steamed pudding
At Enma, I highly recommend trying the geothermal pudding steamed in the Jigokugama (stone cooking counters cradling pot) above the hot spring steam.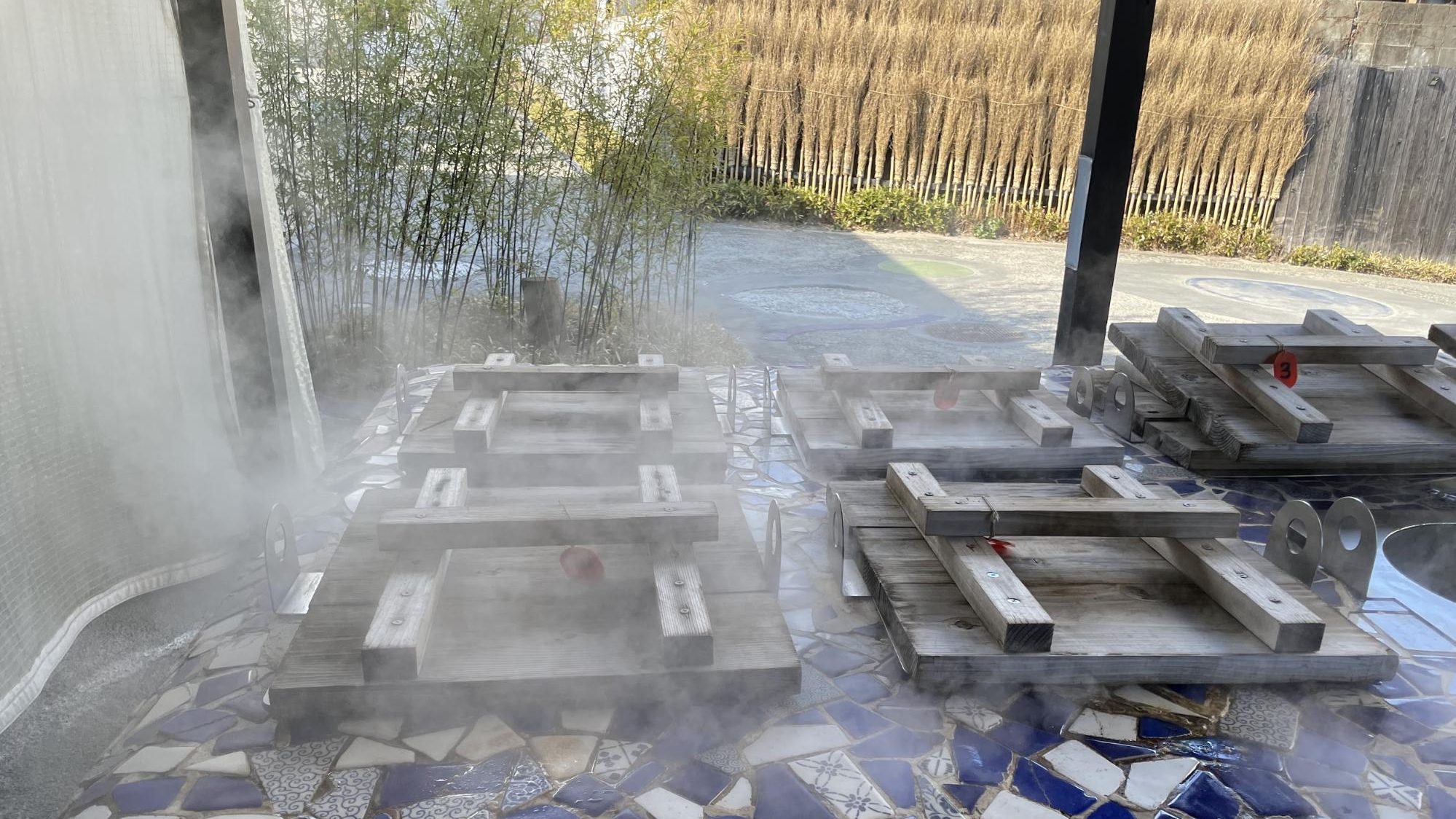 *Photo of Jigokugama
Steaming in the hot springs also gives desserts a special richness. We tried the matcha and red bean flavored pudding, which had red beans mixed with smooth pudding and thick caramel sauce.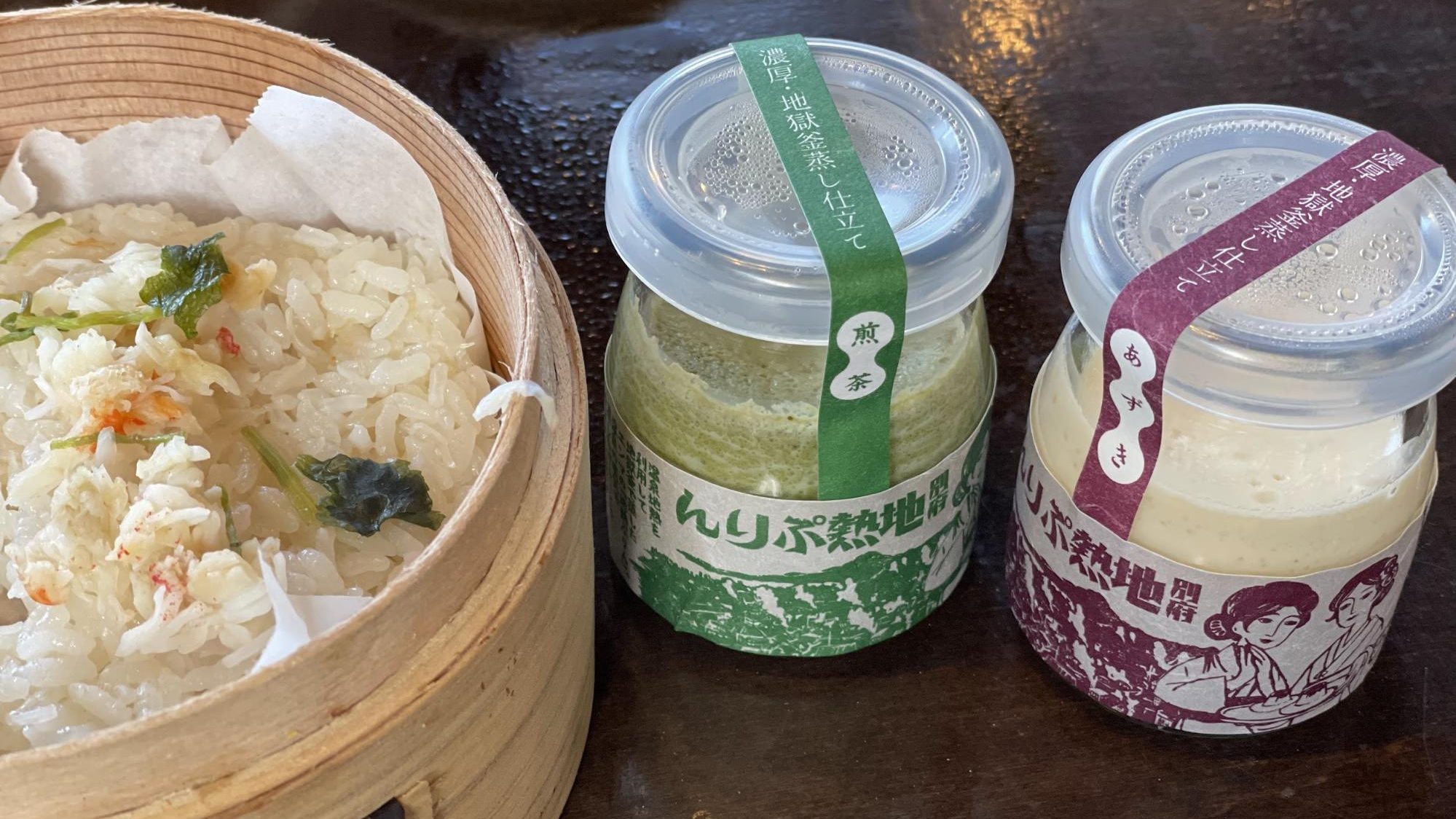 Drink the Hot Spring (Insen)
At Enma, you can also drink the hot spring water. It tastes like mineral water and contains hot spring minerals that are good for your body. To know more about "Insen", check out our previous article, You Can Drink Hot Spring Water? Japanese "Insen".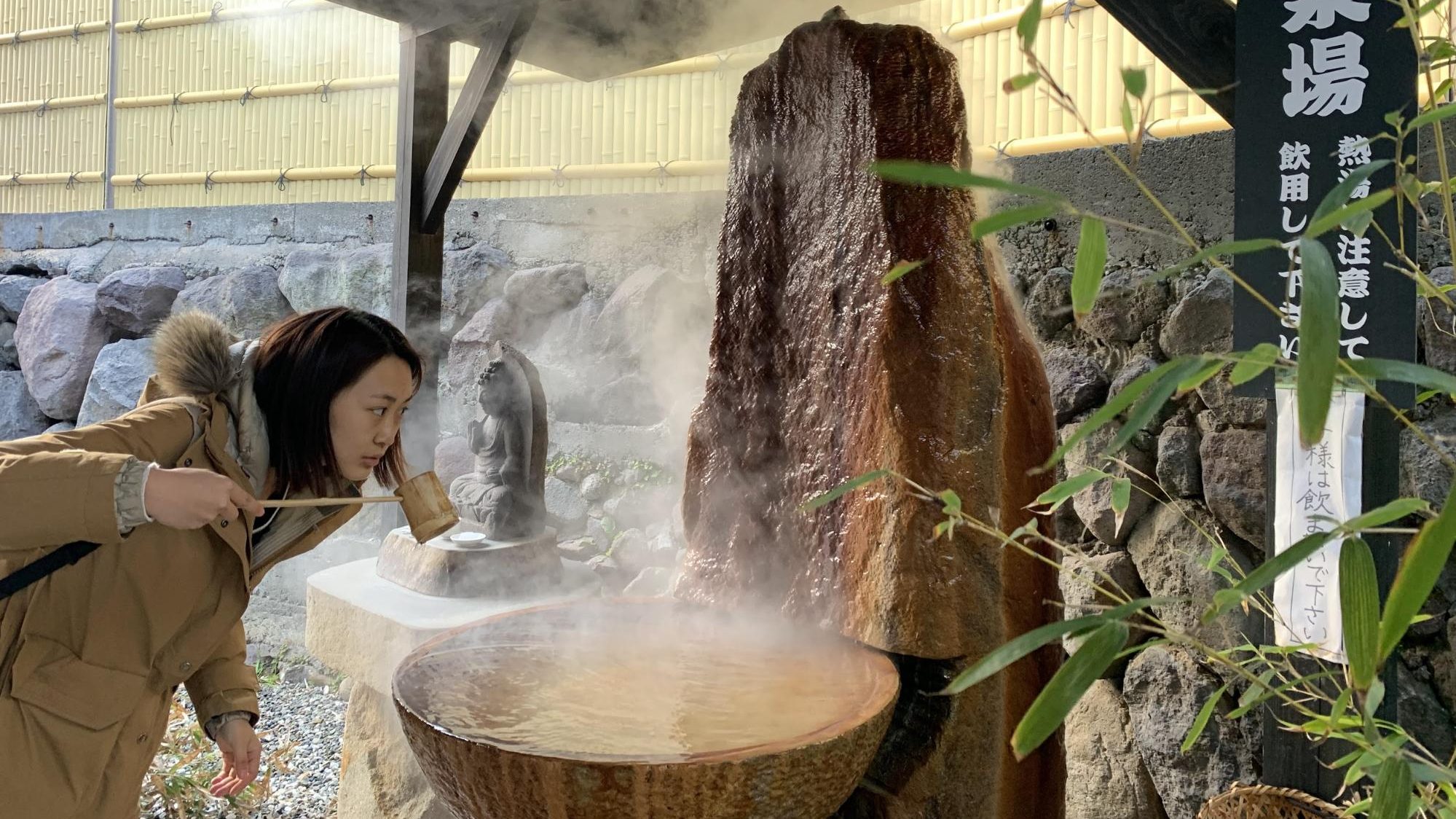 Bamboo craft experience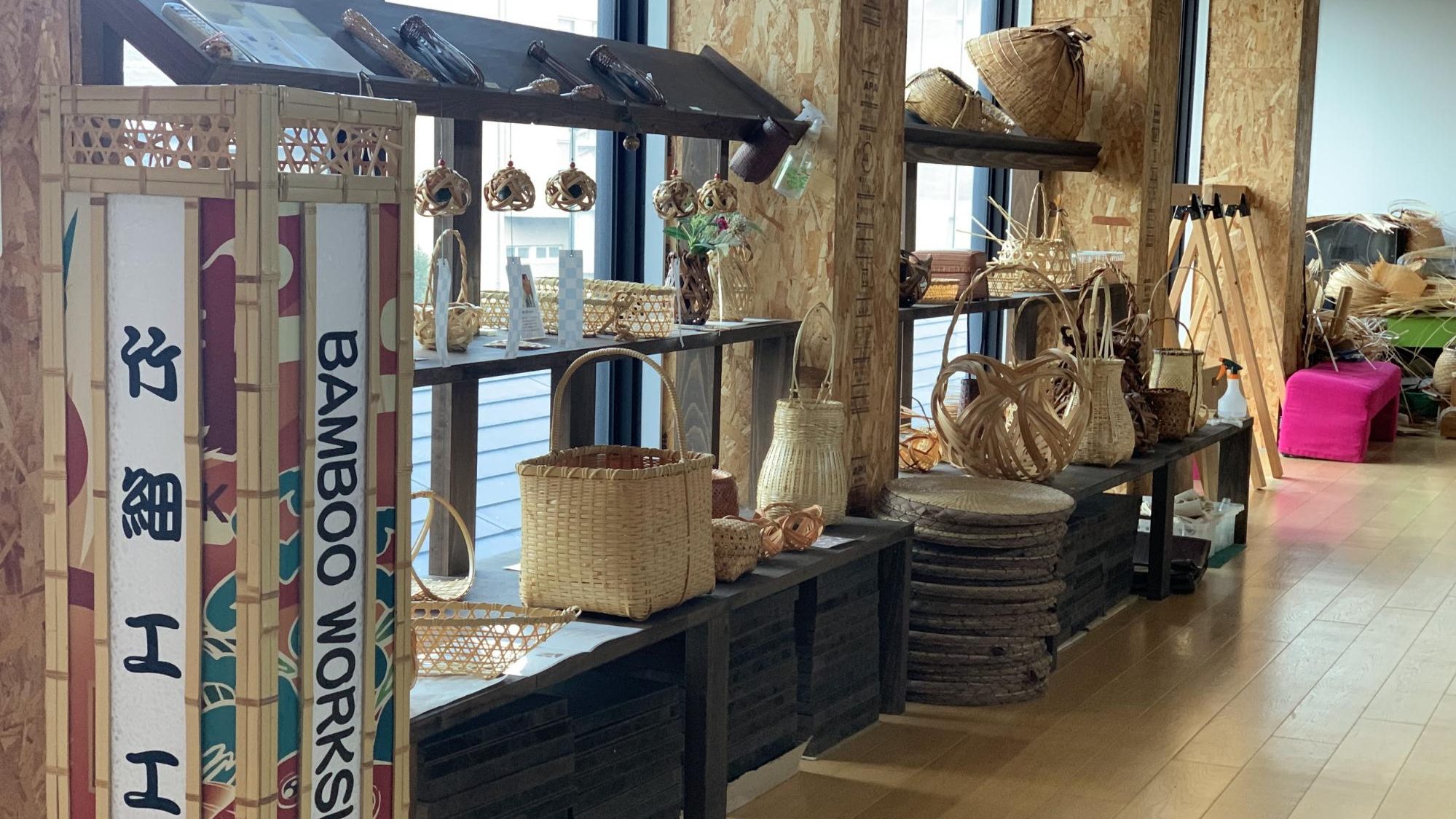 At Enma, you can also make Takezaiku which is traditional bamboo craft making. The history of bamboo craft in Oita Prefecture dates back to the Muromachi period (1336-1573), when the first bamboo baskets were made and sold to peddlers. Beppu is famous for using the hot spring steam to help work with bamboo.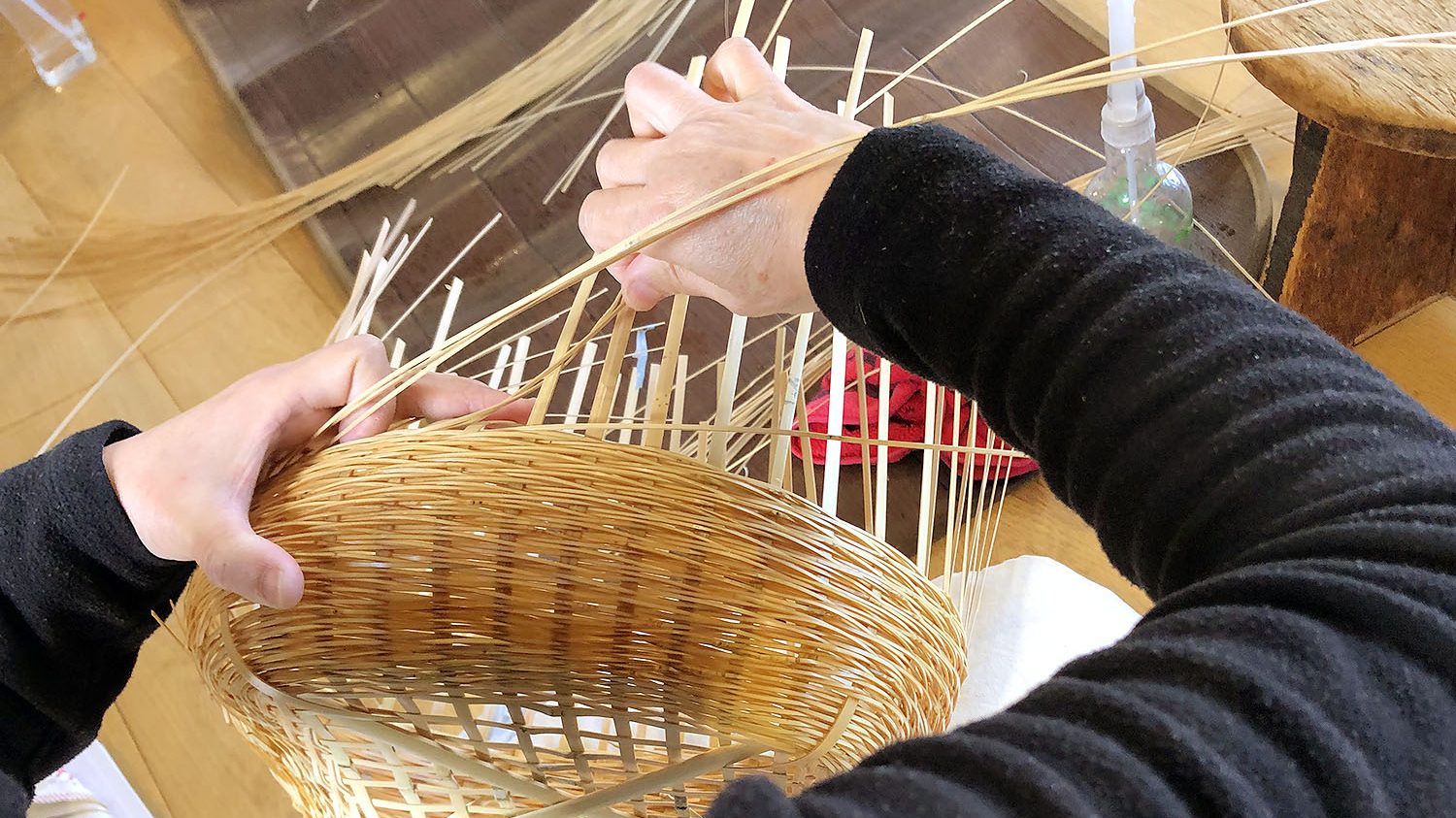 *Photo provide by Enma
At Enma, you can make a bamboo craft with a teacher, but you will need to book in advance.
*Photo provide by Enma
(Check other Enjoy Onsen articles about Bamboo craft. 1. Today's Beppu Bamboo Craft 2. Beppu Bamboo Craft: Beppu's Other Treasure)
Onsen dyeing experience
At Enma, you can also use the hot springs to dye cloth. You use the heat and water of the hot spring to create different patterns. This experience has long historical roots. It goes back to the Edo period (1603-1867) when cotton cultivation began in the Tsurusaki area and ancients used the hot spring water to dye the cotton.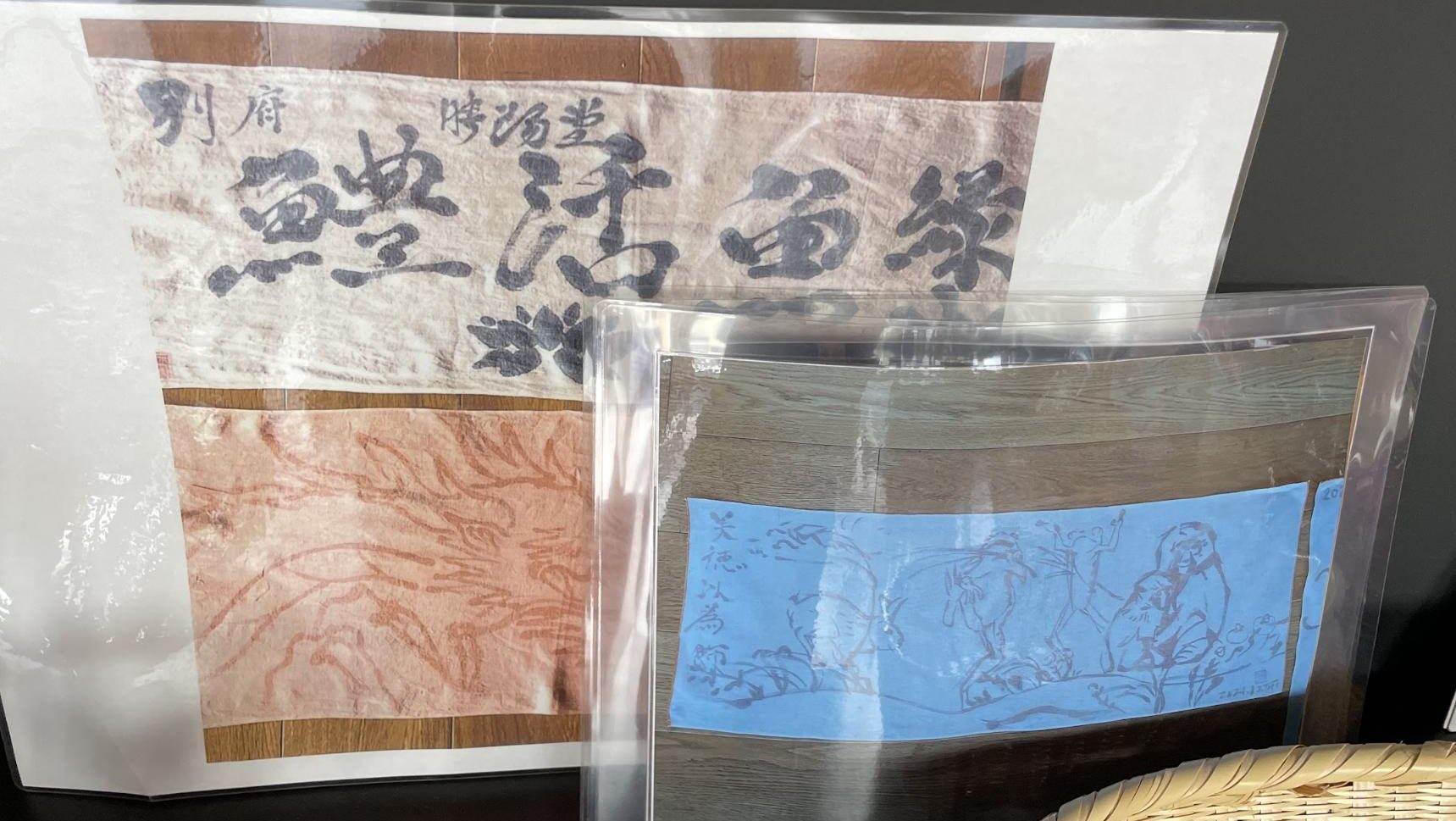 With the different hot spring water quality, the color it will produce also varies. Below are examples of the fabric dyeing in different types of hot springs.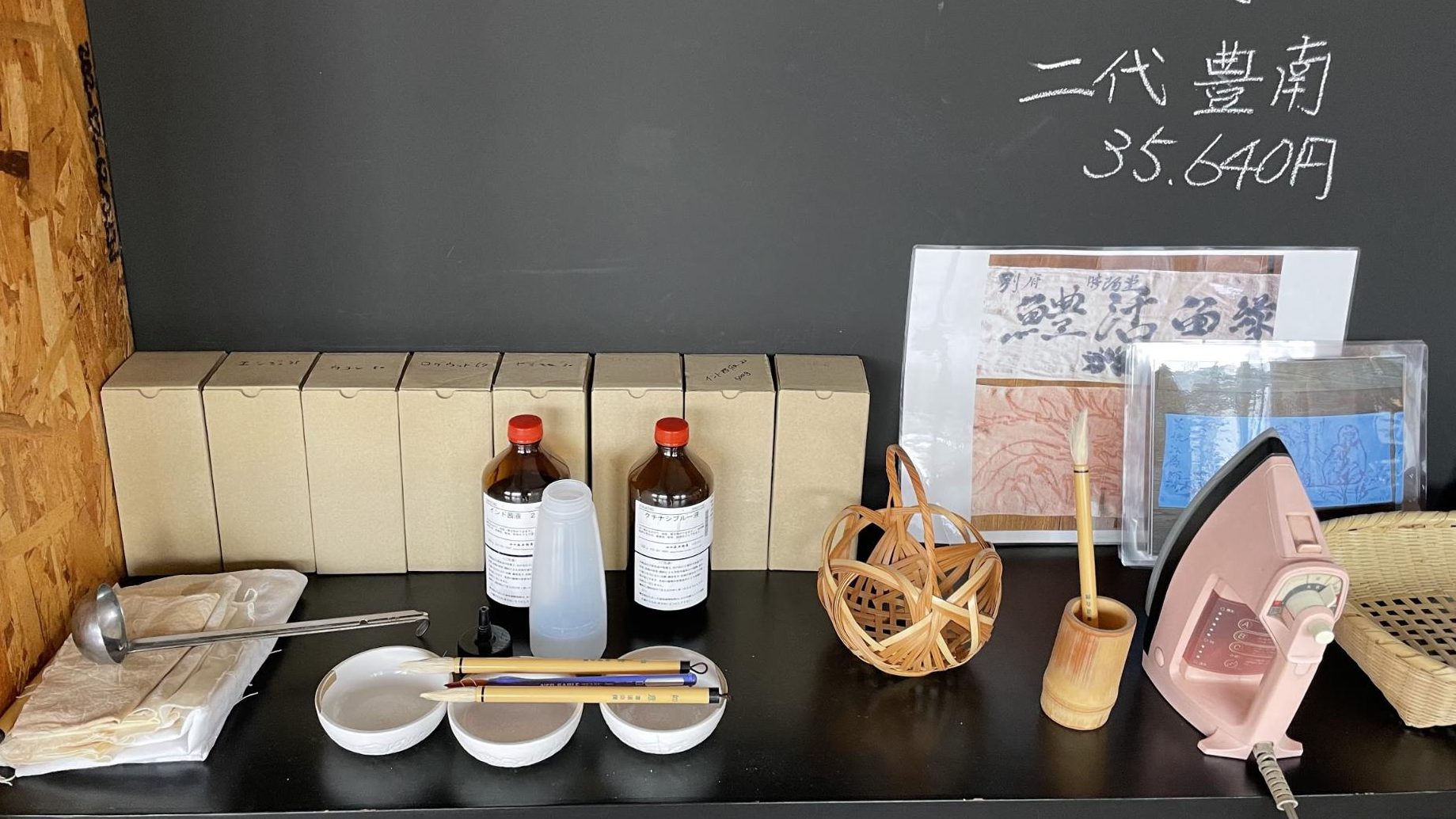 Those are the tools you will use in hot spring dying.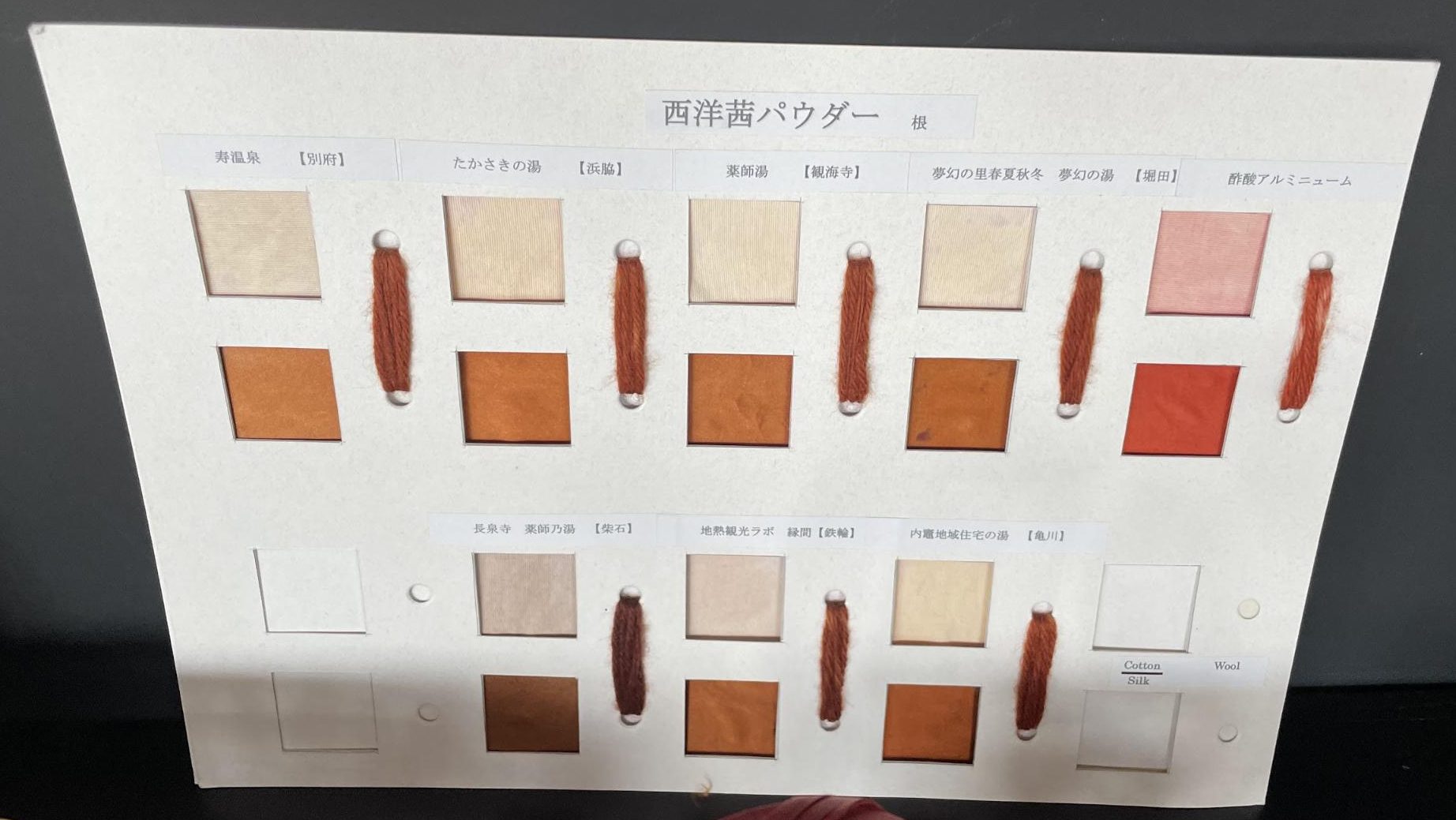 And if you want to have something written on your cloth, it's also possible! You need to write your words on the fabric with protein water and dye it with the hot spring.
Price: 2,200 yen
Duration: 60 minutes
If you would like to come and enjoy Enma, please visit Wander Compass Beppu located in the Beppu Station building next to LOTTERIA burger shop at Beppu station. The staff will share directions on how to get there. Why don't you enjoy a Beppu local meal and some experiences at Enma?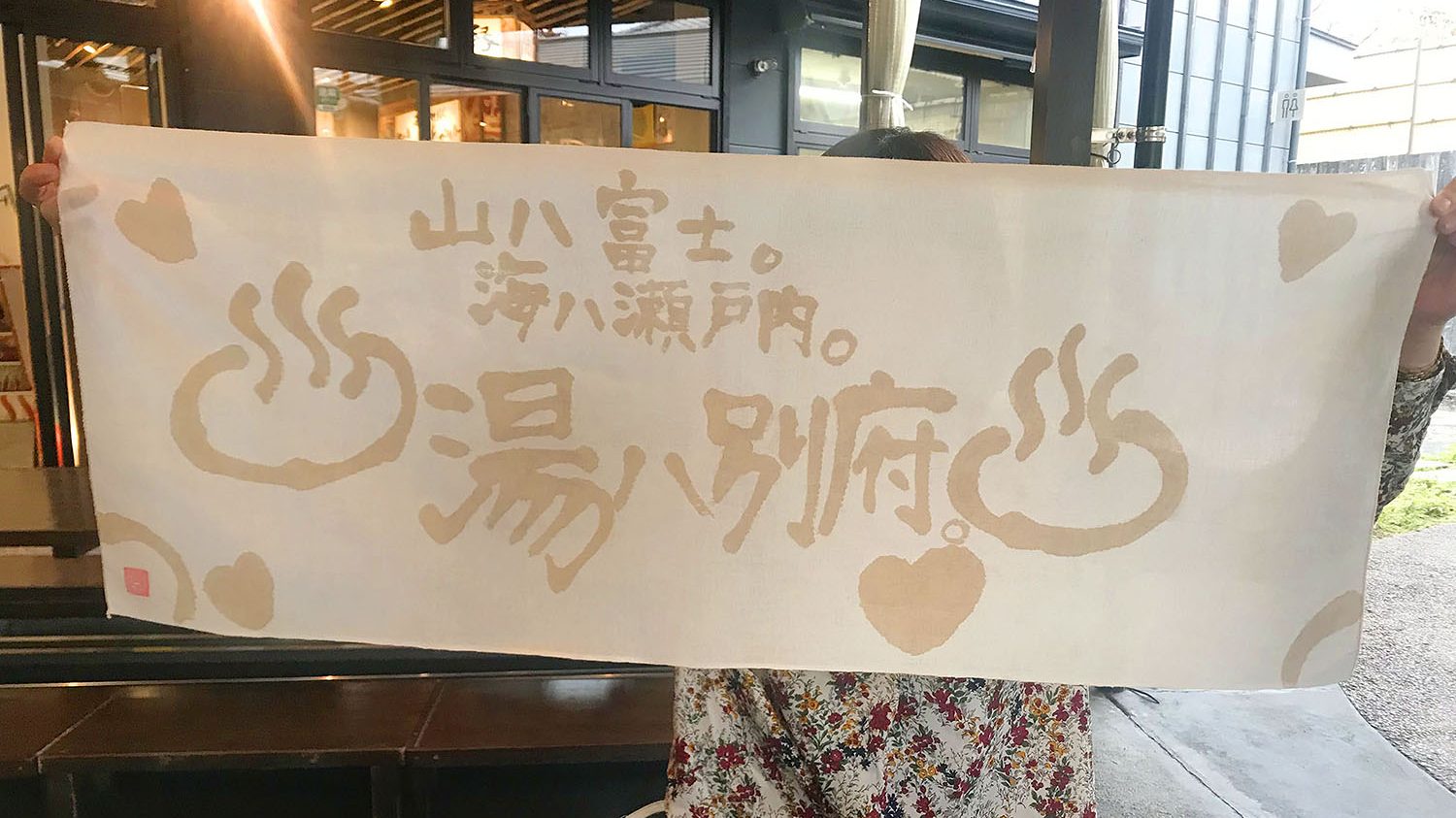 Basic Info
Access: Take Bus and get off at Kannawa Bus Stop, 10 minutes walk from Kannawa Bus Stop
Link: (Japanese Only) https://enma-ch.com
EnjoyOnsen