To learn more about the history between bathing and milk in Japan, please read our article, "Why Japanese Drink Milk After Onsen".
Ekimae Koto Onsen, located only 2 minutes by foot from Beppu Station, is open from 6 AM until midnight, making it one of the few onsen in Beppu, Japan that you can enter whenever you pass by.
The Building
Ekimae Koto Onsen is a stylish hot spring built about 100 years ago during the Taisho Era. People from all over Japan come to experience this particular Beppu Onsen. The outside design is made in a European style, so although it is not easily recognizable as an onsen at first, you can find it easily now. By stepping into this onsen, you can experience the same feelings that Japanese tourists felt over 100 years ago when they visited as well.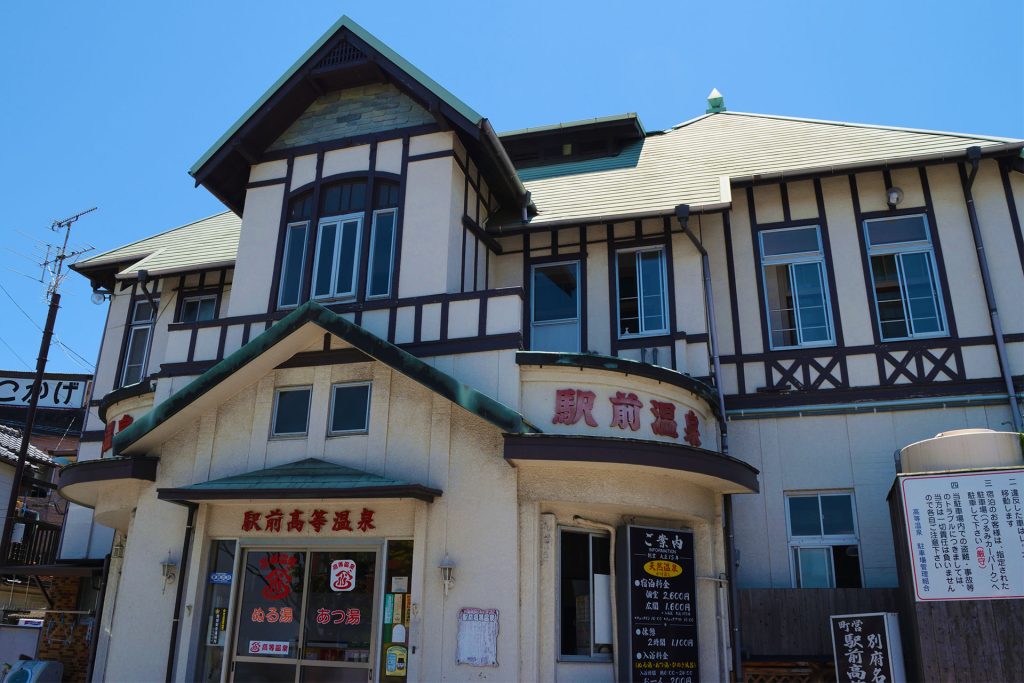 Ekimae Koto Onsen Has Options For Onsen Temperature
This onsen is split into two different baths; hot and lukewarm. The hot onsen is about 45 degrees Celsius and you cannot add water to it. The lukewarm one is that you arrow to add water.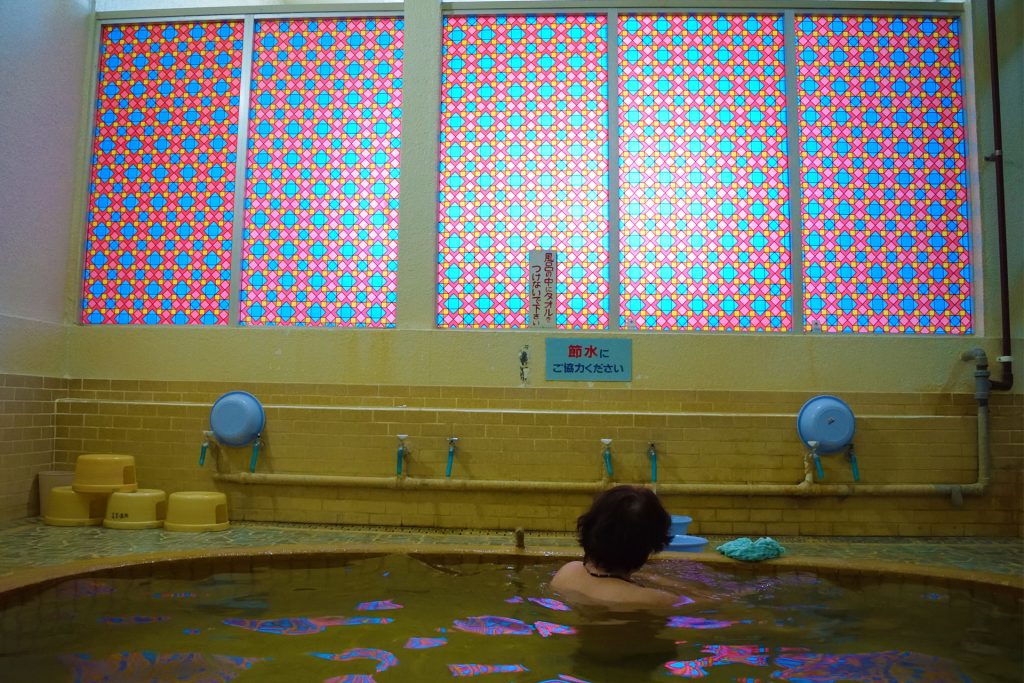 Beppu City boasts the largest amount of onsen water in Japan. Because the lukewarm bath is close to the onsen source it may still feel hot for some people. If so, then there is a tap of cold water that you can add to the bath to even out the temperature.
Before entering the bath, you need to decide whether or not you will enter the lukewarm bath or the hot bath, as they are in separate rooms. If you are not sure which one is the right one for you, then you can ask the receptionist called bandai-san about which onsen best suits you. For people who are new to onsen, it is a good idea to enter the lukewarm onsen first, but for experienced onsen-goers, then the hot bath is a more unique experience.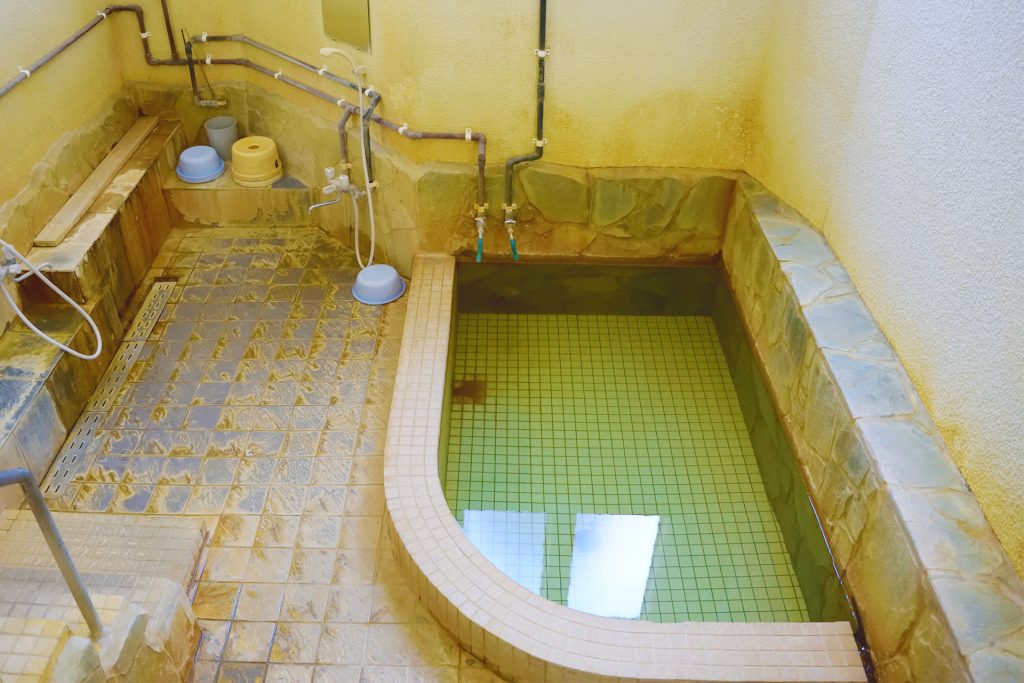 The History
Now for a bit of history on the Ekimae Koto Onsen. This onsen was made thanks to local people's fundraising efforts around 100 years ago. The hot spring used to be divided into two separate baths, one for the local people to use (Ekimae Onsen), and one for foreigners and tourists to use (Koto Onsen), and those signs still stand above the side doors leading into the onsen. Due to this separation in the past, visitors must choose beforehand whether to enter into the lukewarm onsen or the hot onsen. This allows for a look into what it was like to enter a Beppu Onsen 100 years ago. Additionally, visitors can stay in rooms on the second floor, designed for travelers or those who miss the last train home.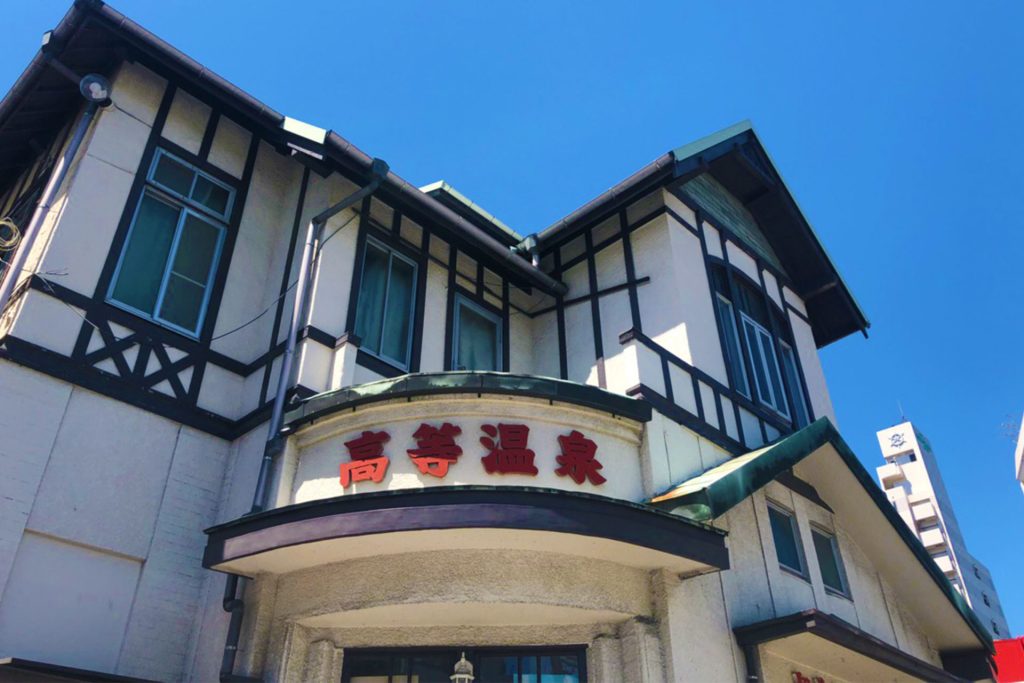 Onsen Gourmet
Have you ever seen people drinking milk or coffee milk after leaving an onsen in Japan? At most onsen, they sell milk outside of the baths, which is a tradition that comes from milk sellers waiting outside of onsen to sell cold milk to people just leaving the onsen. Now, drinking milk after onsen is an integral part of onsen culture, and the bond between onsen and milk can never be broken. Do you prefer to drink normal milk or coffee milk after onsen?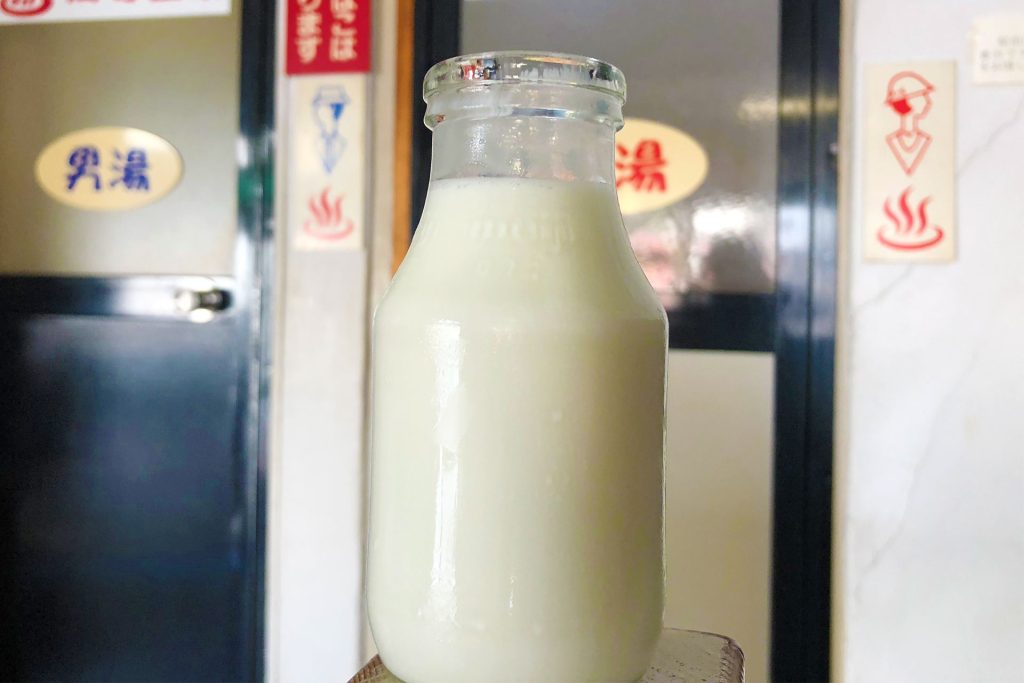 Basic Info
OPEN:6:00~24:00
FEE:200 YEN
TATTOO:ALLOWED
How to get to Beppu, where Mugennosato Shunkashuutou is located
Recommended hot springs and other attractions can be found by clicking the buttons below, so please have a look!
EnjoyOnsen