Last time, we introduced the generous owner of Hyotan Onsen, Jin Tanaka. In this article, we will take a look at how he created one of the most welcoming onsen in Beppu by making it both Halal-friendly and tattoo-friendly. But first, let's introduce all that Hyotan has to offer.

How to get to Beppu where Hyotan Onsen is located.

Hyotan Onsen Facilities
For a mere 730 yen, visitors can enjoy a variety of onsen experiences. There are open-air baths, inside baths, sand baths (just 380 yen extra for yukata), insen, steam baths, onsen steamed food, etc. All provided so that all can enjoy Beppu's amazing natural hot spring water. And I do mean all.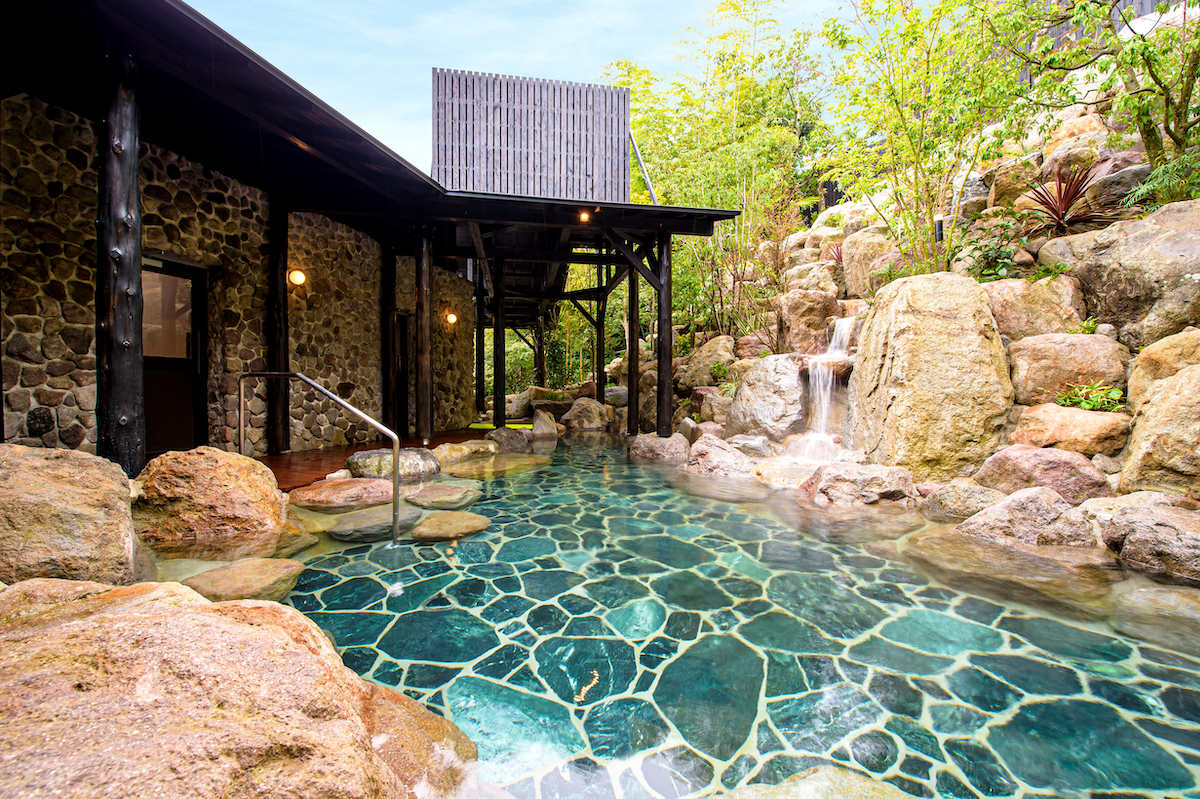 Hyotan Onsen Policies
Tanaka san firmly believes that all people should be able to enjoy the hot springs that once healed his great grandmother long ago. And Hyotan's policies reflect that view.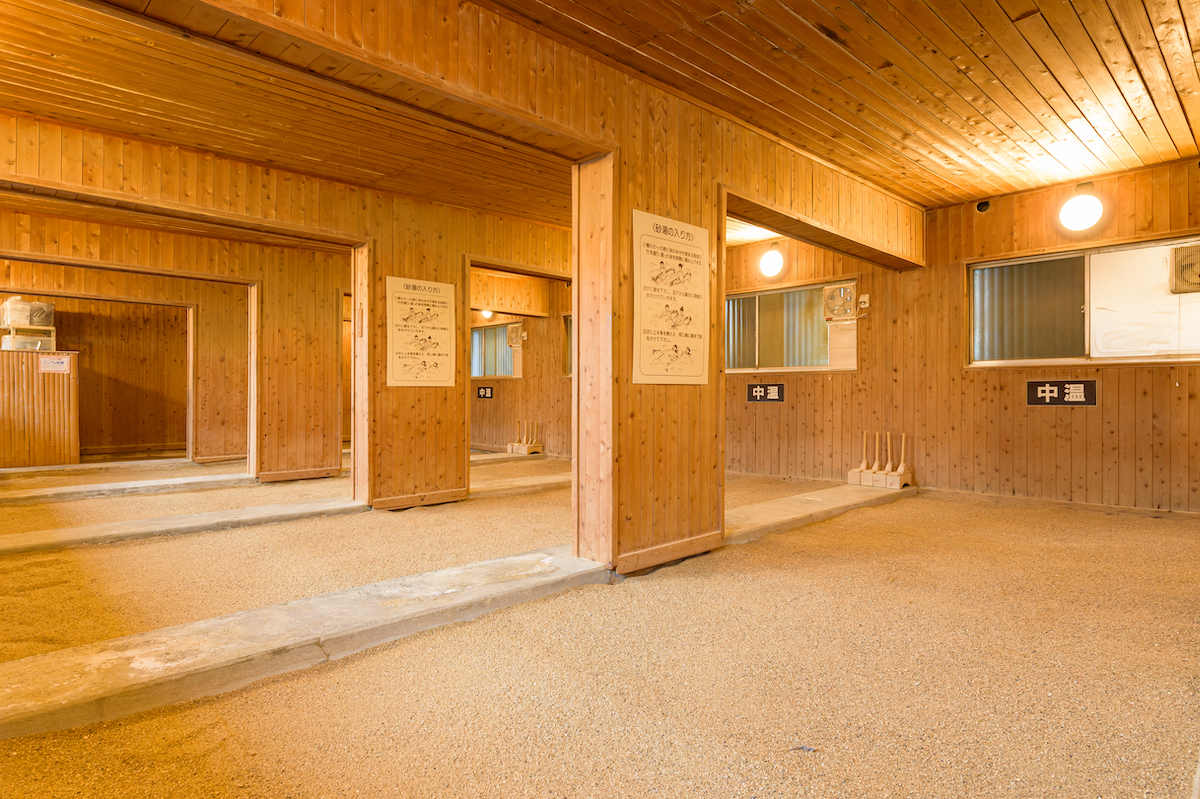 Tattoos
Your tattooed American writer was surprised to learn that visitors with tattoos have been allowed to use Hyotan's hot springs since its inception. Just like his predecessors, Tanaka san believes that everyone has a right to a minimum standard of living. And to Beppu residents, who bathe in onsen everyday, hot springs are part of that minimum standard.

It is perhaps this deep connection to everyday life in Beppu that so many establishments here are tattoo-friendly. (You can read all about tattoo-friendly onsen here!)

"It would be the same as banning people with tattoos from using the bathroom," says Hyotan's owner. "It just doesn't make sense to me."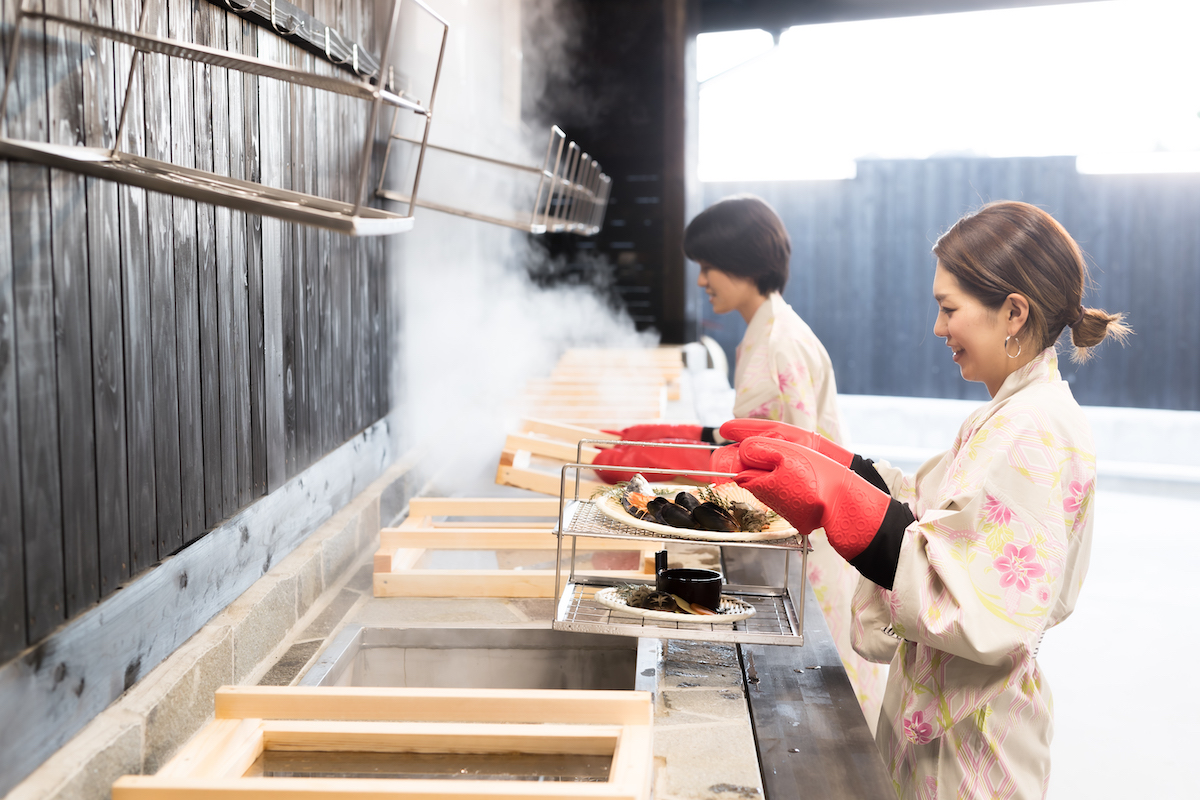 Vegans, Vegetarians, Dietary restricted customers
At Hyotan Onsen, guests may experience onsen steam cooking (jigokumushi is covered here in more detail). Though there are seafood and meat options, vegans and vegetarians may enjoy steamed tofu and vegetables without worry. Others with dietary restrictions may bring their own ingredients and just pay the price to use the onsen steam cooker!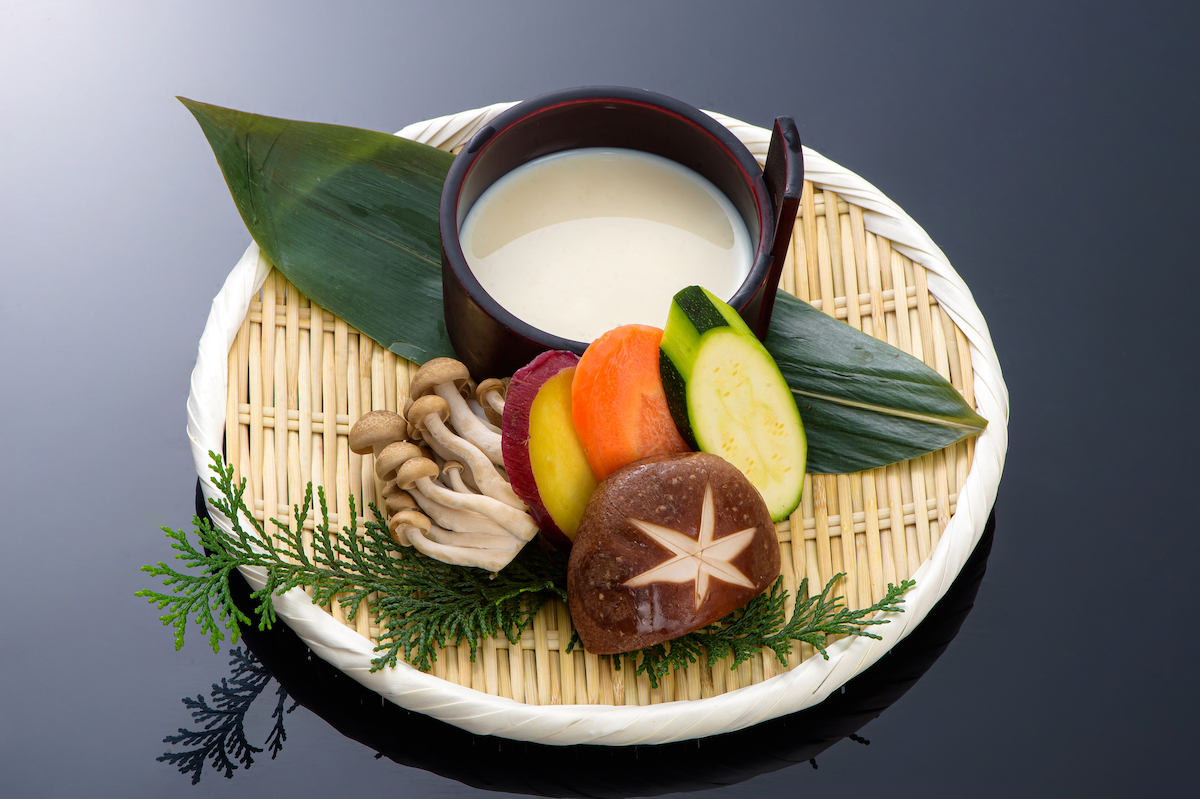 Muslim Visitors
To accommodate the growing local Islamic community, as well as visitors from Southeast Asia, Tanaka san decided to make an effort to provide Halal food to guests. It is no secret that Halal-friendly dishes are tough to find in Japan, especially at traditional Japanese establishments. Despite this, Tanaka san was committed to finding a way.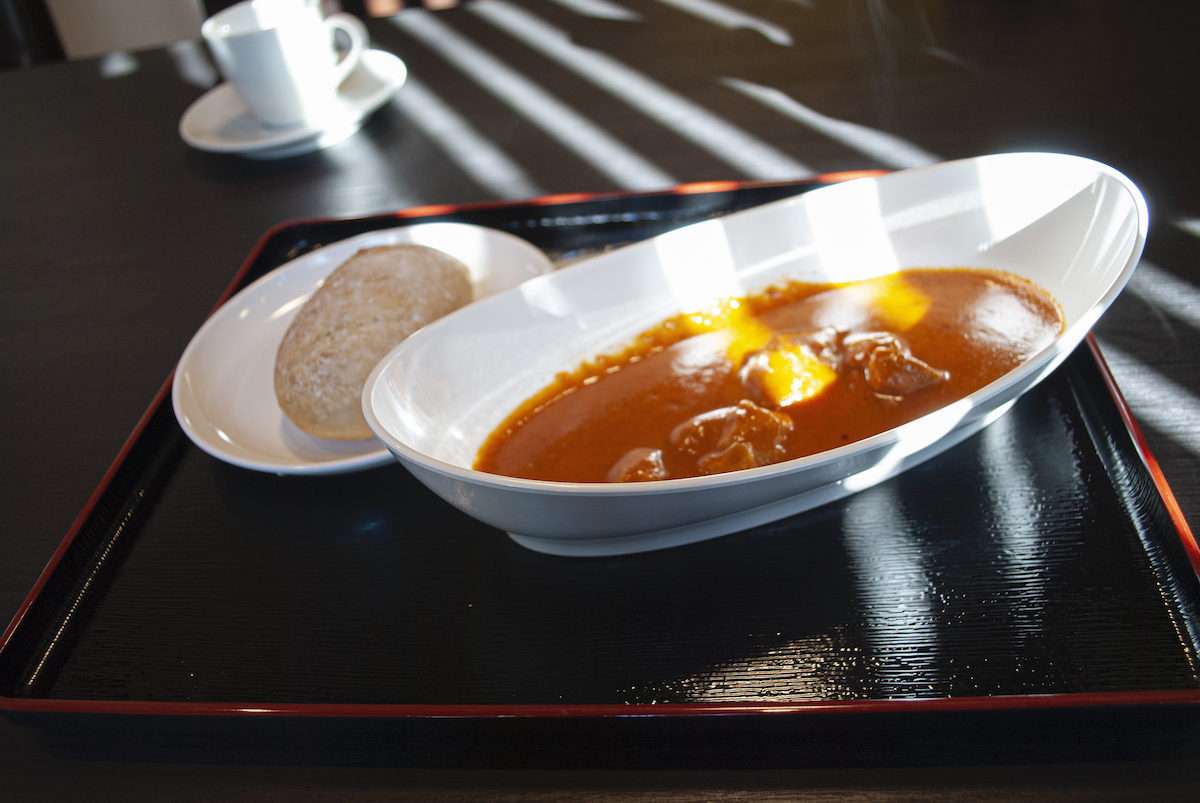 He consulted with the imam at the local mosque and a Professor Khan at the nearby international university, APU. The requirements for meeting Halal were high, but Takana san arranged it so that those with dietary restrictions may enjoy this delicious butter chicken curry and halal bread.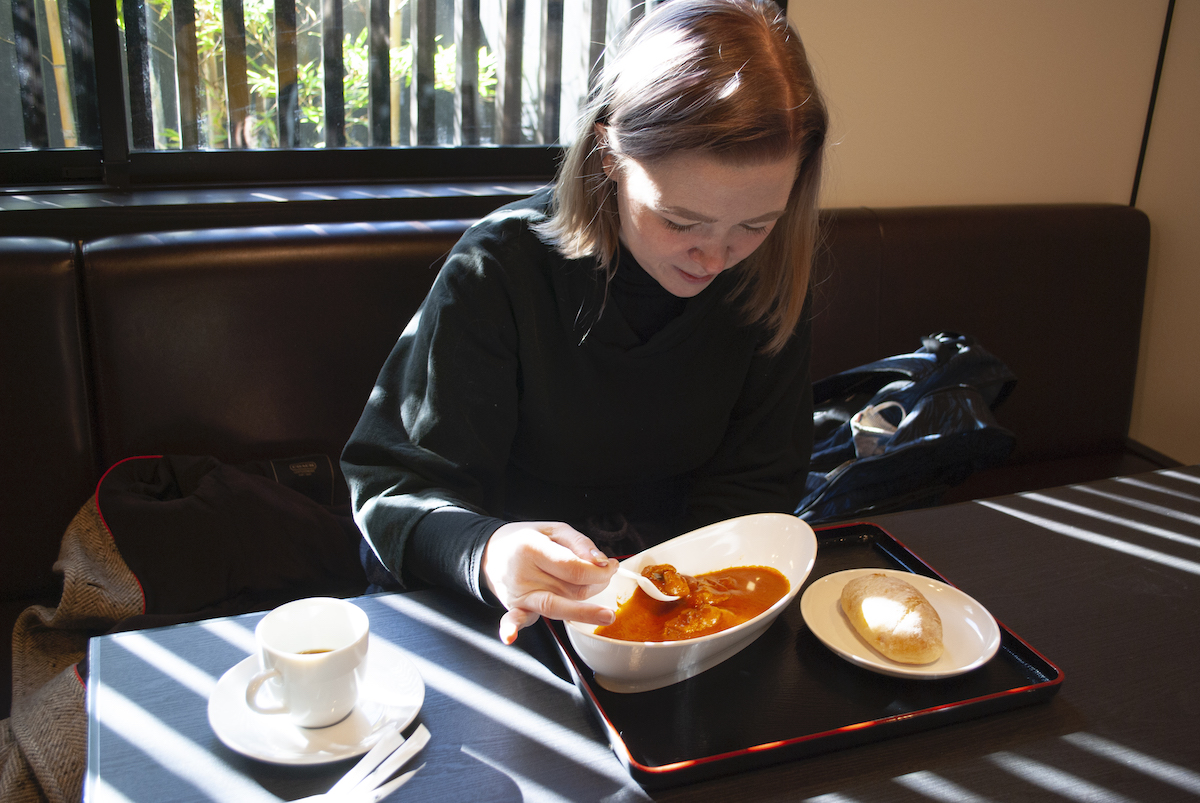 In addition to Halal food, those practicing Islam who may have religious restrictions regarding nudity may use the family baths. Here, they are free to bathe nude in private or wear bathing attire in accordance with their beliefs.
In Conclusion
Hyotan Onsen has been a favorite of visitors from abroad for many years. You will find that in addition to their policies Hyotan Onsen has signs in a variety of languages. It is a place that strives to make any and all visitors comfortable so they may enjoy Beppu's healing waters.
Basic Info
OPEN; 9:00~01:00
FEE: public bath 780 yen, sand bath 380, private bath 2150
TATTOO: Allowed
WEBSITE:https://www.hyotan-onsen.com/english/
EnjoyOnsen