To the parents out there who want to enjoy onsen with kids, this article is for you! We interviewed the youngest onsen master and her mother. They gave us some advice on how to take a baby to hot springs and where to go for family onsen time!

Look at that smile! It's so precious!!!!! Little Mana, who is just five and a half months old, is an onsen master who has gone to eighty-eight of Beppu's hot springs! Today, we've come to do a parent-child interview with little Mana and Ms. Asuka! You best take a look because today's article contains some really healing content!
The youngest onsen master?
Little Mana and Ms. Asuka are a parent-child duo living in Beppu. Soon-to-be-two-year-old Mana (first interview) has increased her vocabulary more and more over time and it's so cute! We were told that when she was born, this same Mana's first bath was in a hot spring! You really get the feeling that she truly is a child of Beppu but that's not all! At just five months old, she became the youngest onsen master by going to eighty-eight of the masters' hot springs! What is a master? For those of you wondering what we're talking about, check this article out!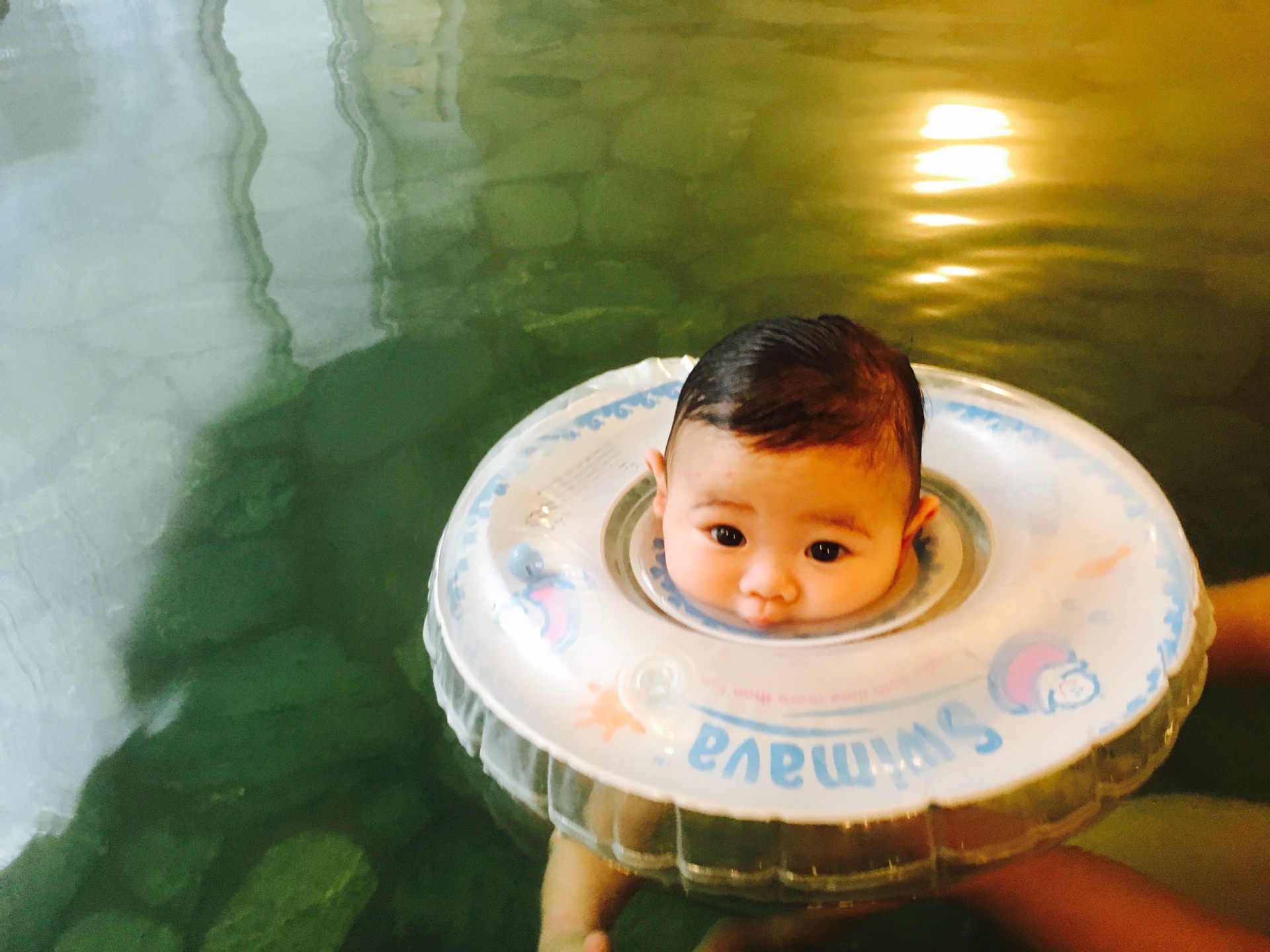 However, thinking about how she's still a baby and hot springs aren't baby baths, there undoubtedly must have been some difficulties. Why did you start hot spring hopping? Where are these hot springs that even babies can easily bath in? Today, we tried asking Ms. Asuka these questions!
Why start hot spring hopping?
Bringing a baby along to a hot spring seems difficult, so why did Ms. Asuka start the hot spring tour?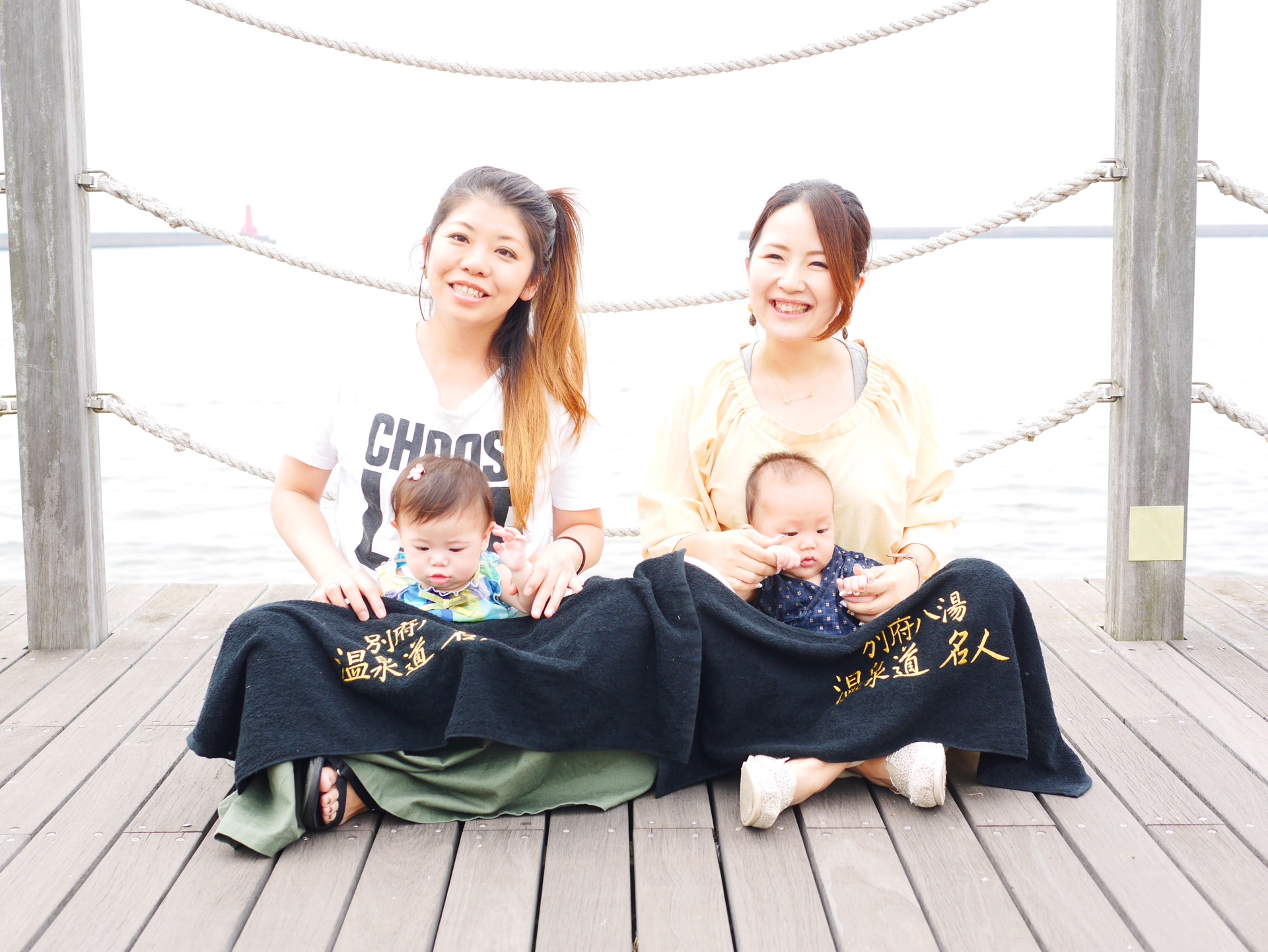 Actually, it was a friend – Mama – who started it, aiming at becoming an onsen master with her baby first. Ms. Asuka began with the conviction of that support. In the beginning, she knew nothing of hot springs, much less did her baby know of any gentle hot springs, so she turned to onsen master Michiru and learned various things. It started out like any hot spring tour but it slowly became a more serious affair as they did it. Of course, the hot springs felt nice, but those times going to the hot springs were immensely refreshing to her.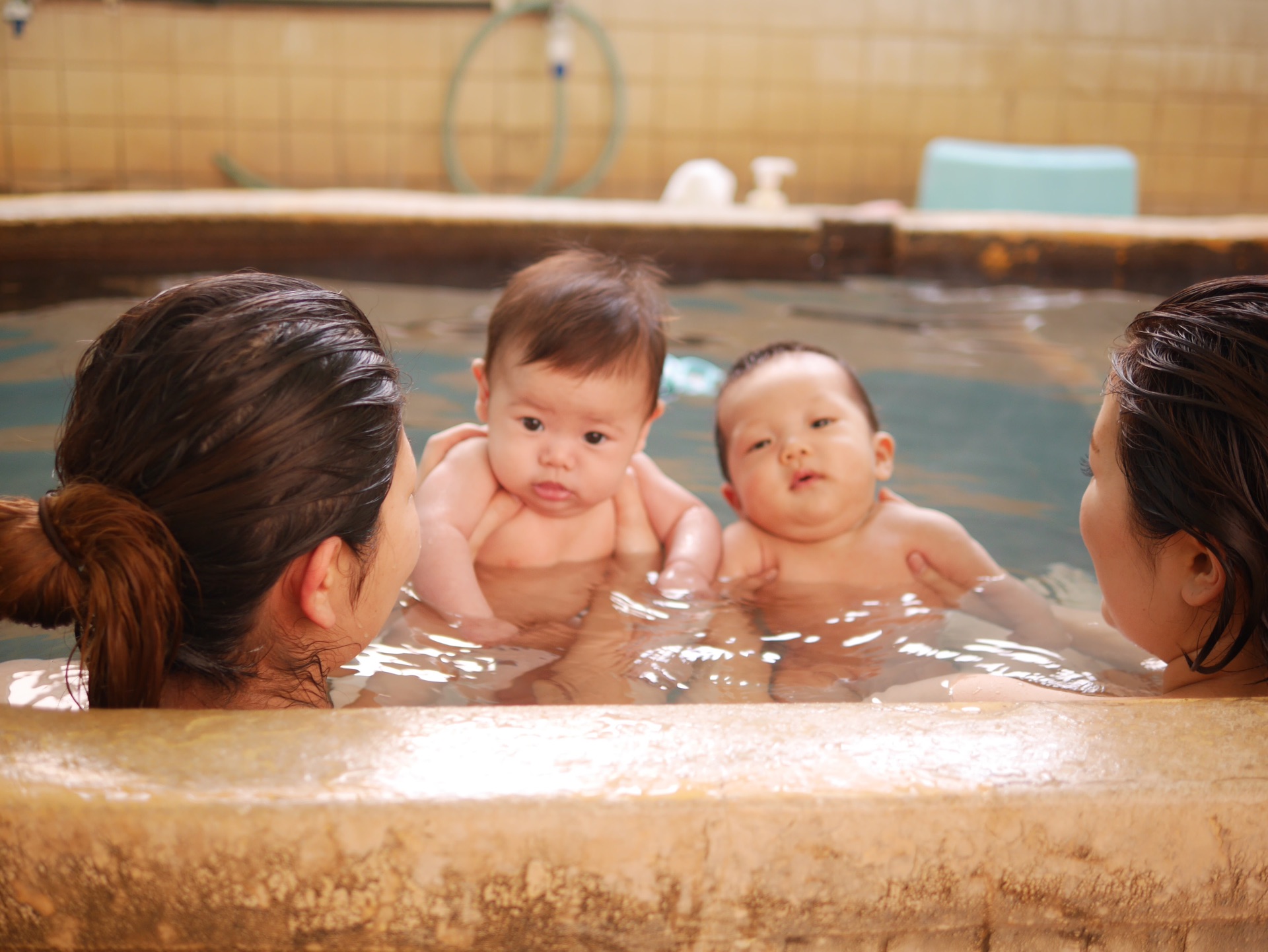 Both Ms. Asuka and her friend, Mama, are single mothers. Because all the babies really do at that age is sleep, and there's no need to cook for a husband, they've got a lot of time to spare. But just watching over the babies at home is boring! They've got free time!! This active duo ultimately decided on doing the hot spring tours. It was refreshing going to different places, but apparently there was another big role the hot spring tours had to play. That was, Ms. Asuka had the chance to talk more with Mama, a woman who – like herself – is doing her best despite being a single mother. When they started, they didn't think about it, but it became really refreshing.
How to enjoy onsen with a baby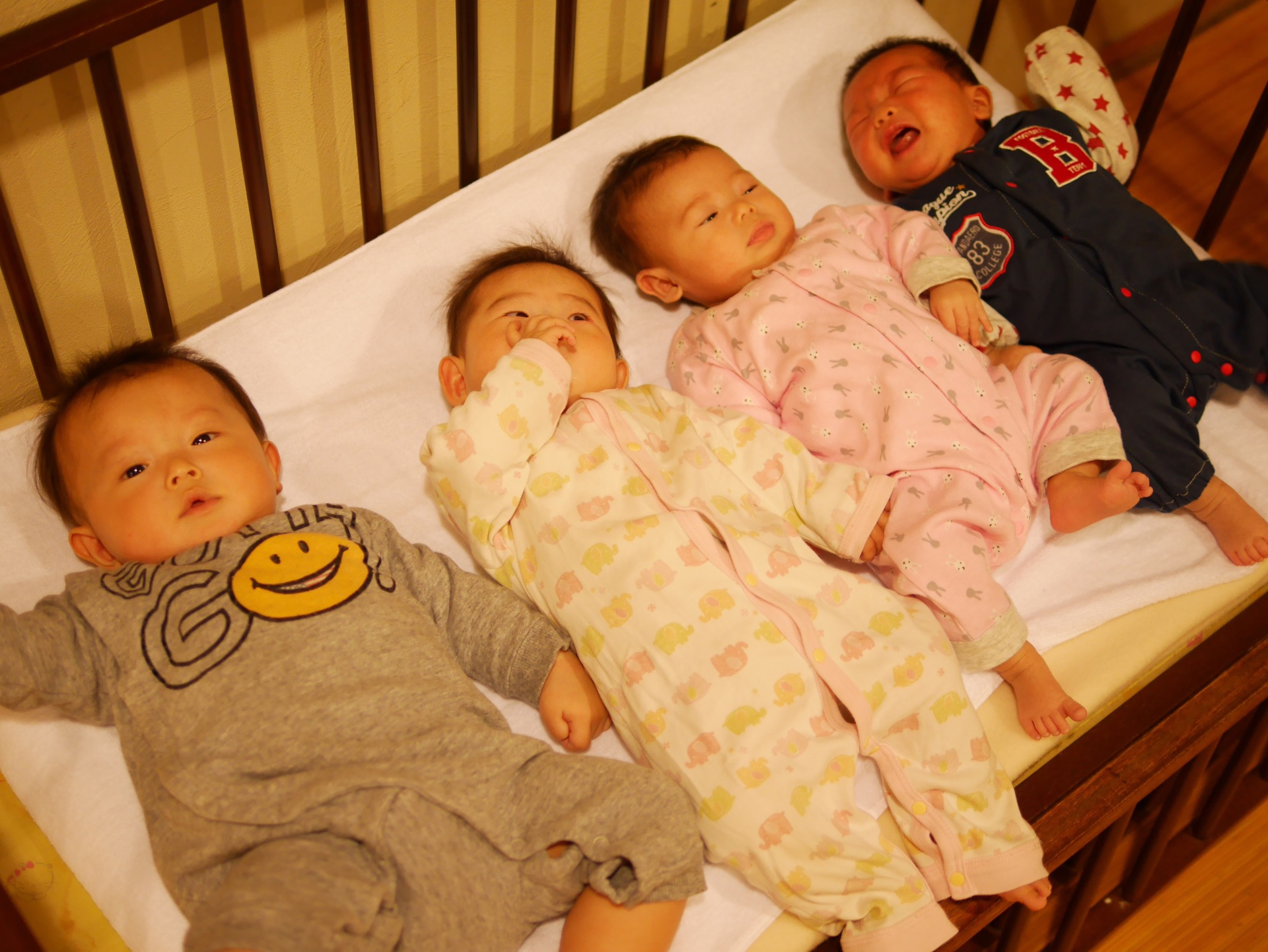 In relation to going to hot springs with a baby, we asked the already-pro Ms. Asuka how to have fun and her hot spring recommendations!
The know-hows of hot spring touring is number one! First, there is no onsen age-limit. However, in regards to newborns, the hygienic aspect of the public bath house remains a concern. For that reason, it's better to wait a month to two months before their debut.
Second, the hot spring's components make the floors slippery, so tread carefully! Third is that in Beppu, there are a variety of hot springs, but among those are ones that are too strong for babies. Therefore, hot springs with a strong acidity like Tsukahara Onsen, or places with its sulfur content like Myoban Onsen should be avoided. Fourth is that there is a hot spring used by the local people daily called Jimo-Sen, in which there are hot springs of around 100 yen. Usually their temperatures are on the higher side, so going to hotel or ryokan hot springs or bath facilities first is recommended.
Where To Take Onsen With Kids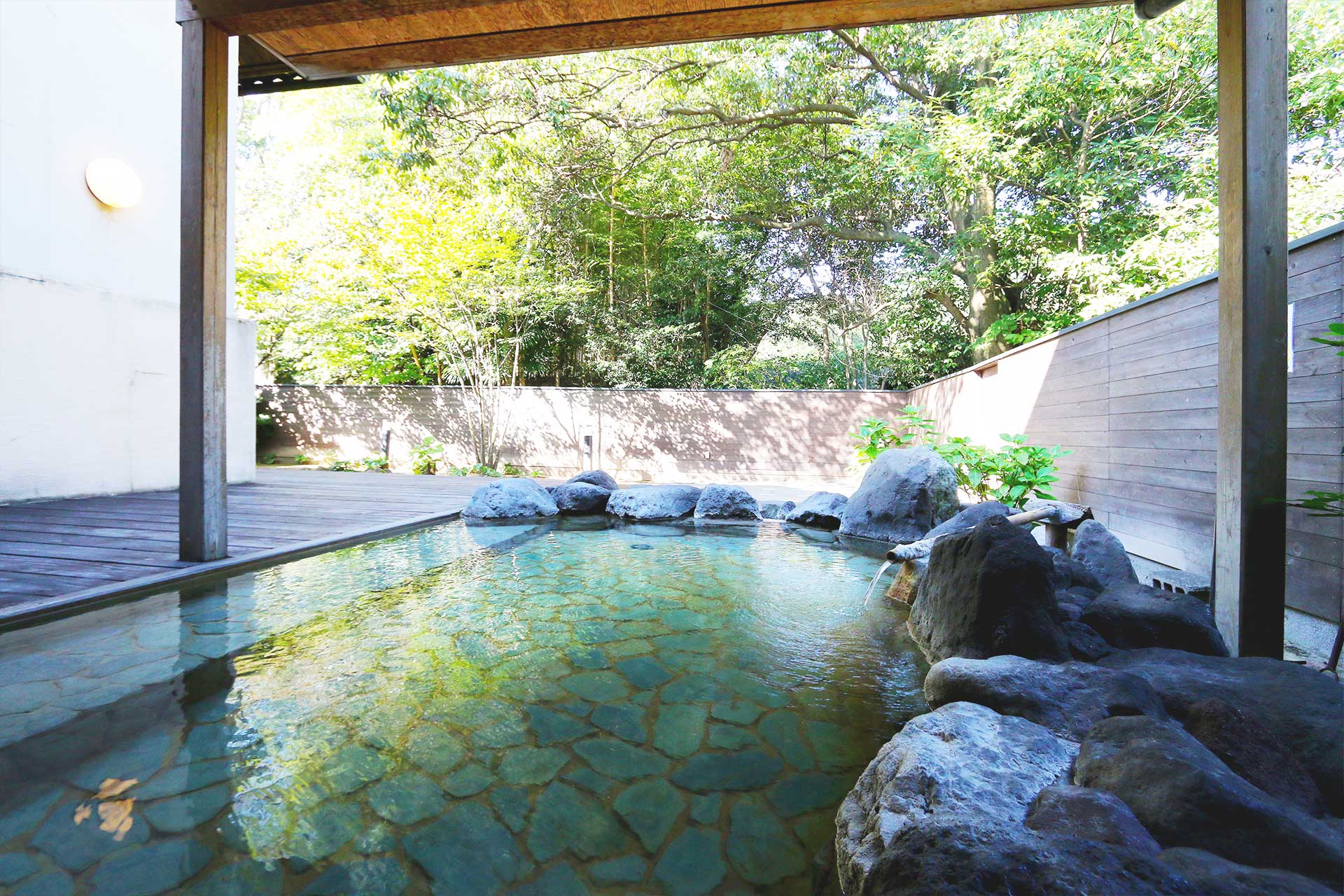 Oniishi hot spring is a bathing facility located near Kannawa's Oniishibozu Jigoku and is easily accessible thanks to tourism. It has a spacious indoor bath and two types of open air baths, and the hot water isn't that intense. In the women's dressing room, there is a separate room equipped with a baby bed, garbage cans for diapers, garbage bags, disinfectants, a drier, a sink, hot water, etc. as of great accommodations!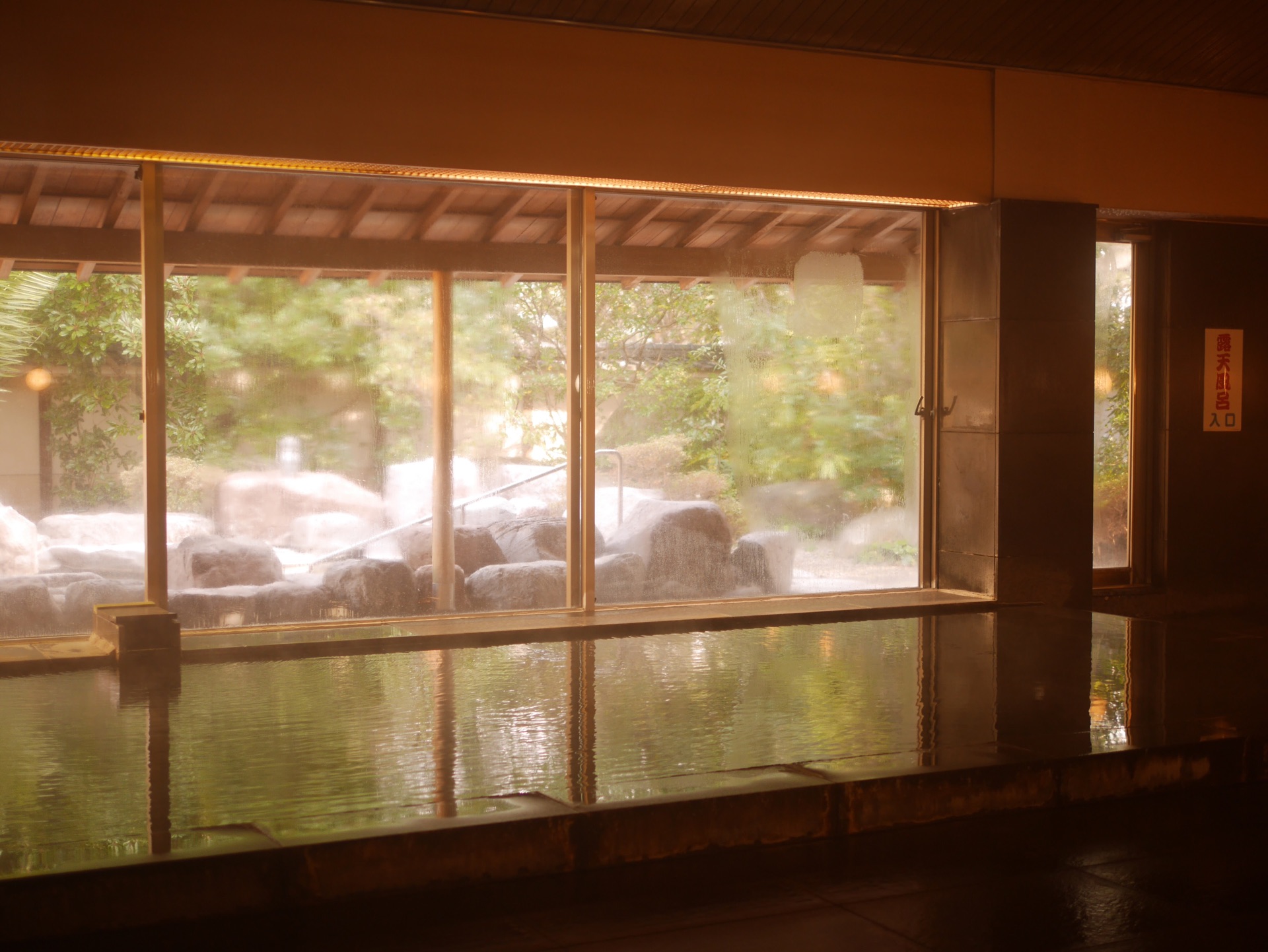 Beppu Pastoral is a hot spring sitting inside a hotel. The tub is extensive and the water isn't hot. There's an open air bath as well so even mothers can enjoy. In a spacious dressing room there are both a baby bed and drier. When it comes to babies, drying their hair is important in preventing them from catching a cold.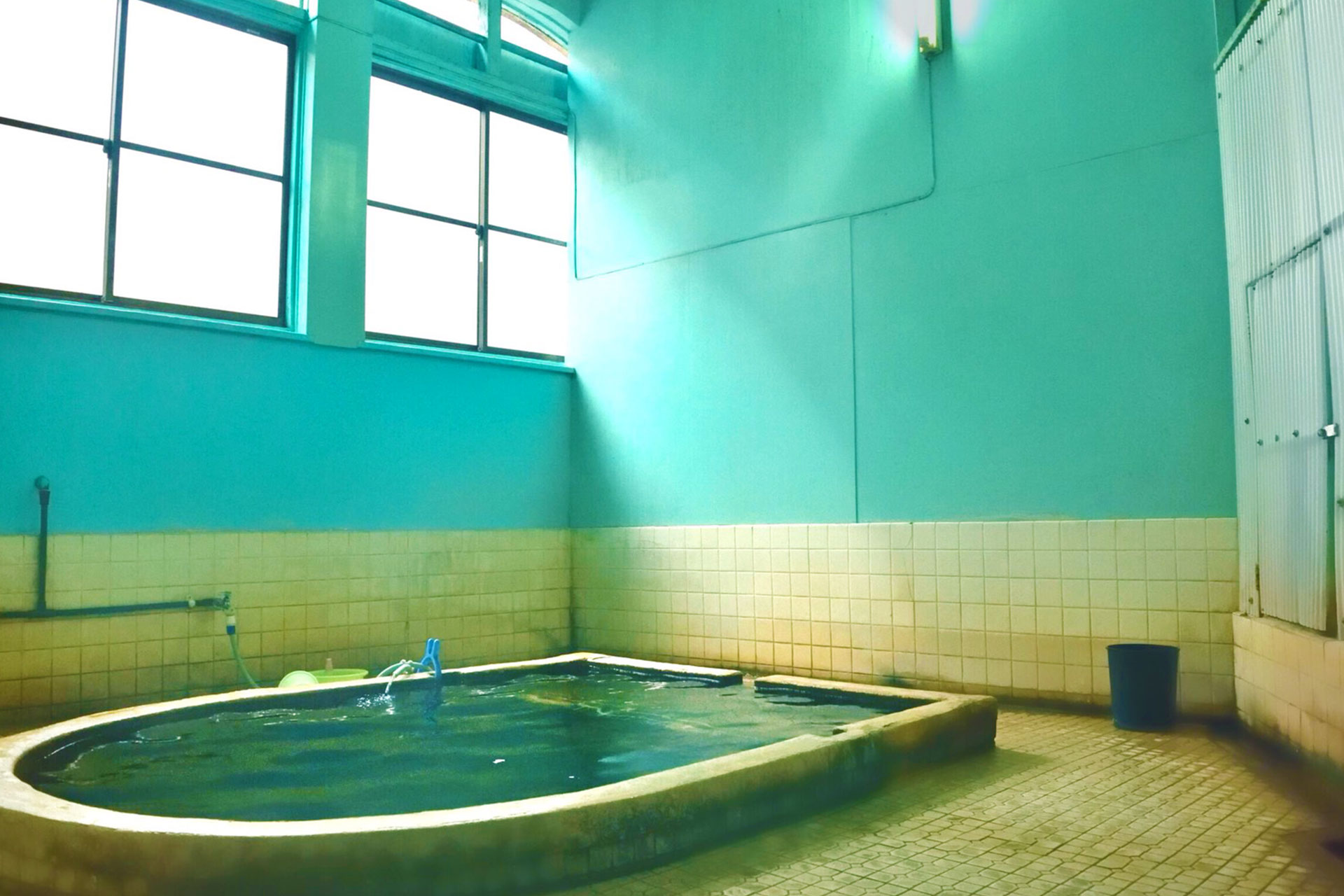 Kotobuki Onsen is a 100 yen, local hot spring. There is no shower and the water is a bit hot (there is a baby bath where both hot spring water and lukewarm water can be poured into so that babies and toddlers can be bathed too!). There's a baby bed as well so changing clothes is stress-free. It's a hot spring where you can enjoy the local ambience with your baby!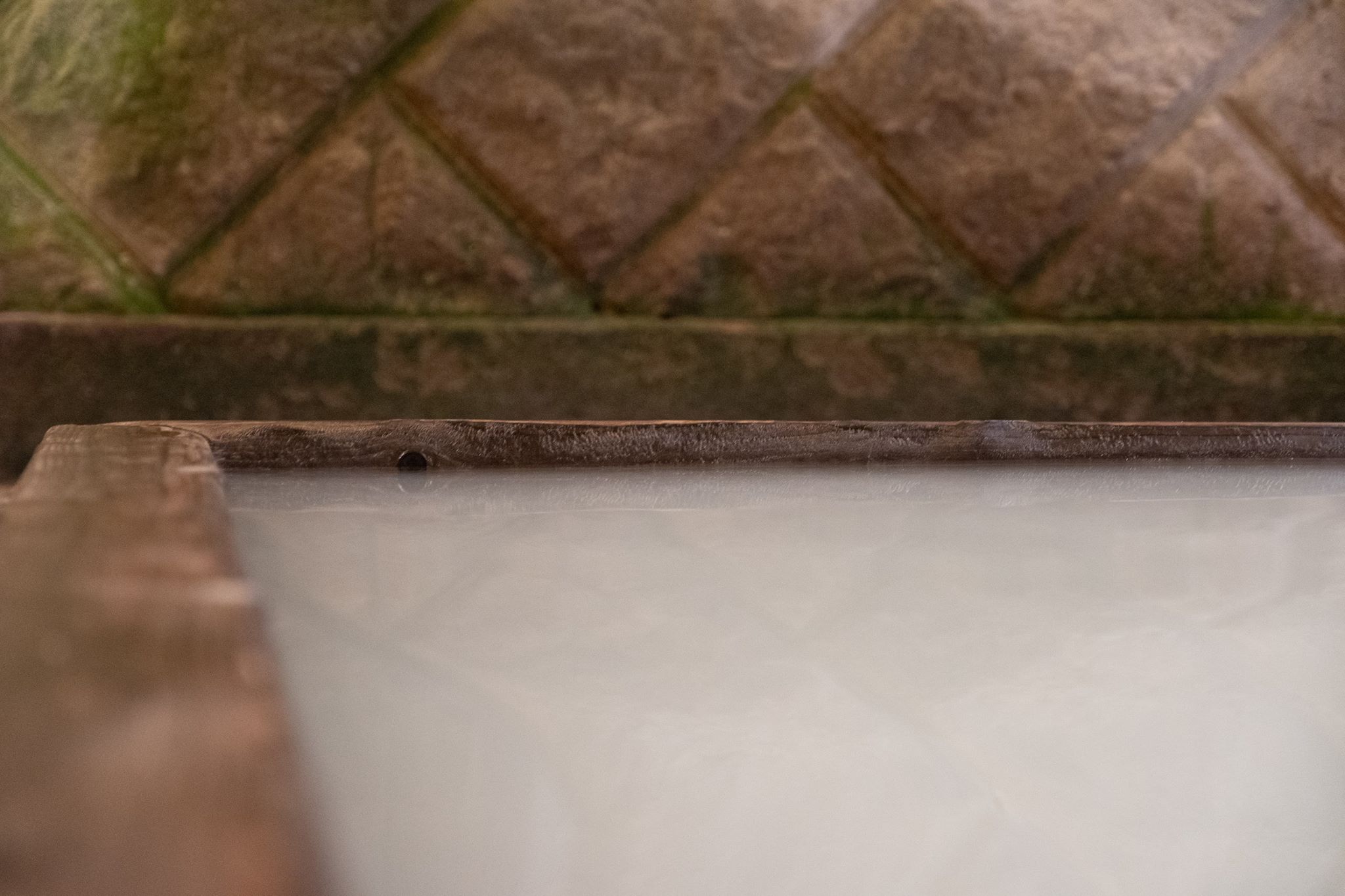 This onsen is located in Myoban hot spring where the sulfur springs are bountiful. Because of this, this hot springs is recommended for children three years and up. However one good point is that it acts well against children's heat rash! Incidentally, this hot spring has effects similar to a skin cleansing shampoo – a Kannawa hot spring with that have the effect of having a moisturizing rinse done. If you bath in the Oniishi hot spring that we introduced today as well, you can expect beautiful skin! Beyond this, the family onsen or private onsen where you don't have to worry about the surrounding people might also be nice. However, because accommodations such as baby beds are limited, make sure to check in advance! We hope this article helps you enjoy onsen
If you plan to visit Beppu with family but are thinking it'll be best to give up on hot springs, try consulting this article!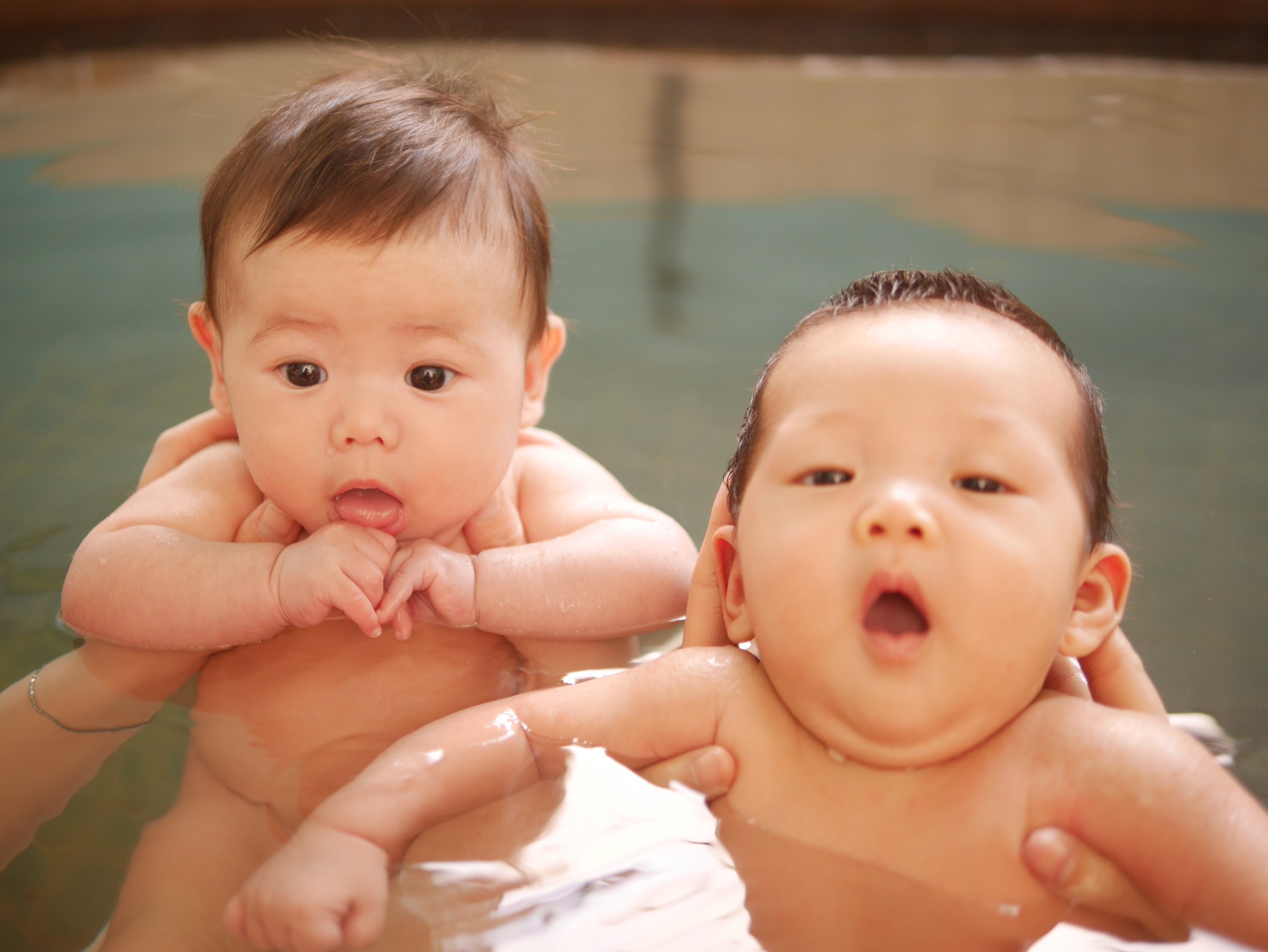 However, this article contains the opinions of Mana and her mother who are residents in Beppu and are already used to the concept of hot springs. Let's not force anyone who is anxious about it to try. Otherwise, taking the travel survey and meeting with locals who will guide you may be a good idea! If you have a person who's used to hot springs, and familiar with the local area and who speaks English, that'll give you peace of mind.
How to get to Beppu
Recommended hot springs and other attractions can be found by clicking the buttons below, so please have a look!
EnjoyOnsen