**UPDATED 6/24/20**This article will cover the status of coronavirus and Beppu Onsen as of June 2020. We will introduce what facilities are operating in this hot spring town, and what precautionary measures we must take to sightsee safely now that threat of COVID-19 has subsided.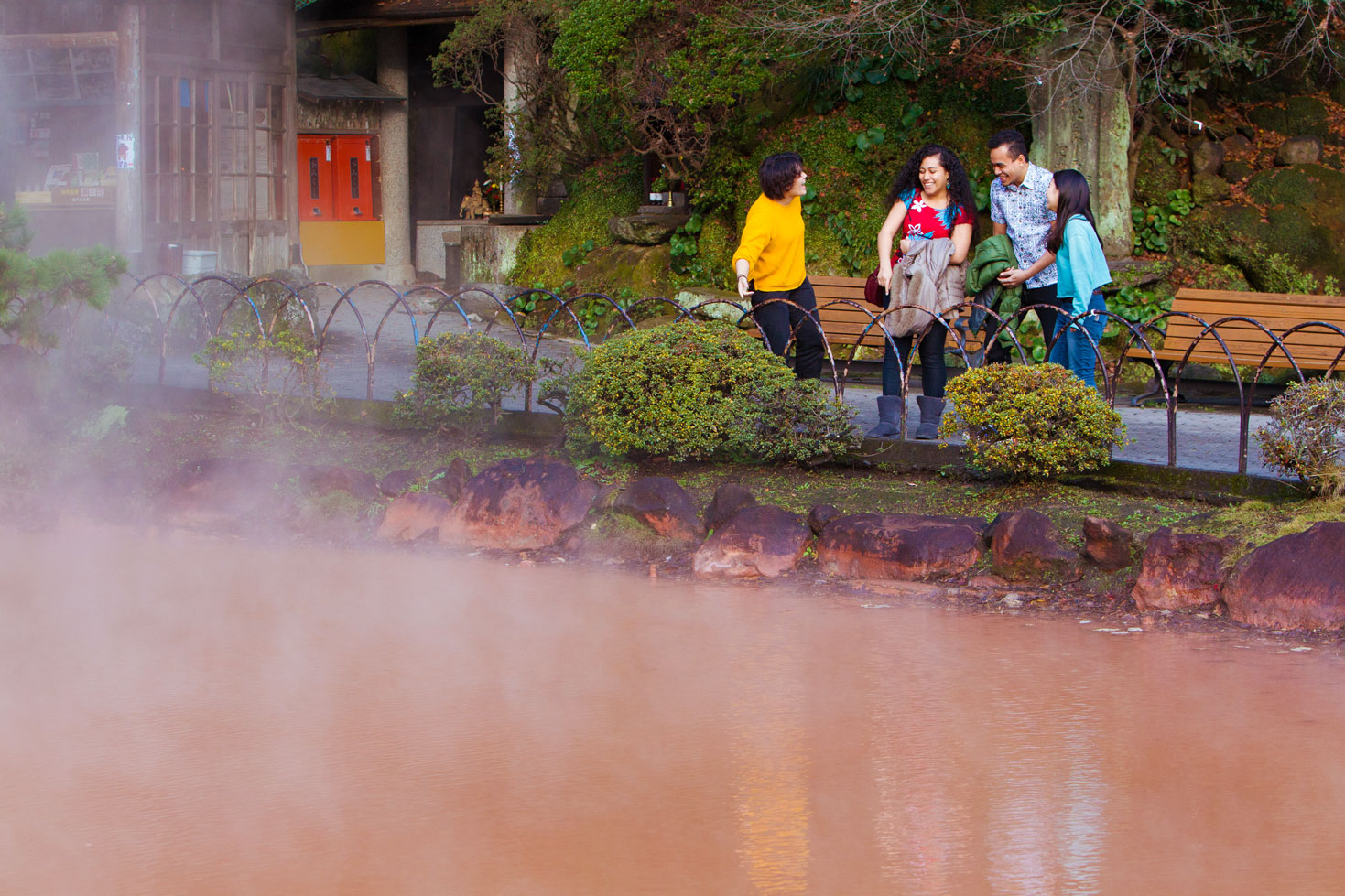 Coronavirus and Beppu: How COVID-19 Has Affected The Locality
Beppu City, home to the largest amount of hot spring water people can enter, welcomes millions of hot spring lovers each year. Unsurprisingly, in recent months, these onsen fans disappeared as the COVID-19 disaster took its toll on the tourism industry.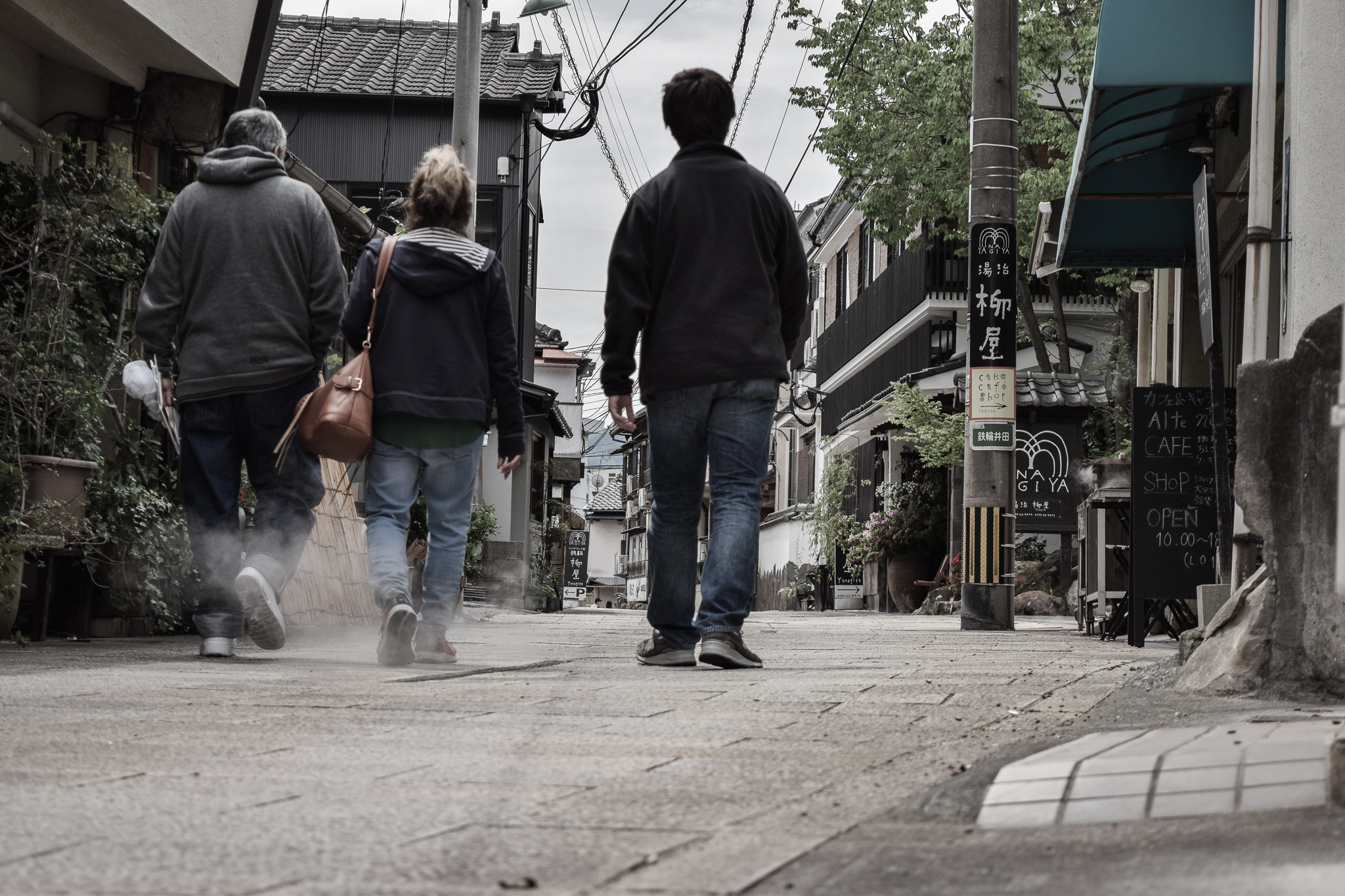 On April 16, 2020, the Japanese government called for a national state of emergency and Beppu's many attractions and beloved onsen had no choice but to close their doors.
The Latest News On Coronavirus Patients in Oita
As of June 1, 2020, there have been 60 cases of coronavirus in Oita Prefecture (with one death and one person still currently under hospitalization). Three of those cases occurred in Beppu City. However, thanks to safety measures, there hasn't been a new case since April.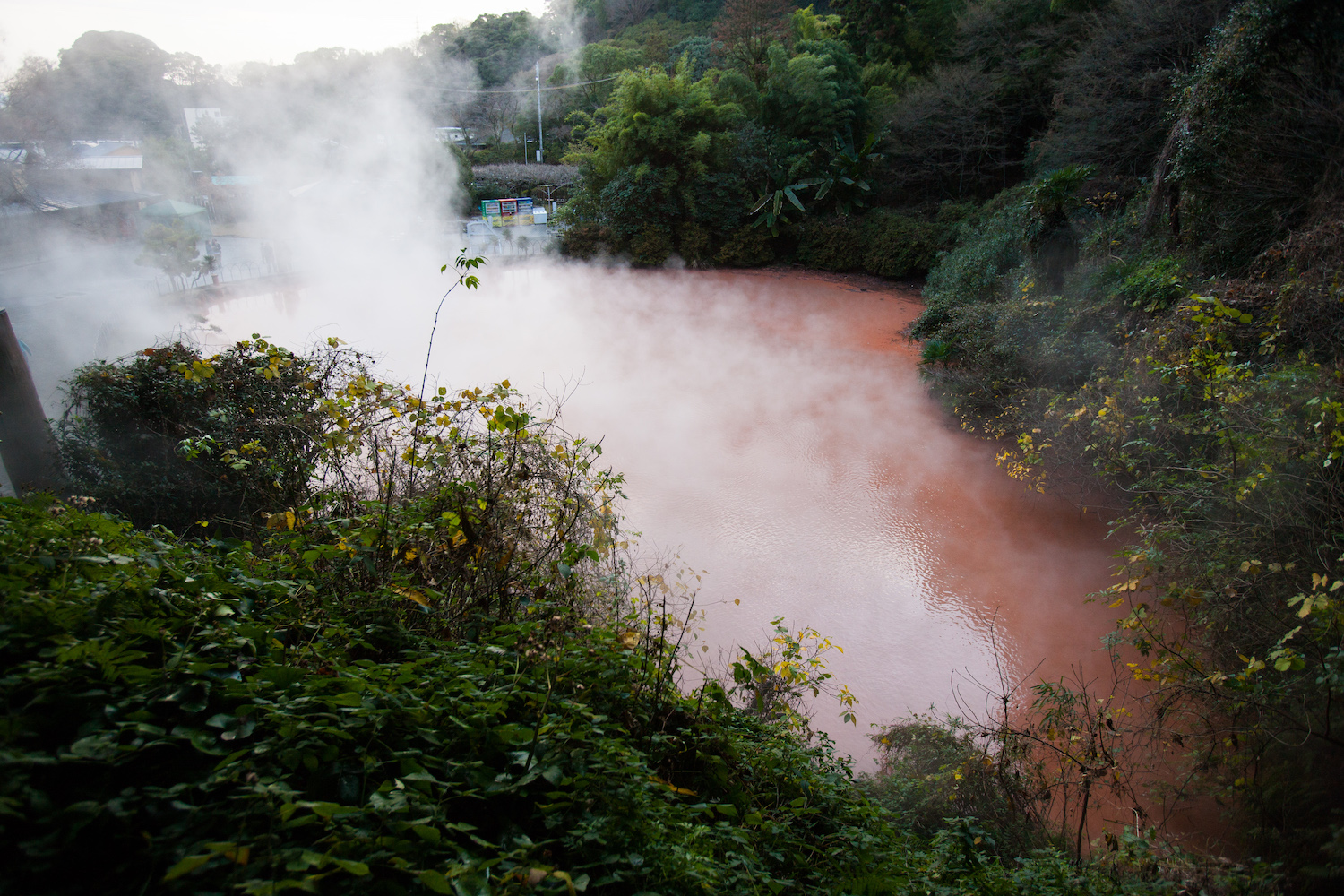 With the utmost care, Oita now enters its transitional period in which it will ease restrictions and increase economic and social activity for its citizens. In this step, Beppu will include the reopening of its major tourist attractions and onsen facilities.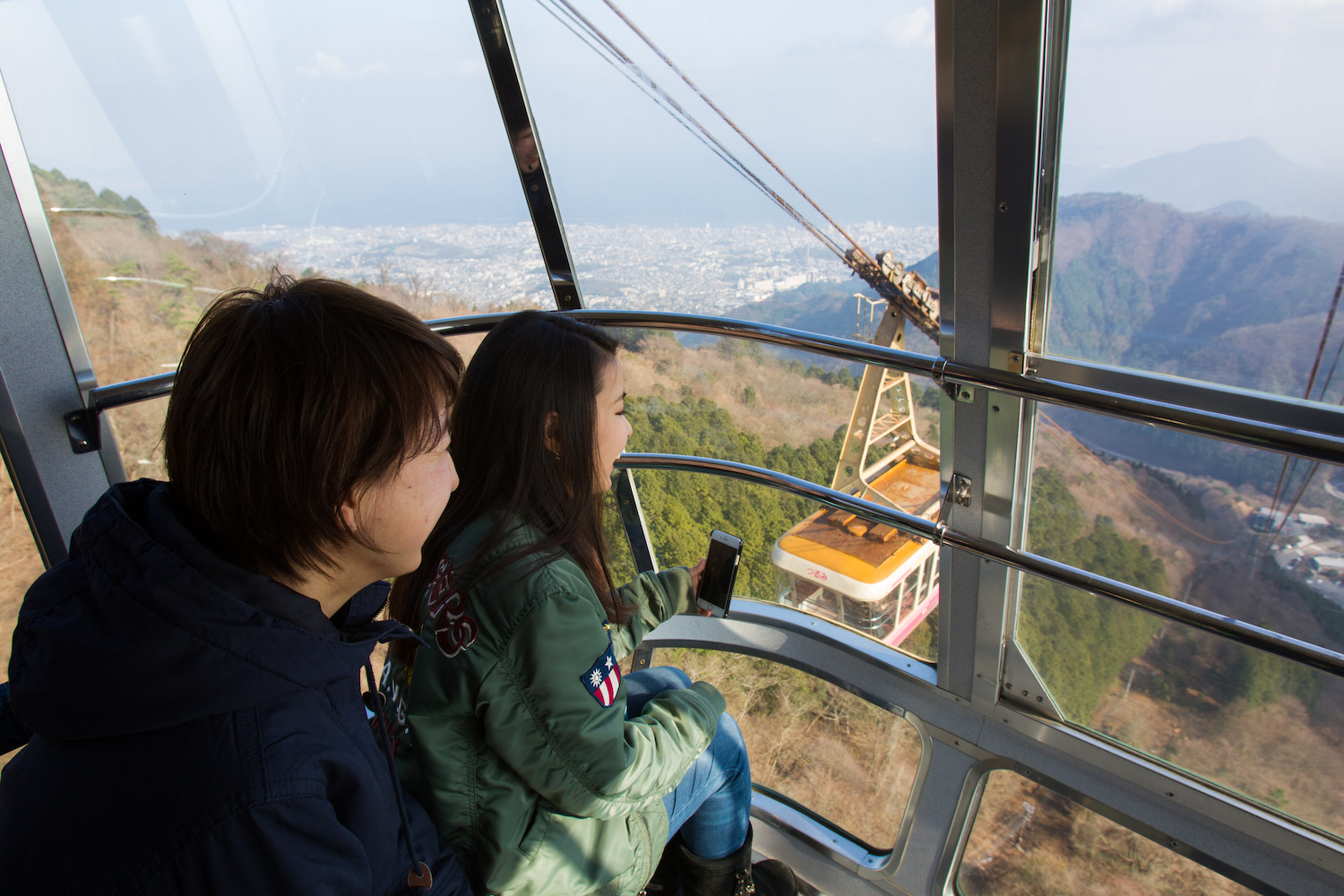 So What's Open In Beppu?
Since late May, some tourist spots, such as Beppu Ropeway and African Safari have been open. As of June 1, 2020, even more of Beppu's major attractions will be open to the public. These include Jigoku Meguri, Umitamago, Mt. Takasaki, and Beppu Tower, among others. However, please be aware that operating hours and other restrictions may apply, so please be sure to check the establishment's homepage for the most up-to-date and accurate information.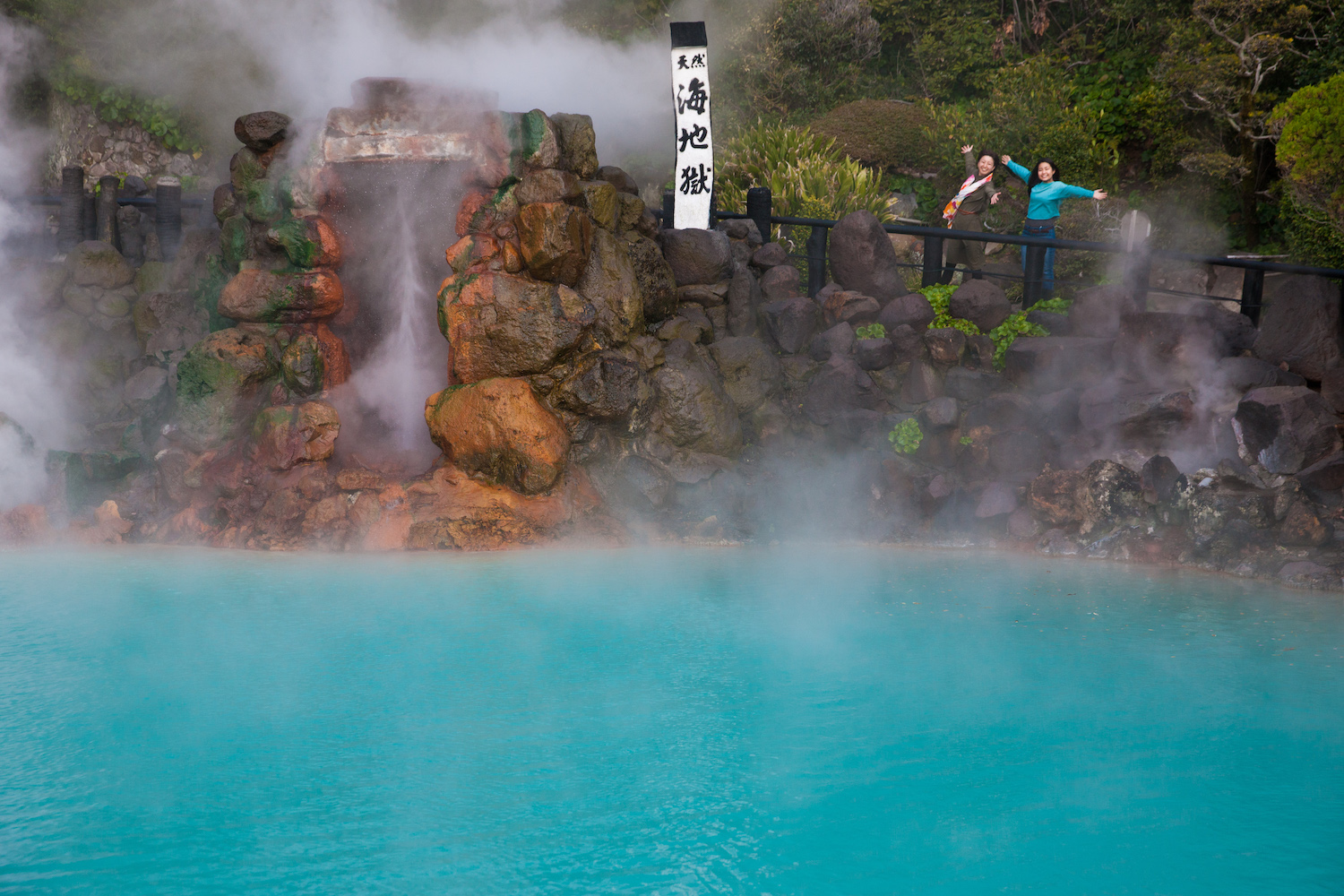 Tourist Spots Open to General Public *UPDATED 6/24/20*
Onsen Open to General Public*UPDATED 6/24/20*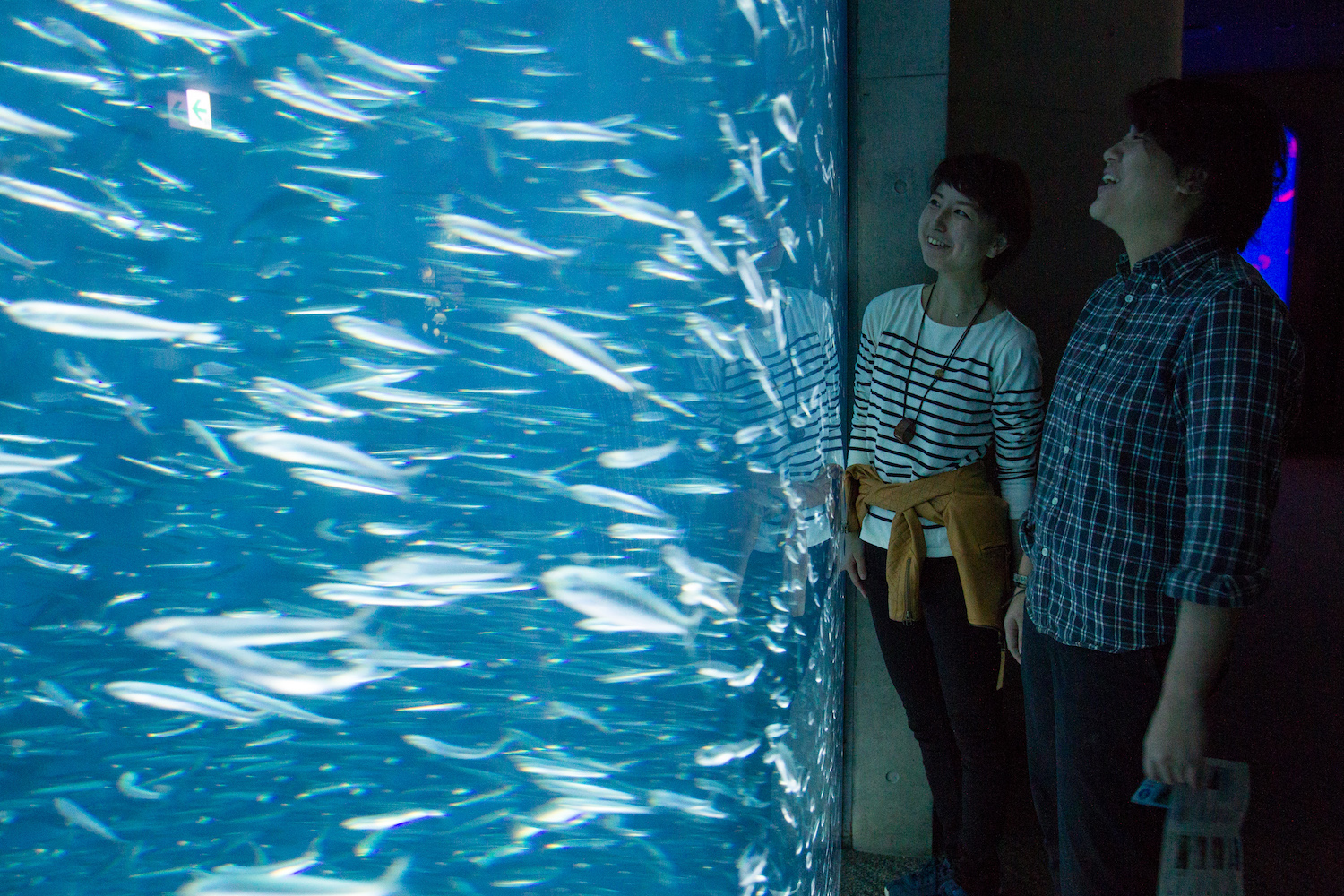 What Steps You Need to Take to Enjoy Beppu Safely
Oita Prefecture and Beppu City encourage everyone to avoid the three conditions that facilitate the transmission of infectious diseases: closed spaces, crowds, and close contact. In addition, we must all wear masks, diligently use disinfectant, and keep a safe distance away from others to prevent further spread.

For more guidelines on how to navigate Oita Prefecture and prevent the spread of the virus, please go here. And you can also visit here for more information on Oita Prefecture and coronavirus.
A Warm Welcome Is Waiting For You
Along with the major tourist sites, the local tourist information center、Wander Compass Beppu, opened its doors once again. If you need help getting around Beppu, have further questions regarding tourist spots, or are just looking for some recommendations, Wander Compass Beppu is here to accommodate! We are located inside Beppu Station.
Wander Compass Beppu currently provides:
general tourist information
trip planning
bicycle rentals
free wi-fi
money exchange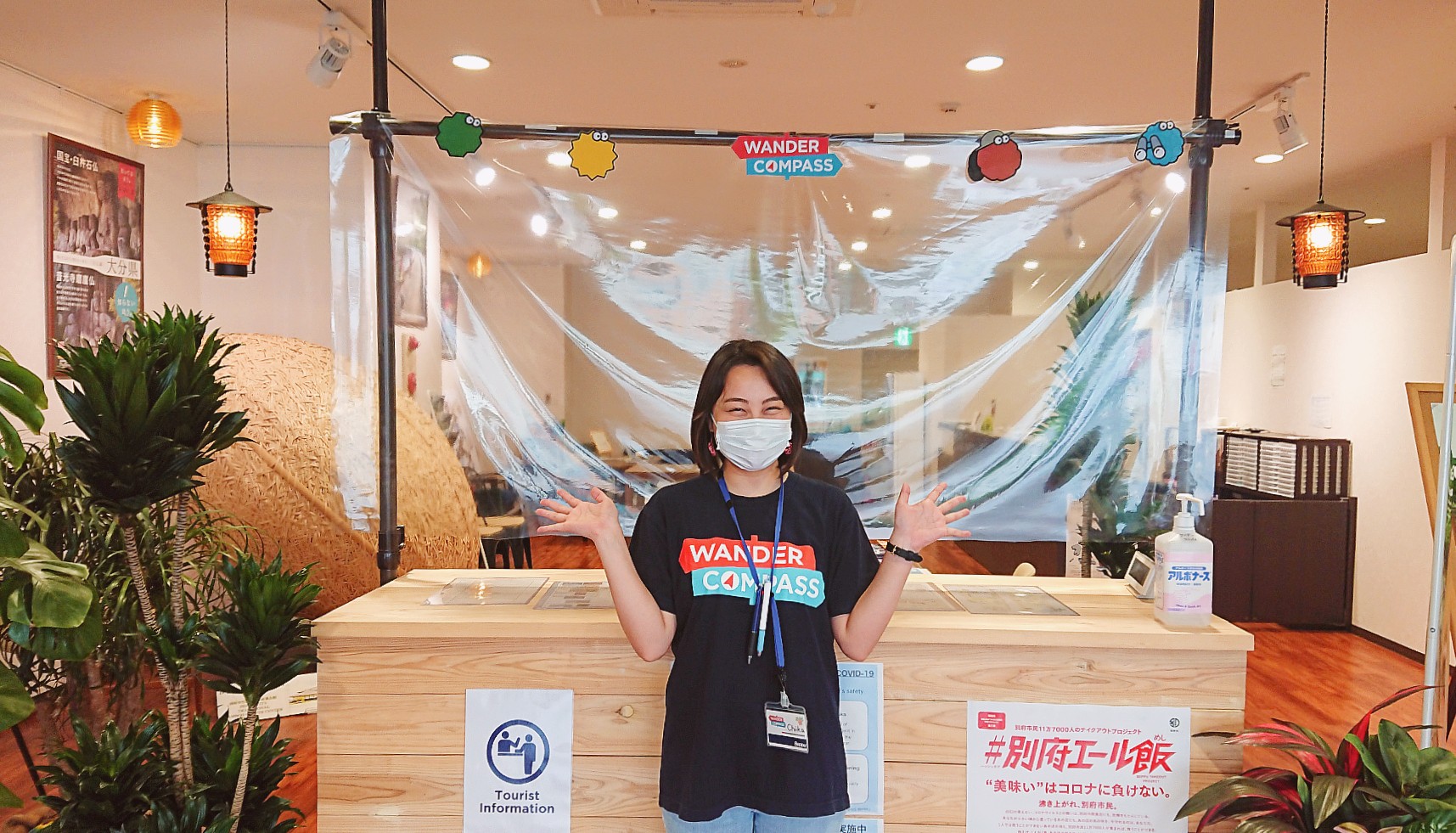 Beppu eagerly awaits your visit. Rest assured that we are taking all the necessary precautions to keep both visitors and citizens healthy. We look forward to seeing you soon!
EnjoyOnsen