Let's Learn More About The Japanese Tradition, Yunohanagoya
"Yunohanagoya" (Hot Water Flower Hut) in Beppu, Japan, is a traditional building with a 300 year-old history. Originally built to allow for the production of Japanese onsen bath salts, it has been designated as a cultural asset of Japan by the Japanese government.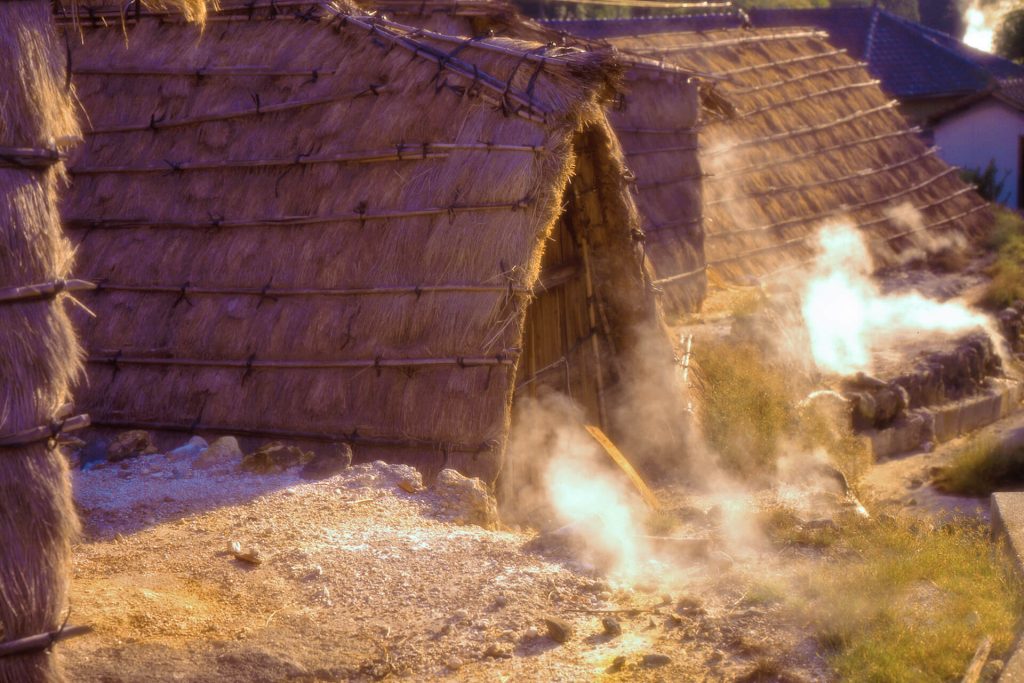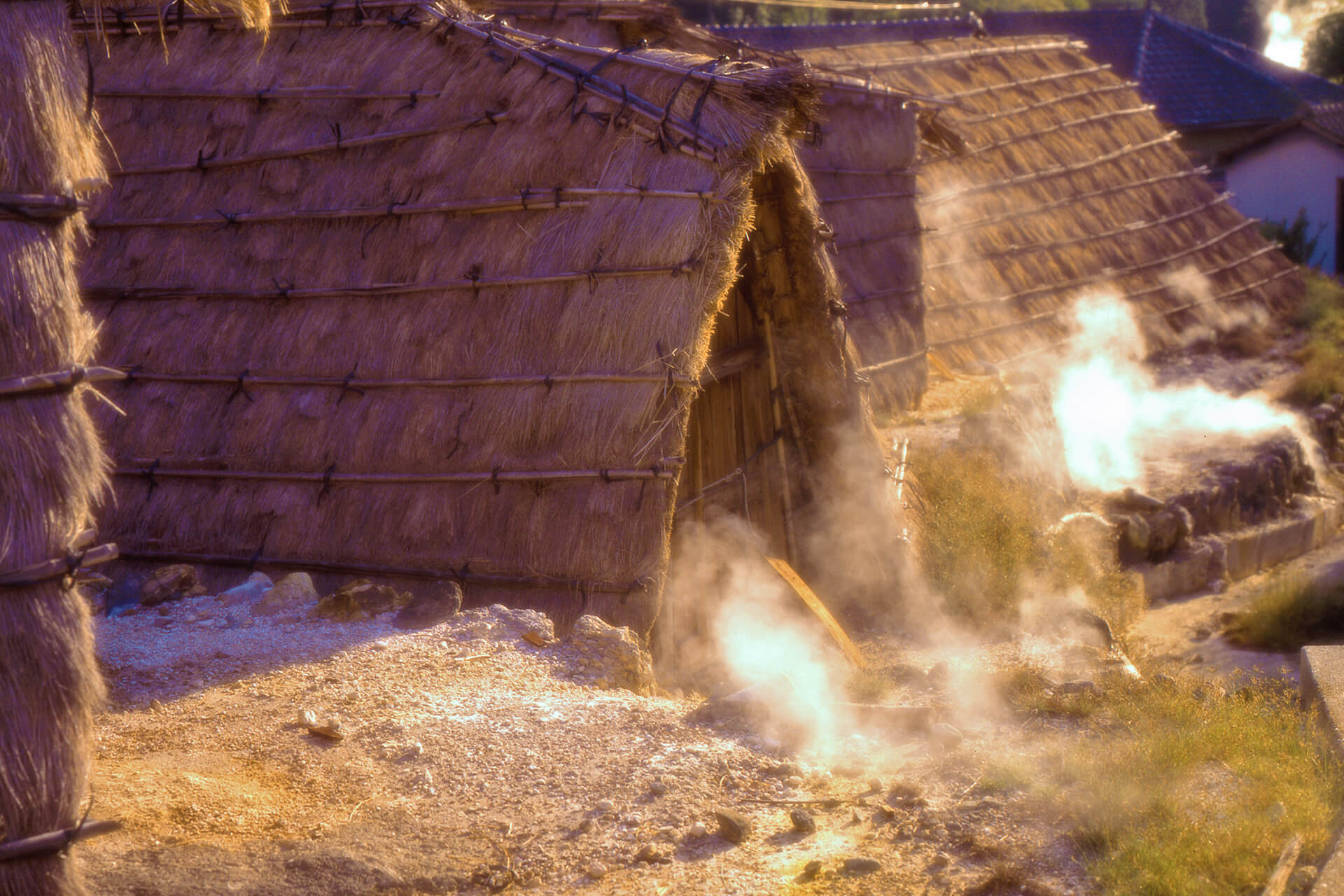 Onsen bath salts with history that also stretches 300 years
The storied history associated with Yunohanagoya is also shared and linked with the nearby Myoban Onsen.
This is because the best quality hot springs (onsen) at Myoban are used to make bath salts and bath products at Yunohanagoya, which are famous across Japan. Because these products are made with sulfur ingredients, there is a slight pungent odor, but they are excellent and removing impurities and cleaning the skin.
Enjoy Onsen from within a traditional building
At the onsen family bath at Yunohanagoya, 'Yunosato', you can rent out whole private huts where you can enjoy hot spring bathing in privacy. There is also a spacious outdoor bath with a comforting open feeling, so after touring the traditional Japanese hot springs, why not relax in the style that suits you?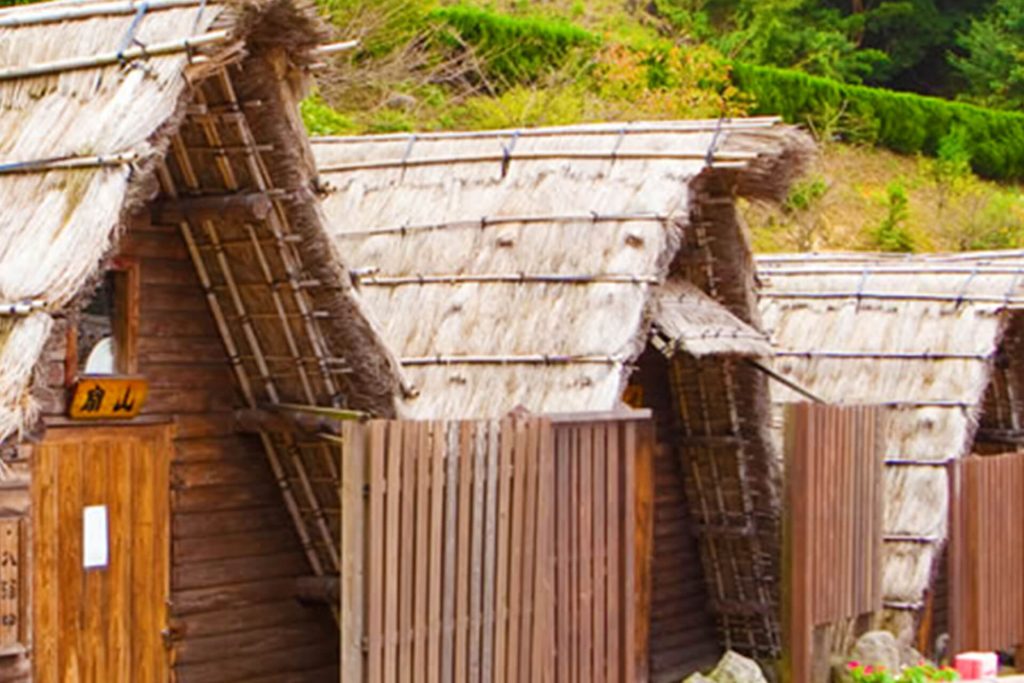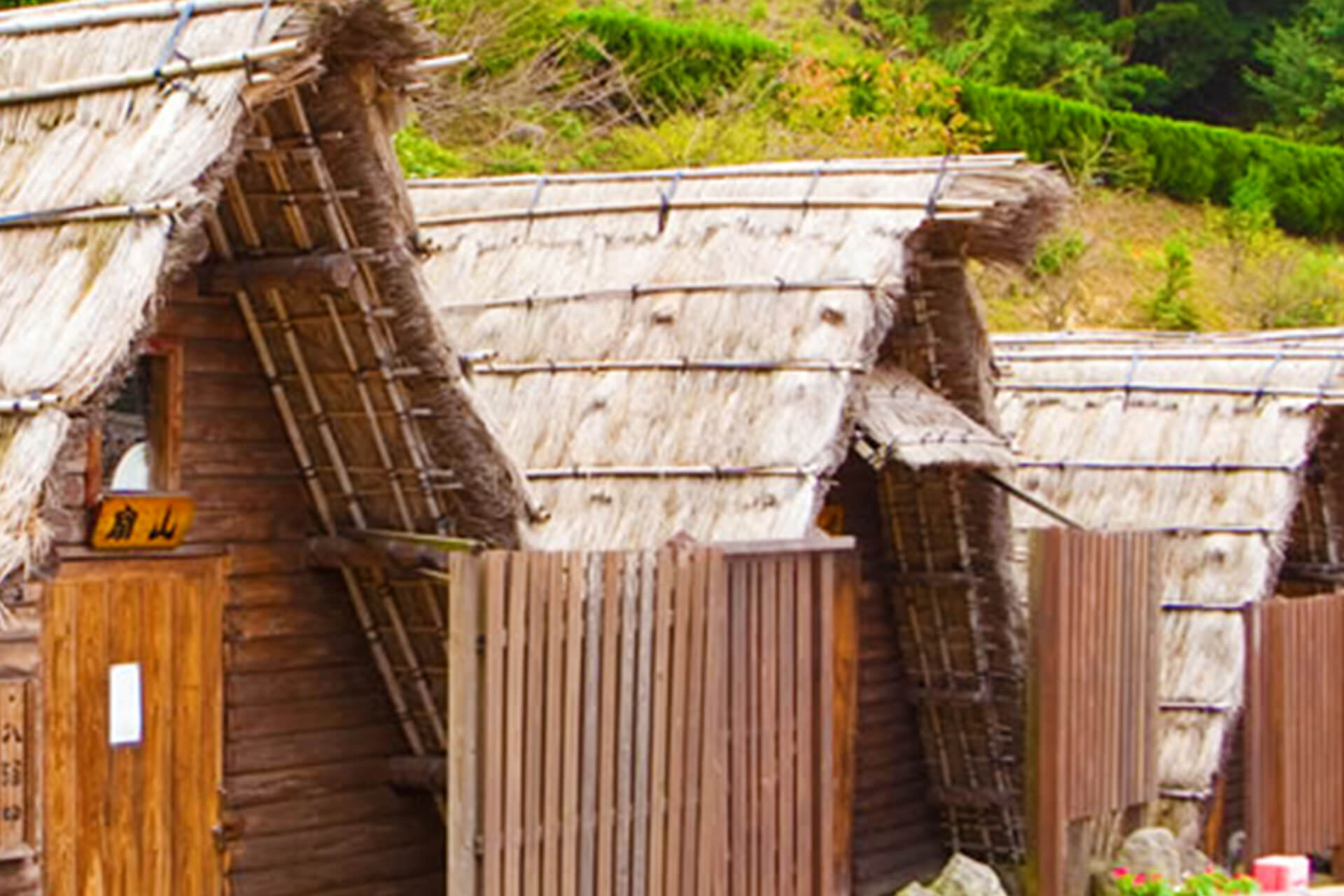 What is 'Yunohanagoya's name's origin, 'Yunohana'?
The word Yunohana means 'Hot Water Flower' and refers to the material that can be seen in the hot spring water. The name comes from the fact that this material almost looks like blooming flowers in the water.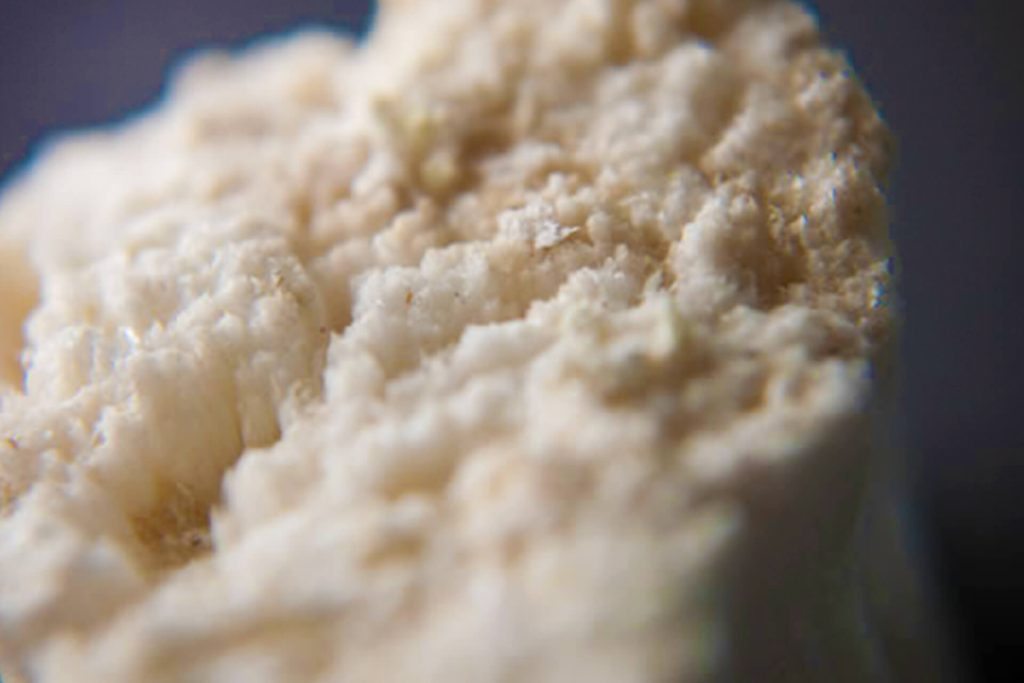 About 'Yunohana' Bath Products
To fulfill the wish of enjoying a hot spring in the comfort of your own home, there are many bath products sold in Japan, and those that can reproduce the smell and color of hot springs are very popular.
Yunohana products are made by crystallizing hot spring steam at Yunohanagoya, and are traditional bath products that continue to be loved today as they have been since the Edo period.
*Please note that there are quarantine rules with regard to taking these products outside of Japan. Please check prior to purchase.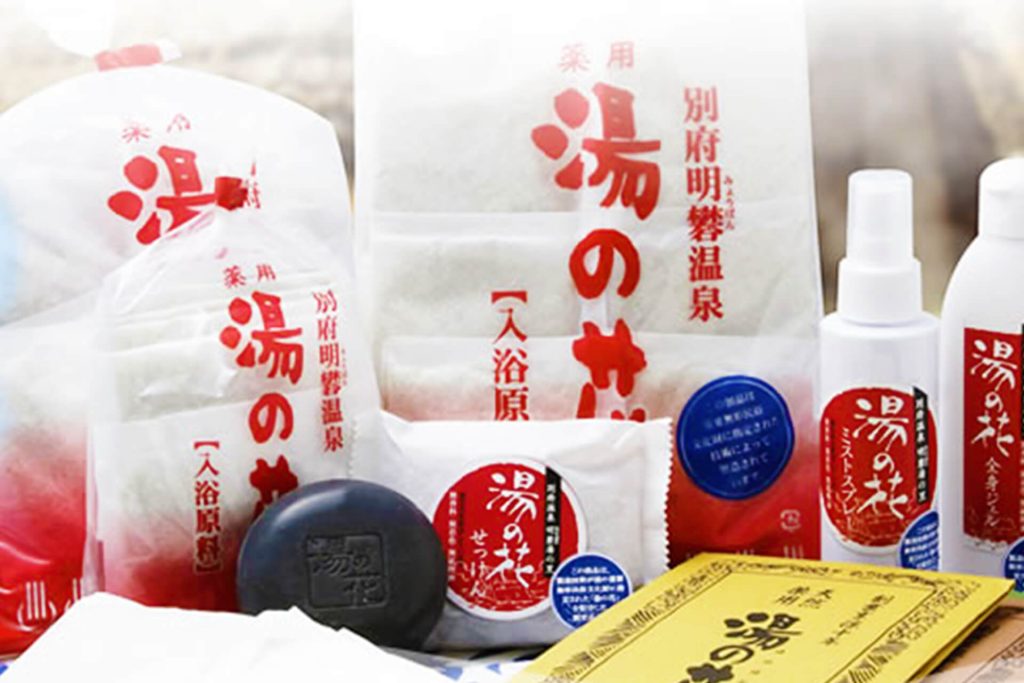 Even apart from Beppu onsen bath salts, Yunohanagoya, there is much rich history to Japanese Onsen!
Recommended hot springs and other attractions can be found by clicking the buttons below, so please have a look!
EnjoyOnsen